Cute, Edgy& Pretty Hairstyles for School: Pretty hairstyles for school can be traditional or trendy, so if you want to know the latest fashion cuts and styles for school-girls, read on!
Pretty hairstyles for school – Fashion-braids
Plaits have been a traditional hairstyle for school girls for centuries, but don't let that put you off! The 21st century braids hair-designs are totally fresh and new, with different shaped braids made with the latest braiding techniques and finishing methods.
Flat plaits
Flat, wide braids will fit in with any school's request that girls with long hair have it 'tied back' so it doesn't flop into the eyes or look untidy. However, if you want a totally trendy hairstyle make sure your plaits are low-slung, beginning at chin-level or below and loosely braided.
This year's favourite casual styles include flat, wide braids, which you can easily get by pulling gently on each section to get a flatter woven texture.
Short and pretty hairstyles for school
Pixie cuts are very contemporary and look wonderful on young faces with a clear complexion. Layered pixies can have a fashionably long fringe, which you can style in different ways for different occasions, too!
Retro-Mod Look
This is a trend that's very popular as a pretty hairstyle for schools, as it connects with the retro-1960's Mod Look, which was a major part of the fashion revolution of the Swinging Sixties in London. Pixies with layers are great for adding volume to fine hair and if your hair is coarse, they're perfect for getting a contemporary textured finish!
Shaggy cuts
Of course, not every girl wants to wear pretty hairstyles for school! And for you, the shaggy cut is perfect! Shaggy layers can be cut in short, medium or long hair to give you that rebellious, untidy look that teens love!
Asymmetrical bobs & choppy layers
Asymmetrical bobs are still going strong this season and if you want to get away from the usual, pretty hairstyles for school (that your mother loves), add some edgy, choppy layers!
Asymmetrical bobs are a modern classic and have become even more extreme this year, with the contrast between the lengths more marked for extra emphasis on the fashionable, unconventional look!
Latest highlighting colours
If you like to wear highlights to enhance your pretty hairstyles for school and add some extra style for a special occasion, look for the trendy caramel, honey and copper shades for brown hair and light-copper rose blonde for fair hair.
The rainbow shades are getting more popular every year, too! Lavender and faded pink are top of the pops for fair hair and purple, blue and sea-green are the trendiest for darker hair.
So if you're ready for a fabulous makeover style, take a look at our up-to-the-minute Inspiration Gallery of cute, edgy and pretty hairstyles for school and find your favourite!
Braid with High Ponytail: Pretty Hairstyles for School /Via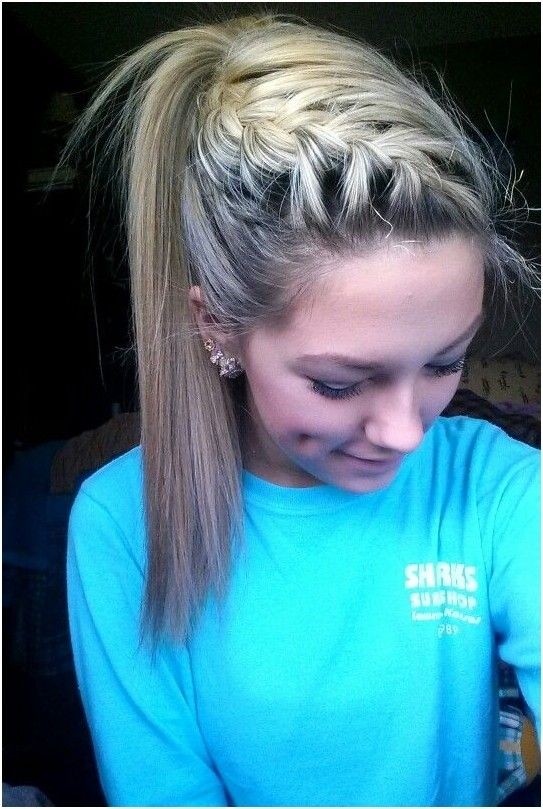 Simple Hairstyle for School or the Holidays /Via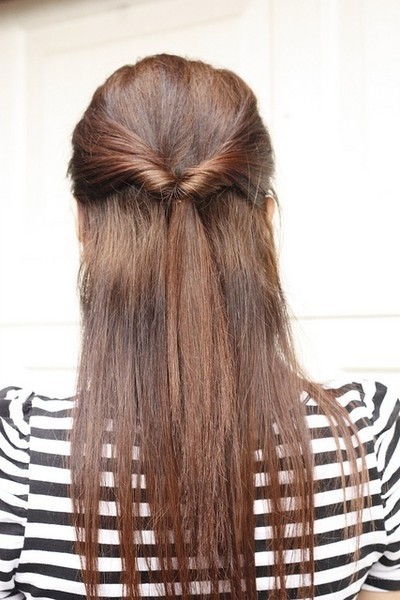 Easy & Quick Hairstyles for School /Via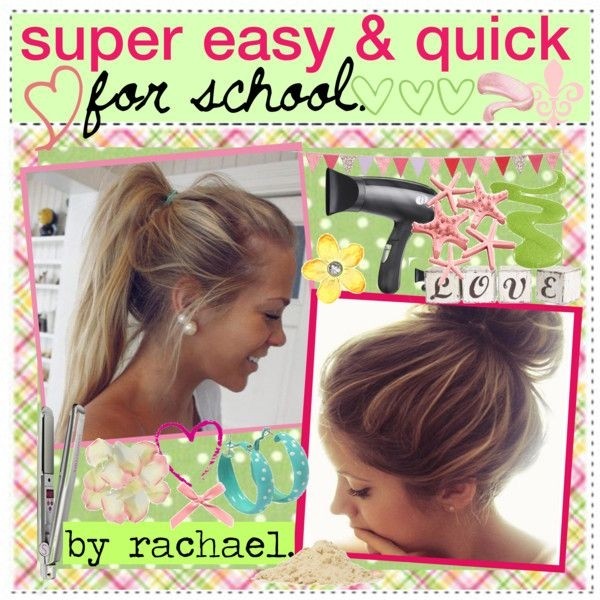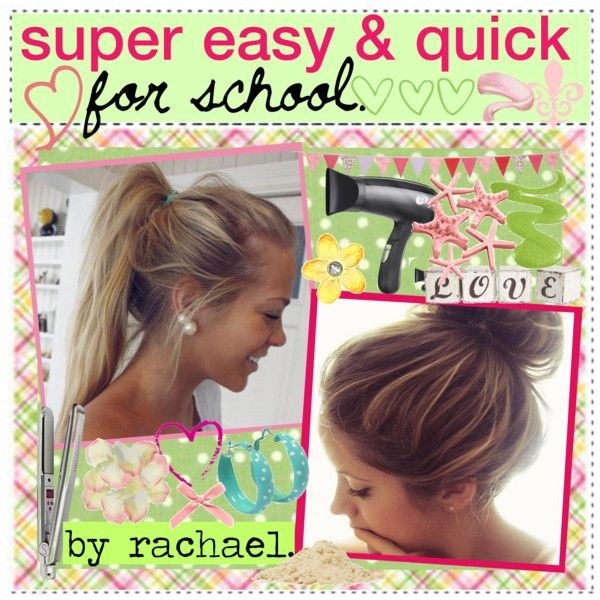 A-Line Short Haircut /Via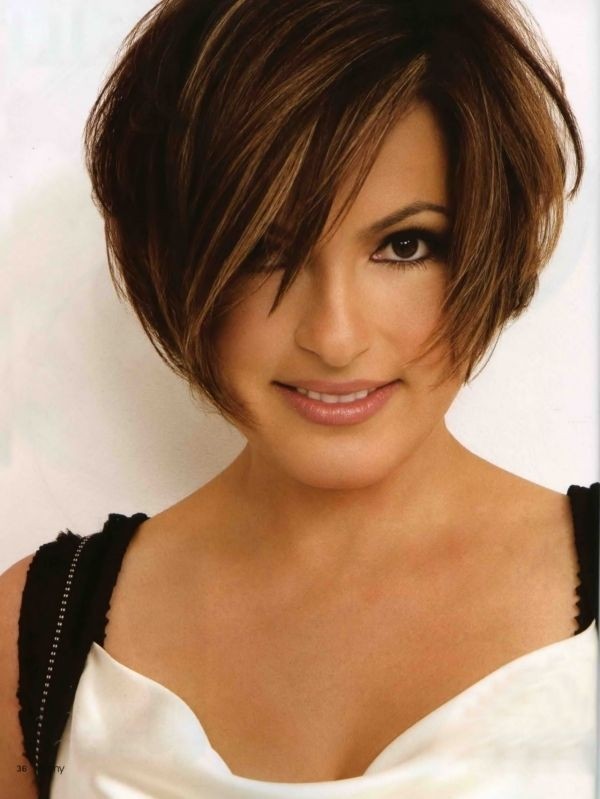 Triple Ponytail Hairstyle for School: Low Ponytail for Straight Long Hair /Via


Shaggy Cuts for School: Blonde Short Hair /Via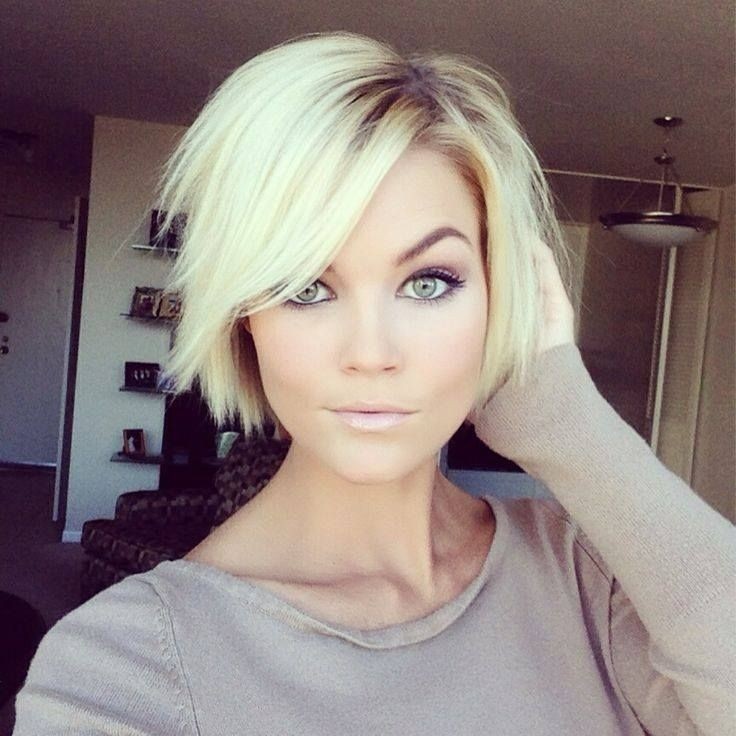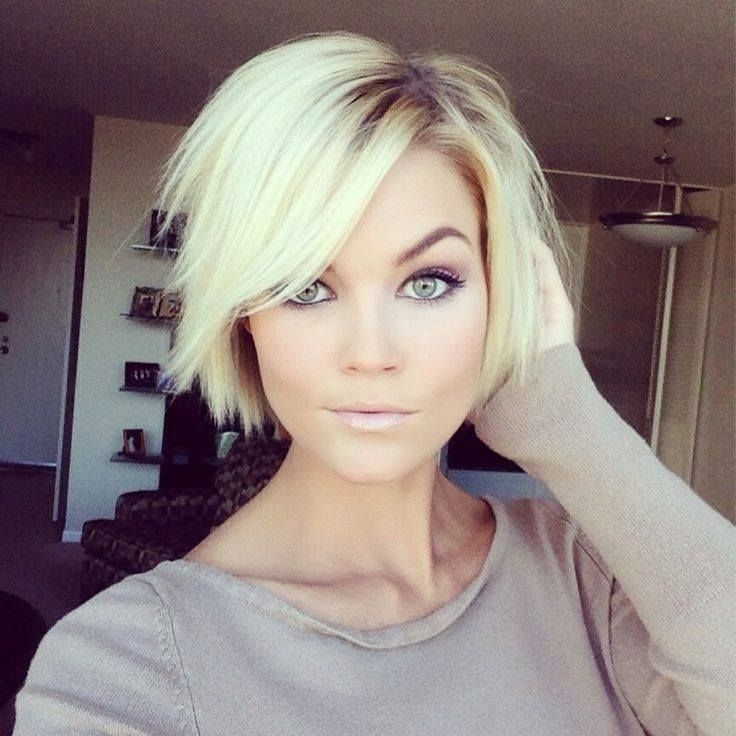 Asymmetrical Short Hair Style for School /Via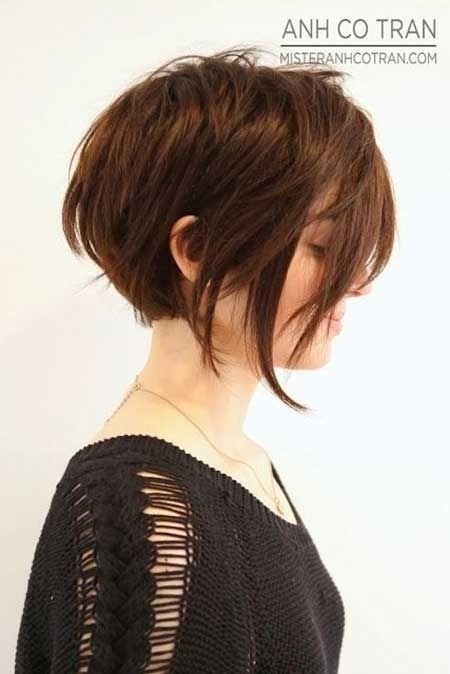 Classic Bob Haircut: Selena Gomez Short Hair Styles /Via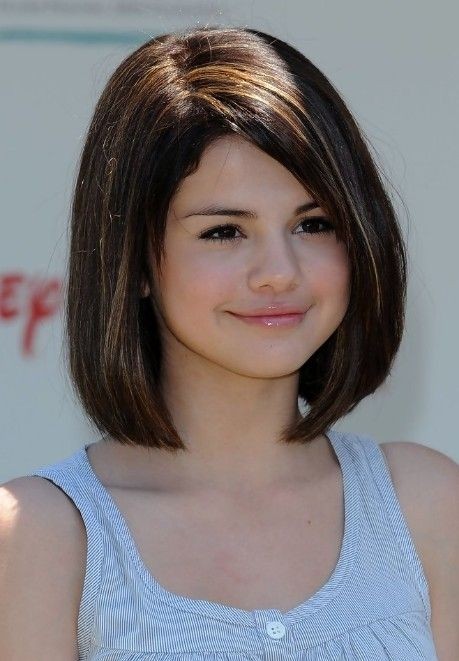 Cute Shaggy Cuts for School: Easy Hairstyles /Via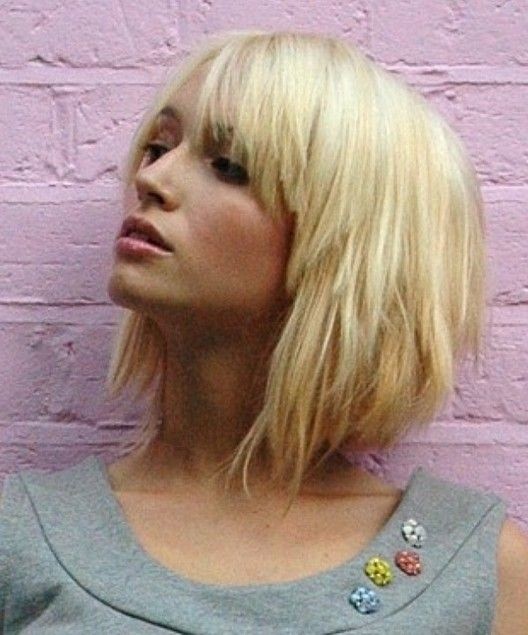 Latest highlighting colours for Short Hair /Via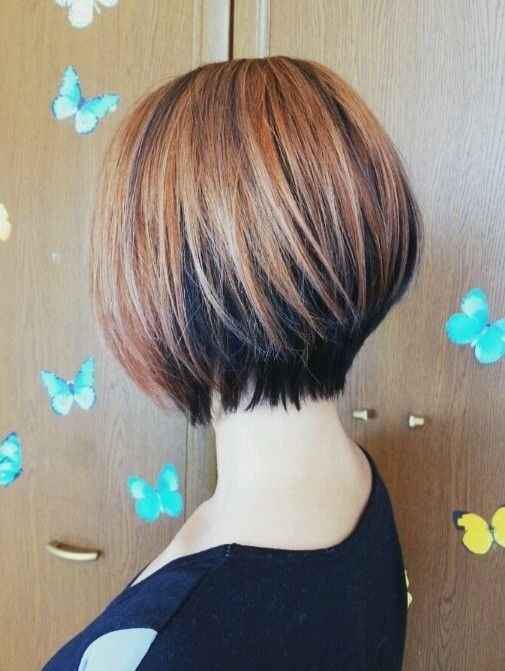 Ombre Hairstyles for Medium Hair /Via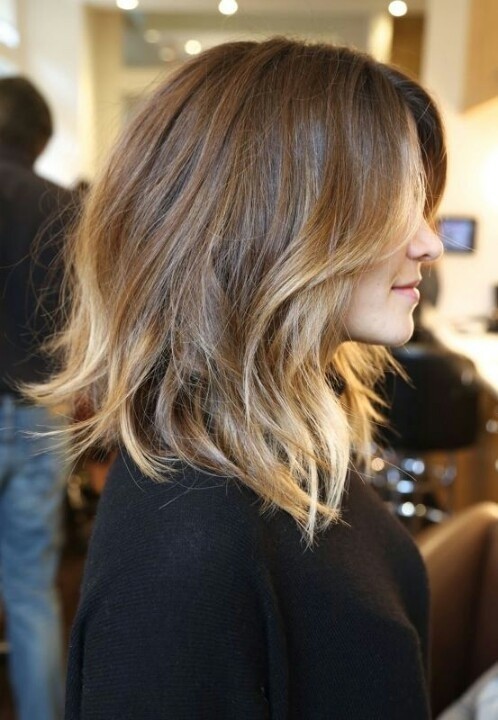 Messy Cury Hair for Girls /Via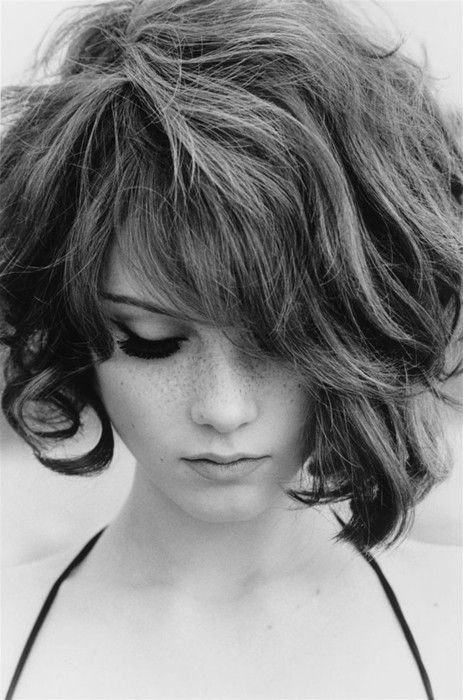 Girl Inverted Bob Haircut for School /Via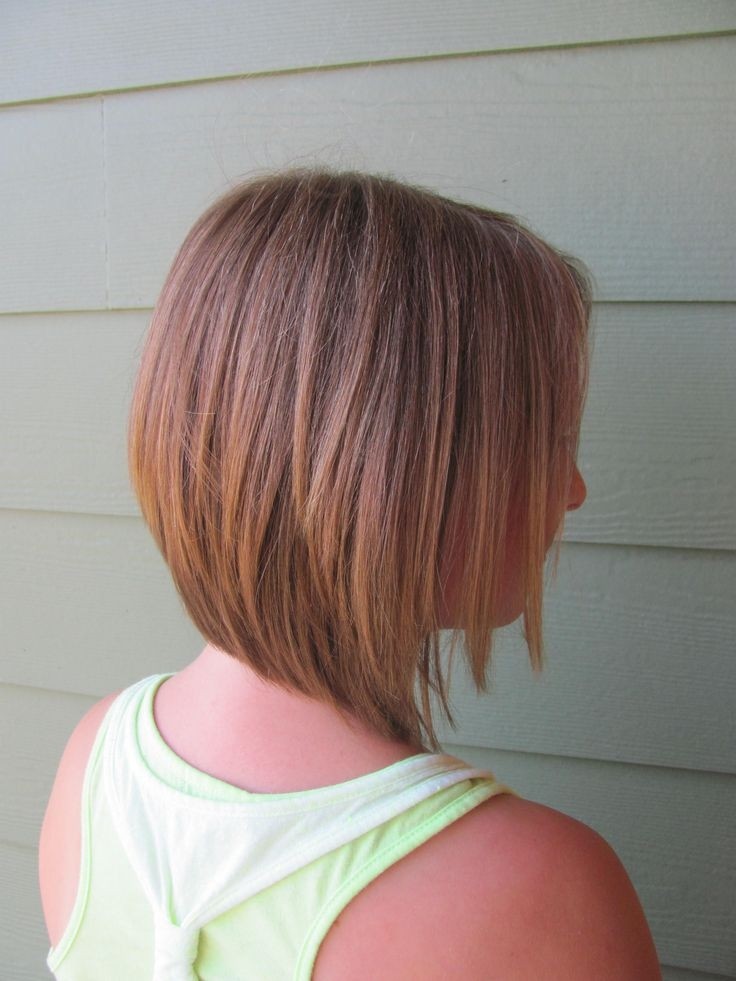 Texture, Wave Bob Haircut /Via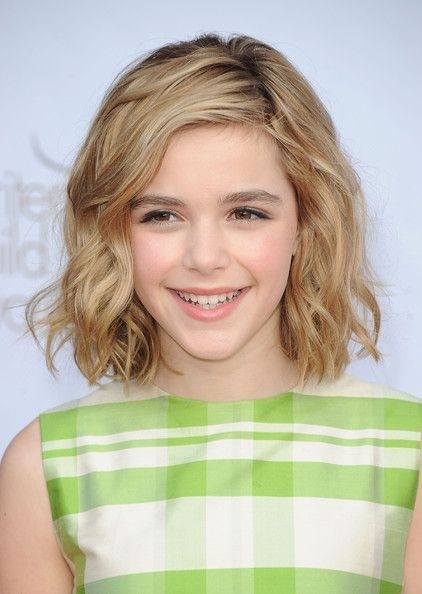 School Hairstyles Ideas for Short Hair /Via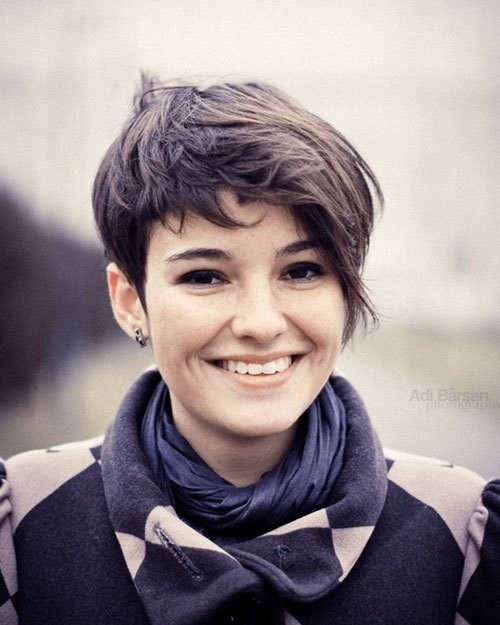 Cute School Hairstyles: Short Pixie Haircut /Via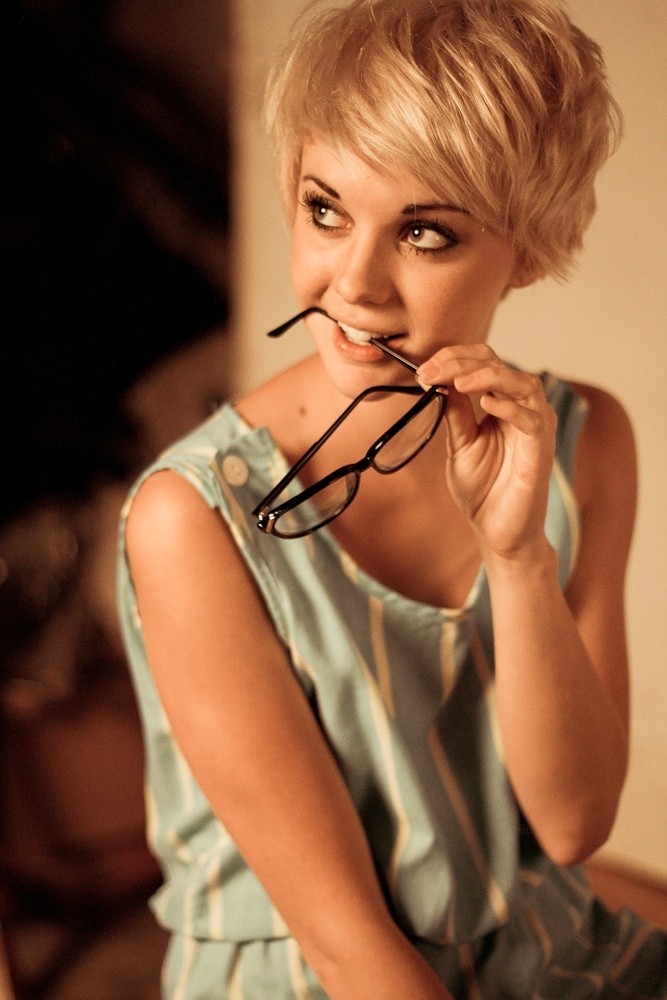 Straight Long Hairstyles for School: Braid Ponytail /Via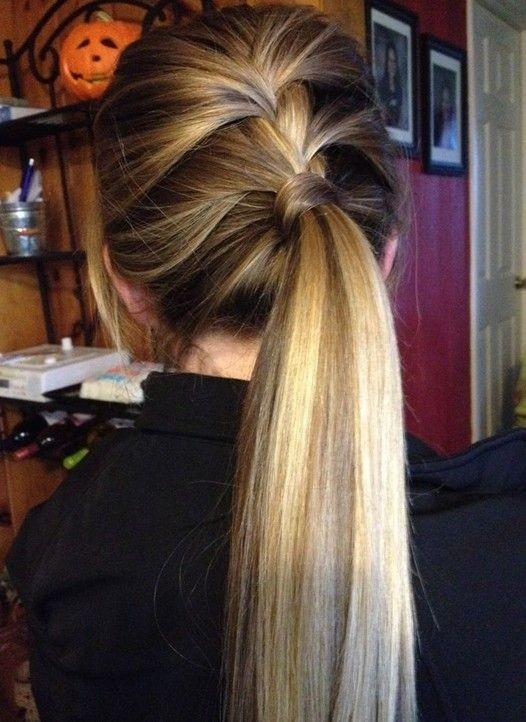 Cute Ponytail: Great for Work or School /Pinterest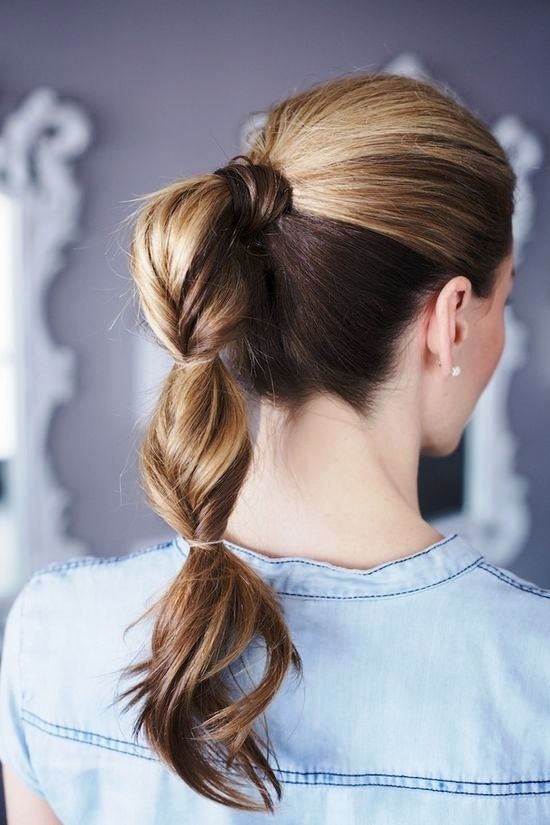 Cute Hairstyles for School: Long Hair /Pinterest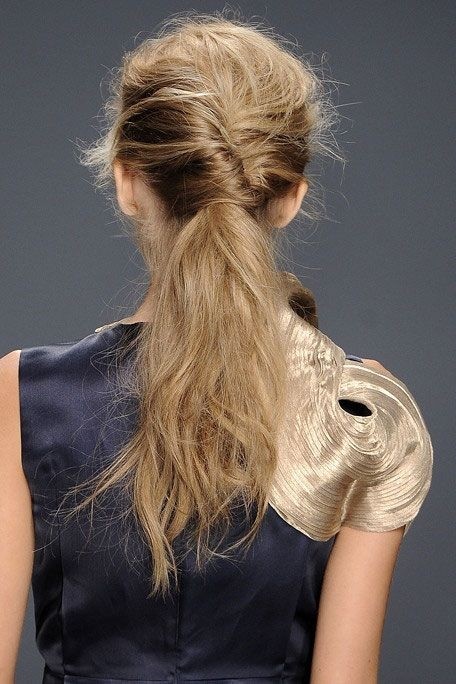 Cute Side Braid with a ponytail /Via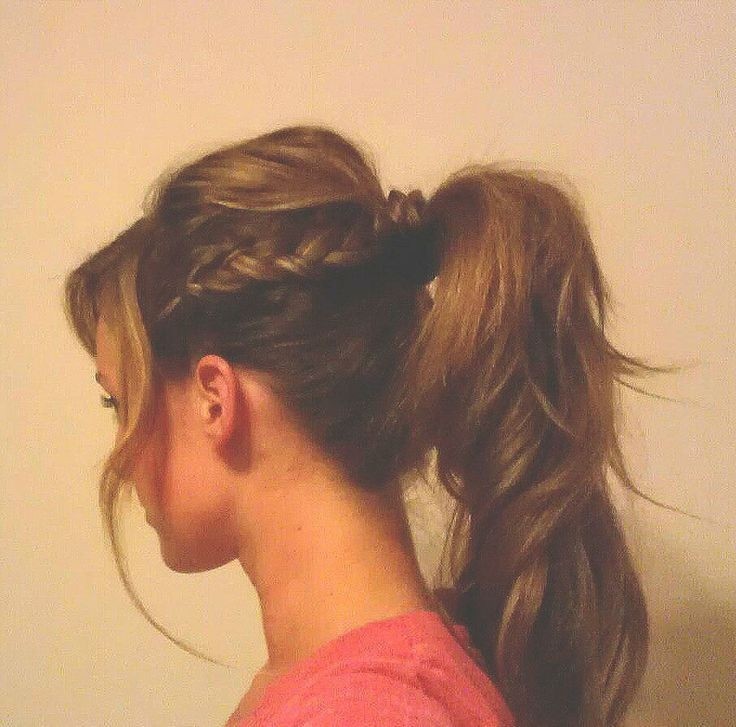 Braids with Side Ponytail /Via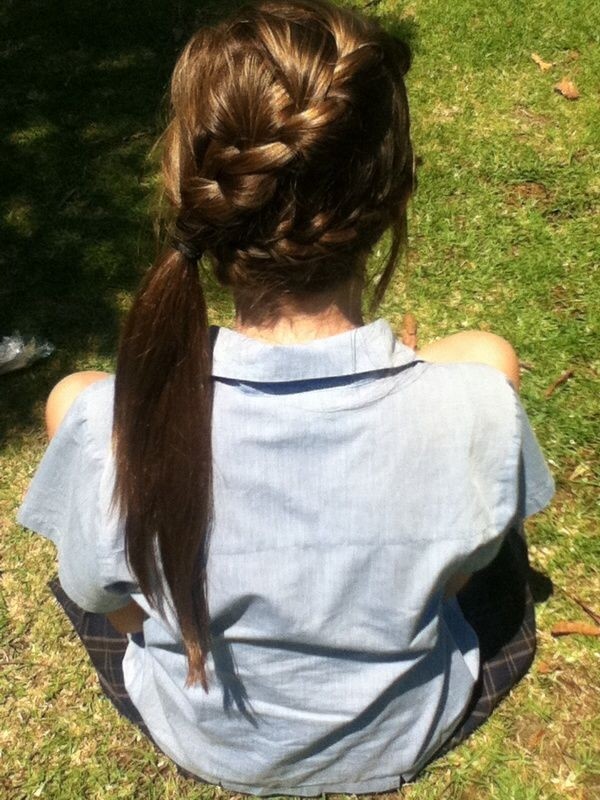 Adorable Fall, Summer Time Hairstyle /Via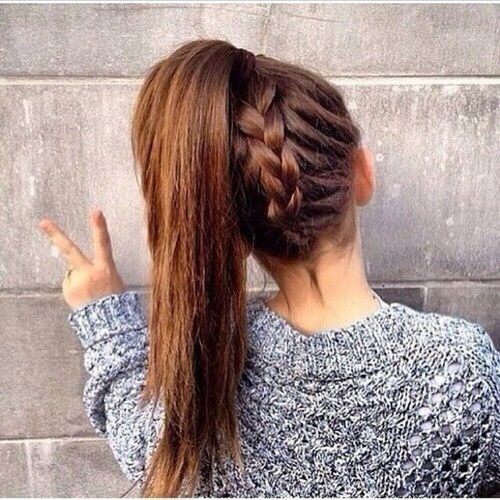 Gorgeous Braided Hairstyles for Girls /Via