90 Latest Most Popualr Short Haircuts 2021
Victoria Beckham Short Hairstyles – Pretty broken-wave short bob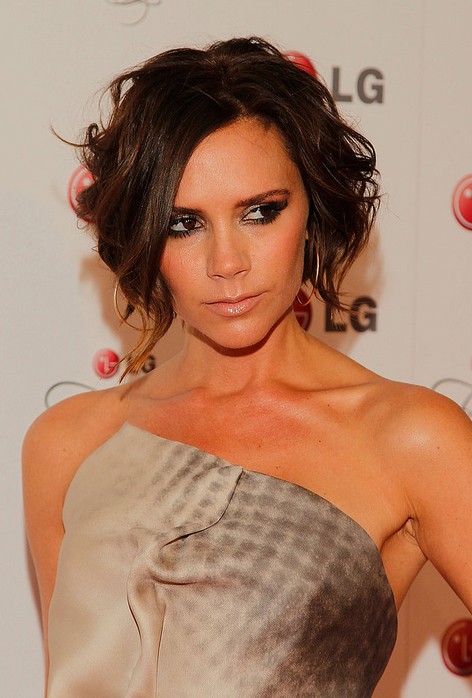 Victoria Beckham has become a pre-eminent fashion and hairstyle icon and this lightly waved short hairstyle is just one of the styles that keep her at the top! Adding gentle waves softens her wide forehead and adds flattering width around a narrow chin.
And here is Victoria Beckham's famous Inverted Bob you many love: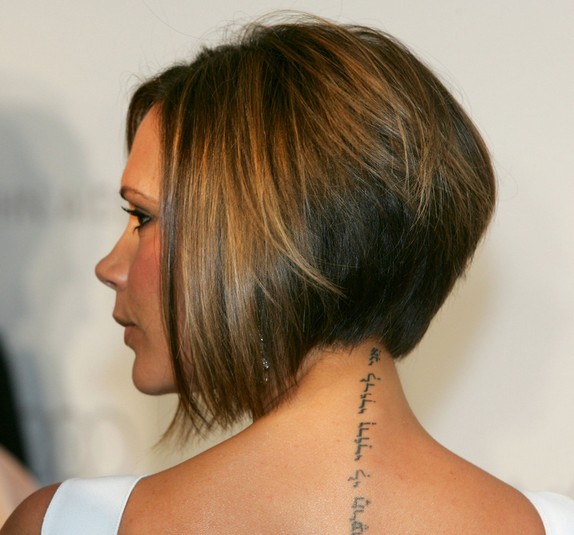 Charlize Theron Short Hairstyles – Vintage 1920′s flat waves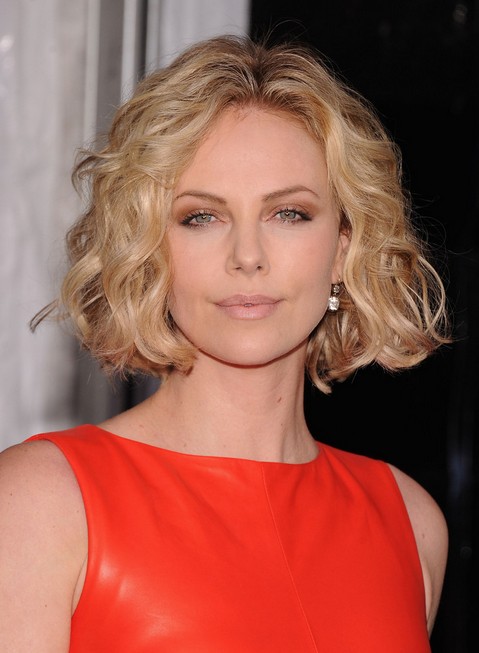 This vintage short hairstyle has a little more volume than the original finger-waves, which is a flattering twist that softens and flatters the face. This glamorous hairstyle is perfect for a special occasion and with a pretty hair ornament clipping back the hair on one side it's a 'knock-out' short hairstyle on any hair colour!
Jennifer Love Hewitt Short Hairstyles – Short symmetrical bob with side swept fringe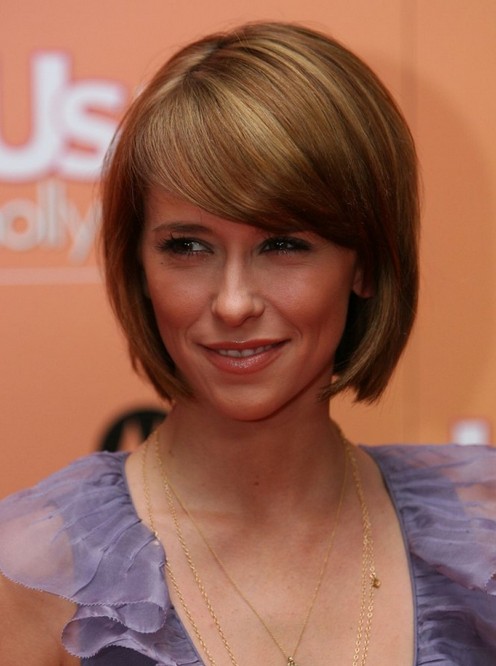 Here's a brunette version of the new symmetrical bob with a deep, side swept fringe. Short hairstyles that finish exactly at chin-length are very flattering to most women and in this case, Jennifer Love Hewitt has balanced out her heart-shaped face perfectly!
Gwen Stefani Short Hairstyles – Marilyn Monroe blonde curly bob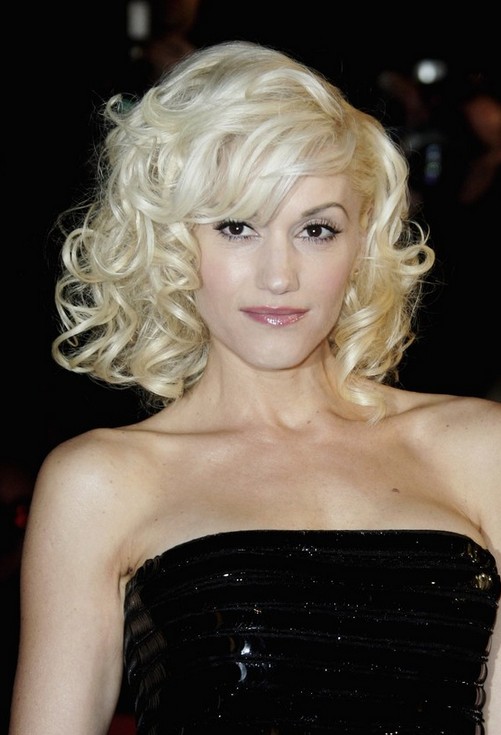 Platinum is tipped to be a top blonde shade throughout  and this big-volume bouncy bob also has subtle pale-gold highlights which soften the colour around Gwen Stefani's face. This is a classic short bob hairstyle that always looks modern! On straight hair, the best way to get volume and big waves is to use jumbo rollers.
Evan Rachel Wood Short Hairstyles – Pretty pixie with asymmetric quiff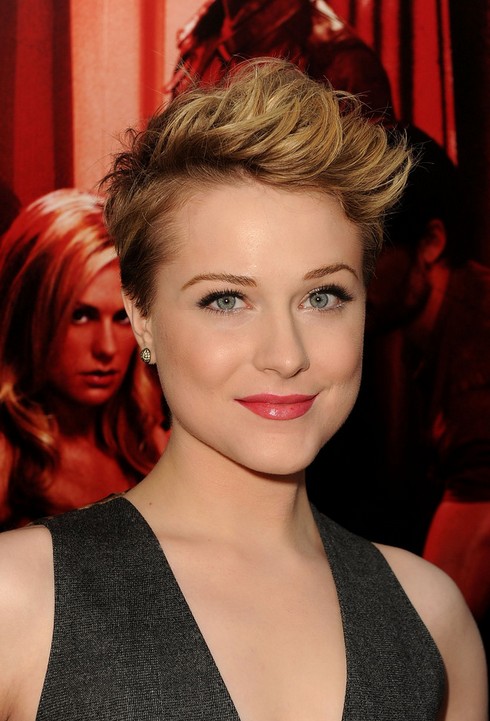 Evan Rachel Wood adds a very attractive twist to her short pixie cut with the high, asymmetrical quiff highlighted in a lighter blonde shade. Height on top is a great way to lengthen a round face, and this glamorous short hairstyle is also very easy to style!
Christina Hendricks Short Hairstyles – Curly asymmetric bob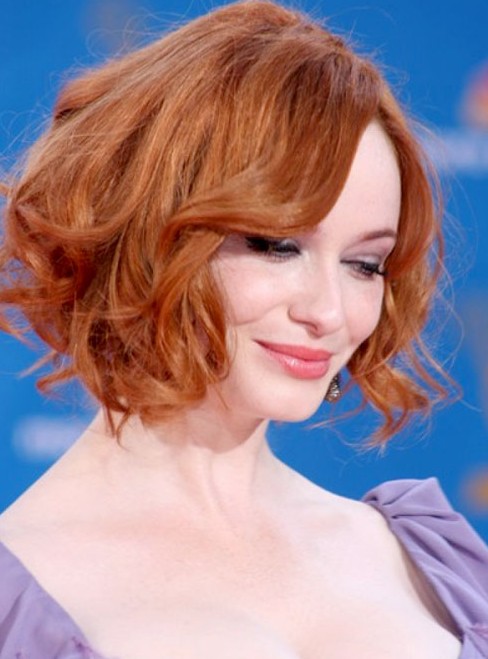 Here's another highly glamorous short hairstyle that's full of well-defined spiral curls and a strong asymmetric vibe! It's a great way to wear naturally curly hair – or with bendy curlers or hair-tongs on straight short hairstyles – it's a gorgeous party look!
Victoria Beckham Short Hairstyles – Short pixie haircut for fine, straight hair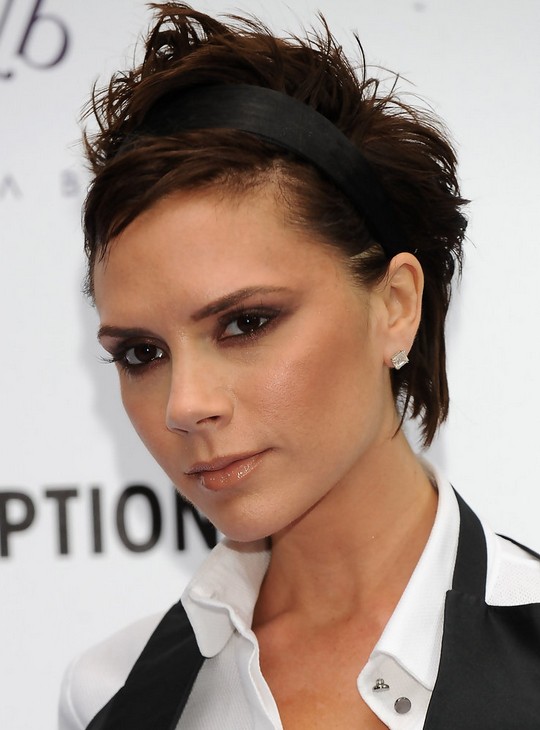 Victoria Beckham looks young and adorable in this short, straight hairstyle that's perfect for fine – medium hair. The layering on top of this cute pixie cut adds attractive texture and the casual side-swept fringe draws attention to the eyes!
Claire Danes Short Hairstyles – Classic faux-bob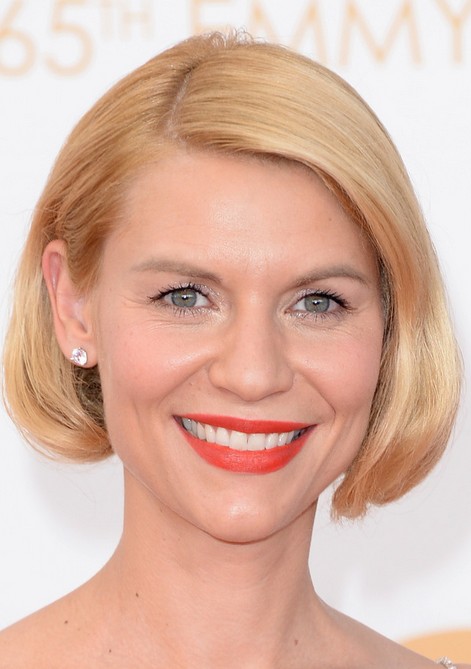 Elegant Claire Danes grabbed lots of attention when she appeared at the Emmy Awards with this perfectly styled faux-bob! On long or short hairstyles, this smooth asymmetric bob creates a flattering curve around the face and is a classic, ageless and sophisticated hairstyle!
Michelle Williams Short Hairstyles – Blonde 'big-fringe' asymmetric cut for round faces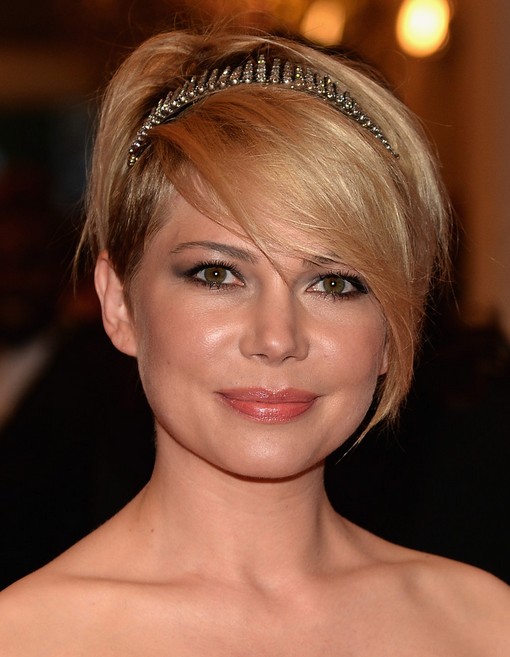 This short hairstyle is incredibly popular and will continue to dominate high-fashion asymmetric bob cuts in 2018. The hair is combed forwards from the crown to create a fabulous swept-over fringe that is very flattering for round faces!
This short straight hairstyle is perfect for wedding, homecoming and prom!
Katherine Heigl Short Hairstyles – Softly curled short bob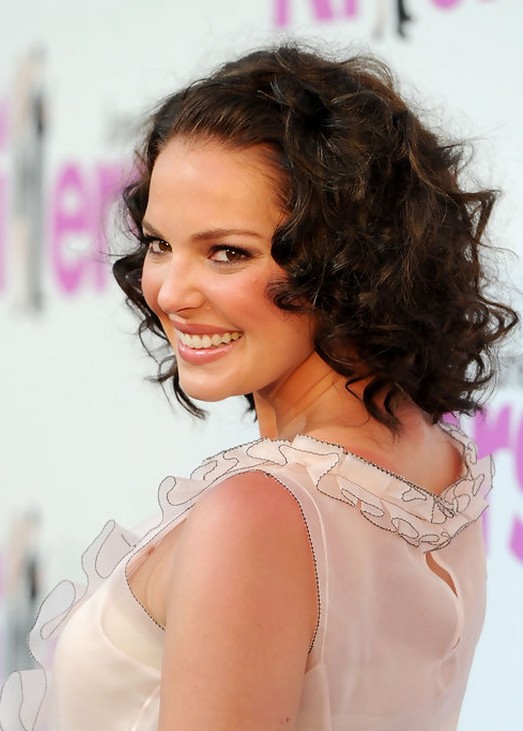 Add glamour to any short hairstyle by styling it with a side-parting and big volume curls. The half-fringe creates a lovely wave around the forehead, and with one side casually pushed behind the ear this is a soft and flattering casual bob hairstyle.