Ever since Emma Watson chopped off her locks back in 2011, the Pixie Cut has been making a huge come back. It's chic, edgy, daring and elegant. It's a fashion phenomenon. It's an act of liberation. Women love it because it makes them feel classy, or wild. It's more than a haircut, it's a statement of freedom and sexuality.
But most of all, it just looks and feel great! If you're looking to do the chop (or to try something new), here are 25 of the hottest short Pixie Cuts.
1. The Anne Hathaway Sweep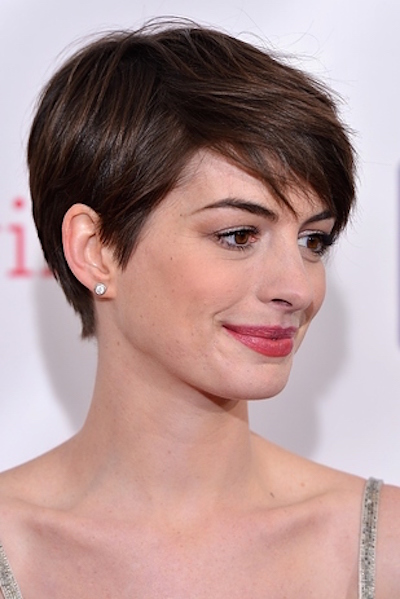 This oscar winner is the epitome of class, and this look says it all.
2. The Relaxed Chop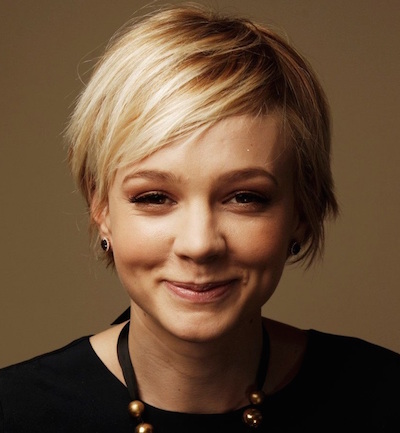 This sweet, relaxed chop is both casual and elegant.
3. The Playful Tease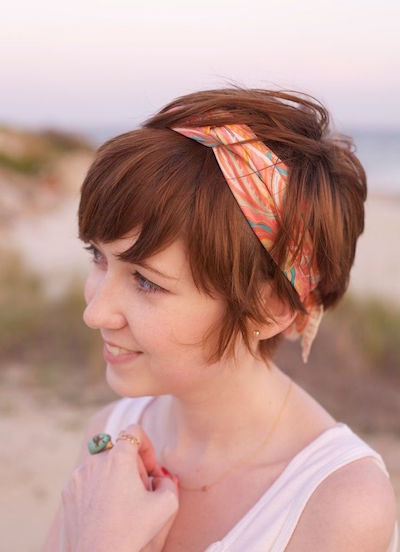 The soft layering adds a youthful and playful feel to this longer version of the cut. It looks great with accessories!
4. The Soft Fohawk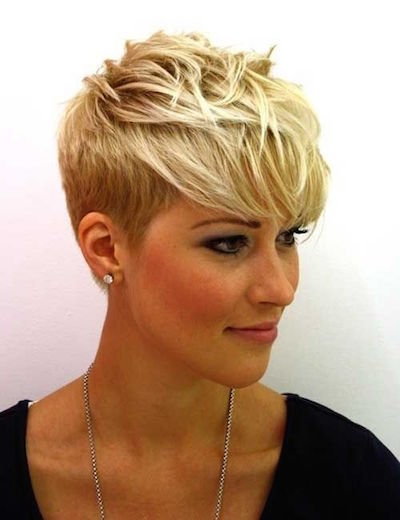 The light and layered top of this edgy look blends beautifully into the shaved sides, giving us a softer Fohawk.
5. The Layered Do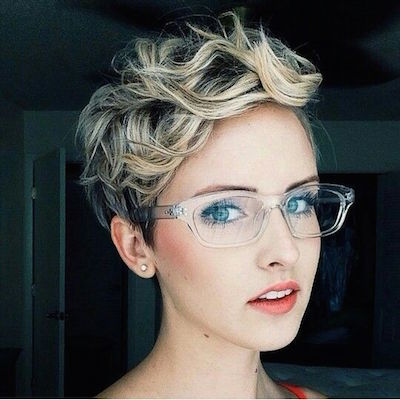 These soft waves provide gorgeous volume for a casually elegant look.
6. The Classy Sweep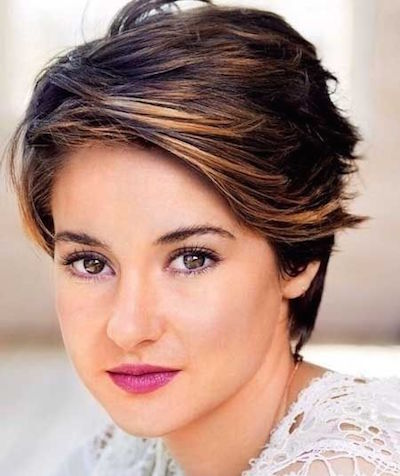 Shailene Woodley's elegant sweep is both natural and breezy. For all we know, she rolled out of bed like that!
7. The Wide Mohawk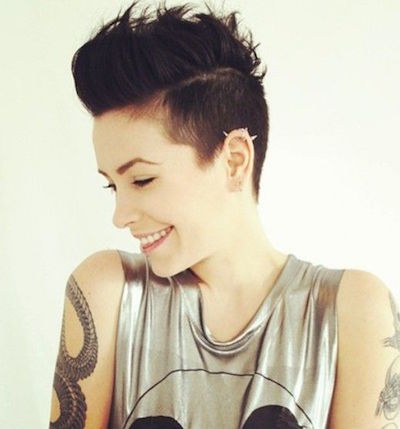 Shaved sides are in. This modern Mohawk is a killer look that isn't quite as intense as the punk version we are used to seeing.
8. The Chic Bedhead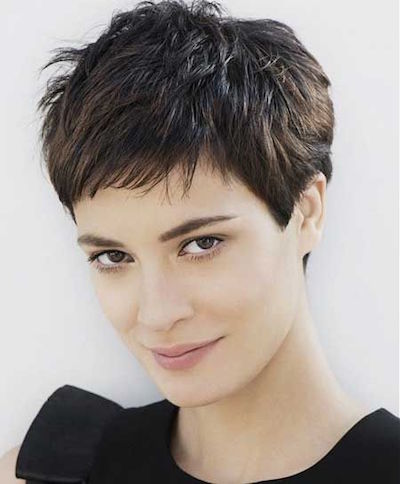 This boy-short cut requires little styling at all. It perfectly captures that sexy morning bedhead look.
9. The Grunge Chop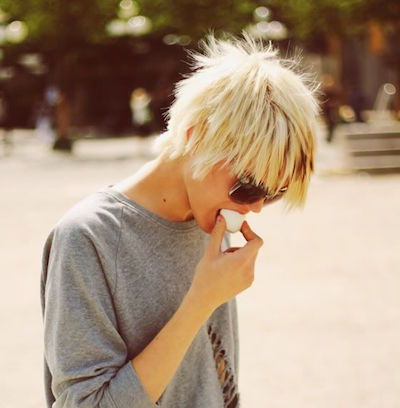 This killer choppy cut is the definition of what "edgy" is.
10. The French Waves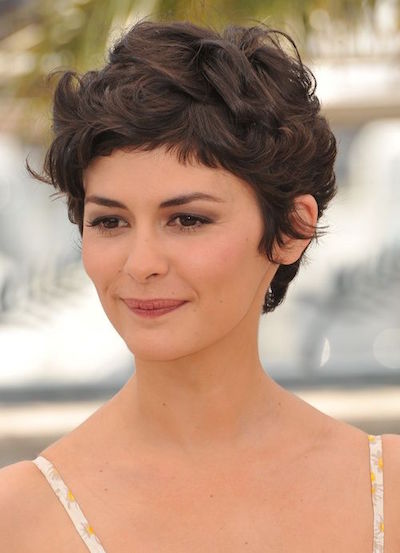 These elegant and short waves are just asking for an adorable beret. This is a truly ageless look.
11. The Risk Taker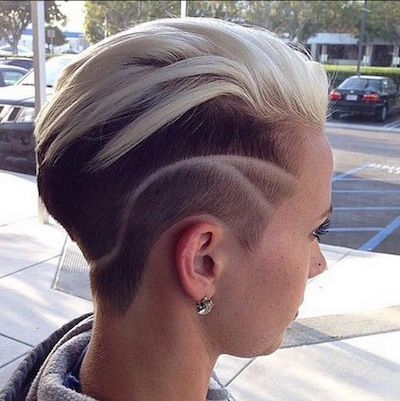 For those who really want to show their individuality, try this tight shave with a cool design.
12. The Tousled Pixie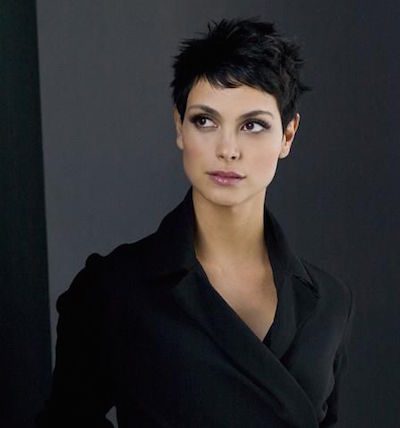 A close crop that is perfectly messy is both cutting edge and classic.
13. The Claire Underwoo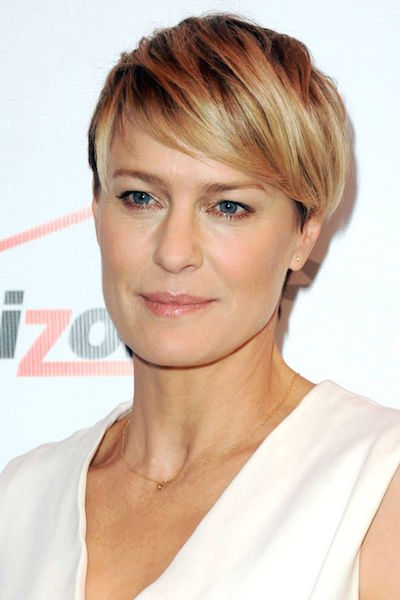 Anyone who has watches House of Cards has undoubtedly wished they could pull off Claire's sleek look. For those of you who can, lucky you!
14. The Thick Swoop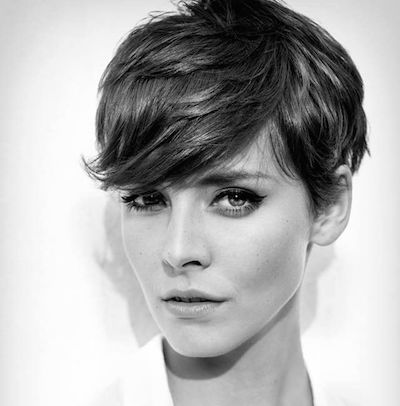 For all you doe-eyed beauties, this is the look for you. The soft swooping layers are just the thing to make those eyes pop.
15. The Close Crop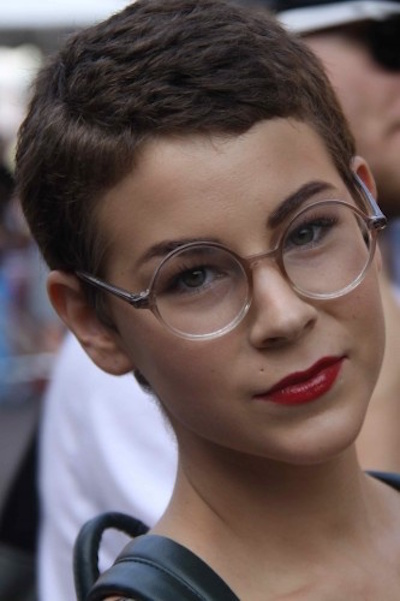 This neat cut is perfect for  those with striking facial features. Nothing like red lips to make it pop!
16. The Berry Twist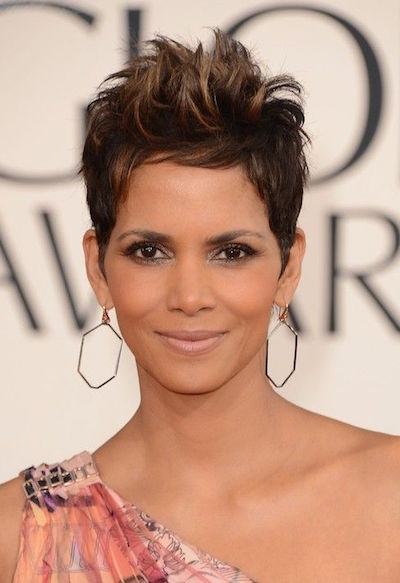 A classic when it comes to Pixie cuts, Halle Berry has been rocking this one for years, and we still love it.
17. The Theron Ramp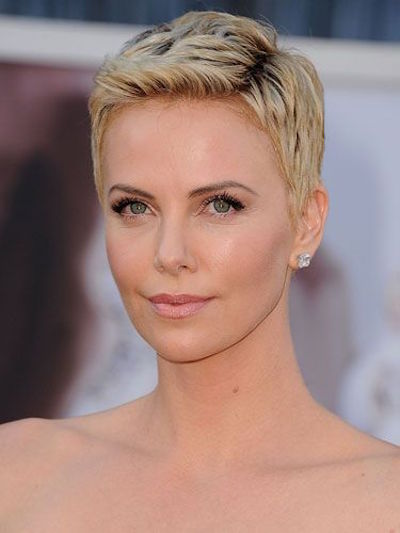 Charlize Theron may be the only woman that can pull of a sexy ramp, but that won't keep this hot cut off this list!
18. The Soft Hawk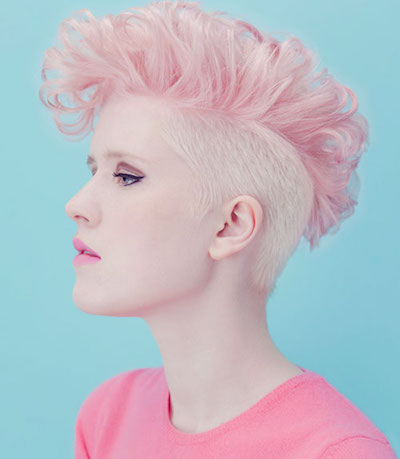 This delicious and curled Mohawk is so unexpected that it's sure to become a hot style!
19. The Boho Cut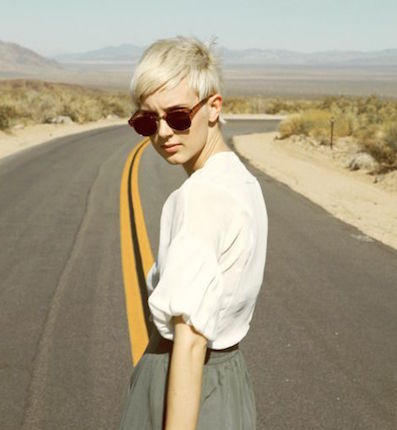 Bohemian looks are big. This is the cut to go with it.
20. The Emma Watson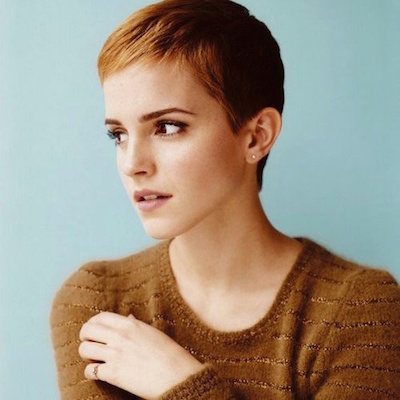 You didn't think we'd go without mentioning the woman who reignited this craze, did you?
21. The Keira Chop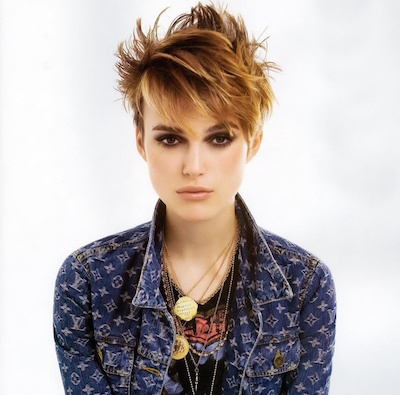 But, before Emma, there was Kiera with this classic look, imitated by thousands.
22. The Sleek Side Sweep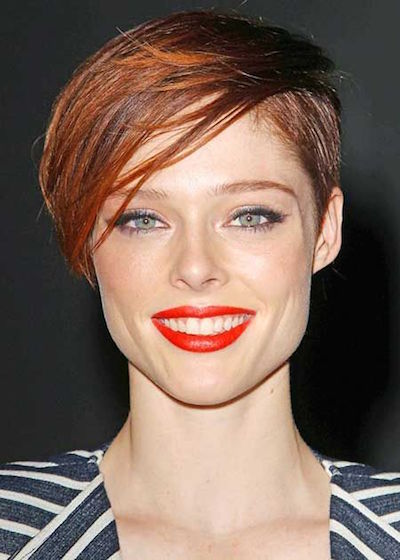 Shaved on one side, with a sleek and elegant side sweep, this look is cutting edge without being rocker-chick-intense.
23. Simply Shaved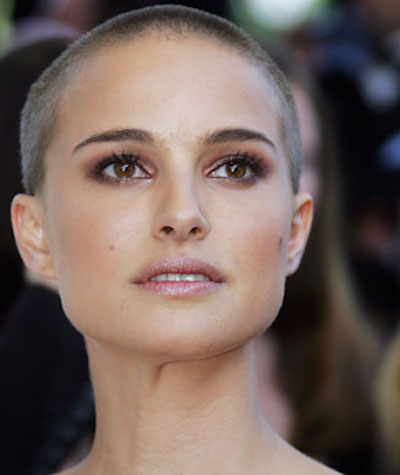 Feeling particularly bold? Try this daring look out for size.
24. The Classic Pixie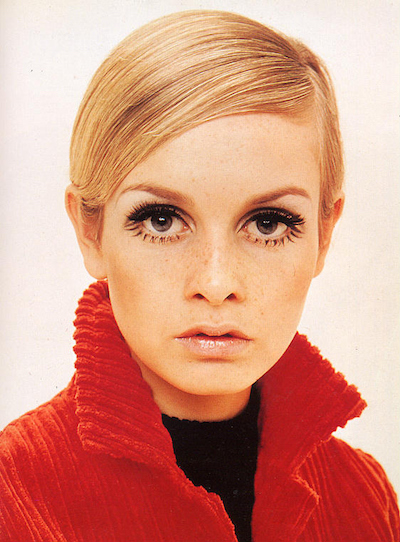 Take the pixie cut down to it's roots with this 60's era cut. Quite possibly the one that started it all.
25. The Soft Top-Knot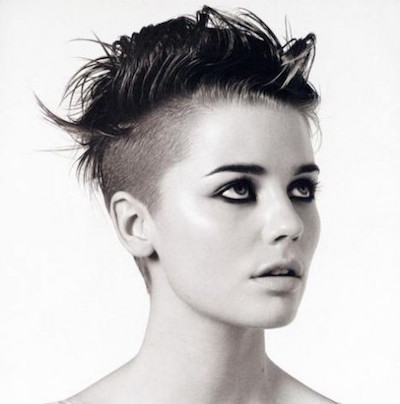 Let that top-knot hang loose in this soft and bodacious look.