If you're the kind of person who likes to look for great deals when it comes to clothes, then you probably already know that it's always a good idea to shop for certain items during the off-season. Not only will it give you a leg up on finding various articles of clothing before everyone else, but it's also one of the best ways to get a discount too.
That said, when it comes to fall fashion, don't wait until there is frost on the ground to create the look that you're after this year. Thanks to this article, you'll be able to see how to wear some of this year's biggest prints along with a couple of ideas of how to rock each one of them. (Shh…it'll be our little secret!)
1. Striped cape jacket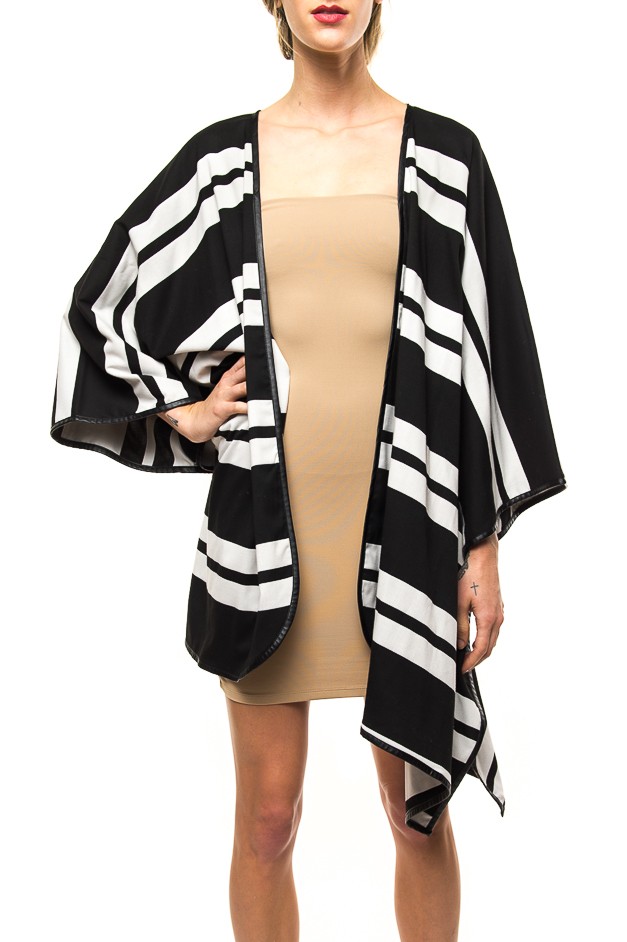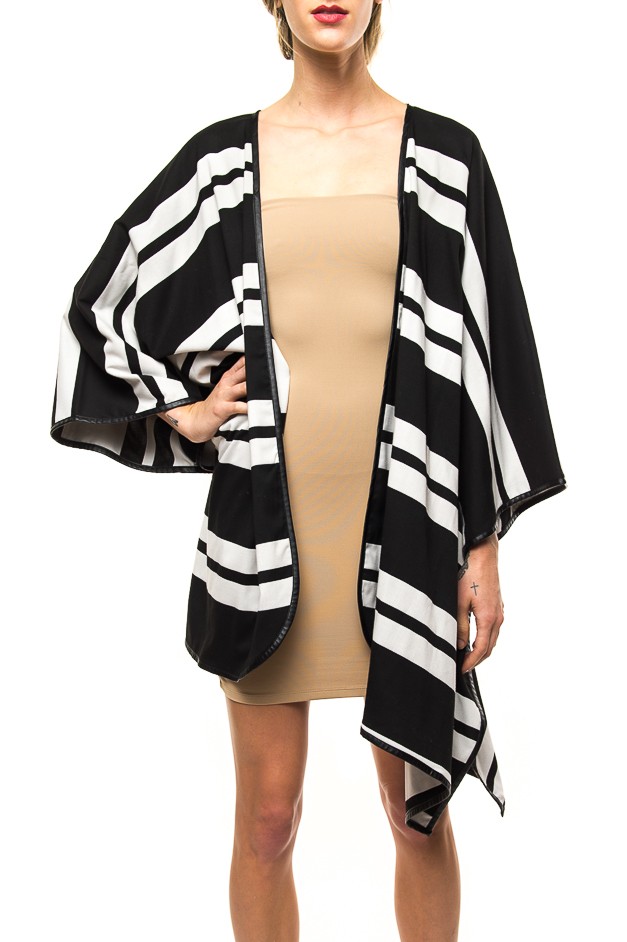 Something that you're definitely going to see a lot of this fall are stripes. Capes are cool because you can wear them on days when the temperature is a bit unpredictable.
2. Plaid pencil skirt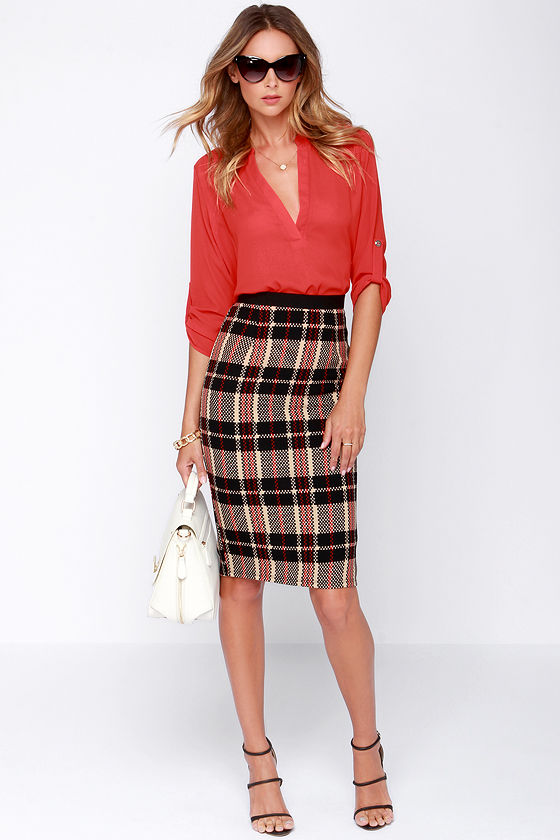 If you haven't worn (or even thought about) plaid since you were in school, now's the time to invest in it again. If you look for it in the form of a plaid pencil skirt, you'll look so good at the office. Guaranteed.
3. Graphic print dress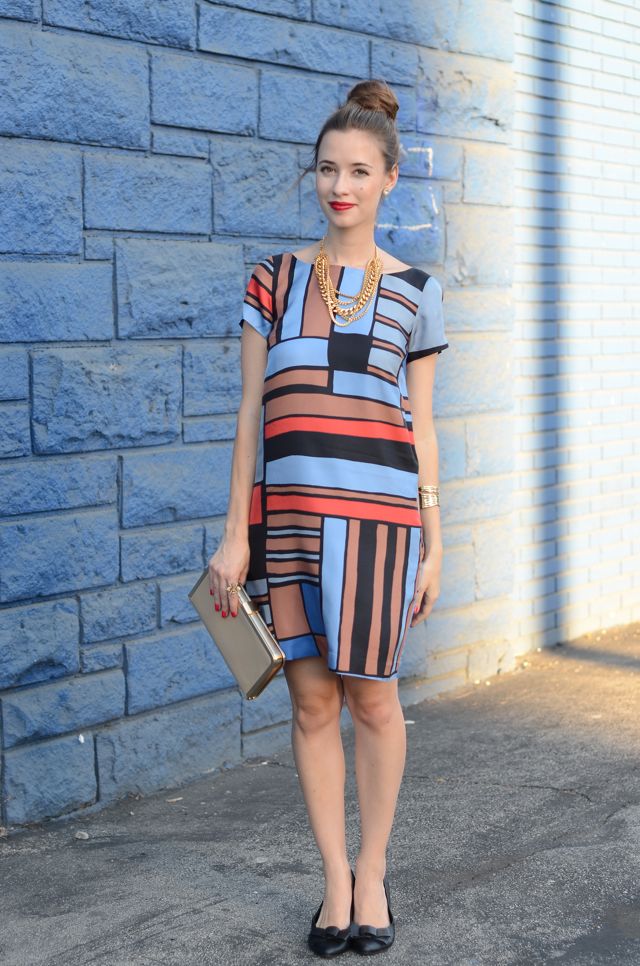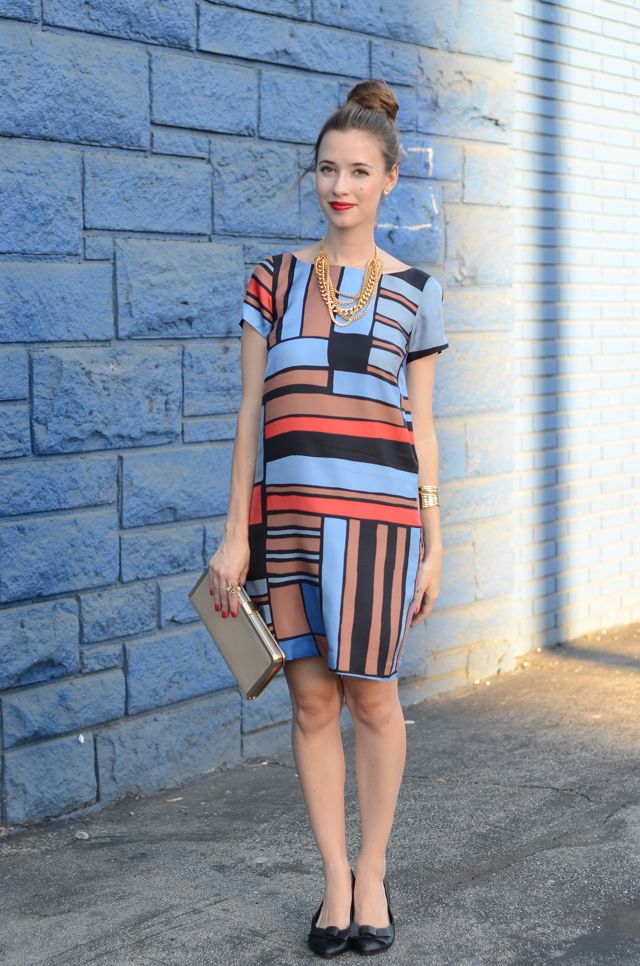 Graphic prints are really popular right now too. The fun thing about this particular trendy print is that it comes in a countless variety of shapes and colors.
4. Gingham pattern button down shirt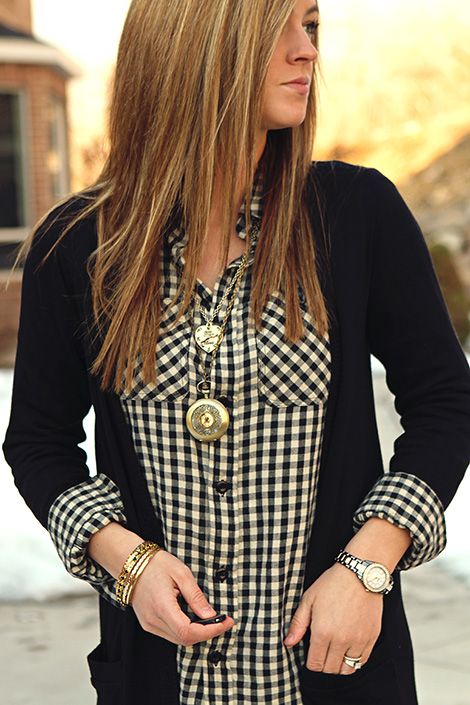 If you don't own any gingham pattern outfits, start out slow. Get a button down shirt and pair it with a cardigan or blazer. Then report back and let us know how you like it.
5. Polka dot dress

There is something that is so delightful and dainty about polka dots. And if you find a dress that fits your body well, there's something that's also very visual stimulating about the print too.
6. Snakeskin clutch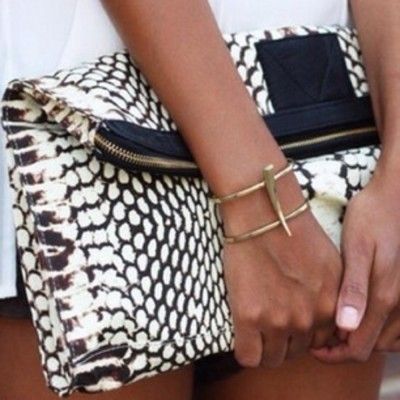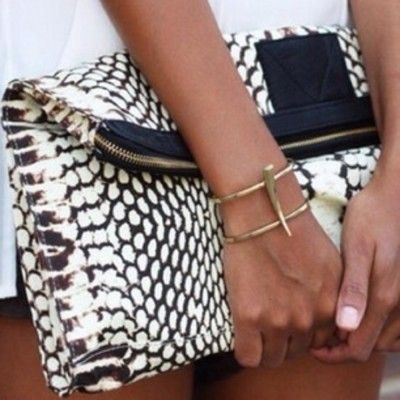 Reptile skin is pretty popular as well. Wearing it in the form of an accessory like a clutch is super fashionable. And subtle.
7. Floral print watch

Can't seem to get your mind around wearing full-on floral? How about starting out with something like a watch that has a floral face?
8. Word print column dress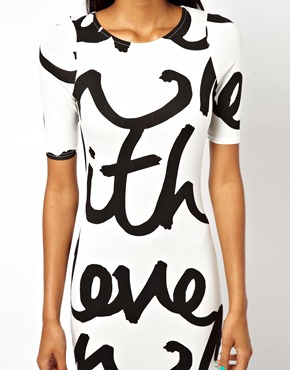 You know how they say that a picture is worth a thousand words? This coming fall, word print clothing is speaking volumes. Especially when they come in form-fitting column dresses like this one.
9. Children's print dress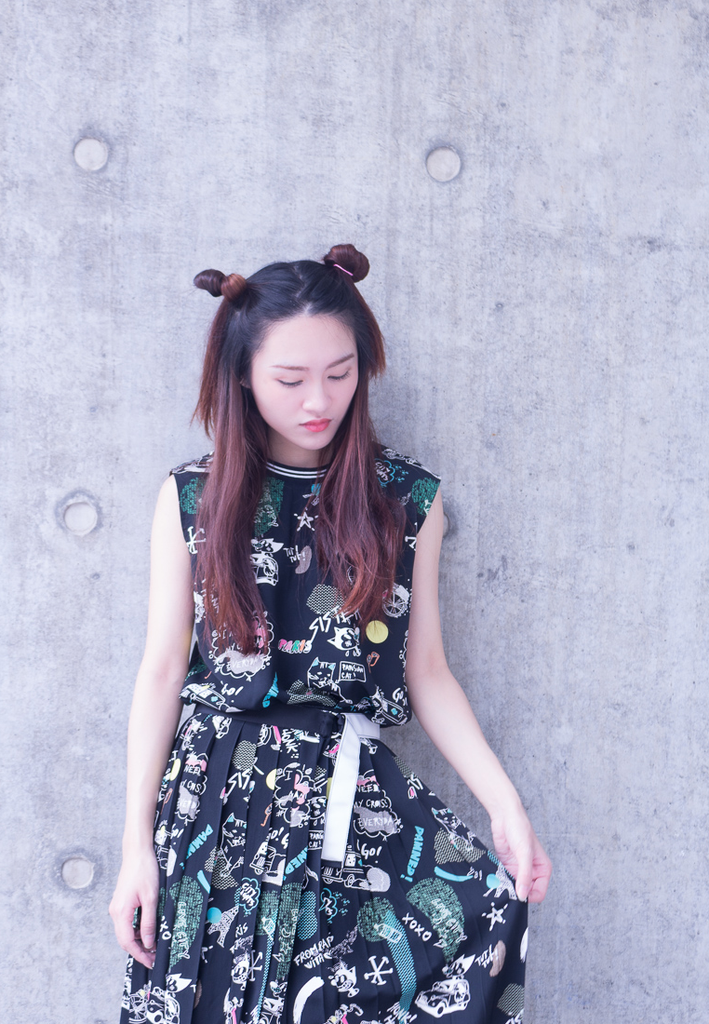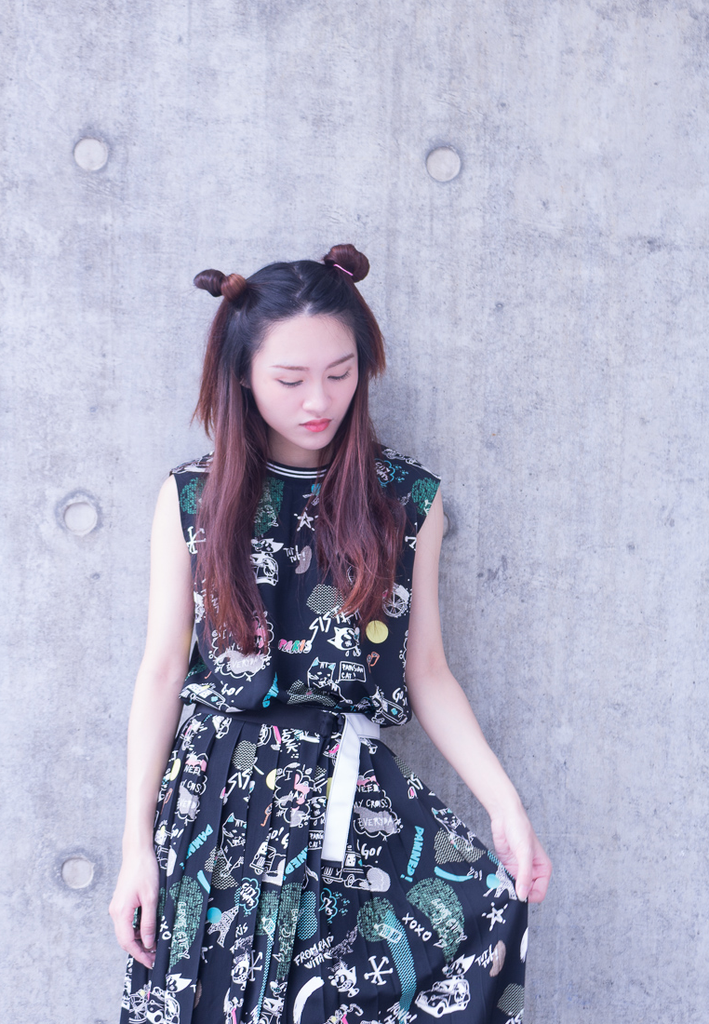 Children's prints ain't just for children this year. So, if you see a dress or a pair of jeans with cartoon characters (or something similar), you'll be super trendy if you decide to buy it.
10. Leopard print platform booties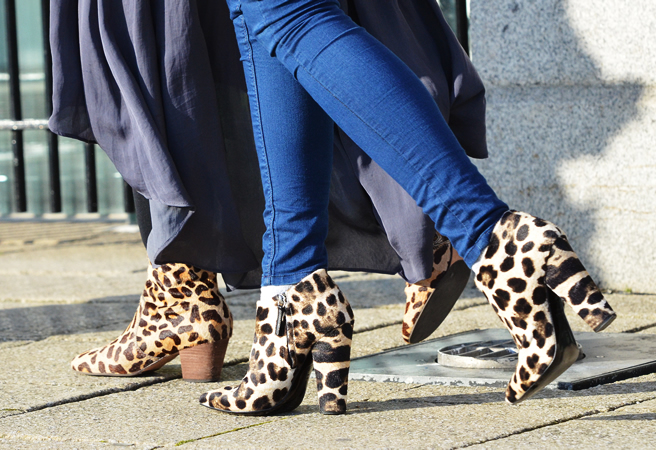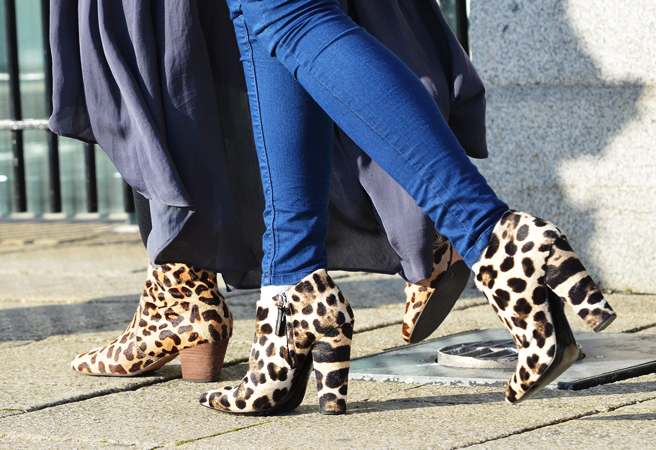 It actually seems like animal prints never go out of style. But if you're wondering which kind to specifically purchase this year, leopard print would be best. Start with a pair of platform booties…and then work your way up.
11. Checkerboard top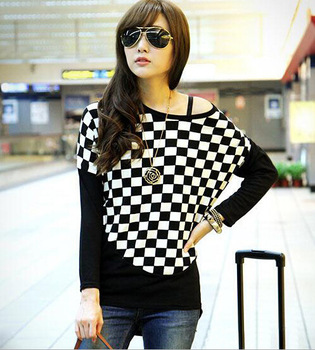 Checkerboard is a fun print, don't you think? It's really great as a top.
12. Houndstooth cocoon coat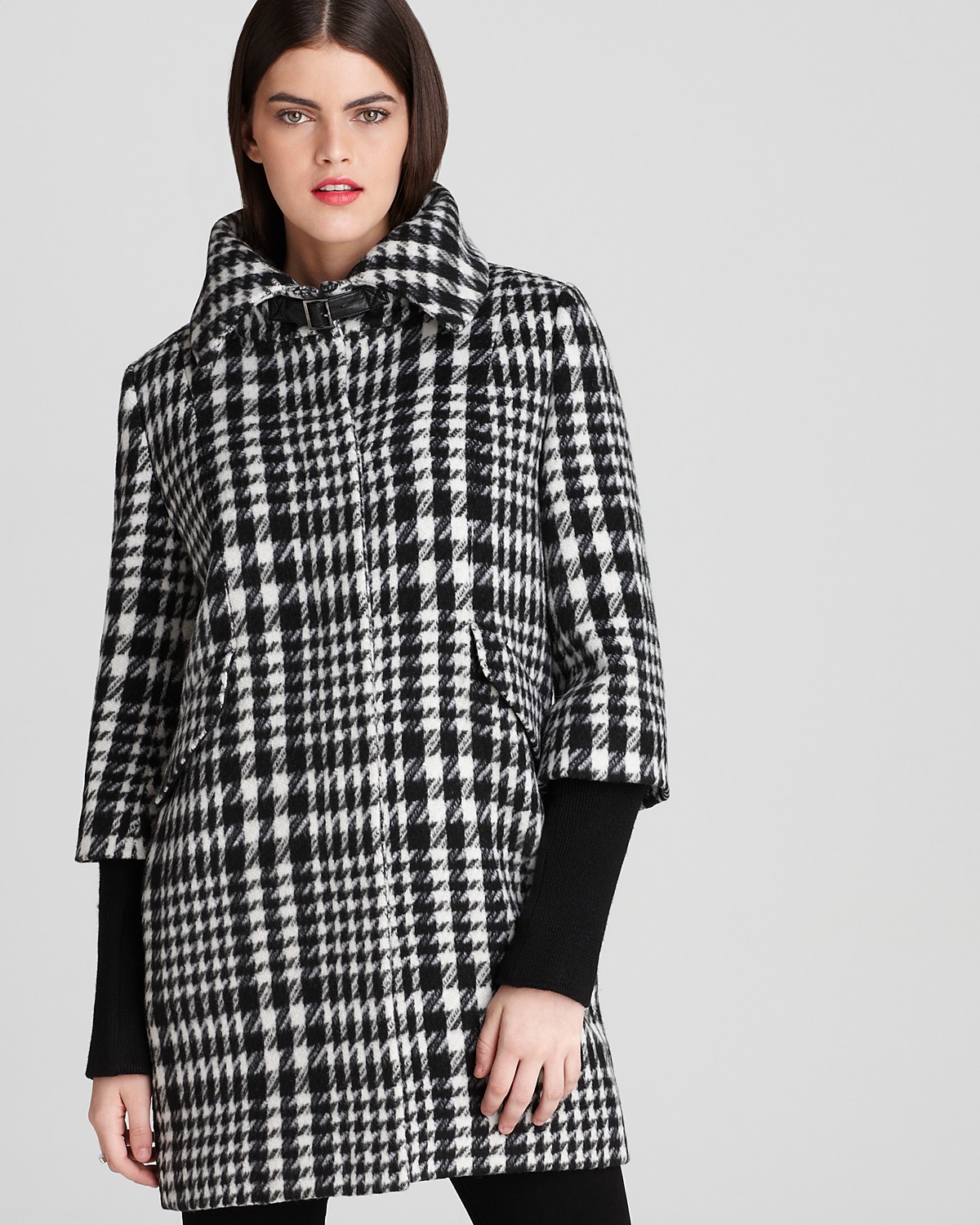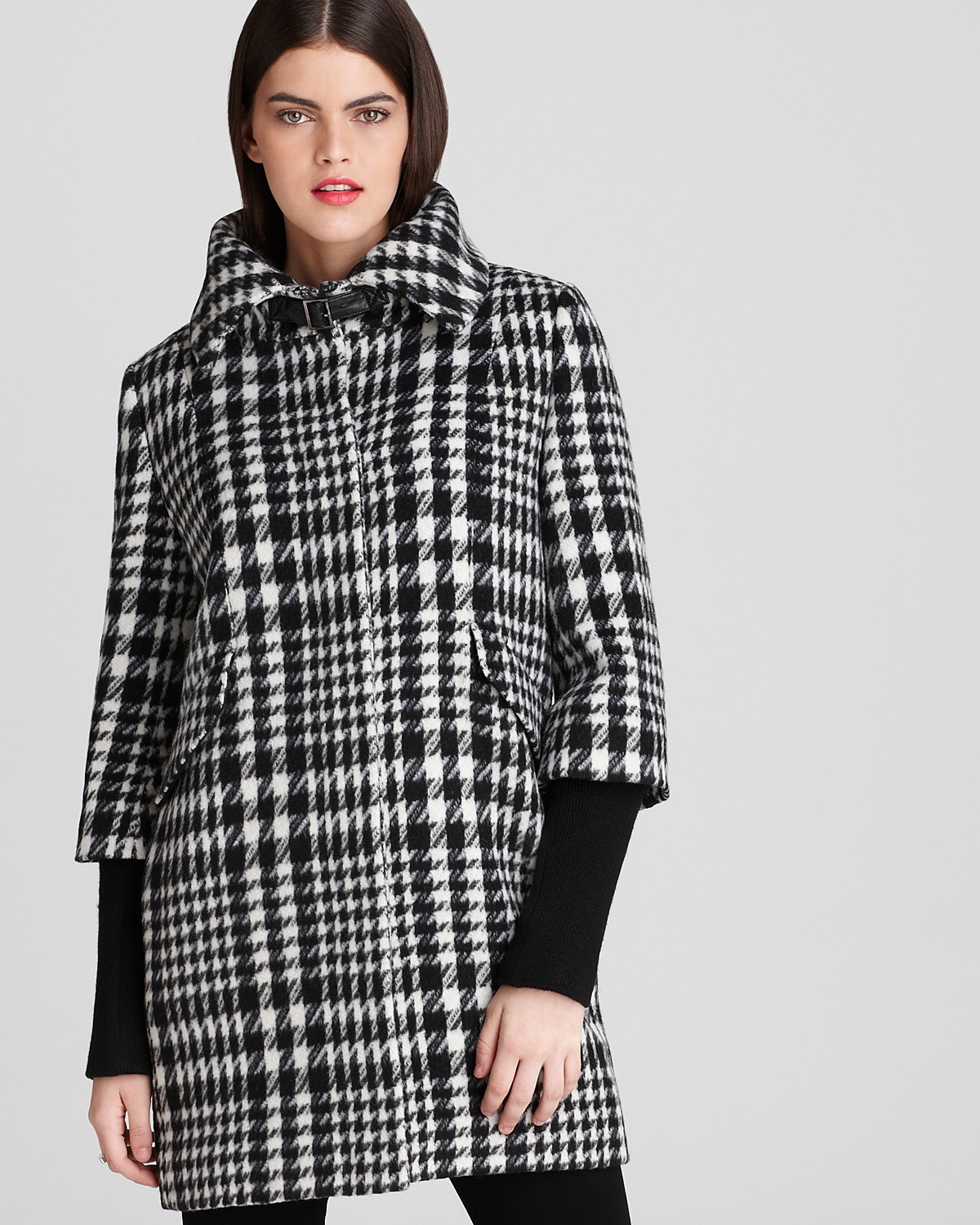 What we like so much about this particular look is it combines two big trends: the houndstooth print and a cocoon coat. If you never really thought about buying either one…what about now?
13. Striped maxi dress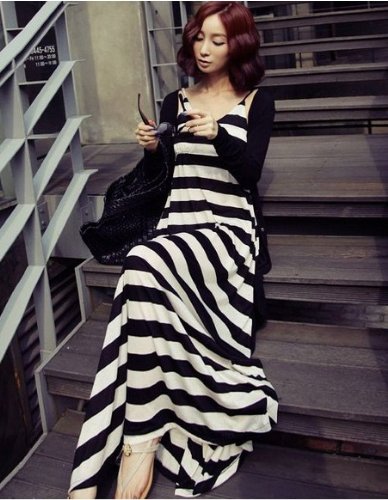 Here's another great striped look. One of the best things about maxi dresses is you can wear them all year round.
14. Plaid blazer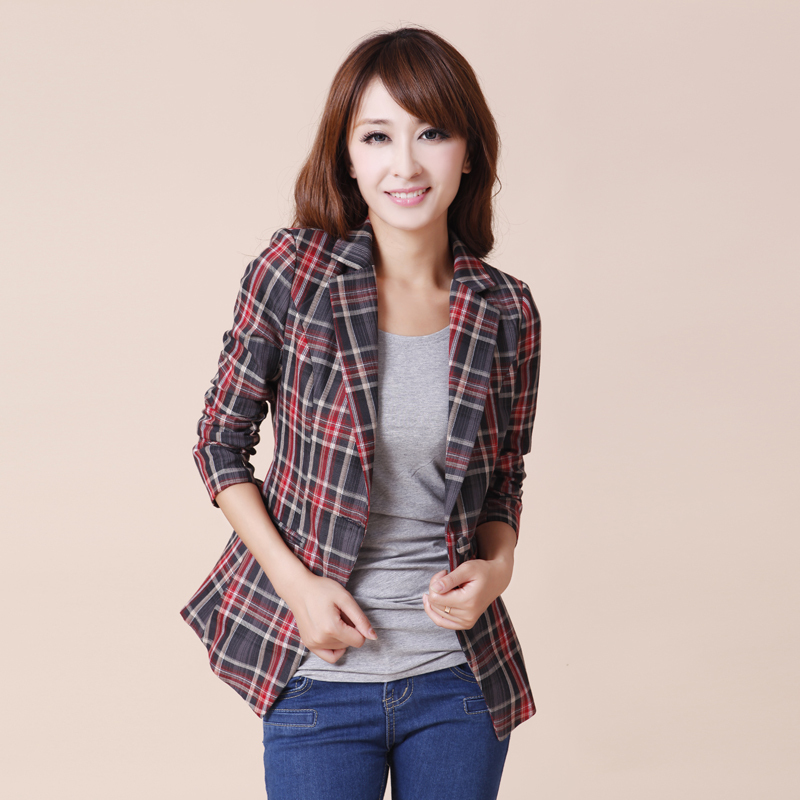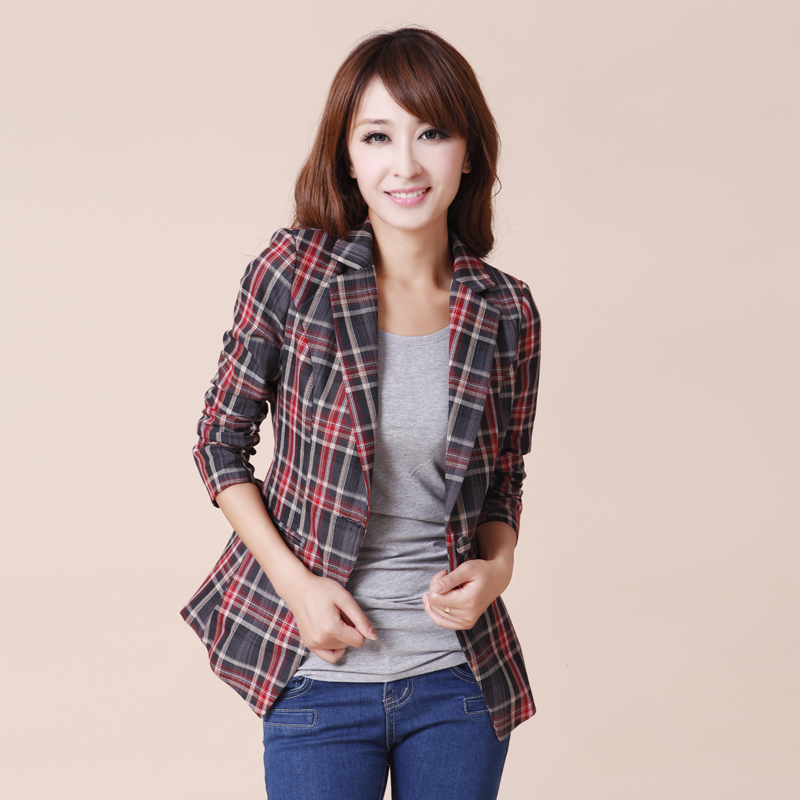 Are you a huge fan of blazers? So are we. They are one of the best articles of clothing for the fall season. And if it comes in a plaid print, you can wear it with a tank, a graphic tee or even a dressy blouse.
15. Snakeskin pumps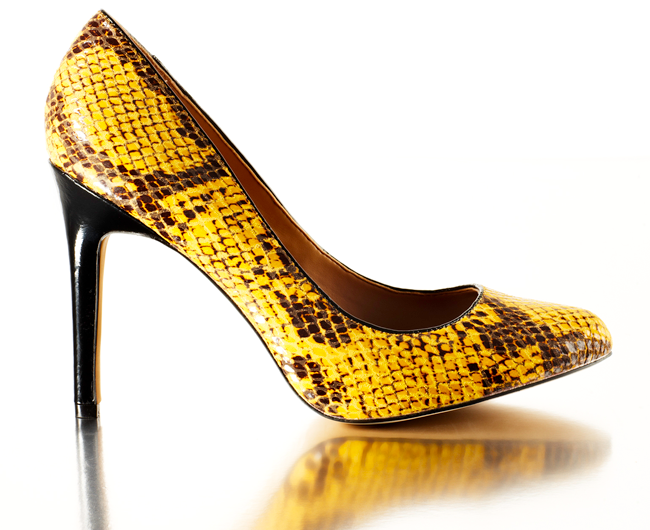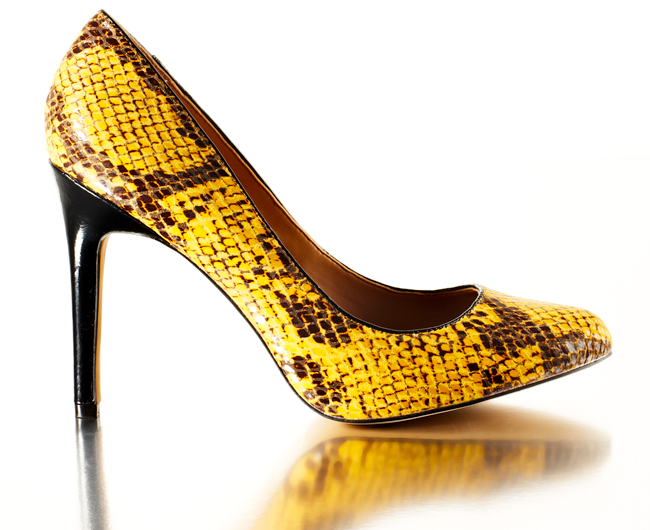 Remember the snakeskin clutch that we already showed you? How about pairing it up with a pair of pumps? You'll be drop dead stunning. #literally
16. Graphic print backpack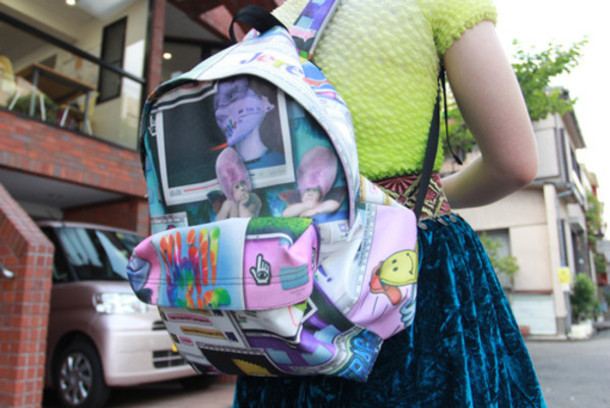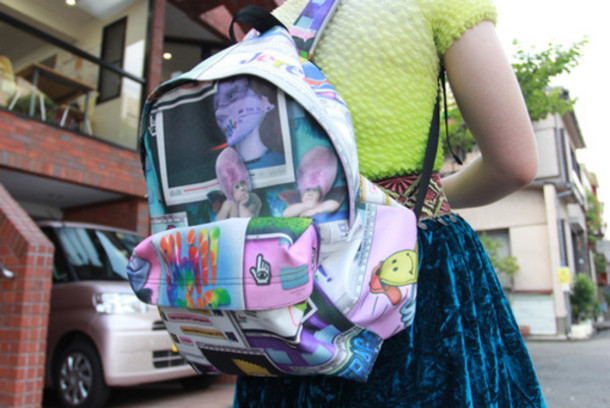 This fall, you're probably going to notice a lot of backpacks. That's because it's a really fashionable way to carry things around—whether you're in school or not. And as you can see, graphic print would work really well with it too.
17. Houndstooth pencil skirt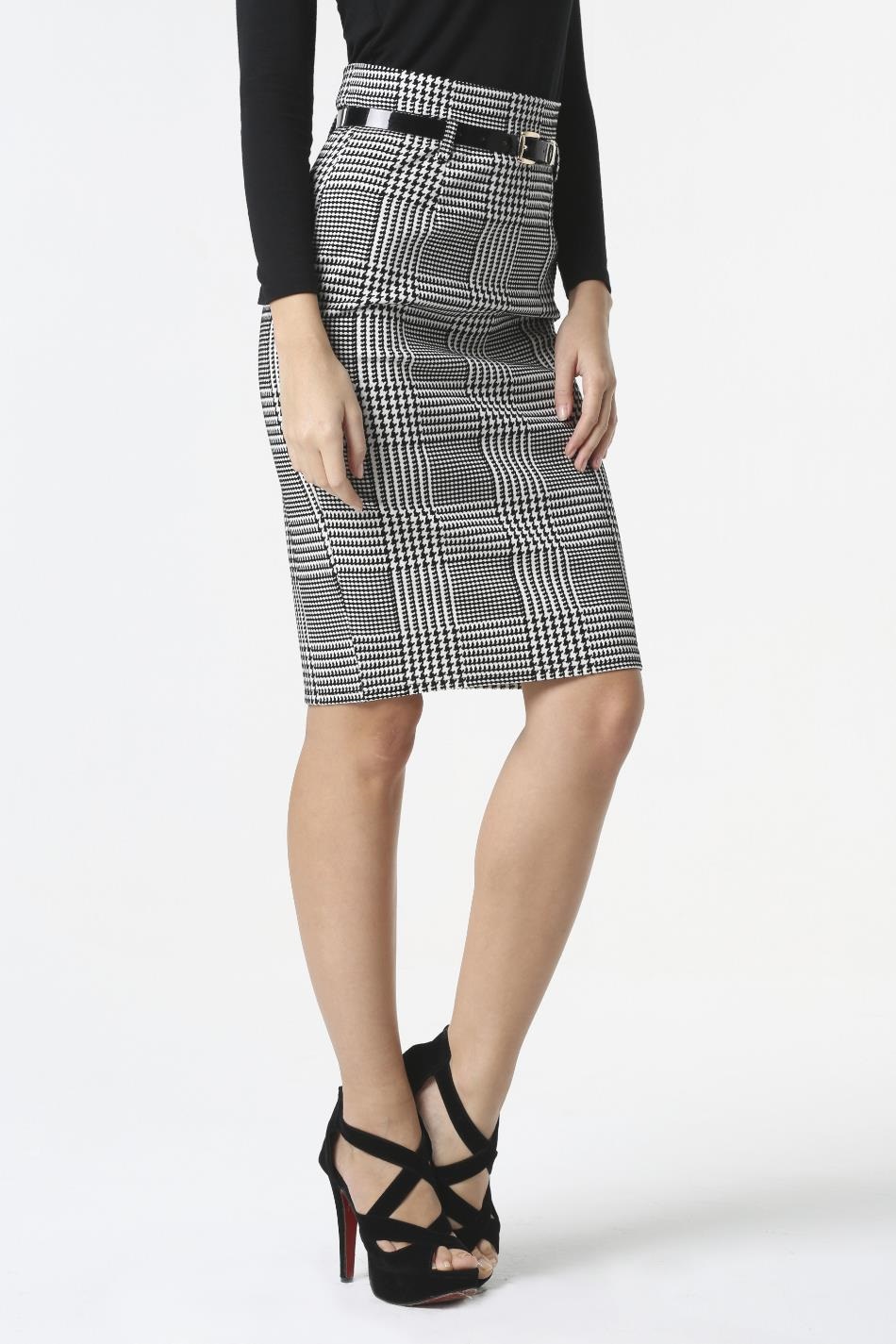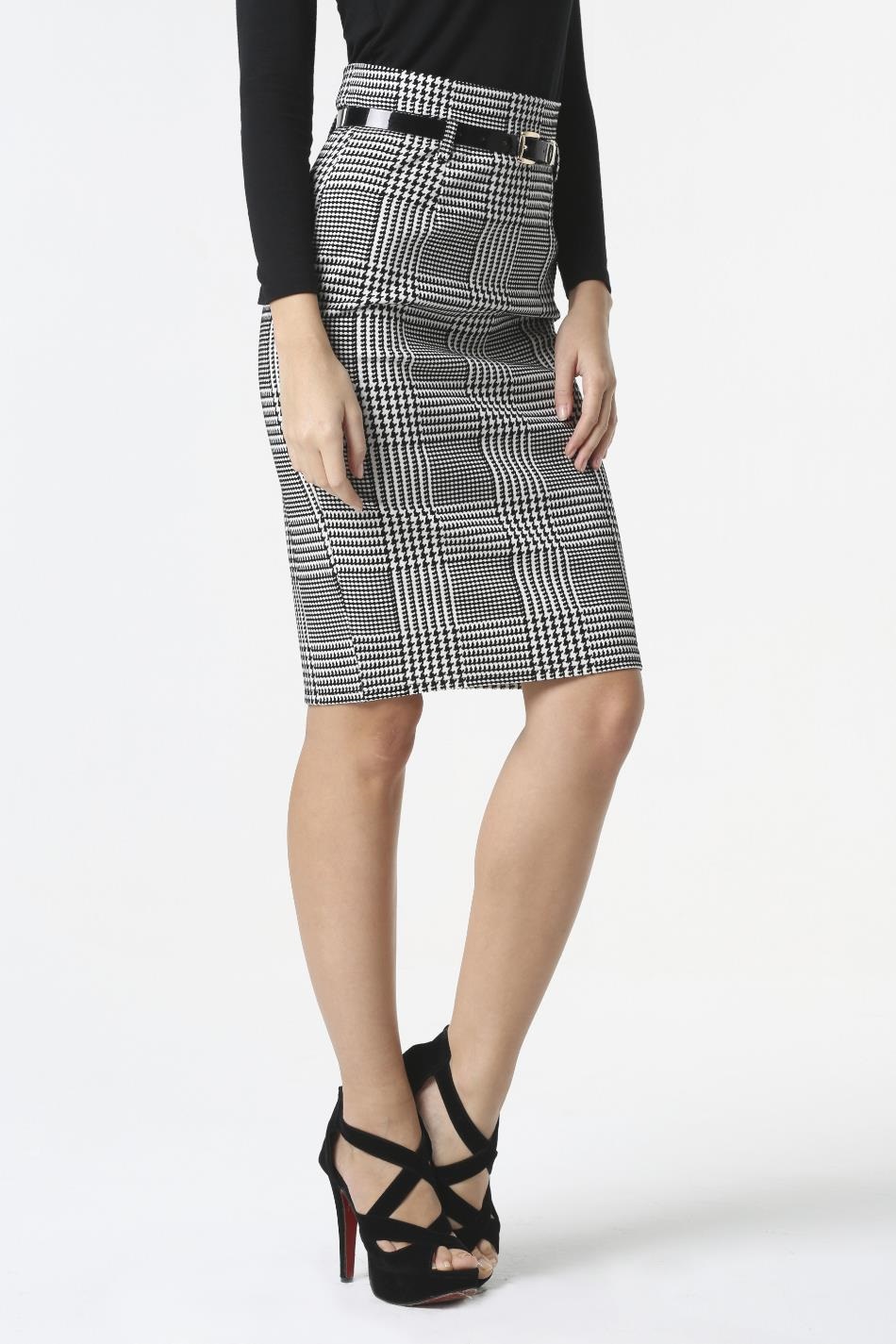 This fall, the only print that's better for a pencil skirt than plaid would have to be houndstooth. Clearly.
18. Gingham pattern coat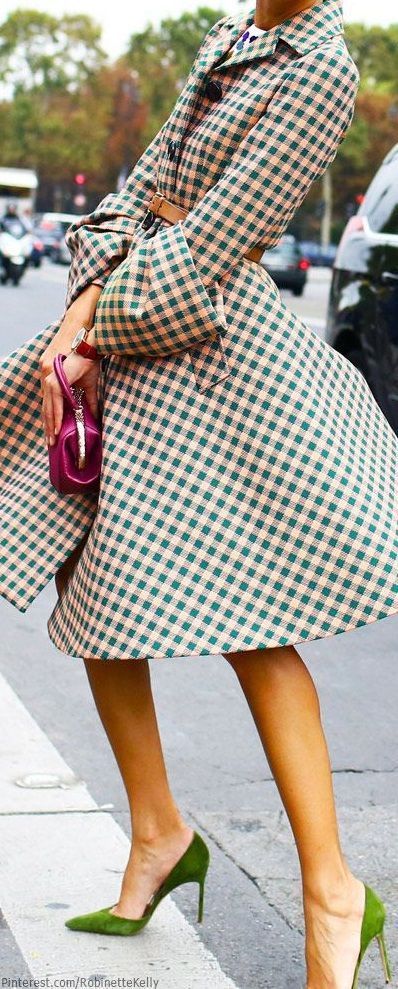 How can you not fall in love with this gingham pattern coat? It's so throwback. It's so dainty. It so…what ever woman should have for outerwear this fall.
19. Checkerboard mini skirt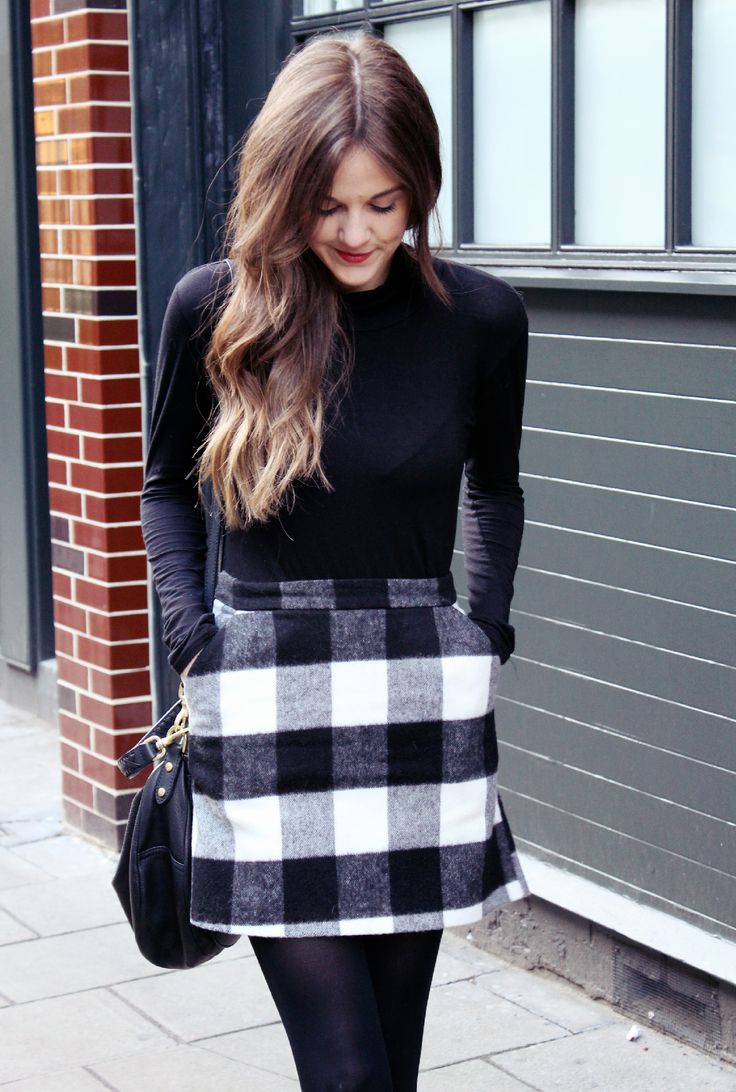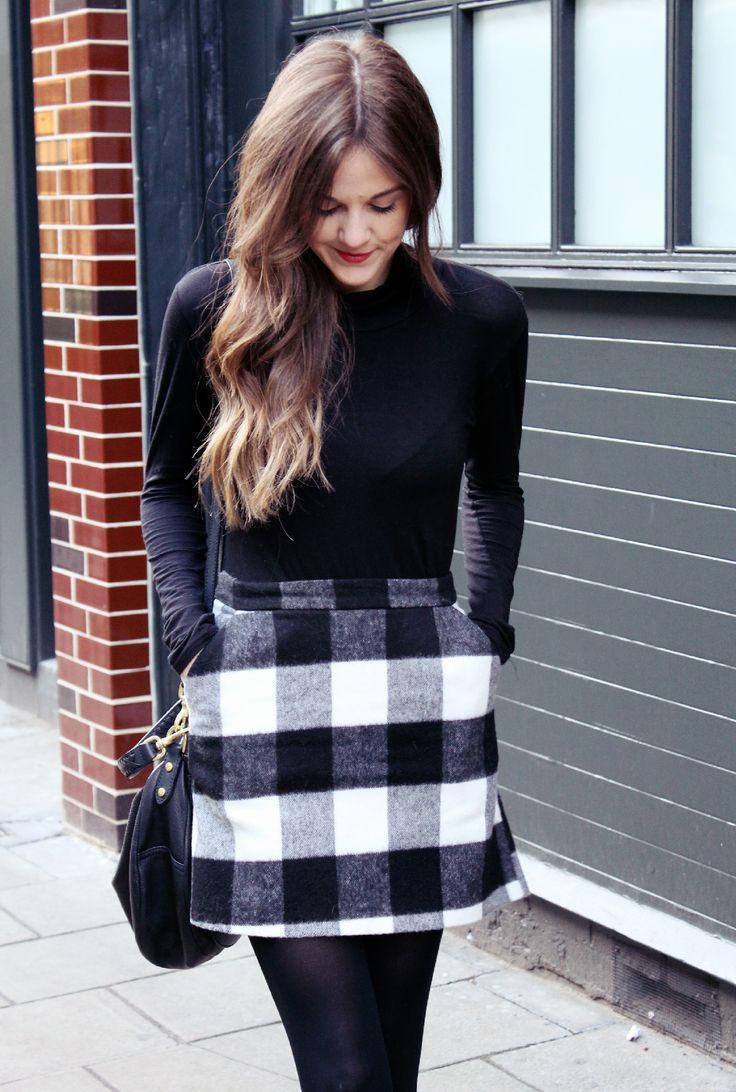 Looking for a couple of mini skirts for the fall season? Whatever you do, make sure that at least one of them is checkerboard print. You'll look so "effortlessly delightful" in it.
20. Artistic print leggings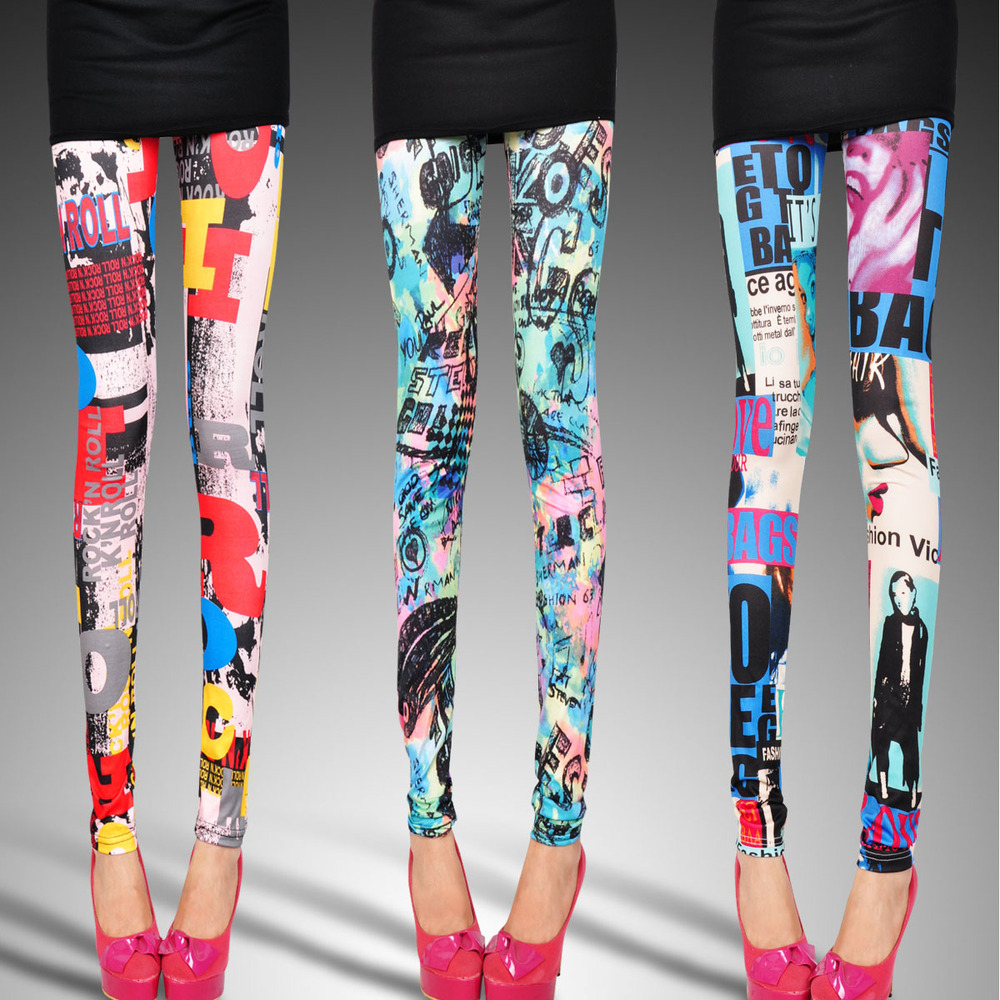 Aside from the unique look of children's print, another print that is pretty similar is artistic print. If you're a woman who can't see going a fall season without a pair of leggings, artistic print is something that you should definitely be on the lookout for.
21. Floral print scarf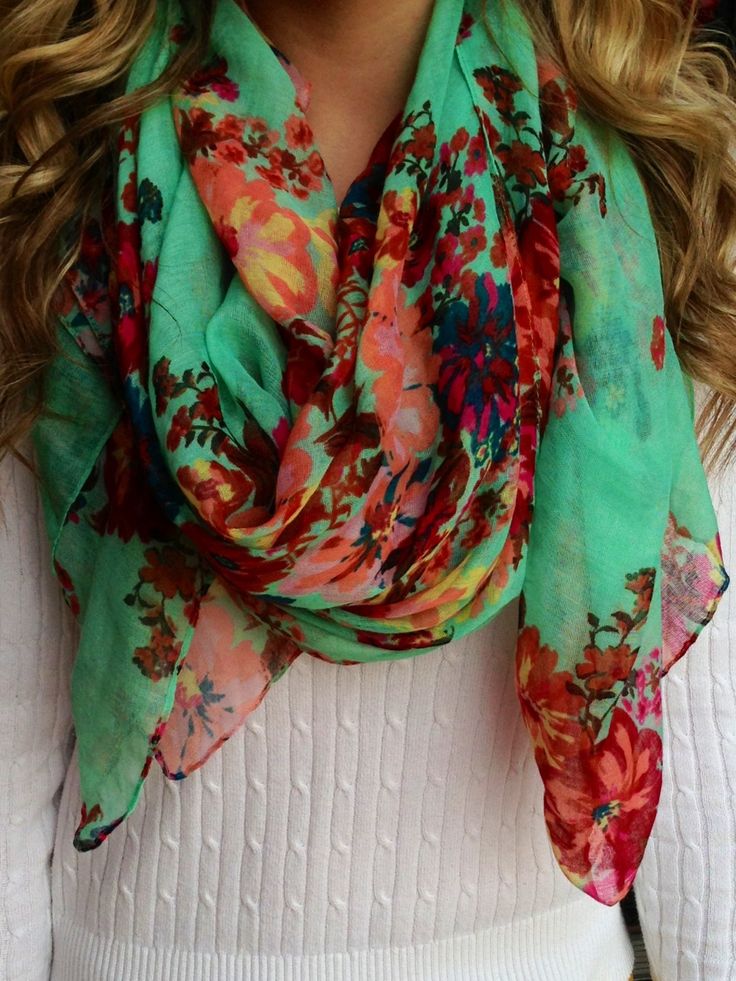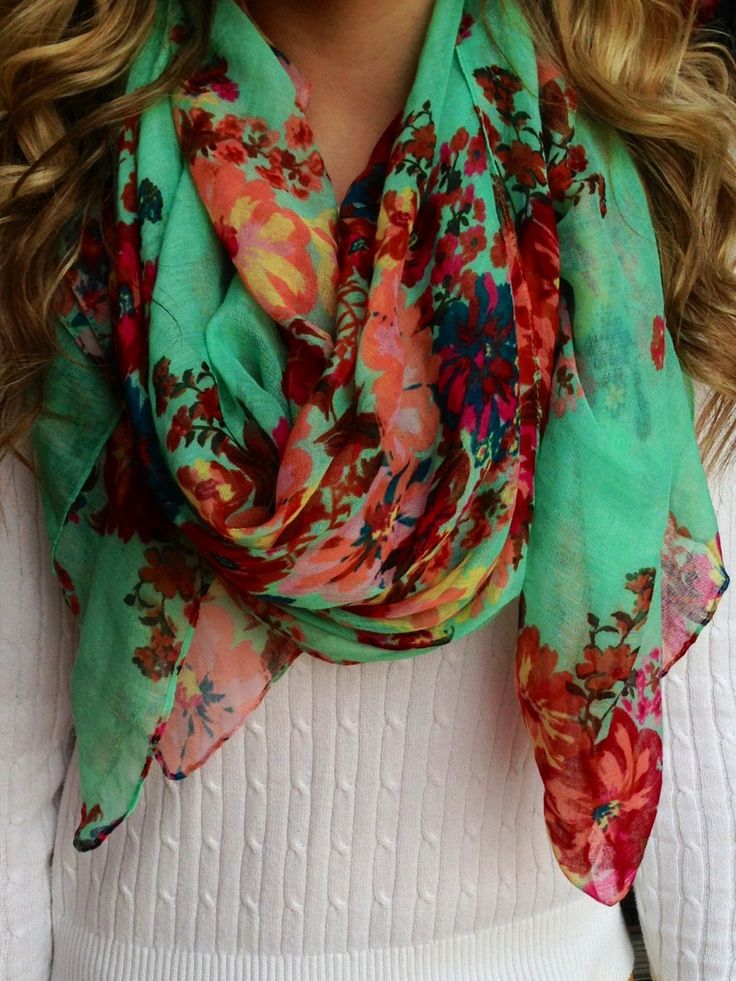 Here's a simple yet fashionable way to floral print. Look for a scarf to either wear around your neck or even up in your hair if you so choose.
22. Faux leopard print hooded jacket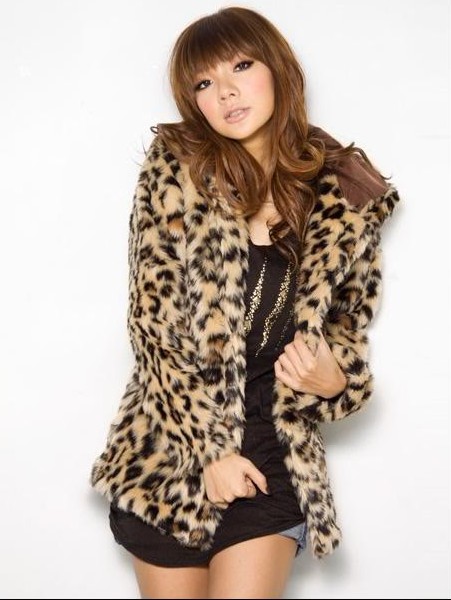 Here's another funky leopard print look. You'll look so hot in a hooded jacket. Whether you decide to go with fur or faux fur.
23. Word print sweatshirt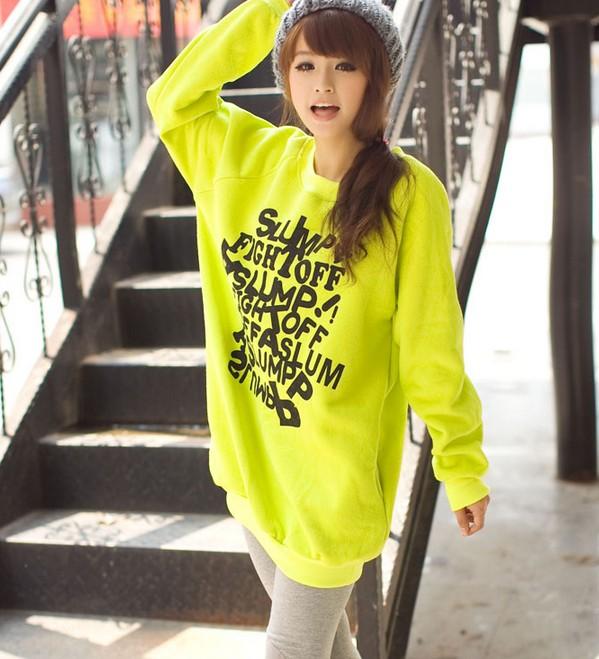 Here's a more casual way to go with the word print look. This particular example is one that you can wear even after the trend is gone.
24. Polka dot wide legs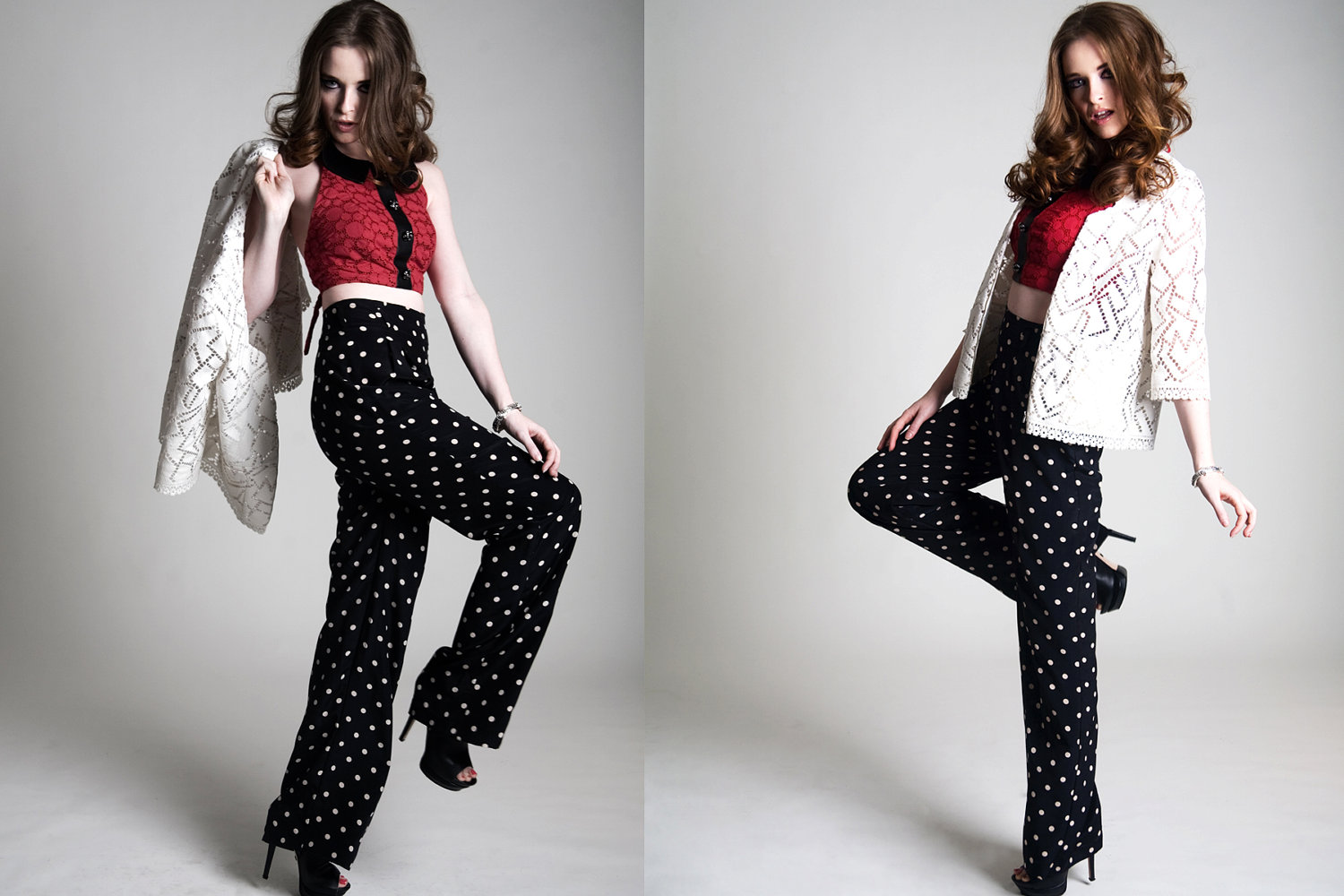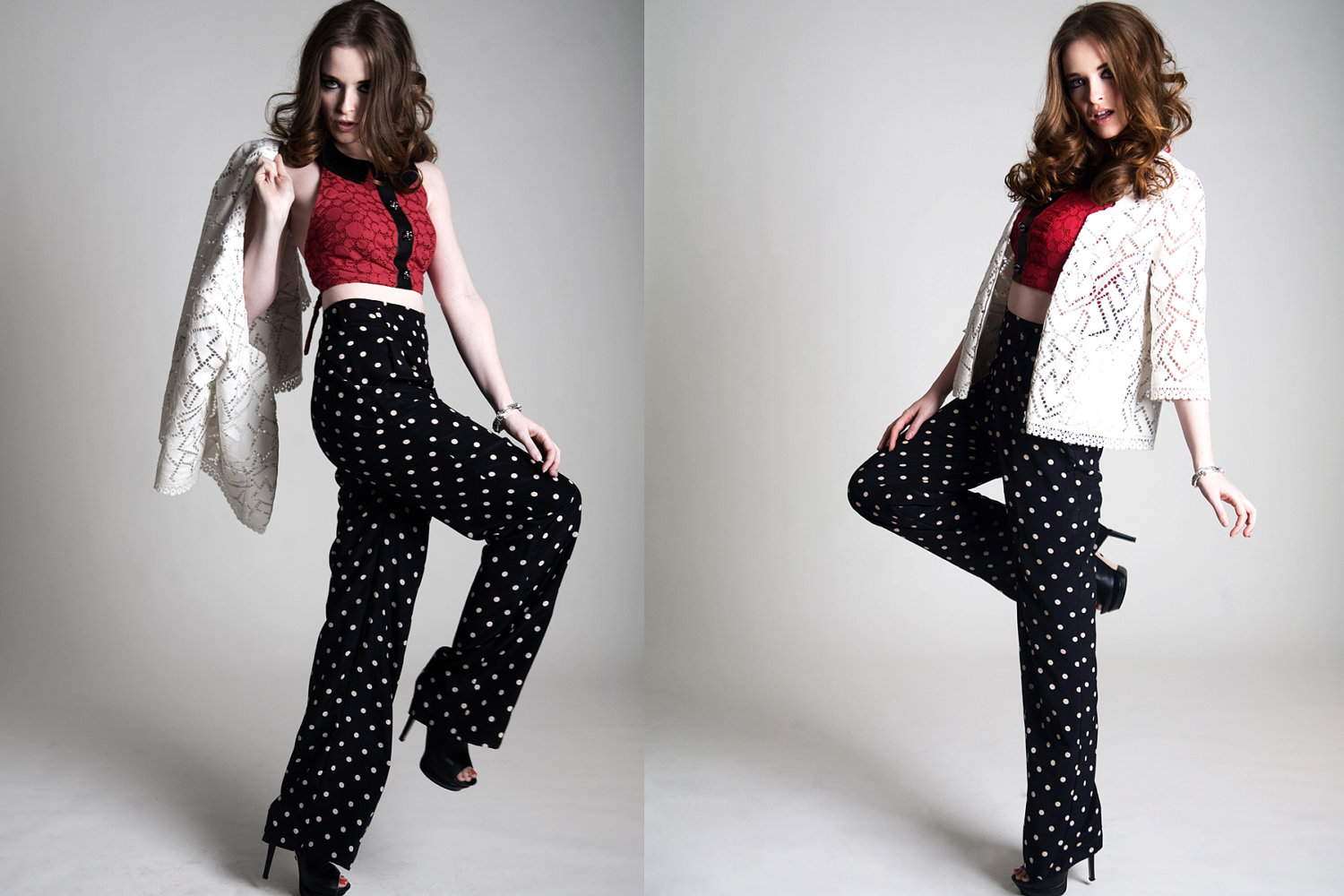 Flare jeans and wide leg pants are all over the fall fashion runways. In a polka dot print, they're perfect for work—and the weekend. Enjoy!