If you've never been to a beach wedding before, there's really nothing quite like it. There's the sound of the waves and birds. The smell of the salt water. And based on the time of the ceremony, you can catch an absolutely unforgettable sunset too. With a beach wedding, there really isn't much of a need for decorations. Mother Nature provides them all.
And just how can you compete with all of the beauty and romance in the atmosphere? Glad you asked. Luckily, there are all sorts of things that you can wear that are weather-appropriate and heavenly-looking too.
Strapless wrap dress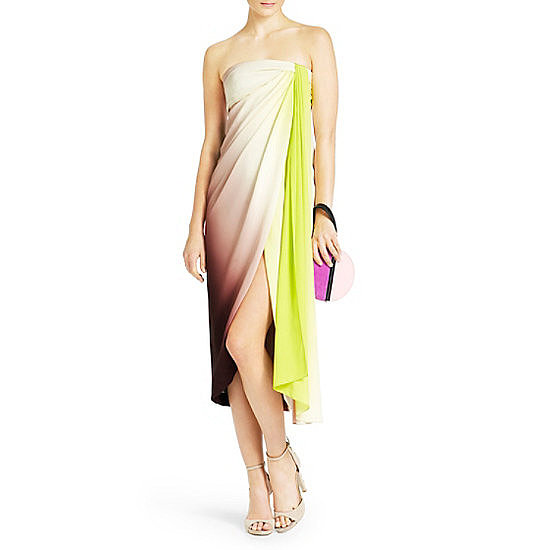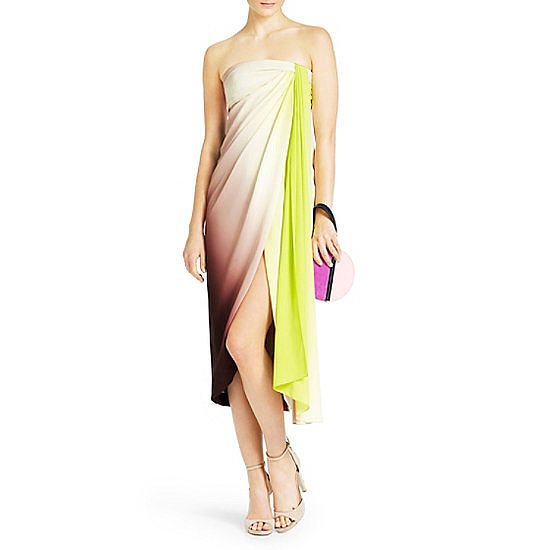 A strapless dress basically looks like a long sarong. That's fitting, though being that you'll be so close to the water.
One-shoulder maxi dress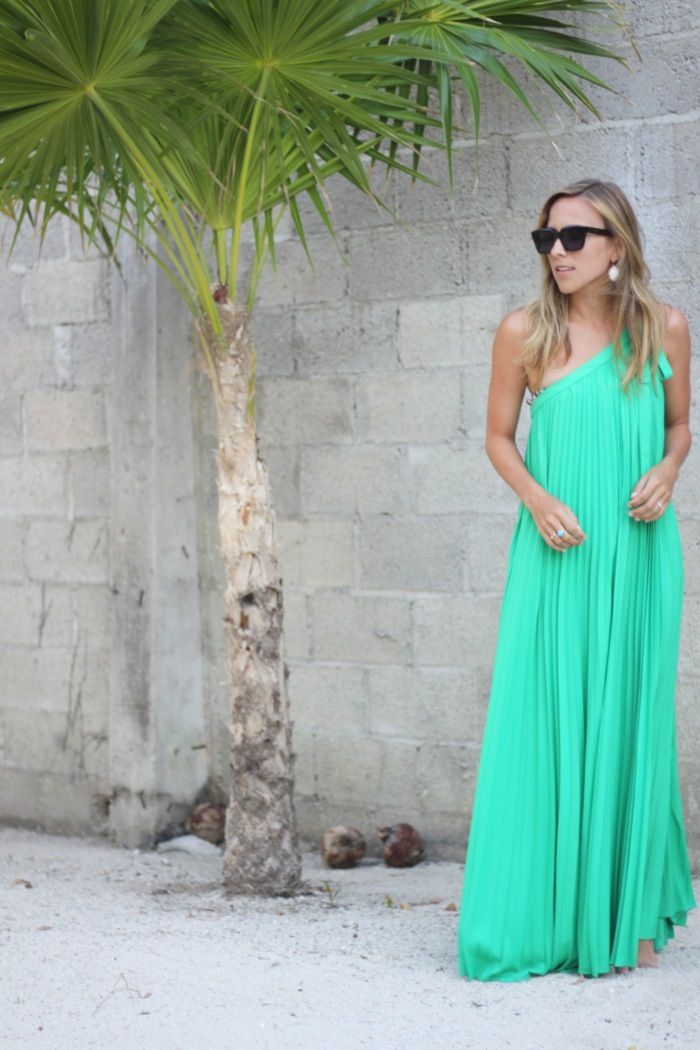 The one-shoulder look is in fashion right now. As a green maxi dress, you'll be a summer vision.
 Off-shoulder floral maxi dress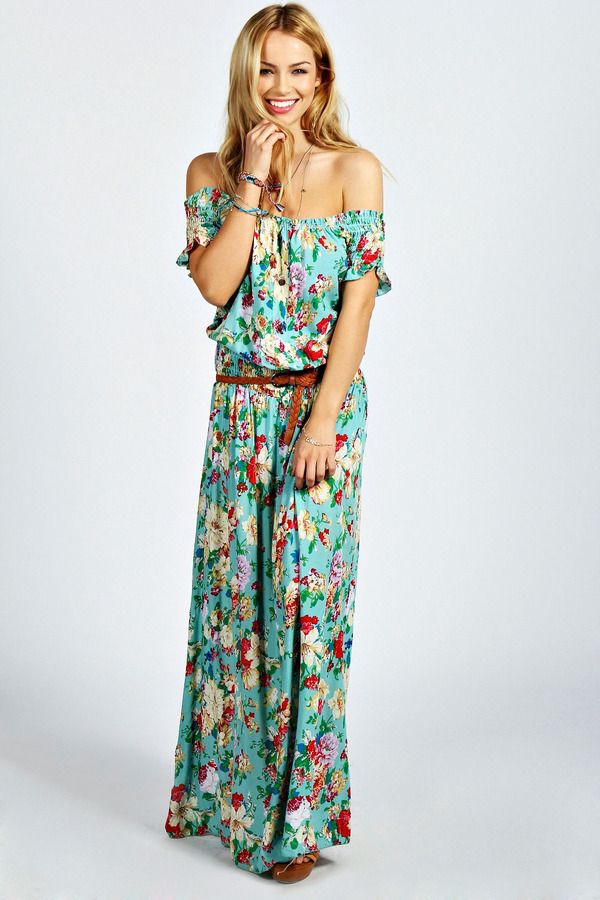 Another off-shoulder kind of dress that you should consider is a floral maxi dress. It's so light and summery.
 Tie dye Boho-inspired dress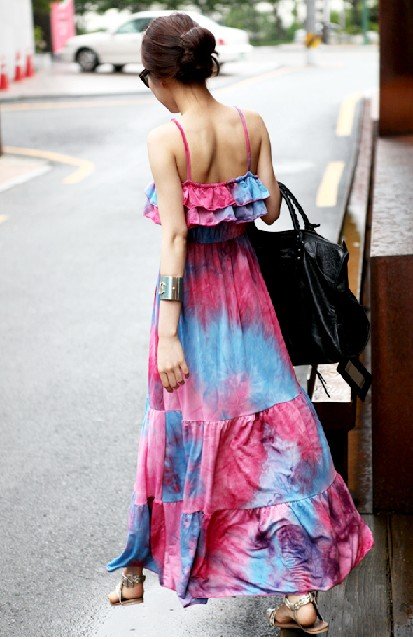 You might have never thought that tie dye would work for a wedding, but with a flounce top like this one, it complements that atmosphere quite well.
Short lace slip dress
Slip dresses. They're lightweight and cute. And short ones go great with metallic thong sandals or even beaded footless sandals.
Black-and-white slip dress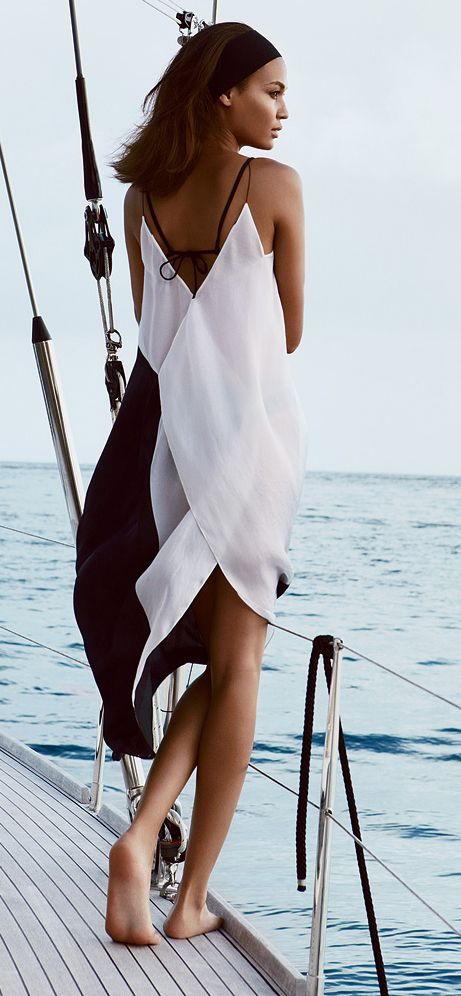 A longer slip dress provides a more sophisticated style. And black-and-white are two colors that will have you on trend.
Shirt dress (with elaborate backing)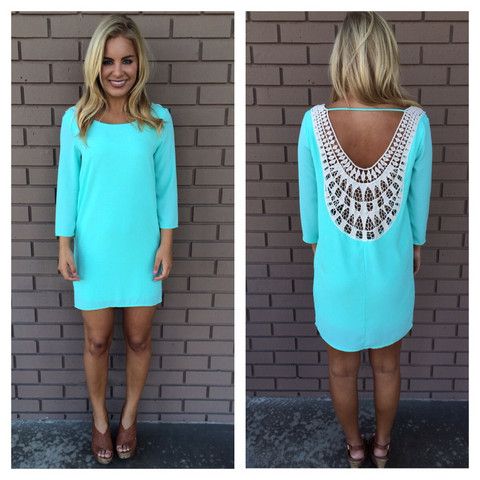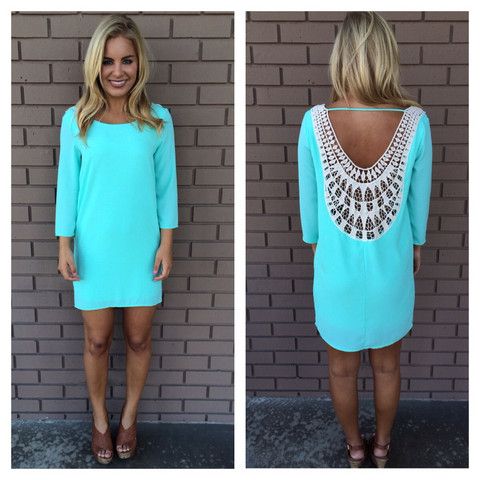 From the front, it looks like a simple shirt dress. But how can you resist getting one just like it if it has an elaborate style in the back?
Multi-print silk tunic
Typically, tunics are reserved for casual wear. But if it's made out of silk and/or sequins, it immediately becomes dressy. And beautiful.
Floral halter maxi dress
A floral halter maxi dress is graceful. Add some dangling earrings and a cuff bracelet makes it extra-special.
Kimono dress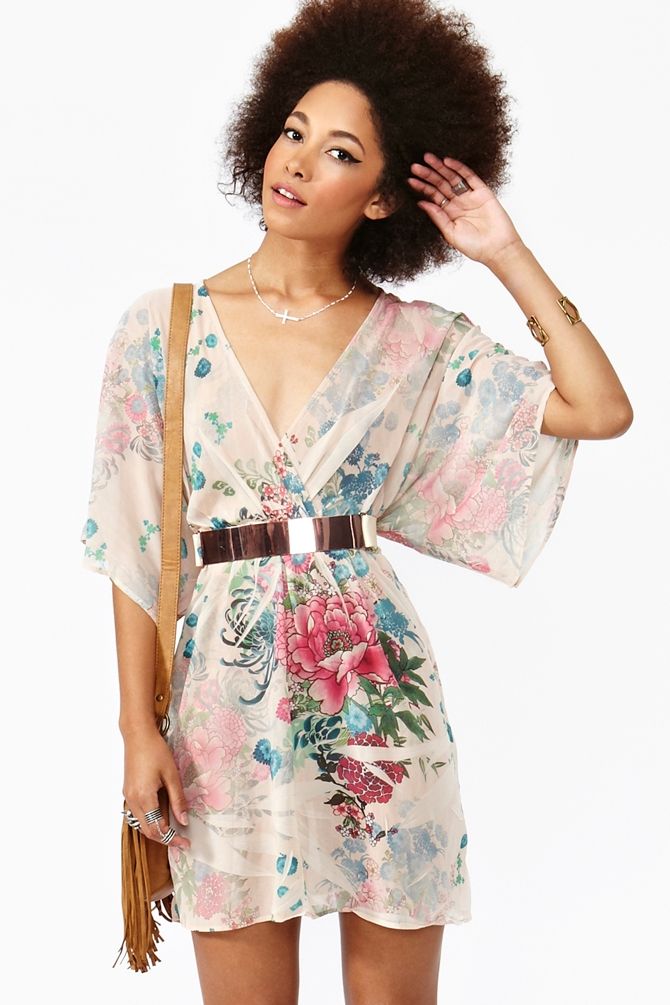 A kimono dress. Yes, can't you see why we're so in love with it? We love it even more with that metal belt around her waist.
Sequin skirt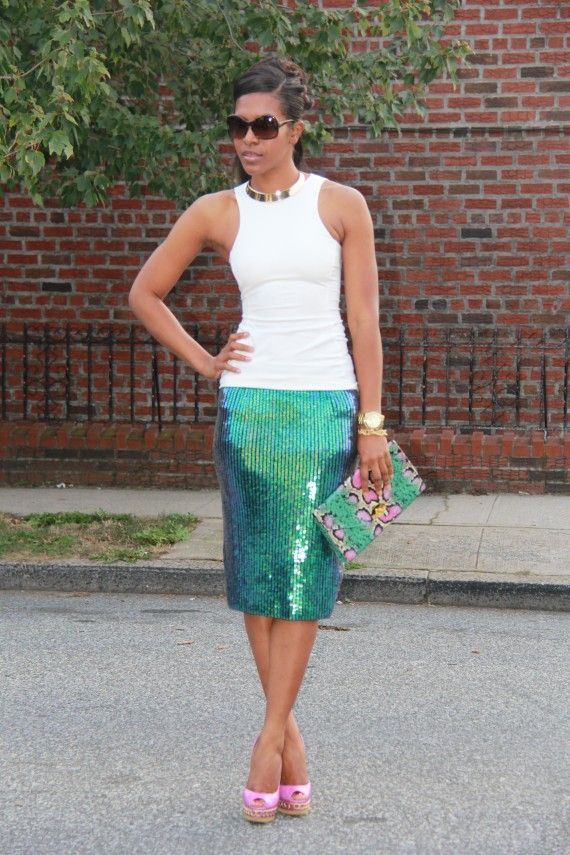 If you love tank tops, you can wear it to the wedding. Just add a sequin skirt to it and you're ceremony ready.
Printed sequin dress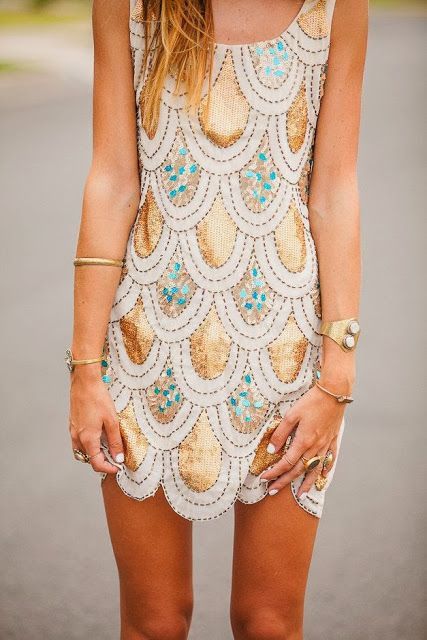 Speaking of sequins, a sleeveless sequin mini dress will capture all of the sun rays in such a way that will have you glowing!
Low V-neck sundress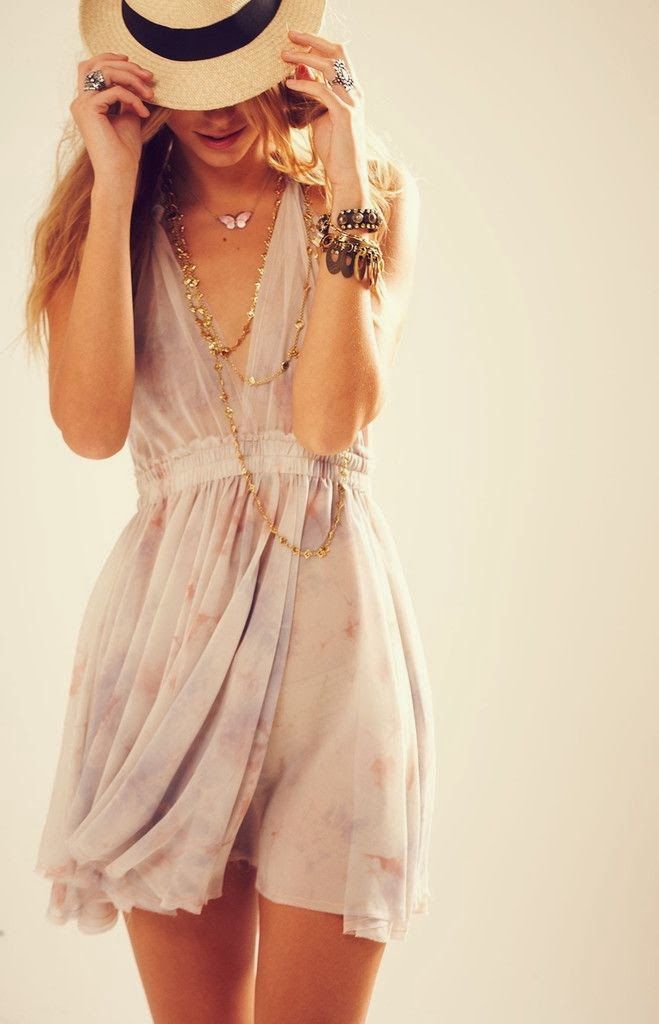 No dress is more fitting for outdoors than a sundress. A low V makes it seductive and the accessories (including that hat) makes it perfect for a beach wedding.
Wide leg jumpsuit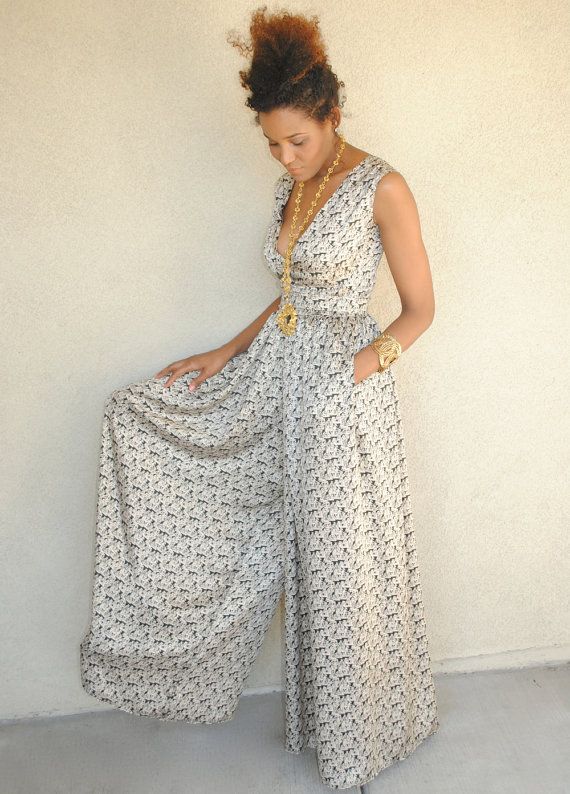 One of the best things about a wide leg jumpsuit like this is you can be elegant yet comfortable at the beach wedding. Then, with the help of a blazer, you can wear it again to work.
Dressy shorts (and accessories)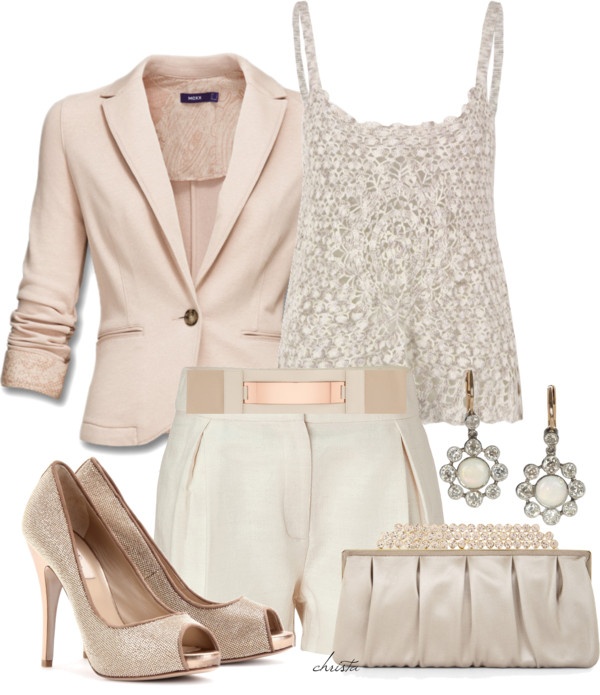 Didn't think you could wear a pair of shorts to a wedding? After looking at this picture, do you still feel that way?
Short halter dress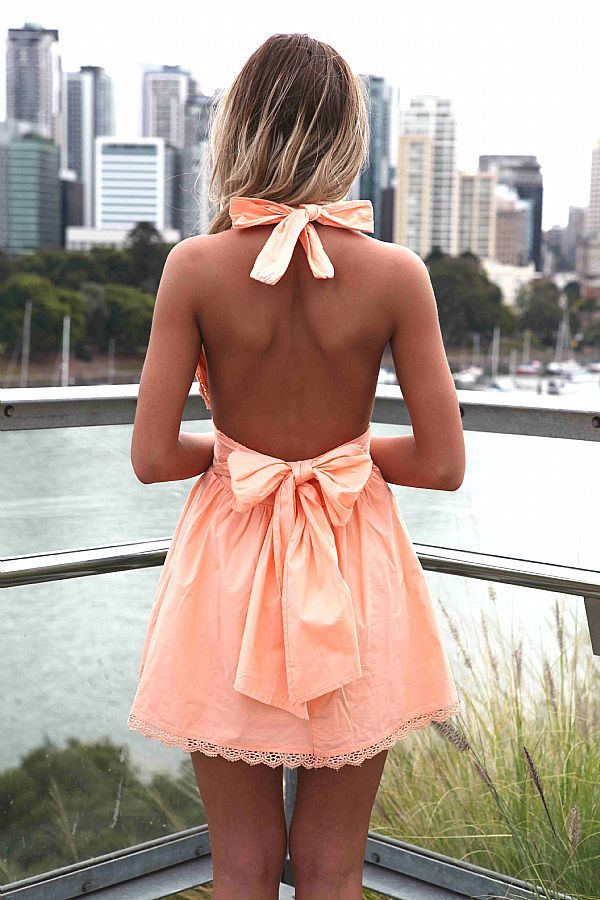 Too adorable! The peach color is summer fresh and the two bows makes it extra cute. If you don't already have a date, you'll have a dancing partner at the reception if you wear a short halter dress such as this one!
Pastel-colored Bohemian dress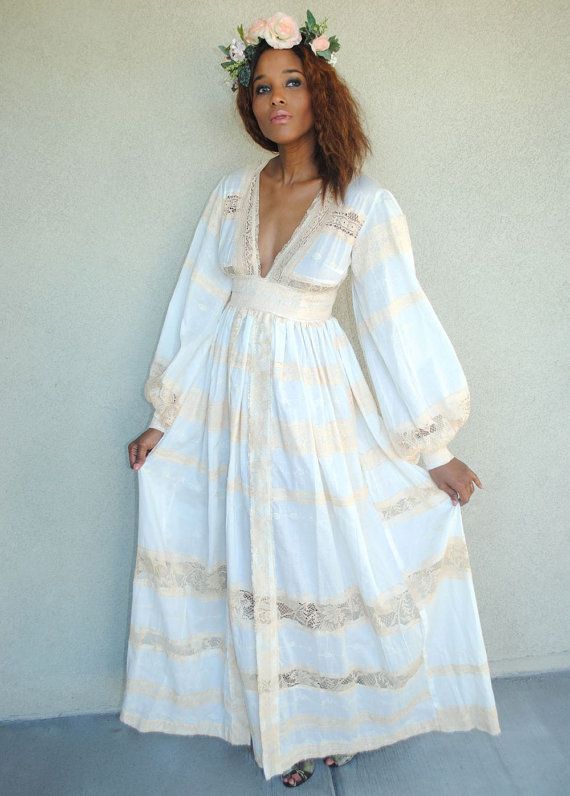 Boho-style is big right now. The sleeves and flower halo makes this dress simply angelic.
Multi-colored sheath dress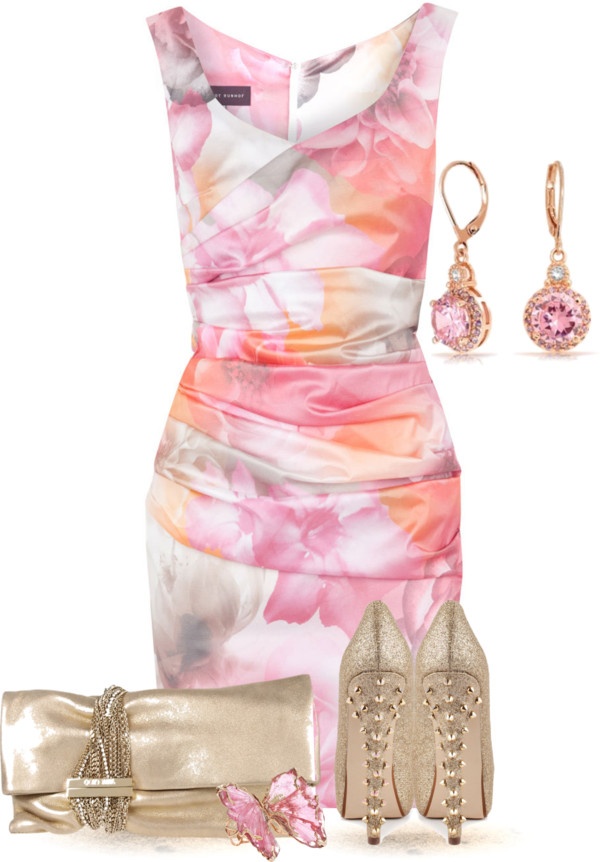 If you want to look sexy without being too overt, how about a multi sheath dress with gold accessories? (Tip: Bring some cute flats along just in case your heels keep getting caught in the sand.)
Solid pocket dress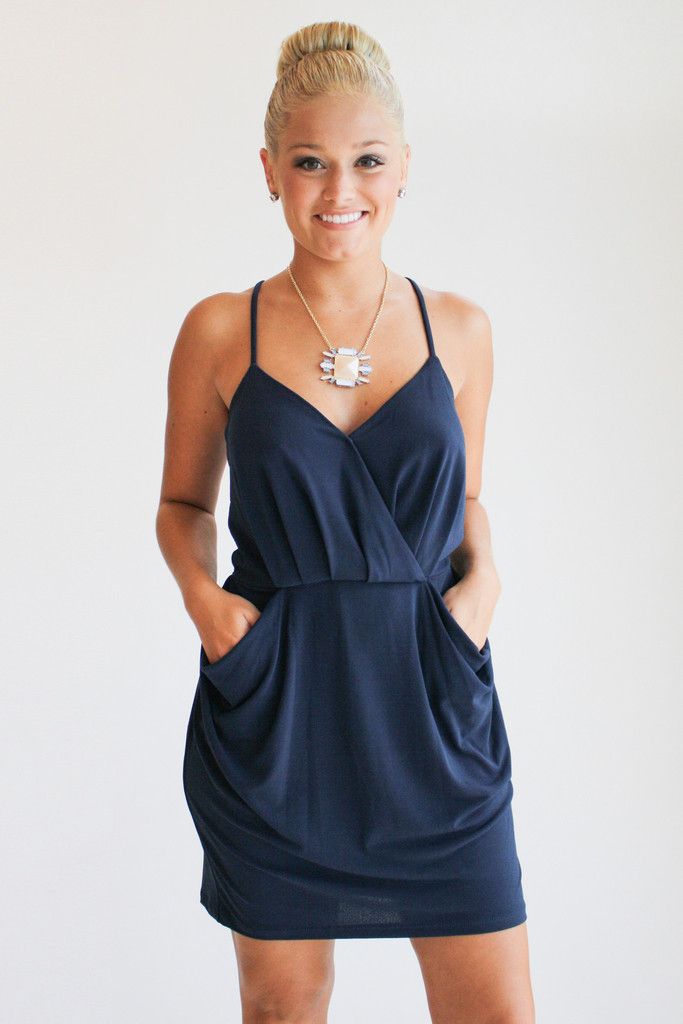 This dress looks a lot like a romper. And that's why we like it so much. It's another great look for a beach wedding.
 Lace tank and mini tulle skirt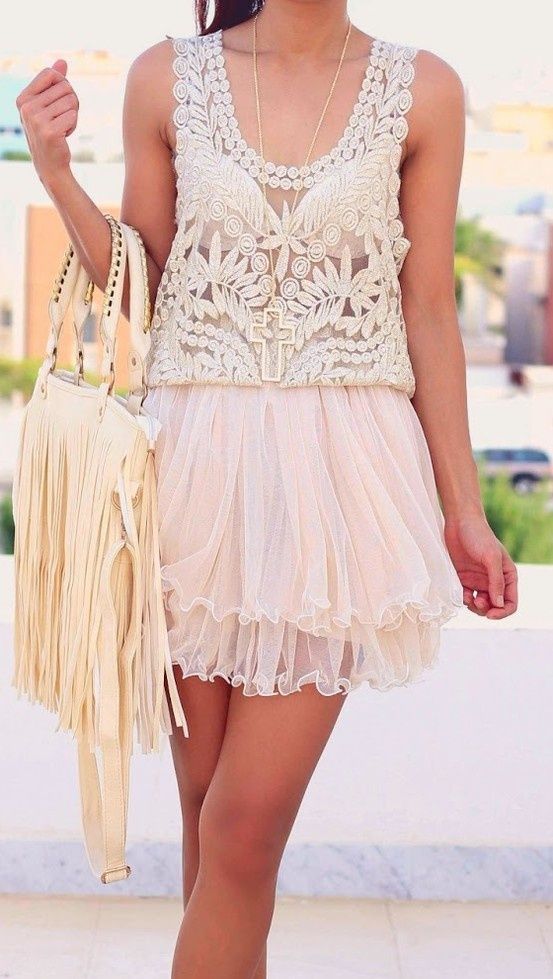 Everything about this outfit speaks beach and romance. Lace and tulle are resplendent on any woman.