Do you ever get tired of wearing your long hair the same way? I certainly do, and whenever I try to find a new look to pull off either I can't find anything new, or they are just too complicated. Where is the fun in that? Long hair is great because there is so much you can do with it. With summer approaching fast, now is the time to experiment and try out some new styles that are both easy and chic. Let's move on from a simple ponytail or messy bun, and venture into something new!
1. The Braid Knot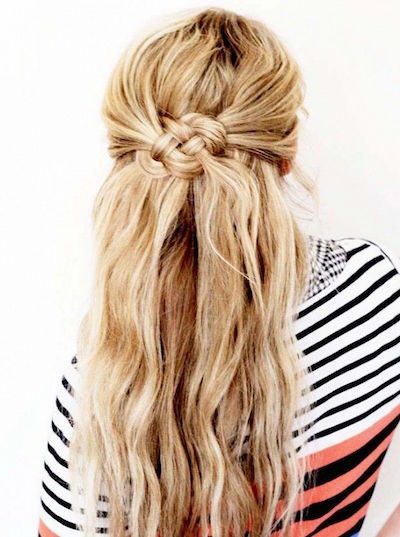 This braided knot is gorgeous and simple. It's a great way to add a new twist to your wavy or straight hair!
2. The Triple Pony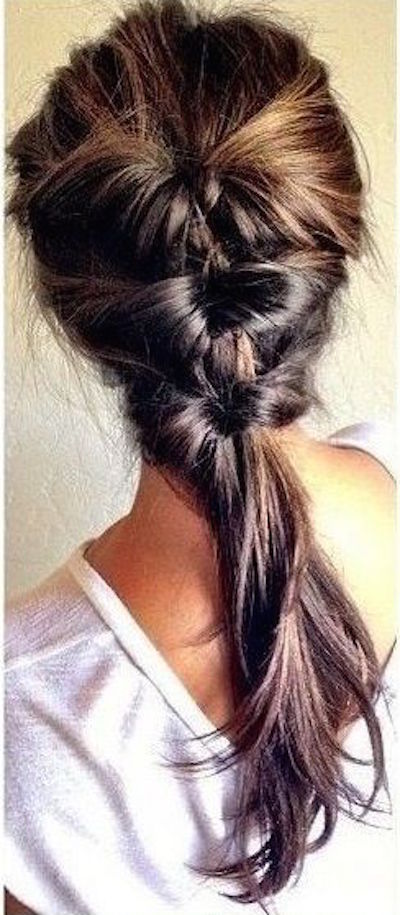 What a great way to play up the traditional ponytail. But, beware, this style works best on people with thinner hair.
3. Loose Waves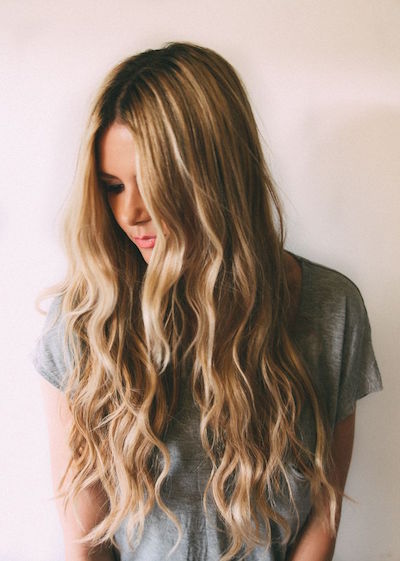 This classic beach look never gets old and it only takes 10 minutes to do!
4. High Fishtail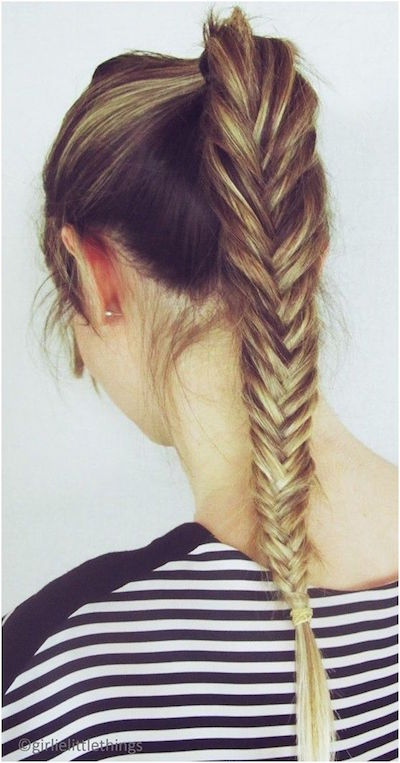 Turn your high pony into a high fishtail with this super cute look!
5. Sleek Top Braid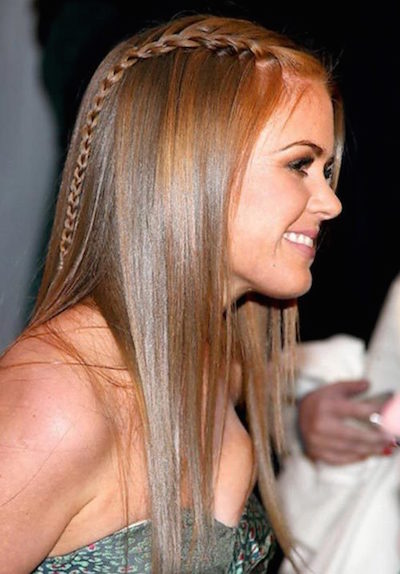 Speaking of braids, why not try this sleek top braid over your long locks? It's easy, cute and works all all hair kinds!
6. Side French Braid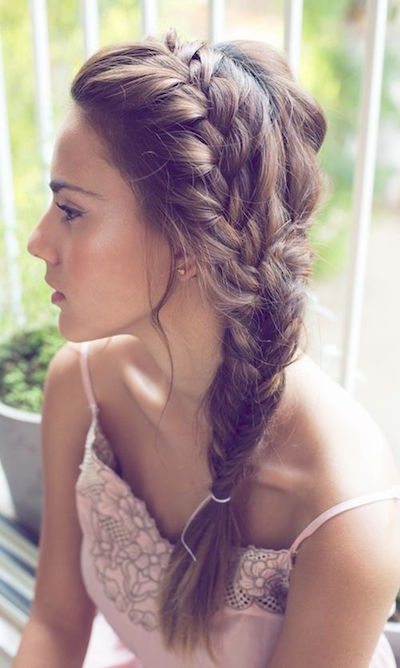 Instead of a french braid down you back, let it get messy and drape over your shoulder.
7. Wrap Around Ponytail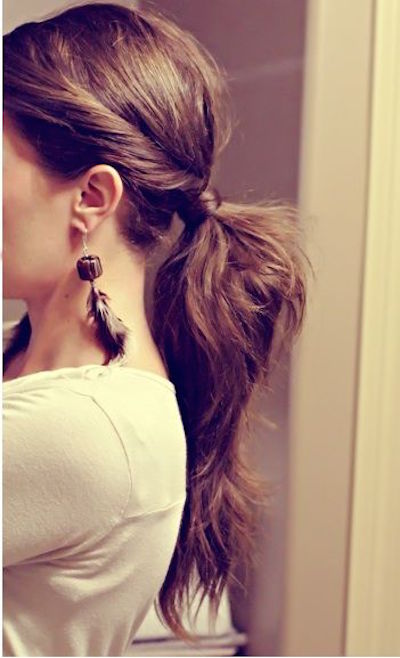 An easy way to dress up your ponytail is to add some waves and wrap your hair around the elastic! Chic? I think so.
8. Cris Cross Hair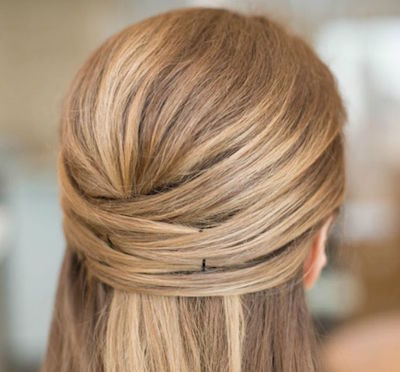 Hide your bobby pins with this sleek and stylish look. It may be an optical illusion, but it looks gorgeous.
9. Half Up Fishtail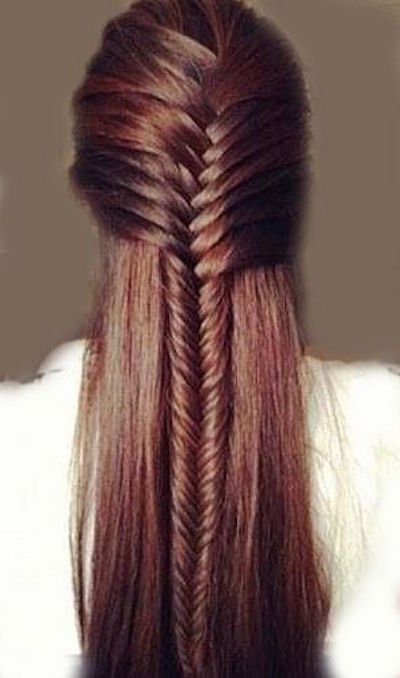 This stunning look works amazingly on those of you with pin straight hair. Can't control the curls? Get a straightener to mimic this look.
10. Braided Pony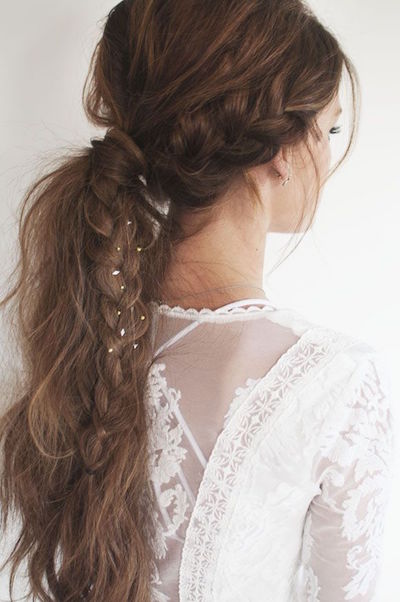 Add a messy braid into your full ponytail in order to imitate this cute fairy-like look.
11. Simple Twister Bun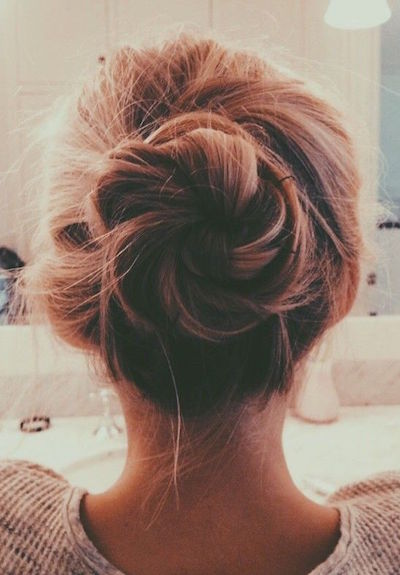 Twist those long locks into this stunning bun to get your hair out of your face in a way that's fashionable.
12. French Braids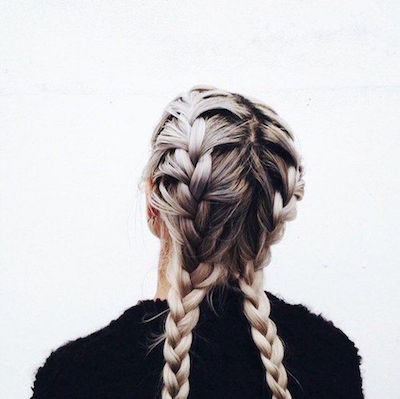 Go classic with a pair of thick french braids. It's easy, elegant and completely "in."
13. Hidden Braid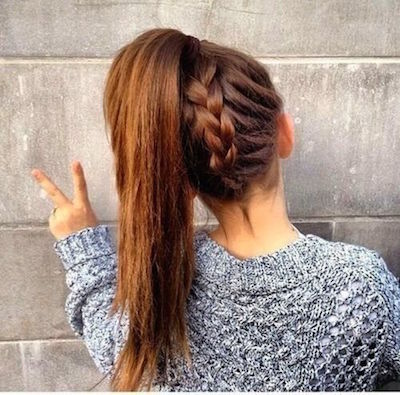 Sneak a thick, upside down, french braid into your ponytail to achieve this edgy style. You might need a little help from a friend to get this one right!
14. Half Up Messy Bun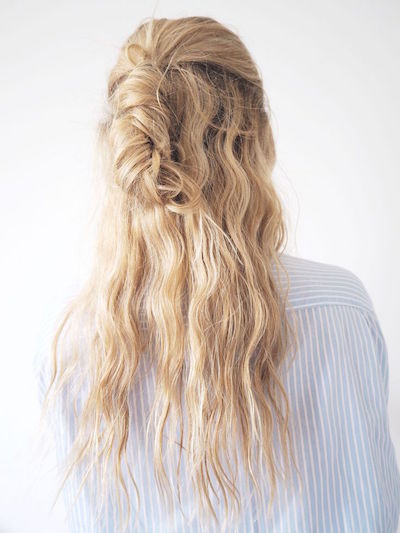 Hide a messy bun inside your wavy locks!
15. Double Fishtail Braids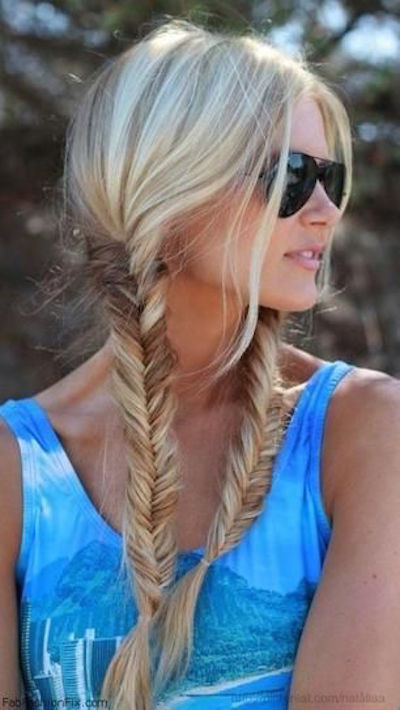 It's all about the fishtail these days, and for a good reason.
16. Loose Curls

Beautifully elegant, loose bouncing curls are the way to go if you are feeling playful.
17. Shaved Sides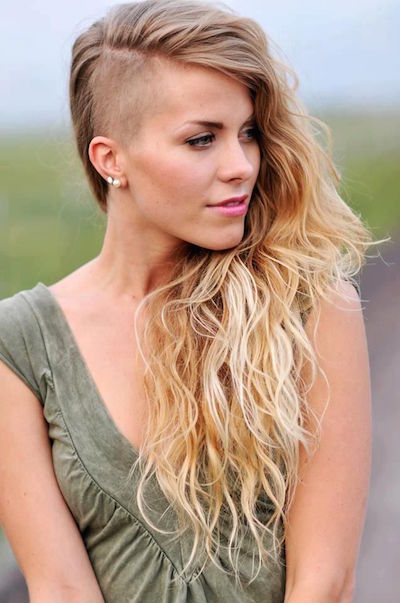 Or if you are looking for something a bit more daring, shave the side of your head. This hairstyle is currently taking the world in stride!
18. Braided Mohawk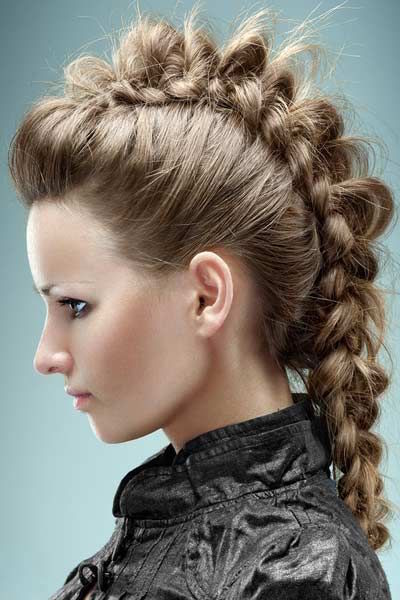 But, you don't have to shave your sides to get a Mohawk. Try out this inverted french braid. Pull out the strands to emphasize the look! This style works best on those with thick hair.
19. Side Bun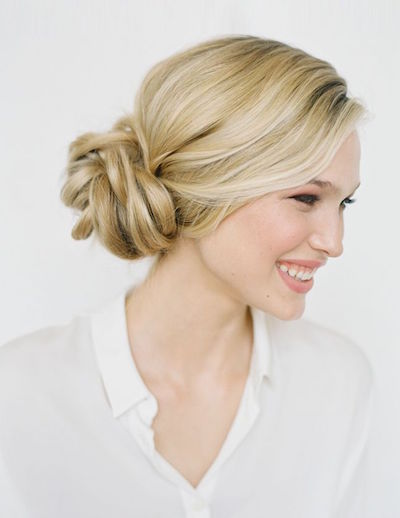 Or, get elegant with this classically clean side bun!
20. Pin Straight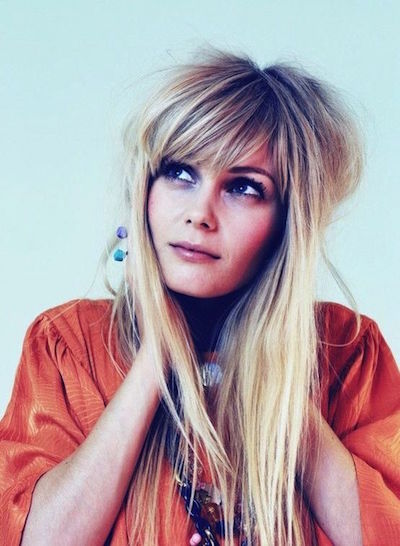 If you're looking for something that's really easy, sleep on your straightened hair to get this hot grunge look.
21. Waterfall Braid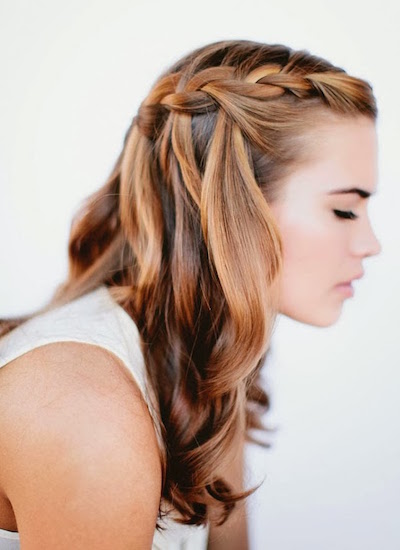 Gorgeous and flattering, this style works on all hairstyles and comes in hundreds of variation.
22. Twisted Ponytail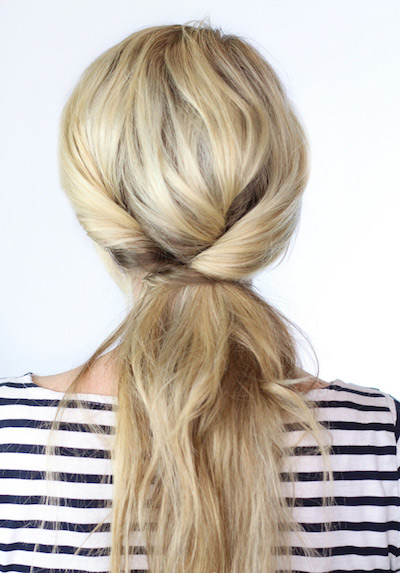 Turn three into one, in this stunning twisted ponytail look!