One of the best things about summer is all of the vacation time that you're able to use. And actually, the only thing that can top that is if you're planning to take a romantic trip with the love of your life.
Just imagine it. Walking along the beach, long sunsets, dancing underneath the moon. Yeah, it really doesn't get much better than that.
But before you head off with your passport to their airport, the first thing that you should do is pack. Just make sure that your suitcase includes some of the most romantic pieces that you can think of. That way, you will look nothing short of unforgettable the entire time you're gone.
Off-shoulder jumper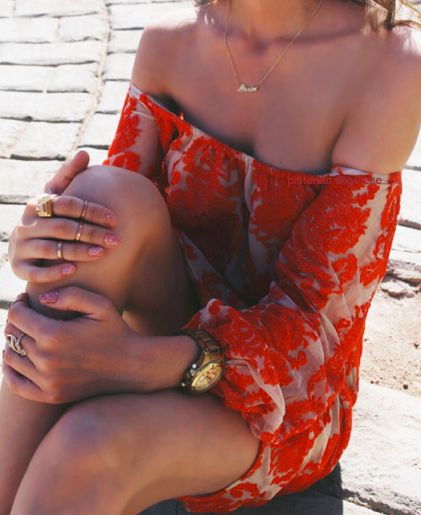 One outfit that's the perfect combination of cute and sexy is an off-shoulder jumper. Flats will make it cute. Heels will make it sexy.
Boho romper

If you really like the Bohemian look, how about wearing a romper like this one? You can really play it up with the help of a floppy hat.
Lace shorts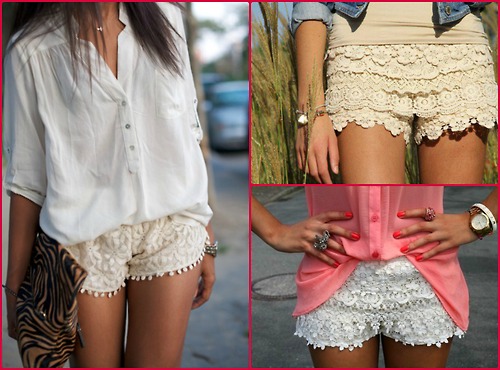 Of course, you're going to need to take along at least a couple of pair of shorts. A pair of lace ones are as playful as they are seductive.
Long knit dress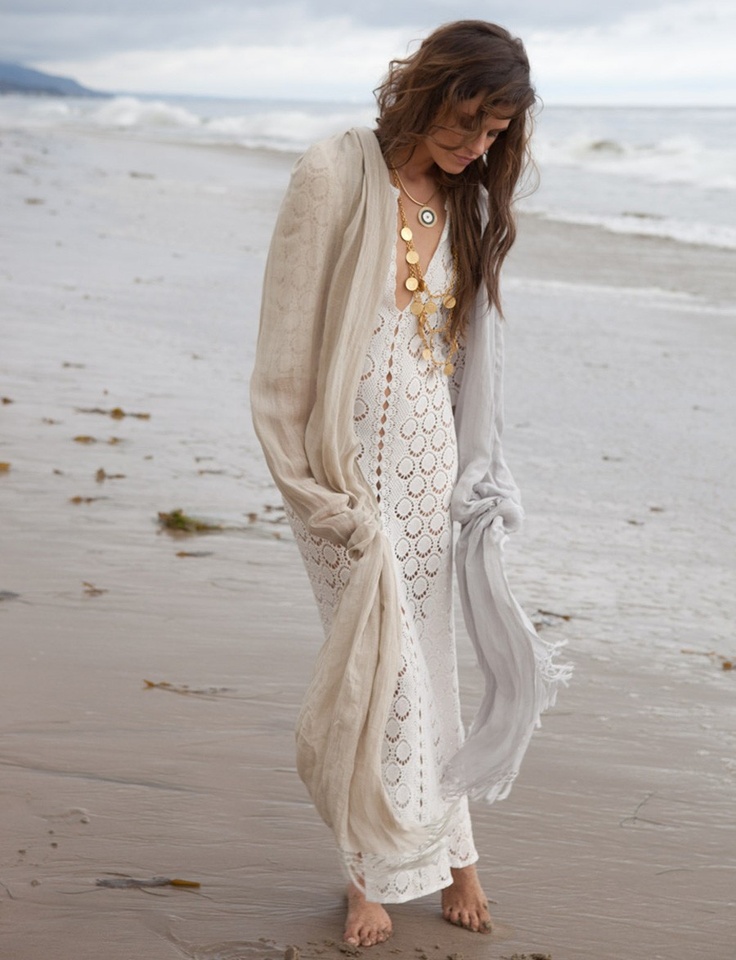 Depending on where you and yours decide to go, the evenings may be a bit on the chilly side. No problem. A long knit dress and cover-up (along with your sweetie's arms) will help to keep you warm.
Sexy swimsuit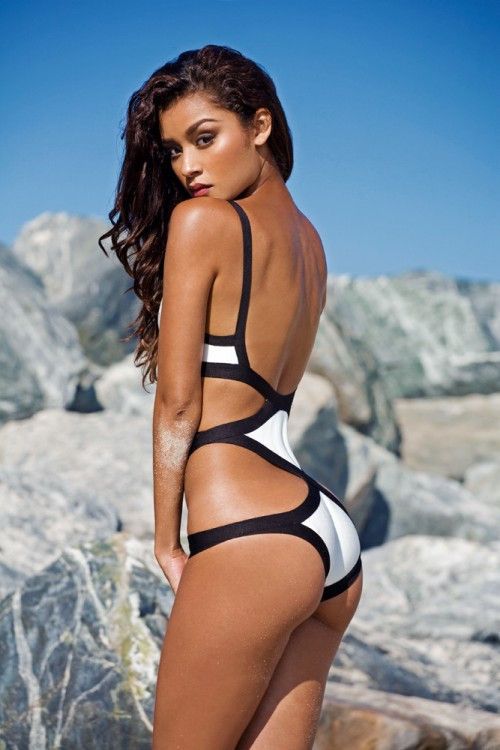 Who takes a summer vacation without a swimsuit? Three big trends are suits that are black-and-white, suits that contain bold lines and also suits that have some serious cuts outs. Like this one.
Lace cover-up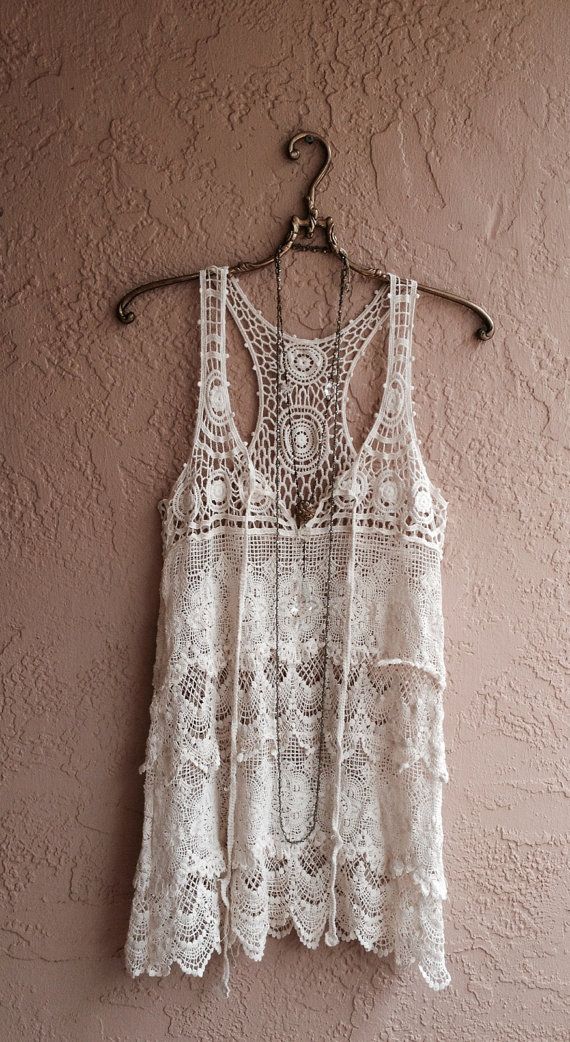 On the days when you want to wear nothing but a cotton tank and a pair of cut-off shorts, you can dress your look up, just a bit, with the help of a lace cover-up such as this one.
Fringe kimono jacket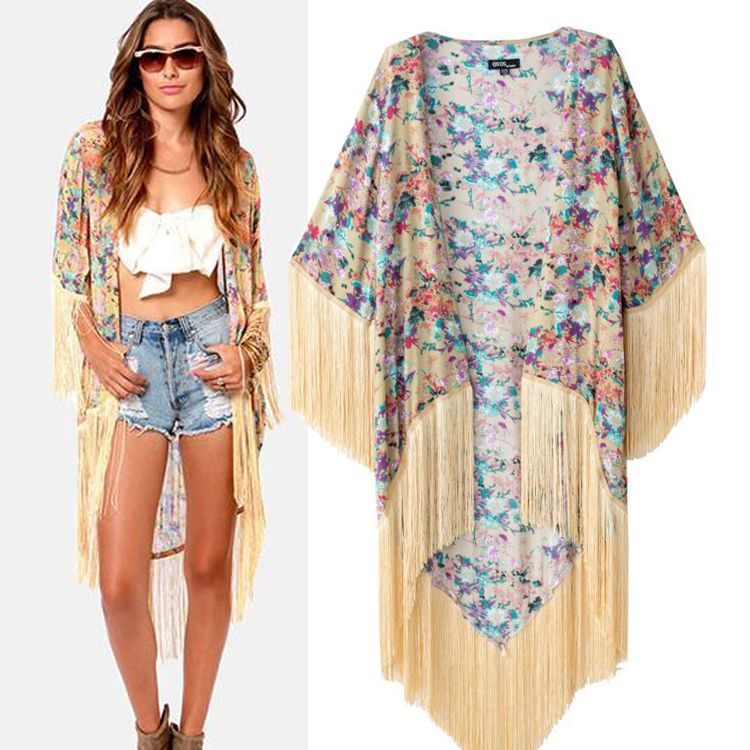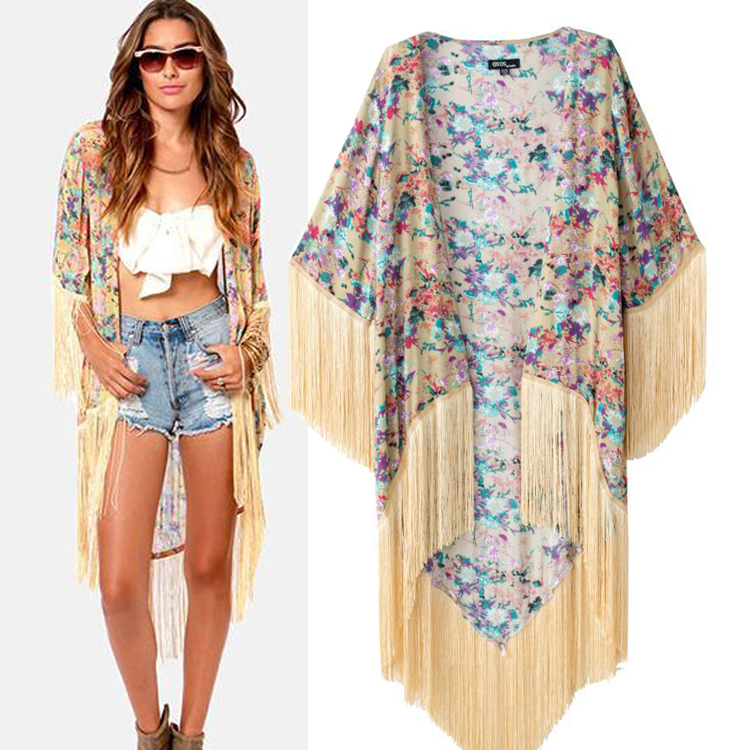 Two other trendy looks are kimono jackets and fringes. So, why not combine the two?
Sequin mini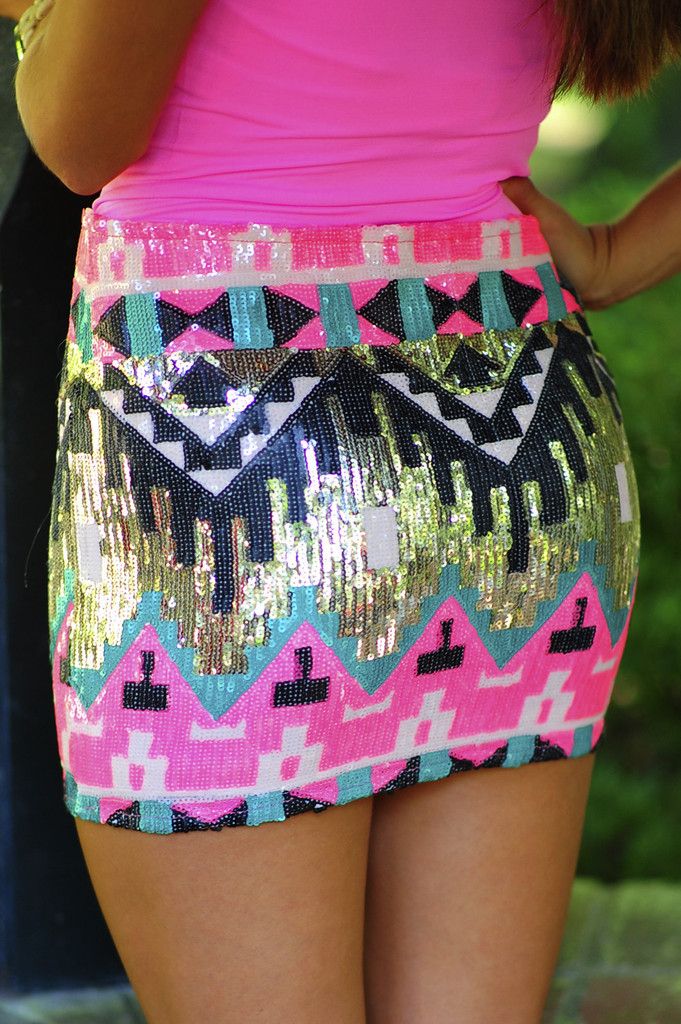 Do you plan on dancing the night away, at least a couple of times while you're gone? A sequin mini-skirt like this one is just what you need.
Tie dye (short) dress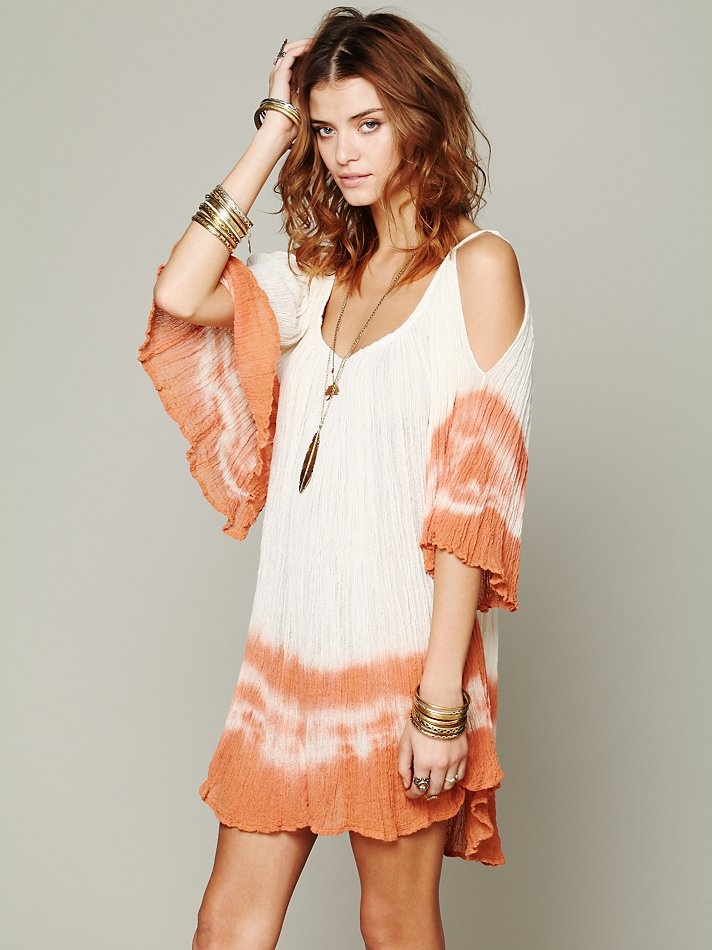 There are so many things to like about a short dress such as this one. The length. The cut-outs on the shoulders. And the tie dye print. It's both easy-going and adorable.
Thigh chain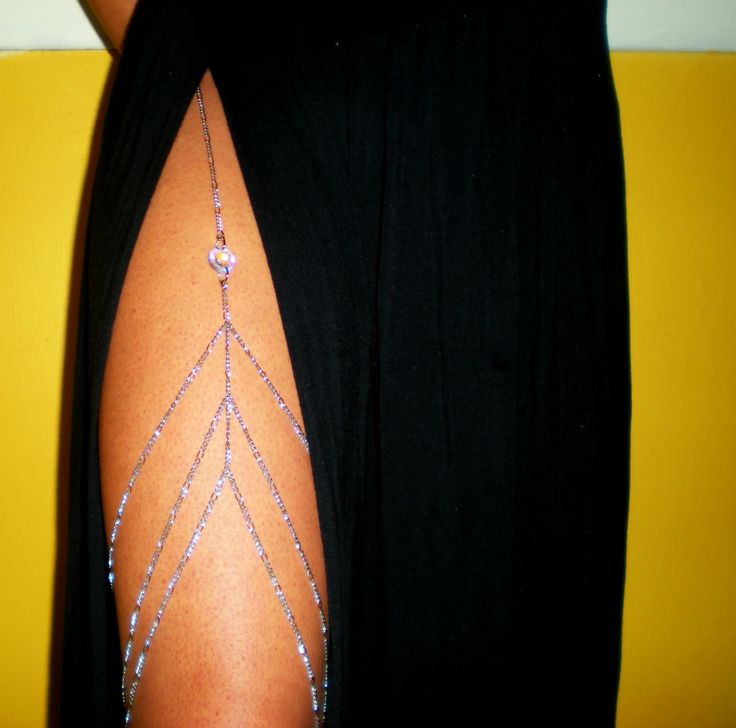 Exotic and erotic. That's what body jewelry does for any woman. Belly chains are popular but you'll really catch your lover's attention with the help of a black dress and a thigh chain such as this one.
White cut-off shorts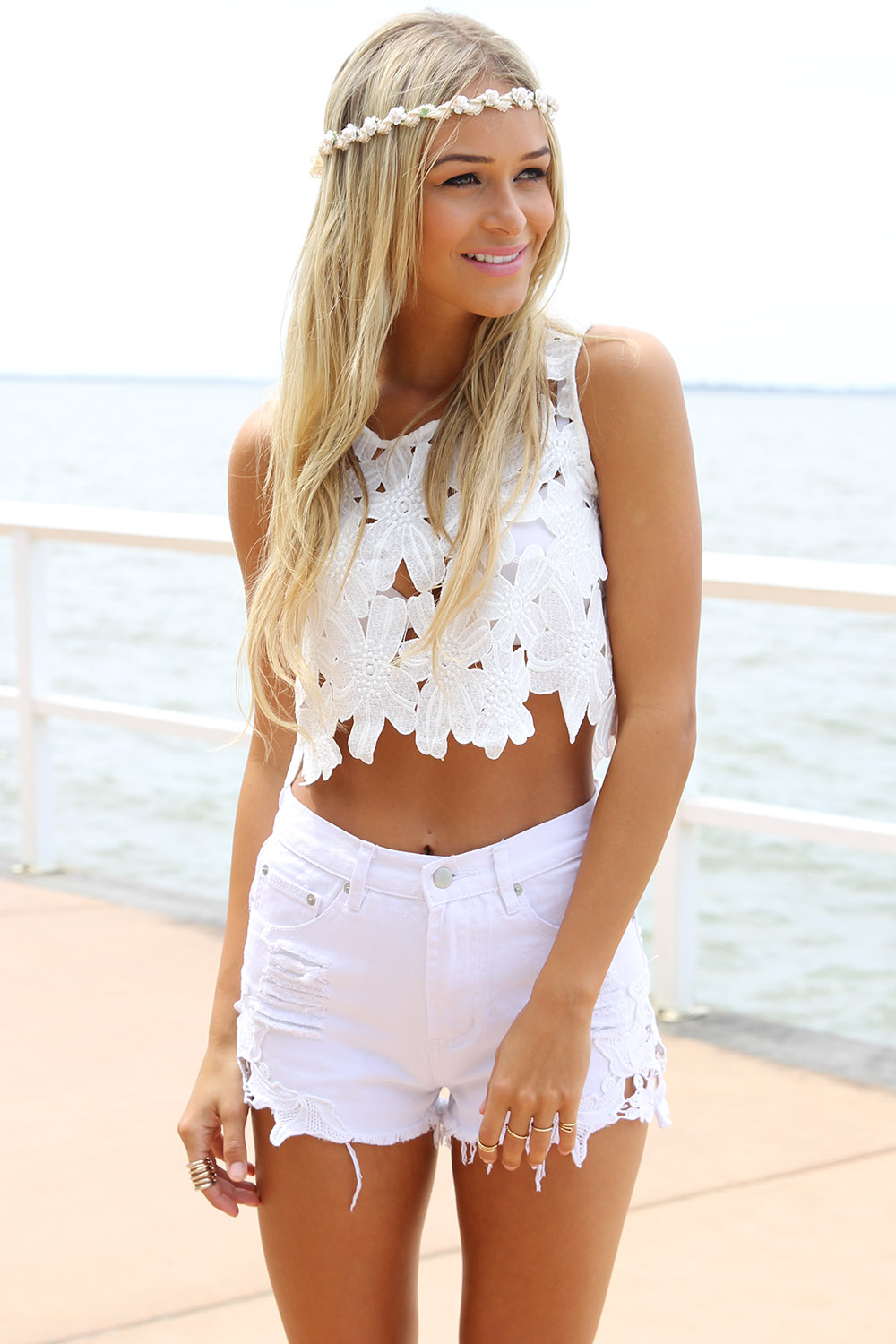 We already talked about shorts. White denim cut-offs go with any and everything.
Black jumpsuit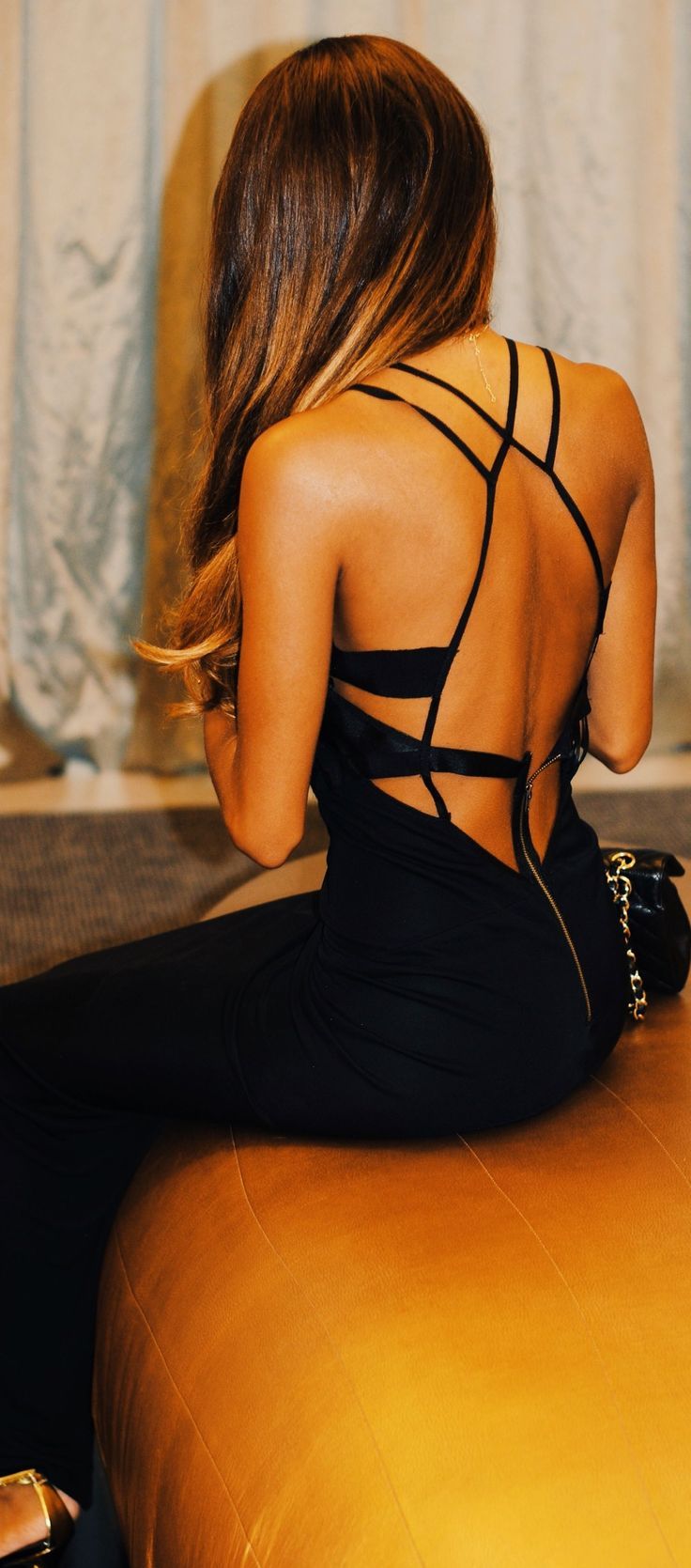 Say that you're going on a cruise and you want to something to wear on one of the days that the boat docks. A black jumpsuit like this one is comfortable enough for the day and alluring enough after the sun sets.
Beaded footless sandals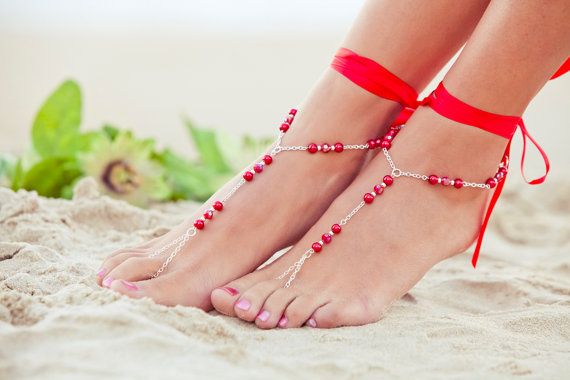 Do you love walking barefoot along the beach? Dress up your toes, just a bit, with a pair of beaded footless sandals.
Sexy tunic (with belt)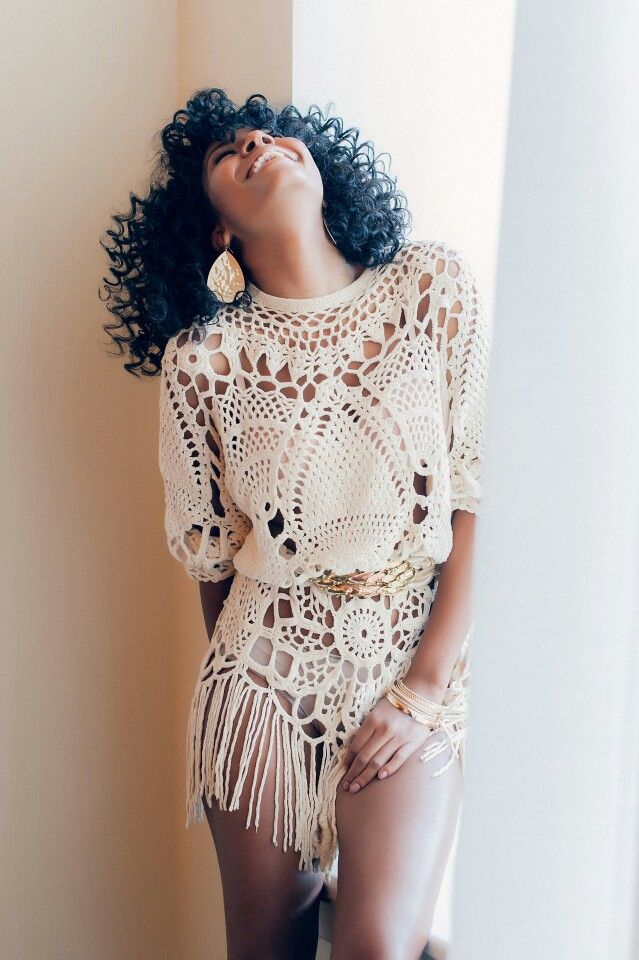 What is there not to like about this crocheted tunic? Whether it's over a bathing suit, a bra and shorts or nothing (if you're lounging in your room), your significant other will not be able to take their eyes off of you. Not for one moment.
Tank and maxi skirt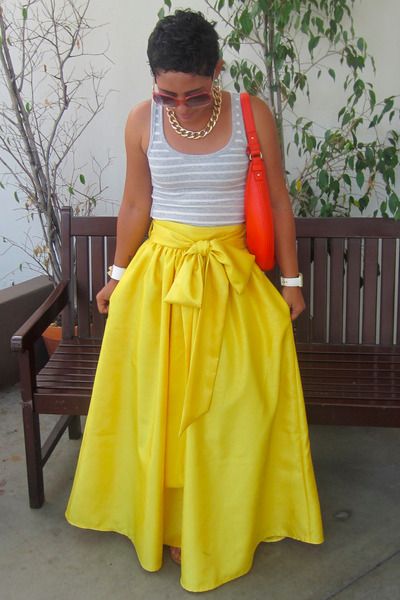 Isn't this look delightful? Yellow is a trendy color right now, you can never go wrong with a maxi skirt and we really like how the gray-and-white tank and orange purse is added to complete the look.
Midriff top and skinny jeans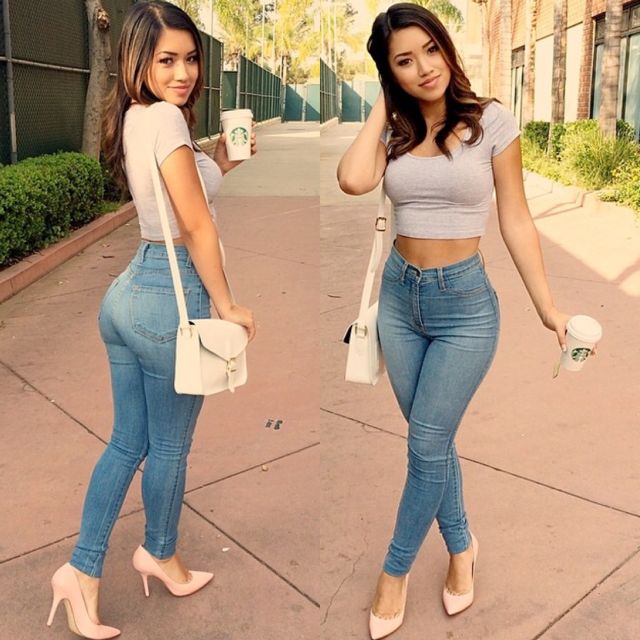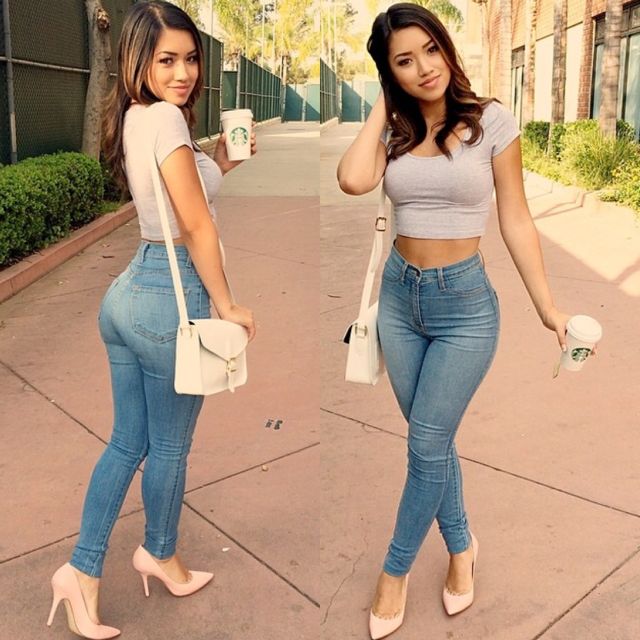 We all can agree that her body is killin' it! And when you have a curvy shape, all you need are some skinny jeans and a midriff top. Oh, and a pair of heels.
Ombre maxi dress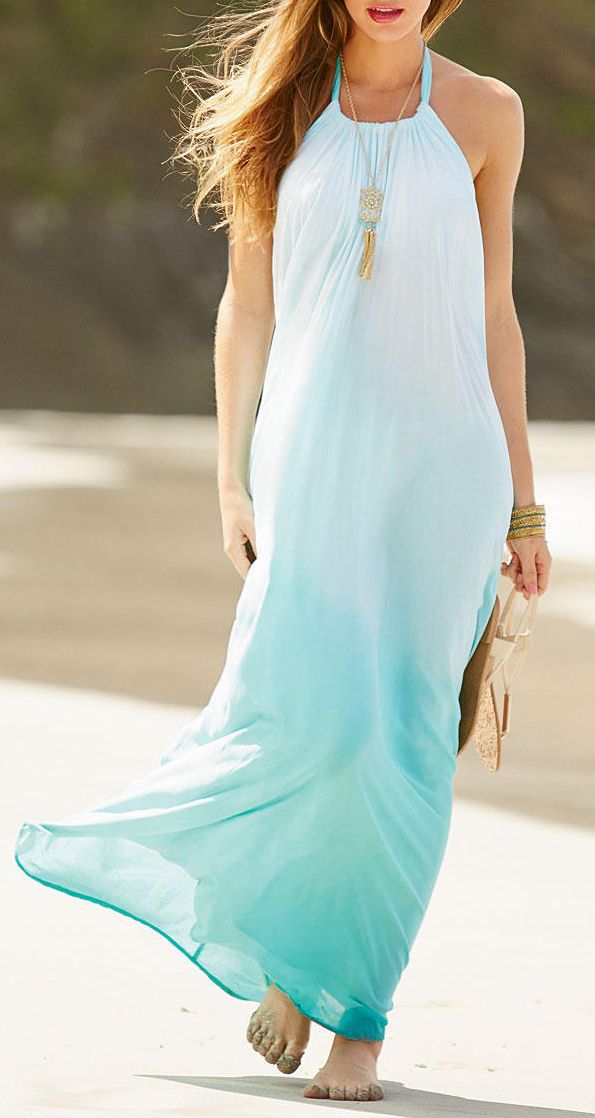 Don't forget to pack a maxi dress too. The ombre color scheme will go so well with a beach's landscape.
Floral halter dress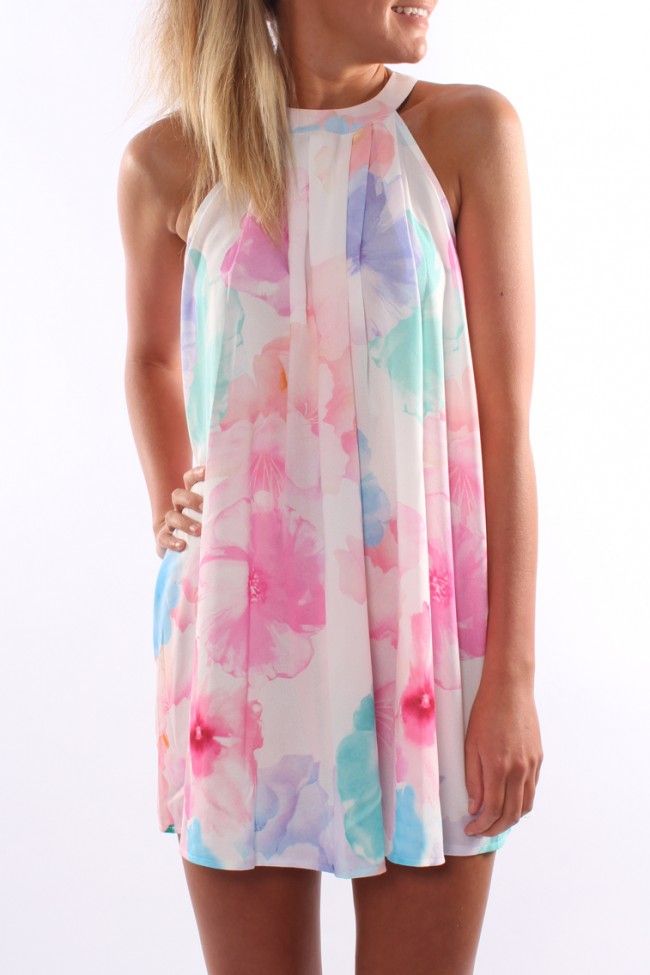 If you're going someplace that's too hot for anything that has a lot of length, how about a short lil' halter dress like this one. The floral print makes it almost tropical.
Off-shoulder mini dress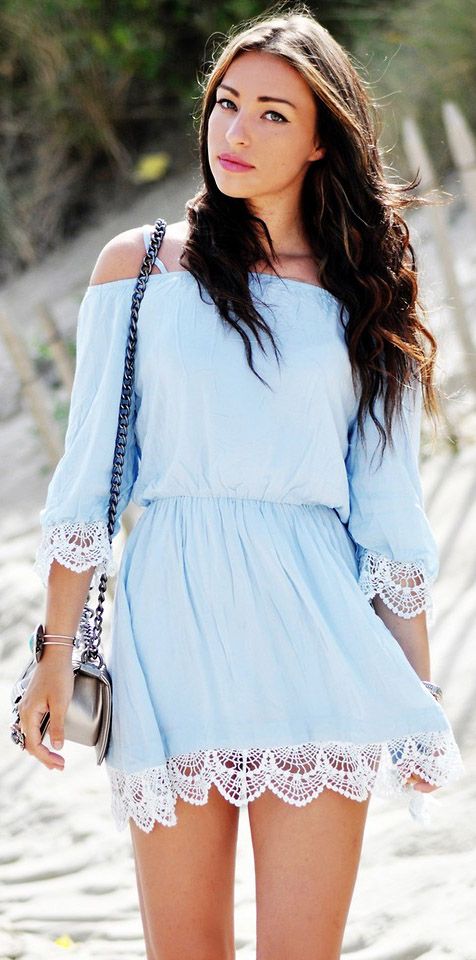 Sometimes it's the simple things that can appear so heavenly. The baby blue and lace accent on this off-shoulder mini dress will make it one of your vacation partner's favorite looks.
Slip dress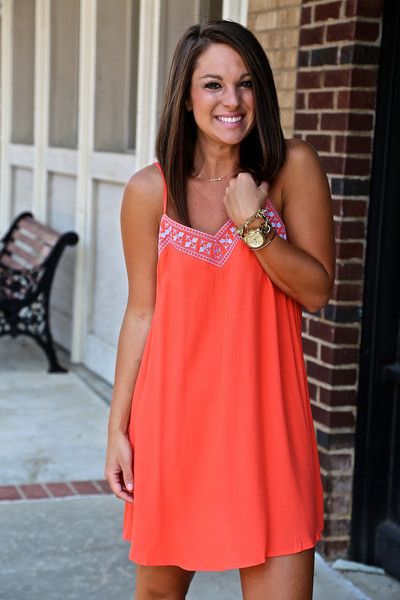 One of the best things about a slip dress is you can throw it in your suitcase or even your purse or backpack, pull it out, throw it on and you'll look effortlessly picture perfect. Definitely take along at least two of them.
Lacy lingerie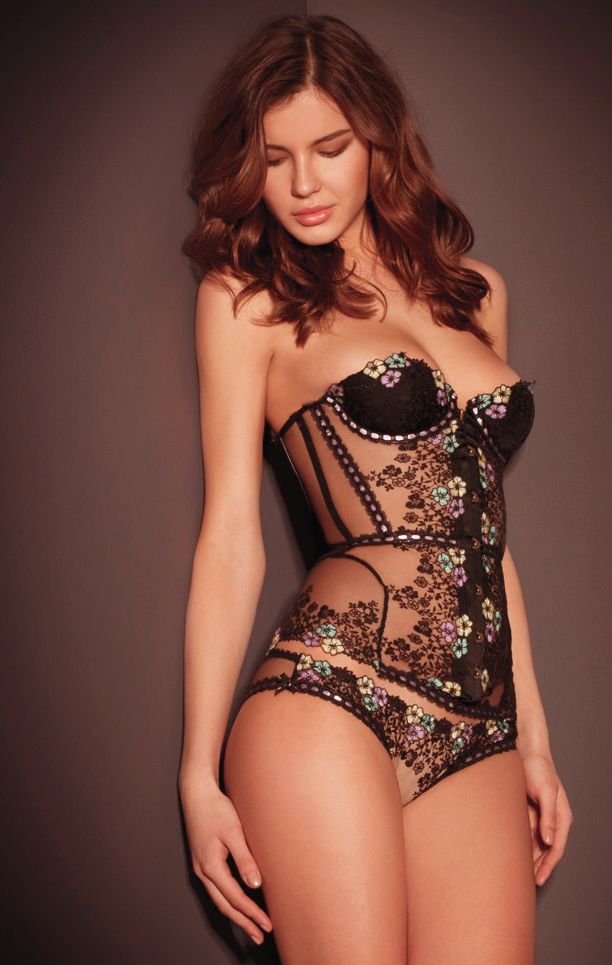 We saved the best for last. Lacy lingerie really requires no introduction. One picture is truly worth a thousand words. Have fun on your trip!