It seems that the scorching summer days are not great for the stunning makeup looks, because the pretty makeups may be likely to melt down soon. However, as a fashionable lady, you always want to be sophisticated and don't allow yourself to go out without an exquisite look. You may wonder if there are some stunning makeup looks for summer. Of course there are!
Since summer days are hot, your makeup should be light and breezy so that you will have a pleasant look for both yourself and the people around you. For this reason, we think the pink lipstick makeup looks are the most suitable choices for this sweltering season. In this post, we have make a collection of 15 beautiful pink-lip makeup looks.
2015 Trendy Pink Makeup Look
---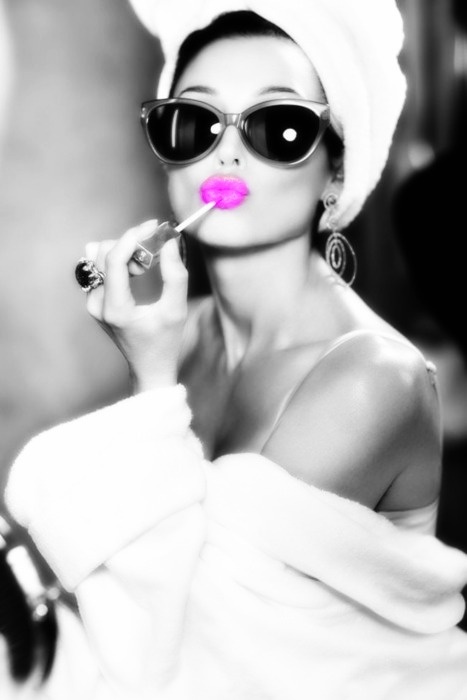 Lovely, sweet, sexy, rebellious and edgy-chic… There are many ways for different women to rock a pink-lip makeup. Just stay here and check out the fashionable gallery below. They are going to offer you some simple yet rather stylish ideas to do a pretty summer makeup for your everyday look. Enjoy!
Fashionable Pink Lips with Smoky Eyes
---
The bright pink lipstick is the best choice for sweet girls. And the smoky eyes make this makeup more than pretty. Almost all occasions are suited for such a fashionable makeup look.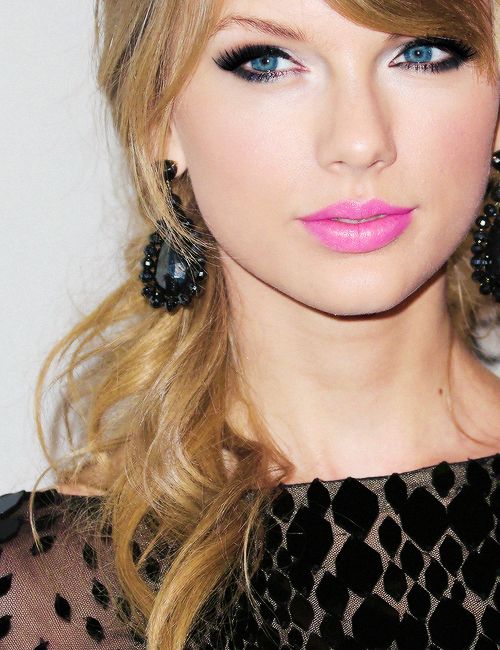 Lovely Pink Makeup Look
---
Go for a lovely look with pink lips and pink eye liners. The cute pink eye liners are so interesting for a happy gathering time.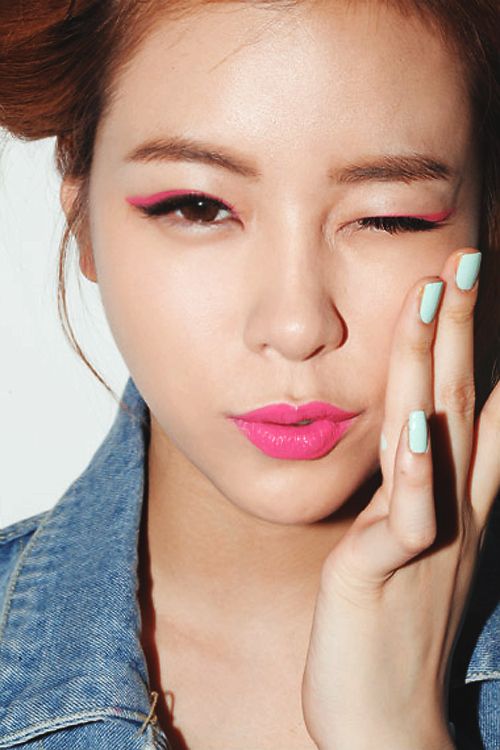 Neutral Makeup Look for Summer
---
The neutral makeup looks are quite popular in that it makes women more beautiful yet without letting others know that they have done a makeup. If you want to be a natural beauty, just apply the light pink lipstick and a flash of rosy blusher to your cheeks.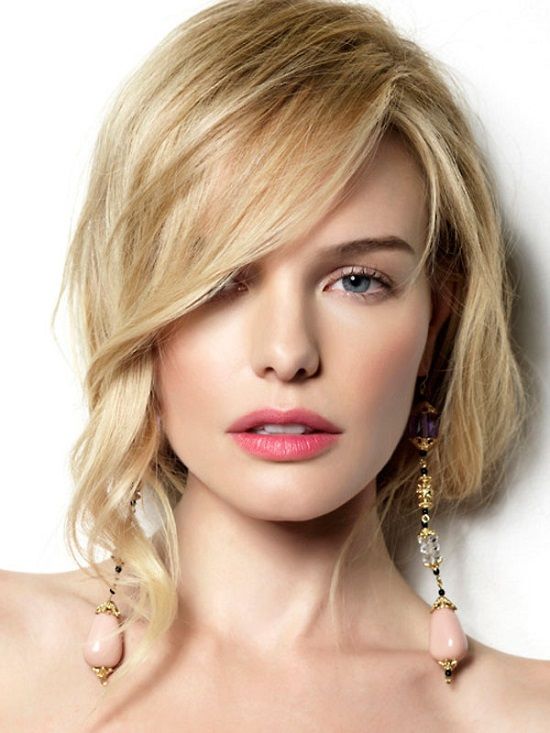 Smoky Cat Eye with Pink Lipstick Makeup
---
Fierce hot pink lips are stunning as a night-out makeup option. You just need to emphasize the eye makeup with the bronze glitter shadows and create stylish cat eyes. That's perfect.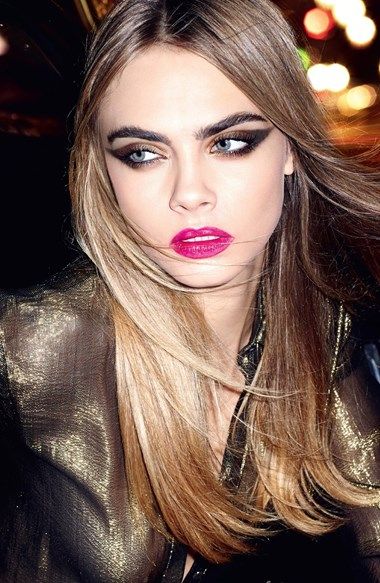 Pretty Summer Makeup Look
---
Apply the suitable foundation so that you will have the flawless skin. Then, a touch of pink lipstick is pretty enough to complete this summer makeup look.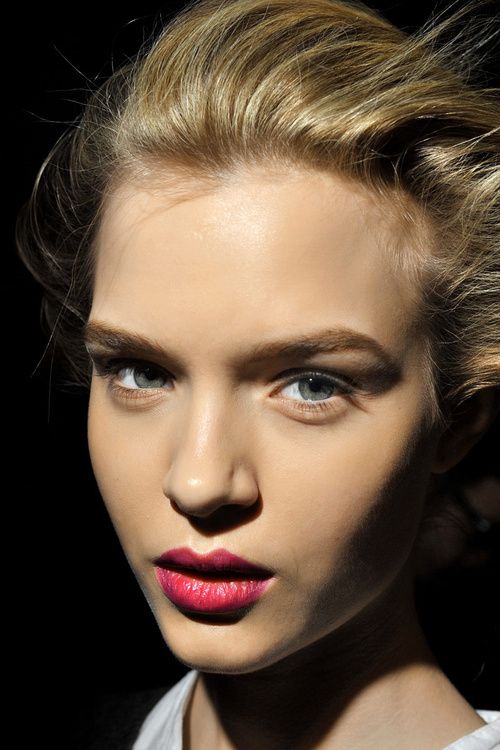 Thick Eye Lashes with Pink Lips
---
For a date or a prom, the Barbie doll makeup may make your popular in the crowd. Try your best to make yourself as cute as a real Barbie with the false lashes, pink blusher, and pink lipstick.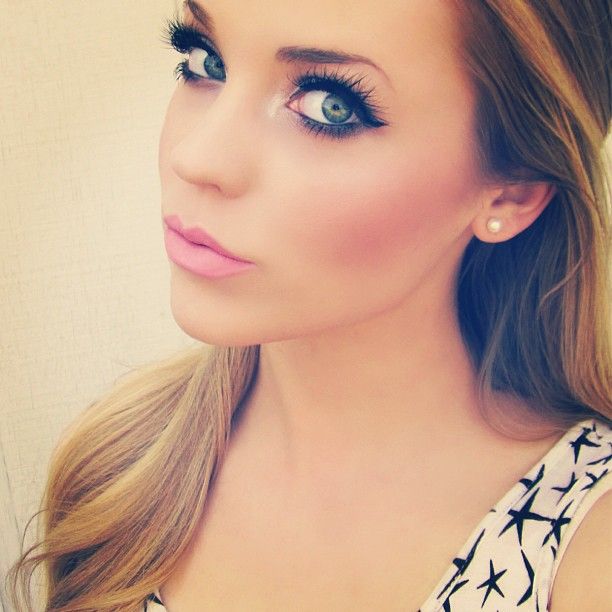 Brown Smoky Eyes with Pink Lips
---
The brown smoky eyes look fantastic on all women while the pink lips make this whole look more soft and feminine. No matter where you go, this must be the never-be-wrong look.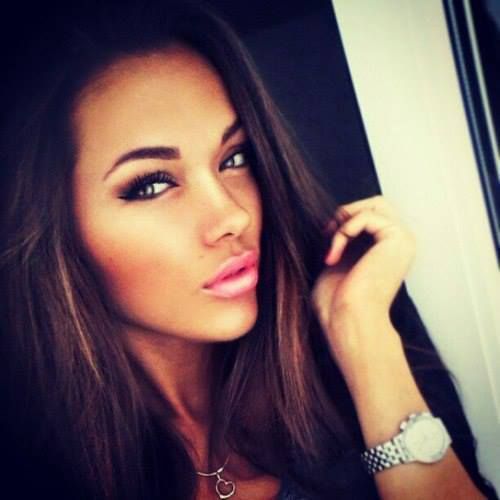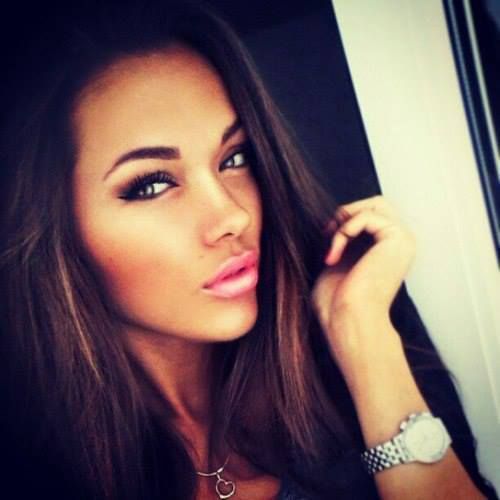 Stunning Pink Lips Makeup Look
---
Summer doesn't like heavy makeups, so the simple black eye liners and hot pink lips are fashionable enough for women to get a stunning look.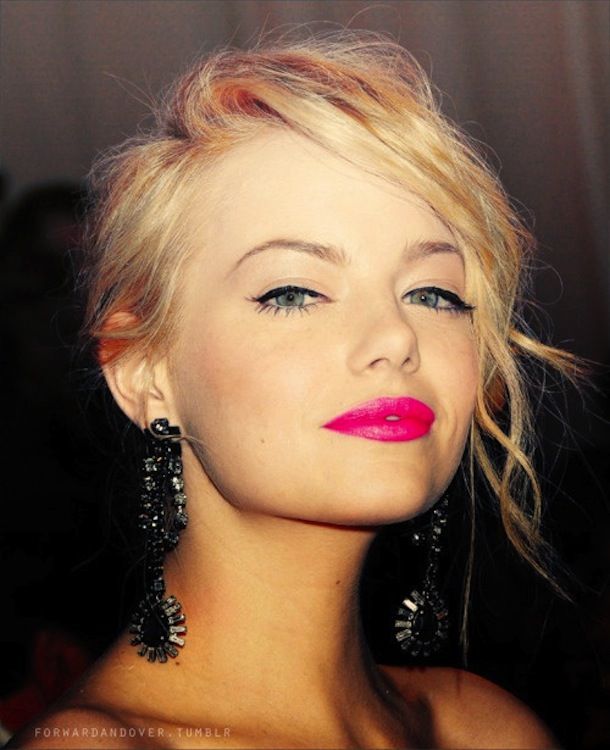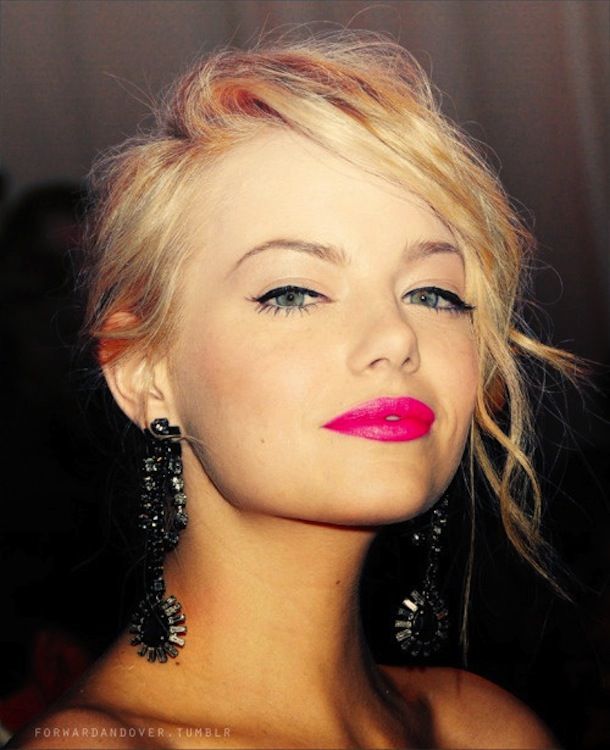 Stunning Party Makeup Look
---
As the lipstick color goes deeper and brighter, the overall makeup look will be sexier and chicer! This is such a gorgeous makeup for all fashionistas to try on the special or important occasions.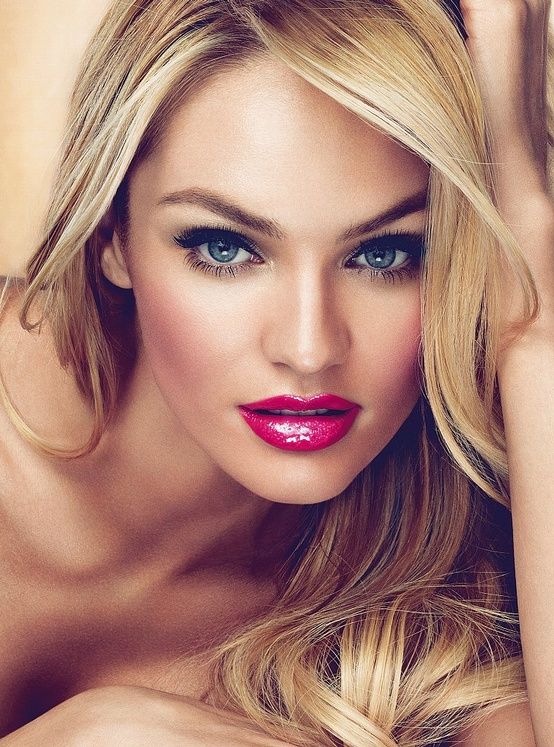 Adorable Pink Lipstick Makeup Look
---
Neutral eye makeup and baby pink lips! Will you like such a pretty woman? Everybody does!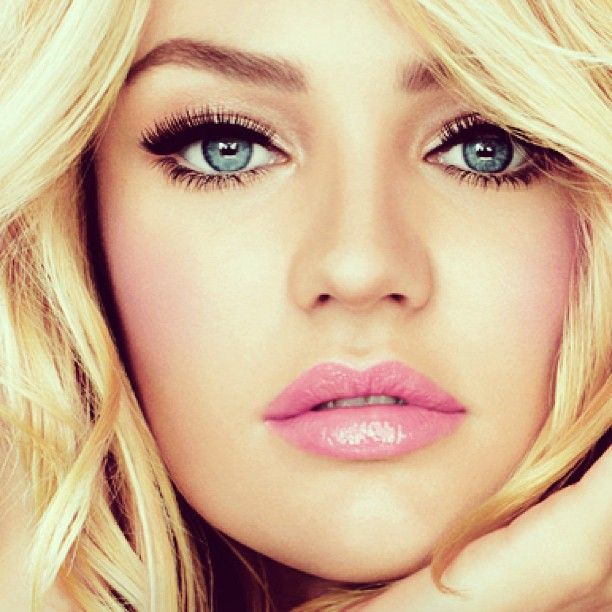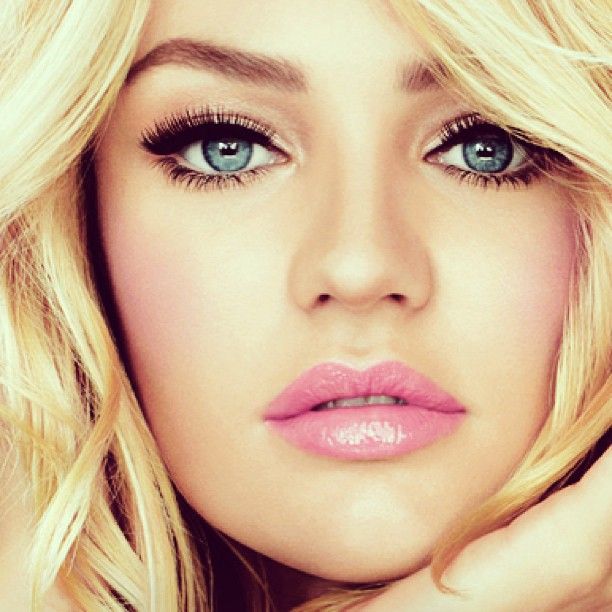 Bright Pink Lipstick Makeup Look
---
This makeup look is quite clean yet it is really eye-catching! It tells us, a bright pink lipstick is wonderful for "lazy" women who don't want to spend too much time in doing makeups.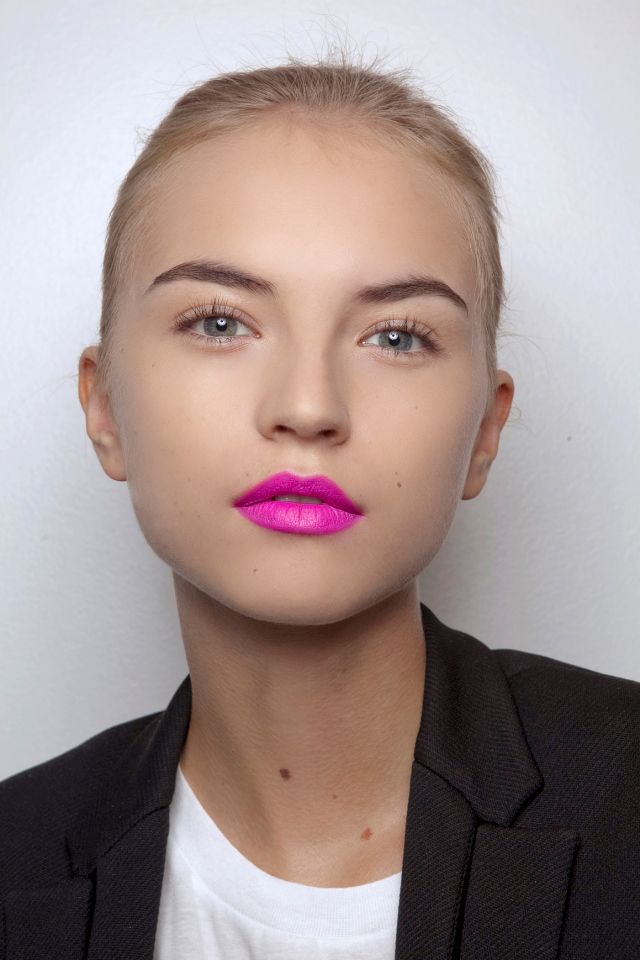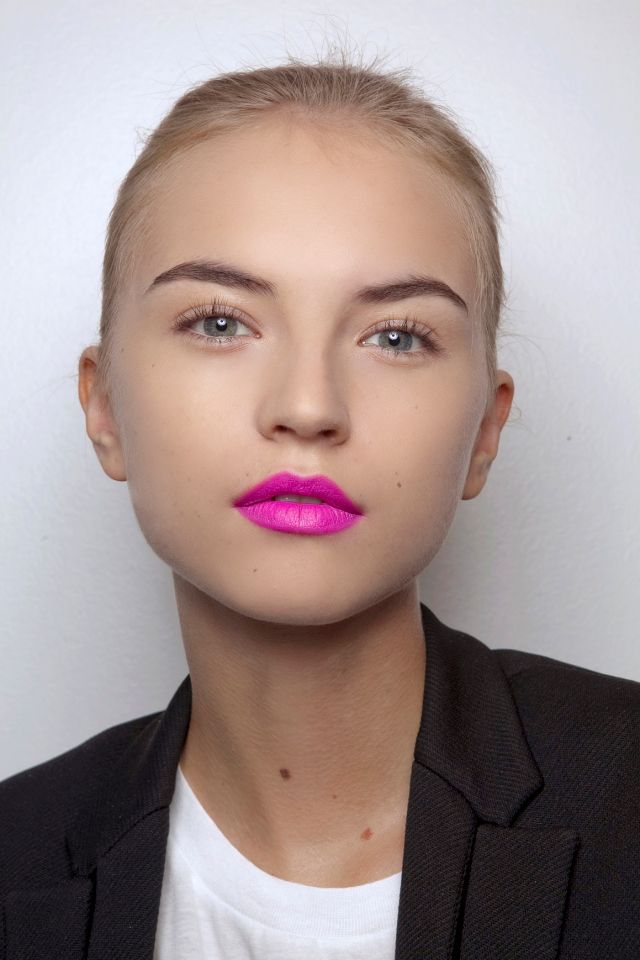 Pink Makeup for Wedding
---
Be a beautiful bride with the pink lipstick makeup look!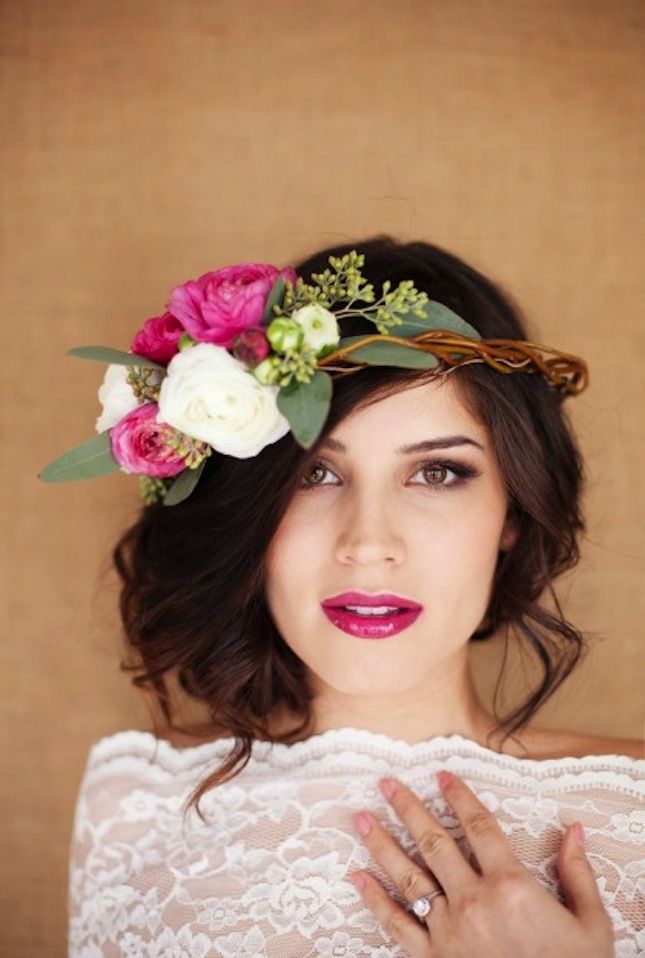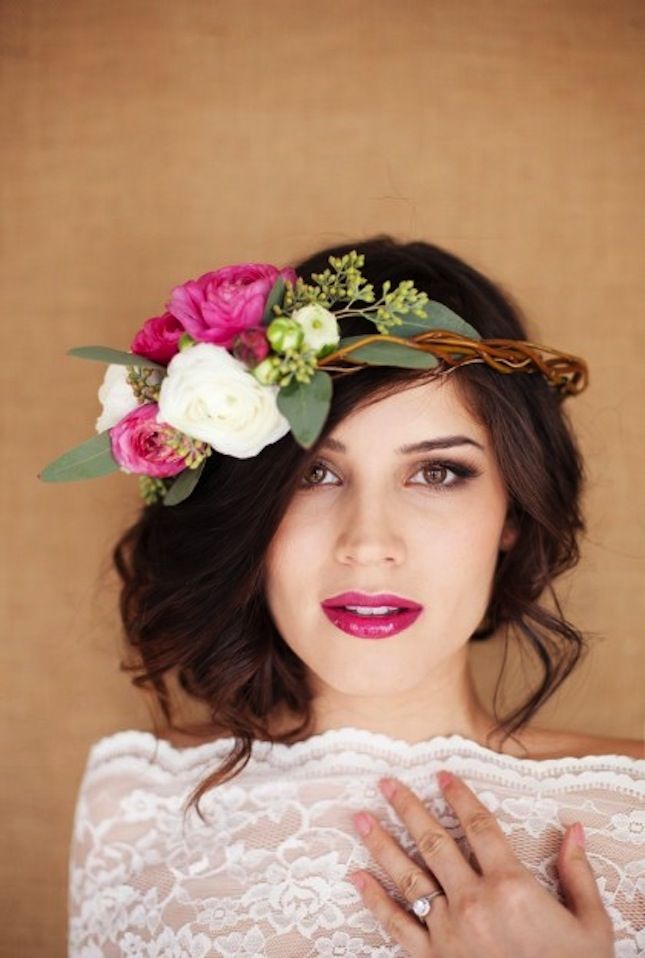 Cute Makeup Look for Summer
---
I like this water-melon inspired makeup look!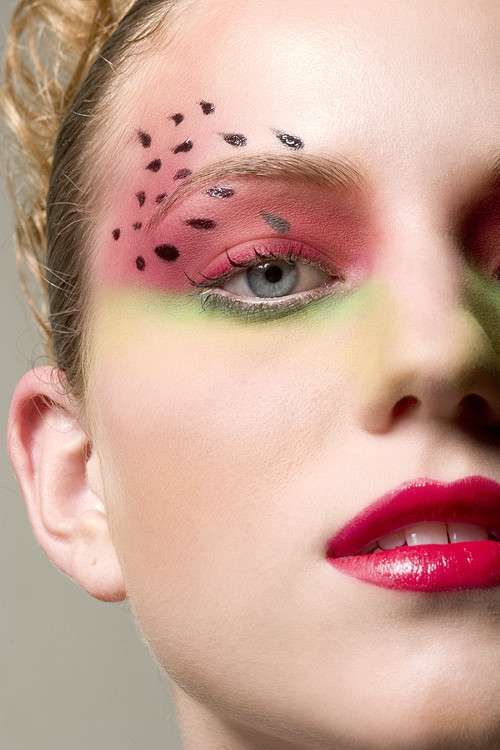 Stunning Pink Lip Makeup Look
---
So beautiful! It can also be an ideal everyday makeup look when take off the orange shadows!