Are you a woman with naturally wavy hair? If so, although you may have people who tell you how much they wish they had your texture, at the same time, we're pretty sure that you also have what you would consider to be "bad hair days" just like everyone else. You know, days when no matter how hard you try, you just can't seem to get your tresses under the control.
That's why we say "Why even try?" When it comes to your wavy hair, don't force it to be anything other than itself. All you need is a really good haircut and then leave your hair to do…whatever it's gonna do.
If you'd like a few suggestions on shorter cuts that will work well with your hair texture, we've got a few ideas…
Check 'em out.
1. Short-n-wavy A-line bob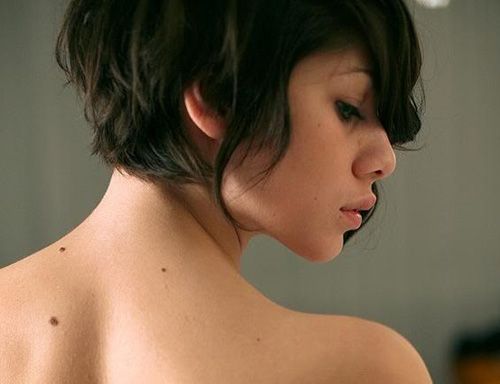 Wavy hair looks great with an A-line bob because of how the waves tend to lay so beautifully on your neck.
2. Short-n-wavy shag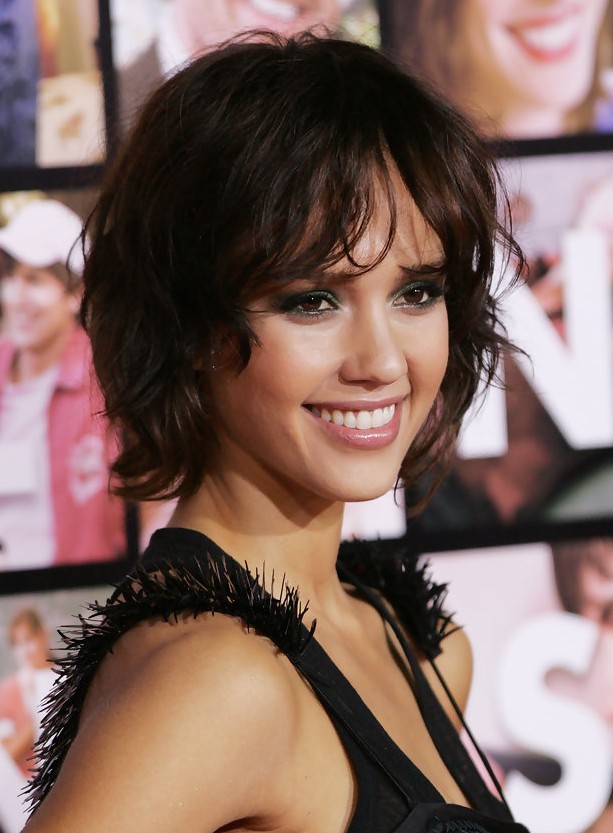 Shags are a big hair trend. If you want a cute way to transition from a really short cut into a bob or even a lob, this longer shag is perfect.
3. Short-n-wavy pixie cut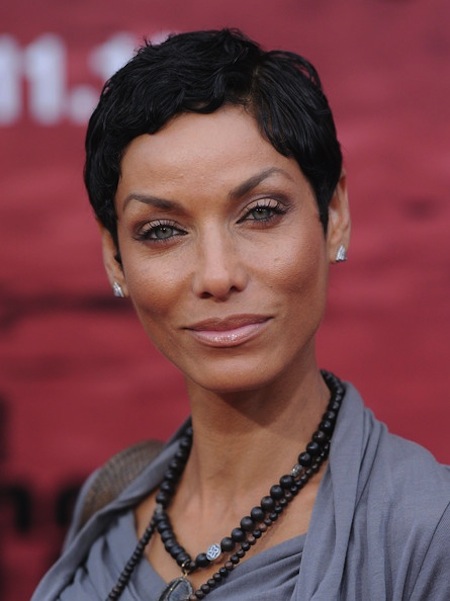 A lot of pixie cuts that are featured are in magazines and blogs are usually straight hair but as you can see, it looks just as amazing with wavy hair too.
4. Short-n-wavy (shorter) shag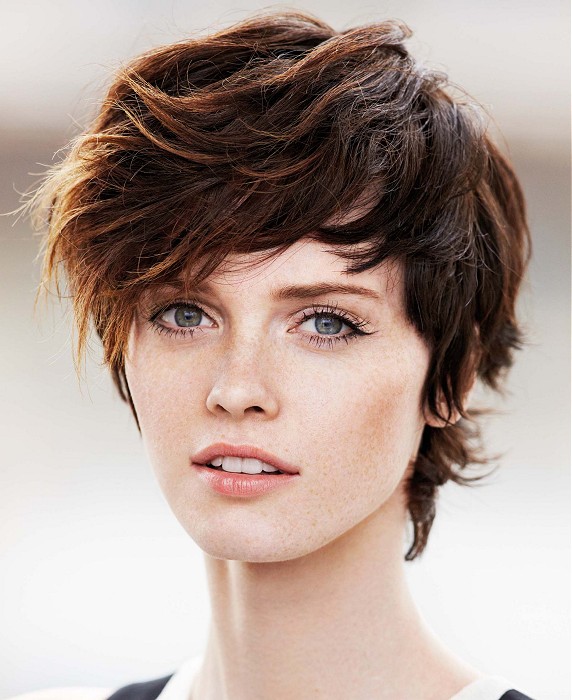 Shags don't have to be long. This is actually one of our favorite looks out of all of the ones featured here. It's so effortless and yet so appealing at the same time.
5. Short-n-wavy layered pixie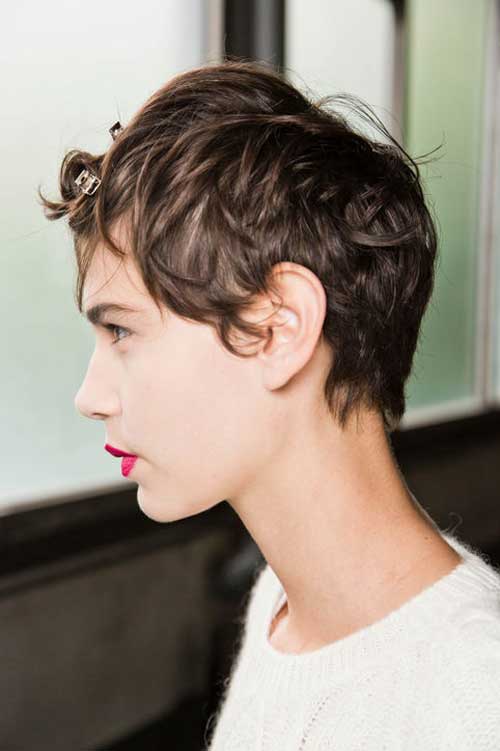 If you like short cuts that have a lot of dimension, get a pixie cut that has some layers to them.
6. Short-n-wavy two-tone bob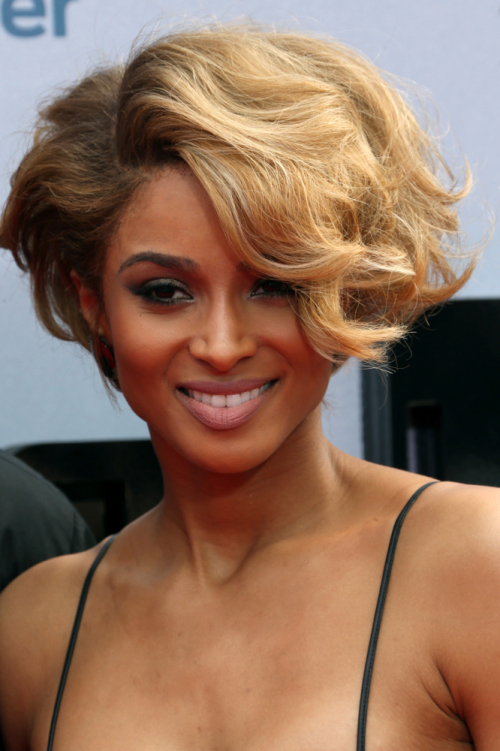 The bob on its own is sexy. But with the two-tone hair color? Yeah…too hot for words!
7. Short-n-wavy bob with short bangs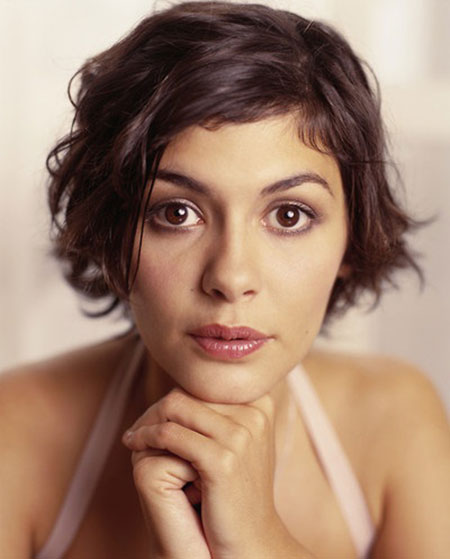 This is just darling. What makes it so is not so much the bob but the super short bangs that come right along with it.
8. Short-n-wavy wispy cut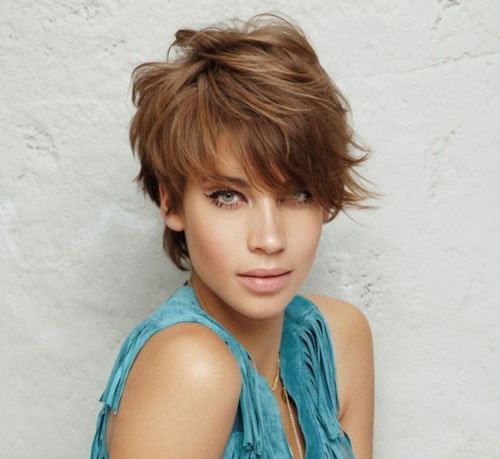 This is an fabulous wispy cut. The color makes it even more beautiful to look at.
9. Short-n-wavy asymmetrical cut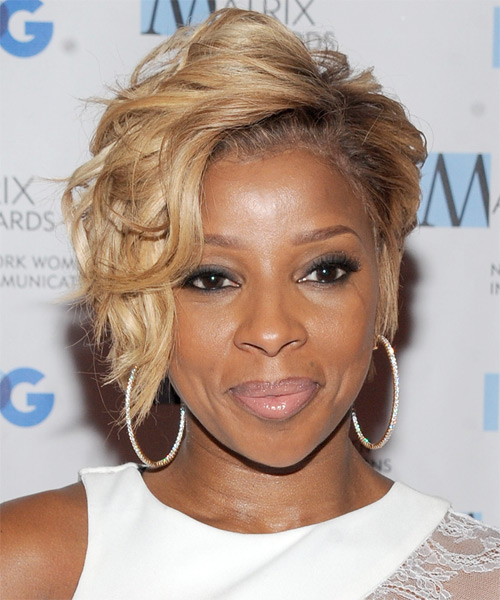 Asymmetrical cuts are always a bit on the daring side. But when your hair is wavy, it's a bit of a softer look.
10. Short-n-wavy chin-length bob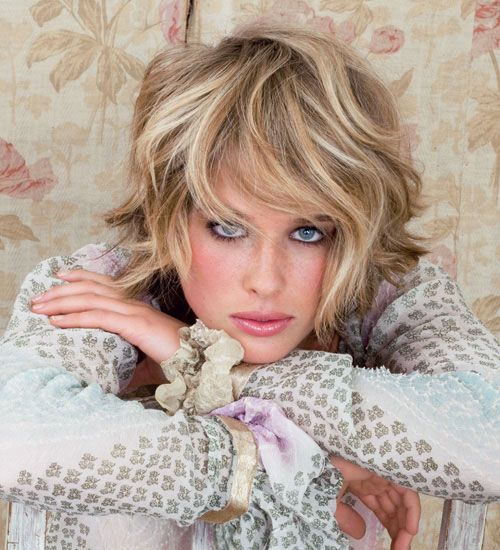 A chin length bob might seem a bit conservative or bland. Not so when your hair is wavy (and there's an amazing hair color to go with it).
11. Short-n-wavy Mohawk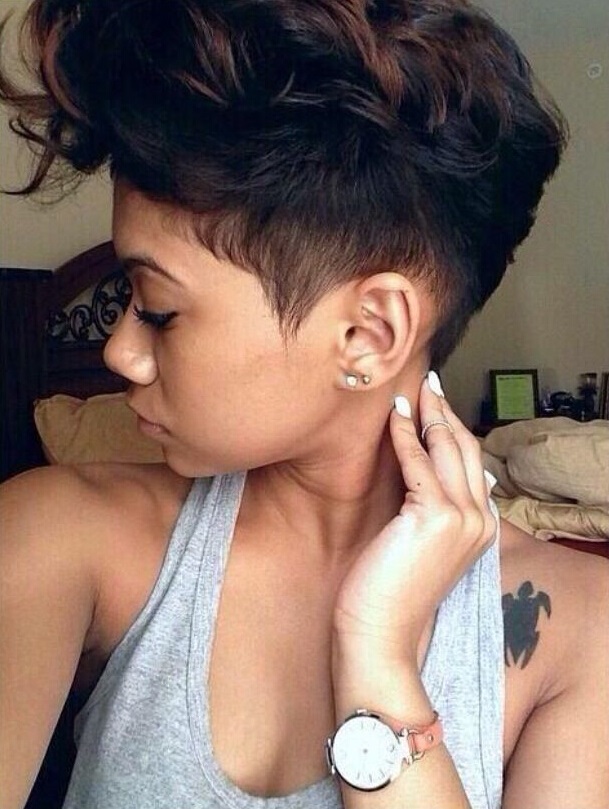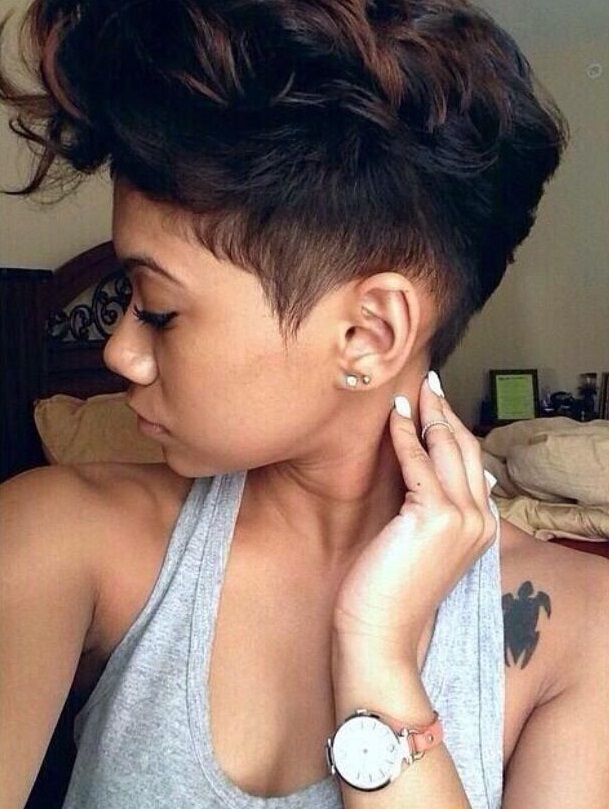 Did you ever wonder if you could make a Mohawk work? How do you feel now?
12. Short-n-wavy bob with blonde highlights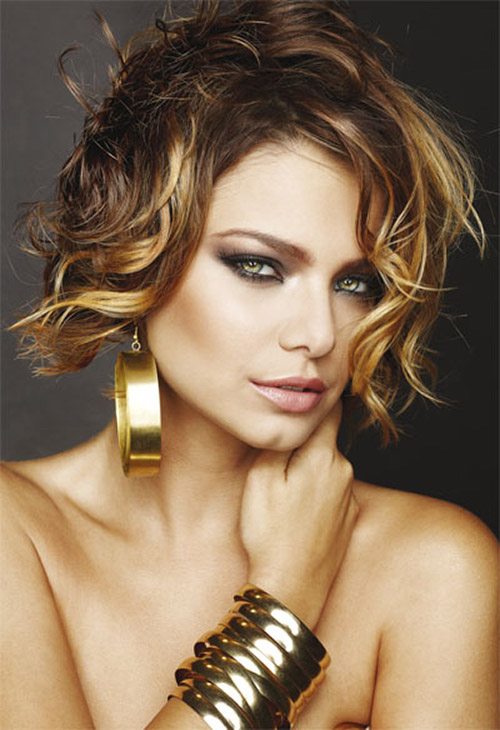 The cut is sexy and with the blonde highlights, you can look fresh and summery all year long.
13. Short-n-wavy layered cut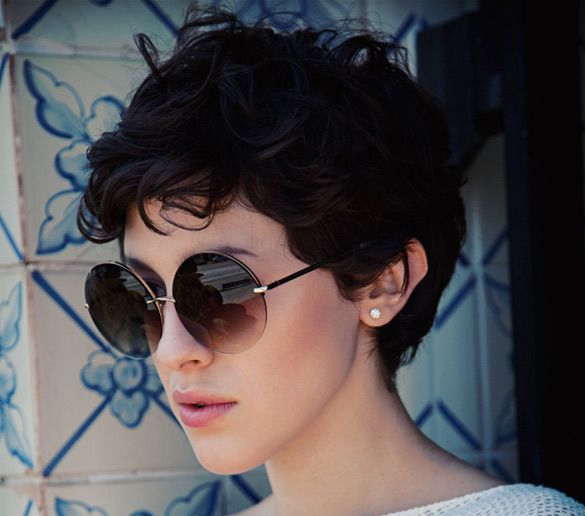 What's so great about this haircut is if you consider yourself to be low-maintenance, it's right up your alley. Thanks to its many layers, you won't have to do much styling in between hair appointments. Here's the catch, though: You'll still look like you spend 30 minutes or more in the mirror.
14. Short-n-wavy maroon Mohawk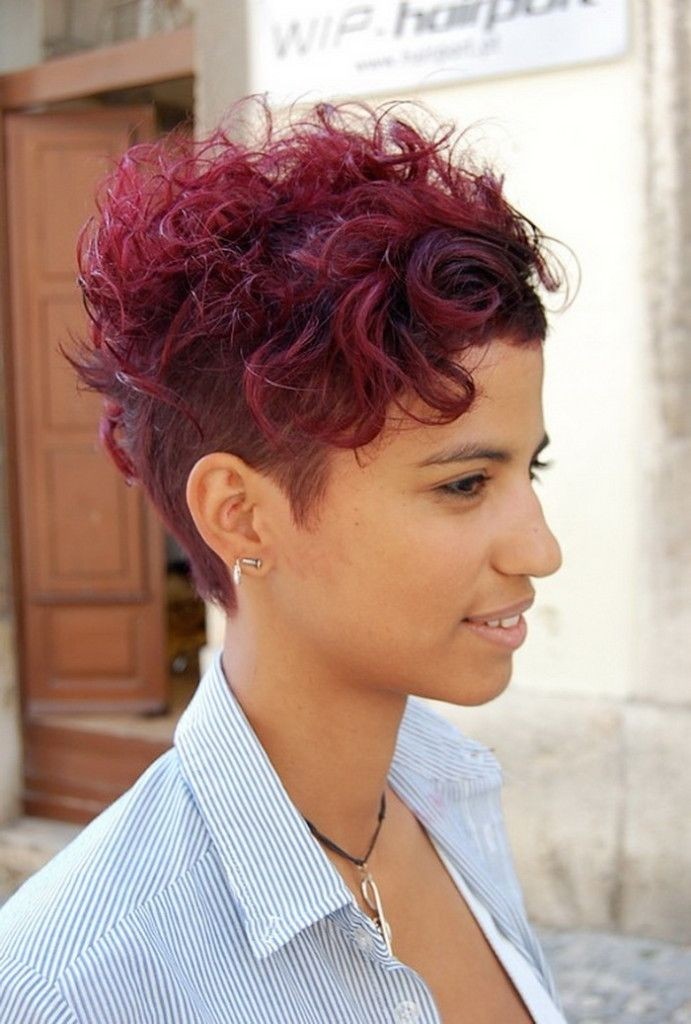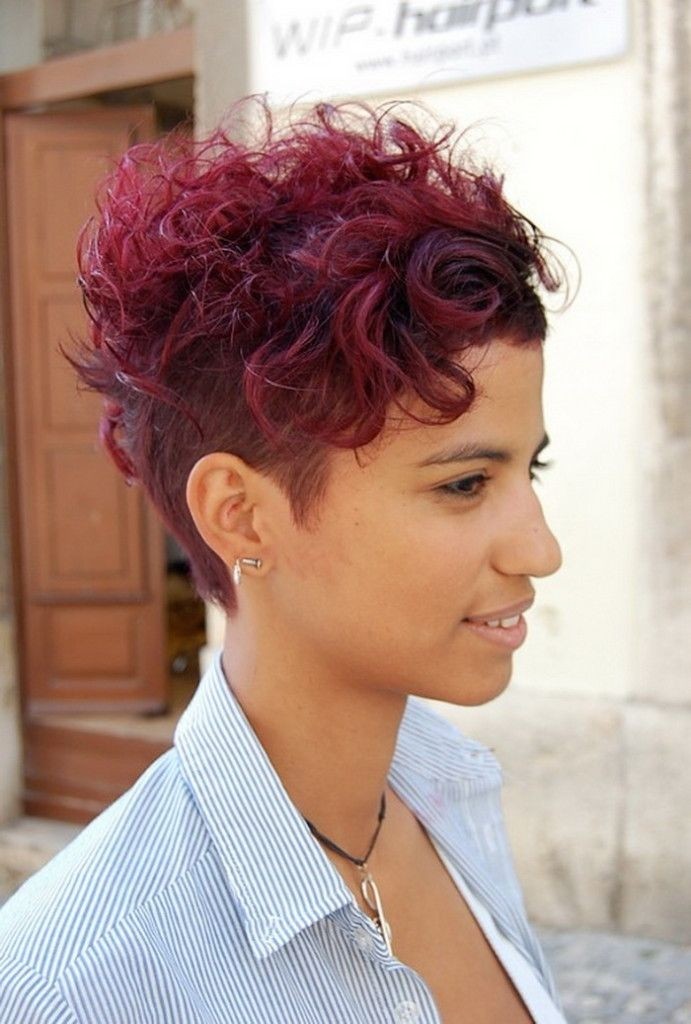 Here's another Mohawk. The color is what makes it a standout.
15. Short-n-wavy "brush back" cut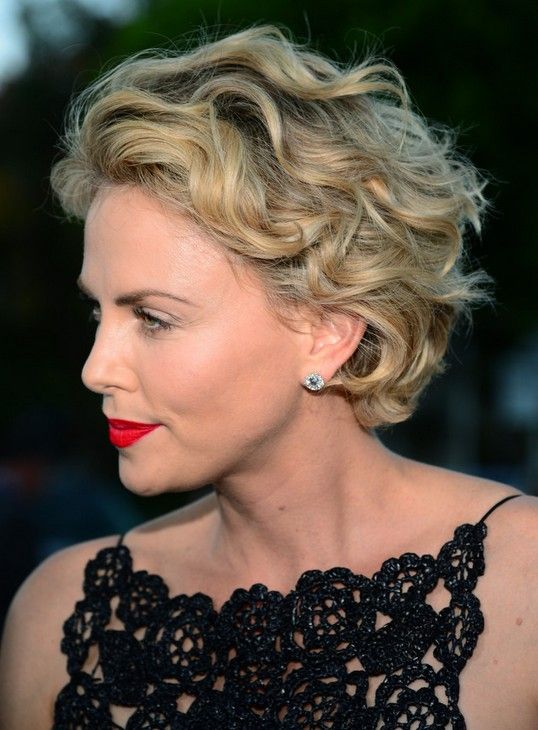 Due to the fact that this particular style has really long layers, you can easily just brush your wavy hair back and look uber glamorous.
16. Short-n-wavy long layers bob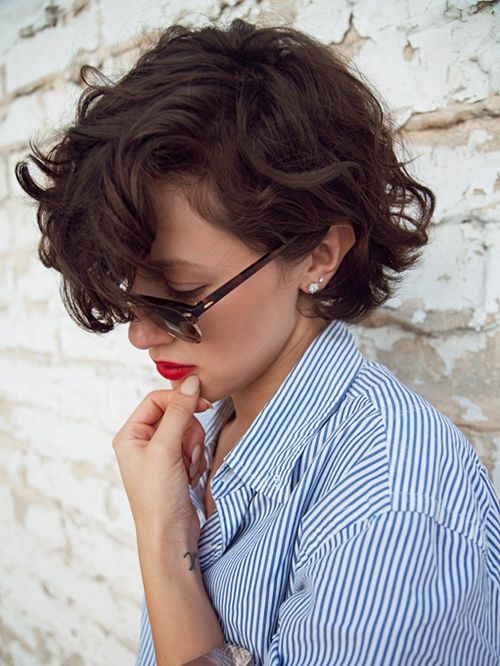 Here's a short bob that has some really long layers. You can pin it up or wear it down and look picture perfect.
17. Short-n-wavy "wet" shag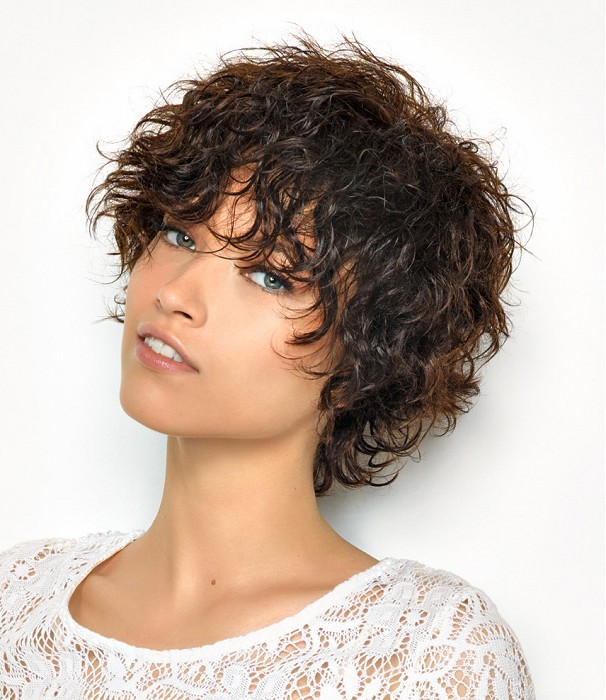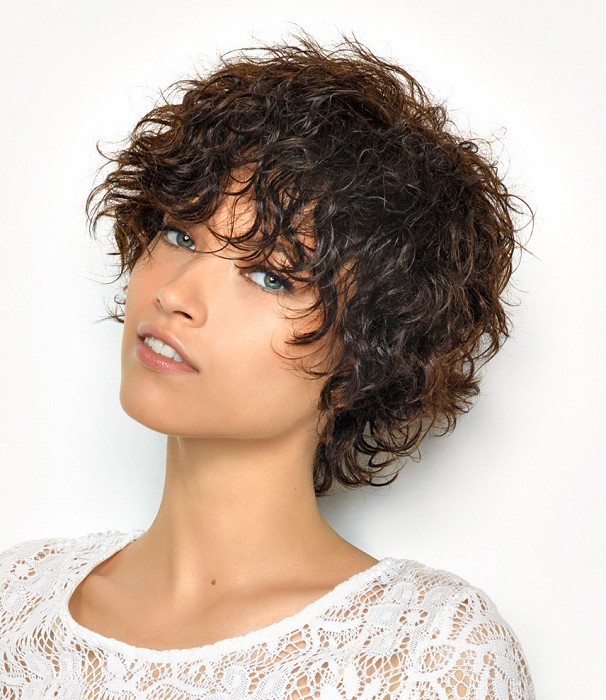 The "wet look" is a hair trend for the fall. Why not try it a couple of times and see how much you like it?
18. Short-n-wavy modified bowl cut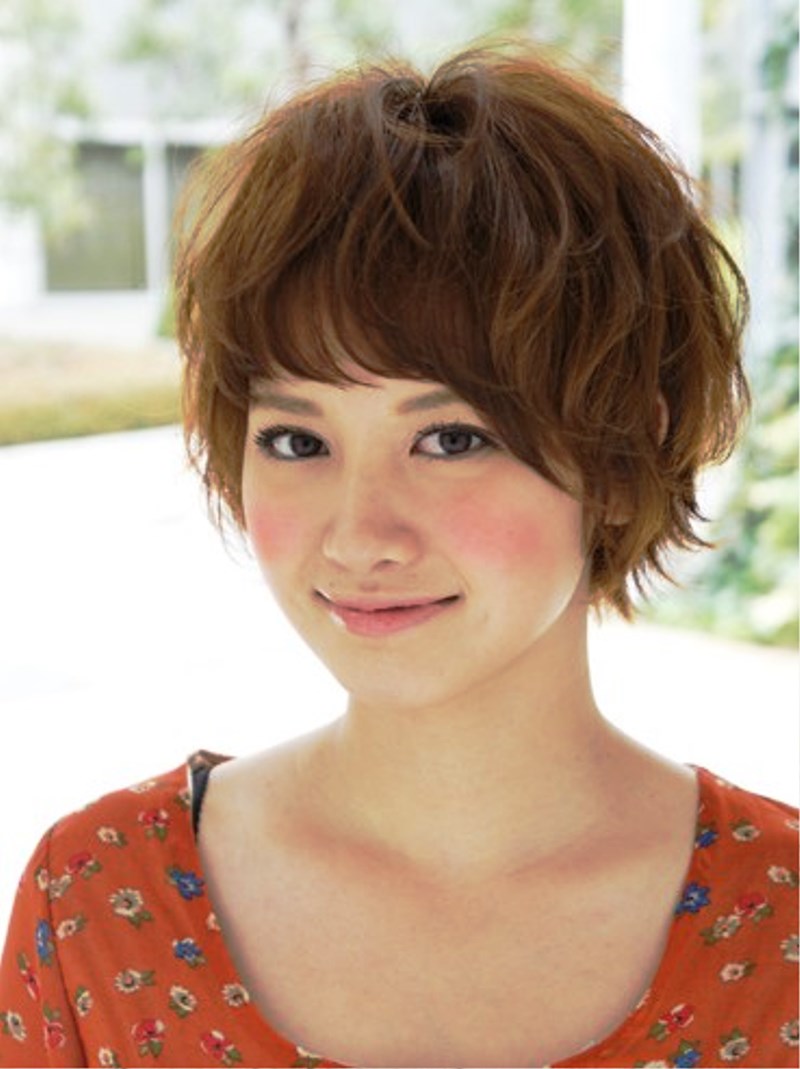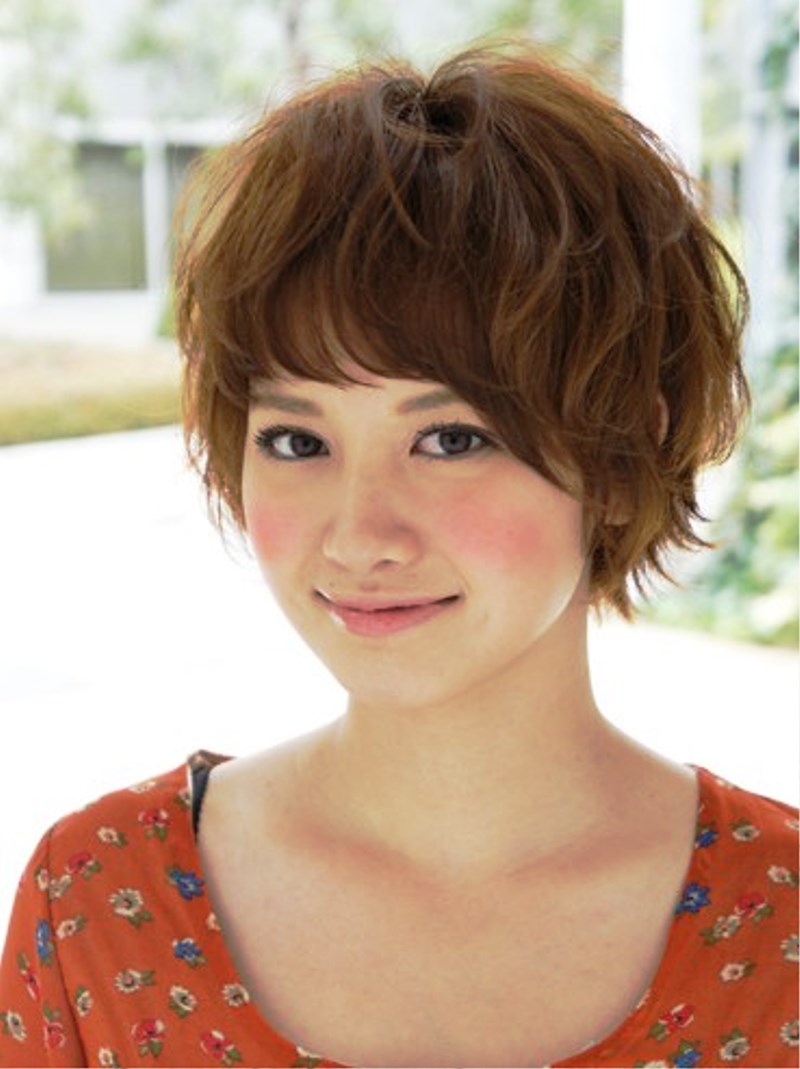 If you never thought you would like a bowl cut, if your hair is wavy, perhaps you can now see just how much it could really work for you.
19. Short-n-wavy cut with choppy bangs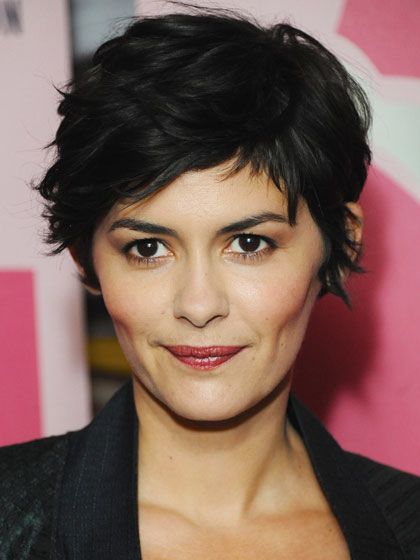 What makes this cut so fabulous to us is the choppy bangs. That makes it both sophisticated and fun at the same time.
20. Short-n-wavy short Mohawk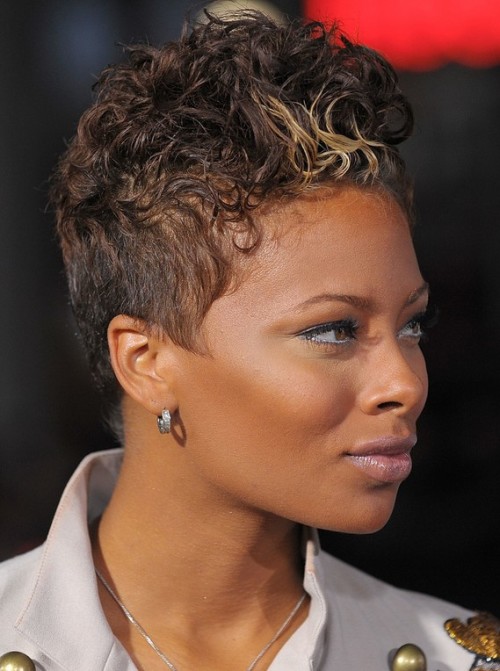 This is a shorter version of the two Mohawks you've already seen. The touch of blonde in the front is the perfect touch!
21. Short-n-wavy feathered cut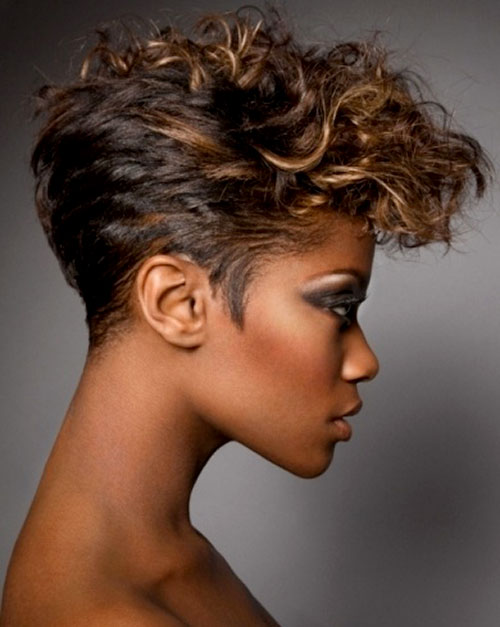 We call this the "feather cut" because it literally looks like feathers. And all of the fullness at the top makes it so charming—and even a bit mysterious.