If you're someone who does a significant amout of fashion trend research, you might've already read that wearing lingerie as a part of your actual outfit is causing quite a stir these days—in a good way.
So, in honor of one piece of lingerie, the slip, we wanted to share some of the best ways to wear a slip dress. Some will seem obvious. Some may surprise you. But all of them will be inspiring when it comes to coming up with what you can do with some of the slips—or slip dresses—that you already own.
1. Slip dress with khaki jacket and canvas shoes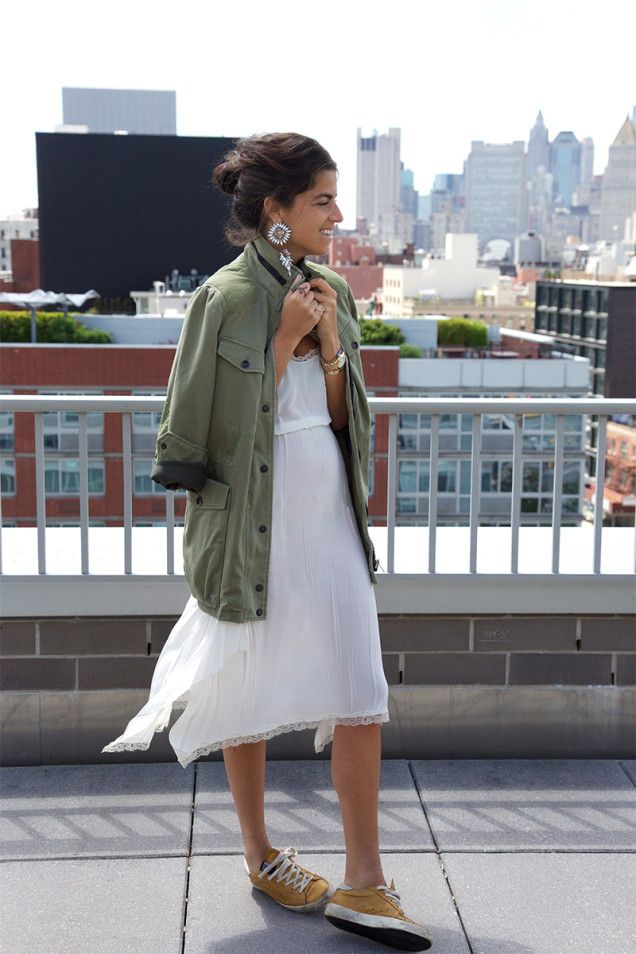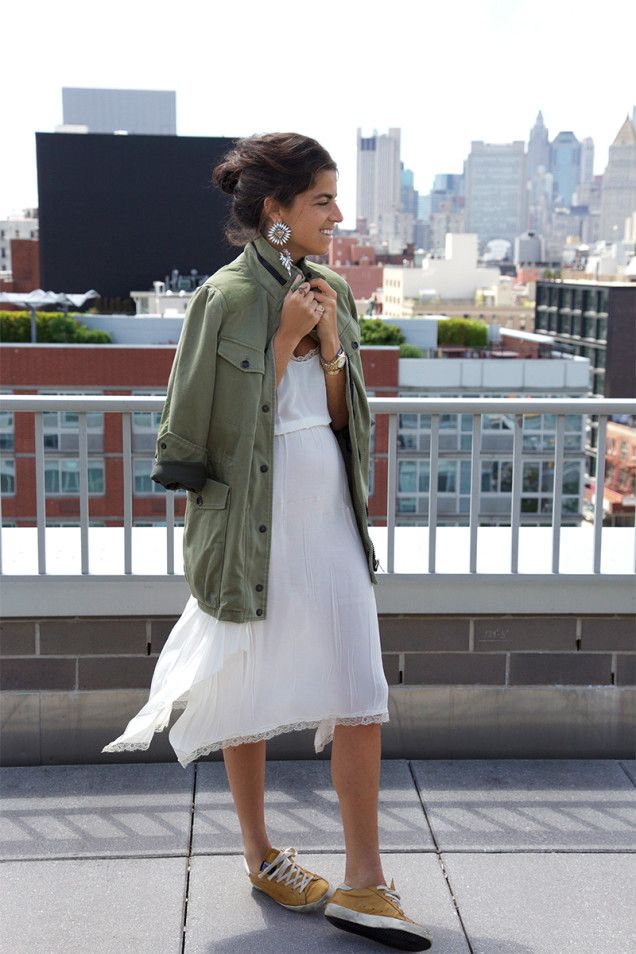 Do you just want to kick around and feel casual? Here's a look that can pull that off: a khaki jacket and a pair of canvas shoes.
2. Slip dress and over-sized cardigan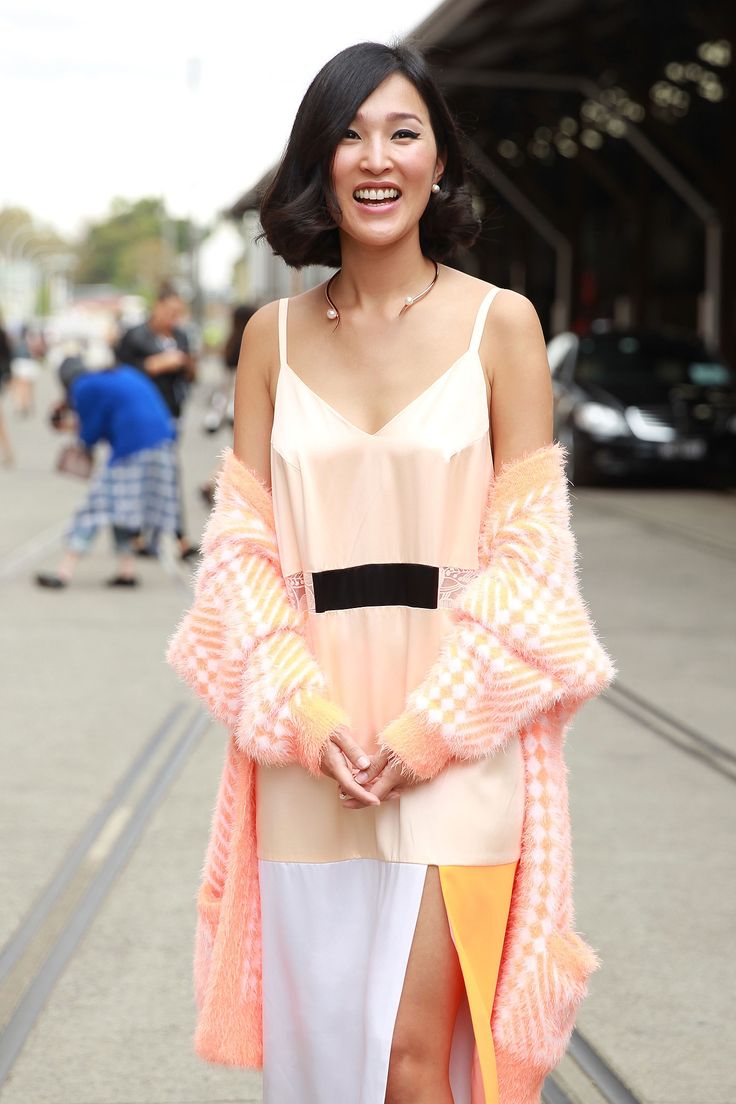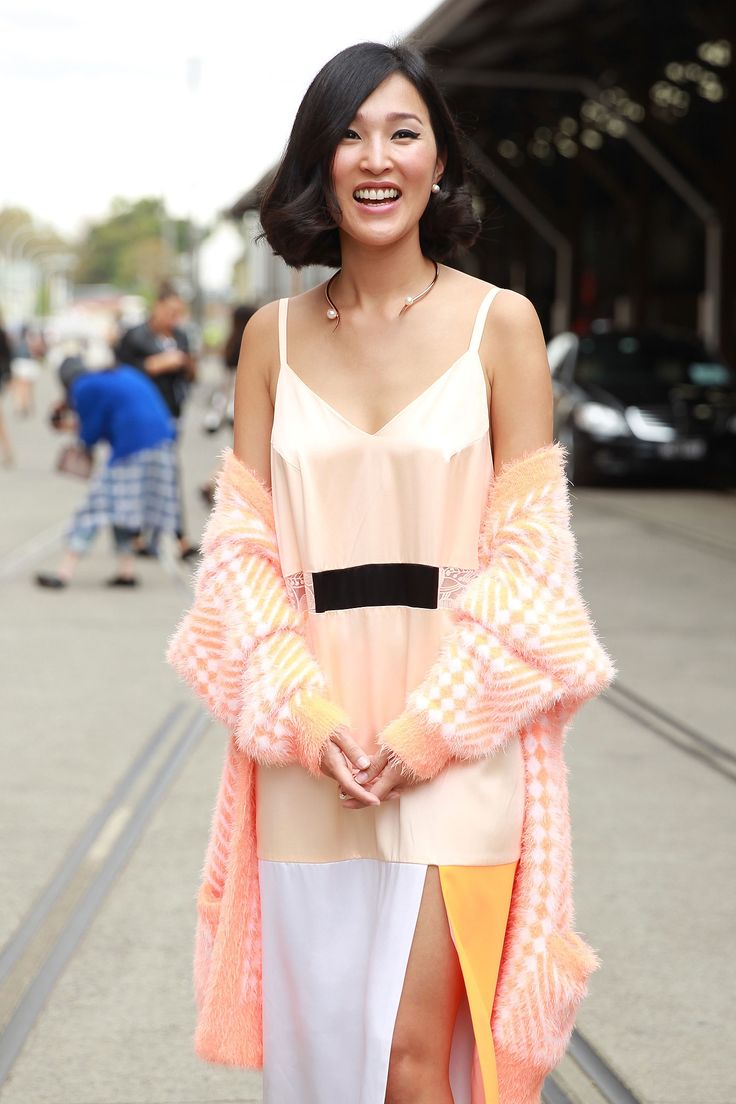 Talk about a perfect date outfit! The sorbet colors are to die for. And if it's a bit cool out, the over-sized cardigan is the perfect complement.
3. Slip dress and cotton shirt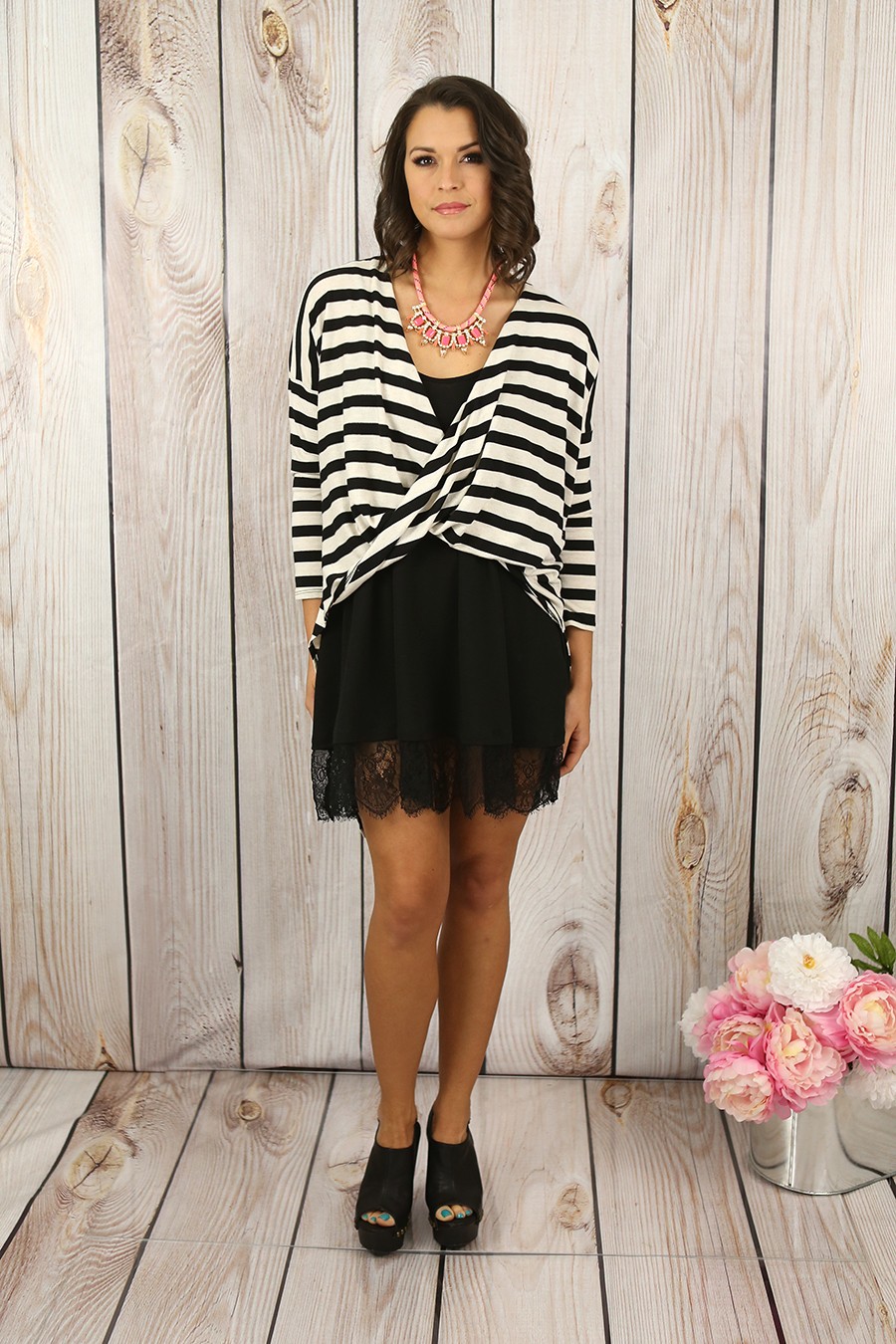 If you want to try to wear an actual slip but you're a bit on the shy side, that's OK. Put on a cotton shirt over it and you'll get a similar result to this.
4. Slip dress and gladiator sandals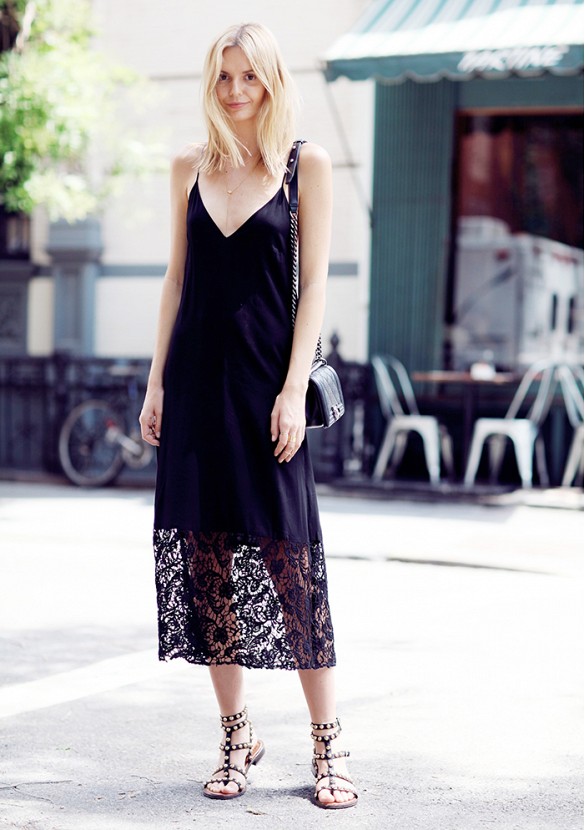 Gladiator sandals are in. And now you see how amazing they can look with a slip dress (whether it's long or short).
5. Slip dress and infinity scarf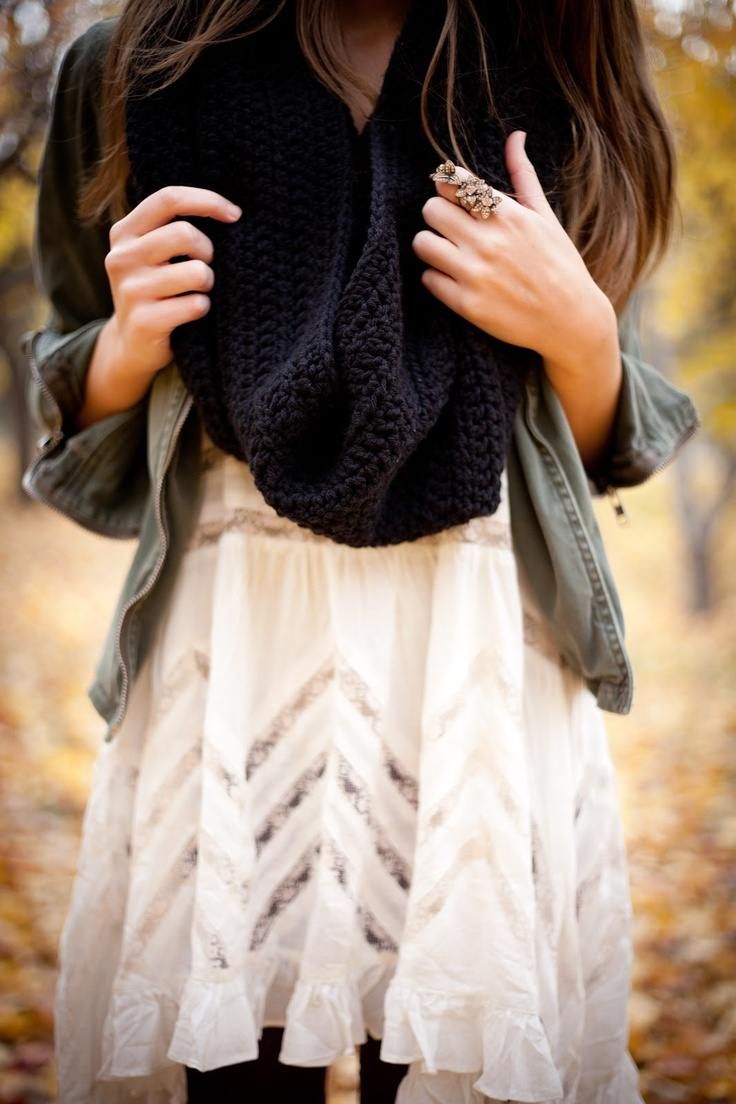 This is a precious fall day look. A slip dress, a jacket, a pair of tights and also an infinity scarf.
6. Slip dress and blazer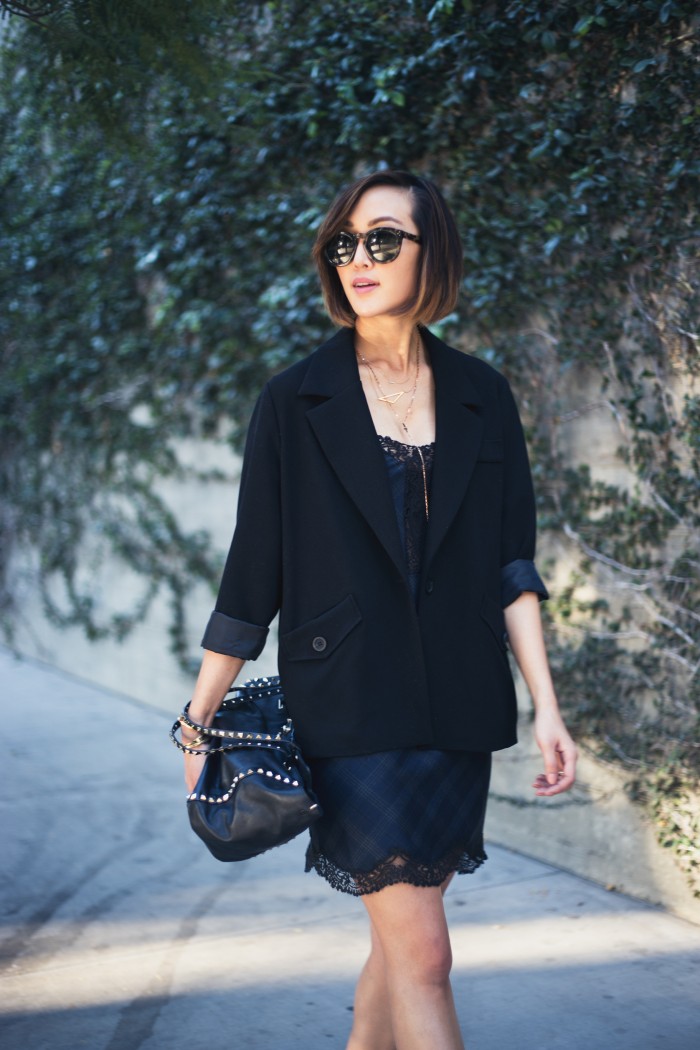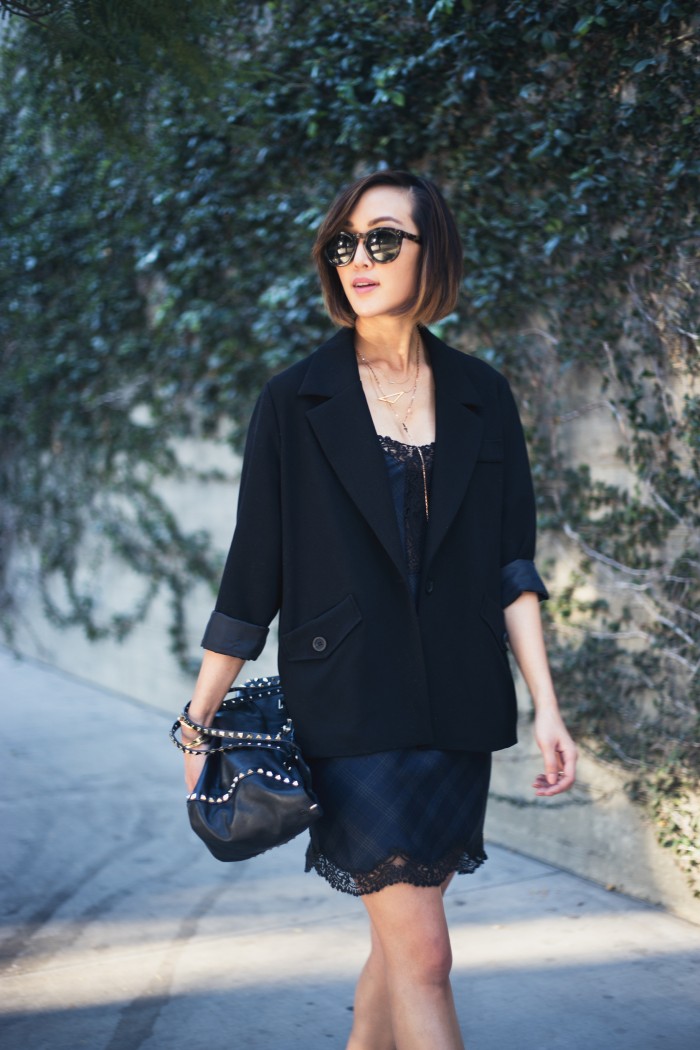 Or here's another approach. A slip dress and a blazer.
7. Slip dress and sweater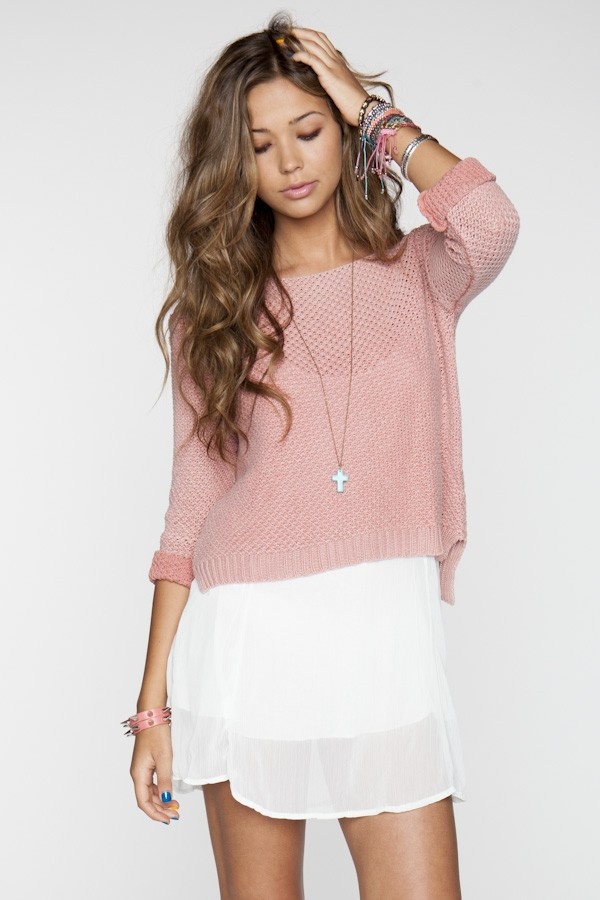 What a cute way to wear a slip dress. A sheer sweater!
8. Slip dress and sandals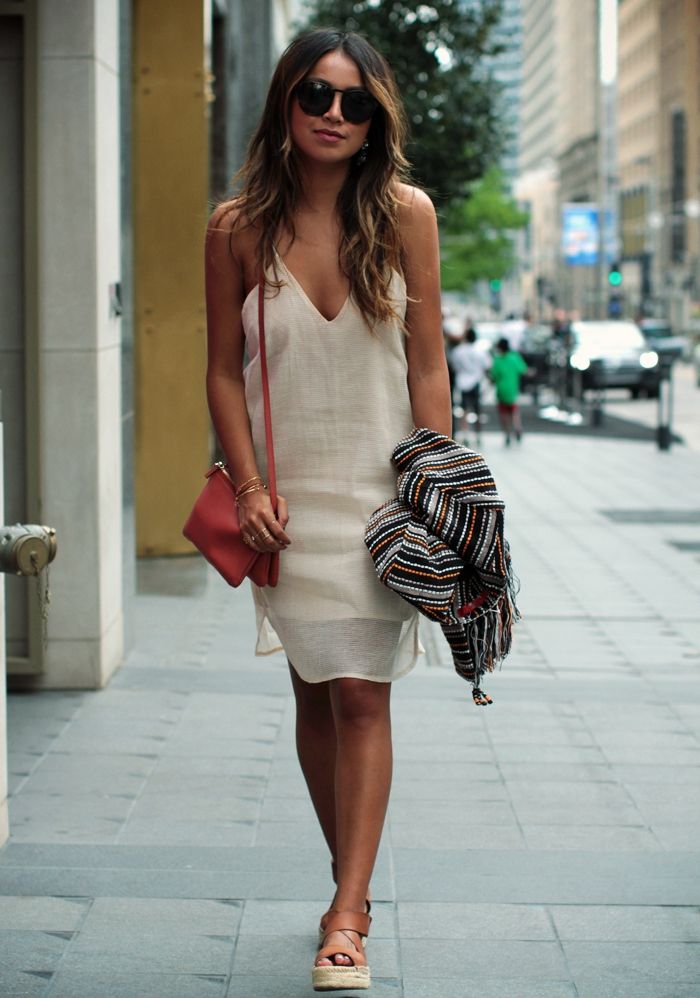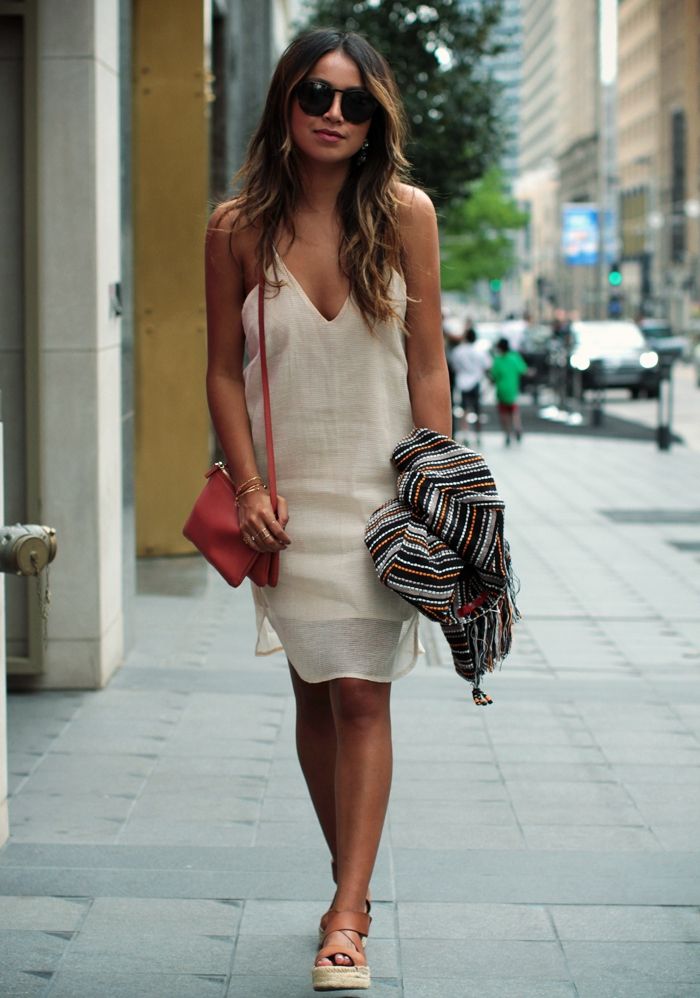 A linen slip dress is great for late spring or summer. And for a day on the town, throw on some flat sandals.
9. Slip dress with layers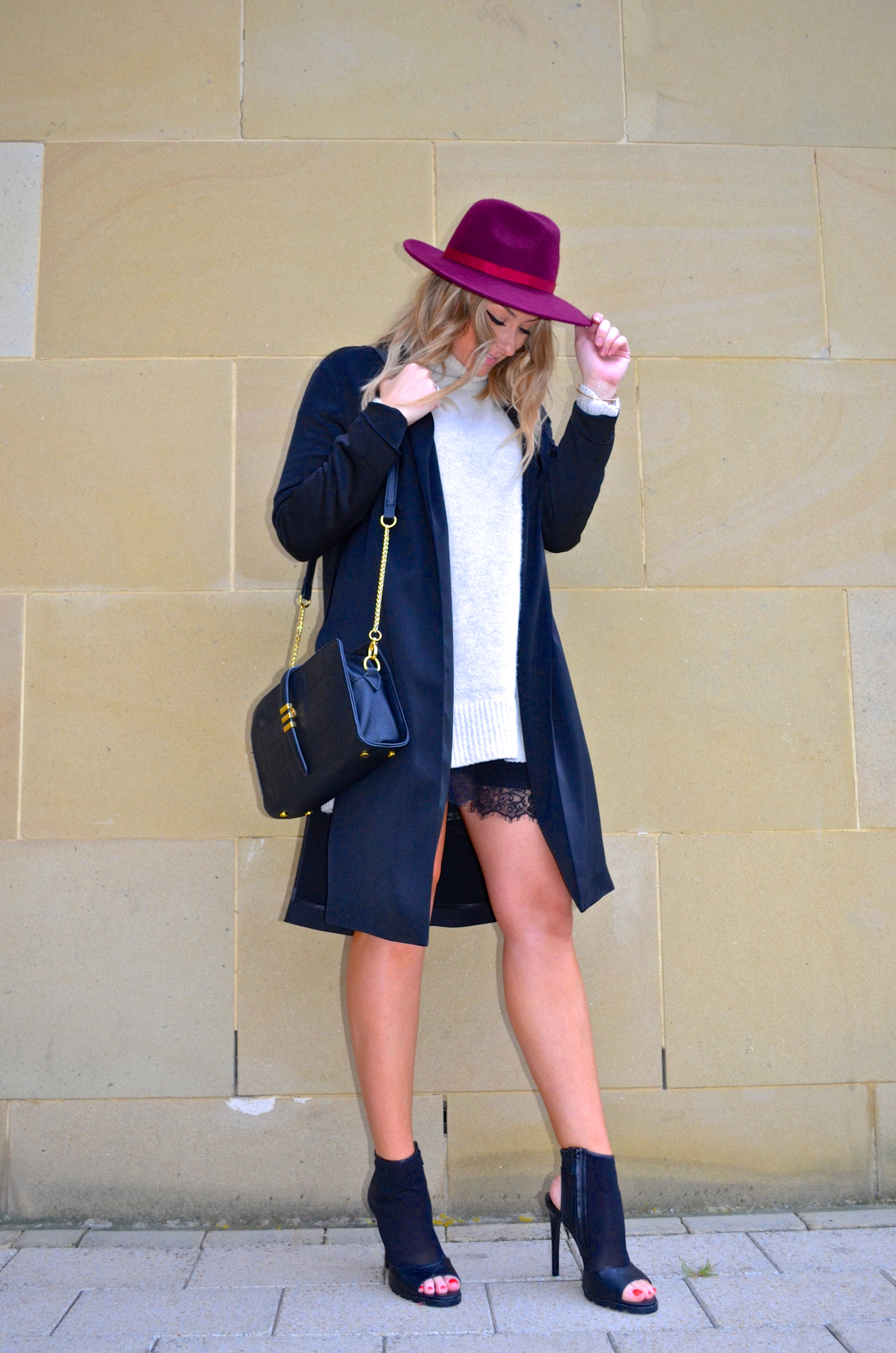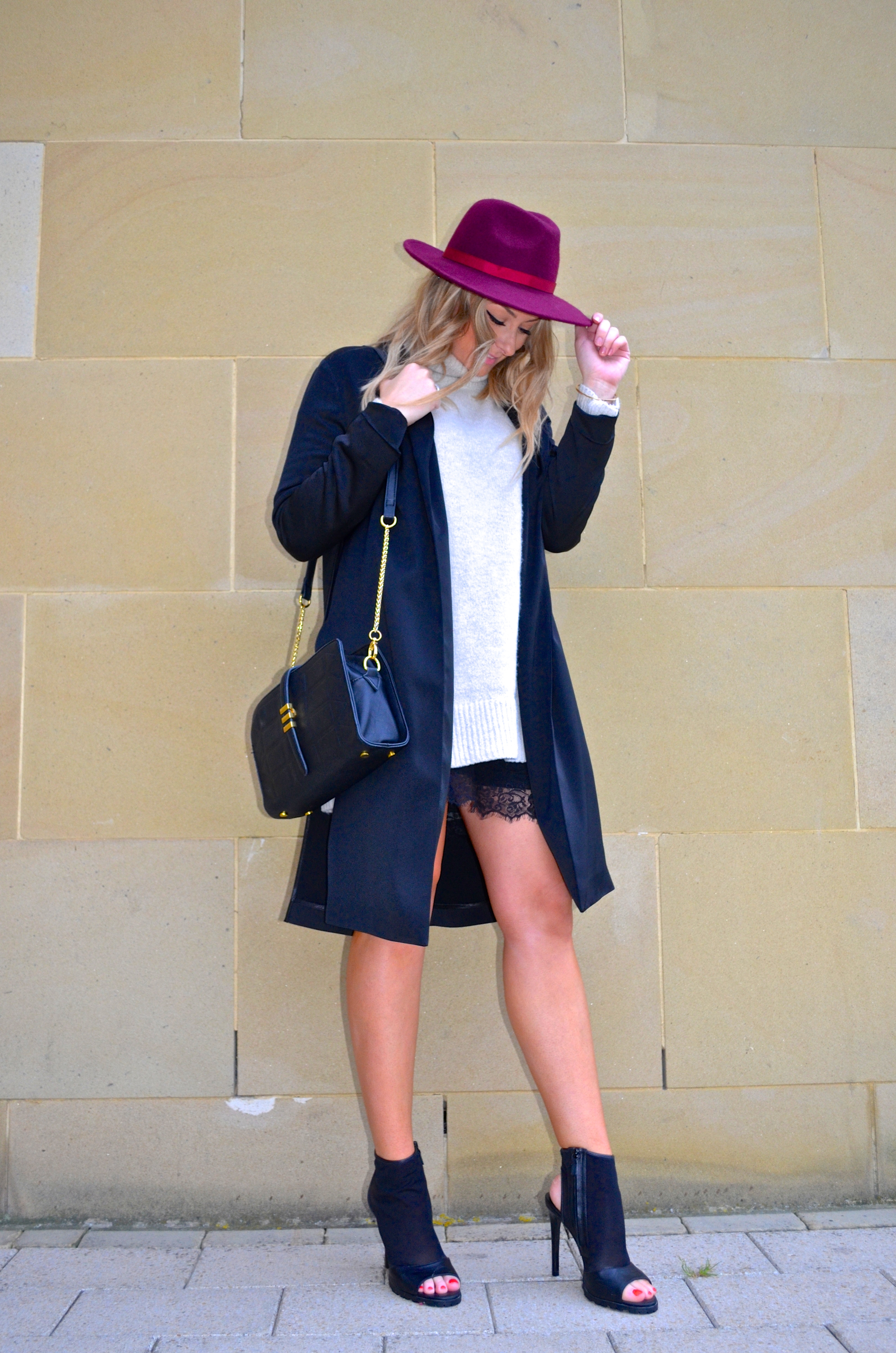 There are so many things that can be said about this outfit. But if we were to put it concisely—layers can do wonders for any article of clothing—including a slip dress.
10. Slip dress and fringe kimono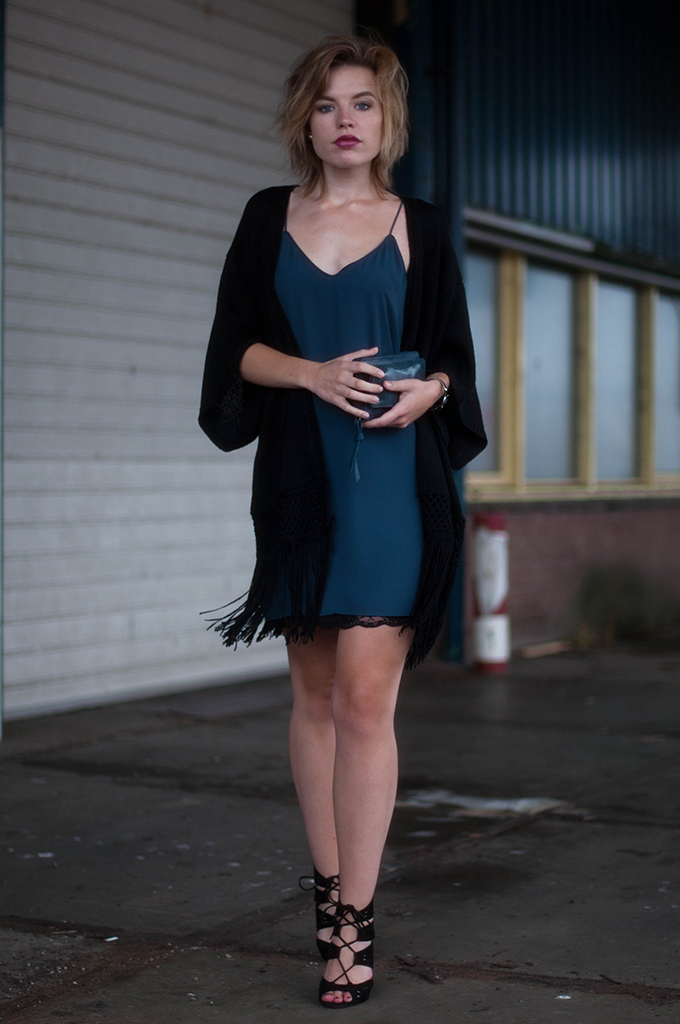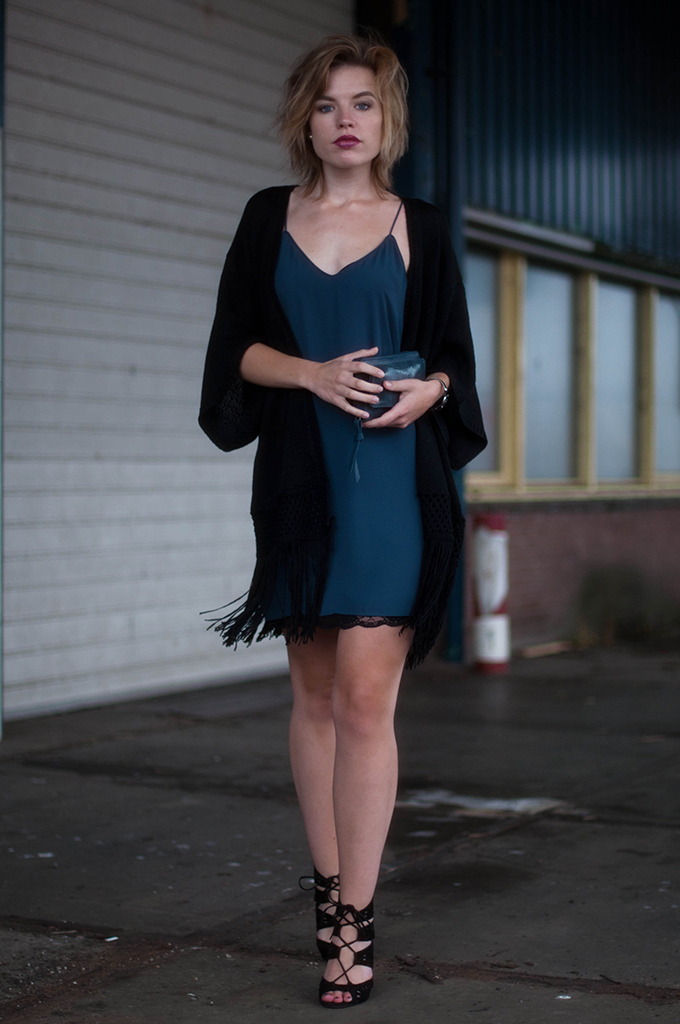 Fringes are popular. Kimono jackets are too. So for a dinner with your significant other, wow him with this particular look.
11. Slip dress and coat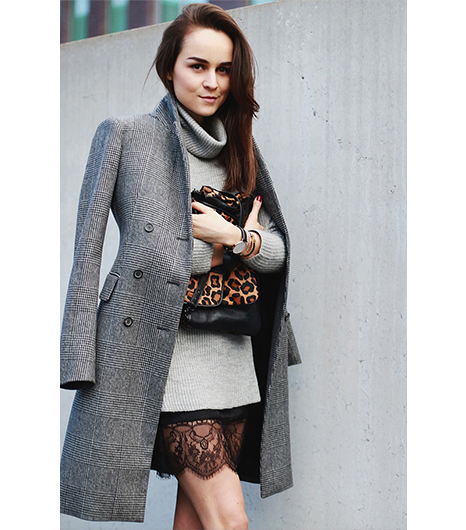 Didn't think that you could wear a slip dress in the dead of winter? With a turtleneck and coat, you most certainly can!
12. Slip dress and flannel shirt
This is another great casual summer kind of style. Get one of your boyfriend's flannel shirts, wrap it around your waist and head right on out the door.
13. Slip dress and opaque tights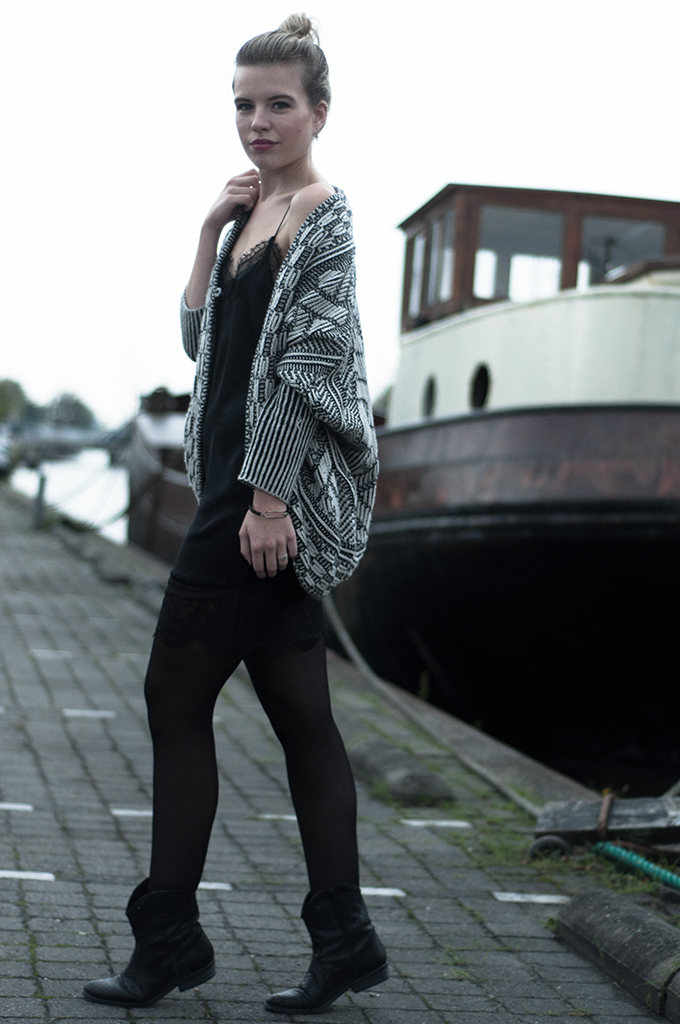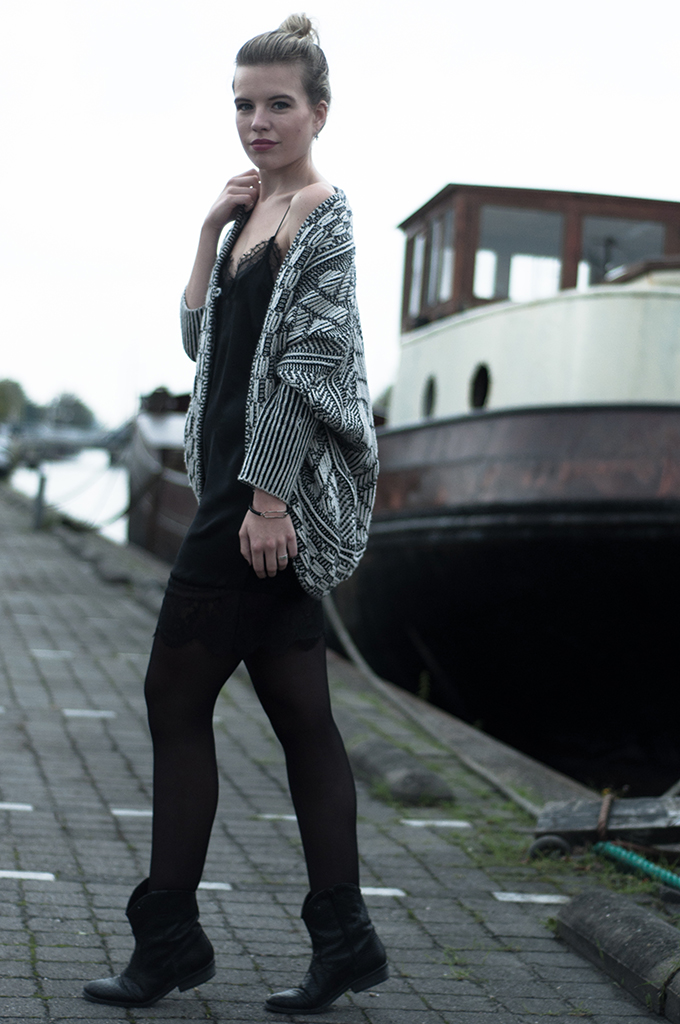 With this look, it's kind of hard to tell where her slip dress ends and her tights begin, right? That's the charm of this look (we think).
14. Simple slip dress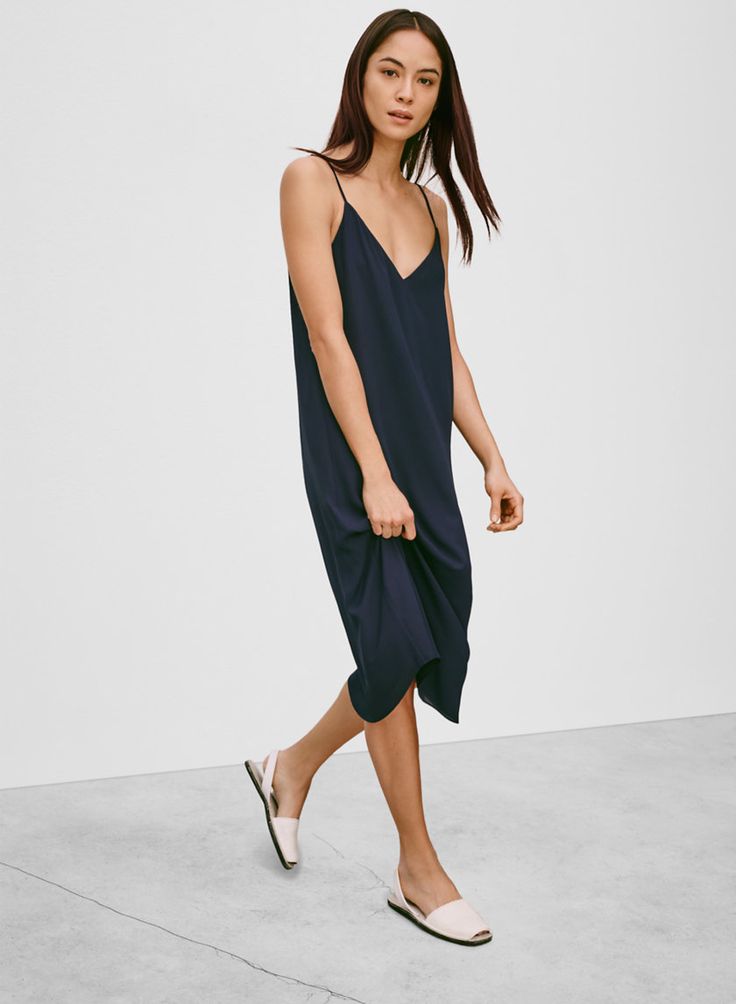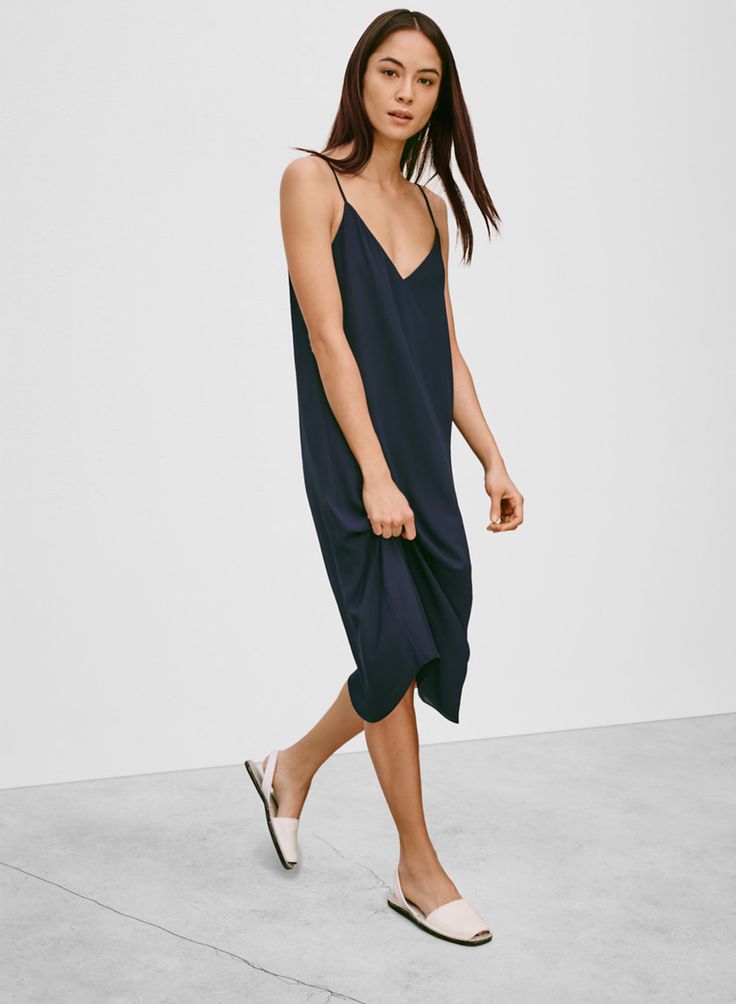 Although you've already seen numerous ways that you can wear a slip dress, we thought we should show you that even just the slip dress alone is more than enough when it comes to looking beautifully fashionable.
15. Slip dress and jewels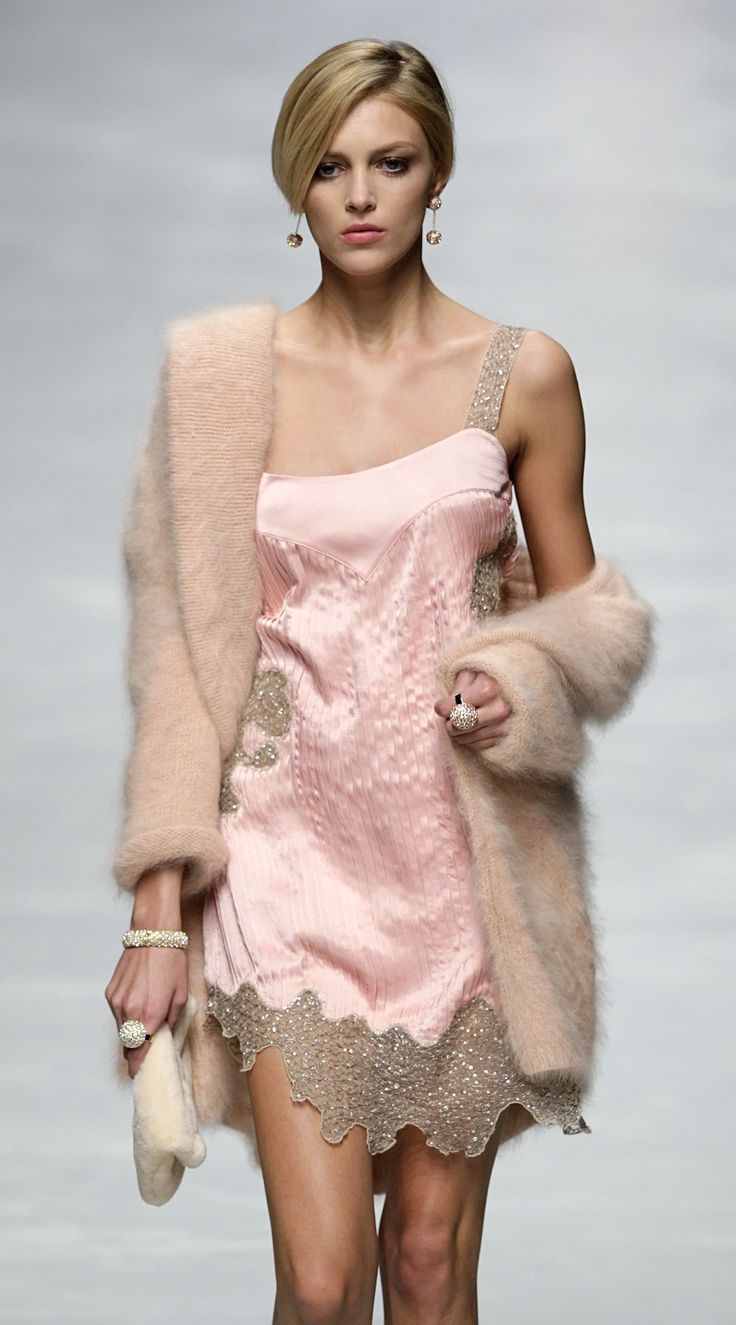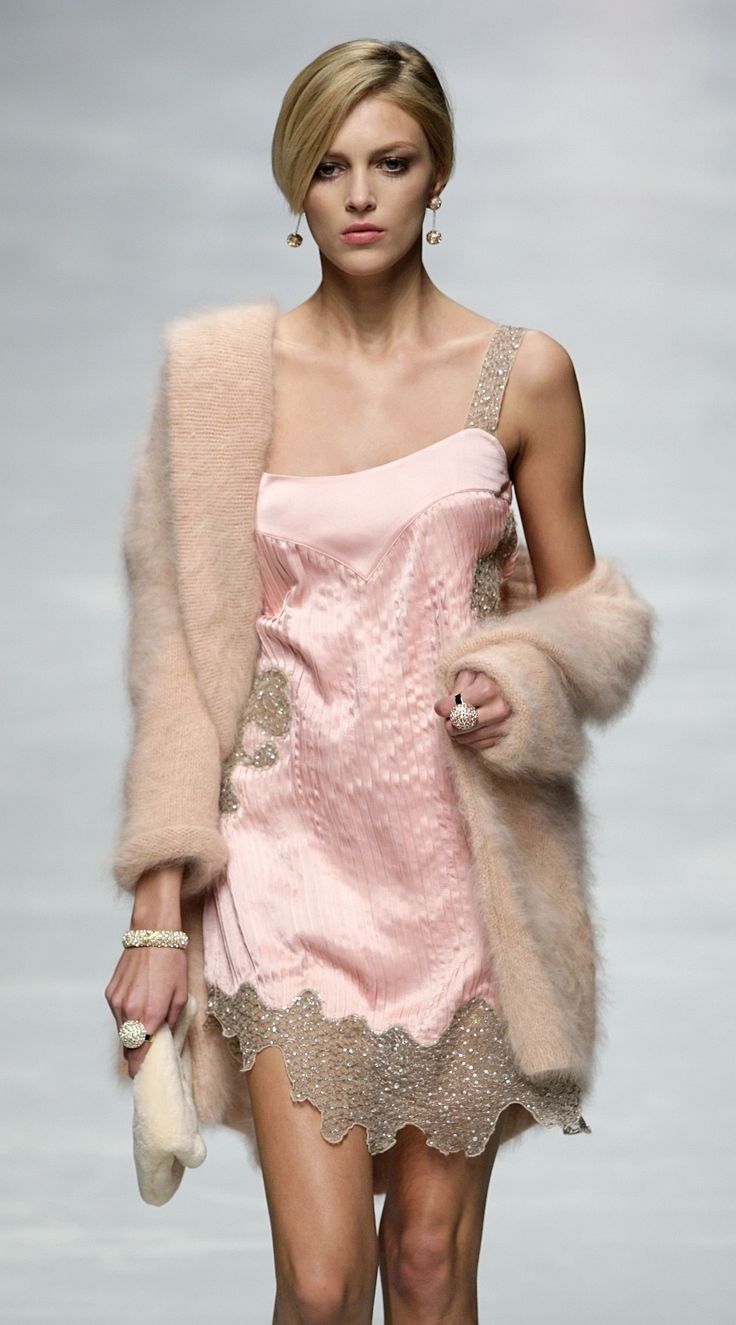 Did you ever think that you can make a slip dress look formal? The sequins on the dress and the asymmetrical hemline definitely plays a part but (whew!) so do those jewels!
16. Slip dress and fur coat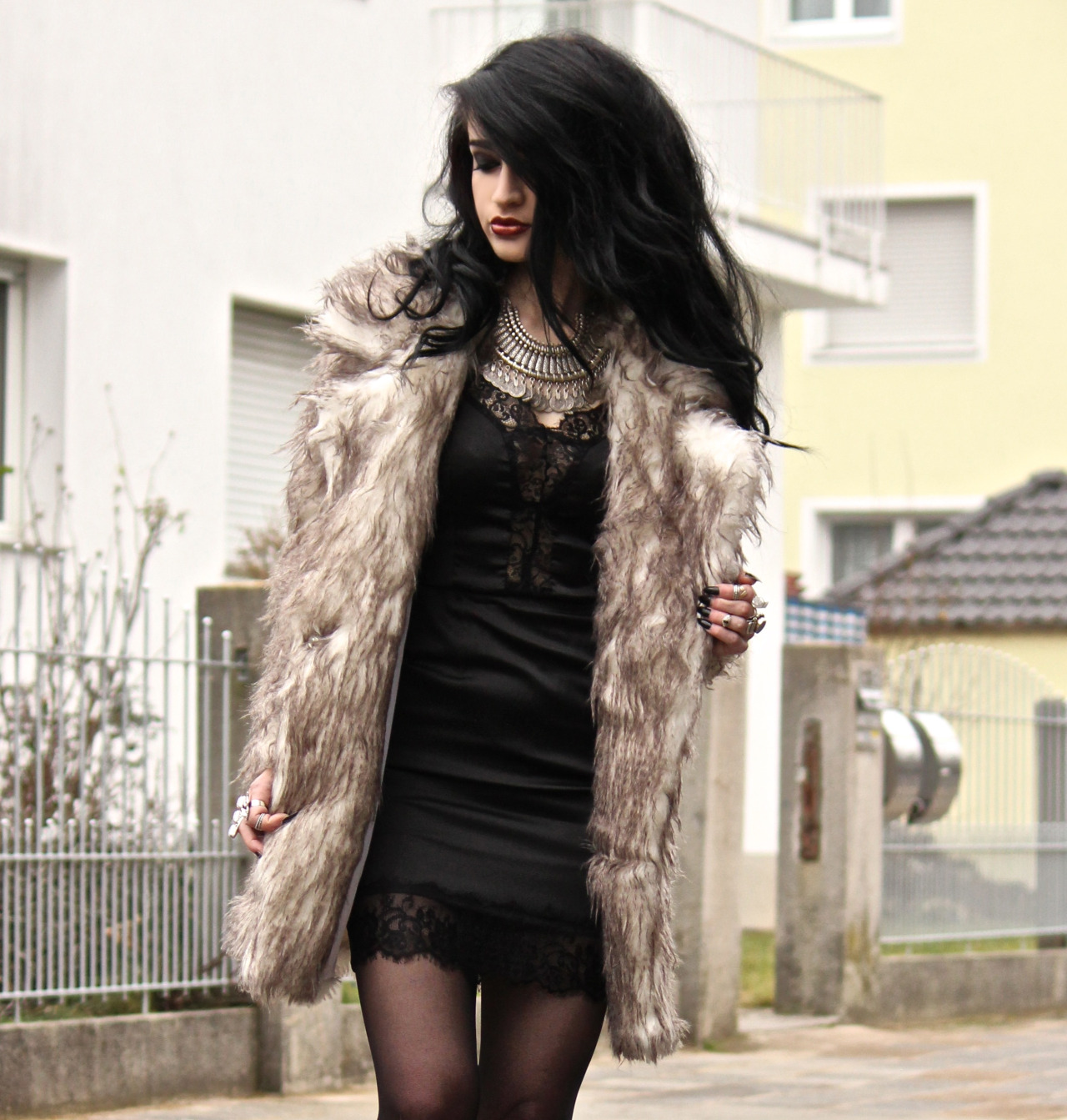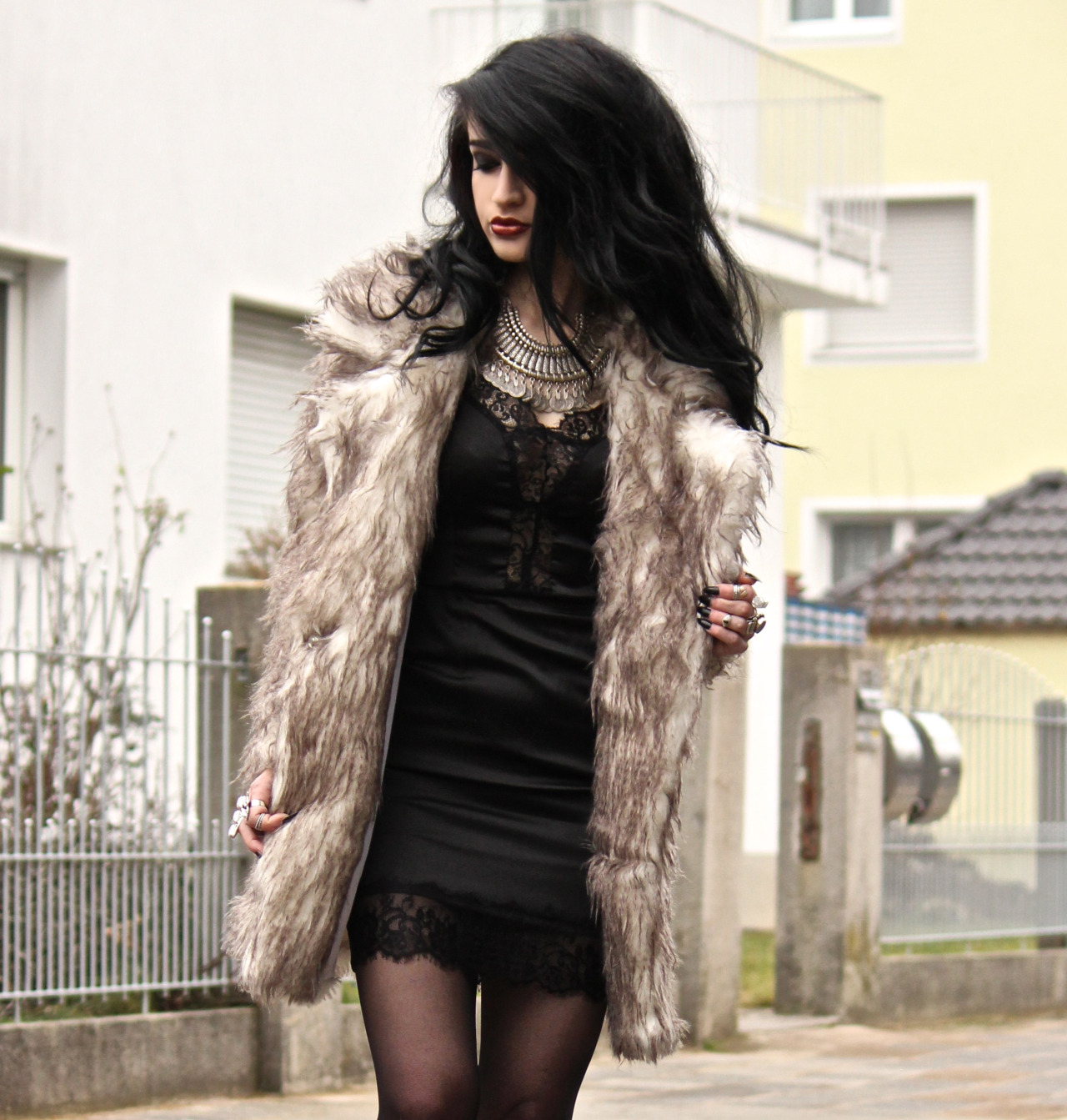 Here's another winter suggestion for your slip dress. If you don't like the thought of wearing real fur, that's cool. Faux fur will do just fine.
17. Slip dress and tailored jacket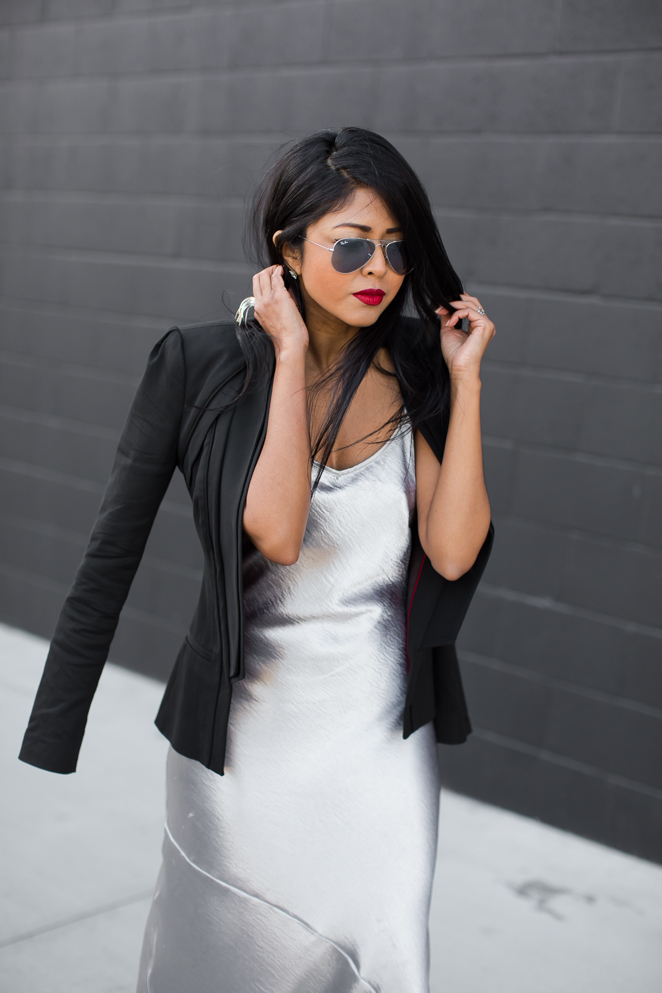 A tailored jacket is always a good look on a woman. And we really like the contrast of the black jacket and silver slip in this case.
18. Slip dress and all black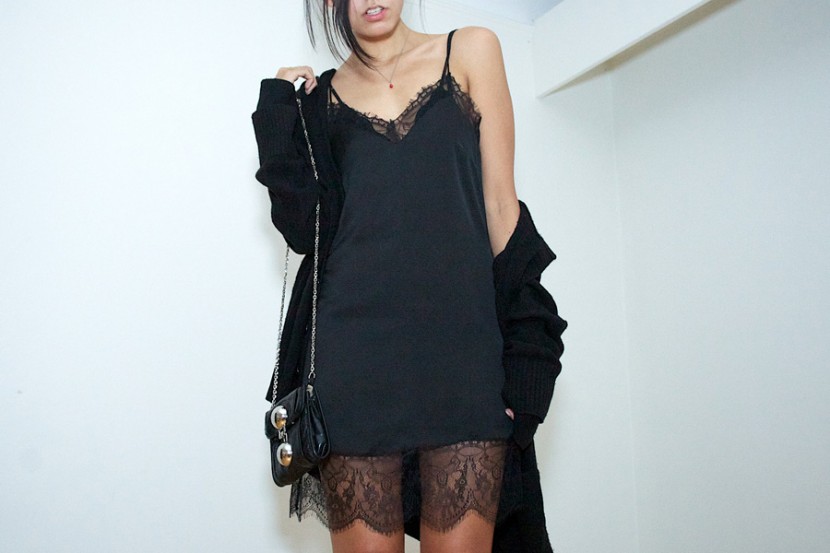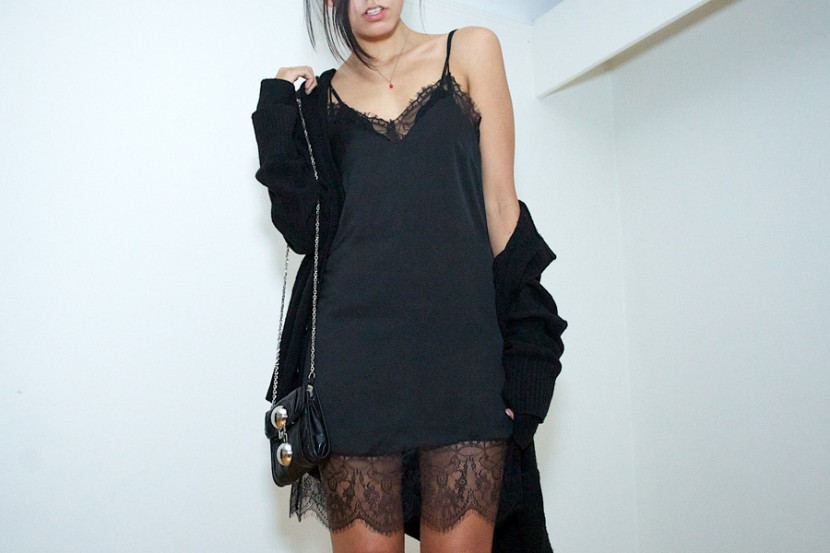 The "little black dress" works even if it's a slip dress. Then all you need are some black accessories. #perfection
19. Slip dress and leather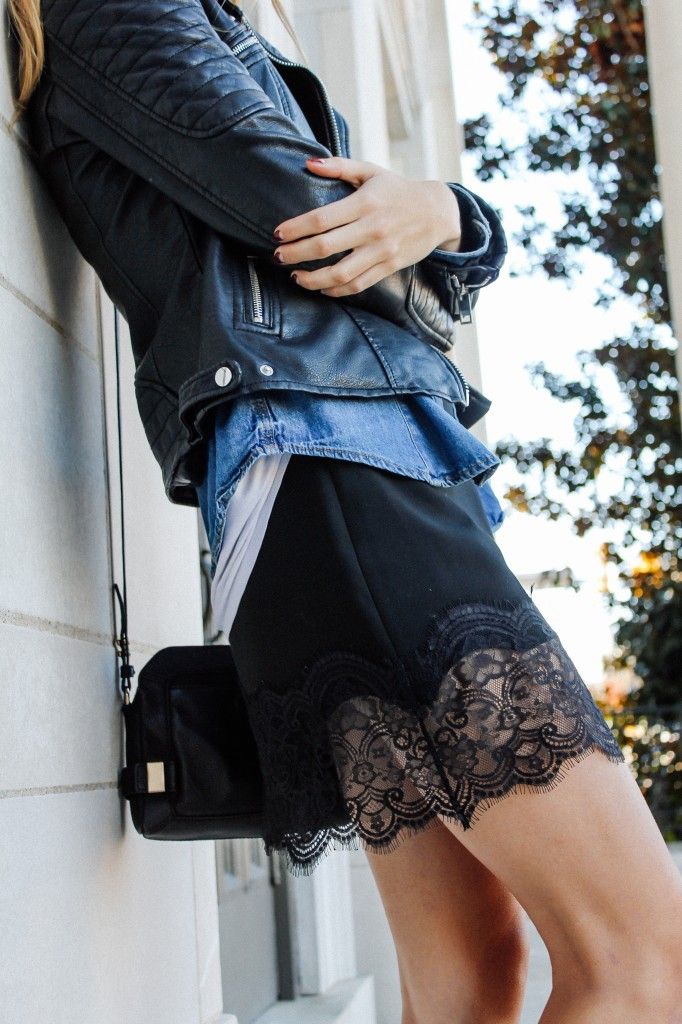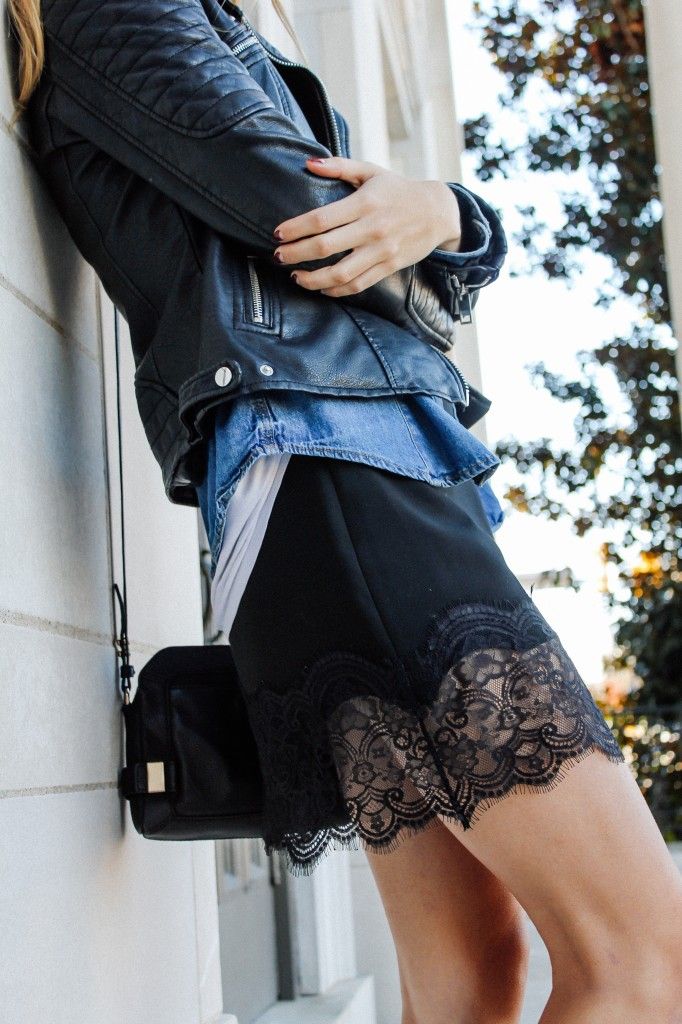 A slip dress and leather. Raw and sexy. (We like how she threw in the jean shirt also!)
20. Slip dress and jean jacket


Do you have a somewhat dressy slip dress? You can look casually fine in it by simply throwing on a denim jacket.
21. Slip dress and calf boots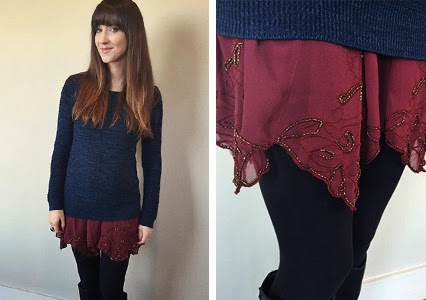 A sweater up top and a pair of calf boots on the bottom. What a great way to bring in the fall!