If you're the kind of woman who's thought to yourself "I wouldn't be caught dead in a shag hairstyle", we're so glad that you're reading this! Although there used to be a time when a shag basically looked like a really tacky mullet, those days are pretty long gone. Now shags are considered to be one of the trendiest looks and one of the sexiest cuts.
Yeah, we figured that it would take a bit of convincing. That's why we've provided 20 of our favorite short shags for you to check out below.
1. Short shag for wavy hair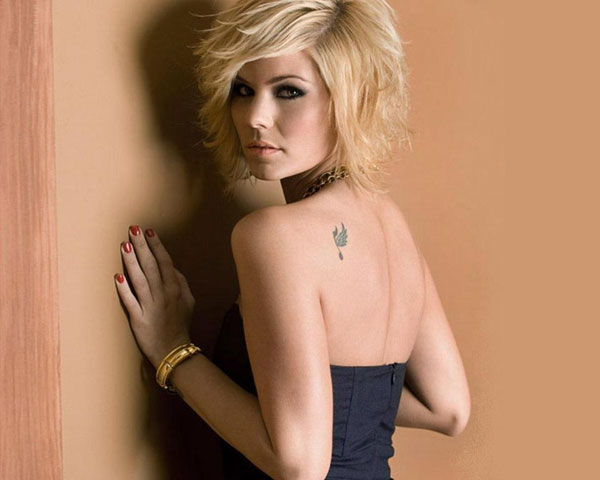 Is your hair naturally wavy? If so, why not start off with a "longer short shag" like this one?
2. Layered short shag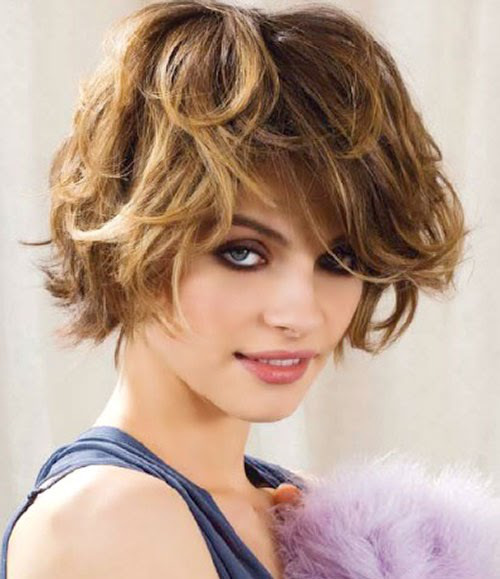 There are two things that are great about this shag. One are the long layers all throughout it. The other are the blonde highlights. It's the sexiest kind of "bed head" look.
3. Short and curly shag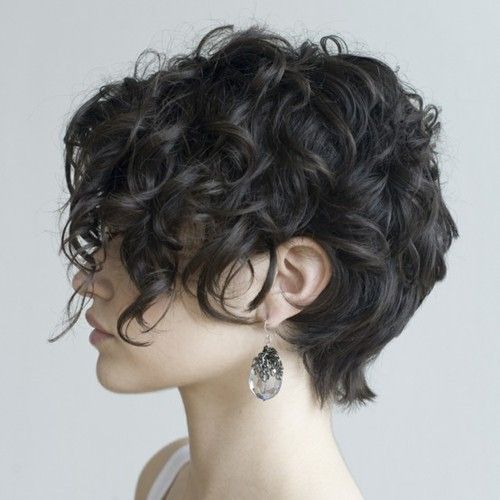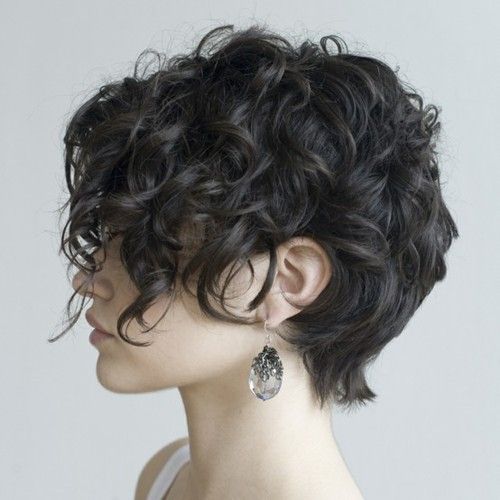 If your hair is naturally curly, you must try this shag. Tips: Make sure your stylist doesn't take off a lot from the top and also don't taper your neckline too much. A little length adds some mystique to it.
4. Heavy layered short shag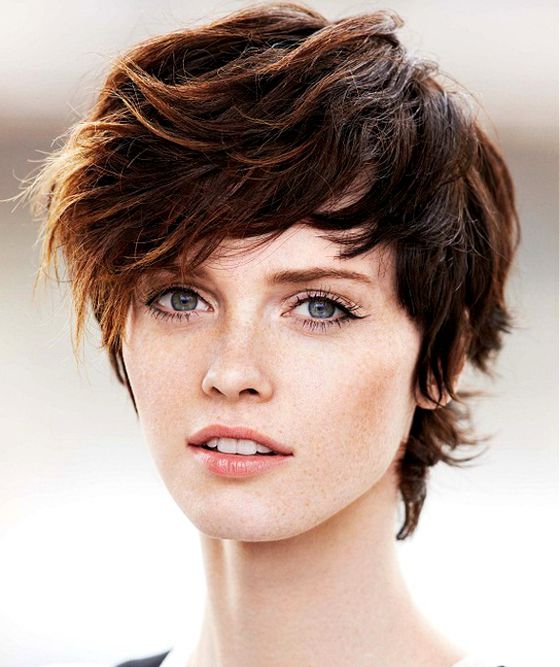 This is such a perfect-for-summer kind of short shag. It's so feminine that all you really need to add to it s some mascara and tinted lip gloss.
5. Choppy layered short shag for straight hair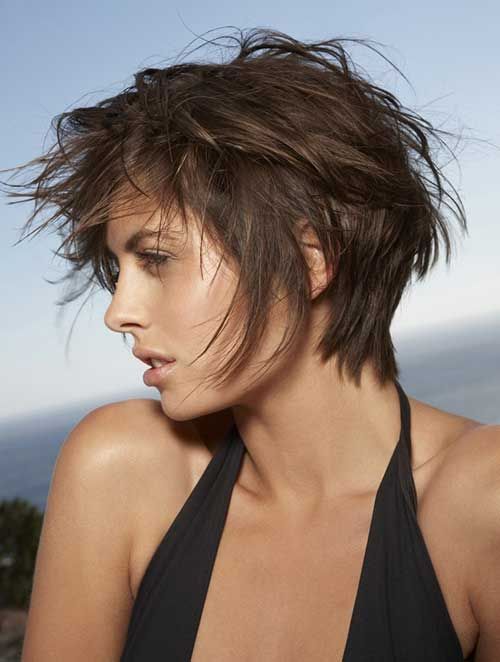 If your hair is so straight that you think you could never pull off a shag, hopefully this choppy layered one has totally changed your mind. It's one of the sexiest shags that we've seen in quite some time.
6. Loose and wavy short shag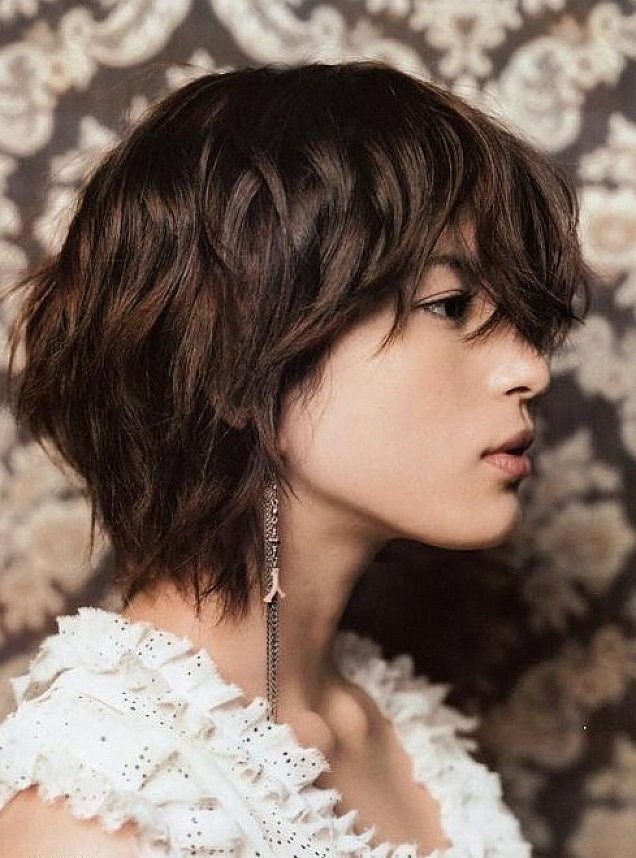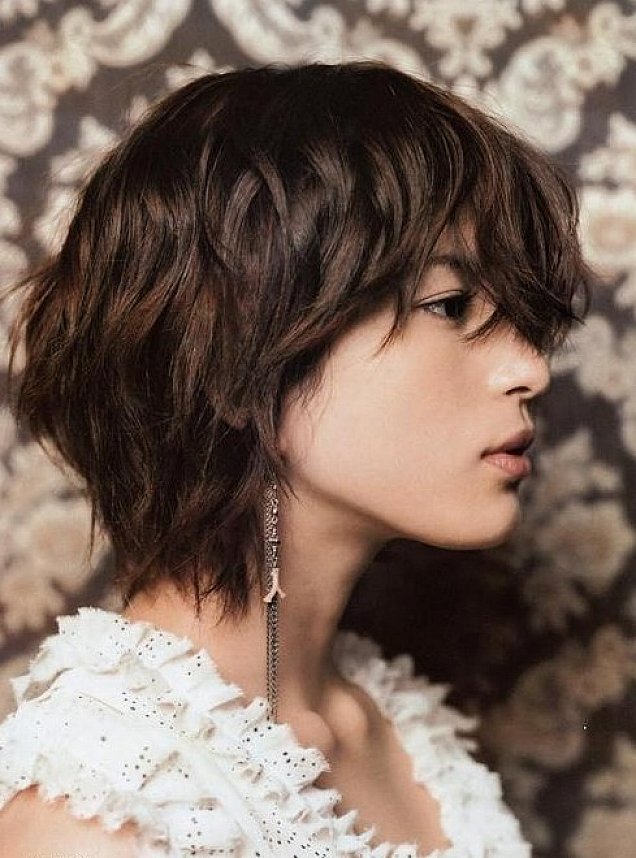 Well, other than this one! For all of the gals with the loose and wavy hair texture, this shag would look oh so good on you!
7. Wispy short shag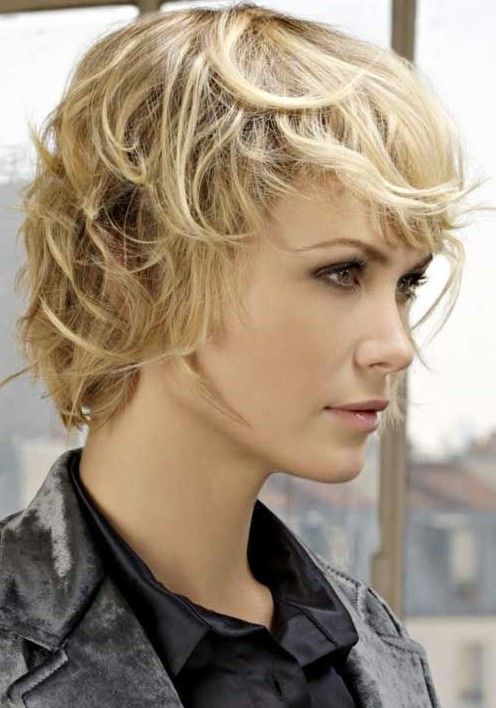 So how does a curly haired shag get the wispy effect? First get it cut with a razor. Then dry it with your head upside down. You'll get the "free ends" and extra volume too.
8. Asymmetrical short and wavy shag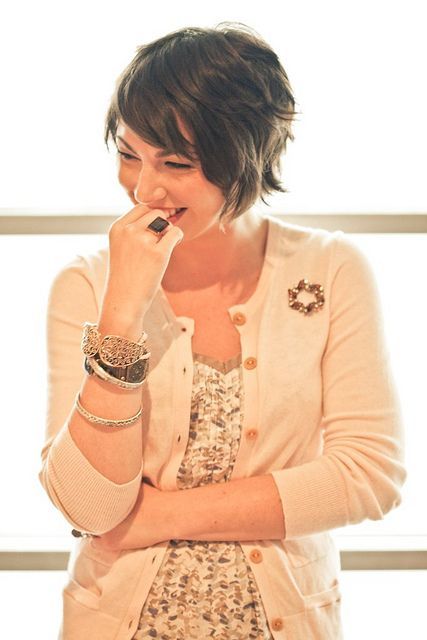 You'd have to look pretty hard to notice that this shag is asymmetrical. That's what we like so much about it. It's subtle and still a lot of fun.
9. Short platinum shag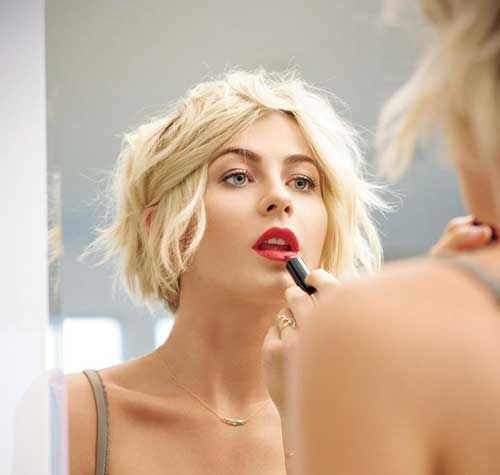 If you already have a blonde bob, take it to the next level by dyeing your hair platinum and getting it cut into a short shag like this.
10. Modified bowl cut shag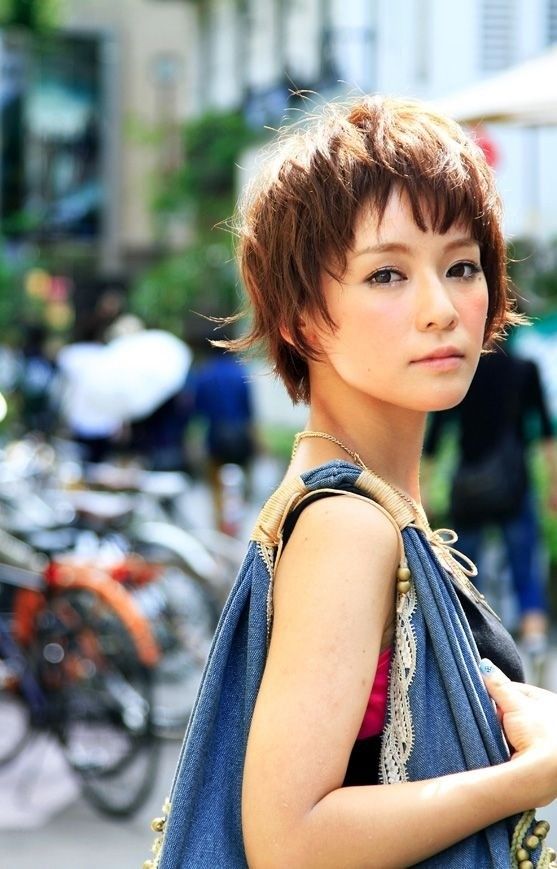 Here's a bowl cut that you'd have to look really hard to recognize. The choppy layers make it a modified bowl cut that's also a shag. #brilliant.
11. Layered short pixie shag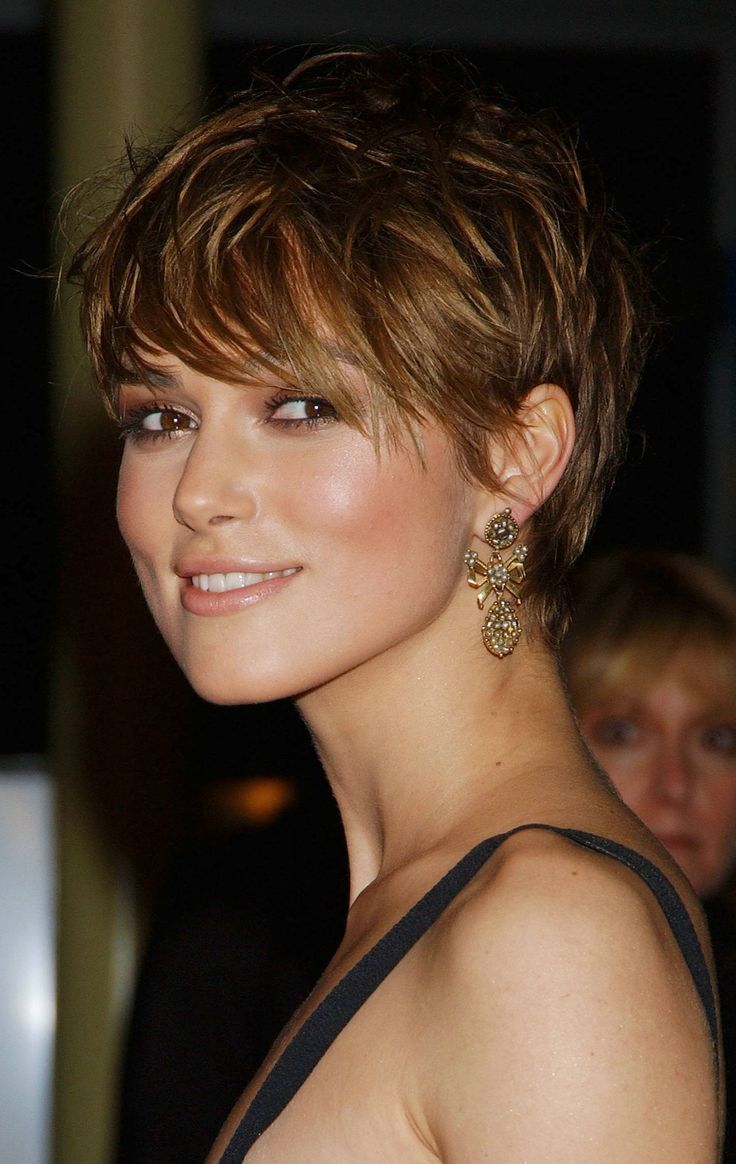 So, if you ever wondered if a pixie and a shag could co-exist on the same head, now you see how it can—seamlessly and magnificently.
12. Layered curly short shag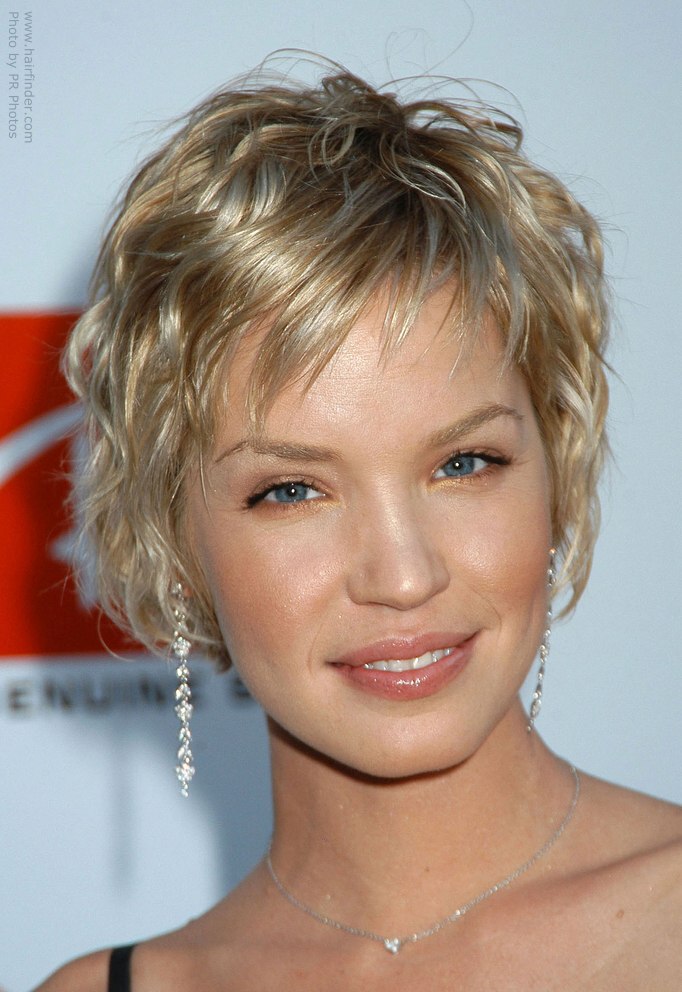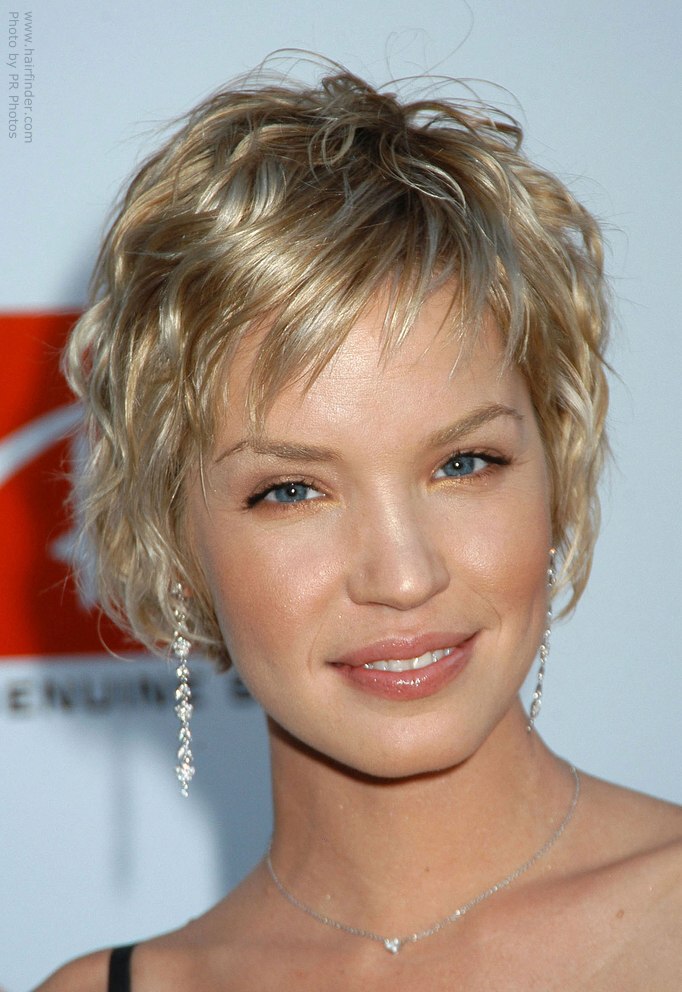 This is such an adorable short shag cut for any woman who has thin hair with a curly texture. Cute, cute and still some more cute!
13. Wavy short ear-length shag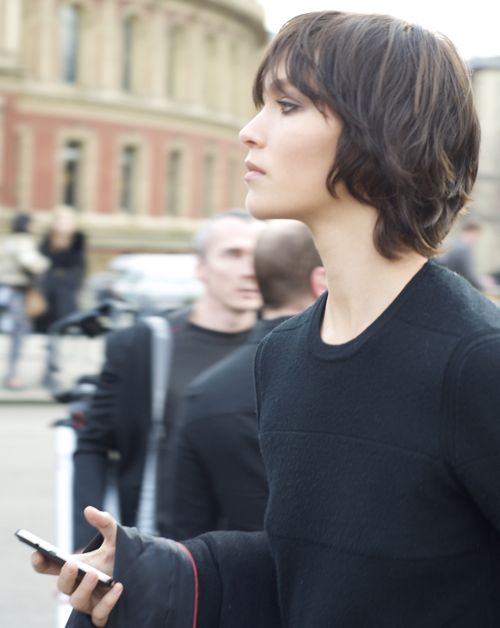 One of the best things about a shag haircut is the fact that they are an awesome look for when you are transitioning from a short haircut to something longer. For instance, if you wanted to go from a pixie to a bob, this wavy ear-length shag would keep people from hardly noticing.
14. Red hot short bowl-cut shag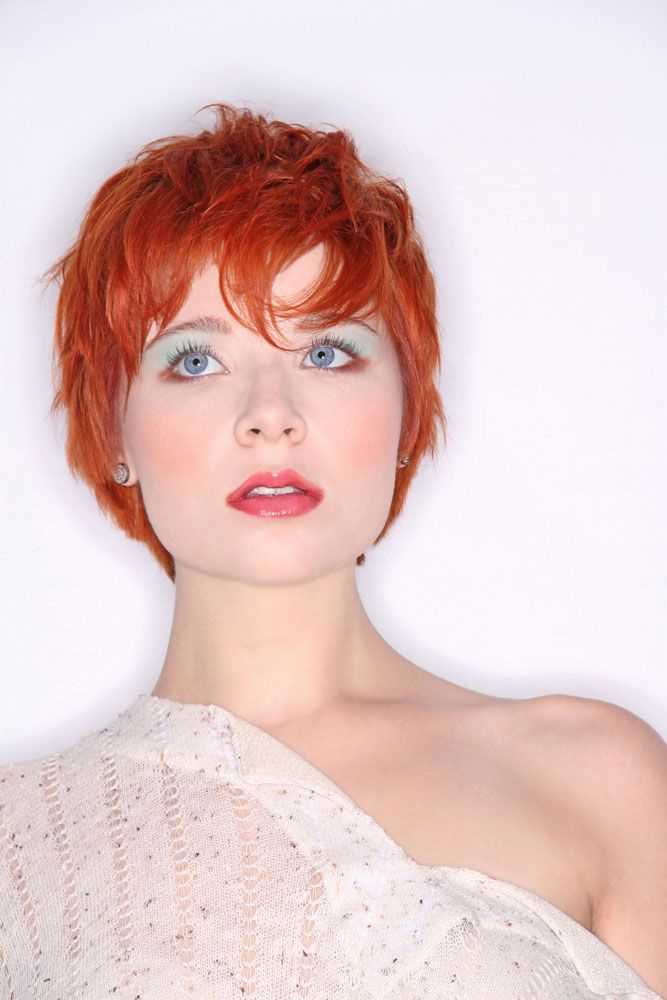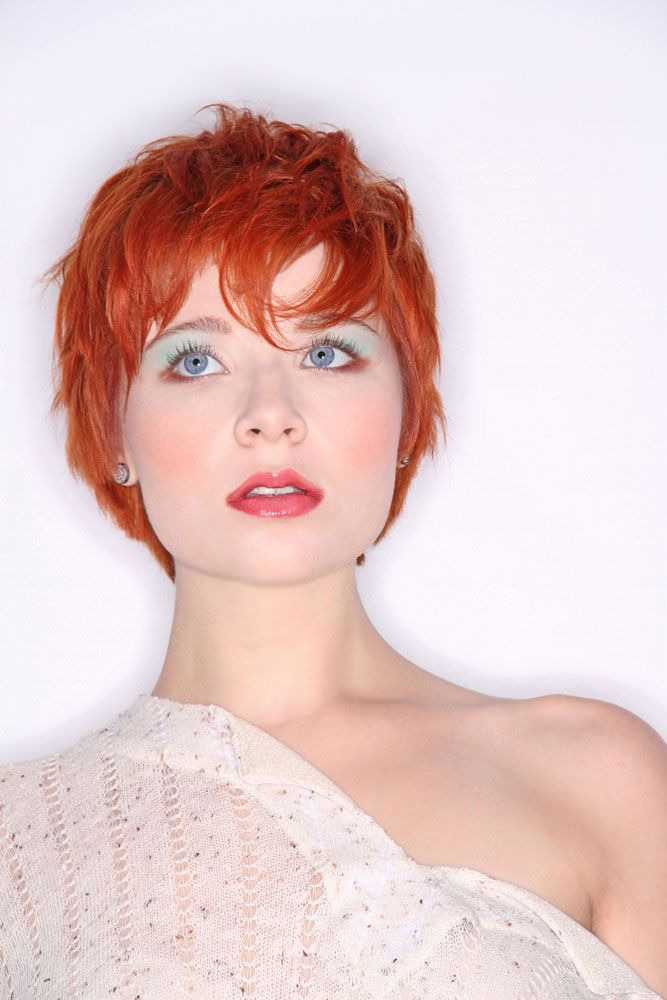 The color. The cut. Everything about this makes us want to celebrate the short shag!
15. Short "bed head" shag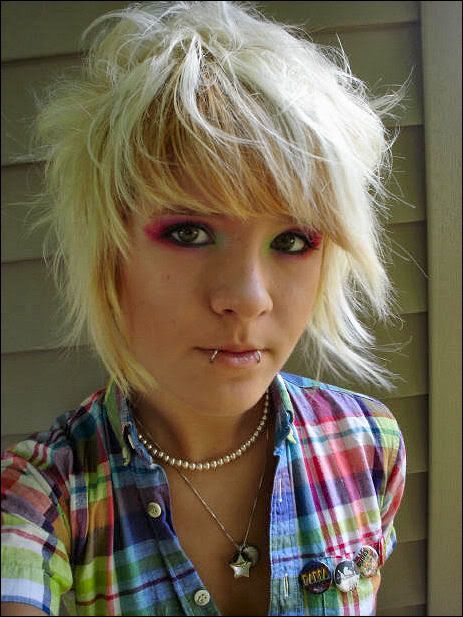 Here's another "bed head" kind of shag. It's a great cut for those who are not looking for any real rhyme or reason why it comes to their hair. Just amazing style that looks pretty effortless.
16. Long layered pixie shag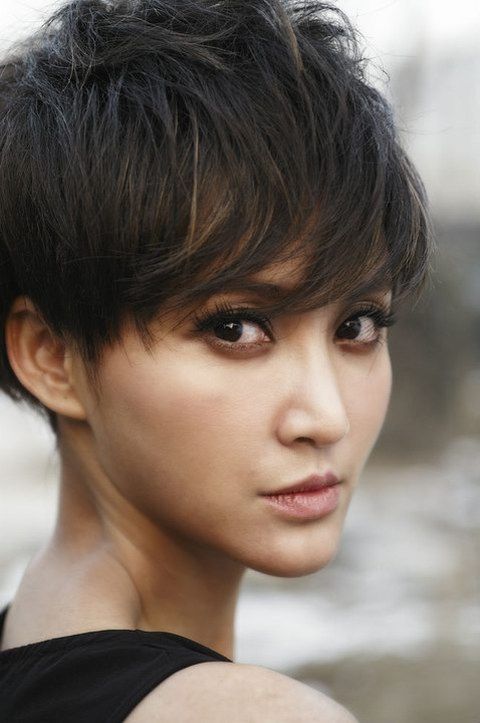 Here's another way to wear a pixie shag. This is different because it has extremely long layers up top.
17. Short razor cut shag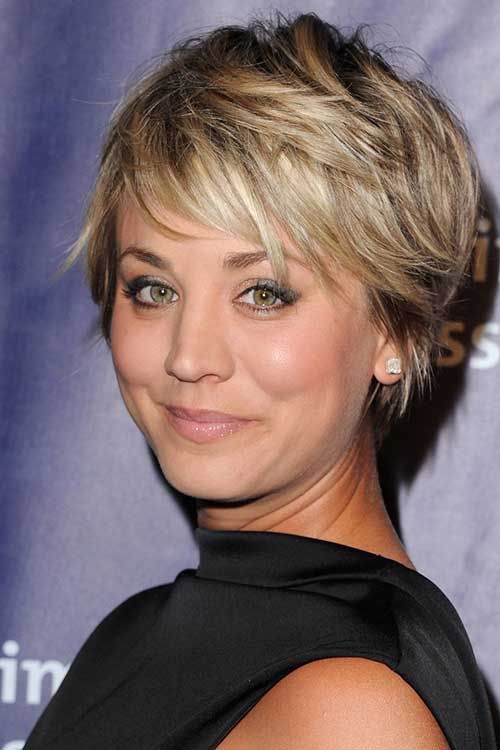 What makes this shag "lay" so well is that a razor rather than scissors were used on it. Nice. Really nice.
18. Straight and short shag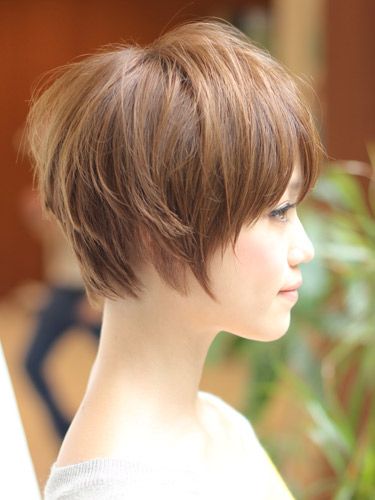 Is your hair naturally straight and already on the shorter side? What do you think about a shag cut like this one. Personally, we love it!
19. Super short and wispy shag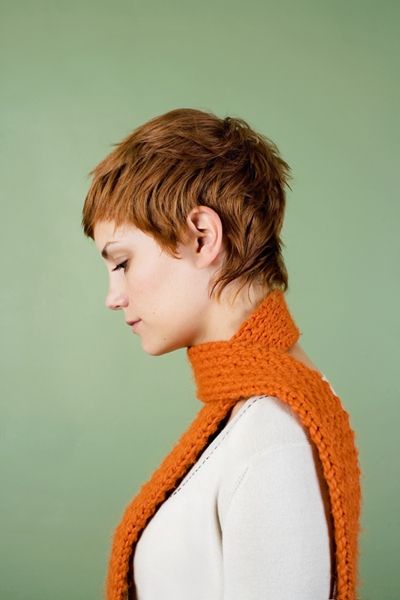 It's the way the hair is cut throughout the top and also the way the neckline is shaped that makes this a great short shag to consider.
20. Straight, short and layered shag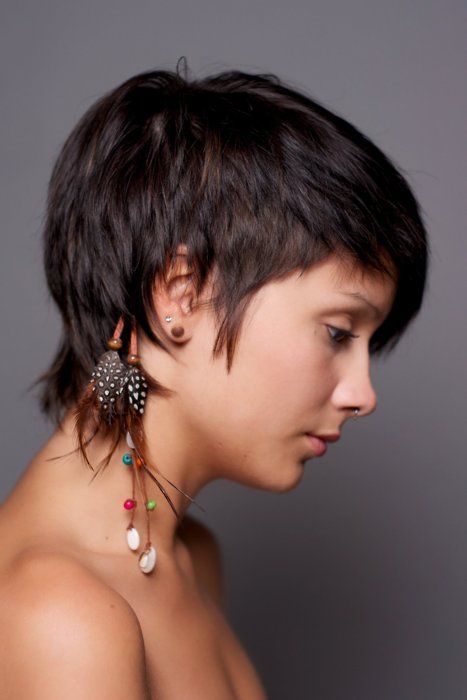 Yep. If ever there was a signature shag, this would have to be it! Part shag. Part mullet. Part pixie. Totally funky!