Bye, bye summer…hello fall. Yes, it's that time of year again. The leaves are ready to change and the temperatures are about to drop. What does that mean exactly? Well, it means that you need to pay closer attention to your skin!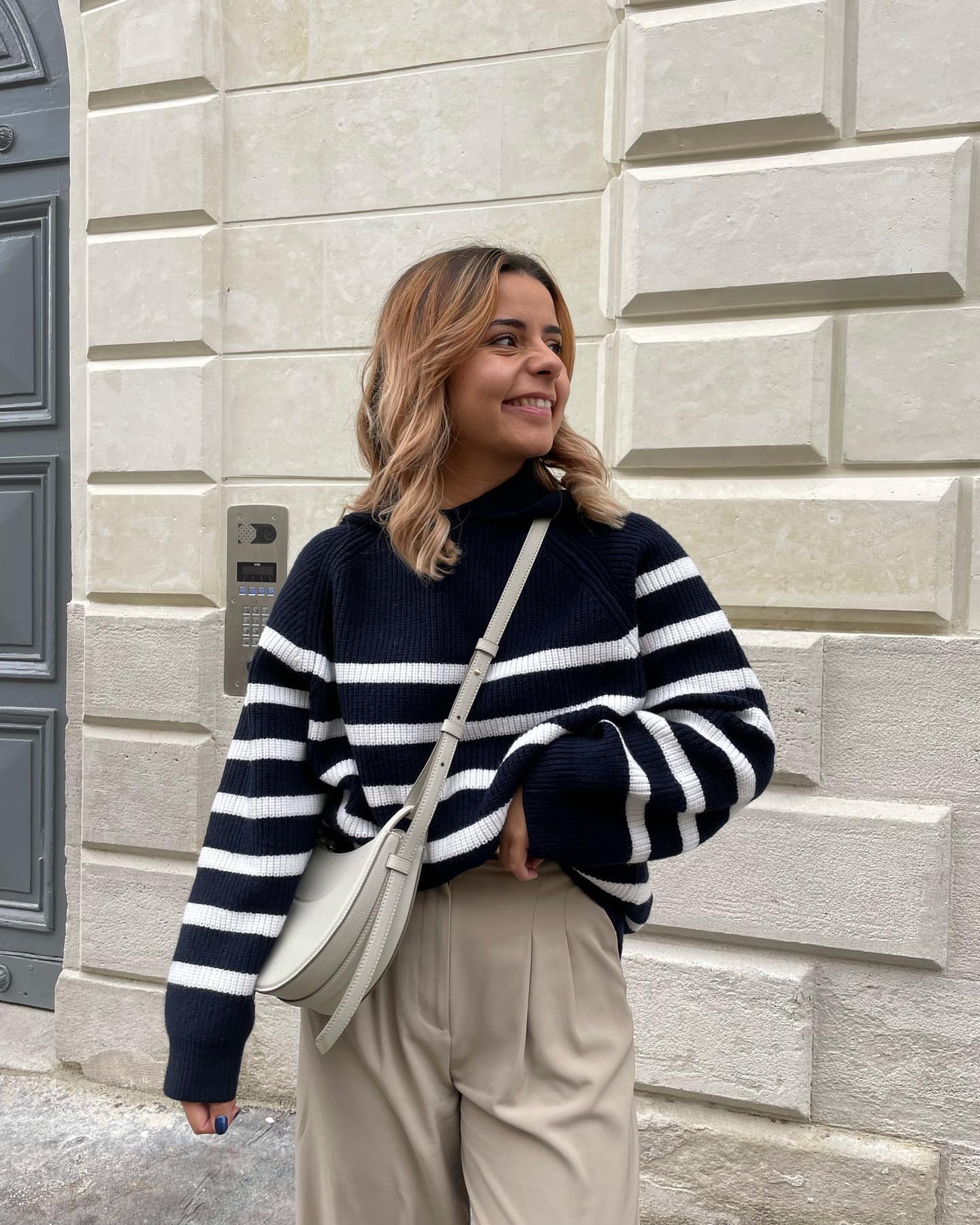 When the seasons change, your skincare routine needs to as well. Since cooler temperatures can lead to dry, flaky skin, you'll need to change things up to keep your skin looking healthy and feeling hydrated.
This season, make sure that your skin always looks good! Here are the best fall skincare tips:
---
Drink More Water
Are you ready to start your fall skincare routine? The first thing you'll need to do is drink lots of water. No one wants dehydrated skin, so water is an absolute must! Fall weather can often make your skin feel dry and itchy. This is why you really need to focus on hydration.
Aim to drink eight glasses of water a day. It may sound impossible, but simply carrying a water bottle with you on your way to work can help! By increasing your intake of water, your skin will appear more radiant and glowing – which is always a good thing!
---
Change Up Your Body Wash
Know that body wash you love so much? You know, the one that has that amazing floral scent? Well, sadly, it may not be the best choice for fall. Some body washes can actually be quite drying to the skin.
With colder weather quickly approaching, it's time to take a closer look at your body wash. If you're currently using a gel, for example, change it up and use a creamy body wash instead. It will be far more hydrating for your skin…which will get rid of that annoying itchy feeling after you shower. Try Hempz Triple Moisture Herbal Whipped Creme Body Wash.
---
Focus On Your Scalp
Bring hydration to every part of your skin…including your scalp. You may not have thought much about it, but both your scalp and hair can get super dry. (Especially in the fall!) This means that you'll really need to focus on the type of products that you are using.
Make sure that your shampoo and conditioner will both add tons of moisture and keep it locked in. A great conditioner to keep your hair and scalp moisturized and healthy is the It's a 10 Miracle Silk Conditioner.
---
Exfoliate, Exfoliate, Exfoliate
Never underestimate the importance of exfoliating your skin. This process removes the dry, dead skin cells from your body and leaves you feeling smooth, silky, and beautiful! Once fall weather hits, you'll need to make time to exfoliate your face and body once a week.
There are many different types of exfoliating scrubs on the market, so choose one that works best for your skin type. If you have drier skin, for example, opt for something that is oil based. Exfoliating will really get your skin ready to take in moisture.
---
Moisturize Every Day
And speaking of moisture, here comes one of the most important fall skincare tip – moisturize! Moisturizing needs to become a part of your daily skin routine, if it isn't already. This is the best way to really bring hydration back to your skin.
Use oil-based moisturizing products for the most moisture possible, or you can always choose a good creamy body butter as well. The best time to moisturize is right after your shower. Dry off and apply moisturizer all over. This will help keep moisture locked into your skin.
Taking care of your skin is important all year round. This fall, amp up your skincare routine by making sure it looks hydrated and beautiful! Remember, glowing, healthy skin is always in style.