With the lively green leaves turning yellow and falling down and the weather becoming cooler, fall seems to be a sluggish season. Yet, no one wants his or her home to be like that. So, just dress up your porch and give it a vital look. Make your home a sweet home and make your neighbors insanely jealous of you.
In this post, you will be shown 20 porch decorating ideas. All these ideas fit the theme of this season perfectly and they all look fabulous. Just stay here and check them out. Find the one you love and experiment with it. Good day!
Wonderful Fall Porch Decoration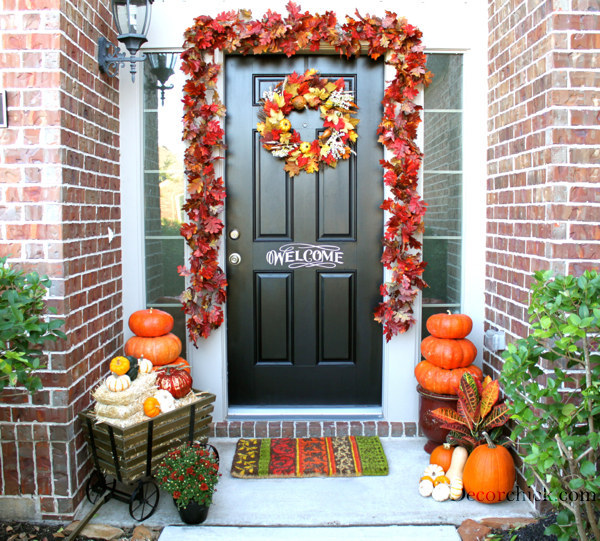 The porch looks so snug when decorated in this way.
Halloween Porch Decorating Idea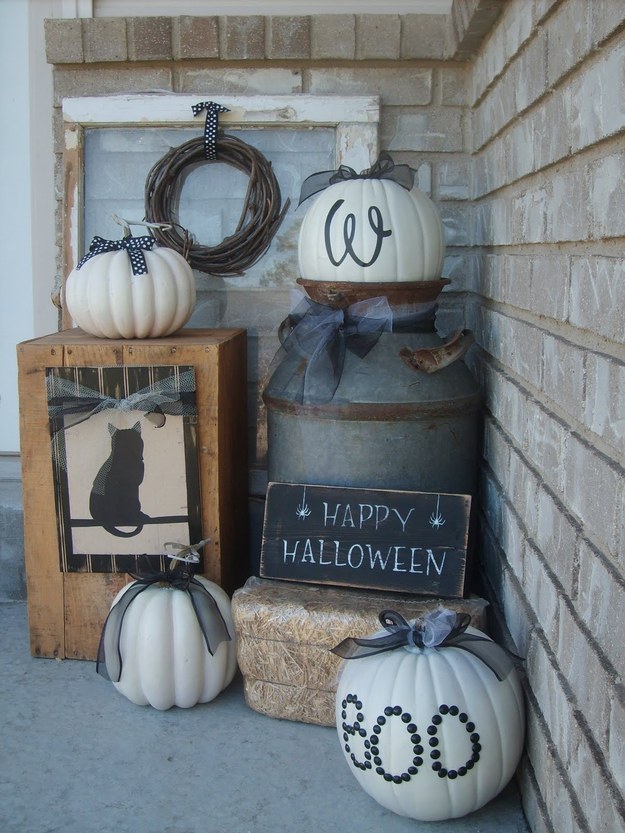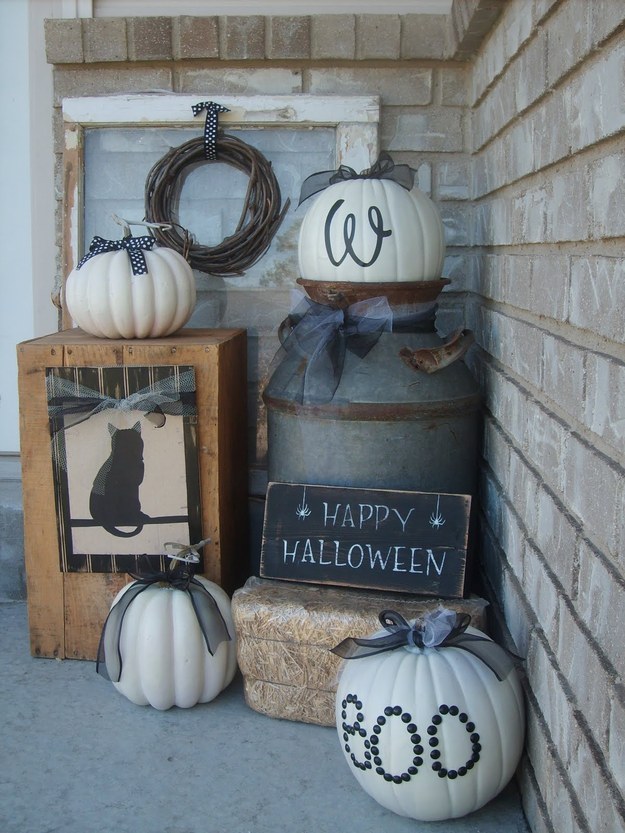 The Halloween approaches, you may copy this idea. It's really worth trying.
Simple Porch Decorating Idea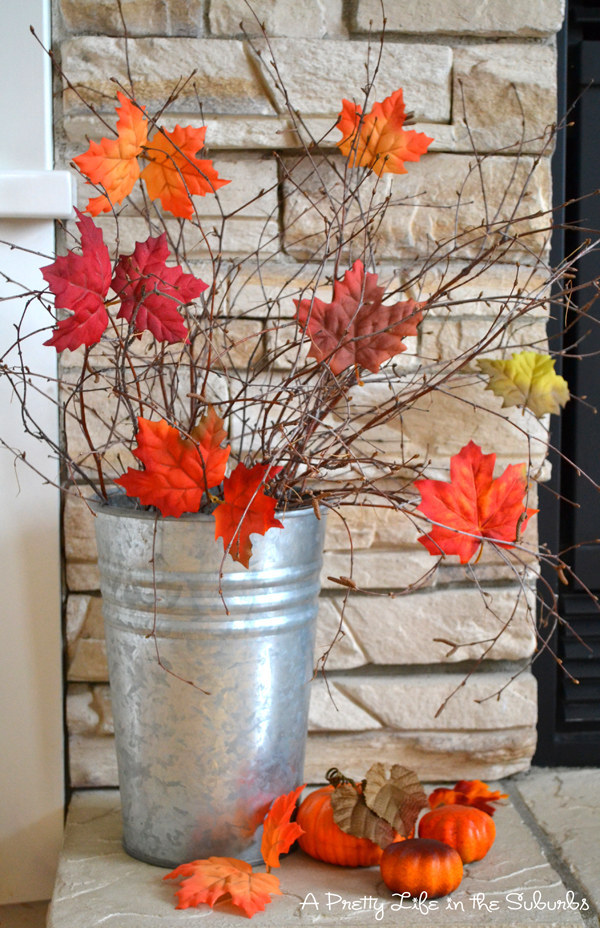 Red maples and ripe pumpkins are the symbols of fall. The warm colors brighten the lonely porch, which is a simple way to decorate your porch.
Artistic Porch Decoration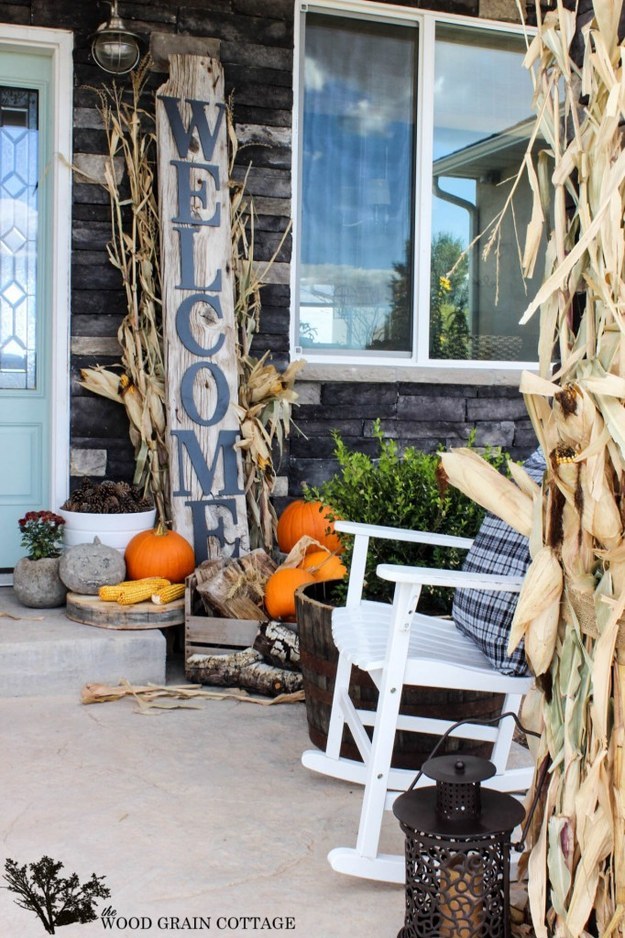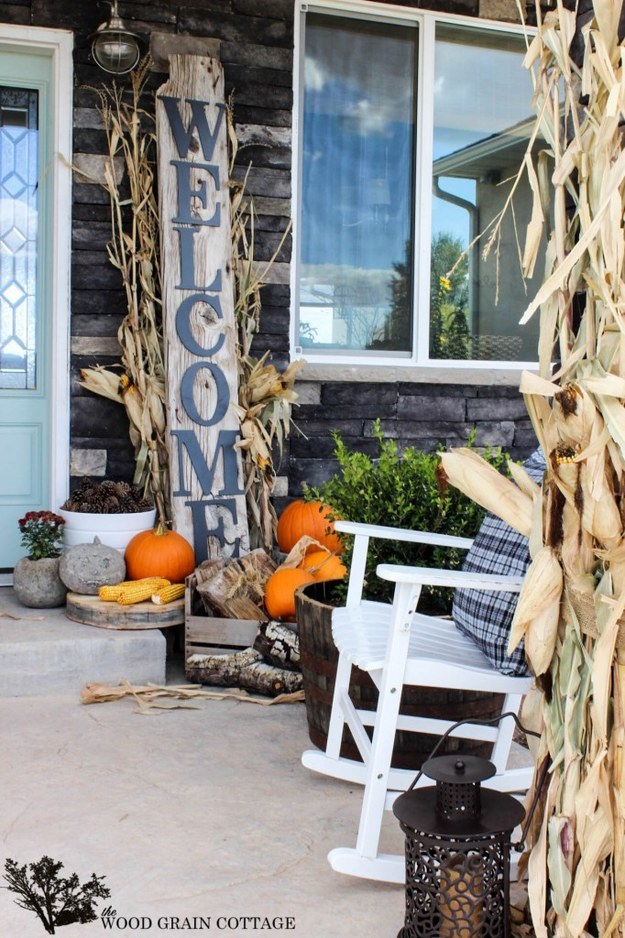 The giant "welcome" board seems to be greeting to everyone friendly. Your neighbors must be touched deeply. Right?
Orange Door with Giant Wood Tags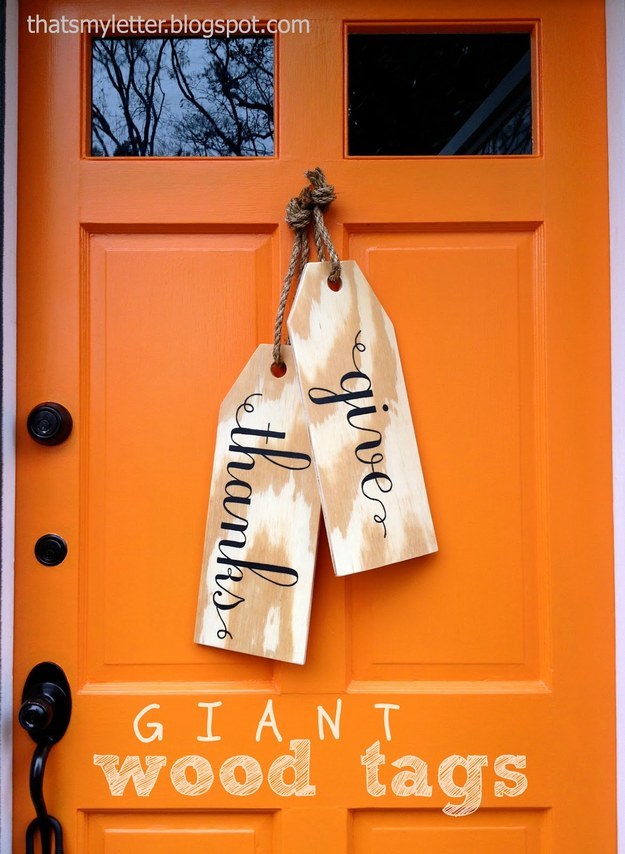 A bright-colored door decorated with two giant wood tags. Just so easily you can get a stunning fall look for your porch.
Vintage Porch Decoration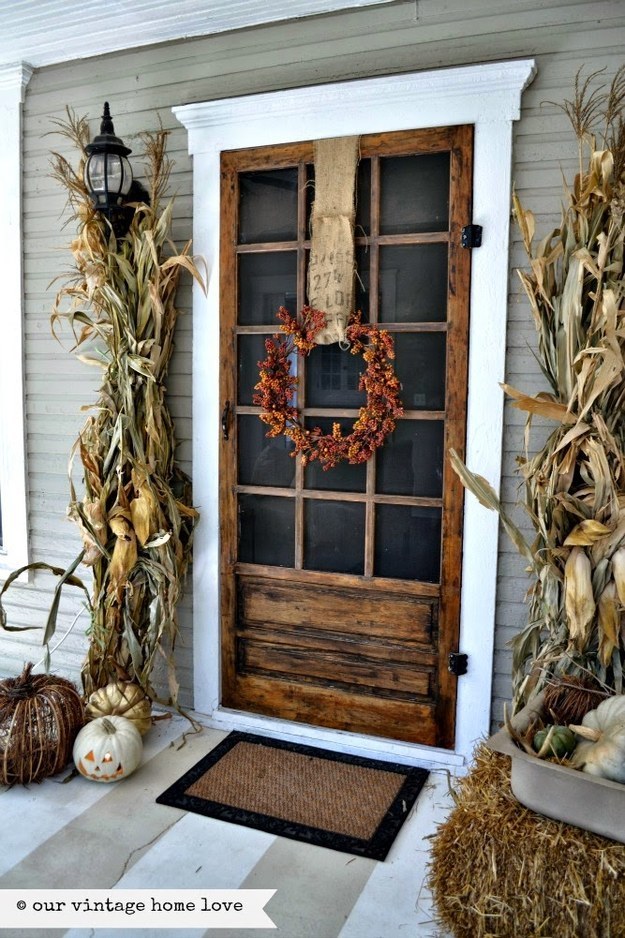 The vintage decorating style gives your porch a sober yet stylish look. Plus, all the crops and pumpkins add life to the overall look.
Concise and Chic Porch Decoration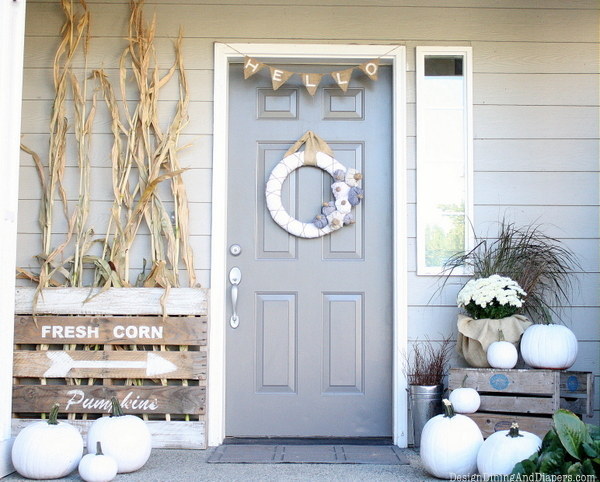 Neither colorful nor complicated, but rather concise and effortless chic.
Fulfilling Door Mat for A Porch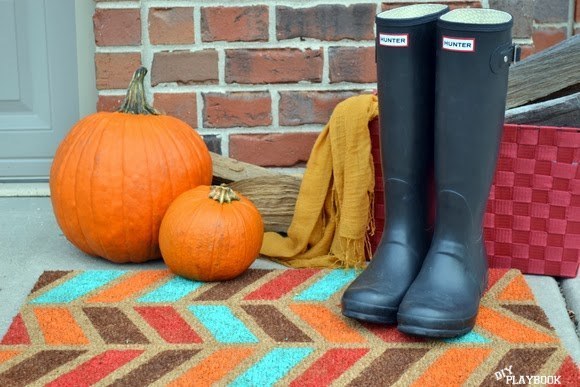 The warm-toned decoration color the depressing fall days. You can put your daily articles on the porch to create a livley image.
Austere Porch Decoration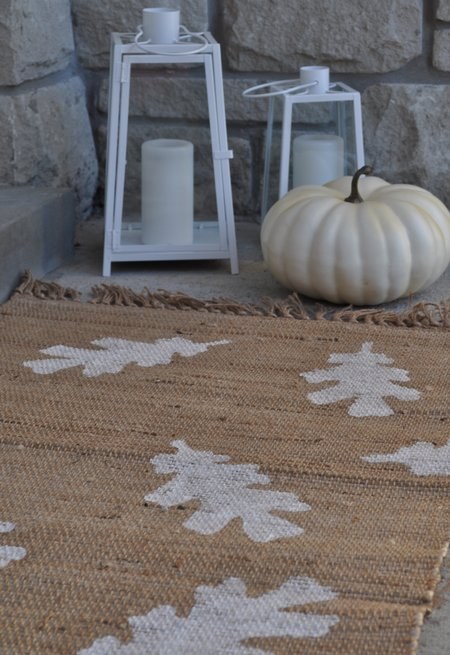 An austere porch decoration is also fashionable and special.
Flourishing Porch Decoration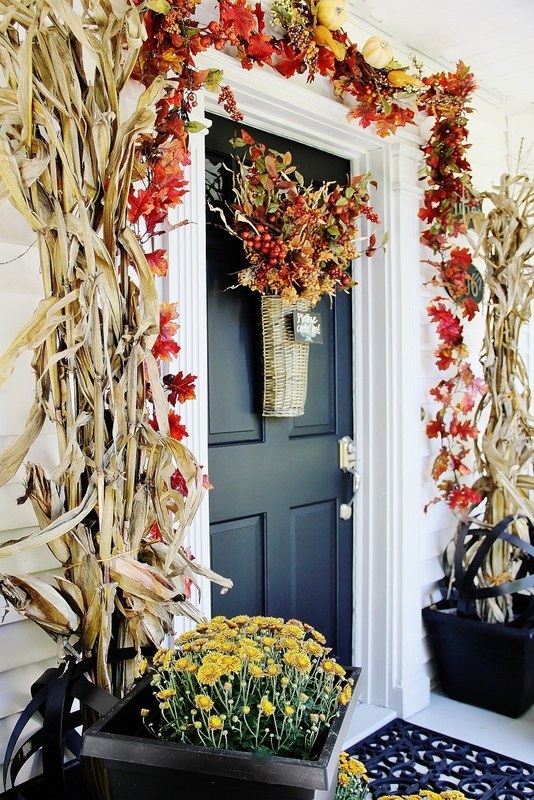 With the yellow followers, green and yellow leaves, this porch show itself in a flourish way. Really wonderful!
A Porch with Love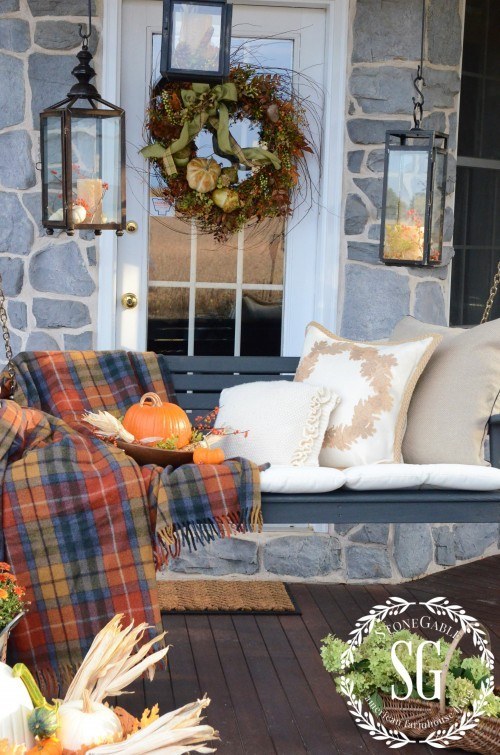 Put a comfortable coach on your porch, then place some fresh vegetables and fruits to entertain your gusets. What a nice day!
Simple and Beautiful Porch Decorating Idea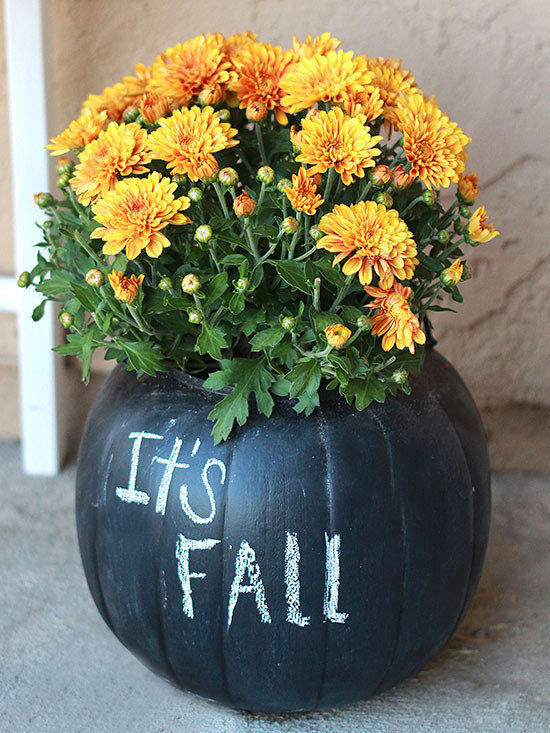 Blooming chrysanthemum on a painted pumpkin. This is really creative and attractive.
Lovely Home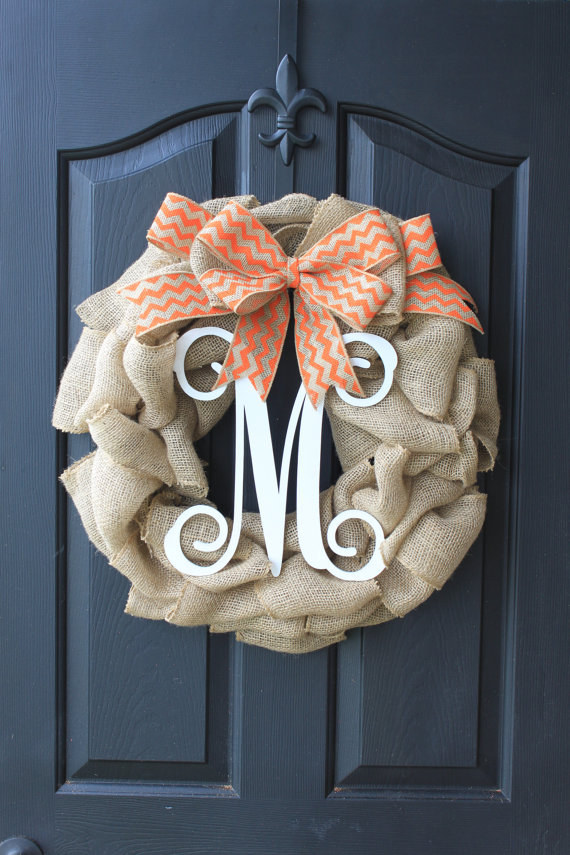 Make a pretty decoration for your door is the quickest way to dress up your porch.
Romantic Porch Decorating Idea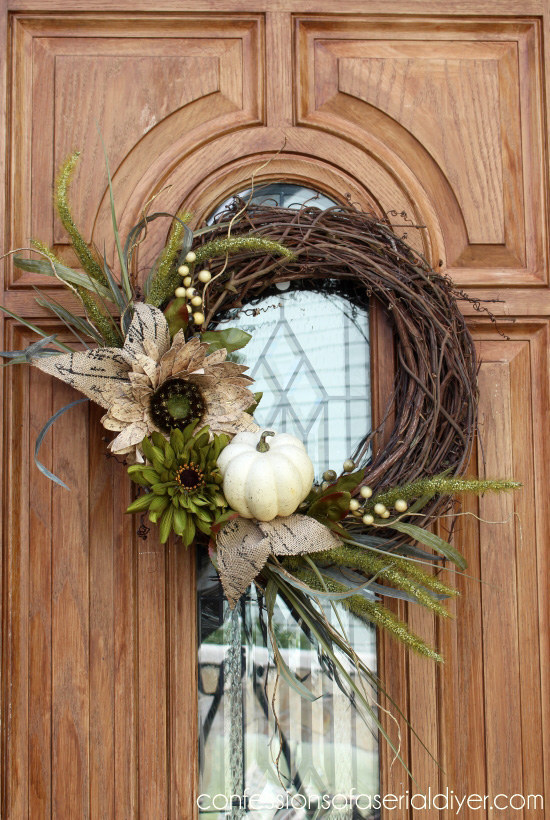 The simple decor calms us down and it has incredible attraction to me. Do you like it?
Beautiful Porch Decorating Idea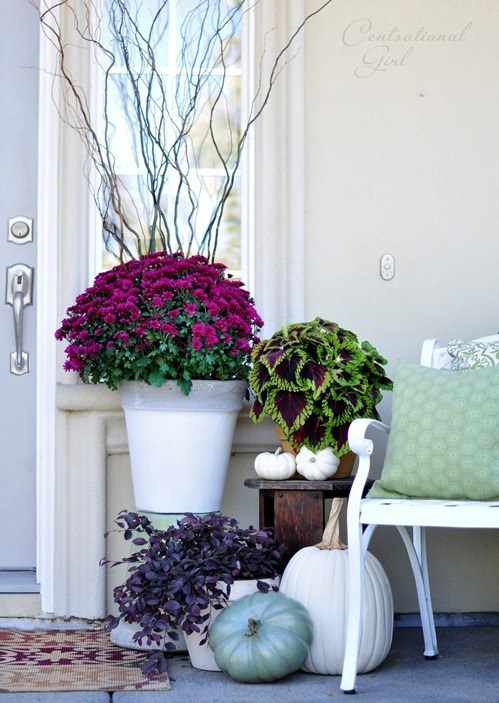 Lively plants looks wonderful against the white background. It's a concise yet rather stylish porch decor.
Warm Fall Porch Decorating Idea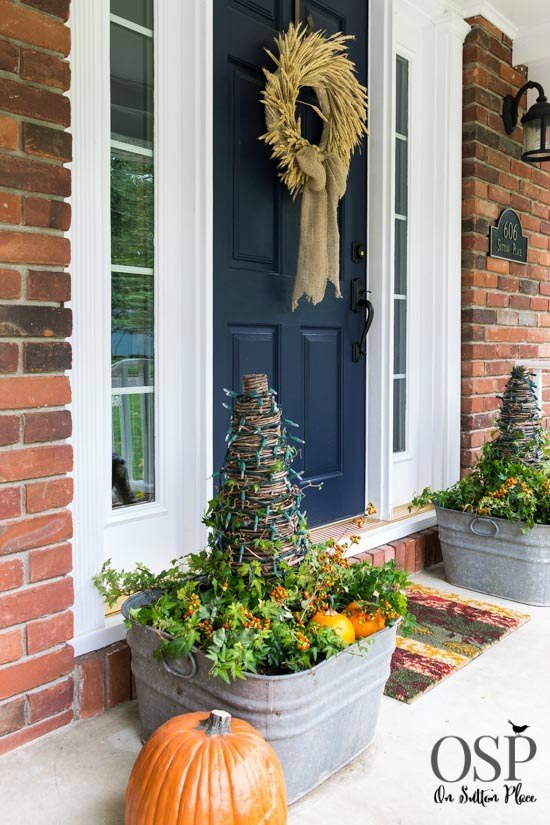 This decorating idea make your fall porch look warm and attractive.
Cozy Porch Decorating Idea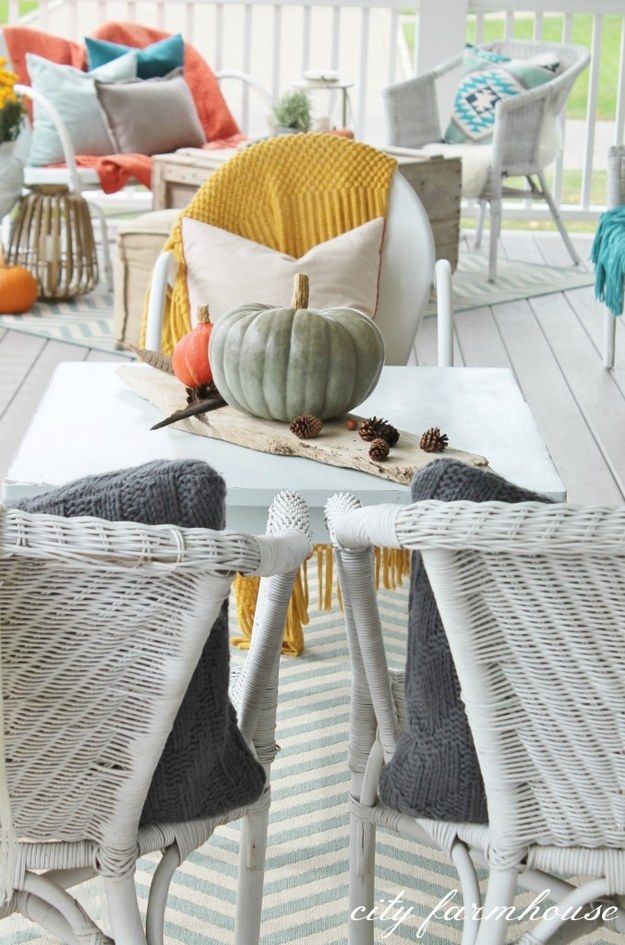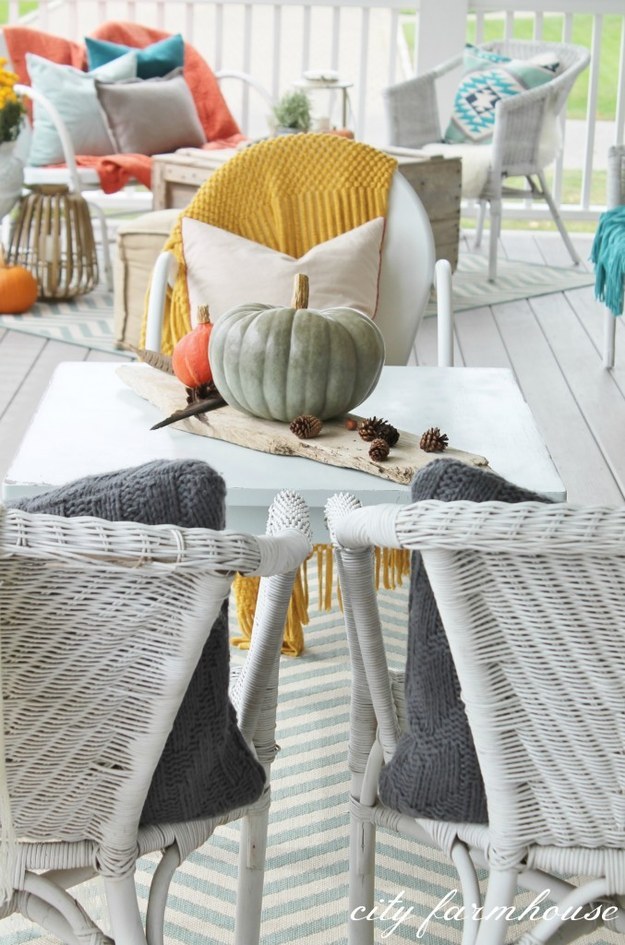 The cane chairs and soft cushions make it a cozy porch . The light color combination reveals a classical and modern look.
Harvest Porch
Fall is a season of harvest. So, it's always a great idea to dress up your porch with pumpkins, corns and pine nuts and some other gains.
Fall Porch Decorating Idea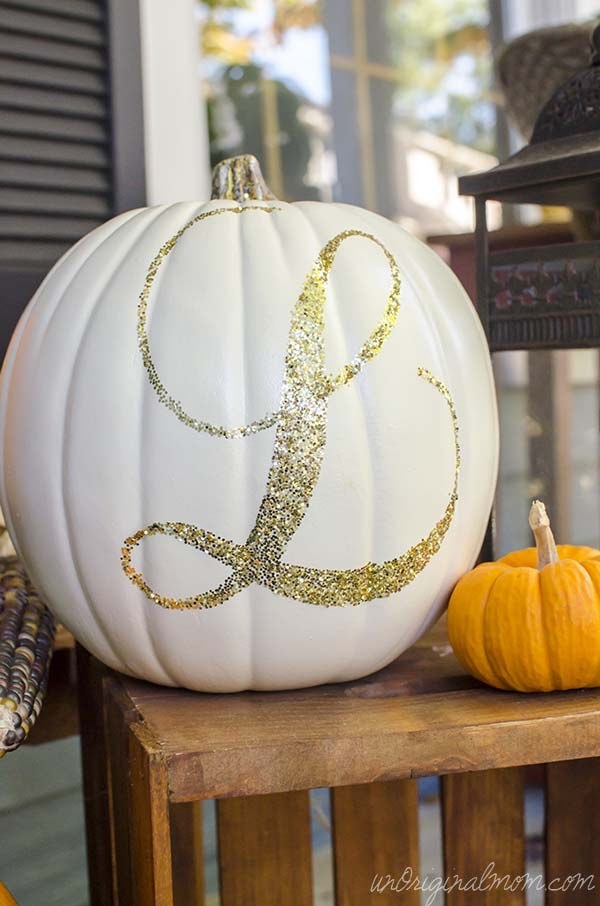 Use some gold powder to paint the pumpkin lantern. You will find it so fashionable.
Modern Porch Decoration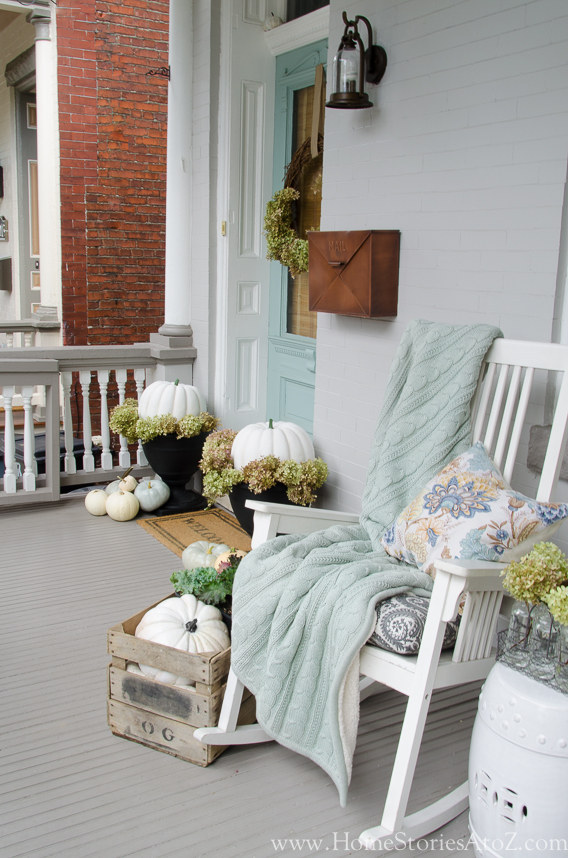 Light colors emanate a soothing feeling, which is quite suitable for fall. The mild mint goes well with the white pumpkins. It's really a nice decorating idea to try.