We are all going crazy over the latest ombre fads, because, let's face it, ombre is everywhere. It is the "in" style. From gorgeous ombre hairstyles to striking outfits, accessories and makeup, it's no wonder that we are all pinning to achieve this look. It's both casually elegant and simply stunning, so why wouldn't you? Most of us aren't makeup artists, but that doesn't mean that you can pull of some striking ombre looks. These tutorials break it down into a step by step process. The secret is out! Ombre eye makeup is not as hard as it looks. Take a look and give it a try.
1. Glittering Shades of Blue

This beautiful fade looks amazing on blue and brown eyes.
2. Sleek Silver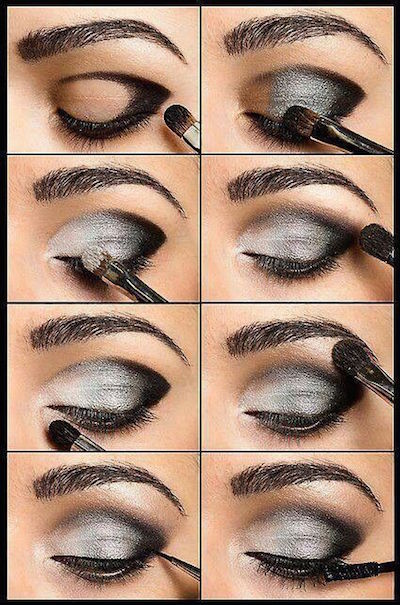 Classic and elegant, this shimmering look is a lot more subtle than it appears.
3. Pretty in Pink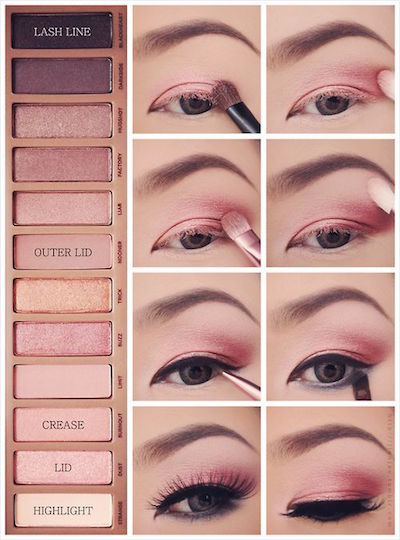 Embrace your inner princess with this sweet and soft look.
4. Aquatic Attraction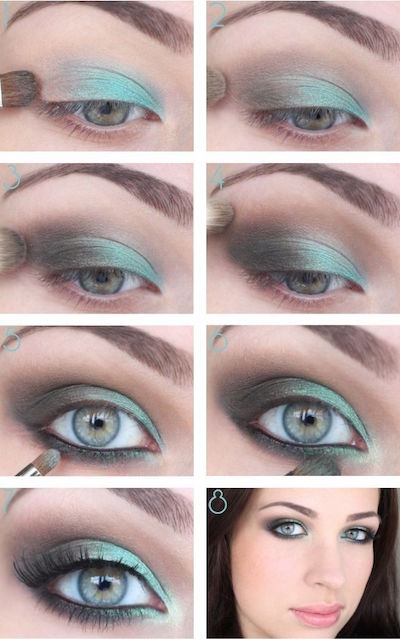 Smokey turquoise eyes. They get me every time. This look is another example of how subtle ombre makeup can be.
5. Purple Perfection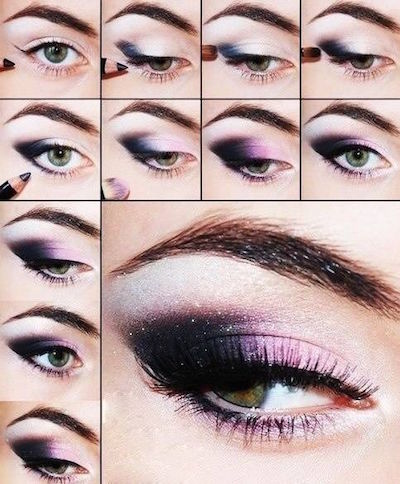 For a more dramatic eye, try out this midnight purple look. Stunning? I think yes.
6. Seaside Sensual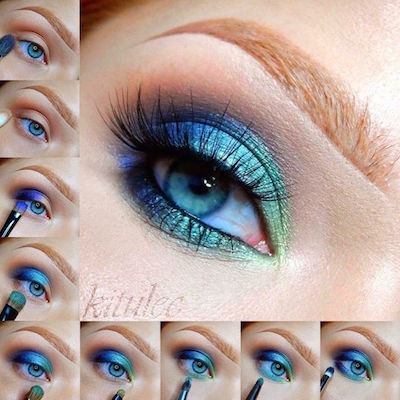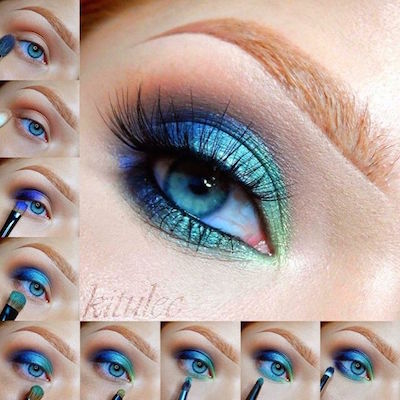 With eye makeup this beautiful, people will think they are staring into the Caribbean Sea.
7. Acrobatic Awesomeness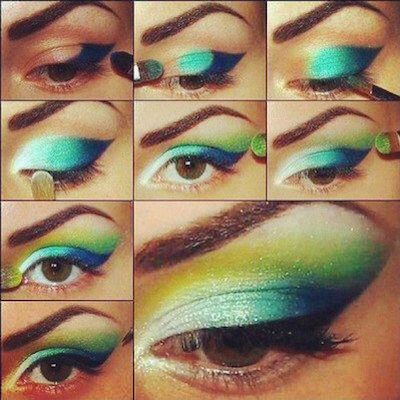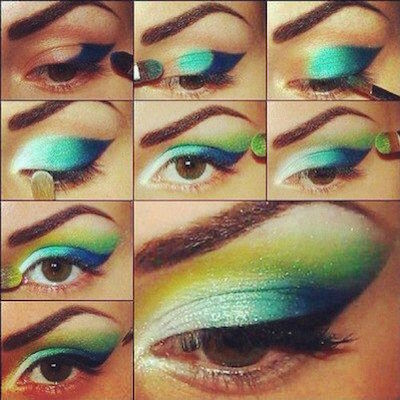 For a more striking look, try this flamboyant array of colours on your lids!
8. Vacation to the Tropics

Like I said, I'm sucker for the aqua hues. This exotic look is stunning and playful.
9. Hot Pink Dash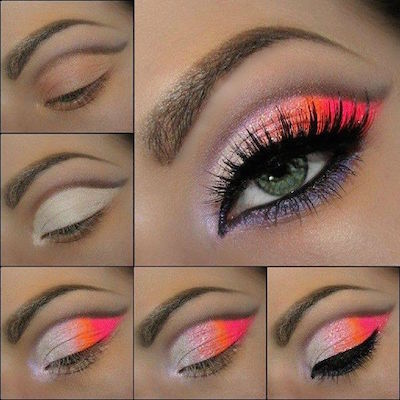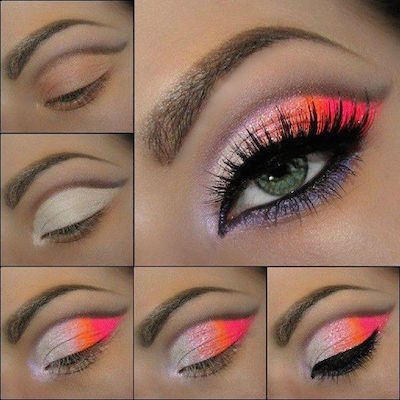 Get daring with this hot pink accent!
10. Midnight Sky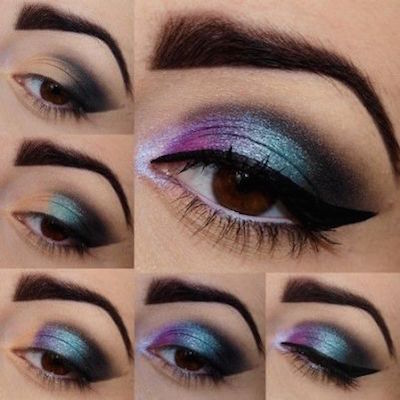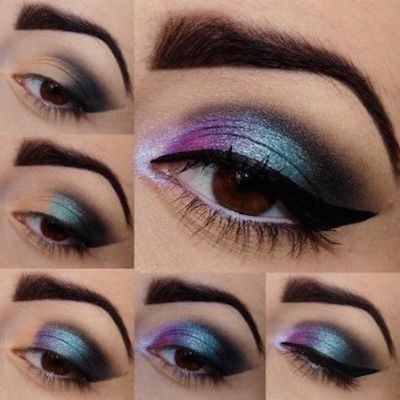 You can practically see the stars in her eyes. This look is pure glamour.
11. Princess Sweep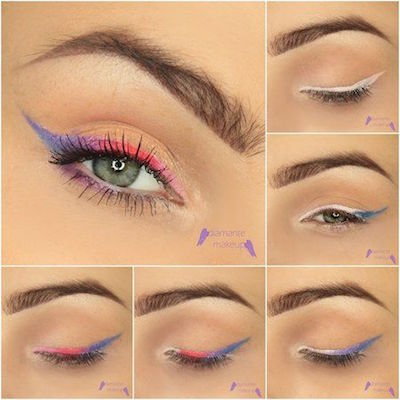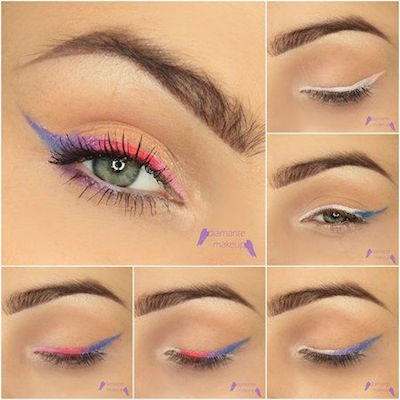 Get creative with you eyeliner in this edgy princess sweep.
12. Teal Cat Eyes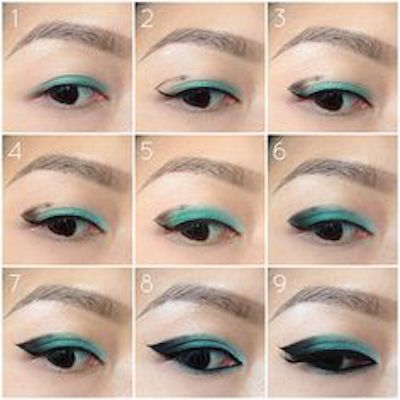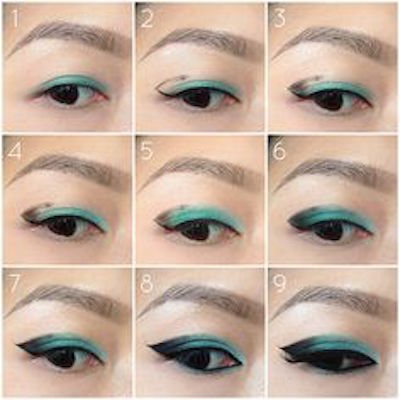 The brooding eye makeup is bound to get you some sultry looks.
13. Deep Ocean Blue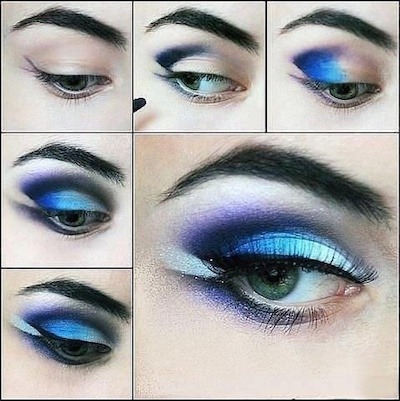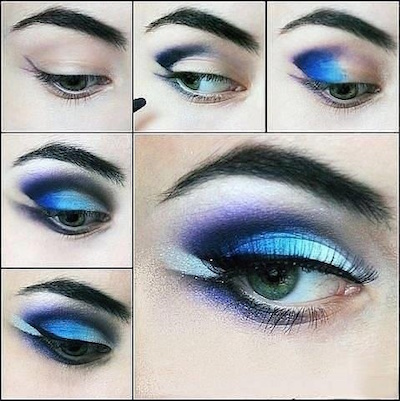 This unique take on ombre eyes is definitely striking.
14. Vegas Lights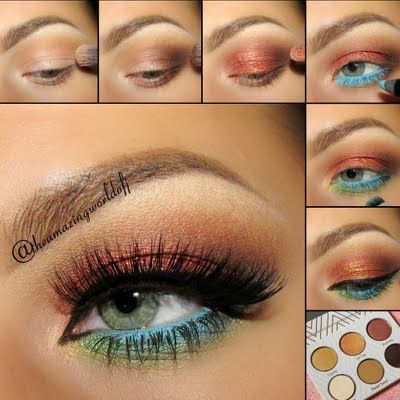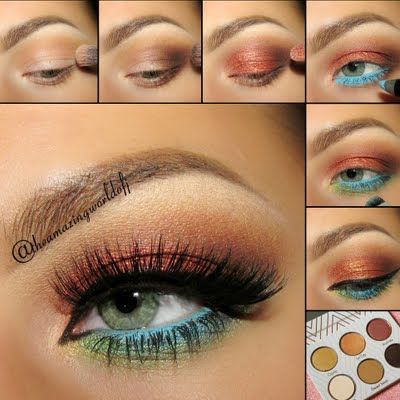 Wow your friends with this colours-of-the-rainbow look.
15. Pop of Colour

This look is incredible chic and playful. It looks incredible on any eye colour.
16. Gradient Winged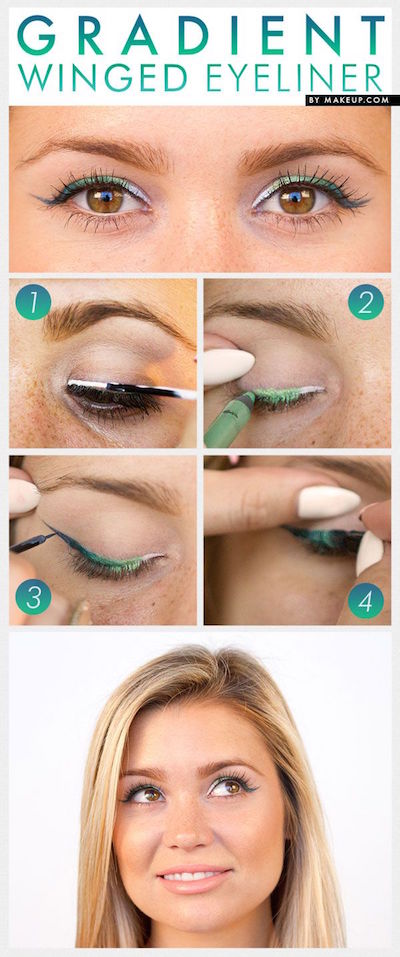 While we are on the topic of ombre eyeliner, give this more subtle look a go!
17. Pearly Pink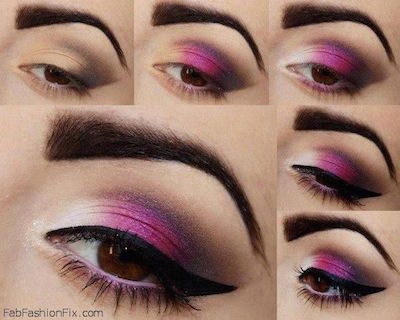 Dramatic, hot and sultry, this is the perfect look if you have someone to impress.
18. Exotic Ombre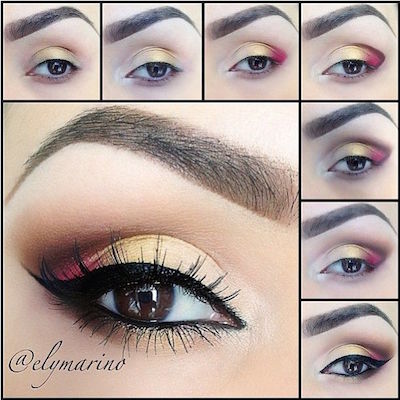 This ancient Egypt inspired style is definitely a "must try."
19. Naturally Gold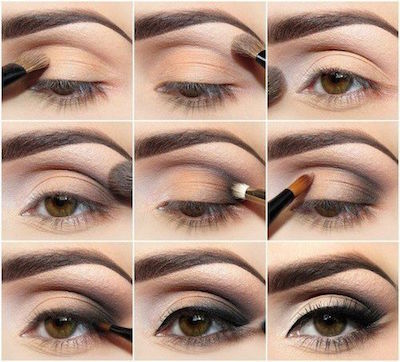 This trendy golden hue is stunning on any face.
20. Near Nude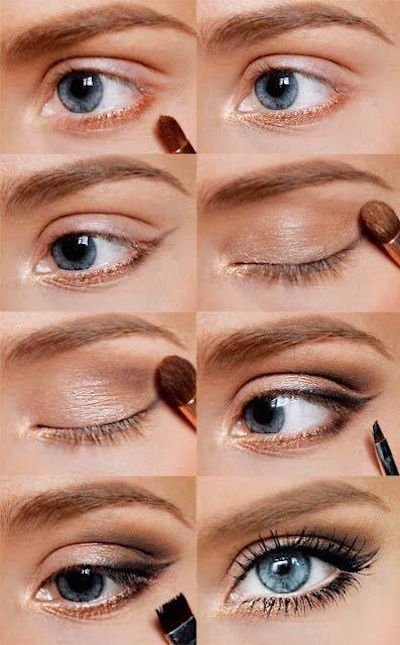 Perhaps the most understated on this list, this golden look proves that ombre looks don't have to be vibrant to be effective.