There's no doubt that the question of what to wear for the new school year is always on students' minds during the summer.  Balancing fashion with comfort and practicality can be difficult, and coming up with ideas is often taxing for even the most imaginative and stylish person.  Making it even more difficult is the fact that most of us have a limited clothing budget.  In many cases, this is very limited.  This means that you need a certain amount of inventiveness in thinking about how to mix and match pieces, and think outside of the box.  A positive side to this is that having a smaller wardrobe can develop your inner stylist and fashion expert!  And luckily, we have listed 20 great back to school outfit ideas below!  You'll find looks incorporating trendy items like skinny jeans, maxi skirts, floral prints, plaid, pleats, structured jackets, boots, and a great deal more!
A look with a hint of Parisian chic/via pinterest.com/pin/19351473376007286/
This chic and comfortable look is timeless and rather French!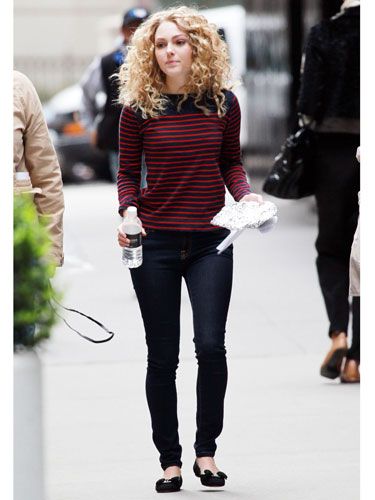 A feminine outdoorsy look /via pinterest.com/pin/437975132488113277/
A soft, comfortable sweater and hiking boots combined with a floral skirt ensures this look will attract attention.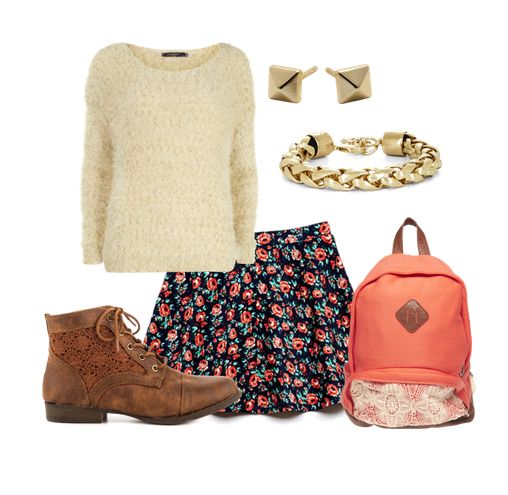 A touch of pink/via pinterest.com/pin/396105729698374742/
The delicate pink scarf brings this outfit femininity.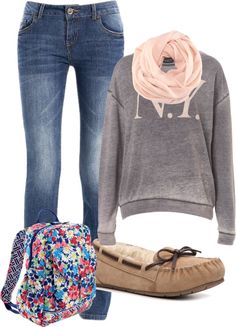 A hint of equestrian style/via pinterest.com/pin/360428776405060381/
People might think you're part of the "horsey set" with these stylish boots!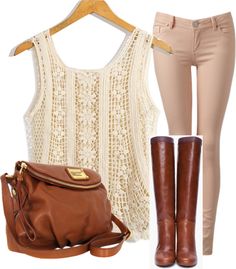 Unique vintage style/via pinterest.com/pin/335940453431083502/
This look combines vintage frills and tailored style.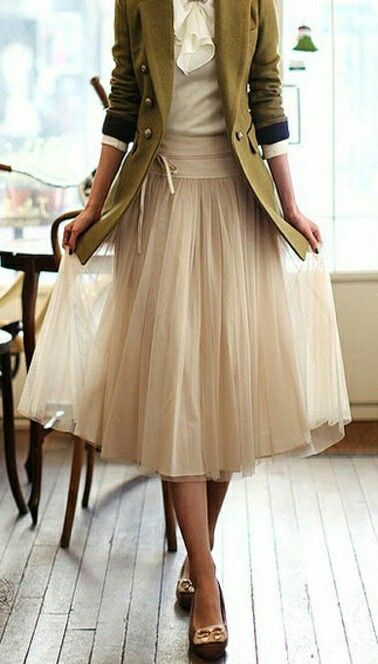 Combine hints of the 60s and the 80s/via pinterest.com/pin/394065036121713127/
This outfit combines both casual ease and feminine style.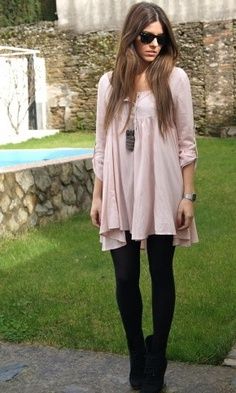 Channel the 70s with a stylish jumpsuit/via pinterest.com/pin/123004633549101266/
Jumpsuits are an easy to way to stay coordinated and ensure a sleek, sophisticated look!

Flights of floral fancy/via pinterest.com/pin/427138345883852892/
Show your fresh and breezy side with a floral print!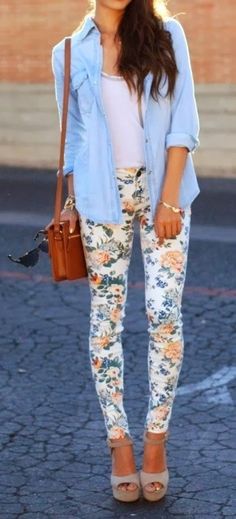 A pretty preppy look look/via pinterest.com/pin/303641199853238945/
Wear this outfit for a fun yet classic look!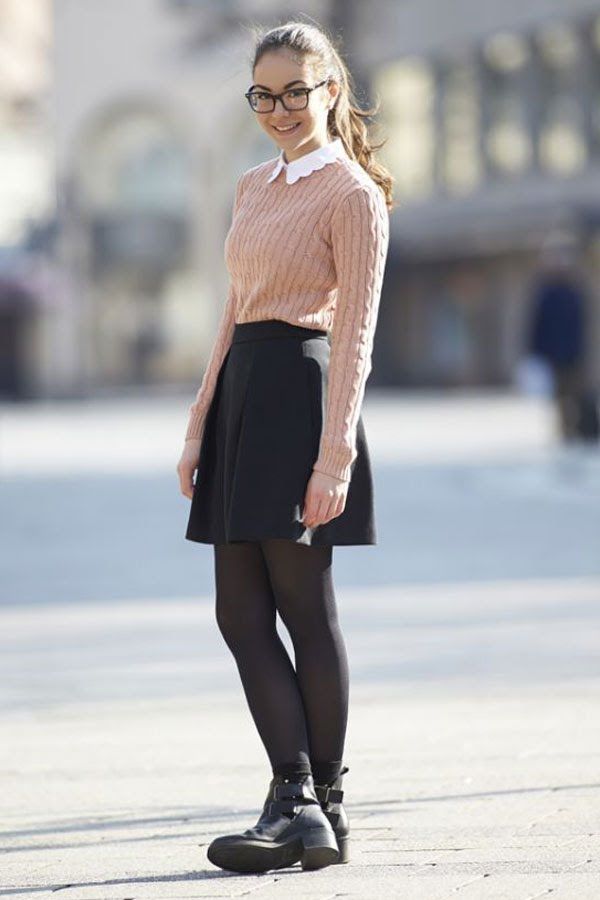 Pretty in pink/via pinterest.com/pin/298574650269251923/
Be pretty in pink with this feminine outfit!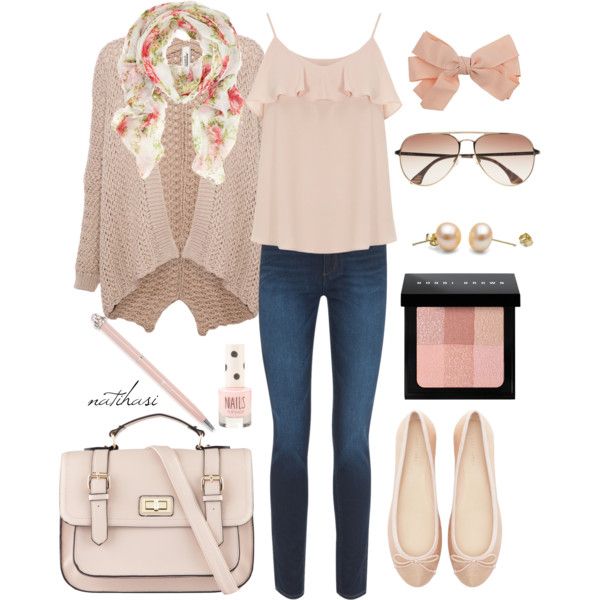 90s revival/via pinterest.com/pin/430234570628554635
Go back to the 90s with a plaid shirt!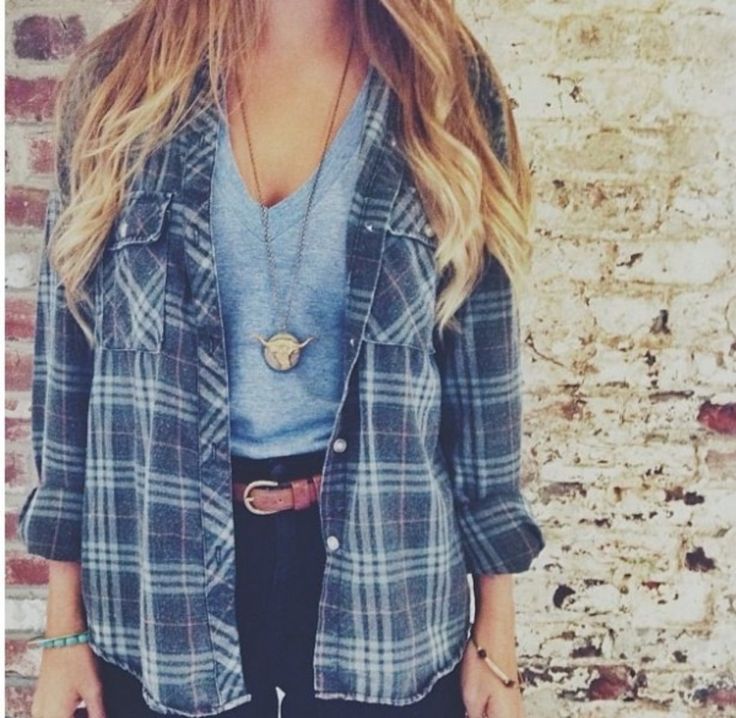 Stand out with classic, more mature elegance/via pinterest.com/pin/444167581973440513
You'll definitely stand out at school with this pretty, more mature look.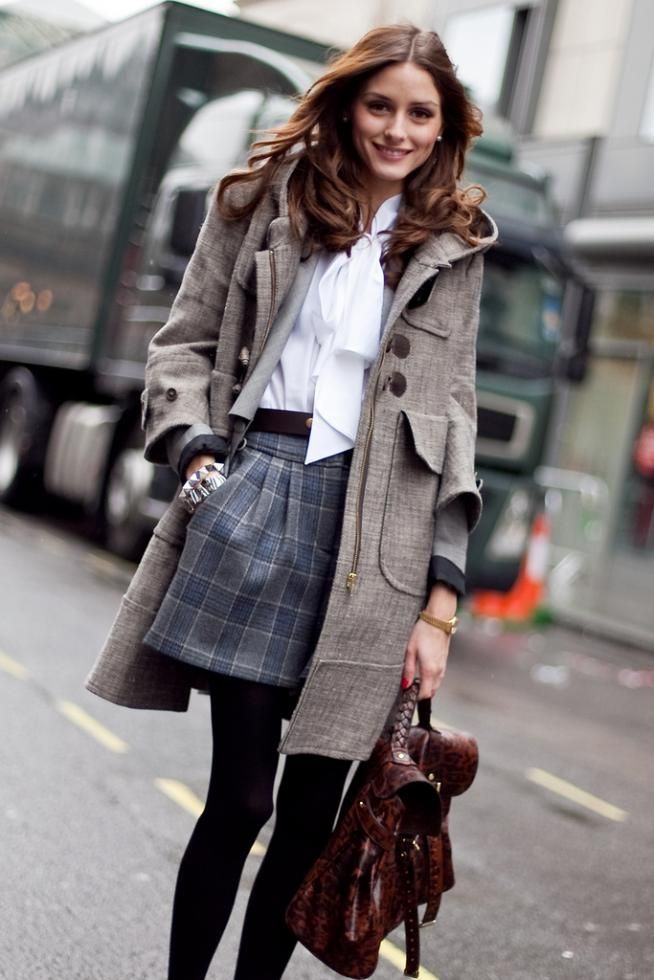 Pleated skirt with a jean jacket/via pinterest.com/pin/327918416588577947
Put together a pleated skirt and a jean jacket for a unique, eye-catching look.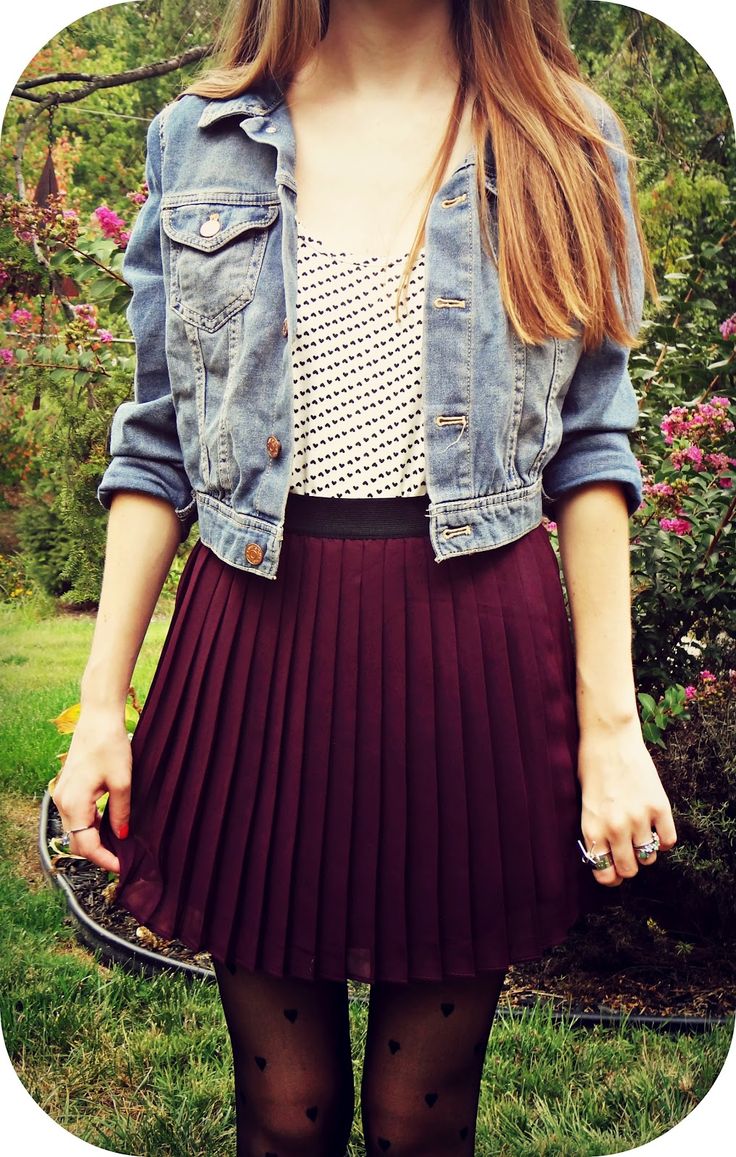 Denim overalls/via pinterest.com/pin/369858188122821255
Denim overalls are making a comeback!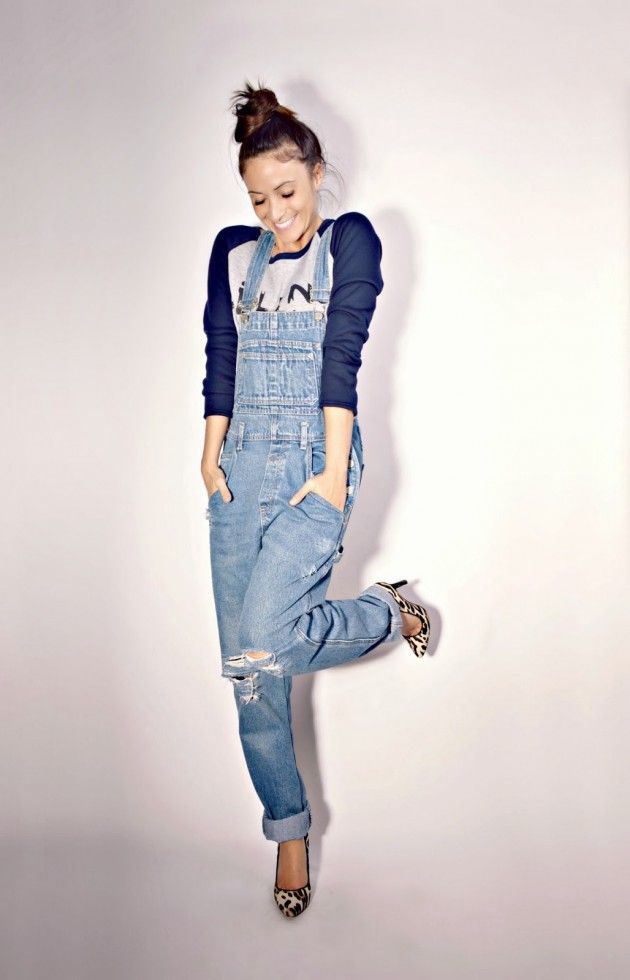 Chic jean skirt/via pinterest.com/pin/448882287829990751
This jean skirt is versatile and cute.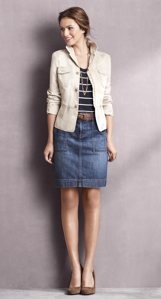 Aqua or mint jeans/via pinterest.com/pin/524528687823512052
These aqua jeans make a statement!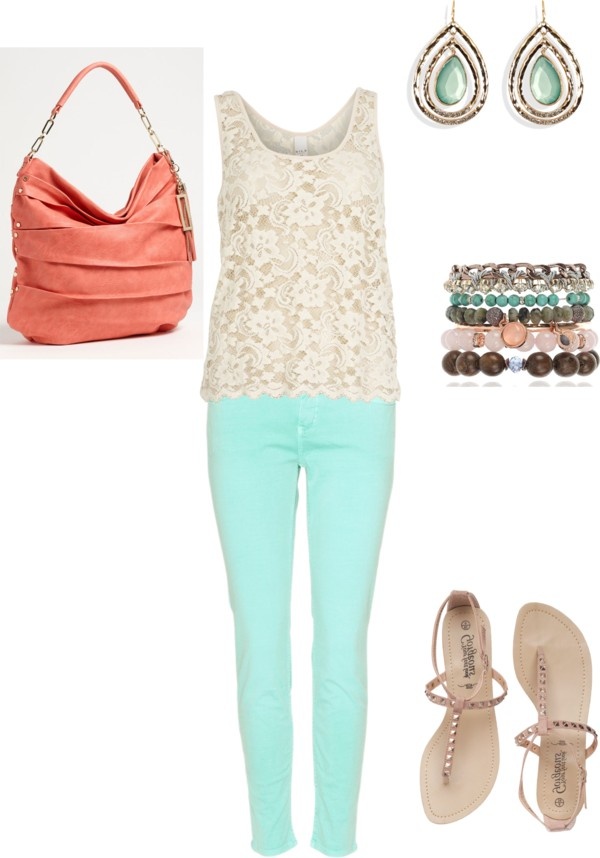 70s flare/via pinterest.com/pin/331225747565081614
These flare jeans will make you the center of attention!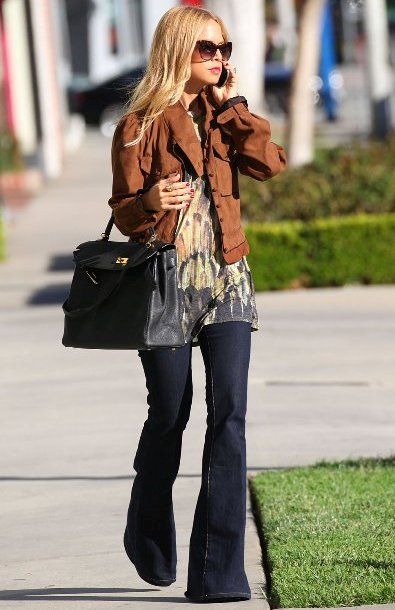 Shirt dress/via pinterest.com/pin/336221928403816862
The shirt dress has a little bit of 80s style that will give you an edge.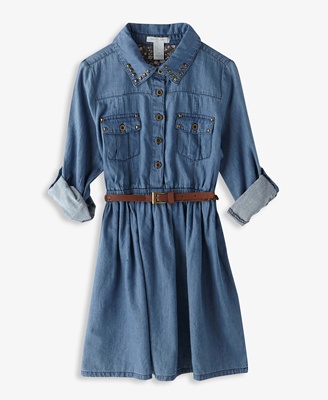 Printed skirt/via pinterest.com/pin/330733166355698936
Wear a printed skirt for some extra fun and flare.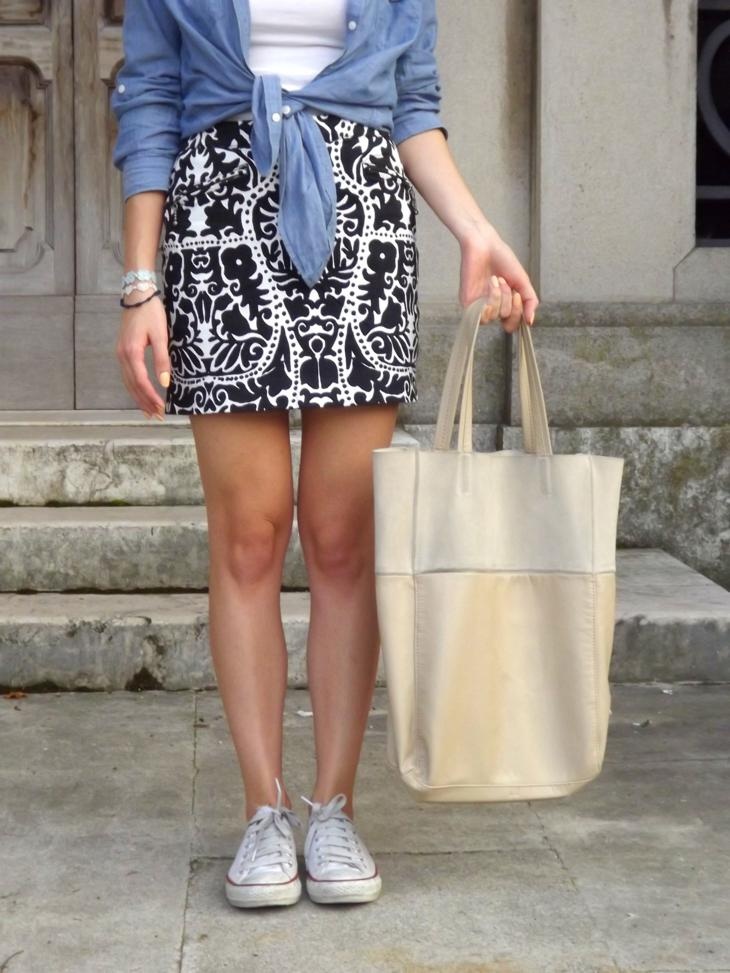 Long skirt/via pinterest.com/pin/365073113517116257
Never dismiss long skirts as old-fashioned.  They can make you look like the most fashionable person around!