Hairstyles with bangs can not only frame your face into your better silhouette but also make you look several years younger. In this post, we would like to show you 15 stylish hairstyles with side bangs. Side bangs are feminine and stylish, any hairstyle will look much sweeter with it. If you want to try the side bangs, just take a look at this gallery first. They may offer you some great ideas.
Cool Short Haircut with Side Bangs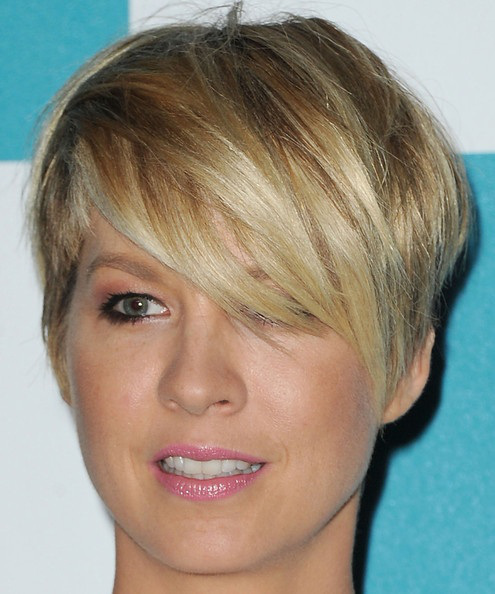 If you like cool and simple look, this short haircut with side bangs must be your favorite.
Sophisticated Short Haircut with Side Bangs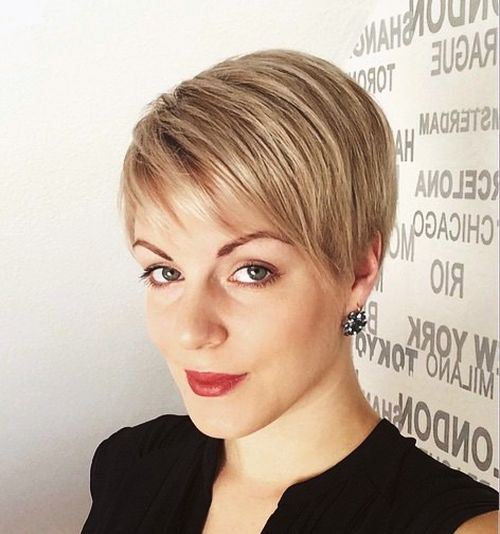 If you want a more sophisticated hair look, just cut your hair short and rock such a wispy side frige.
Short Haircut with Long Bangs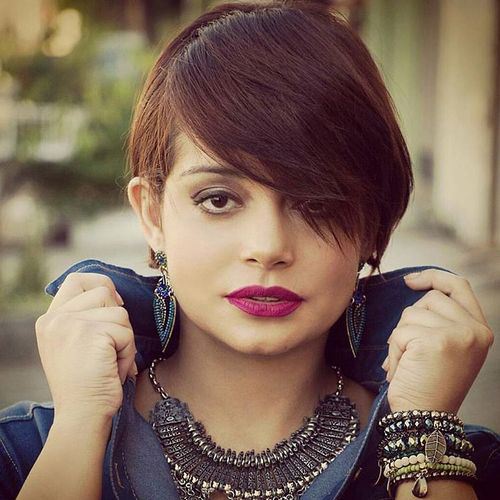 Short haircuts can be even more feminine with side bangs. As is shown in this picture, this short haircut is full of fashion attitude with the long side-parted bangs. It looks great on all women.
Chic Black Bob with Side-parted Bangs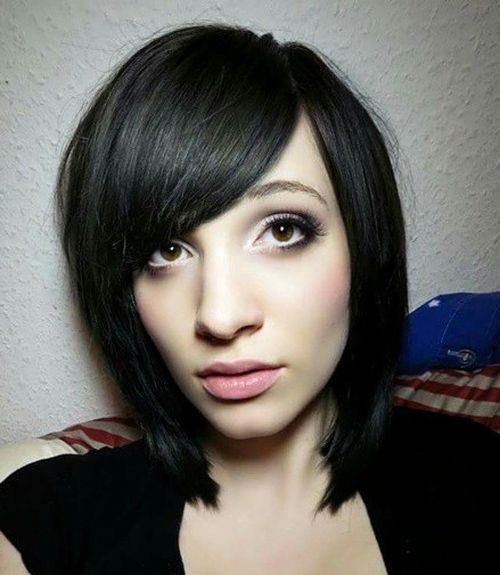 The black bob is full of gothic vibes and it is just stylish. In addition, the side-parted bangs make the face look longer and thinner.
Blonde Bob with Choppy Bangs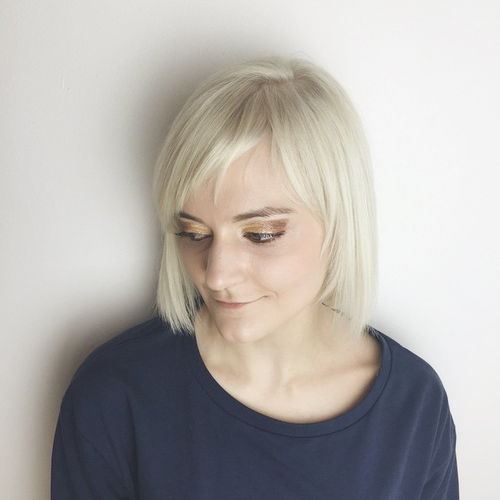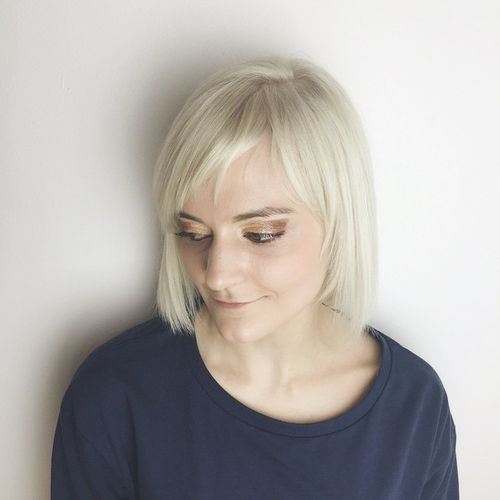 It is right the choppy bangs that turn this blonde bob into a lovely hair look. Women at any age is suitable for this simple and pretty hairstyle.
Braided Updo with Side-swept Bangs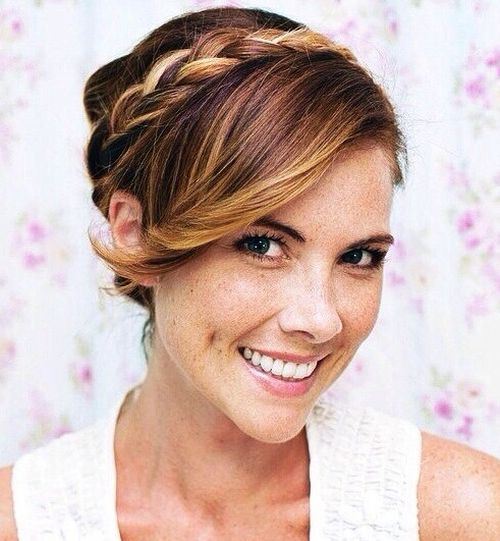 The braided crown hairstyle without bangs is elegant. And it will become much more adorable if you leave the side-swept bangs there.
Messy Middle Curls with Side Bangs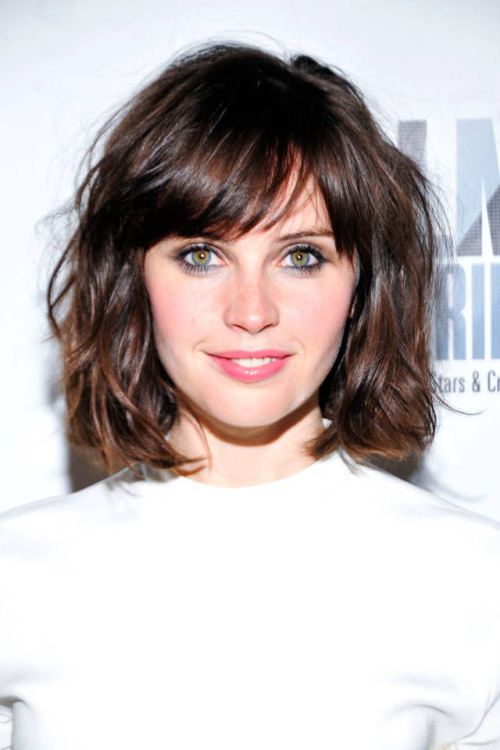 Mid-length wavy hairstyle is wonderful for women for a fashionable look for women over 27. Actually, it will look more adorable with side bangs and thus it looks fantastic on all women.
Fantastic Golden Hair with Side Bangs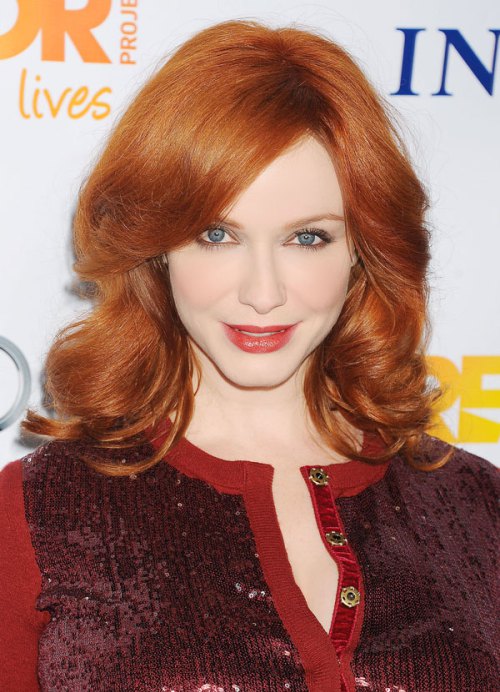 How gorgeous it is! Side bangs and outward curls contribute to an effortless elegant look. This is a stunning hairstyle for mature women.
Messy Long Hairstyle with Side-swept Bangs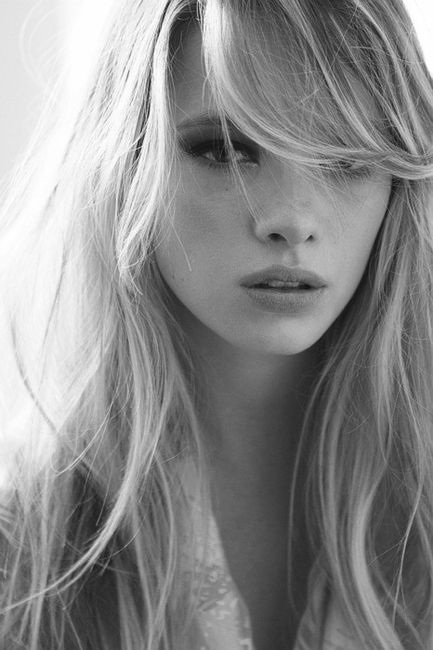 Messy hair is stylish without any efforts. And the long side bangs upgrade the messy look furthermore.
Lovely Auburn Hair with Side Bangs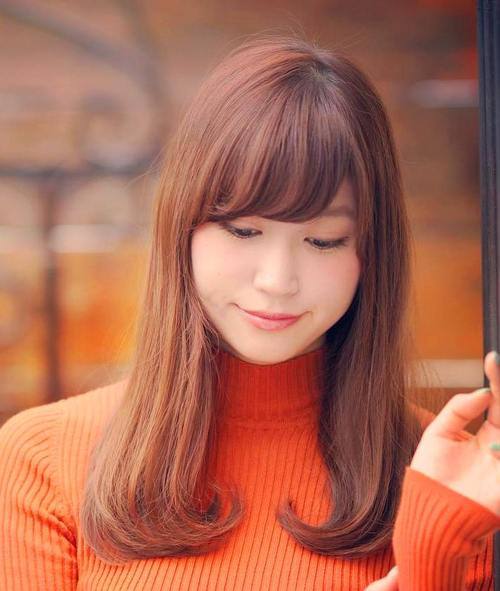 If you try this hairstyle, you will look rather lovely. The side bangs are so sweet and the curly ends together with the soft straight locks just embrace the face warmly, which makes it so suitable for younger ladies.
Straight Long Hairstyle with Side Bangs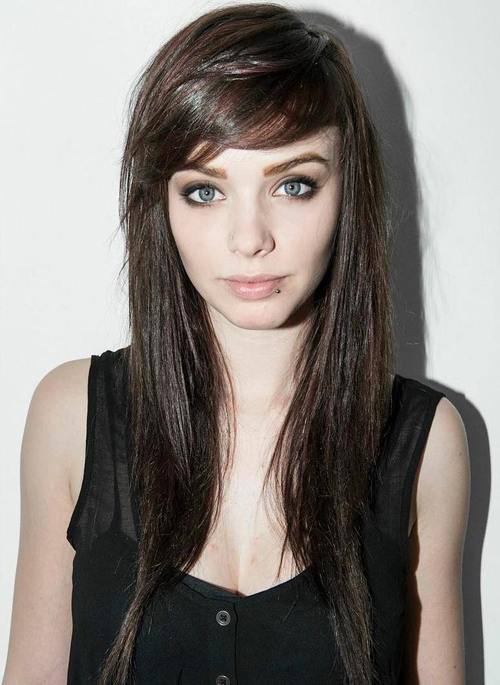 Layered straight haircuts look more fashionable when you add the side bangs. This is a fabulous hairstyle for women who want to hide their imperfect forehead.
Pretty Long Hair with Highlighted Bangs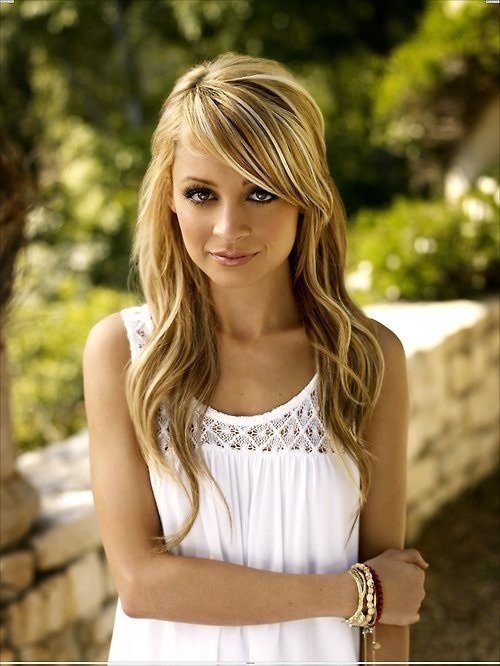 Anybody will look efforltess with this casual-chic half updo hairstyle. Plus, the highlighted bangs works well to add sweetness and feminity to the final look.
Cute Curly Ponytail with Side Bangs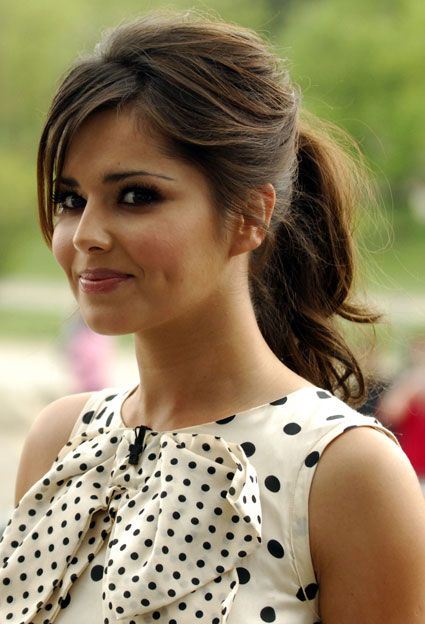 Ponytails with side bangs are the most girlish and youthful look. To make your ponytail more stylish, you can just make it loose and messy.
Ombre Red Hair with Thick Side Bangs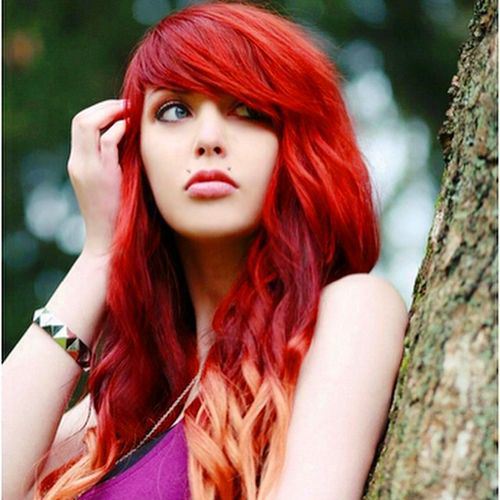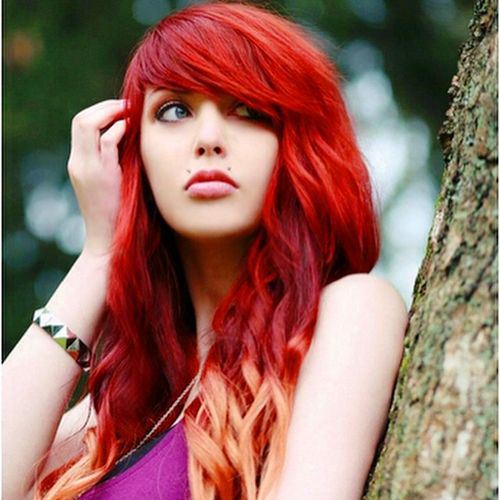 The ombre red hair looks so pretty with the thick side bangs. If you want an edy look, just go for this stylish hairstyle.
Beautiful Side-swept with Side Bangs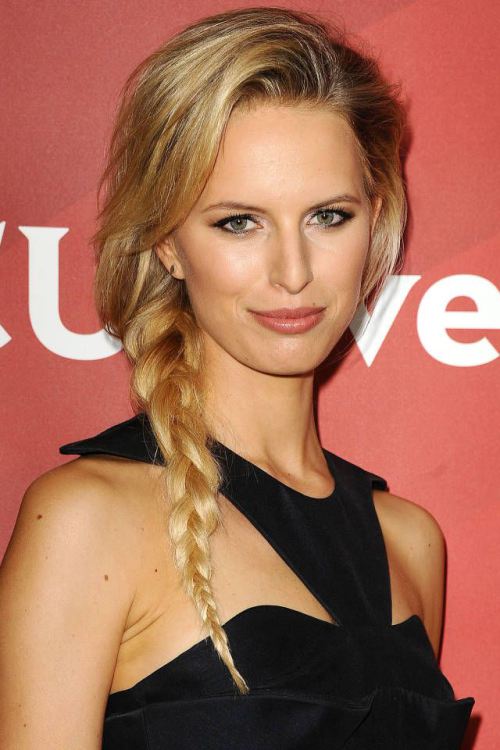 The simple side-swept ponytail become far more fabulous with the swooped side-parted bangs. Any woman will look sophisticated with such a beautiful hairstyle.