To make your overall look more fashionable, how can you miss the trendy nail designs. In this post, we have made a collection of 15 lovely nail designs. All of these 15 manicure ideas are fascinating for young women to try.  Stay here and check out what are popular for this season. Find the one you love and copy that wonderful idea. Enjoy.
Colorful Youth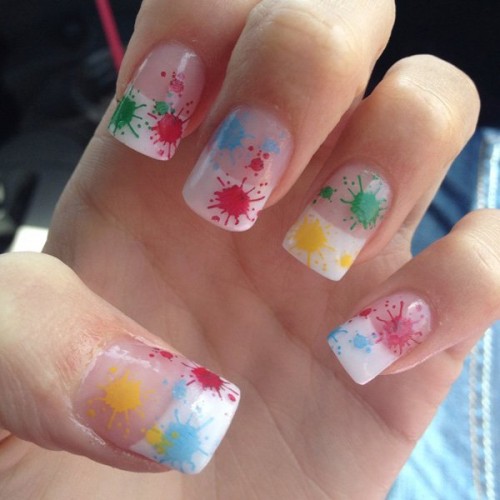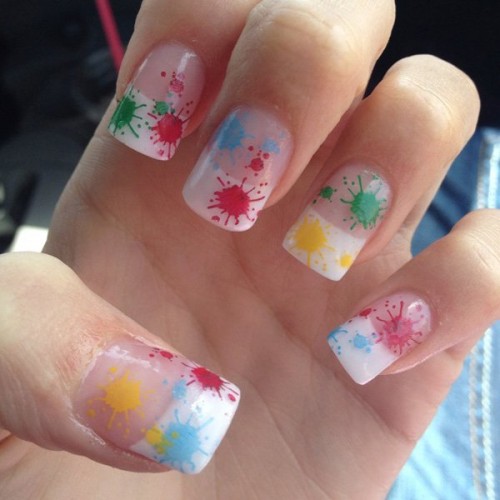 The colorful spots splash in a seemingly careless way. Just like our youth, free and magnificent.
 Glitter Charm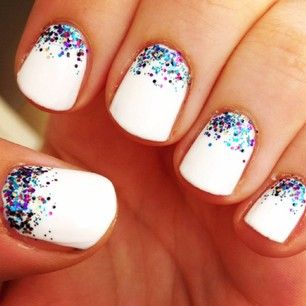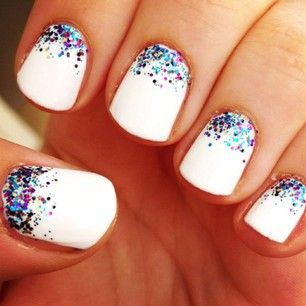 Just like this nail design, your life is a clean white paper, and you are the very painting artist for it. Collect those colorful moments and you can obtain a beautiful life.
 Landscape Painting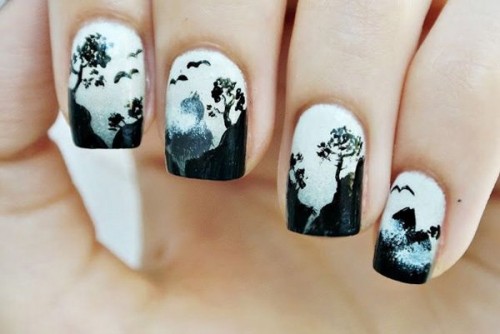 How gorgeous it is to put the fine nature scenery onto your nails!
 Rich Life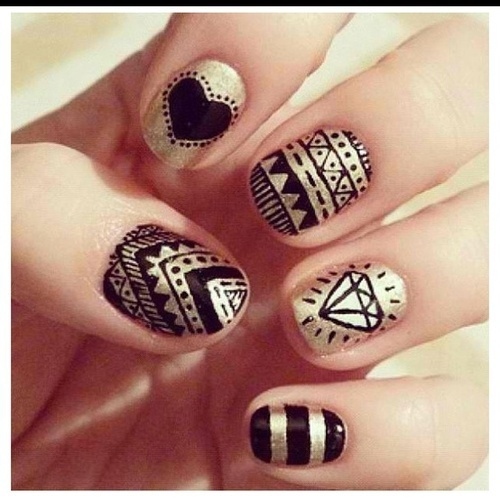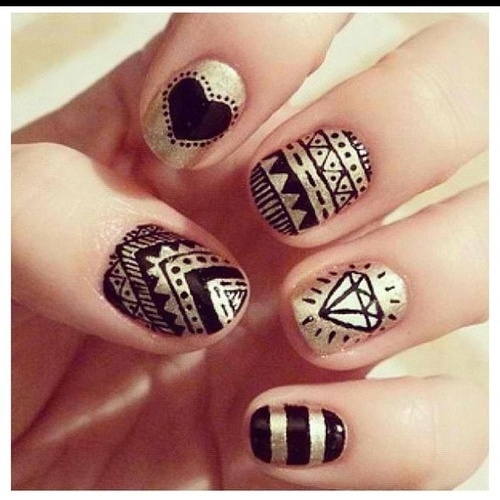 Black and gold can make a timeless expensive look. The cute diamond, the lovely heart and the chic patterns co-operate so well to present a trendy nail design.
 Gold Nails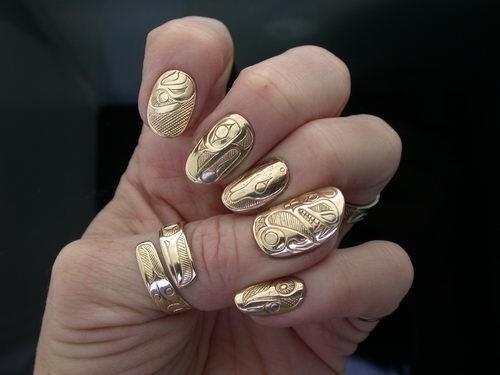 Wow! The metallic gold nails look so rich. Can you rock them? Haw-haw…
 Fashionable Stiletto Nail Design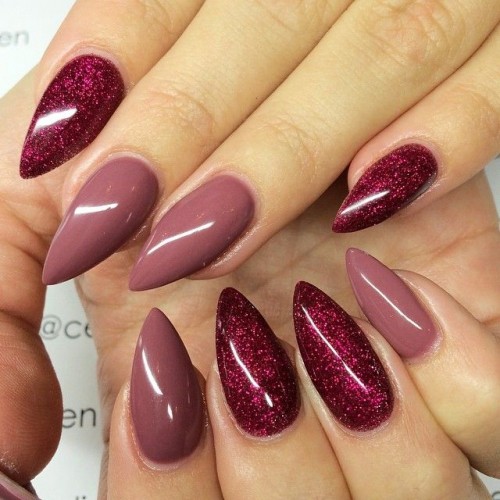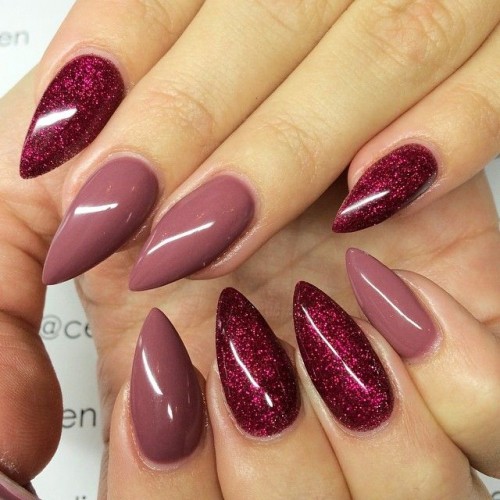 Women should never give up the red nails. The shimmer burgandy nails are super sexy while the bean red nails make this manicure more elegant.
 Rhythm of  Heartbeat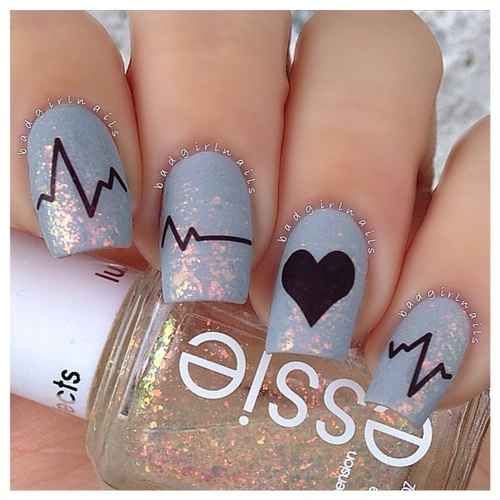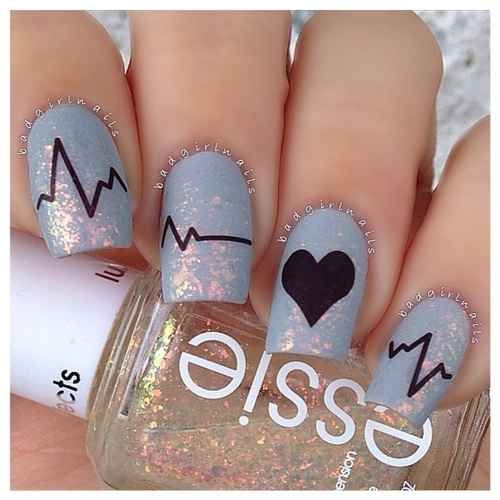 I love you. Can you feel it? The chic heart beat rhythm can tell you everything.
 Mysterious Black Lace Nail Design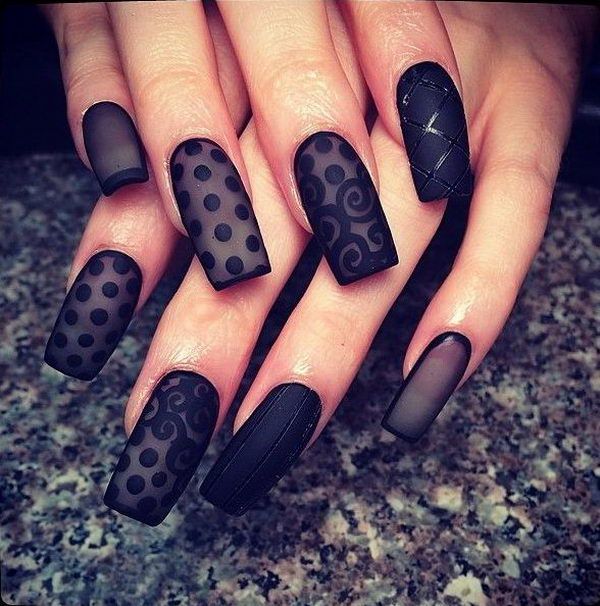 Black lace nails are full of mystery and temptation. Rather stylish for mature women to try.
 Innocent First Love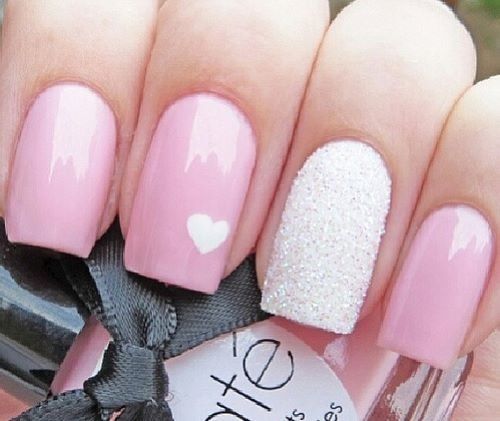 Baby pink and glitter white are as pure as the innocent first love. This is quite an ideal option for young girls.
 Nail Design for Passionate Love
With three types of nail designs on your five fingers, your hand can look rather stylish and eye-catching.
 Lovely Love and Kiss Nail Design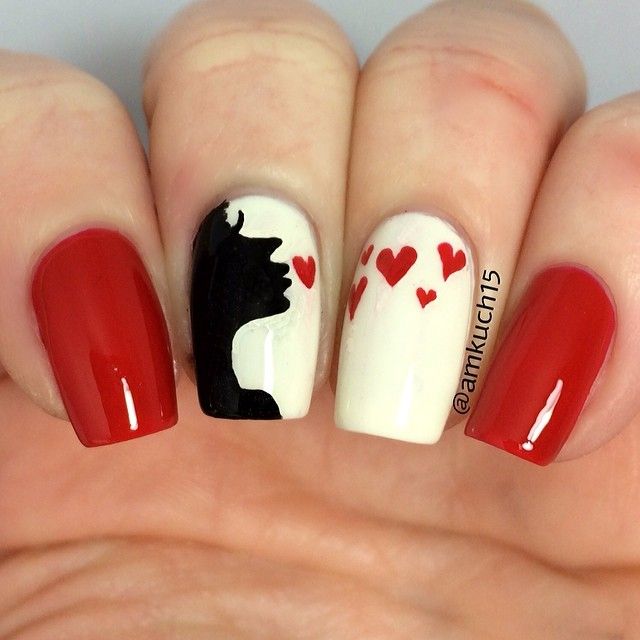 If you are good at painting, you may as well experiment with this chic nail design.
 Hot Red and Silvery Glitter Nail Design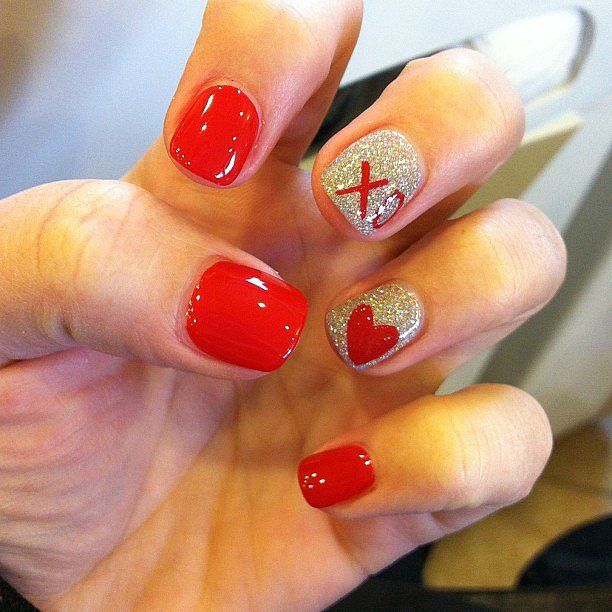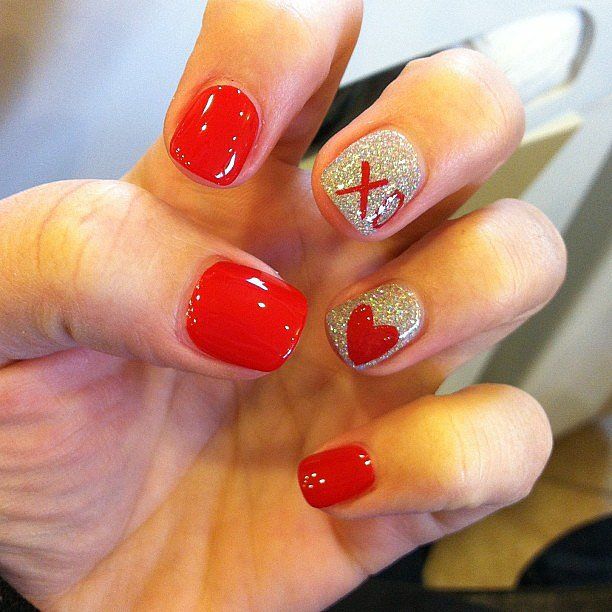 The vivid red nails become even faddisher when the gold glitter nail polish is used here.
 Fashionable Manicure Idea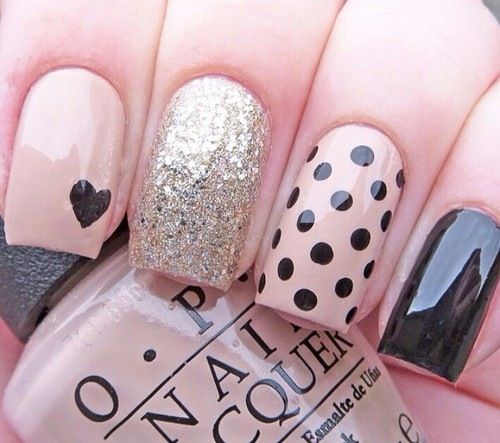 Heart pattern, Dots and glitters what make this nail design more stylish.
 Chic Heart Nail Design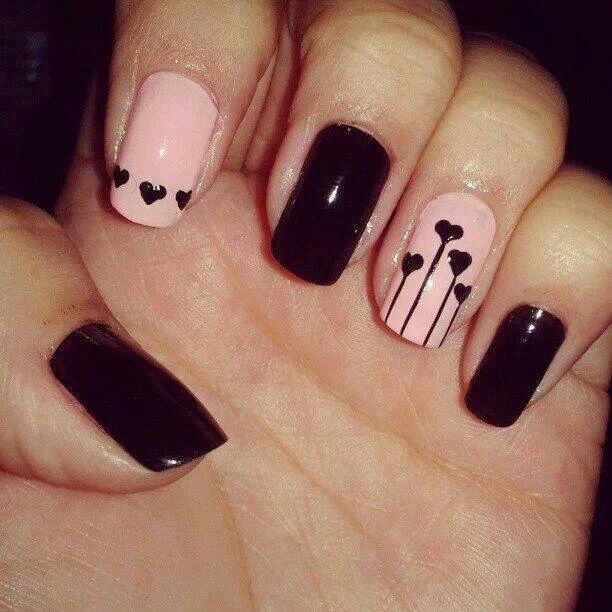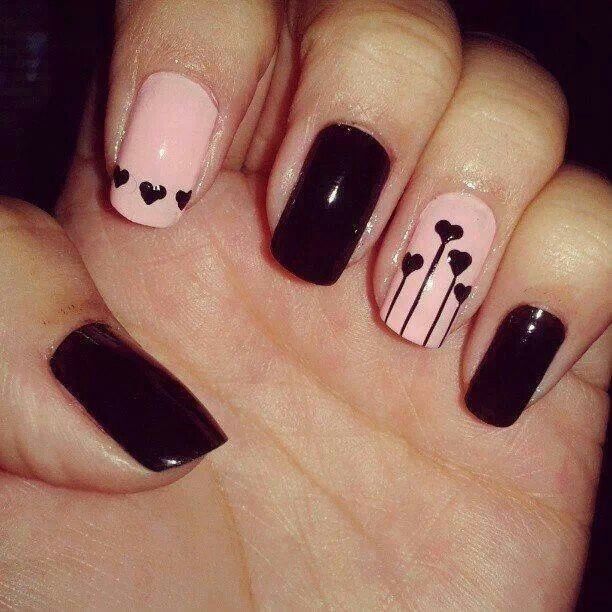 When black meets the soft pink, your nails will look effortlessly adorable.
 Snow Flake Nails with Glitter Tips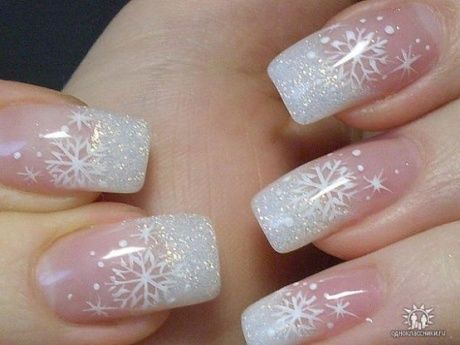 This French nail design is quite dreamy and pretty. It's nice for all seasons.