The best way to get control of wayward, thick hair is to cut if off and get it beautifully shaped in one of the latest short hairstyles for thick hair!
Thick hair has so many advantages,especially that it has loads of natural volume, so stop fighting your hair and choose a new, easy-style haircut from our fabulous Inspiration Gallery today!
Short Wavy Hair with Braid /Via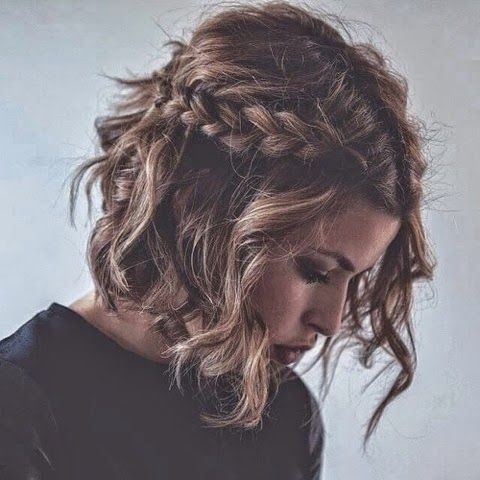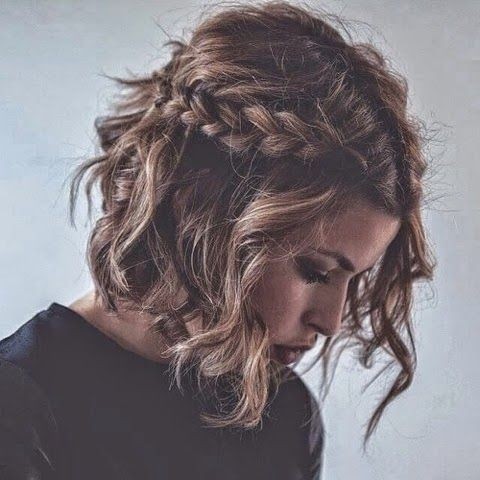 A-line bob
The asymmetrical A-line bob is a trendy short hairstyle for thick hair this year. It works with the volume to sculpt a fabulously edgy geometric look. This style is a good choice for women wanting to add with to a long, narrow face shape, as well!
Stacked Bob Hairstyles for Short Straight Hair /Via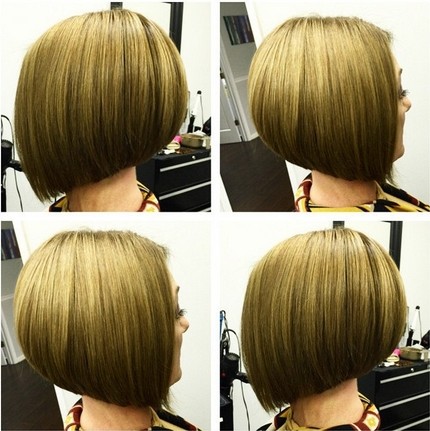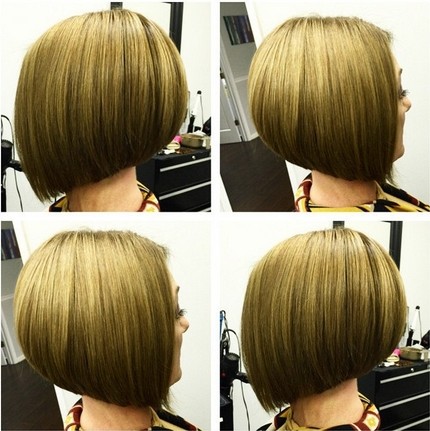 Accentuate your eyes
And for any woman, a light curvy fringe combined with a short hairstyle, is one of the best ways to create a frame in the upper face which accentuates the eyes perfectly.  Mature ladies can use a carefully cut fringe to cover those lines on the forehead which they would prefer to conceal.
Waves and curls
And in styling, this year's hair fashion is full of casual waves and curls that should look tousled or windswept (and that's very easy-to style!)So you couldn't have a better range of short hairstyles for thick hair this year!
Trendy Red Wavy Haircuts for Short Hair /Via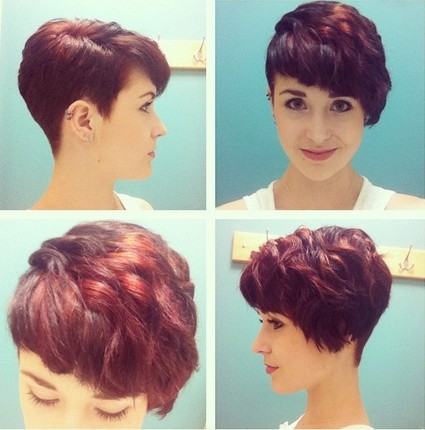 Pixies
Another of our favourite short hairstyles for thick hair also helps to slim down a round face. A pixie cut with a spiky or textured top for adding flattering height, combined with tapered sides to reduce the width, is the perfect choice for making the face look longer and more oval.
Ginnifer Goodwin Short Pixie Hair Cut /Via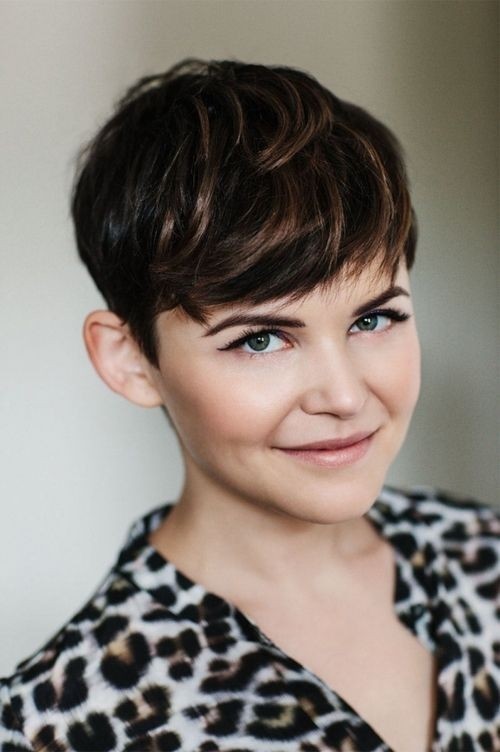 Razor cuts
Razor cuts give a more casual finish to thick hair and you don't get the bushy shape or bulky lines that you hate to see! Sliced layers are also a fabulous way to create sculpted curves on a straight, short hairstyle for thick hair. A chin-length bob tapered-in around the face gives an easy-style, sophisticated and contemporary look.
Trendy Pixie Cut with Side Swept Bangs /Via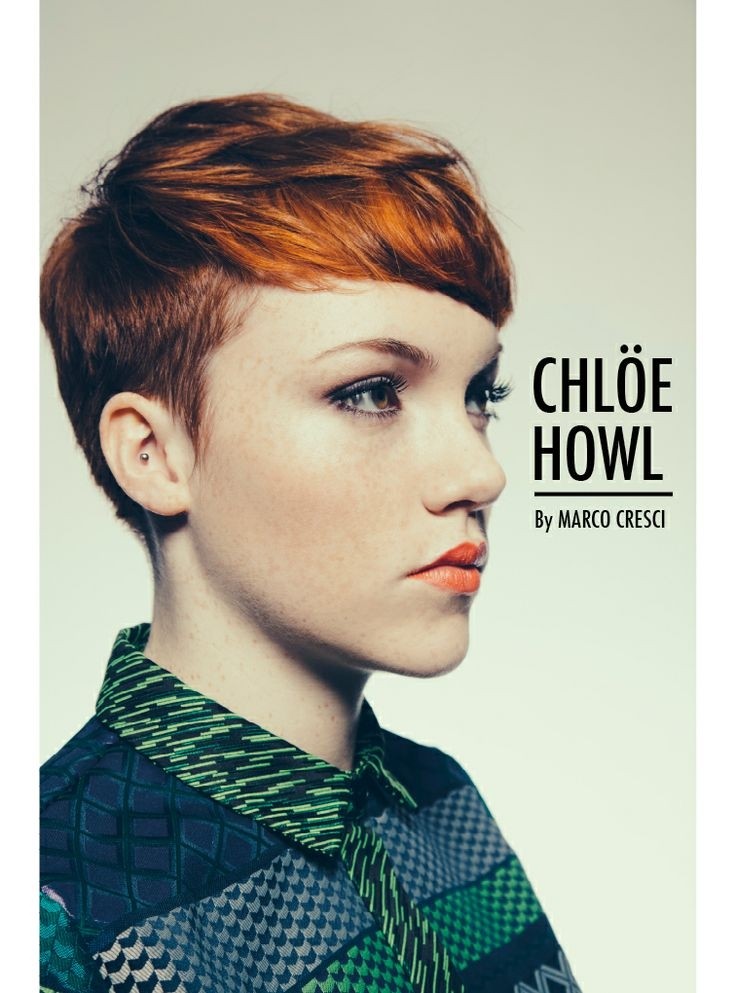 Curls are back
There are several styles that build on the success of the universally flattering asymmetric bob.  Those of you who have naturally curly hair can wear your curls with pride as they are right back in fashion – at last!
Why not choose your favourite new look from our Stylesweekly.com fabulous Inspiration Gallerywhich is packed with the latest short hairstyles for thick hair!
Inverted Bob Cut /Via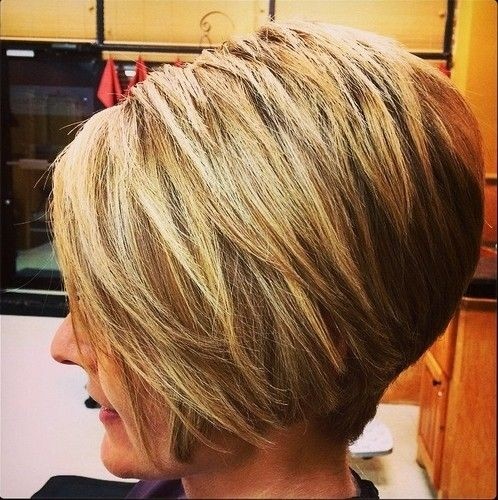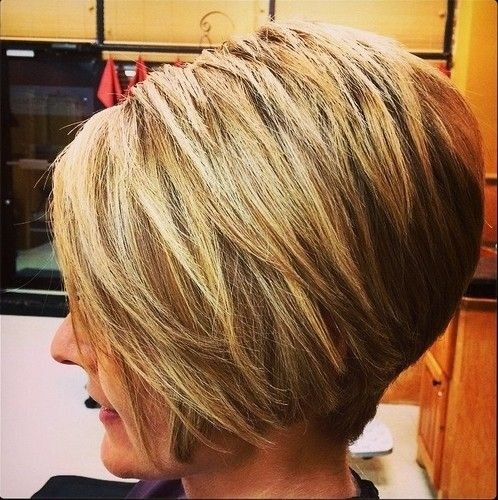 Stylish Blunt Bob Haircut /Via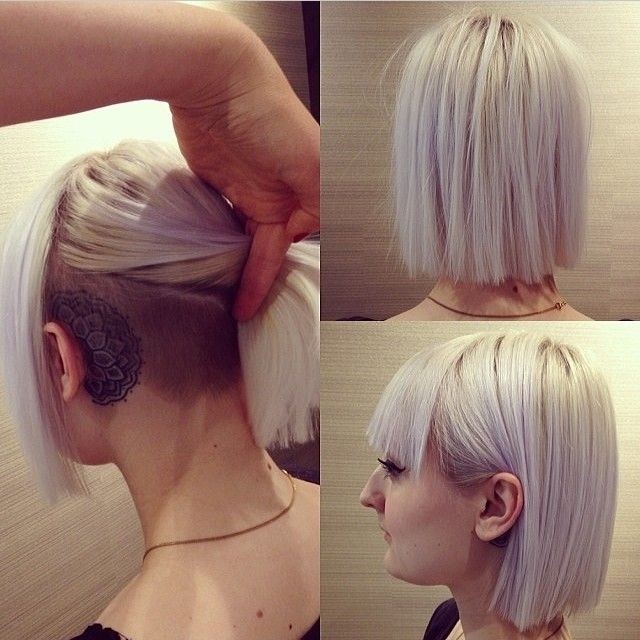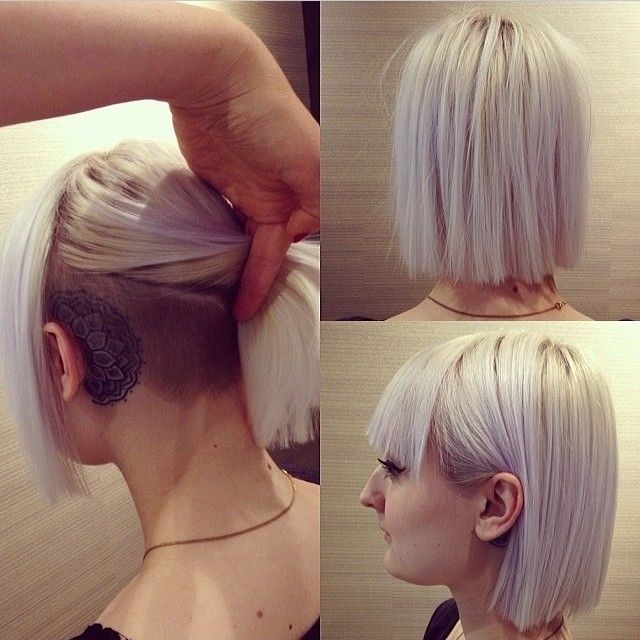 Curly Pixie Hairstyle /Via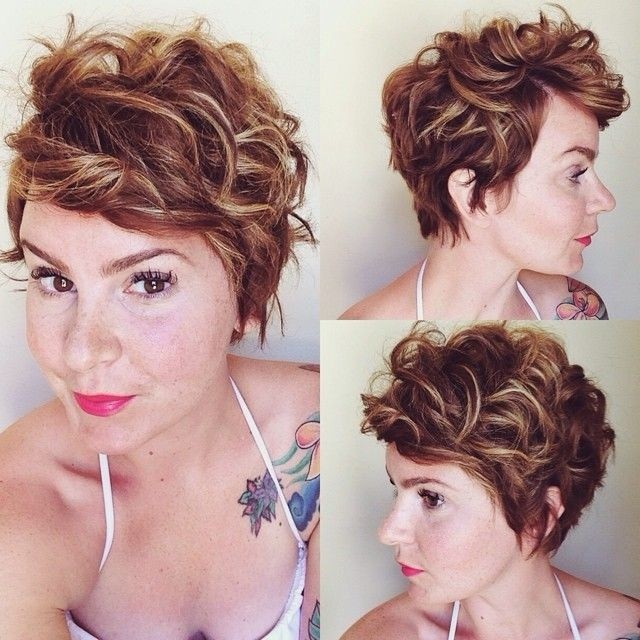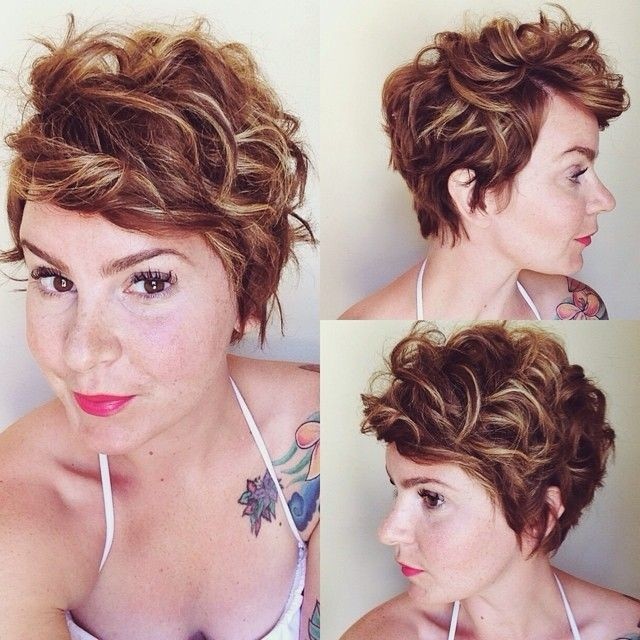 Layered Short Haircut /Via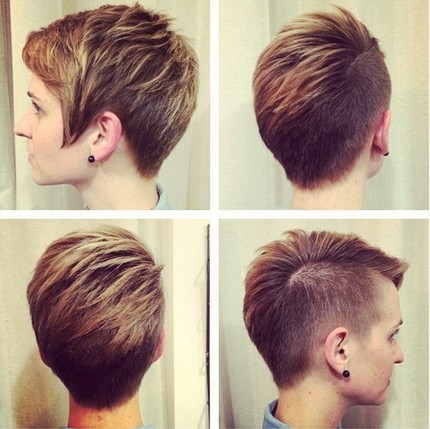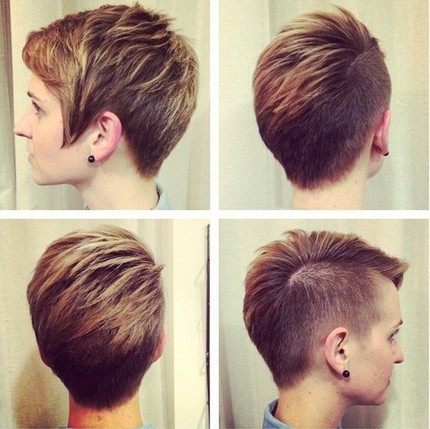 Short Layered Hairstyles for Thick Hair /Via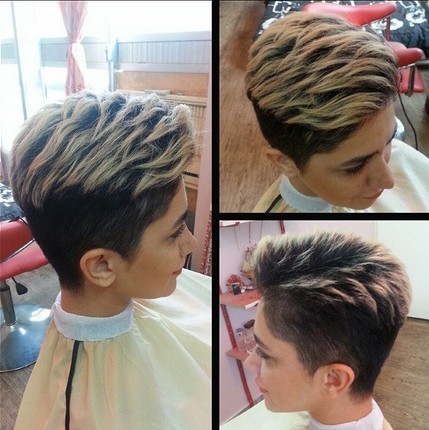 Spiked Short Hair Style /Via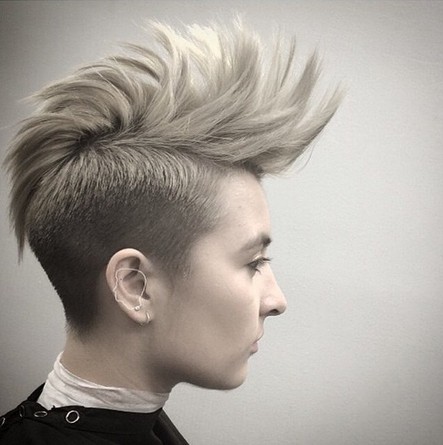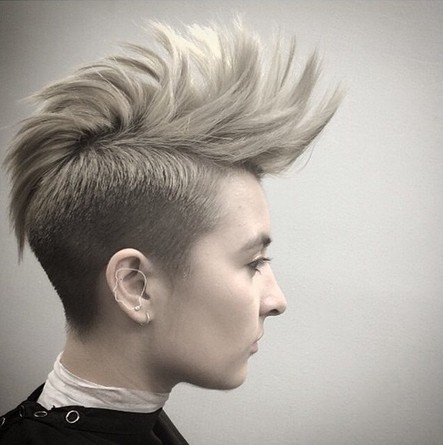 Shaggy Short Haircut for Women /Via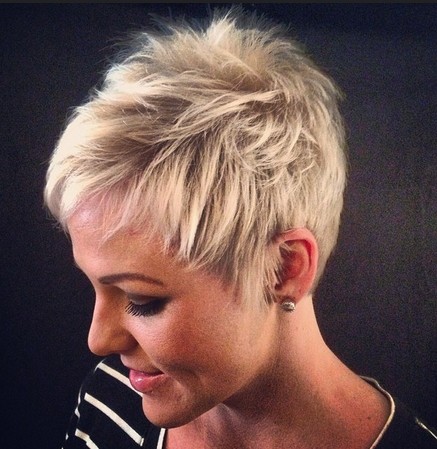 Razor Cuts for Short Hair /Via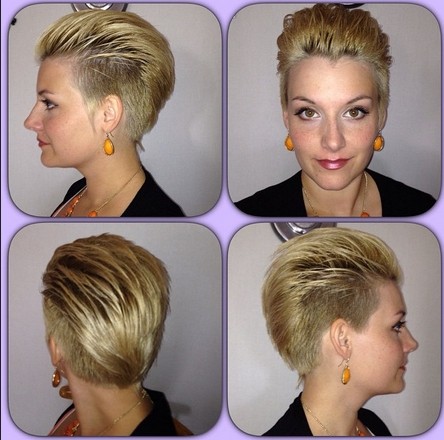 Stylish Hair Color /Via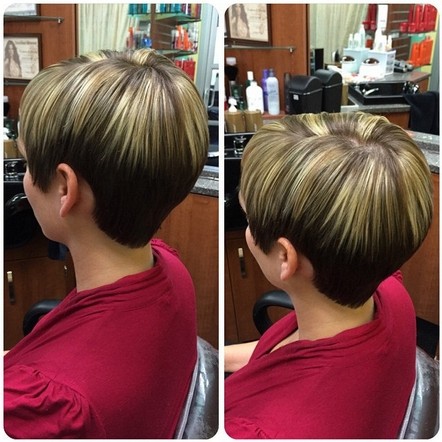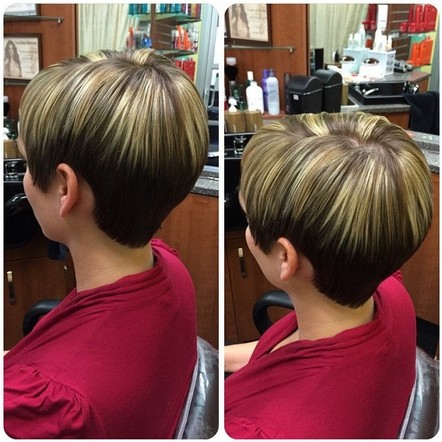 Everyday Hairstyle for Women /Via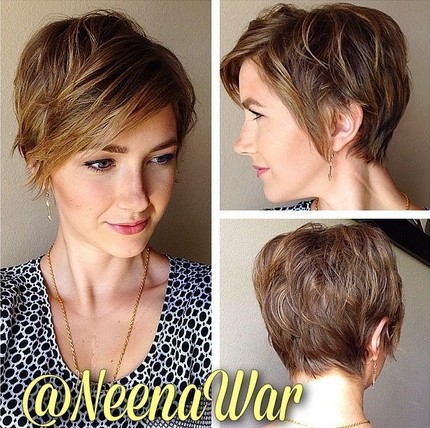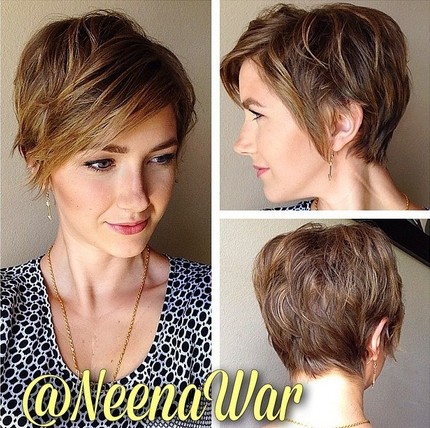 Different Short Hairstyles for Women /Via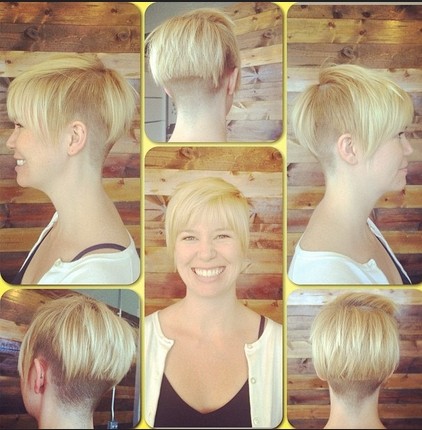 Bob Haircut for Thick Hair /Via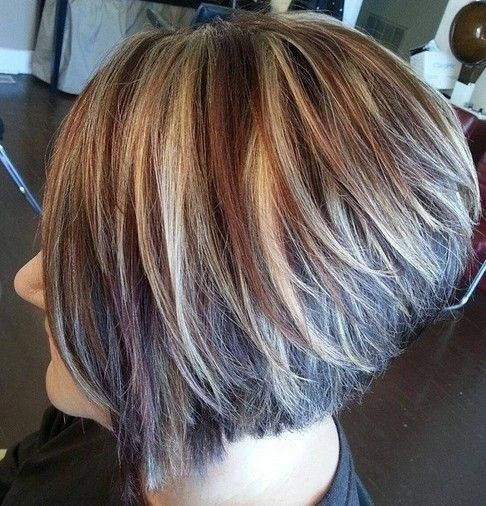 Trendy Short Pixie Haircut /Via