Eyebrow stencils are tools designed to help you shape your eyebrows easily and effectively without having to freehand the perfect shape yourself. All you have to do is line up the stencil with your eyebrow and fill in the shape. While brow stencils can be a great tool to create easy, gorgeous eyebrows, they can also be difficult to use correctly.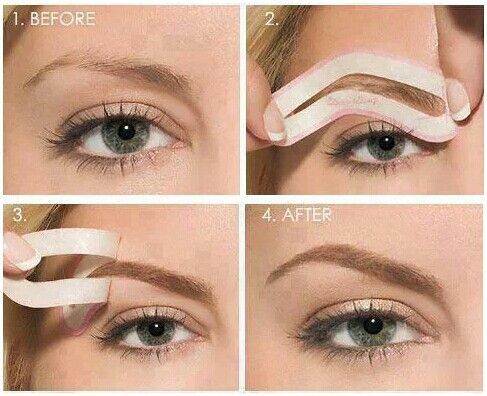 via
If you're interested in trying eyebrow stencils, keep reading to learn how to use brow stencils flawlessly every time.
1. Prime Your Brows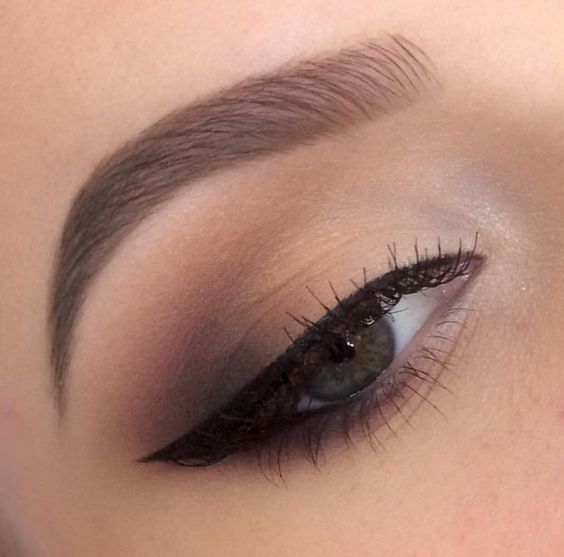 Before you try to use an eyebrow stencil, it's important to prime your eyebrows sufficiently. This priming step helps secure your brows in place and ensure the product you apply to them stays put for a long-lasting finish.
Prime your brows by securing them with a clear wax. Comb the wax through your brows and shape them how you want.
2. Get the Right Shape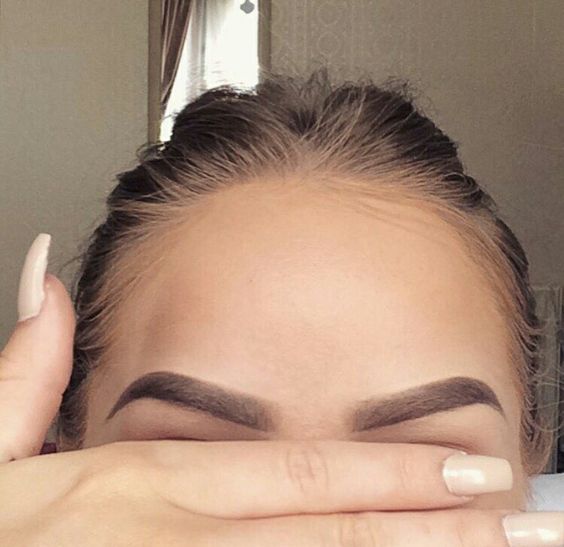 You shouldn't just pick up any random brow stencil and try to use it to shape your eyebrows. Always try to find an eyebrow stencil that is close to the natural shape of your eyebrows.
If you have thin, round brows and choose a brow stencil that is bold with a sharp arch, your eyebrows are likely to end up looking unattractively fake and unnatural. Brow stencils aren't meant to help you draw on completely new eyebrows. Choose one that complements the brows you already have.
3. Line Up Correctly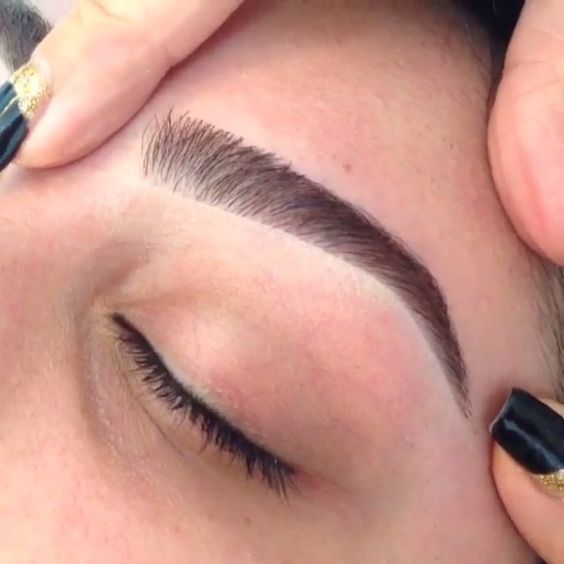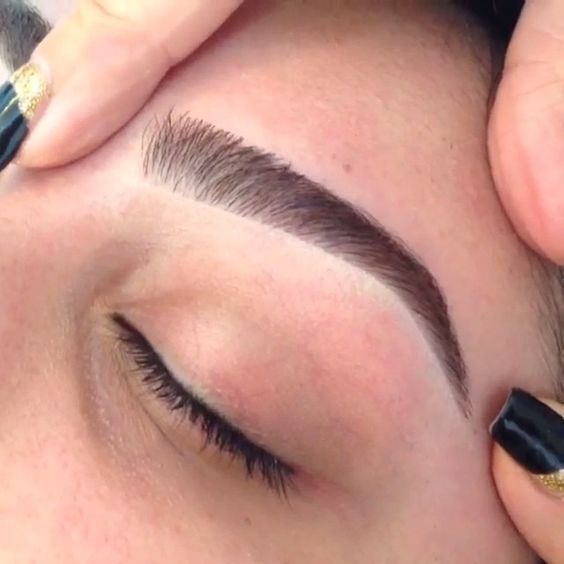 To line up an eyebrow stencil correctly for easy application of product, use your index and middle finger. Spread your two fingers apart in a peace sign position and press the stencil to your eyebrow using these fingers. This position should help keep the stencil in place and prevent it from sliding around while you apply product to it.
4. Reposition Accordingly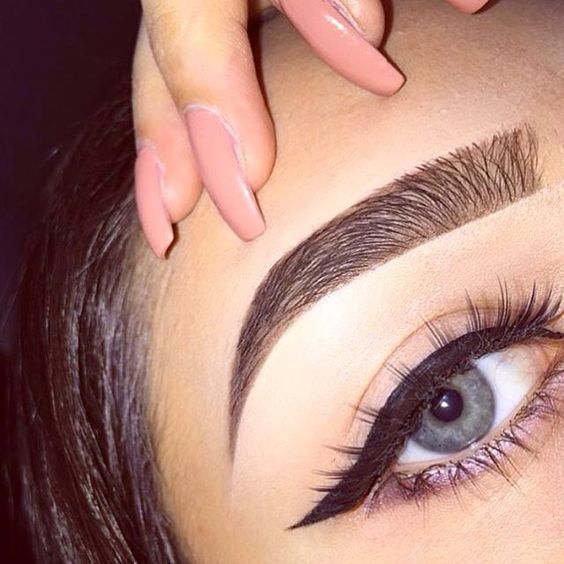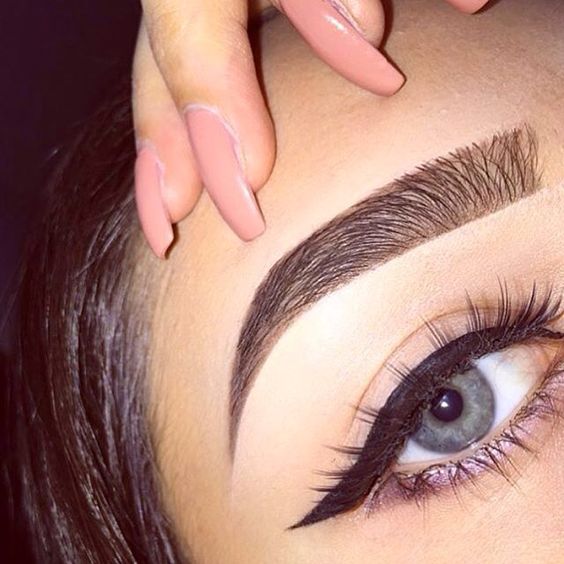 When filling in your eyebrow, you might have to reposition the stencil once you reach the arch of your eyebrow. It's okay to move the stencil around a bit to fill in either side of your eyebrow. Once you reach the arch of your eyebrow, feel free to reposition the stencil to more accurately match the shape of your natural brow.
5. Touch Up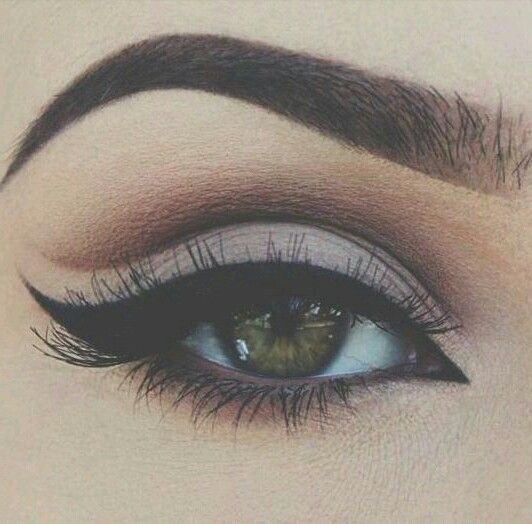 You can't expect to not have to a bit of freehand touch up on your brows, even after using an eyebrow stencil to create a shape for them. After you've finished using the stencil, move it out of the way and use a thin angled brush to connect the arch of your brow and make any necessary touch ups to improve the natural finish of your eyebrow.
6. Use Concealer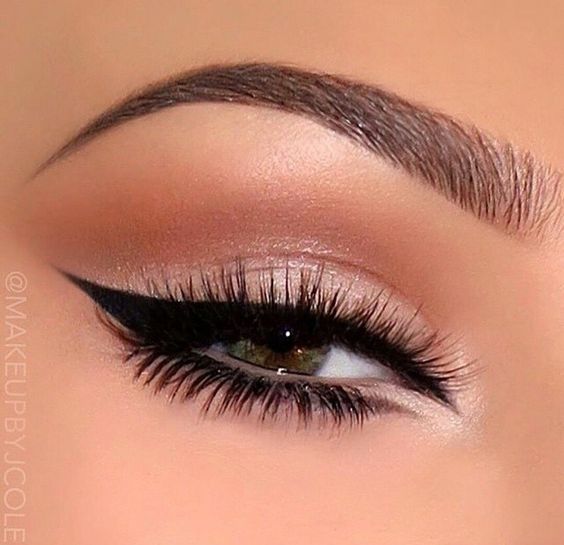 Clean up your eyebrows after stenciling them by lining them with concealer. Use an angled brush to apply a thin layer of concealer around the entirety of your eyebrow. Blend the concealer outward until it looks natural against your skin. This concealing step helps create a neater, more natural finish for your eyebrows.
7. Clean Your Stencil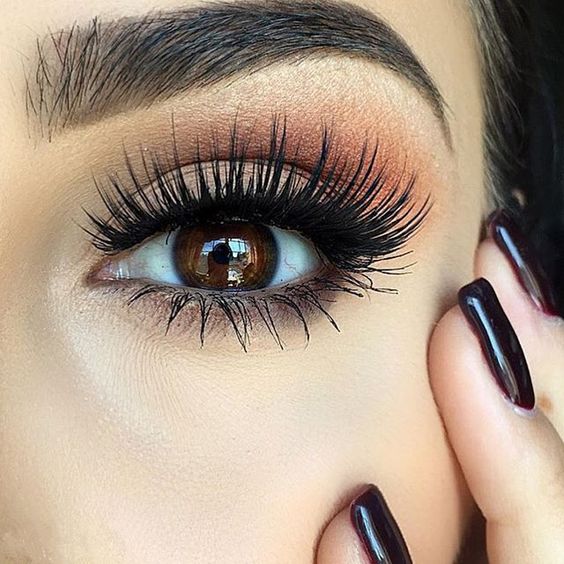 It's important to clean your eyebrow stencils after each use to prevent them from accumulating grease and makeup residue that can lead to acne and skin irritation after subsequent uses.
Cleaning a brow stencil is easy. Simply dip a cotton ball in gentle makeup remover and use it to wipe the stencil clean. Then, just let the stencil dry in an open place until you're ready to use it again.
Brow stencils can be intimidating. However, when you use them right, they can carve tons of time off of your daily beauty routine and leave you with perfect brows effortlessly. Use the tips in this post to learn how to use brow stencils correctly to achieve flawless brows with minimal effort.