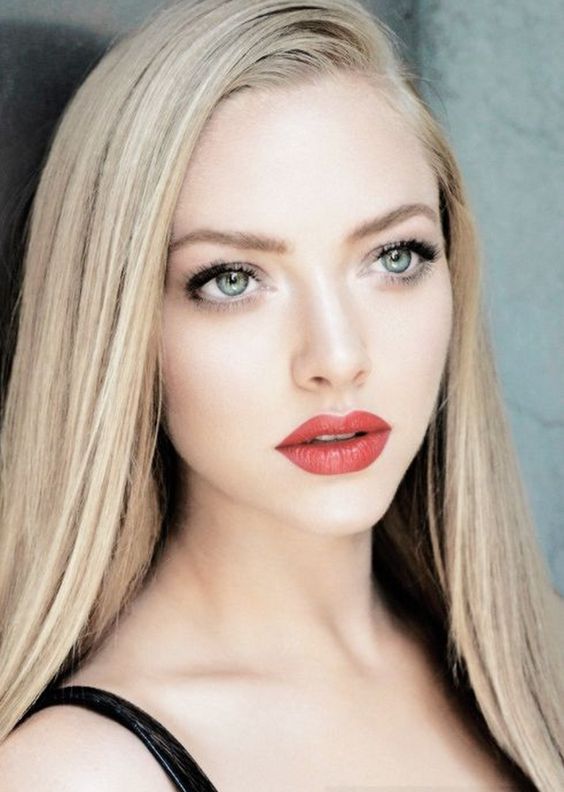 If you have skin as pale as a Cullen, it can be difficult to find makeup that complements your vampiric skin tone. There are certain things you should do throughout your daily beauty routine to make sure that your makeup suits your pale skin without making you look orange or like a ghost. Keep reading to discover the top seven makeup tips for women with pale skin.
1. Test Your Skin Makeup Correctly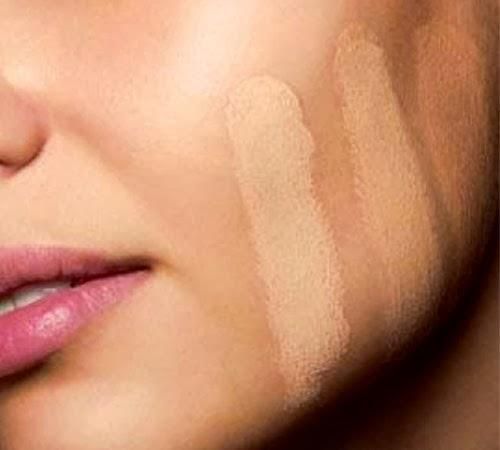 It is important for everyone to successfully match their foundation and skin makeup to their natural skin tone. However, it is especially vital for women with pale skin to test their skin makeup correctly in order to prevent looking orange.
Never test a new shade of foundation on the back of your hand or spread it randomly on your face. Instead, swipe the foundation across your jawline. If the makeup blends seamlessly into your skin, it's the right shade. If it doesn't, try another color.
2. Try Pink Lips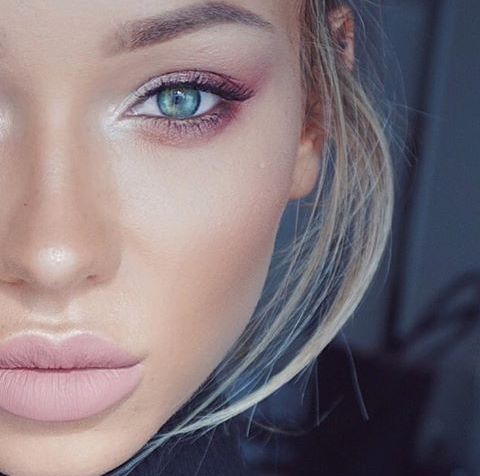 Excessively bright or dark lip colors don't work well with extremely pale skin. You should try soft, sheer lip colors in light pinky colors instead.
3. Keep Eyeshadow Light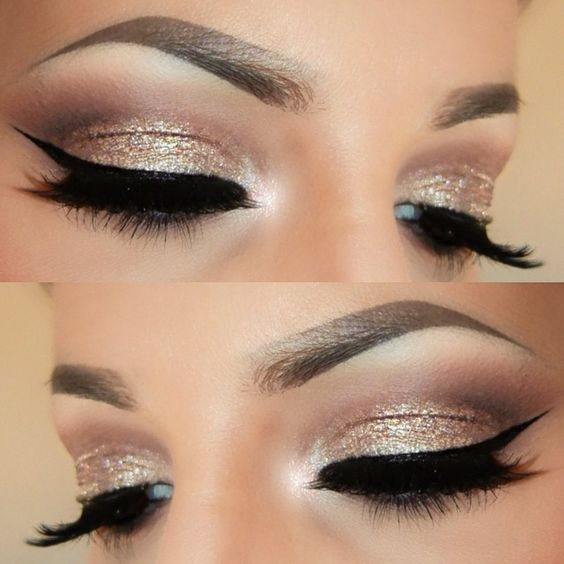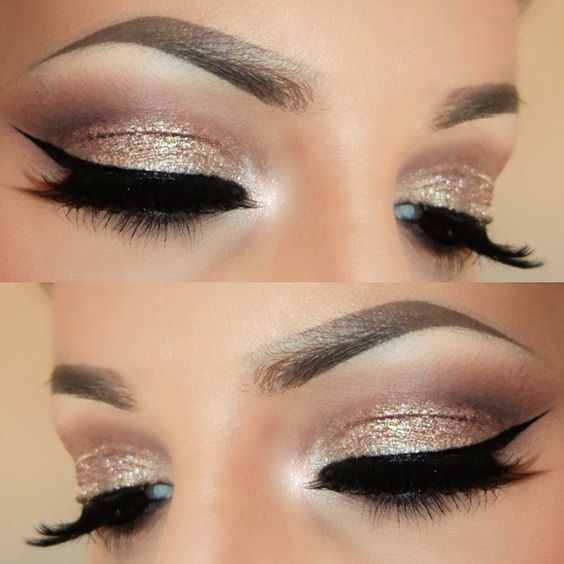 If you wear eyeshadow that is extremely dark or dramatic, you can easily end up looking like a gothic raccoon. Instead, try shimmery eyeshadows in more neutral colors such as champagne. If you do want to wear colors, try lighter versions of your favorite hues.
4. Take Advantage of Blush

Blush can do wonders for enhancing pale skin by adding a flush of color to it. Make sure not to choose a blush color that is too dark or pinky to avoid looking like a clown. Peachy blushes and blushes that have orange undertones look great on pale skin.
5. Wear Black Mascara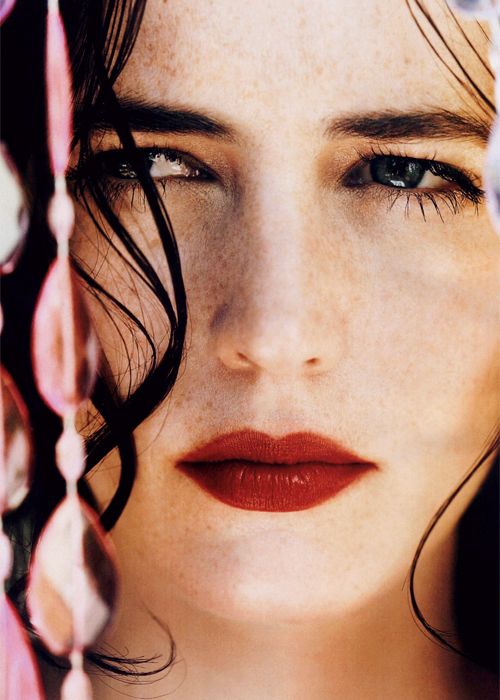 Black mascara is amazing at enhancing pale skin. It doesn't make you look like a raccoon like dark eyeshadow can; instead, it helps make your eyes look wider and prevent your skin from looking washed out. So ditch your navy or brown mascara and try a shade of pure, intense black.
7. Contour Carefully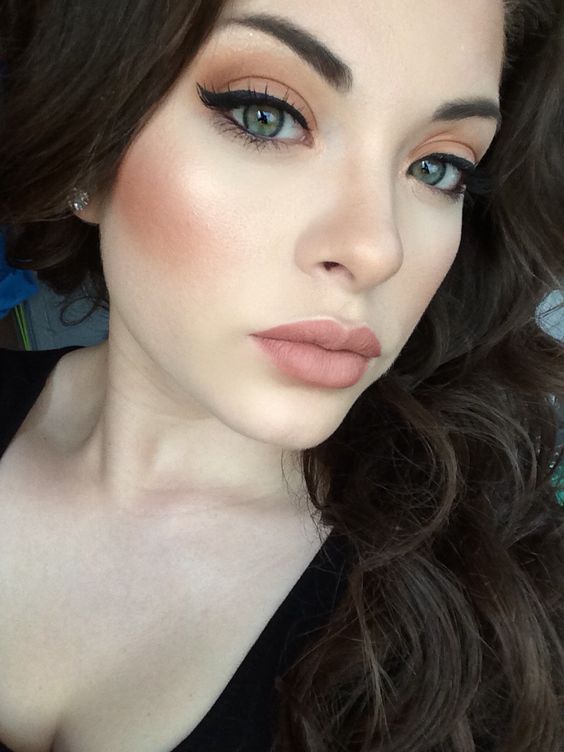 Contouring can help add much-needed shape and definition to your pale skin. However, it can look excessively dark and blotchy very quickly if you don't apply it correctly. If you don't feel like a contour pro, try bronzing instead. Use a matte bronzer in a light tan color and apply it to the same places where you would apply contour. It will blend much more seamlessly into your skin than contour.
7. Use Soft Eyeliner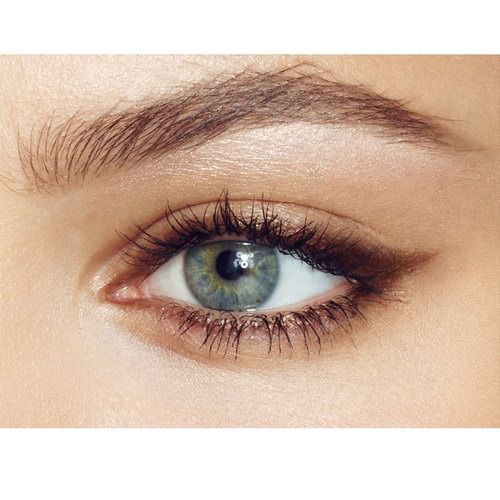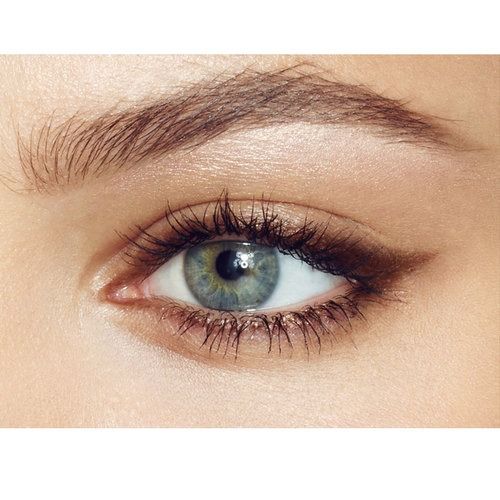 You can use dark eyeliner to enhance your eyes and add color to your pale skin. However, you should never apply extremely severe lines of eyeliner when you have very light skin. Instead, embrace smudging to soften the edges of your eyeliner and ensure that it blends sufficiently into your skin.
If you have extremely pale skin, use this post to learn about makeup tips for women with pale skin that can help you alter your makeup routine to complement your beautiful skin.