Getting one of the latest, short pixie hairstyles is a sure way to add some youthful style and draw attention to your face – especially your eyes! And the great advantage of this fabulous new trend is that it suits all age groups and can be adjusted to flatter most face shapes, too!
So whether you want a new style that easy to maintain or a contemporary cut to bring you up-to-the minute, there's a fabulous pixie cut just waiting for you to discover it!
Best Short Pixie Hairstyles for Women Over 40 /Via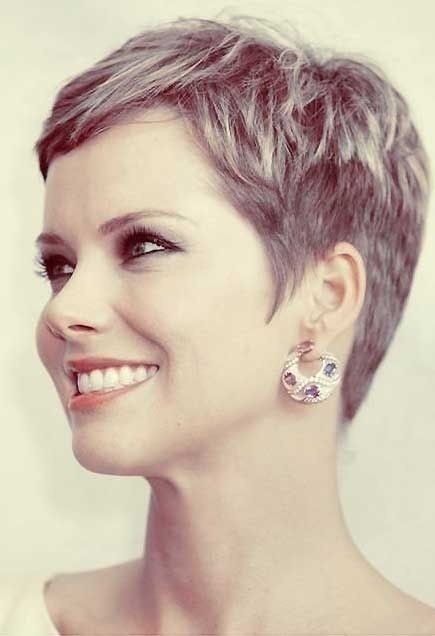 Volume on top lengthens the face
Round faces look slimmer and more defined with short pixie hairstyles that have added volume on top, but no volume at the sides of the face. Ask your stylist to cut your side-points long and sharp, then style them onto your face and see how they add the illusion of defined contours under your cheekbones.
A full fringe shortens a long face
Long faces need a pixie with a long, side-swept or full fringe that will reduce the length of your overall face by hiding the forehead. If your face is narrow and long, choose a short pixie hairstyle that has added volume around the sides of your face, but no added height on top.
Pixie Haircut with Long Bangs: Short Hairstyles for Long Face Shape /Via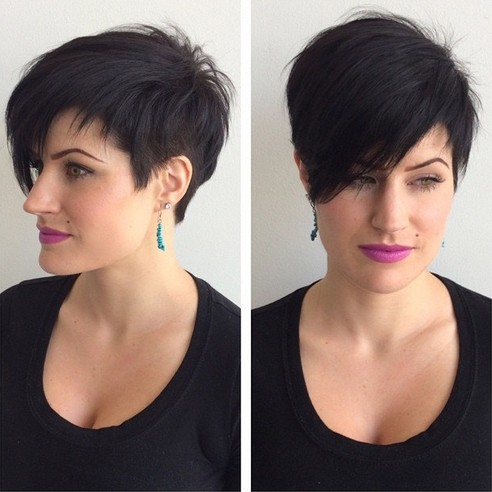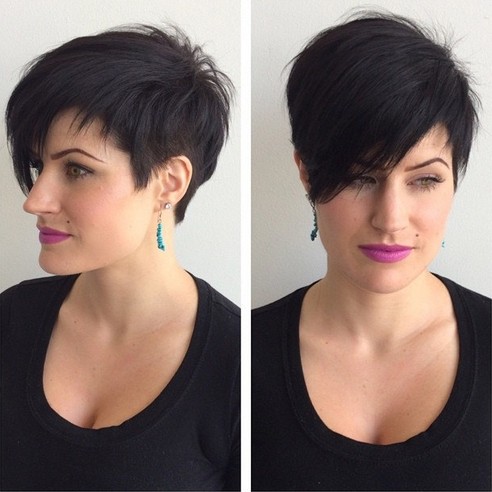 Soften an angular face
If you have a sharp featured face, you can add lots of attractive softness with a pixie cut that has some pretty round curls or waves that create a gentle frame and counteract any angles in your face.
Balance a heart-shaped face
You can make a wide forehead look slimmer by getting a short pixie hairstyle with a fringe that covers the edges of your forehead, but is styled in defined strands, or parted in the middle, to bring the focus into the centre of the face.
Layered Short Haircuts for Women: Spring and Summer Hairstyles Ideas /Via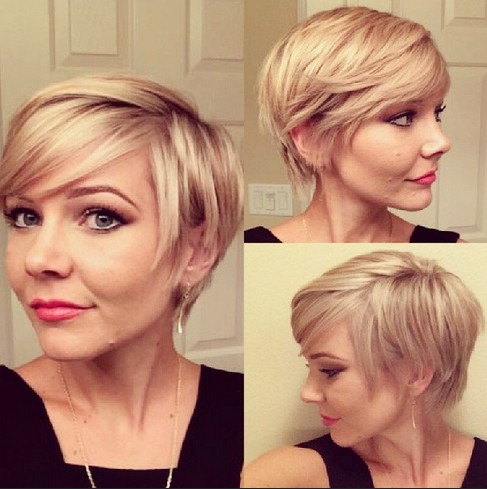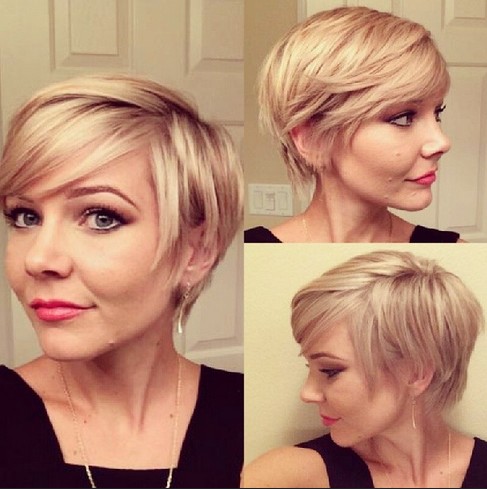 Keep the sides fairly flat to your head, so you don't add width at your cheekbones and you'll have a cut that beautifully accentuates your eyes and draws attention away from a narrow chin.
Highlighted short pixie hairstyles
Now that there's such a wide choice of highlighting techniques, you can achieve any number of different face-flattering effects with a touch of colour. In addition, highlights are a great way to make fine short hair look thicker by mixing in two different highlight shades, which are just one or two tones different from your base colour.
Thick Hairstyles for Short Hair: Women Short Hairstyles 2015 /Via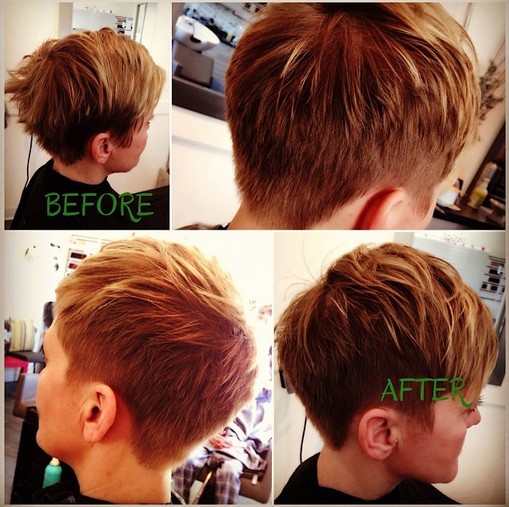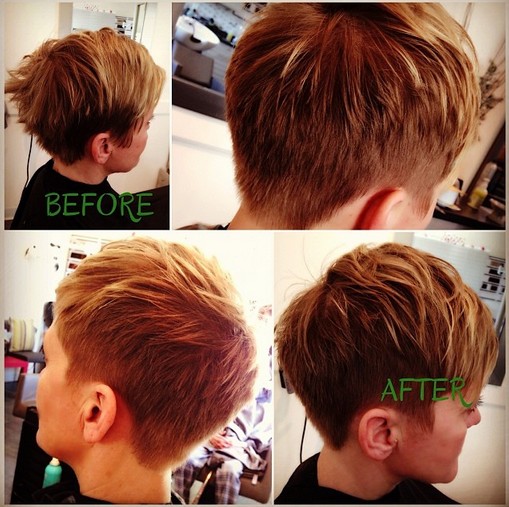 So if you're ready for a super new look, take a moment to browse our latest Inspiration Gallery and find your favourite short, pixie hairstyles now!
Cute Short Pixie Hairstyles /Via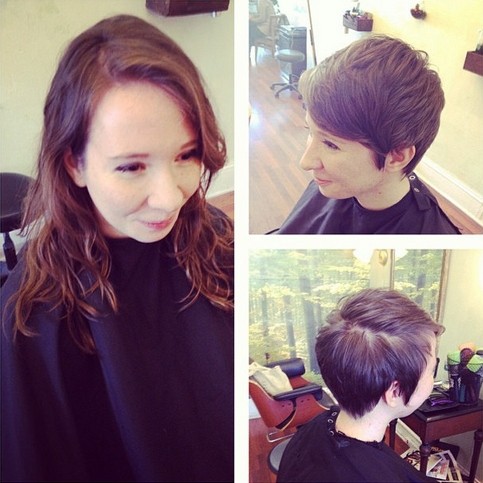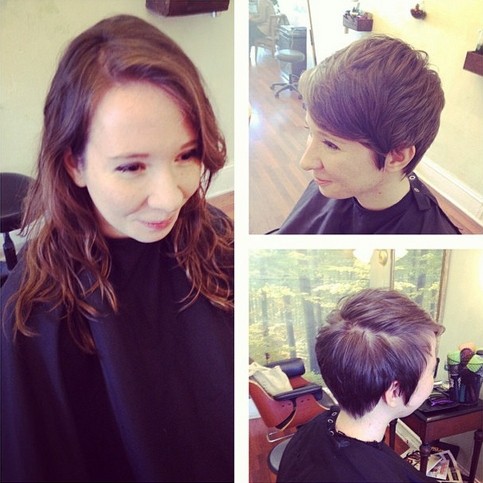 Everyday Hairstyles for Short Fine Hair: Pixie Haircut Before and After /Via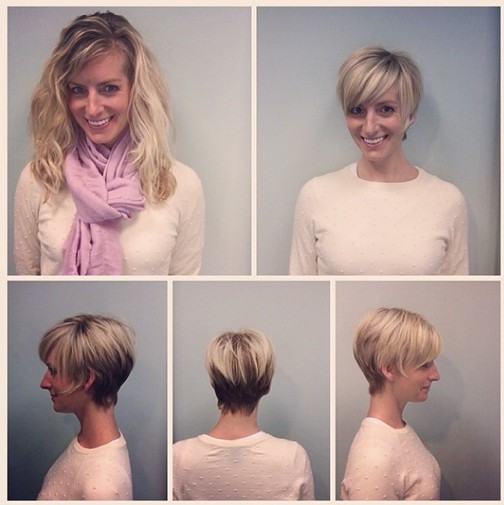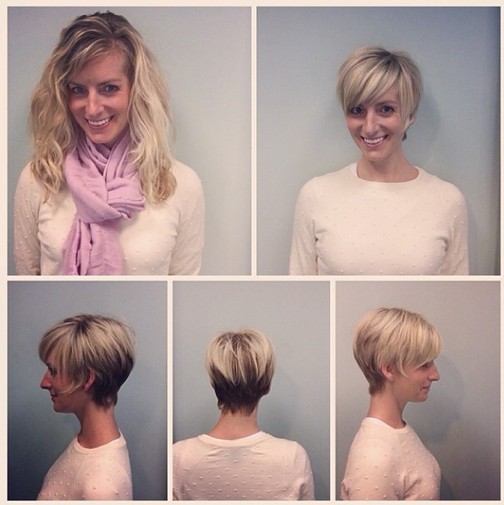 Casual Short Haircut for Thick Hair /Via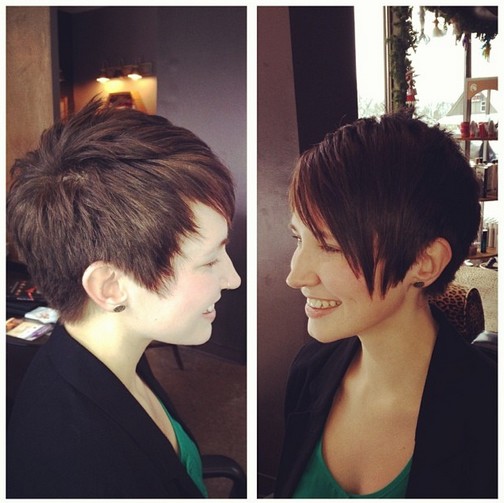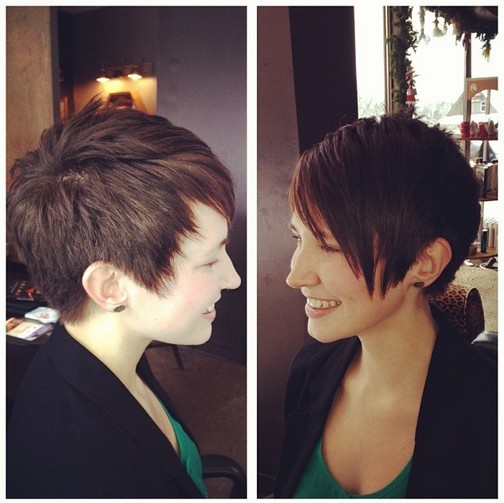 Stylish Pixie Haircut: 2015 Short Hairstyles for Women and Girls /Via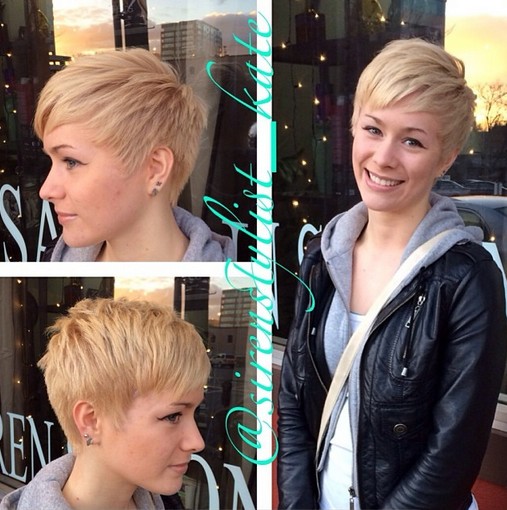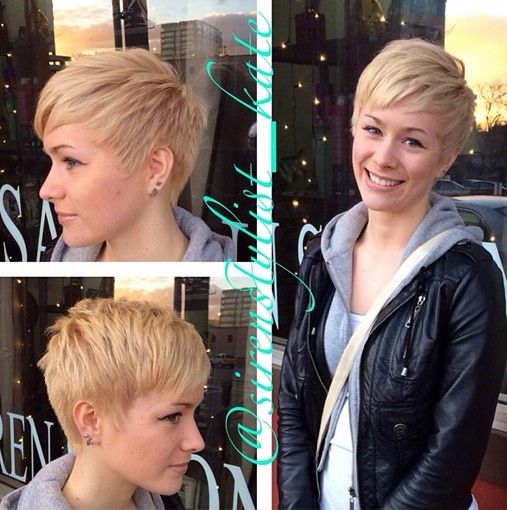 Very Short Haircut for Woman: Pixie Hairstyles with Side Bangs /Via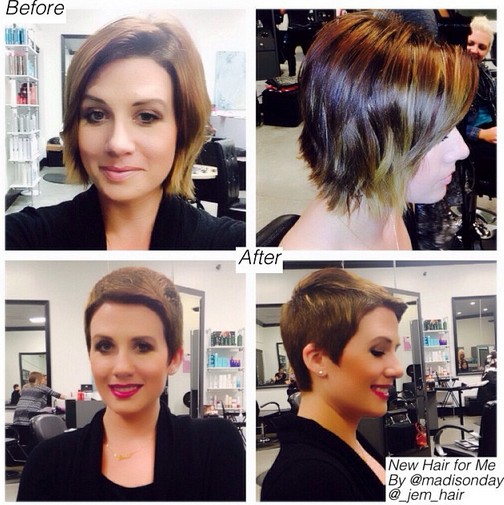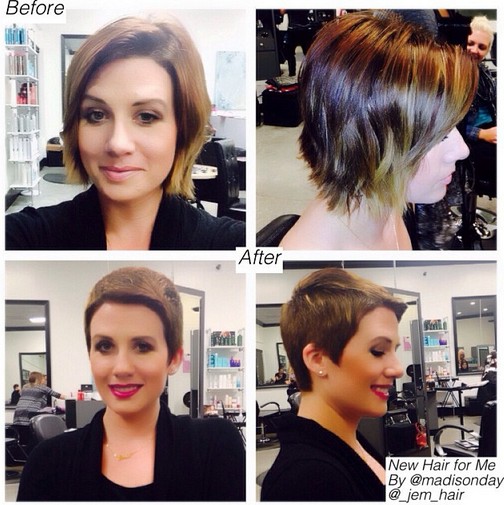 Trendy Short Pixie Haircut /Via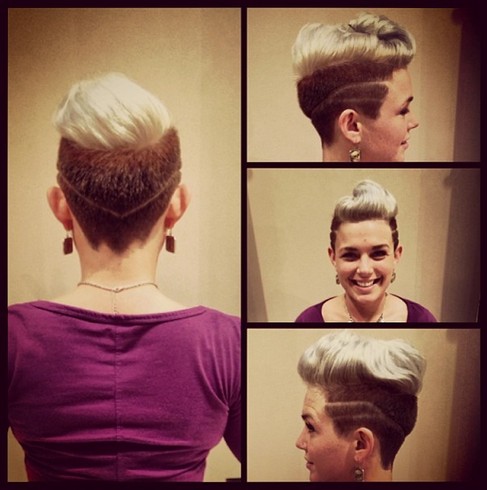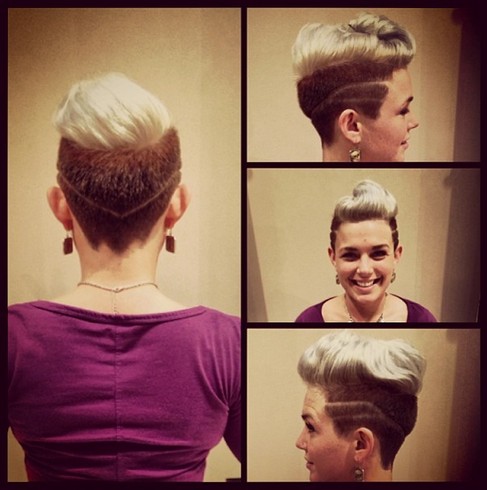 Women Short Hairstyles Designs 2015 /Via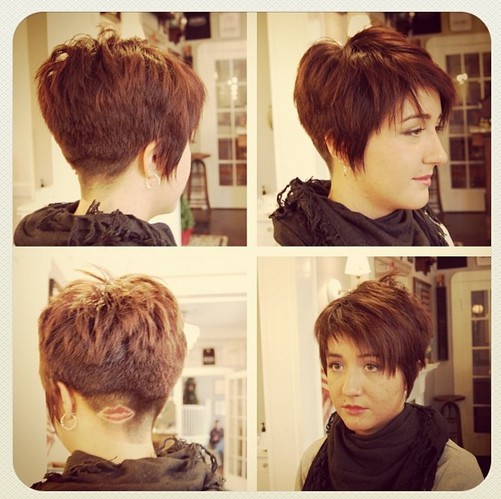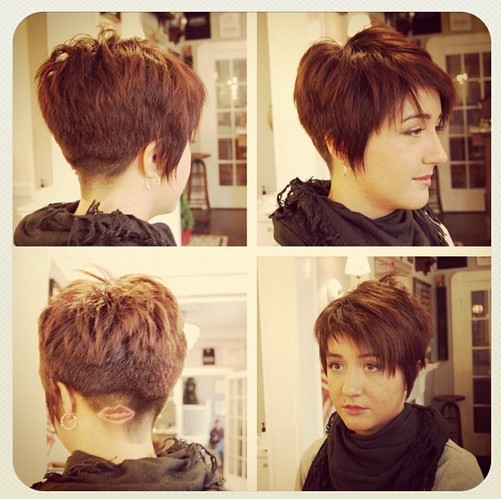 Easy, Chic Everyday Hairstyles for Short Hair 2015: Pixie Cut /Via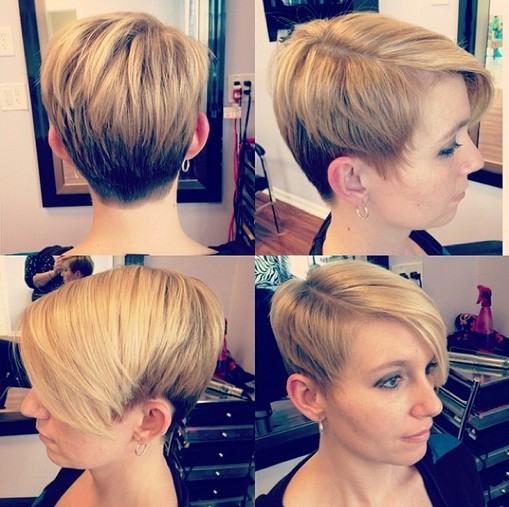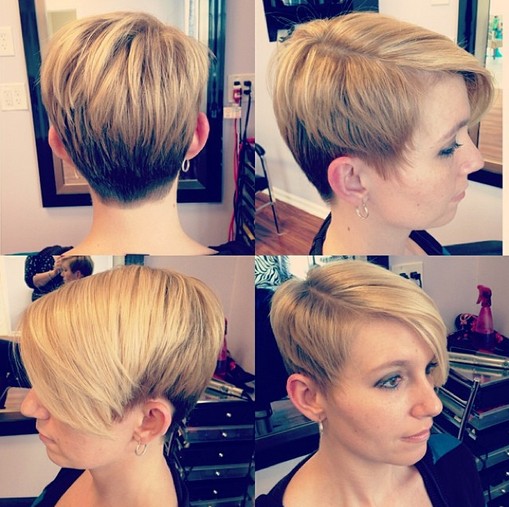 Shaved Hairstyles for Short Hair 2015: Layered Pixie Hair Cut /Via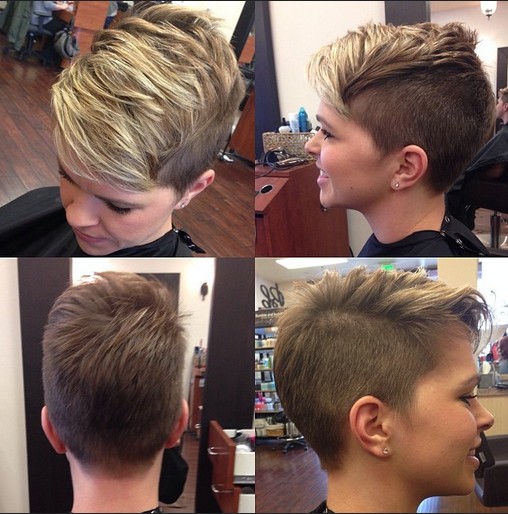 Stylish Hair Color for Short Pixie Haircut /Via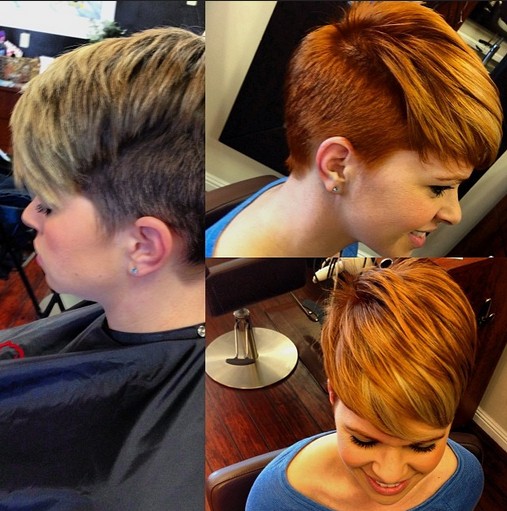 Red Pixie Haircut: Short Hairstyles for Side Bangs /Via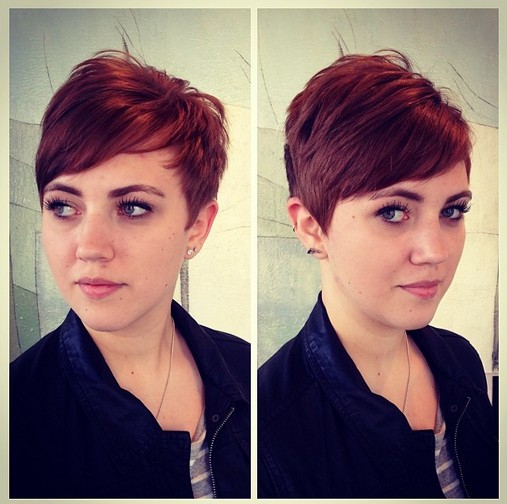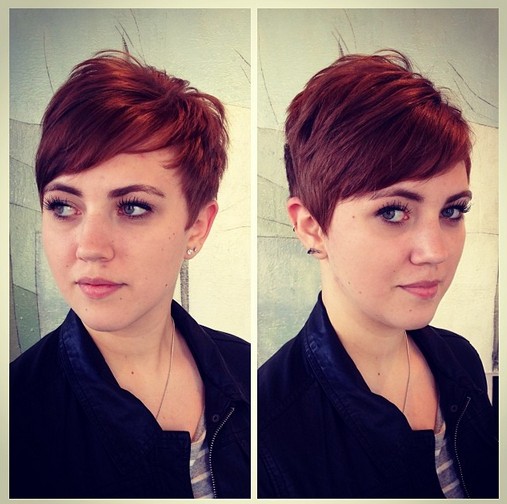 Cute Long Pixie Haircuts with Layers /Via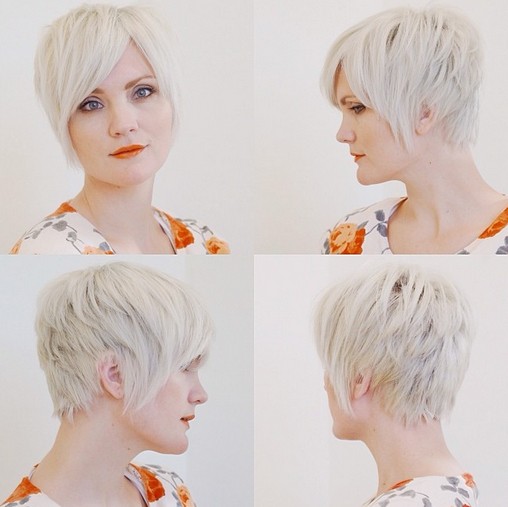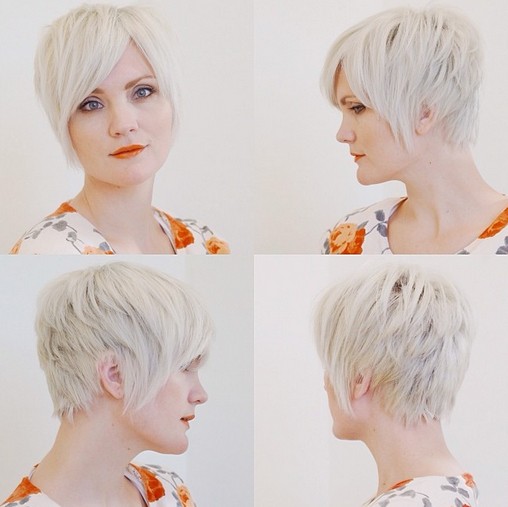 Asymmetric Pixie Hairstyles: Short Fine Hair /Pinterest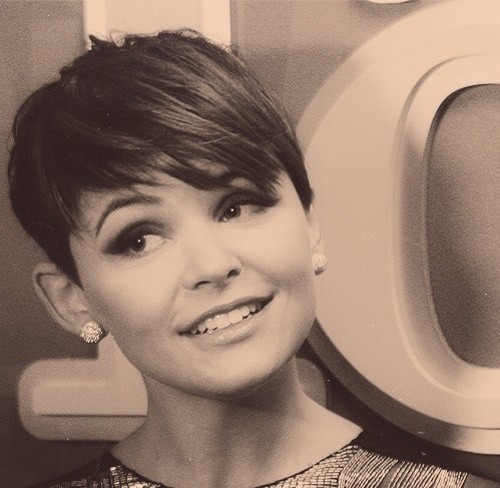 Perfect Asymmetric Pixie Cut /Via