Now that summer is here, it's time for us to crack out the summer clothing, which is undeniably the best part of the seasons changing. Gone are the winter boots and jeans and out come the shorts and skirts – some of our favourite pieces of fashion. We simply adore skirts. They're versatile, they come in a whole host of different cuts, materials and styles and can be dressed up or down endlessly. We simply adore that you can have a wardrobe full of skirts with a host of incredible looks. They're an essential item for summer, so we thought we'd put together this post full of outfit ideas which centre around skirts. Here are 10 super cute skirt outfits for your ultimate inspiration.
Burgundy Corduroy Skirt

Corduroy skirts are so in fashion this season that we simply had to include one in this stunning collection. Starting with a beautiful burgundy corduroy skirt! Pair with a stunning cream sweater that is super comfortable and soft. Finish with tan heeled ankle boots and nude accessories for a gorgeous little outfit.
Denim Button Up Skirt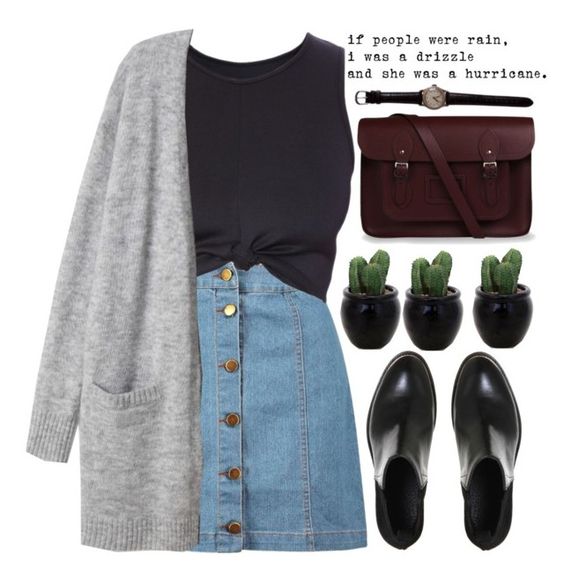 Button up skirts are incredibly flattering and oh so trendy as of late. Recreate this fantastic outfit with ease. Start with a denim skirt that buttons up at the front. Finish with a black crop top that you can tie a knot in around the waist. Add a super soft grey cardigan and some chunky black ankle boots. Finish with a burgundy bag for a pop of colour!
Floaty Flowery Skirt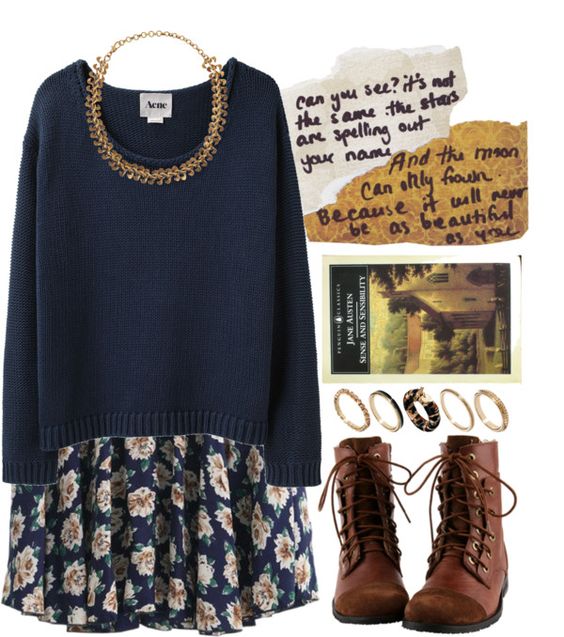 Flowery skirts are a true essential for any summer wardrobe. If you're smart with your choices – you can also work them into all season dressing too! Steal this style with a floaty flowery mini skirt. Add a chunky knit navy sweater into the mix. Finish with some tan ankle boots and lots of glam gold jewellery for a smart daytime look.
Crossover Blush Pink Midi Skirt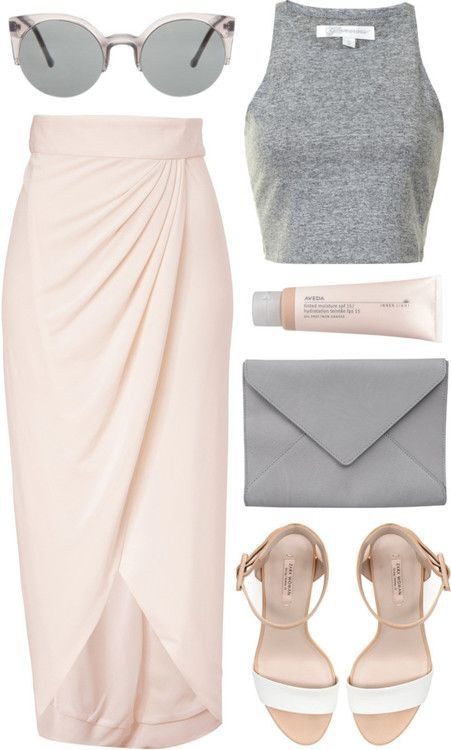 Midi skirts are oh so fashionable, incredibly flattering and quite frankly beautiful – which is why we had to include this look in this gallery. Steal this style by choosing a beautiful baby pink midi skirt with a wrap detail around the front. Pair with a gorgeous grey crop top tank top. Finish with some nude and white high heels for a sophisticated evening look.
Floral Buttoned Mini Skirt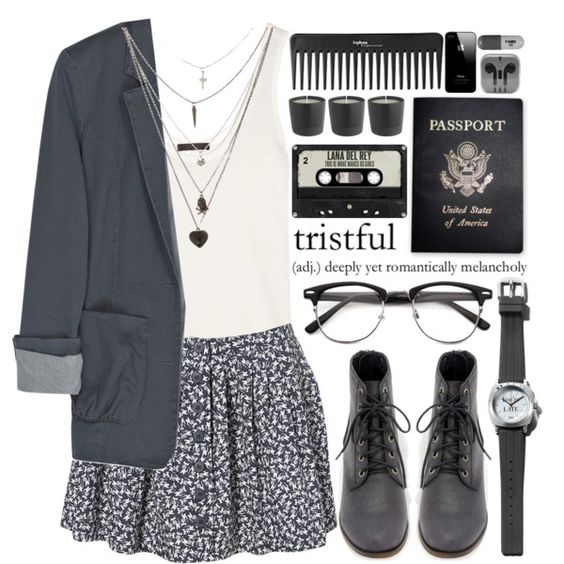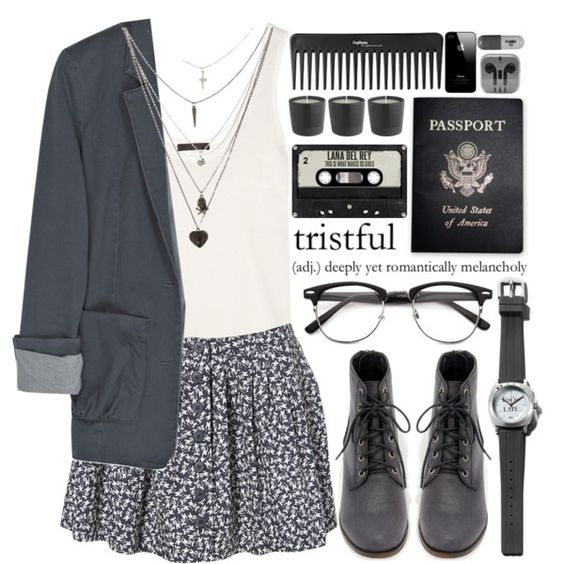 Flowers and buttons combine to create the cutest little skirt we ever did see! Start your look with a floral button up midi skirt. Pair with a white tank top. Add a grey blazer on top and some black ankle boots. This look is all about the accessories, so make sure you layer lots of necklaces to create a super chic style we can't get enough of.
Pastel Patterned A Line Mini Skirt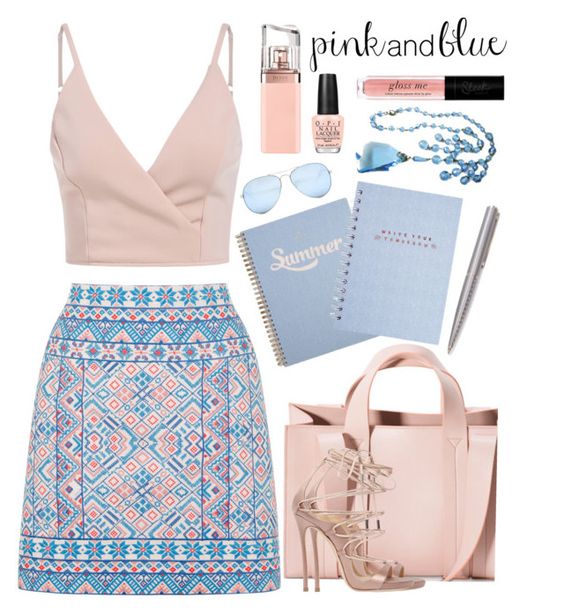 Pastels are everything – and we just couldn't not include this incredible skirt. Choose this stunning pastel mini skirt which is full of pinks, purples and blues. Pair with a fitted pink wrap crop top to compliment the pastel tones of the skirt. Add some nude high heels and a pretty pink handbag and you've got a night time outfit to die for.
Floral Pencil Skirt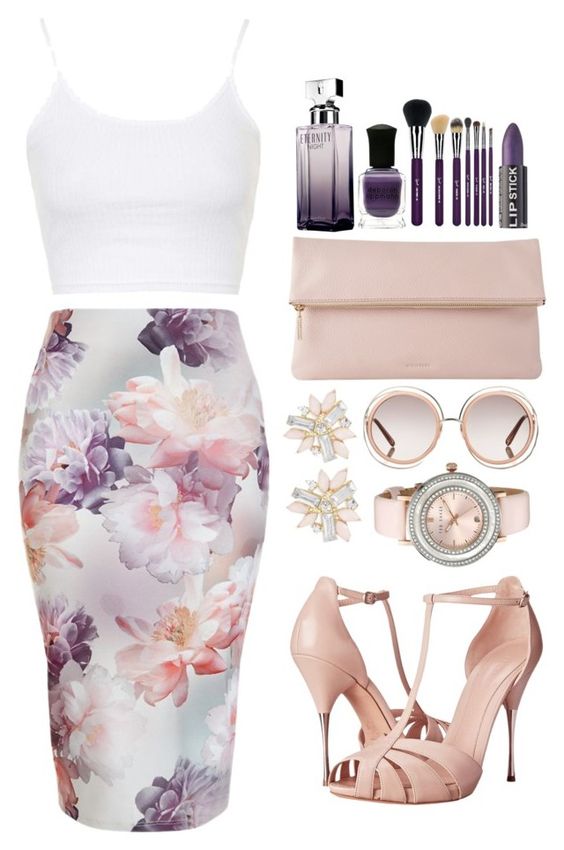 Pencil skirts are not only incredibly fashionable, but they're oh so versatile too! You can wear them to work, on a night out or even for date night. Choose one with a gorgeous floral pattern all over it as pictured above. Pair with a white cropped tank top to keep the outfit simple. Finish with some statement baby pink high heels and you're good to go.
Pastel Teal Prom Skirt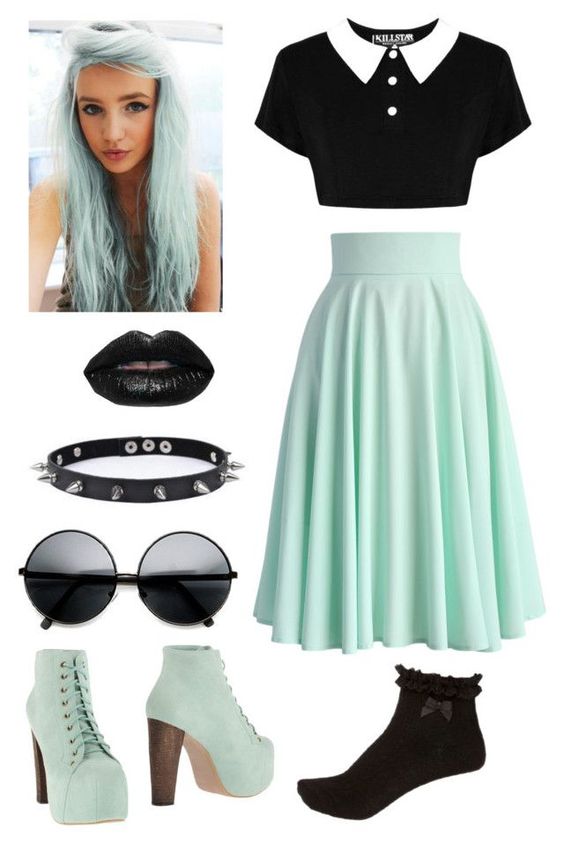 Prom skirts have a silhouette which we just adore – especially when they're finished with this incredible teal colour! Choose a prom skirt silhouette in a lovely and vibrant colour. Add a black little top with a cute white collar as pictured above to finish. Choose some adorable frilly black socks and end the outfit with some statement block heels!
Belted Denim Skirt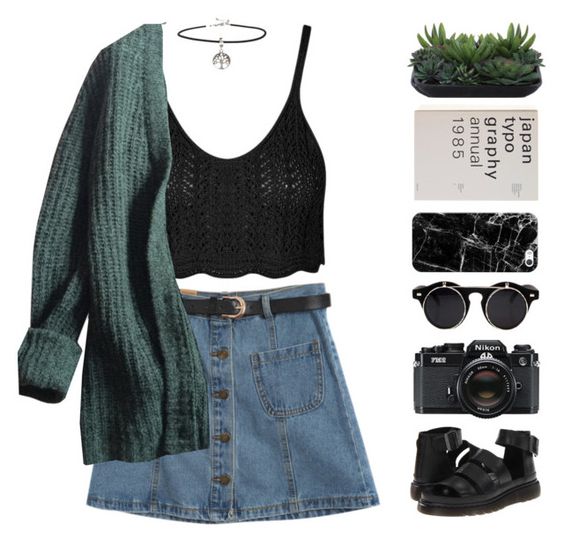 Denim skirts are just so classic aren't they? We love this look for a relaxed day date where you still want to feel special in what you're wearing. Start by opting for your favourite denim skirt. Add a black waist belt for interest. Pair with a crochet black crop top that will show off your midriff. Add a pretty teal chunky knit cardigan on top.
Suede Button Up Skirt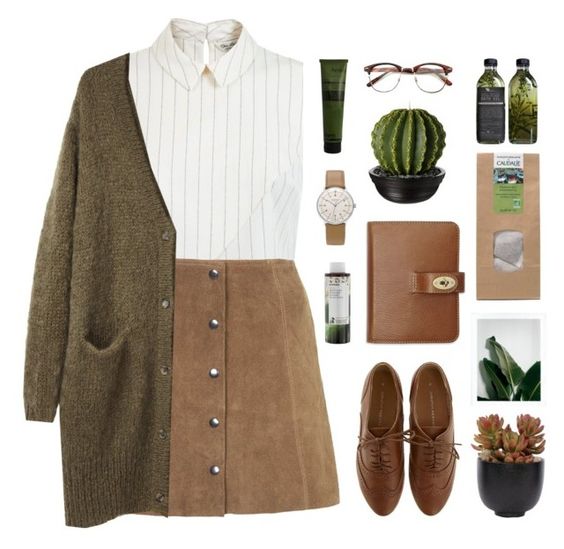 Suede button ups are a must have in any girl's skirt wardrobe – not only are they super pretty but oh so comfortable too! Choose a suede button up mini skirt in a gorgeous tan shade. Pair with a pretty pinstripe sleeveless shirt that you can tuck into the skirt. Add a gorgeous green cosy cardigan on top and finish with tan loafers.
This gallery has comprised of a range of different skirts in different styles, shapes, finishes, materials and colours, and we truly hope we've found something for everyone in this gallery. Skirts can be incredibly fashionable, both casual and dressy and they're fantastic additions to any wardrobe. Let us know in the comments which of these looks is your favourite!