There are some people who tend to focus less on fashion during the wintertime. In their minds, it's so cold outside that they're going to be bundled up more than anything, so why bother?
But that's kind of the point in this feature. Being that you are going to be wearing a coat quite a bit, doesn't it make sense to get one that is super fashion-forward? In fact, how about getting more than one (and as soon as possible so that you can get in on the sales)!
If this has piqued your interest, at least a little bit, check out some of the trends in winter outerwear. After looking at these, you might be surprised by how excited you'll be about getting a new winter coat—just as soon as possible!
1. Black-and-white
Black-and-white is not only big as a color palette, but also as a design. So, if you happen to see a coat in black-and-white geometric shapes, make sure to try it on to see how you look (and feel) in it.
2. Leopard print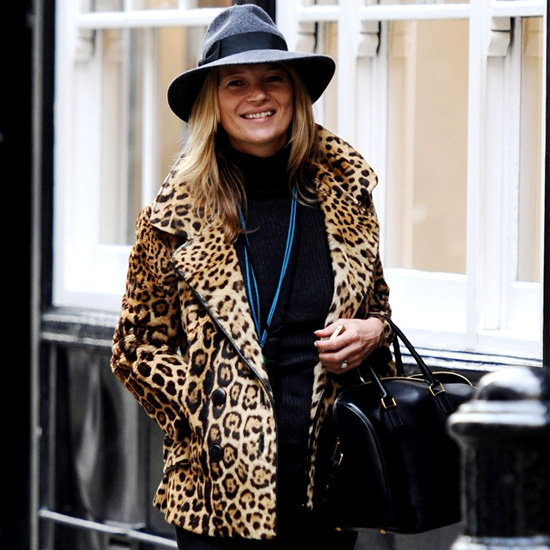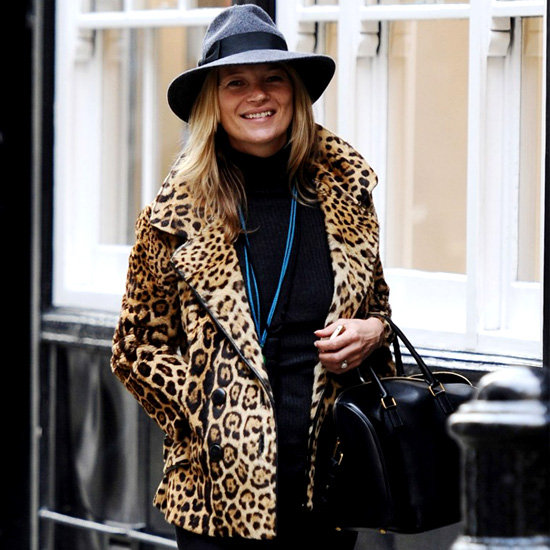 Leopard print continues to be a look that remains pretty popular. For obvious reasons.
3. Punk-inspired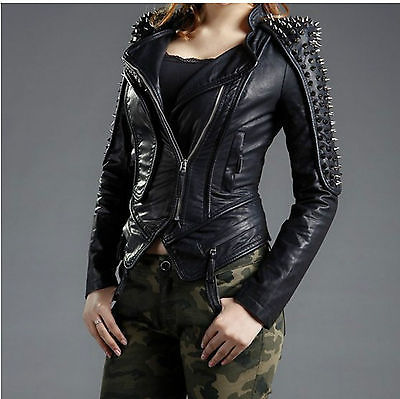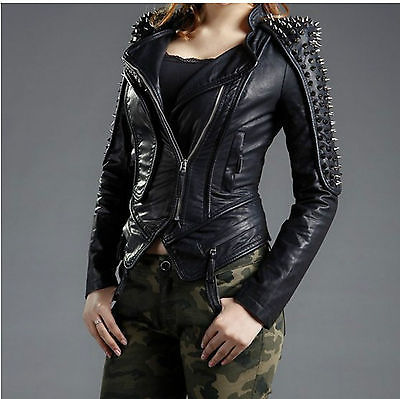 The 80s have been making quite the comeback when it comes to fashion. So naturally, a punk-inspired coat would be a pretty big trend right now.
4. White (faux) fur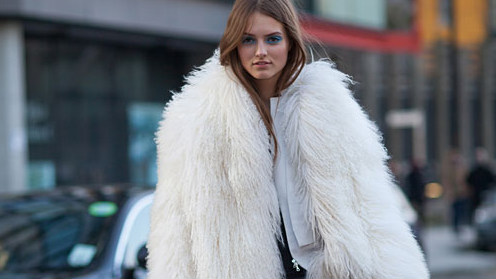 Nothing says "winter" quite like white. More specifically, winter white fur. Or faux fur.
5. Collarless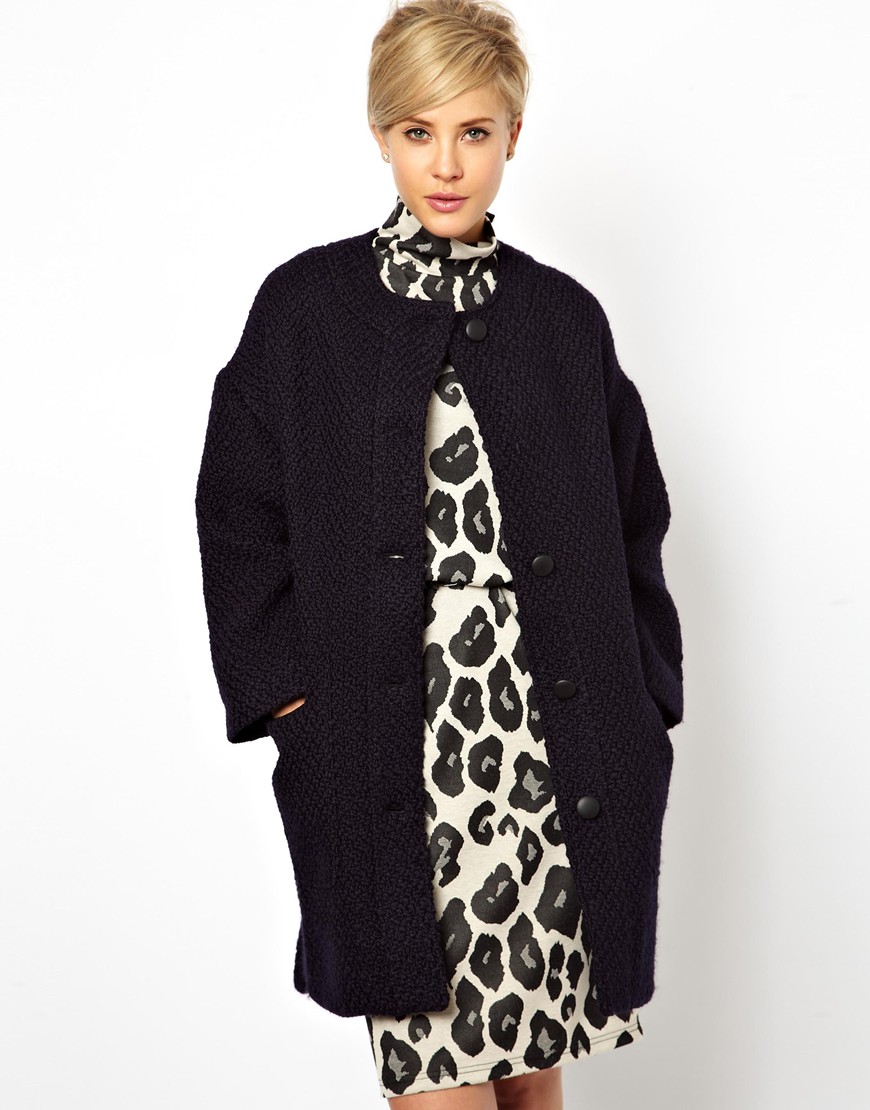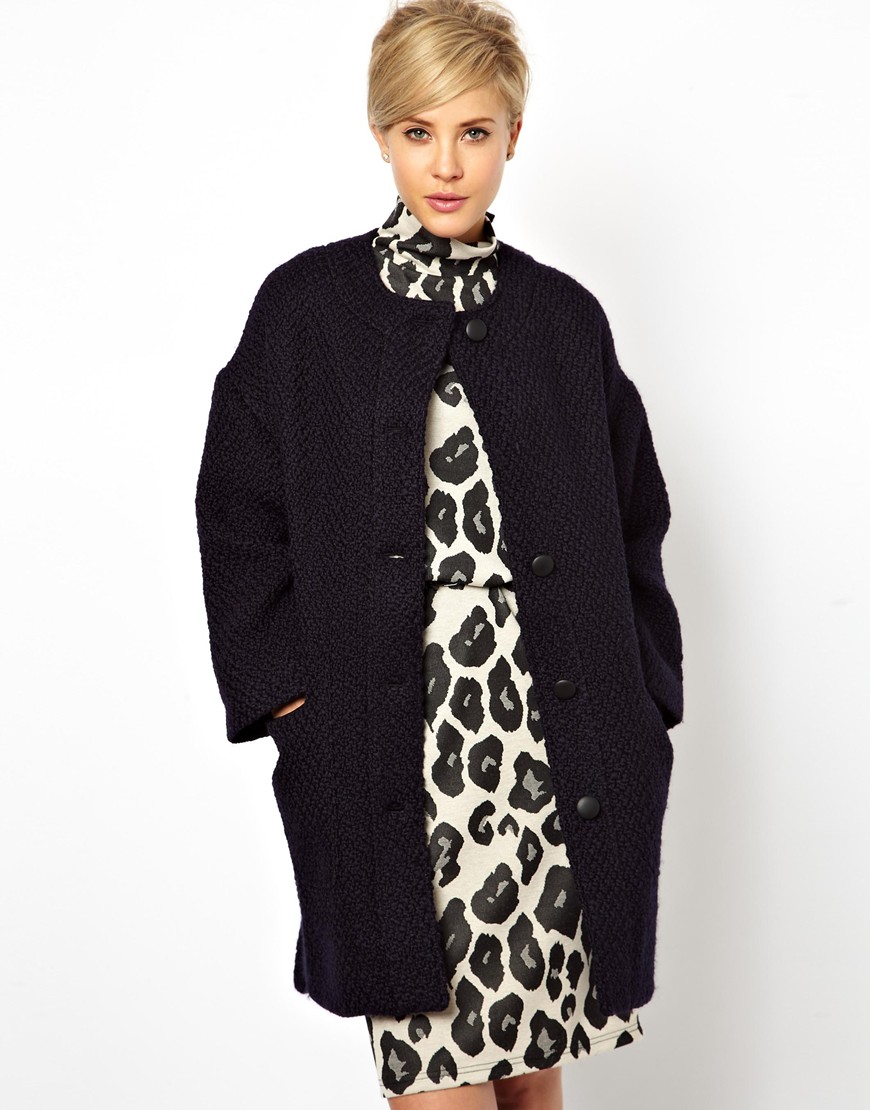 Do you have a rather large collection of turtlenecks? A collarless coat would be perfect complement for them.
6. Quilted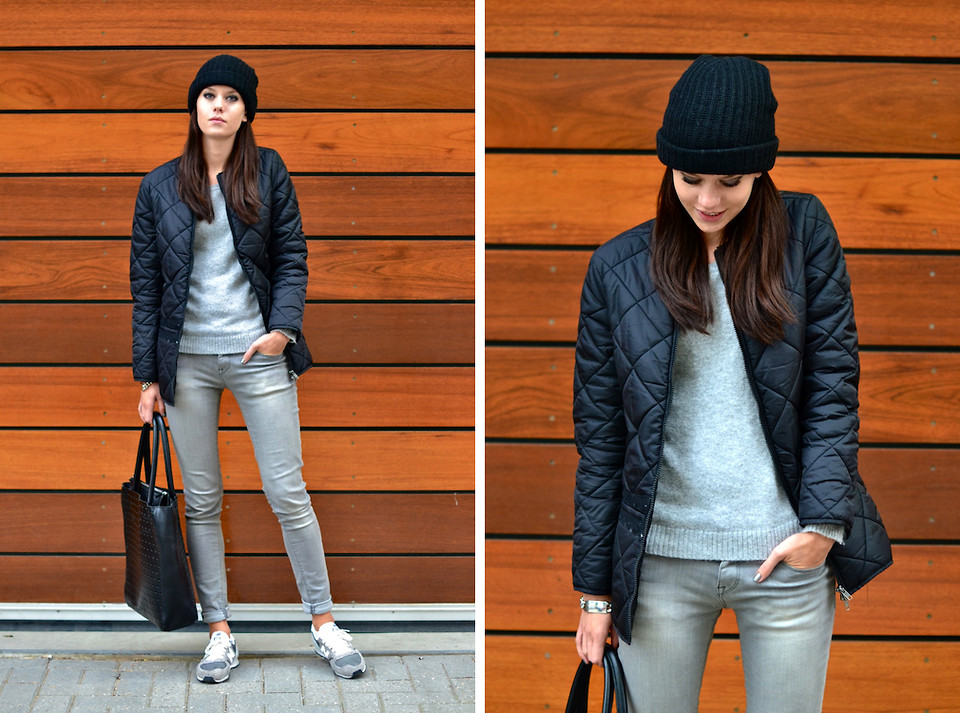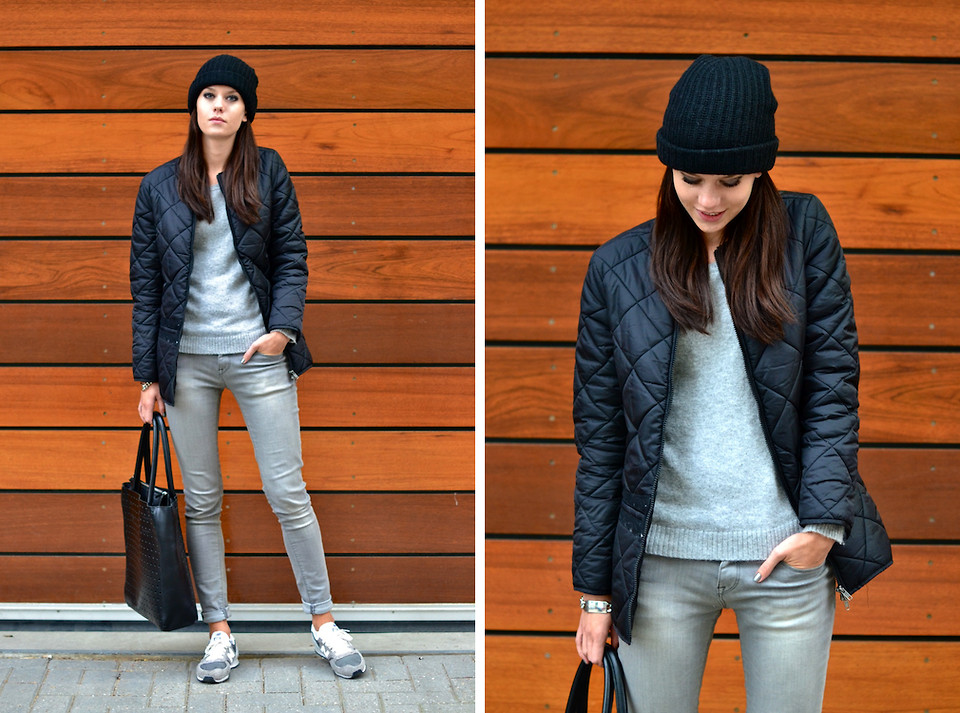 If the casual look is more your think, you can't go wrong with a quilted jacket.
7.Vinyl raincoat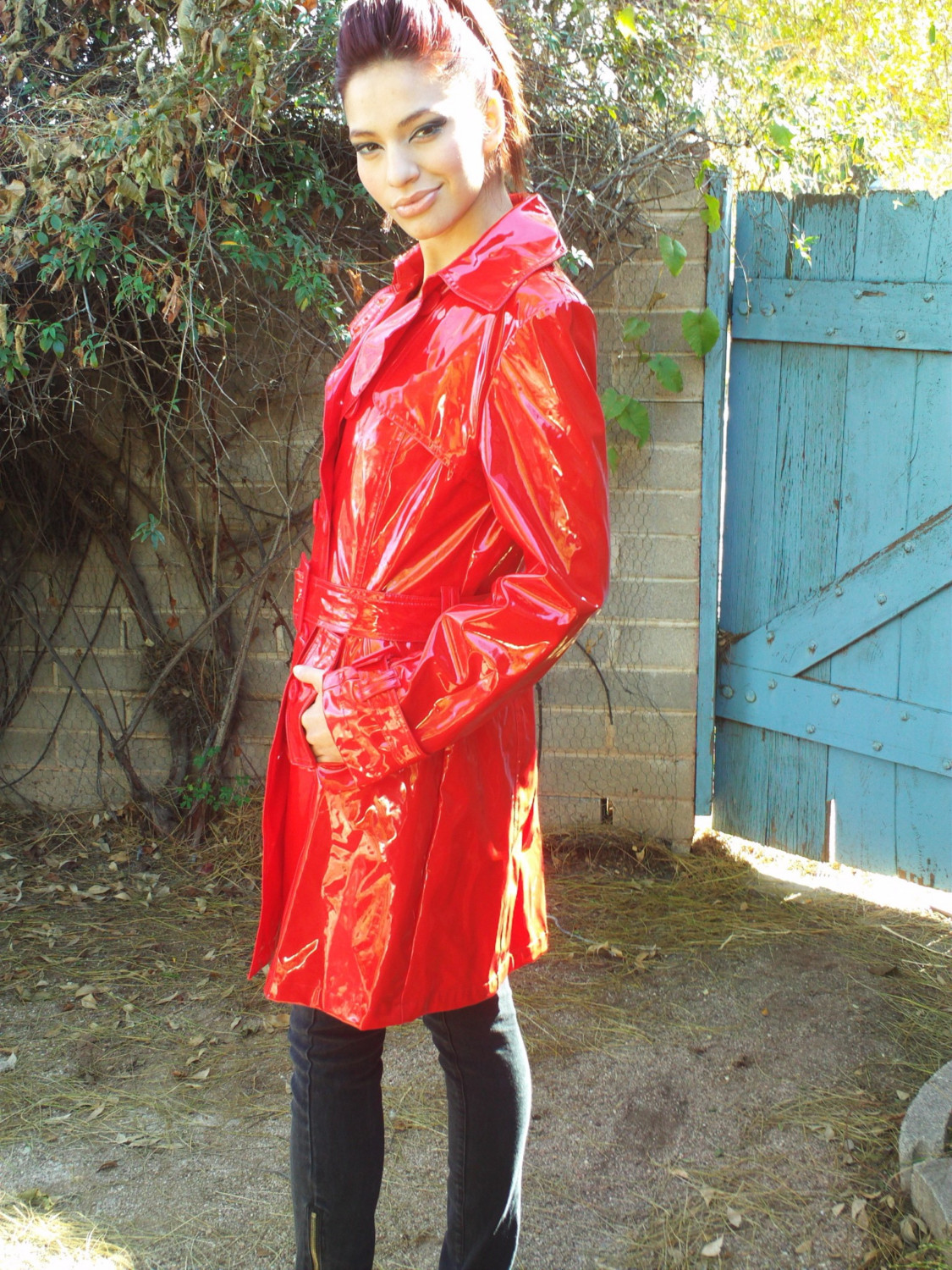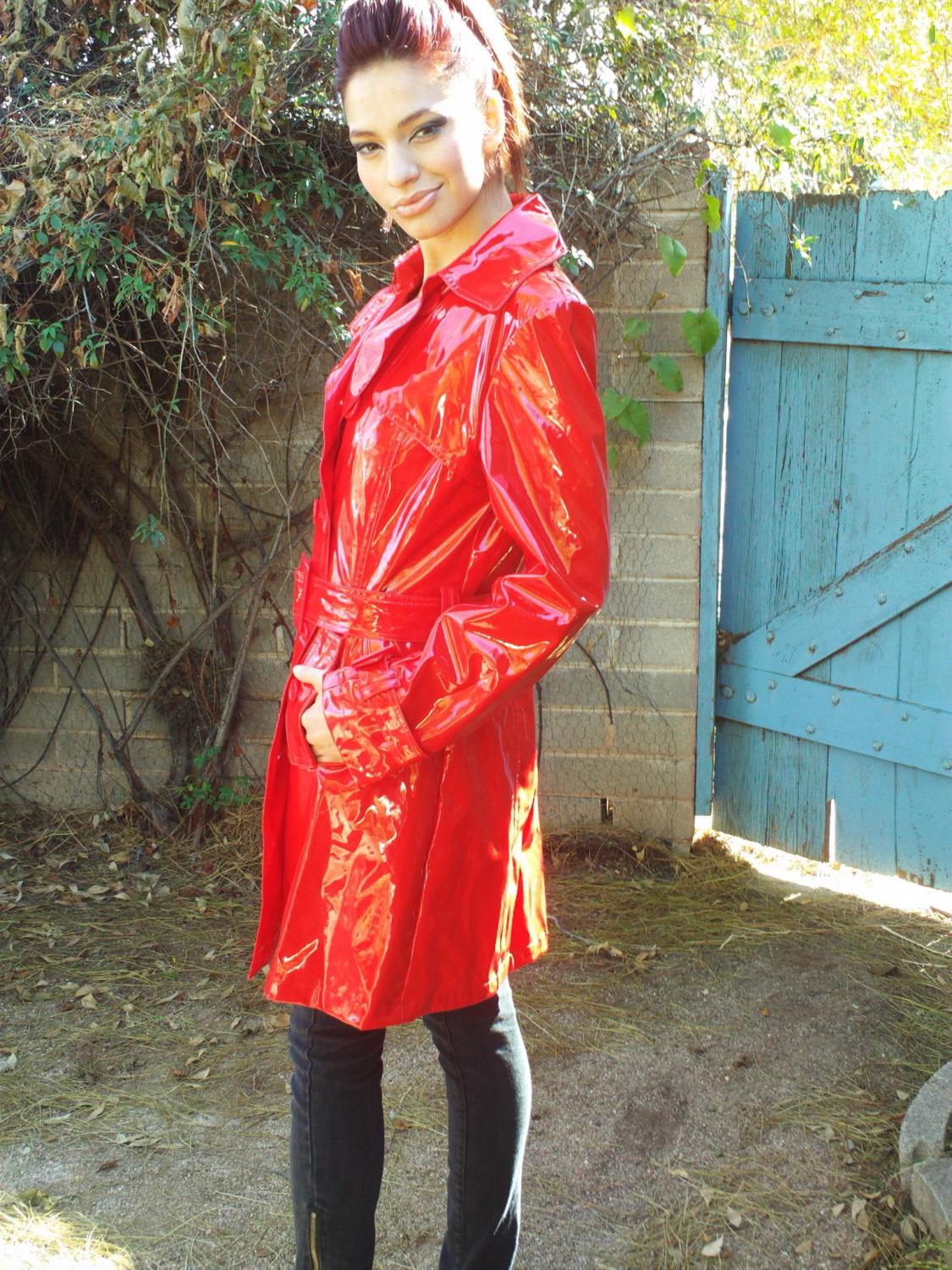 If you happen to live in the kind of climate that is more cool and damp than cold, it's a good idea to get yourself a vinyl raincoat. The brighter the color, the better!
8. Velvet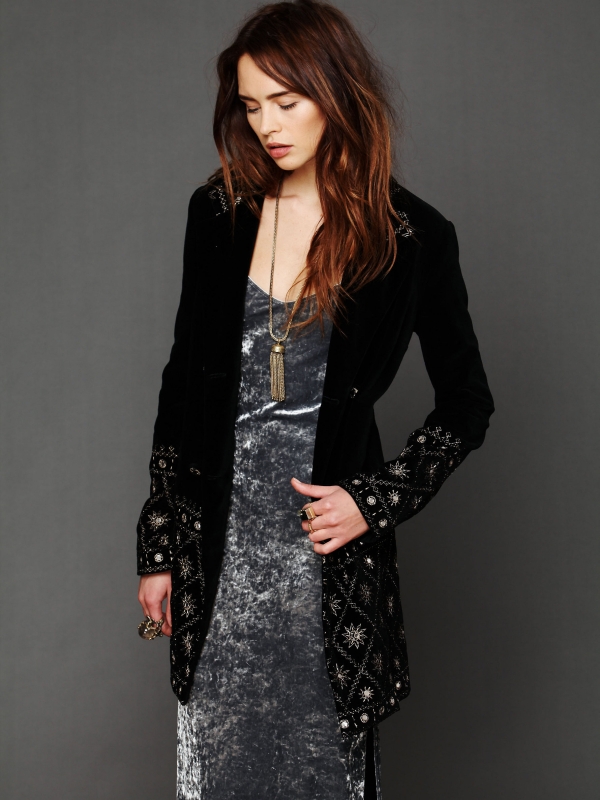 Velvet everything is big this coming winter. And although a velvet coat is best worn with there's not a lot of precipitation, for holiday events, it's just perfect.
9. Reefer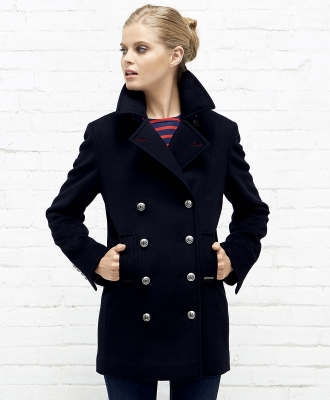 Some people consider this to be a variation of a pea coat. Either way, the reefer jacket looks great on men and women alike. (You might be able to even talk your boyfriend into letting you borrow his!)
10. Winter cape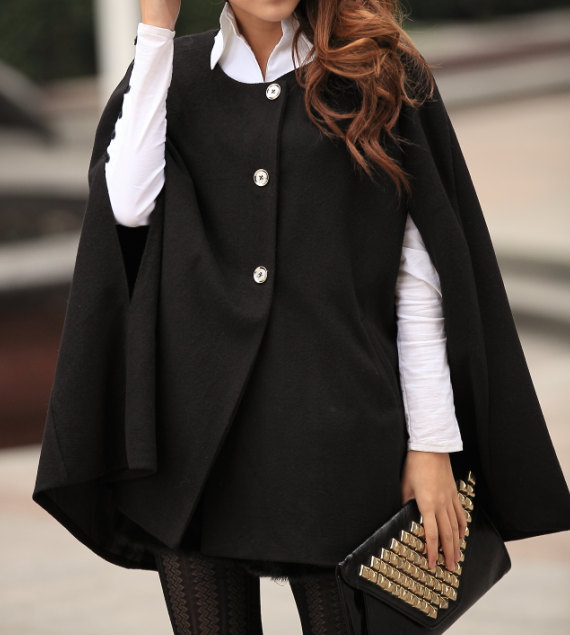 The capes are a bit of a nod to 60s and 70s fashion. But if you're going to do a "shout out" to throwback looks, this is one elegant way to do it.
11. Tribal print knit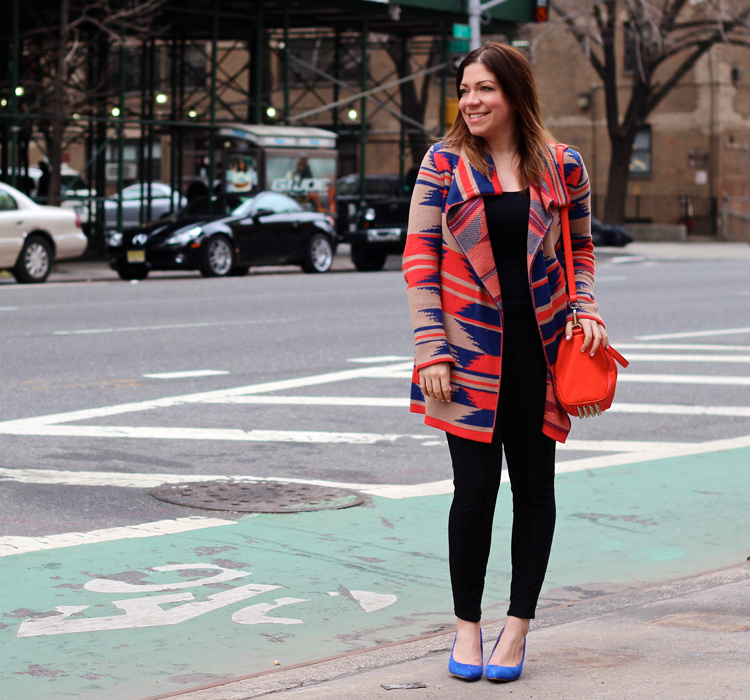 If you really like tribal prints, it's perfectly fine to get a tribal print winter coat. Encouraged even.
12. Winter shearling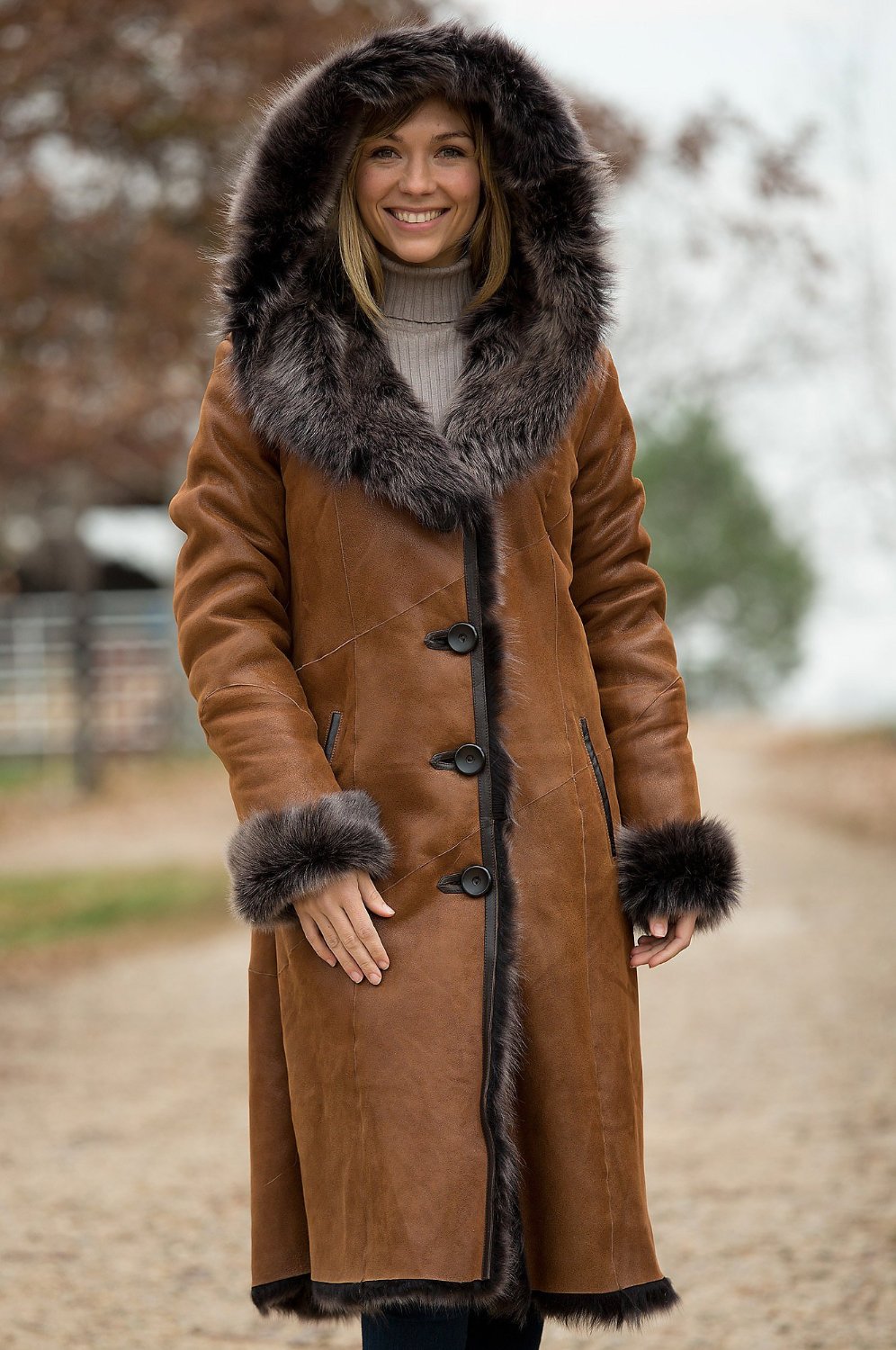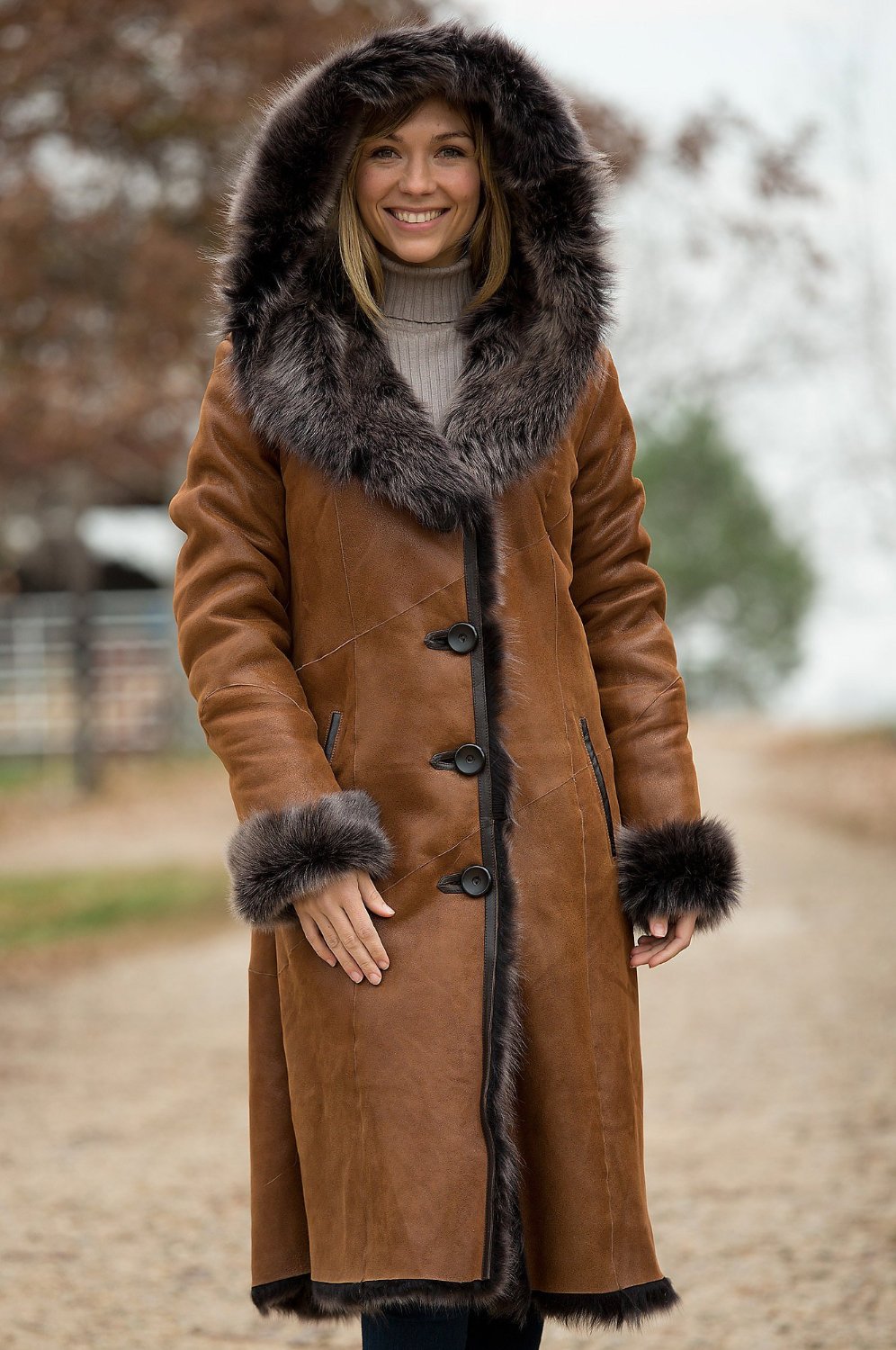 If you live in a climate where the weather is always really cold with a lot of snow, you'll feel cozy and warm in a winter shearling coat.
13. Pastel colors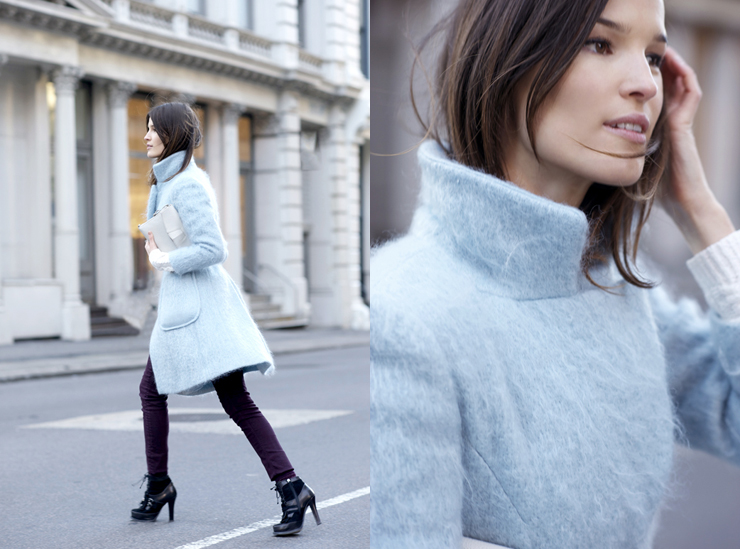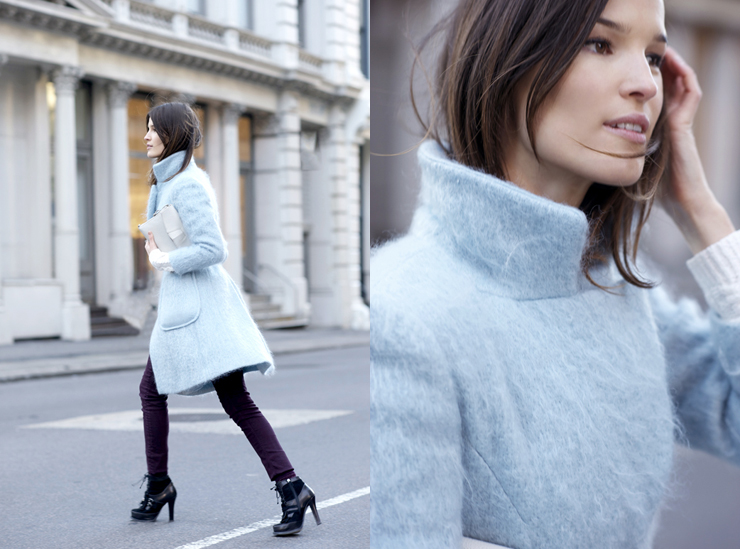 How soft and pretty is this blue pastel cashmere coat? Perfect for any woman who's a lover of sophisticated style.
14. Houndstooth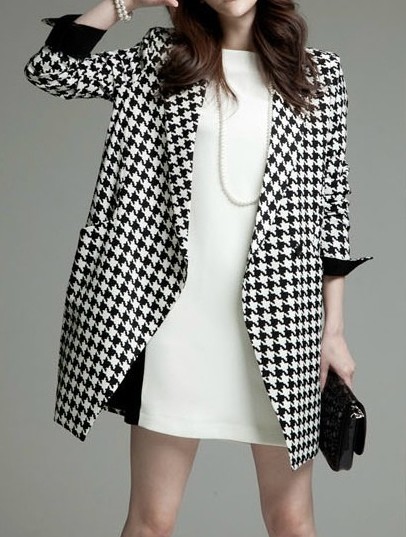 Houndstooth is a really big pattern right now. Classic. Simply classic.
15. Patchwork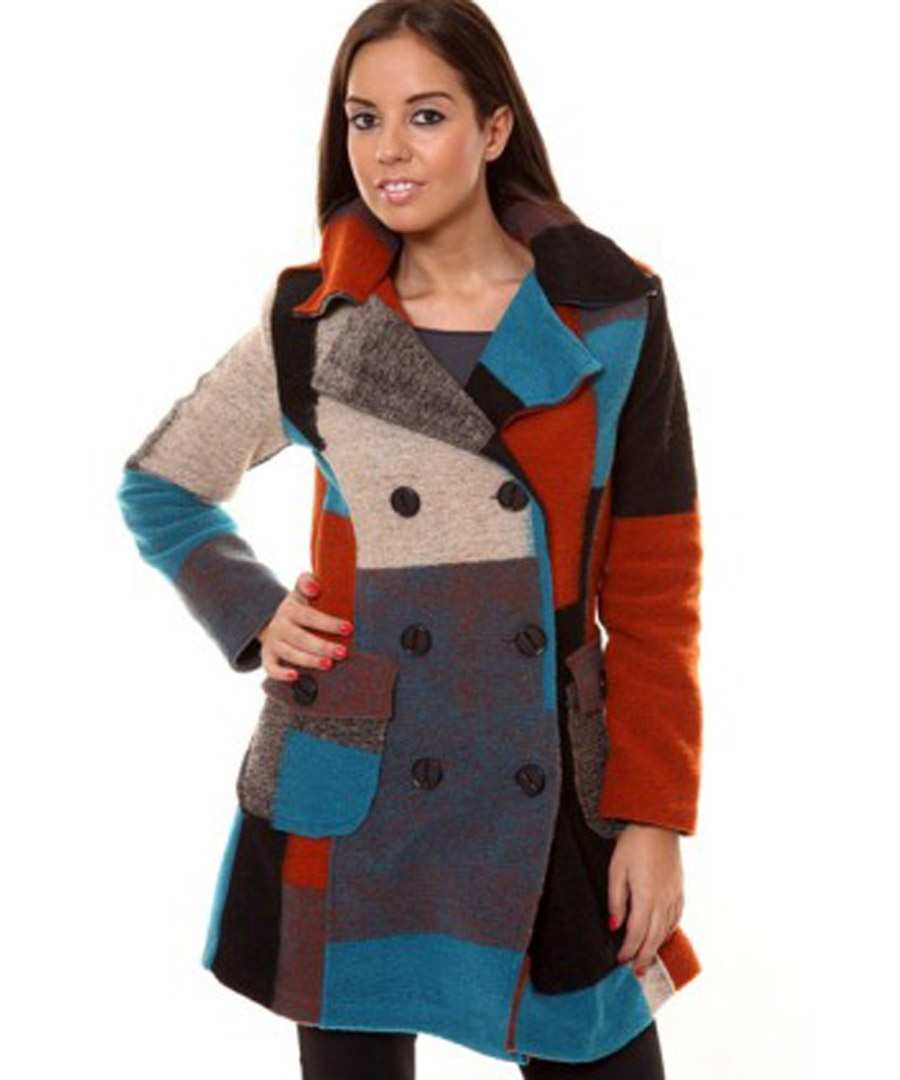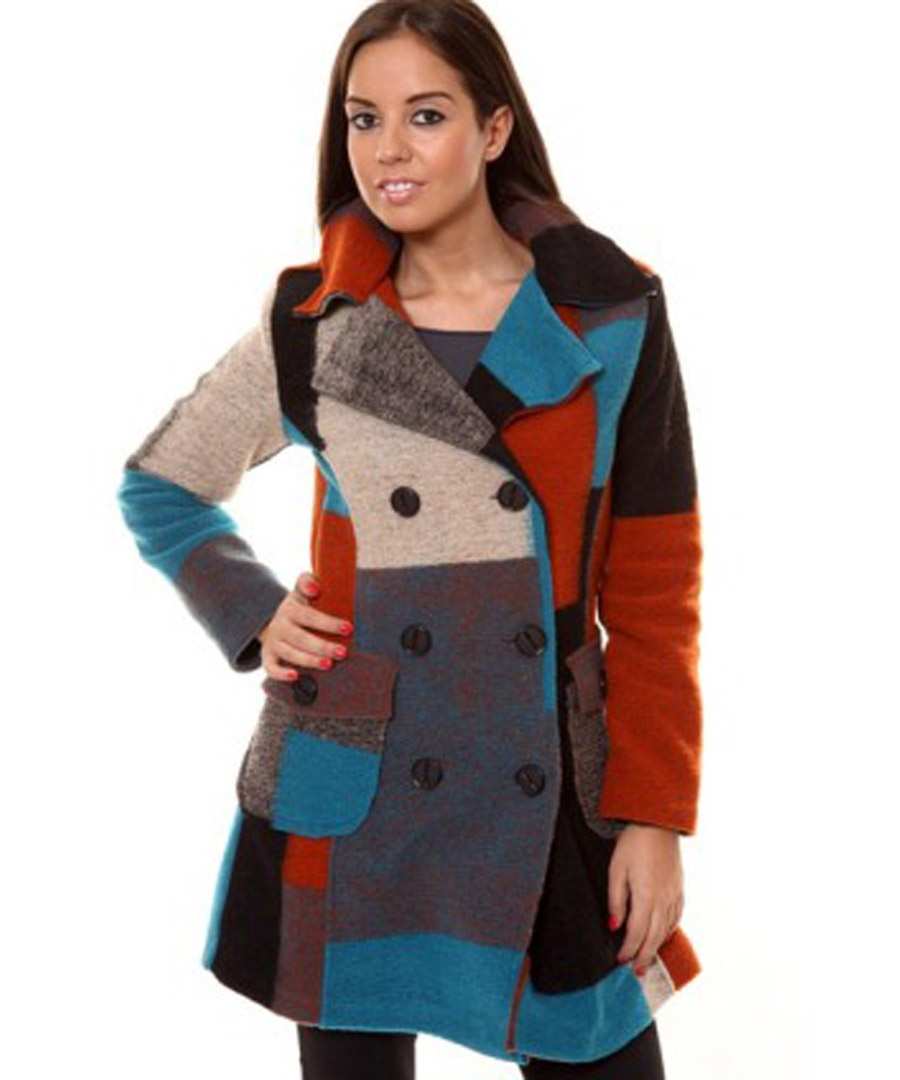 Patchwork is making its own comeback. If you happen to like a lot of color, it's one of the best looks for a winter coat.
16. Wrap coat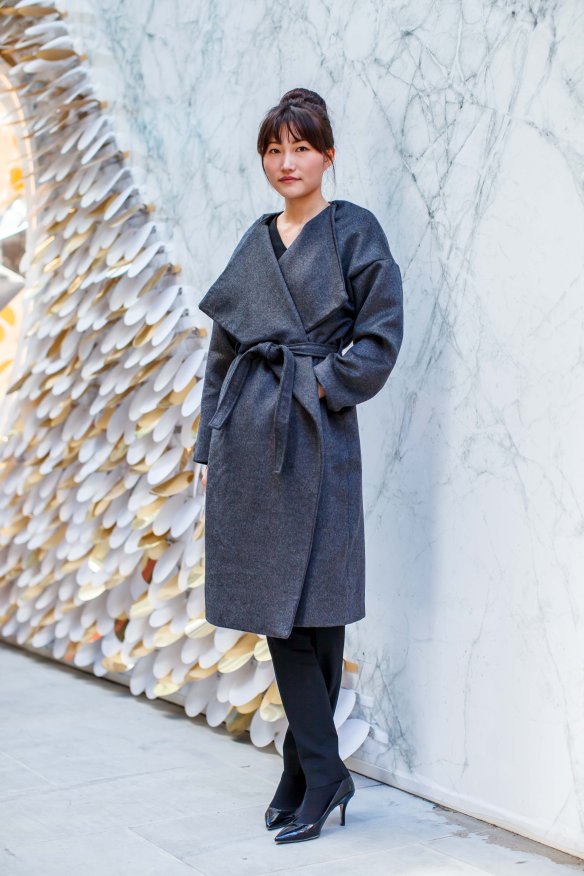 From day to night, every woman needs at least one wrap coat in her closet.
17. Color-blocked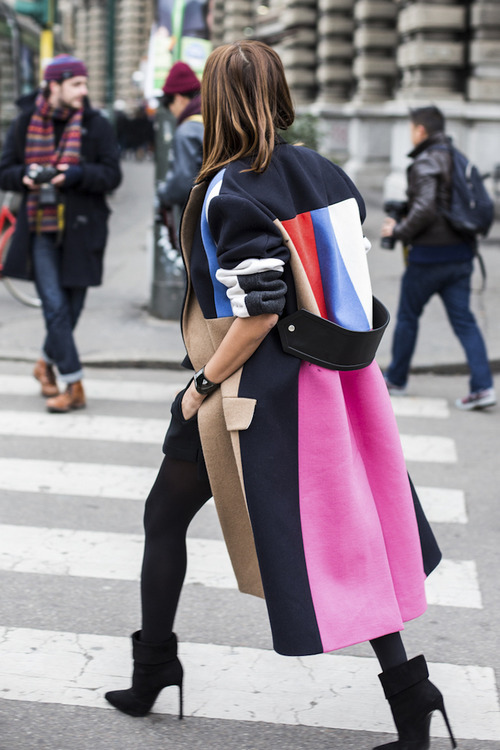 Here's another colorful look. Color blocking is amazing. The bolder the hues the better!
18. Bright-colored fur stole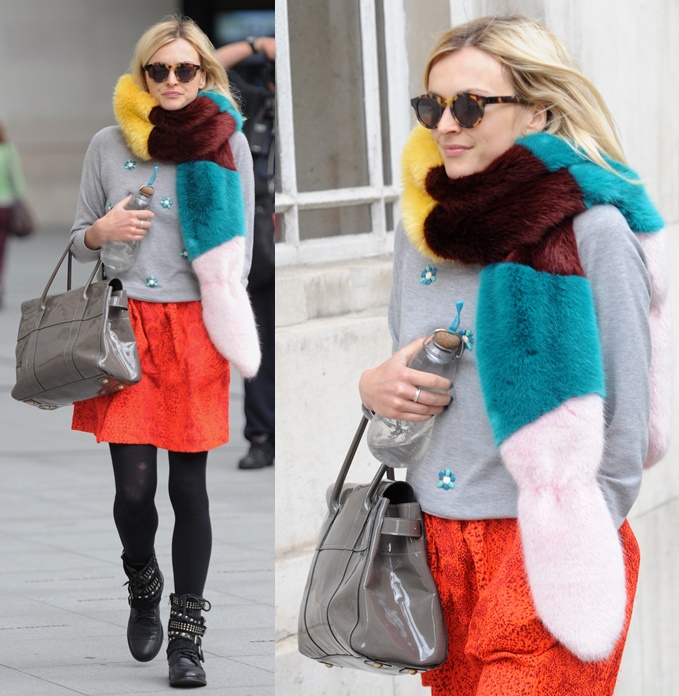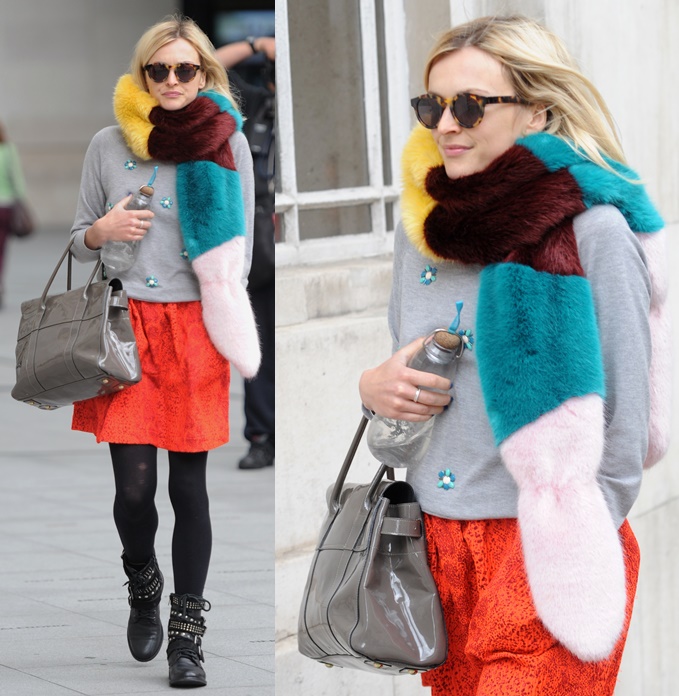 What we like so much about this particular picture is it's a reminder that a fur stole isn't just for formal wear. Plus, it's such a funky alternative to a scarf.
19. Knee-length fur vest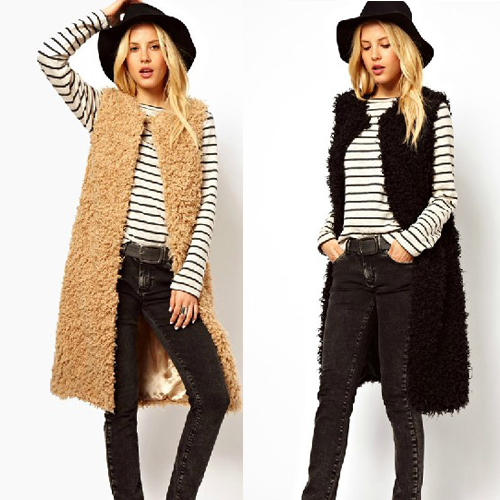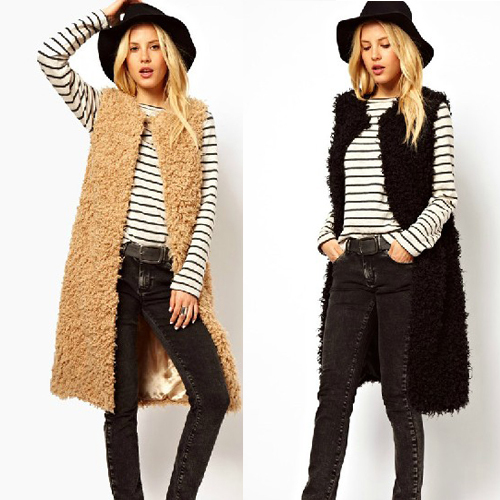 A knee-length fur vest isn't for everyone. But if you're currently experiencing love at first sight, it's definitely something that should go into your winter wear closet!
20. Military-style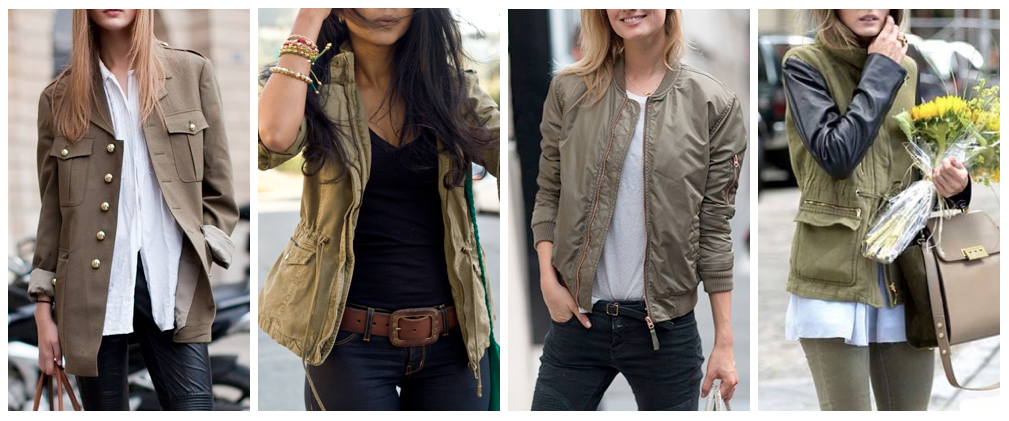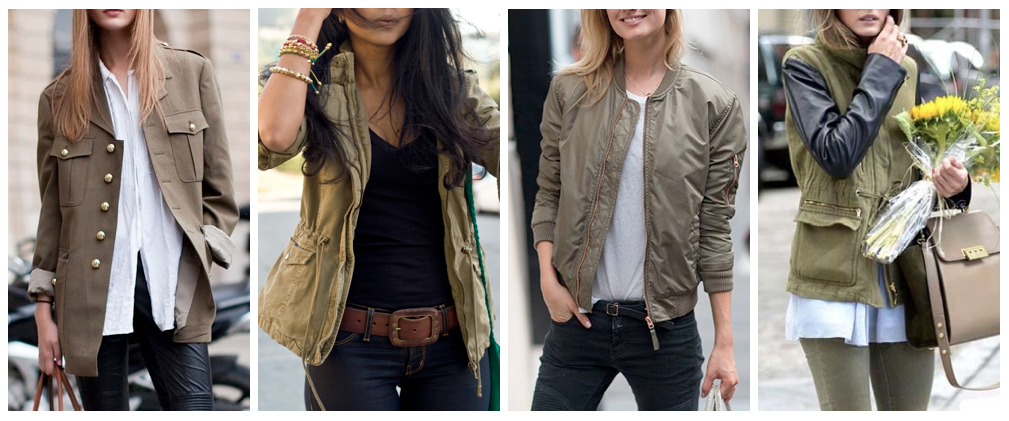 Look at all of the cool ways to stay warm in the color, thanks to these different military-style jackets!