DIY Clothes Refashion – are you ready for this?  So, what exactly is so special about these projects that make them our 'must-try' ideas? Well, firstly each of these ideas is incredibly beautiful. These aren't just quick DIY fixes – they are beautifully bespoke designs that will amaze you, and anyone who sees you wearing them. No-one will believe that these designs are home-made. Even with basic skills, you can create these stunning pieces that will completely revolutionize your wardrobe. Imagine how it would feel to head off to a big event or fancy occasion wearing something that you made yourself in your own home and that looks truly beautiful.
Each of these designs is unique, and with them as a starting point, you can add your own ideas in order to create your own bespoke interpretation of each design. We have bohemian summer styles, sexy lacy looks and elegant evening looks, all with great instructions to make them easy to make and unforgettable to wear.
Diy clothing refashion ideas /Via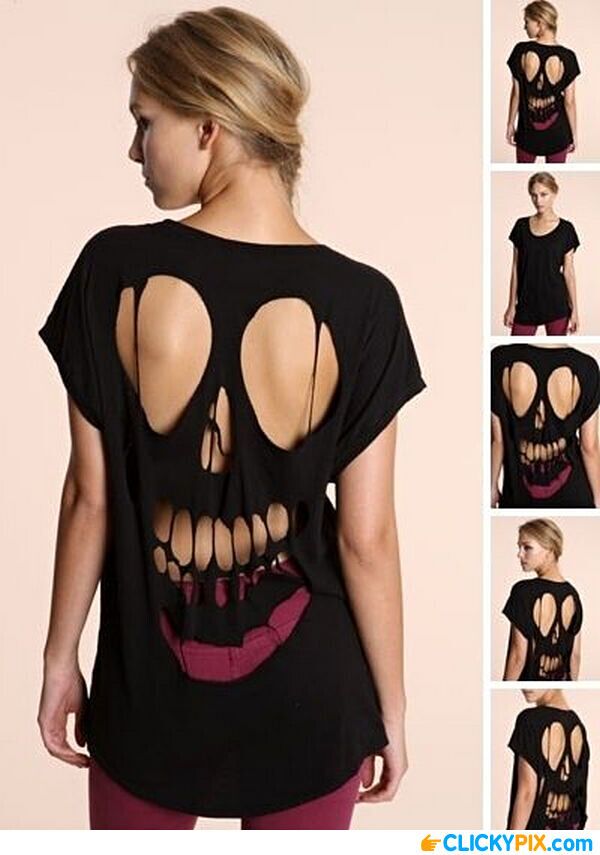 These projects are perfect for developing your DIY craft skills. Each of these tutorials has been chosen because it introduces a new and very useful skill. Practice makes perfect, and with tutorials this easy, you will be able to impress yourself and improve your skills at the same time.
Gucci-Inspired Neck Cutout Top /Via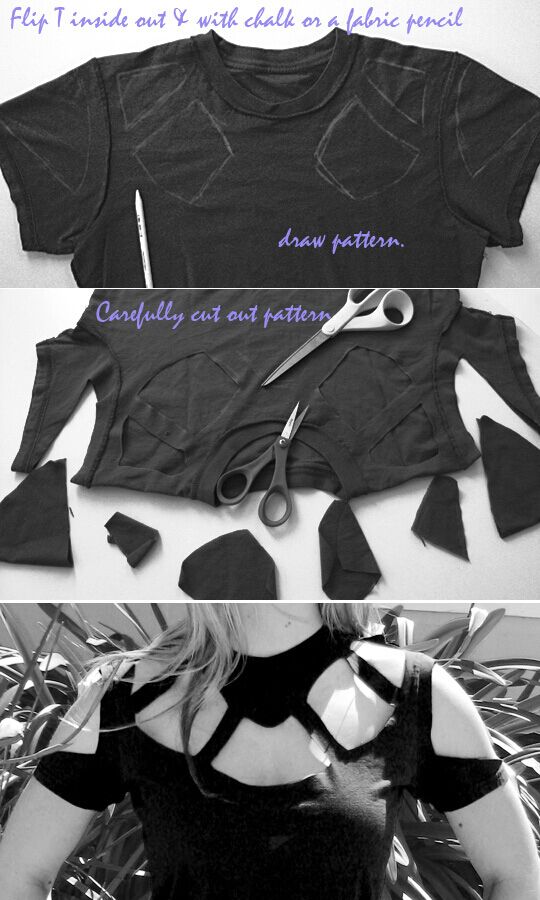 None of these designs requires a big spend – most of them are made from simple things that you will probably have at home. If you need extra fabric, you can find great remnants and fantastic dressmaking material for very little money if you have a browse around. These are an amazing way to create fashion of your own, tailored to suit your unique look and body shape, without spending huge amounts of time or money.
Fashion a cute dress from an oversized skirt /Via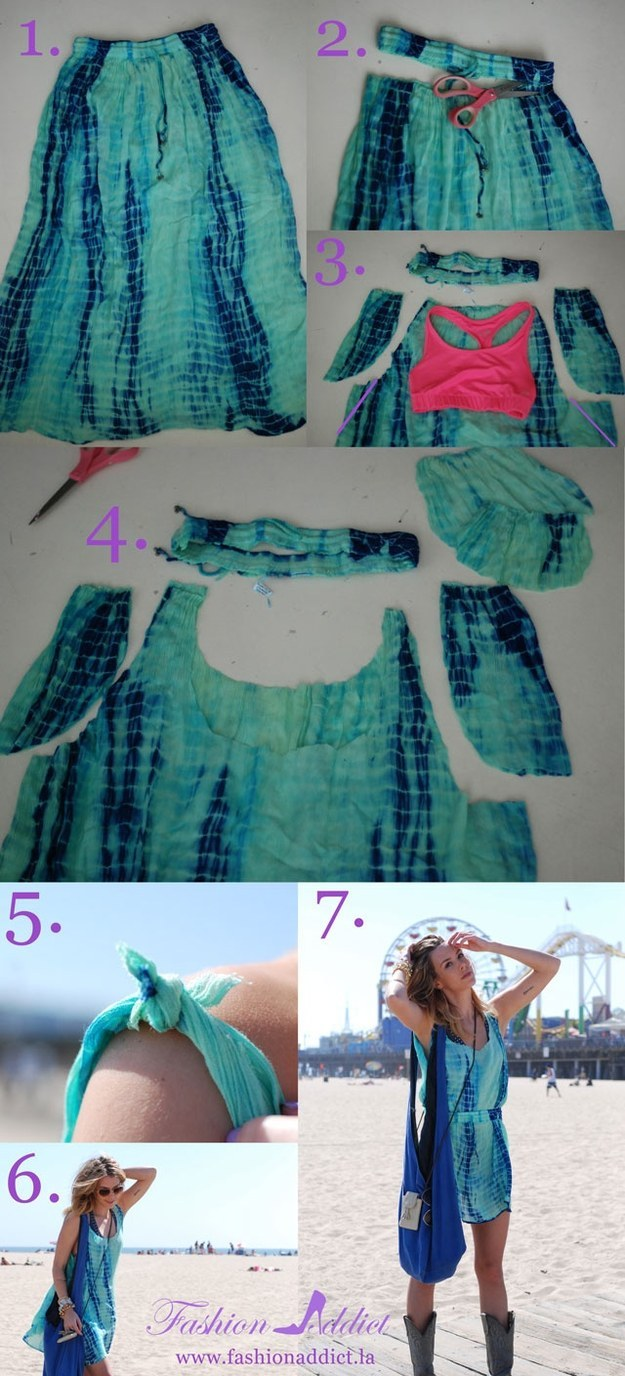 Adorable bows can be added with just a bit of glue /Via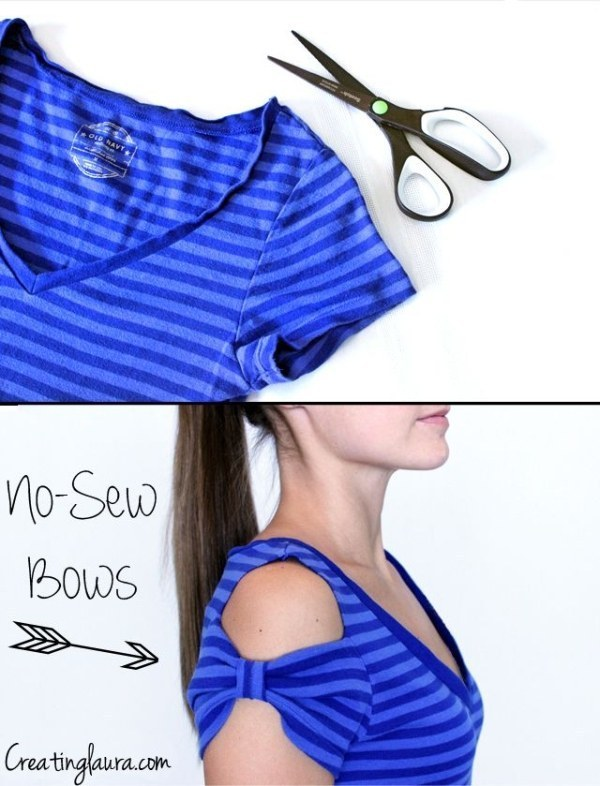 Cool lattice tee: Diy Clothes for Summer /Via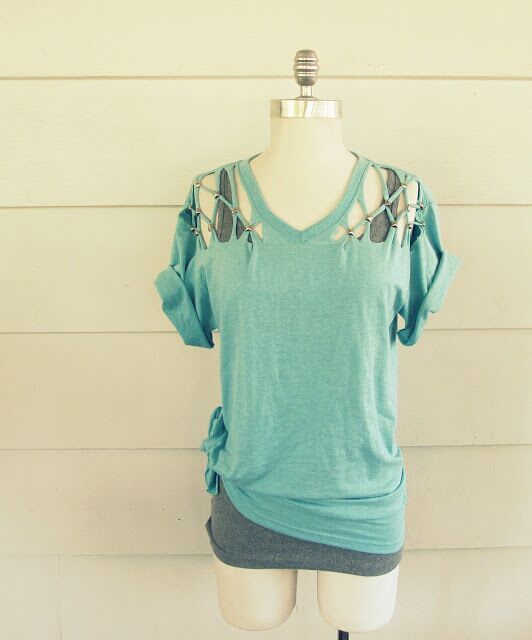 This peter pan collar is the perfect addition to any outfit /Via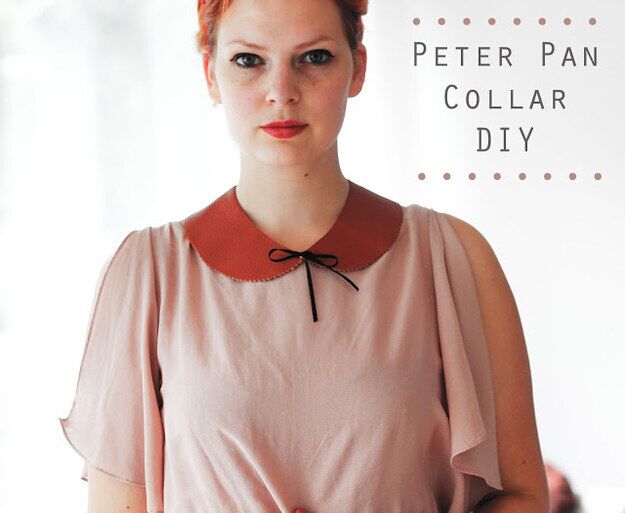 DIY An easy T-shirt Refashion. /Via

DIY clothes refashion for teens /Via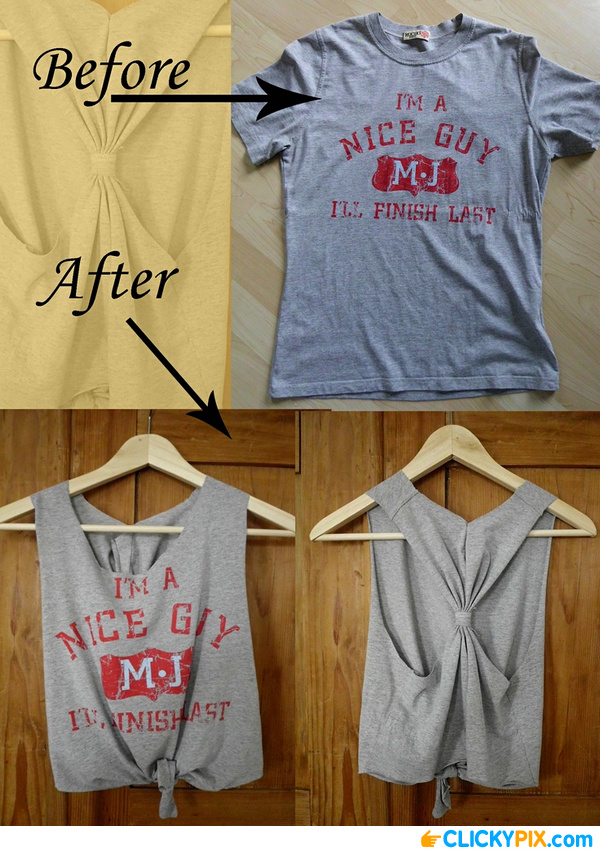 DIY old t shirts idea /Via

Side Crocheted Tank /Via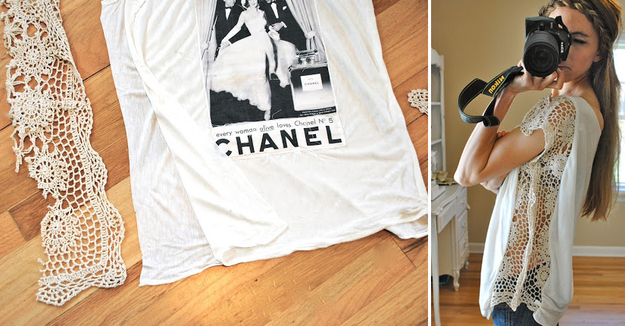 Tie-Back Tank Top – Diy clothes refashion for women /Via

Lattice Shoulder Cutout Tee /Via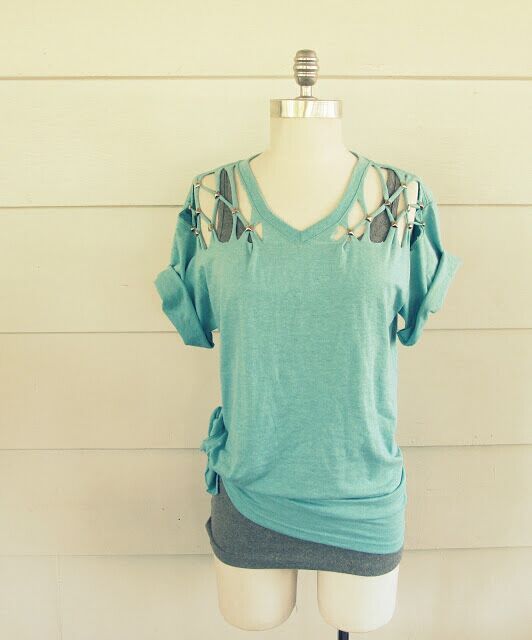 Crocheted Back Tee /Via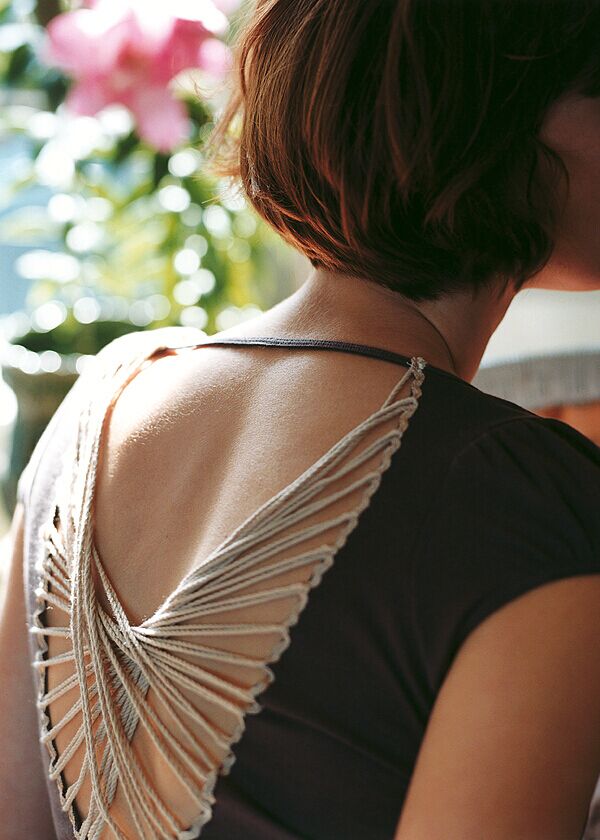 DIY Lovely Lace Shirt /Via
Ombre Tank Diy Tutorial /Via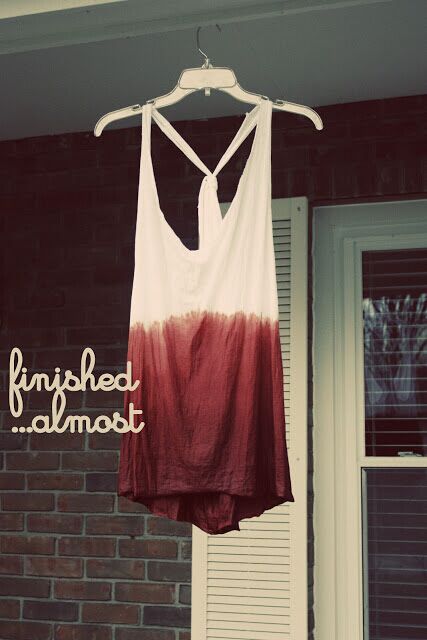 Open-back tank top /Via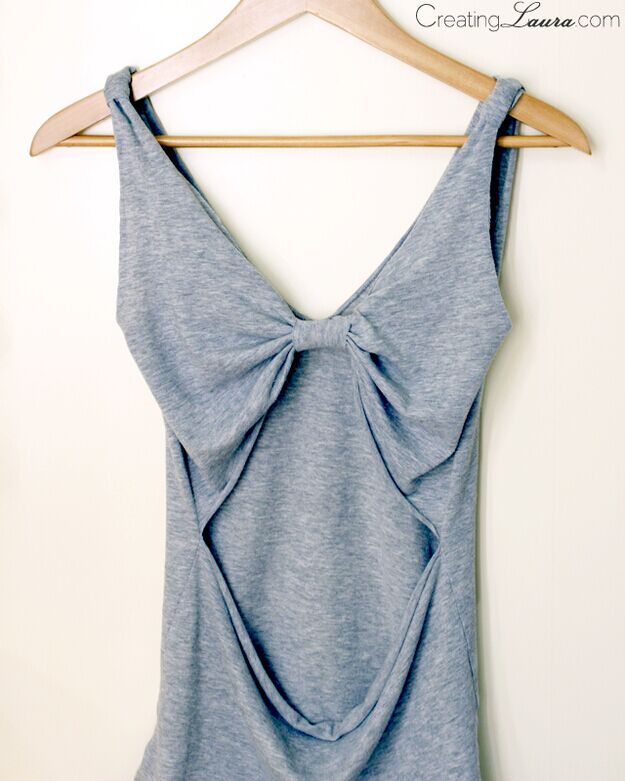 Turn an ordinary clothes into a fun fringe look /Via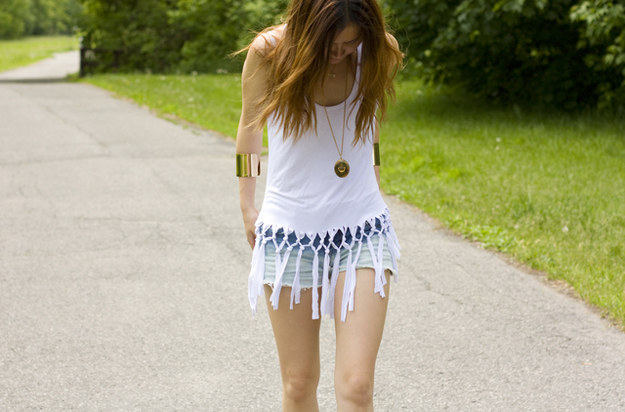 Turn a plain button-down into a cute on-trend look /Via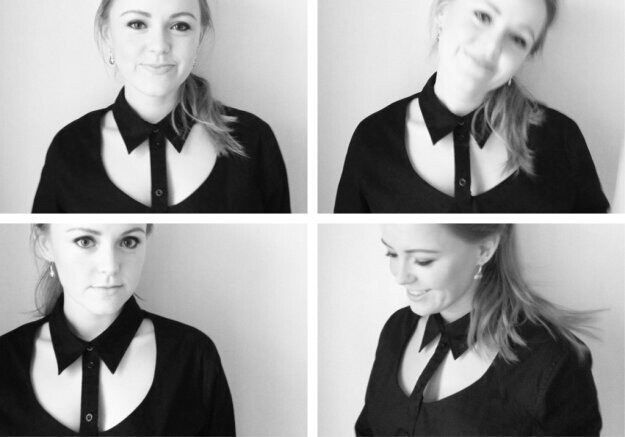 Add a lacy element to a plain tank, no sewing required /Via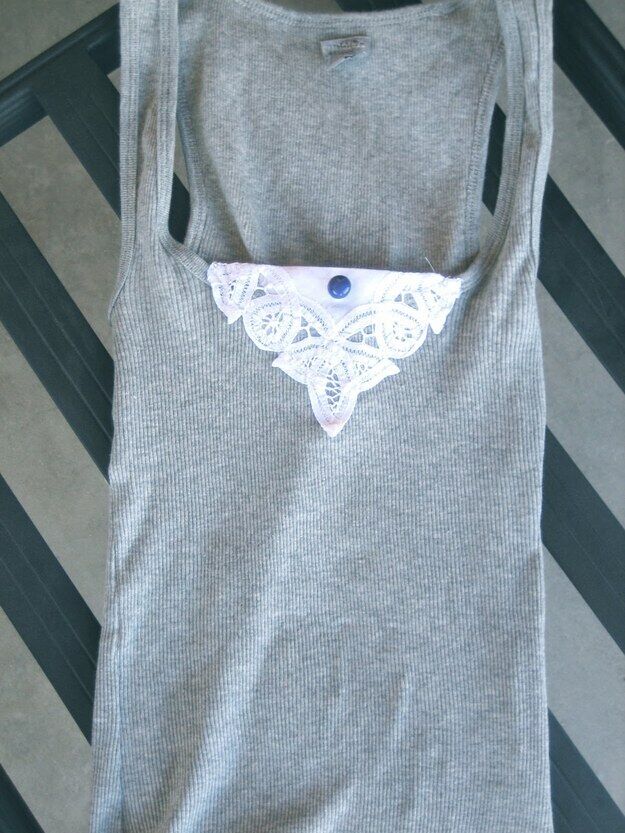 Strap-Back Tank – Diy clothes refashion for teens, No sew /Via

Grommet Shoulder Top /Via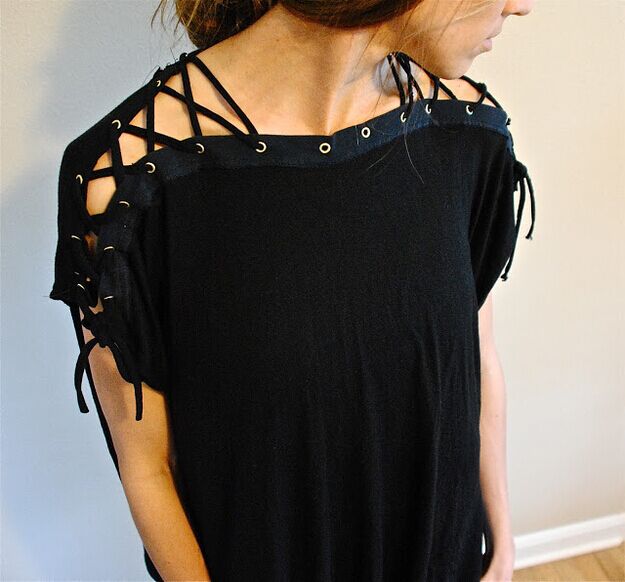 Slashed-Back Top /Via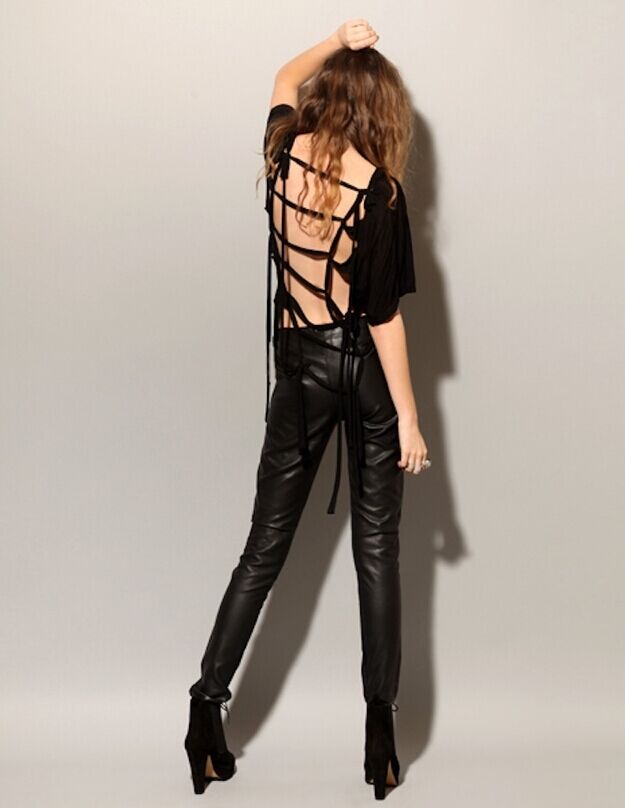 Add a cute pocket to your favorite white tee /Via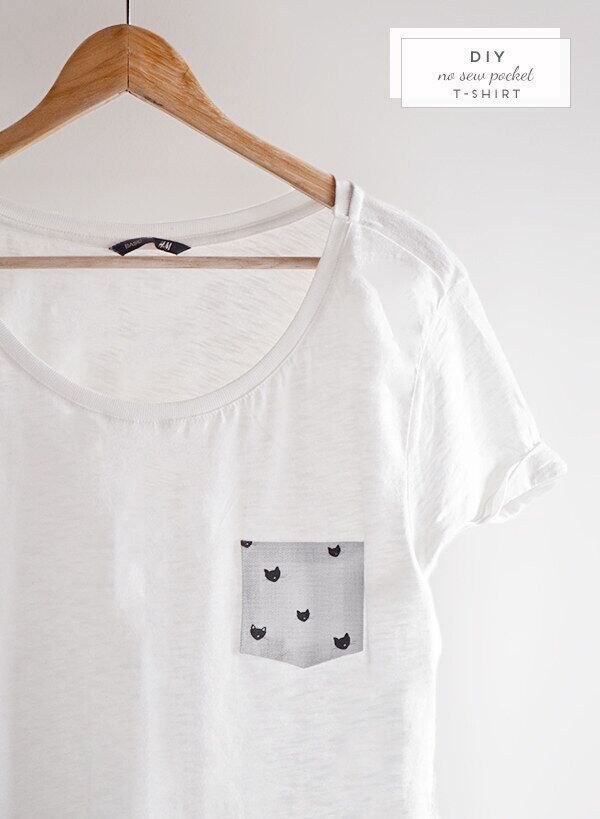 A plain tee with this easy cut and weave tutorial /Via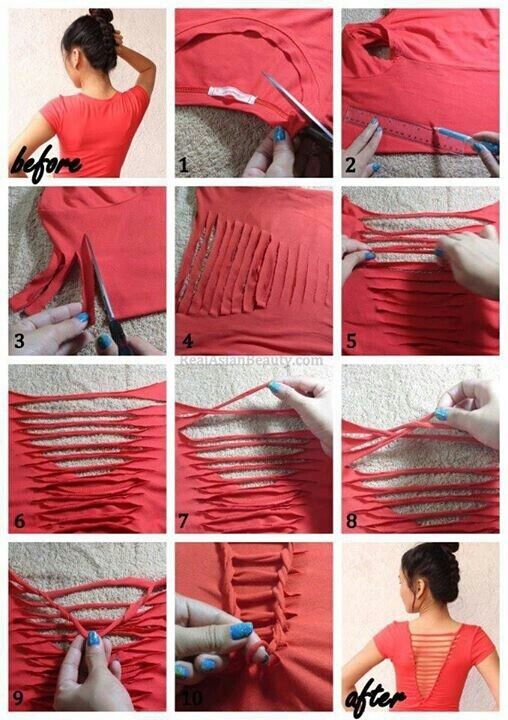 Add a cool lace insert into your shirt /Via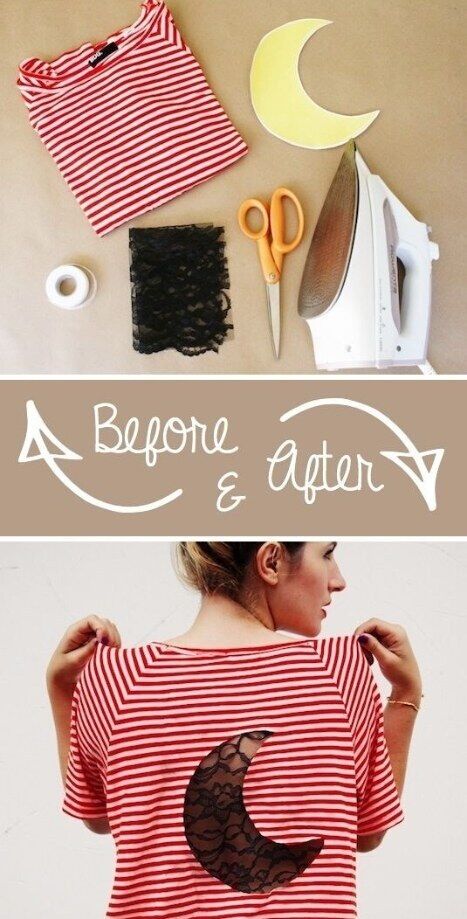 Ruffled-Top Tee /Via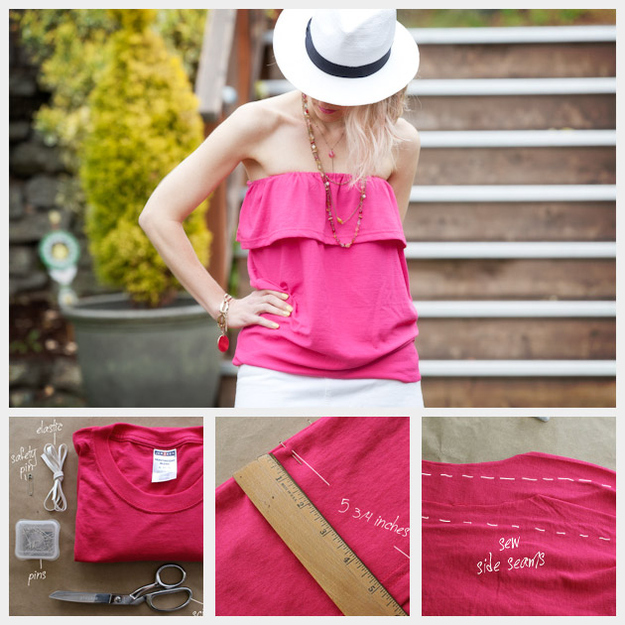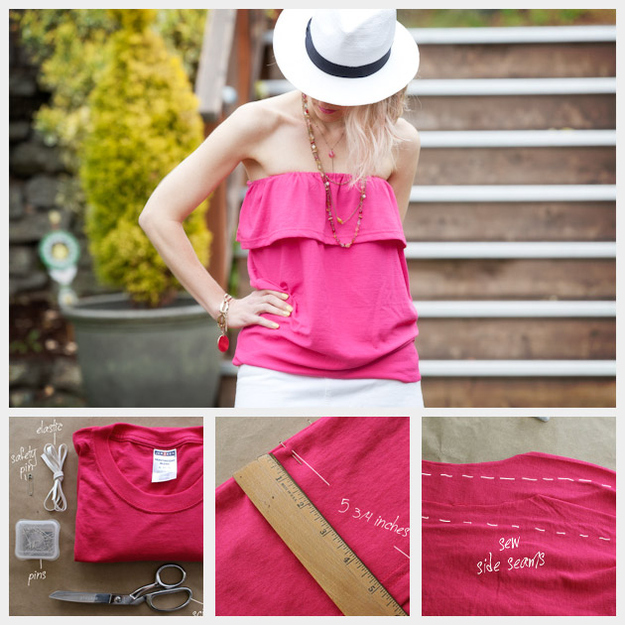 Tee Turned Strapless Dress /Via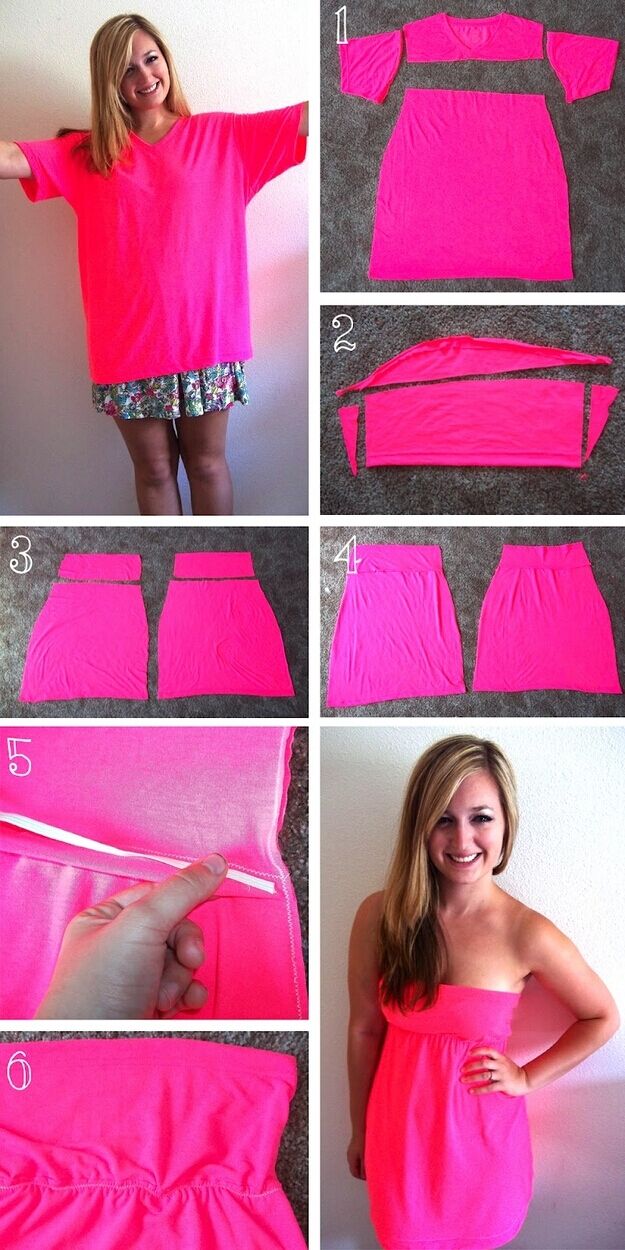 Cut-Out Cross Tee /Via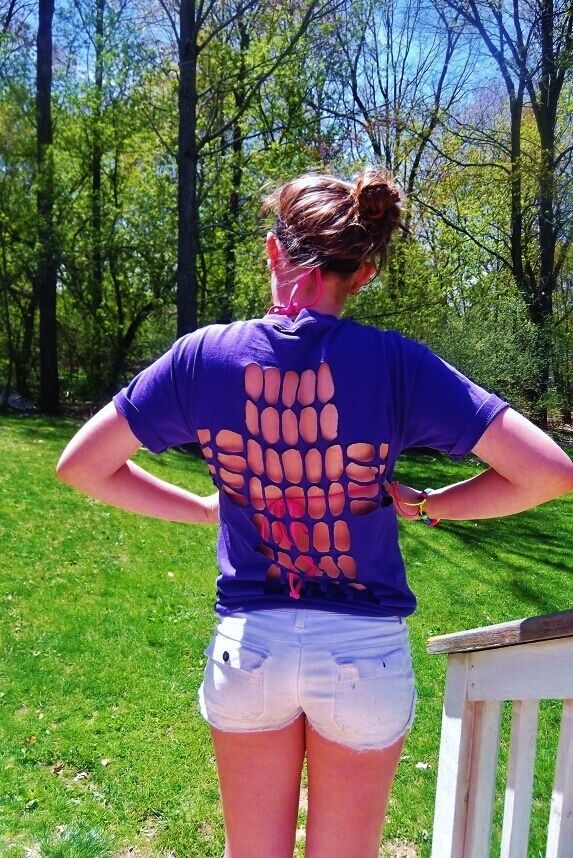 Heart Cutout Tank /Via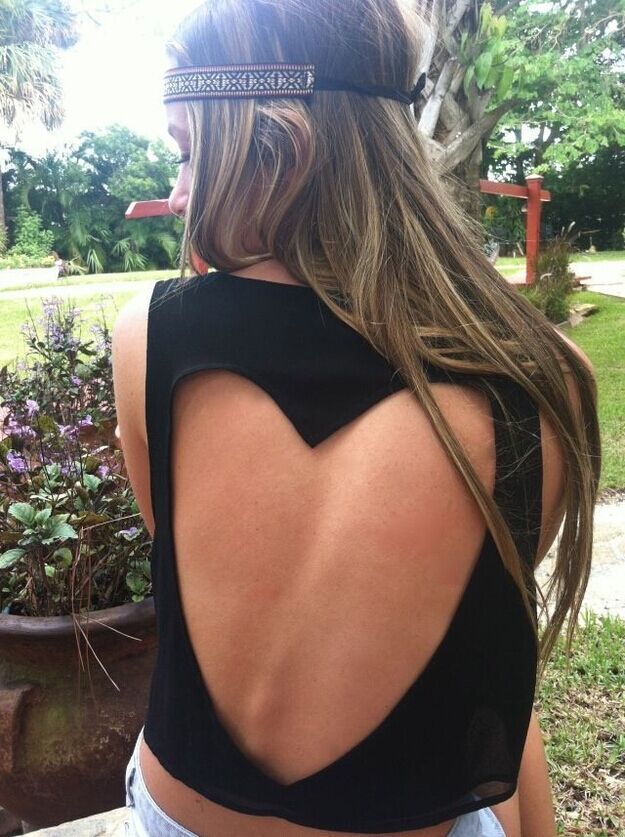 No sew lyrics and music slashed tee diy /Via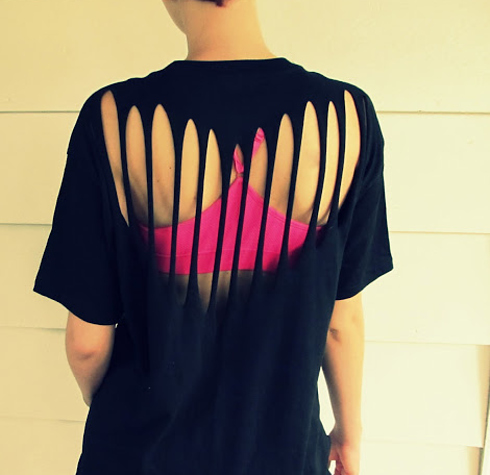 No sew halter tank /Via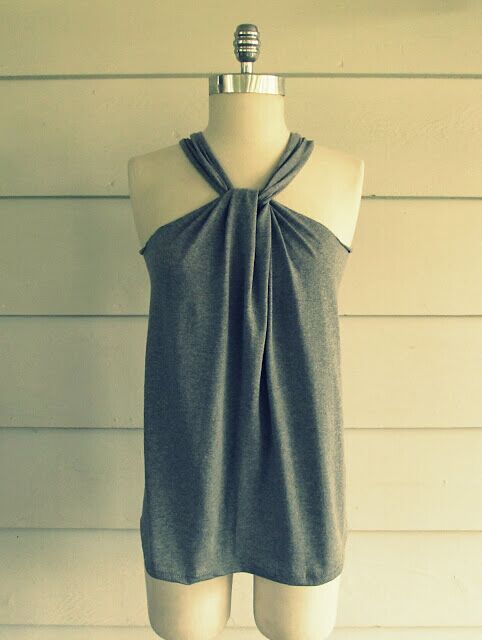 Cut-Out Neckline tee /Via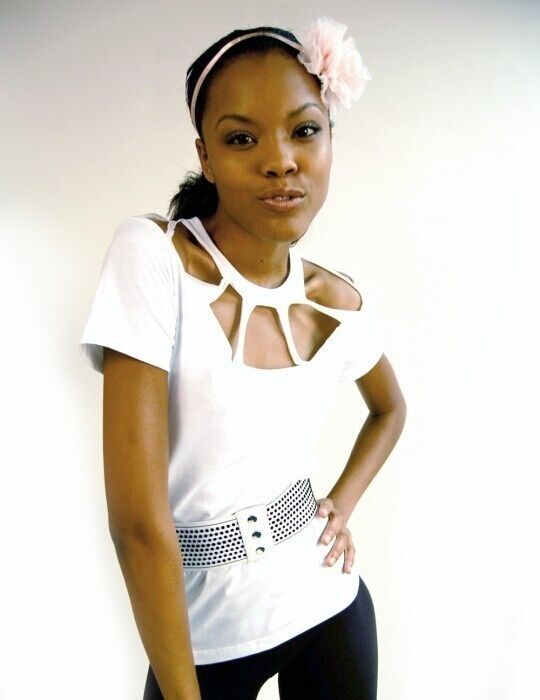 Triangle Cut-Out Tee /Via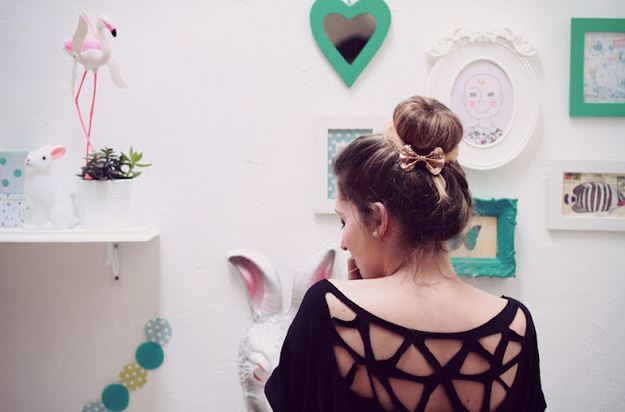 Diy racerback workout shirt tutorial /Via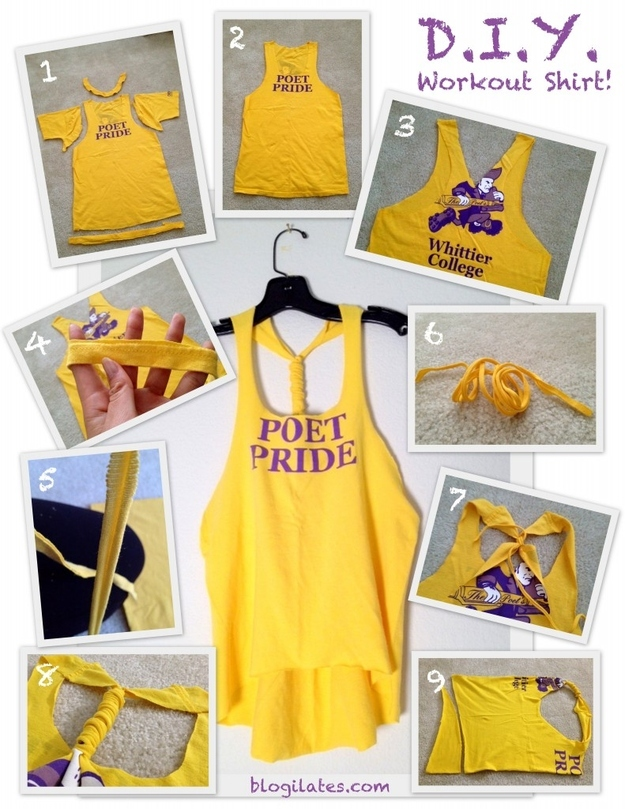 Velcro makes this open-back sweater super easy to operate /Via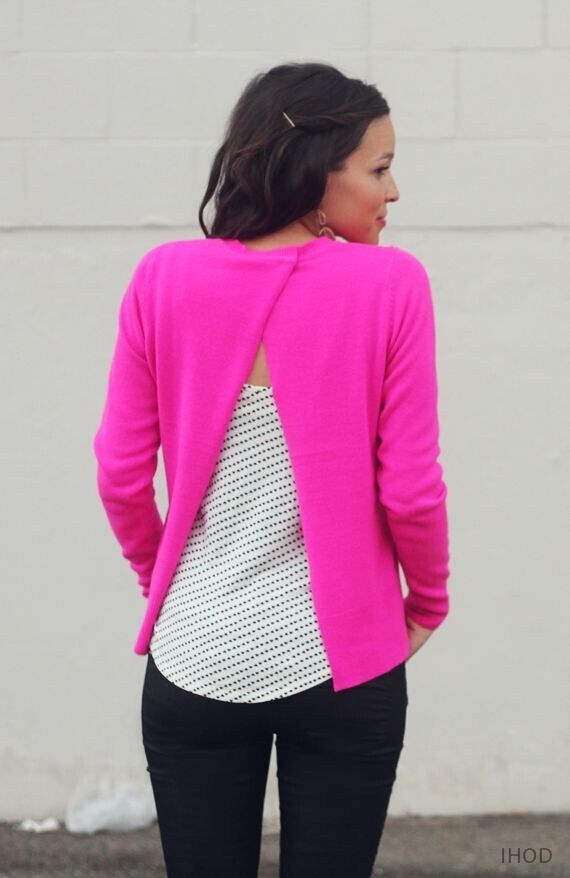 Diy Cut Out Back T-shirt /Via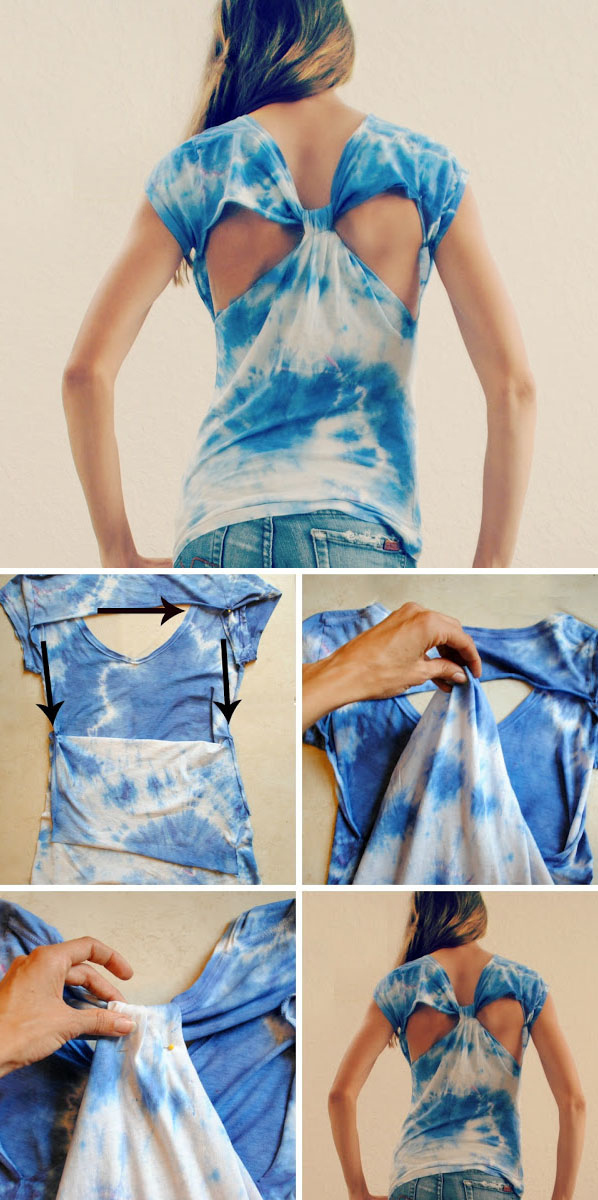 Diy braided back shirt /Via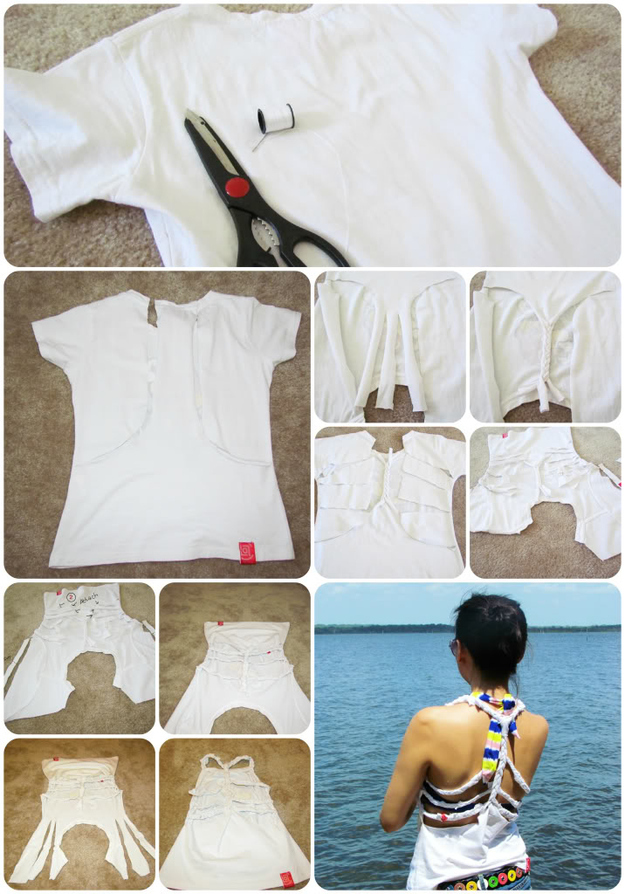 The Rib Cage – Spine Tee /Via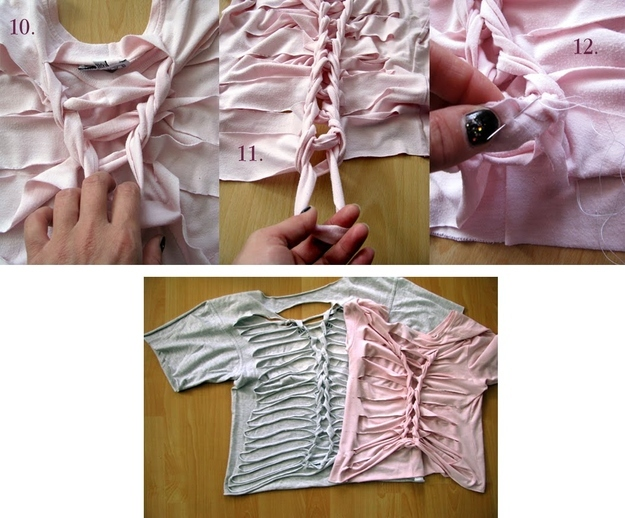 Woven-Back Tee /Via