Hey,fashion divas! Your personal stylist is always here to offer you the most useful fashion ideas. In this post, we would like to share with you some of the most stunning DIY collar ideas for the cold winter days. It's really time for us to make something warm for ourselves and the ones we love.
We love collars during those freezing days, for they warm us up and keep us stylish at the same time. You have to buy some new sweaters that have collars. Instead you can try to make some fashionable collars by yourself and they can match any no-collar outfits. This will save you some money and bring you an effortless chic look.
Your used fur coats, blouses, beads, pearls or even some buttons, sequins are all great materials to make a stunning DIY collars. In a word, your look will be more beautiful and warmer with a collar. Just check out these DIY collar tutorials below and follow them. Get yourself inspired and make many more fashionable DIY collars of your own. Have a look and enjoy!
DIY Pearl Embellished Collar Tutorial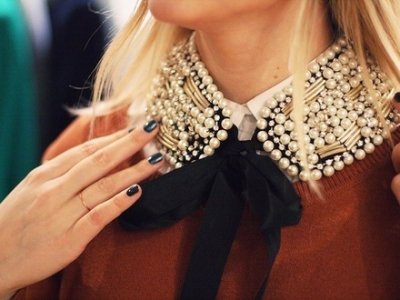 Adorable DIY Collar

Chic DIY Embellished Collar Tutorial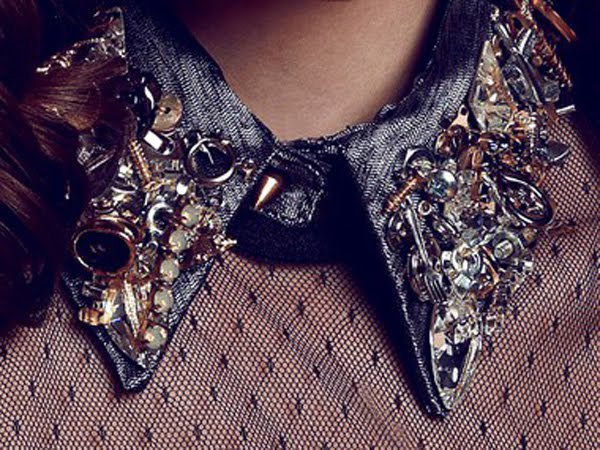 Pretty DIY Embellished Collar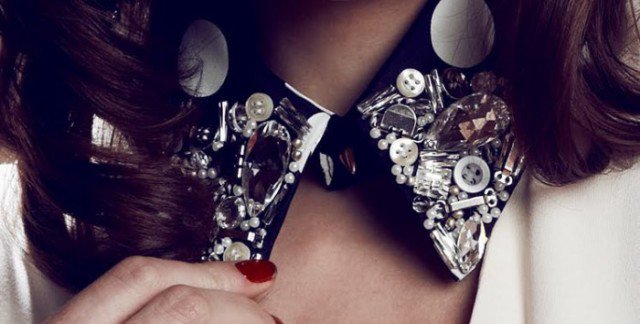 Stunned Embellished Collar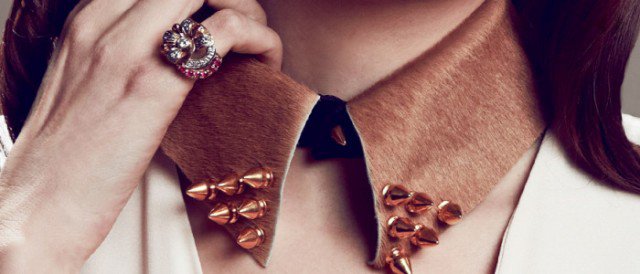 DIY Leopard Printed Collar

Fashionable DIY Fur Collar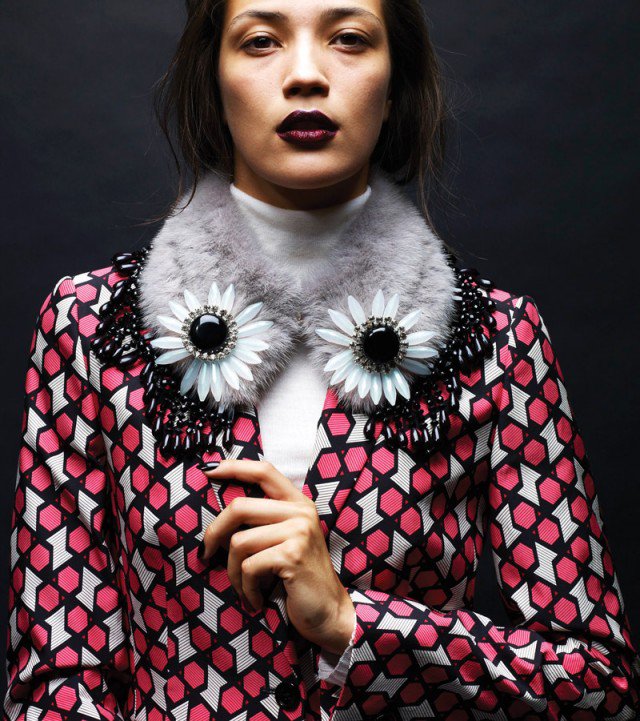 Pretty Pearl Embellished Collar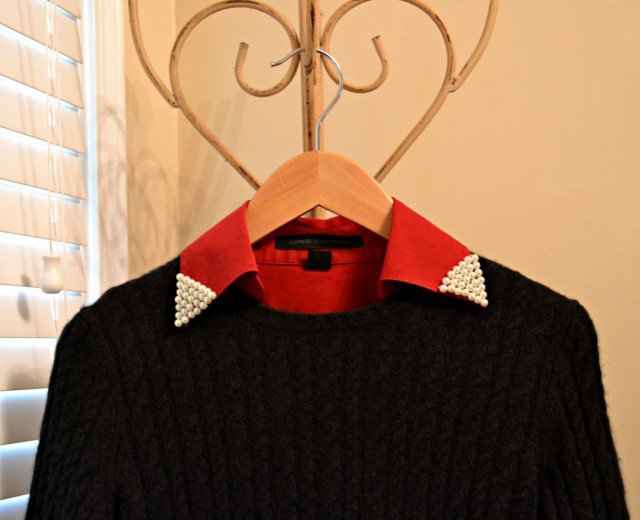 DIY Fur Collar Tutorial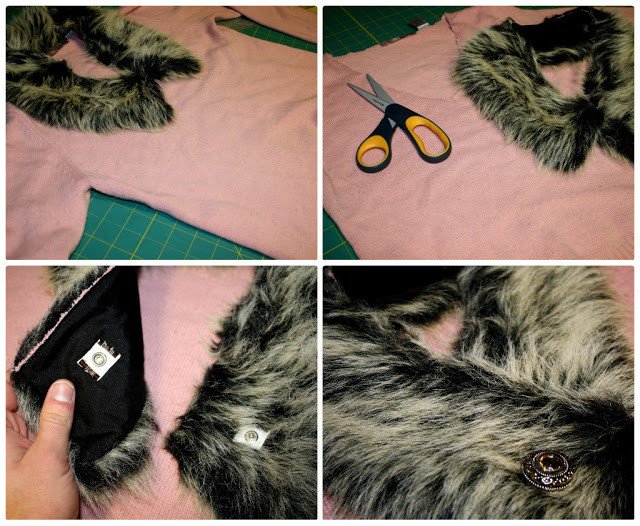 Wonderful Fur Collar DIY Ideas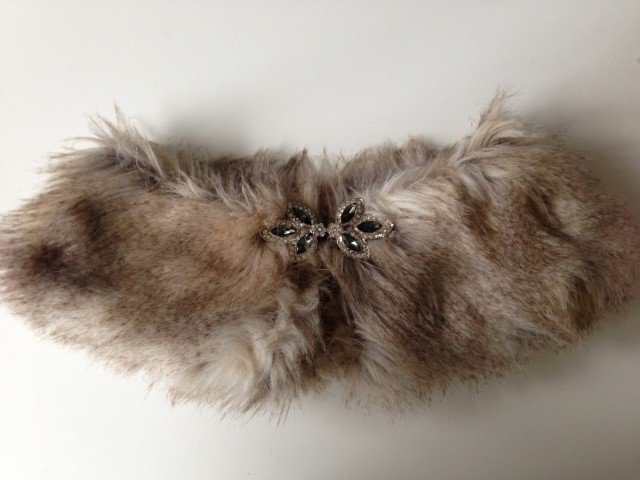 DIY Back Embellished Collar