Everyone wishes to have healthy hair. Yet, it is inevitable that your hair is damaged from time to time. So, taking better care of your hair is quite necessary. In this post, we have selected 10 best hair care products from hair shamoo to hair comb. Take a look at them and find a suitable one to improve your hair.
10.
Batiste Dry Shampoo, Original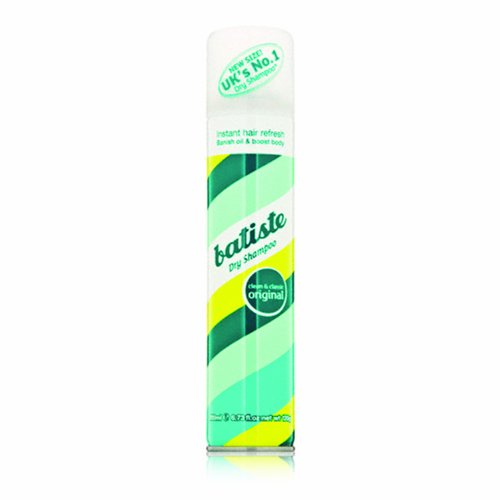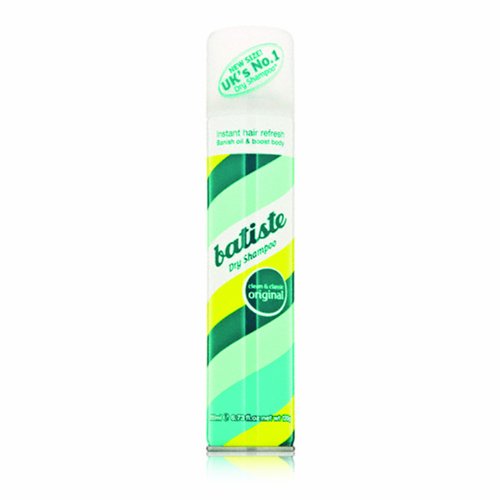 Feel sorry about your lifeless and dry hair? Batiste Dry Shampoo can refresh your hair within seconds. It has a great cleaning effect and can banish those oily roots fabulously. Plus, it has light fragrance, which will make your hair more attractive while you are walk past others.
Batiste Dry Shampoo is made with nourishing ingredients. So, the dry and dull hair can be improved instantly and become full of texture and life. There will be no powdery residue, and your hair can be kept healthy with Batiste Dry Shampoo.
9. 
It's a 10 Miracle Leave-In Product


Styling your hair with a hair drier or curling iron will damage your hair. If you don't pay attention to protecting your hair, it will become more and more lifeless. Miracle Leave In Product by It's A 10 is quite a helpful hair spray for you to protect your hair from heat.
And it also works well to make your hair more radiant. The damaged hair can be repaired and those split ends and frizz can be prevented with Miracle Leave In Product. Moreover, it can protect your hair color and enhance the natural body of your hair.
8.
John Frieda Salon Shape 1.5 Inch Hot Air Brush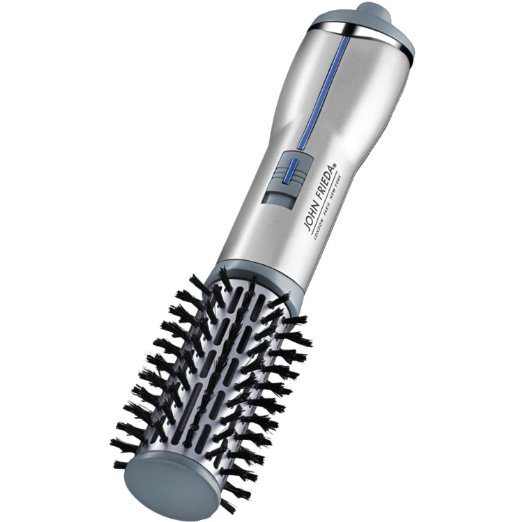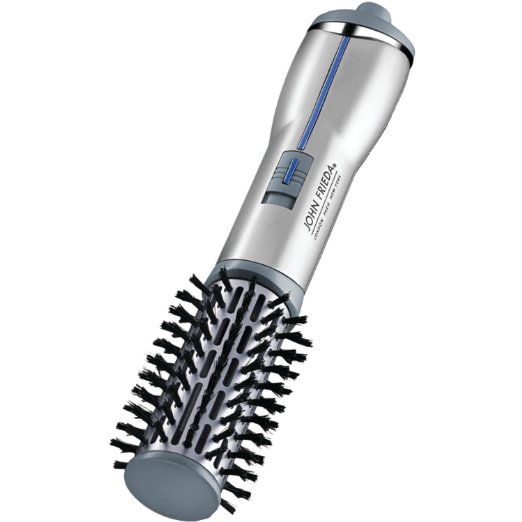 Made with a Titanium ceramic coated barrel and 2 heat settings plus cool setting, John Frieda Salon Shape 1.5 Inch Hot Air Brush works fabulously to care for your hair. It is packed with a swivel cord and advanced ionic technology. This hair brush can generate 50% more ions.
With such an amazing product, you can prevent frizz and get smooth hair. All women and men can use this hair brush to get shiny hair. The JFHA5 is designed ergonomically, so it is very convenient to use from all angles. Plus, it is light and well-balanced, you won't feel any uncomfortable even you've grip it for a long time.

7. 
Silk18 Natural Conditioner By Maple Holistics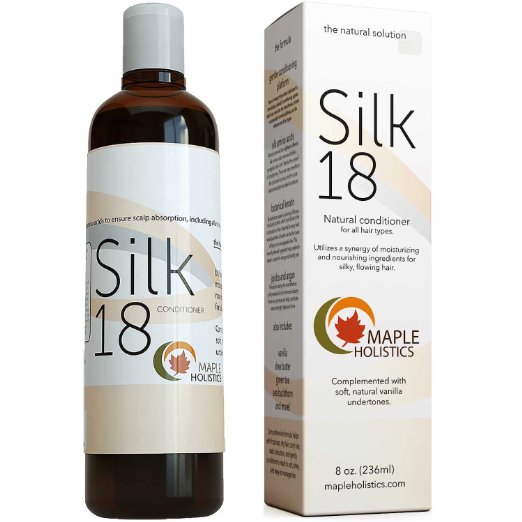 Shampoo is necessary to clean the hair, yet the conditioning is the always important for your hair. It can make your hair feels soft and smooth. Silk18 conditioner is made with 100% natural ingredients and it doesn't contain any fake chemicals or other harmful ingredients, such as artificial fragrances and coloring.
There are 18 beneficial silk amino acids contained in Silk18 conditioner. They are quite useful to keep your hair full of moisture and as soft as the natural silk. Your hair can also be strengthened with Argan and jojoba oils, which is also great to control frizzy hair.
6.
Detangling Brush – Glide Thru Detangler Hair Comb or Brush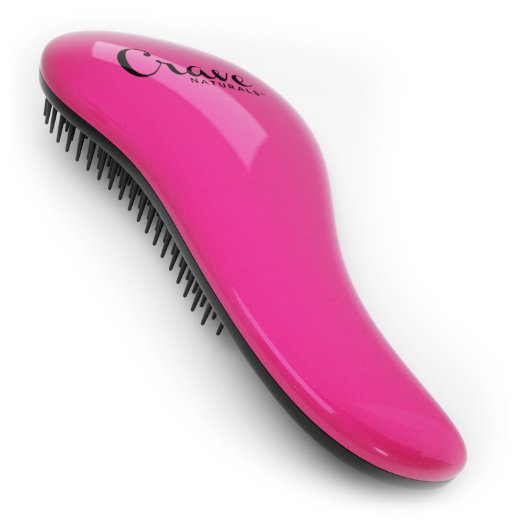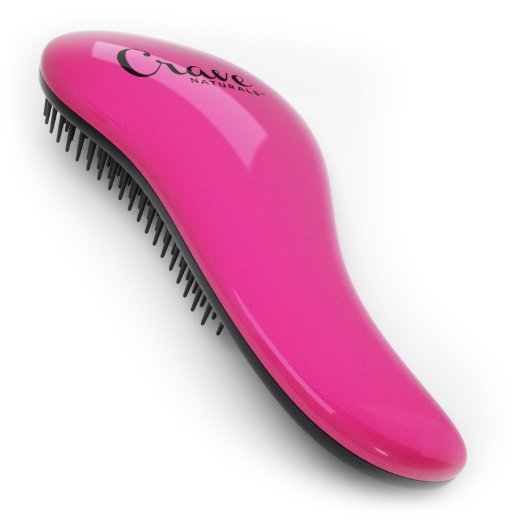 Glide Thru Detangling Brush is a life changing brush and it has been copied by plenty of other companies since it first launched. Unlike the traditional hair combs or brushes which deal with the knotted hair by pulling it out, Glide Thru Detangling Brush detangles it.
The special cone shaped plastic bristles can separate the hair softly and gently. It can unravel even the most awful tangles. Glide Thru Detangling Brush is friendly to your scalp and you will feel quite comfortable while using it to comb your hair. It can boost hair growth by massaging your scalp and increasing circulation.
5.
HSI PROFESSIONAL Thermal Protector
450 with Argan oil for Flat Iron


Everyone should have a hair spray, because it can not only help you to create more stylish hair look but also help to protect your hair. HSI Professional Thermal Protector Spray can bring you soft and shiny hair. It can also hydrate your dry and lifeless hair and make it smooth. Before you style your hair with those heated tools, such as flat irons, curling irons or even hair drier, apply HSI Professional Thermal Protector Spray to keep your hair from the heat damage.
4.
Art Naturals Argan Oil Hair Mask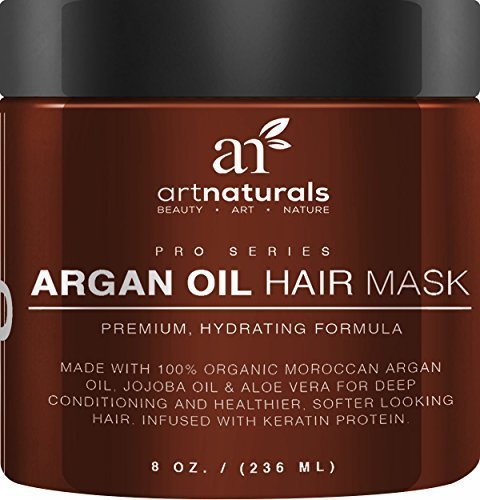 ArtNaturals Argan Oil Hair Mask is made of 100 percent natural argan oil. It is quite helpful to moisturize the dry  and damaged hair. The natural conditioning is from the kernels of the Moroccan Argan Tree. The Argan oil is rich in vitamin e and key fatty acids, which are all beneficial to care for your hair.
They can restore the frizz the and split ends. ArtNaturals Argan Oil Hair Mask is infused with green tea, aloe vera and jojoba. All of these ingredients can add ultra shine to your hair and make your hair even healthier. Your scalp can also be soothed. It is free of cruelty and paraben. So all people can use this hair mask safely.
3.
Viva Labs The Finest Organic Extra Virgin Coconut Oil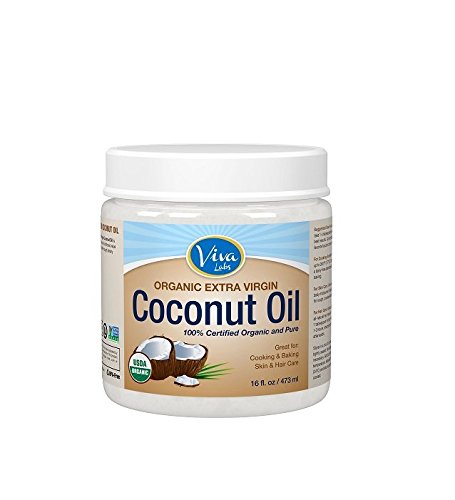 Viva Labs The Finest Organic Extra Virgin Coconut Oil is certified organic and all of its natural benefits have been retained because of the cold-pressed technology. It is unrefined and 100% natural and organic without trans fats and pesticides. The coconut oil is rich in Medium-Chain Triglycerides.
They are beneficial fatty acids which can boost metabolism of the nutrients in our body. Viva Labs The Finest Organic Extra Virgin Coconut Oil can be used for skin and hair care. Besides, it can also work as a dietary supplement. If you like natural hair care product, just choose the coconut oil to be your best hair mask.

2.
Revlon RV544 Perfect Heat Fast Dry Speed Hair Dryer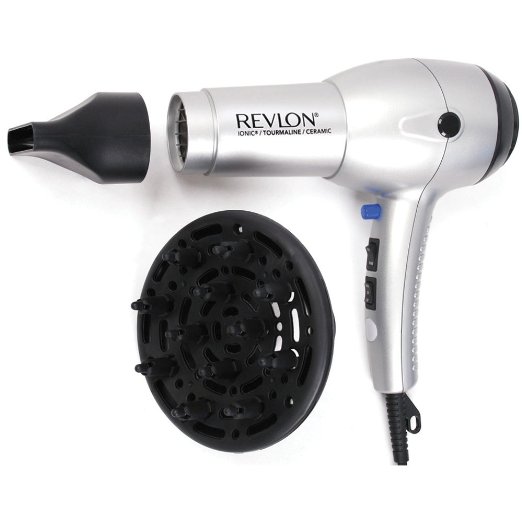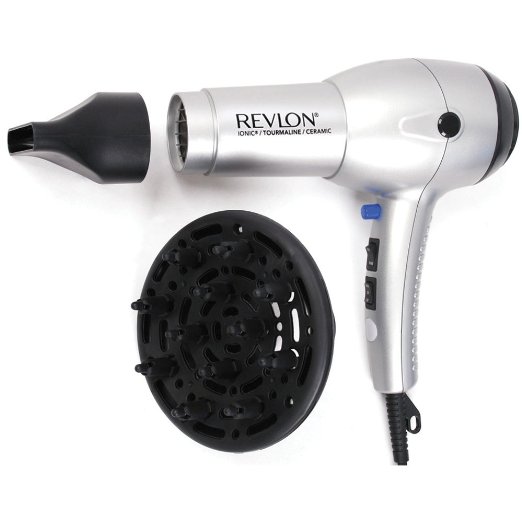 Compared with other driers, Revlon RV544 Perfect Heat Fast Dry Speed Hair Dryer is about 25% lighter. It has 2 heat and 2 speed settings. You can press the button and lock your hairstyle with the cool air. And the hot air can make your wet hair dry much faster.
It has an ion indicator light and includes Concentrator & Diffuser Attachments. Besides, there is a triple baked ceramic design for heat distribution. So, it is very convenient to use for everyone. Revlon 1875 Watt Tourmaline Ionic Lightweight Dryer can make your hair even more healthier and much shinier.

1.
PURA D'OR Anti-Hair Loss Premium Organic Argan Oil Shampoo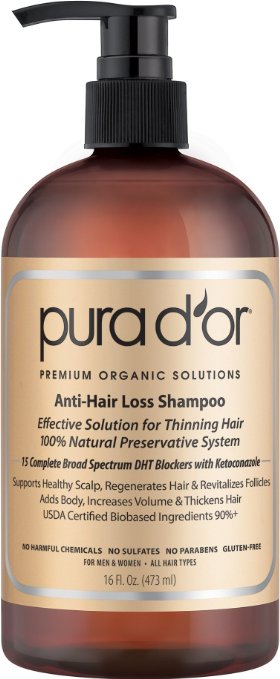 For people who suffer from hair loss, a basic hair shampoo can't be a good choice unless it can help to nourish the scalp and make the hair grow faster. That's why there are more and more shampoos specially designed for these people. PURA D'OR Anti-Hair Loss Premium Organic Argan Oil Shampoo is a safe and effective product for people who have tried all other hair shampoo in vain.
Its preservative system is derived from 100% plant based extracts. This is the most useful formula so far in the market. All the ingredients have been proven clinically and it can really work to improve hair loss and scalp problems.

It is important to take care of your hair no matter what your age is. Healthy hair will make a person look more youthful and refreshing. After all, having a head of smooth and shiny hair can really make you more attractive.