A delicate woman knows how to use makeups to her their appearance. Meanwhile, she won't wear the same makeup look for all occasions. That's why she is always charming every time she appears. If you want to look radient, you should do makeups. But that's not enough. Because you need to wear the right makeups accoring to the occasions.
Therefore, in this post, we would like to show you 15 glamorous makeup looks for different occasions, from the netural daily makeup look to stylish party makeup look, from office makeup idea to holiday makeup idea. With these looks, you will be charming and decent any time and anywhere.
Charming Smoky Makeup Look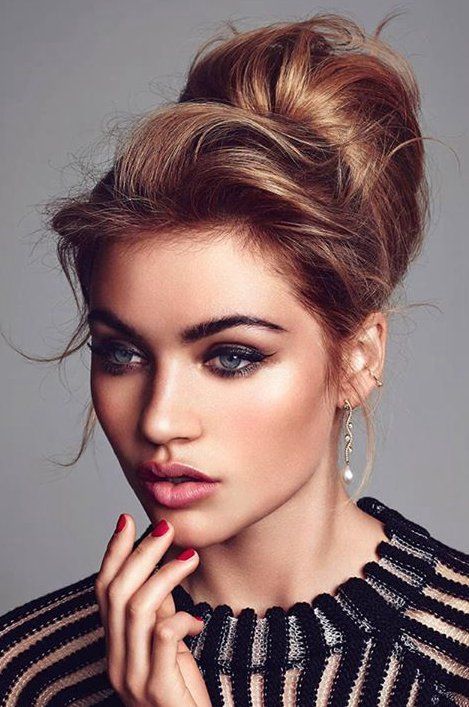 This brown smoky eye makeup looks super attractive with the nude lipstick. It's so stylish and sexy. Yet, you know, if you do such a makeup look for work, it may appear too solemn. So, it's suitable for any important occasions after work.
Chic Cat-Eye Makeup Look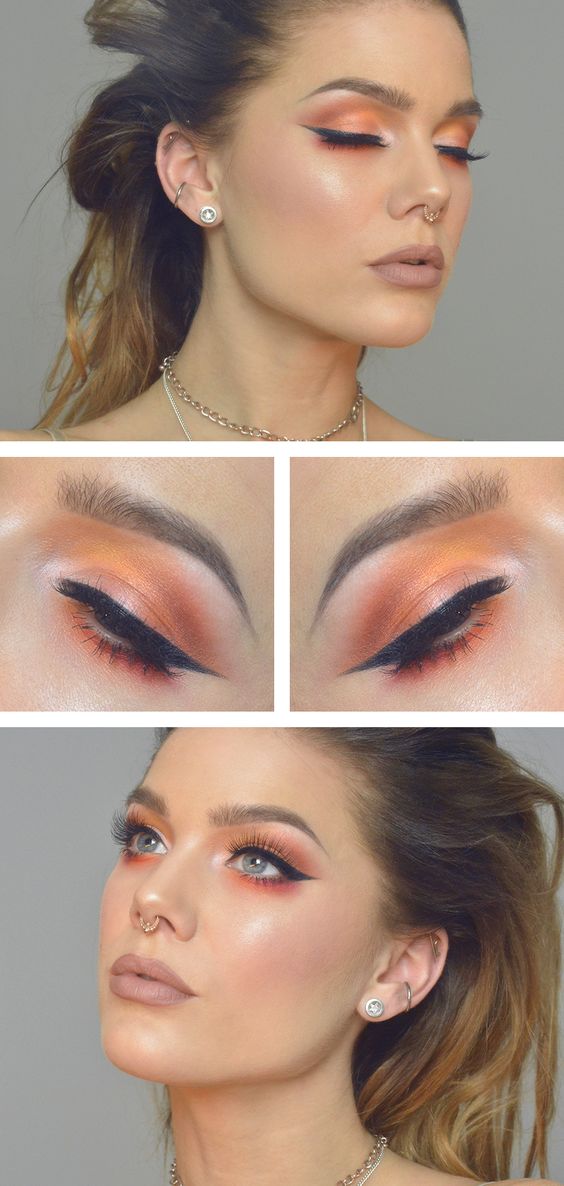 This orange smoky eye makeup is quite gorgeous with the thick cat-eye liners. The lashes are long but not thick, which makes this eye makeup more beautiful. If you are invited to a party, try this makeup look.
2016 Stunning Makeup Idea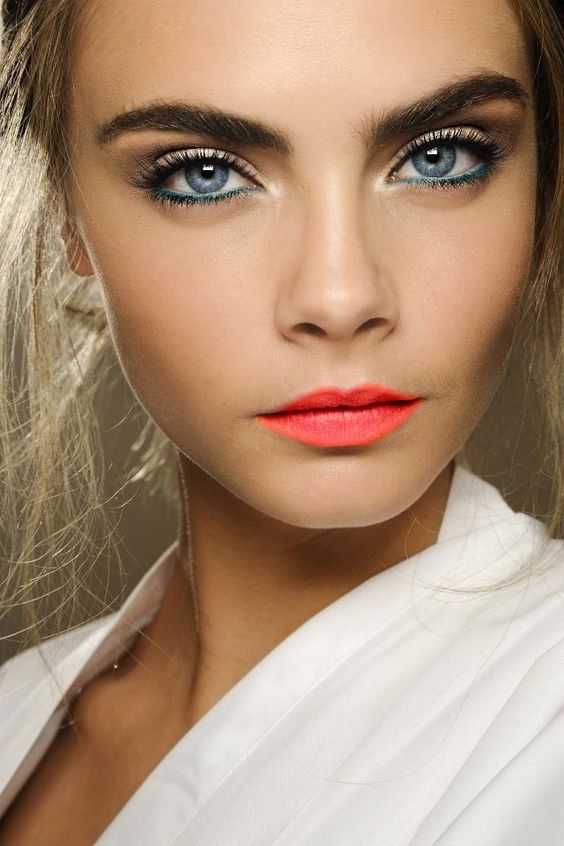 This is a very pretty and versatile makeup look for many occasions. The blue eyeliners give a watery effect to the eyes and the bright lipstick really makes any woman more lovely. You can wear this stunning makeup for dates, holidays and friends-gatherings.
Fashionable Dark Berry Lipstick Makeup Idea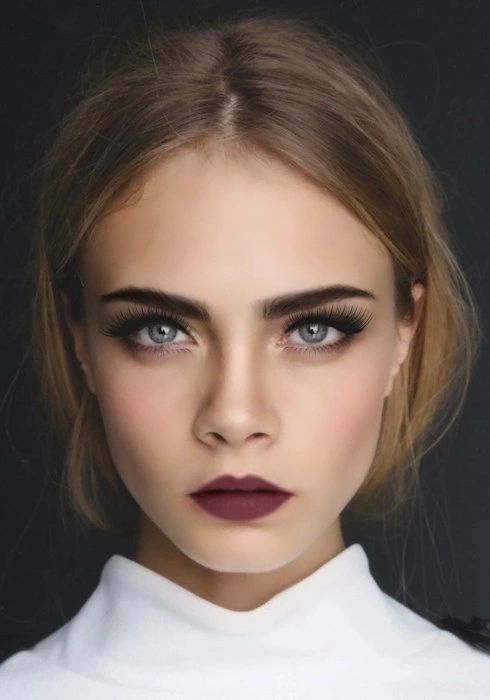 Well, this look is dark yet quite fashionable. It's a great makeup look for mature women.
Pretty Barbie Makeup Look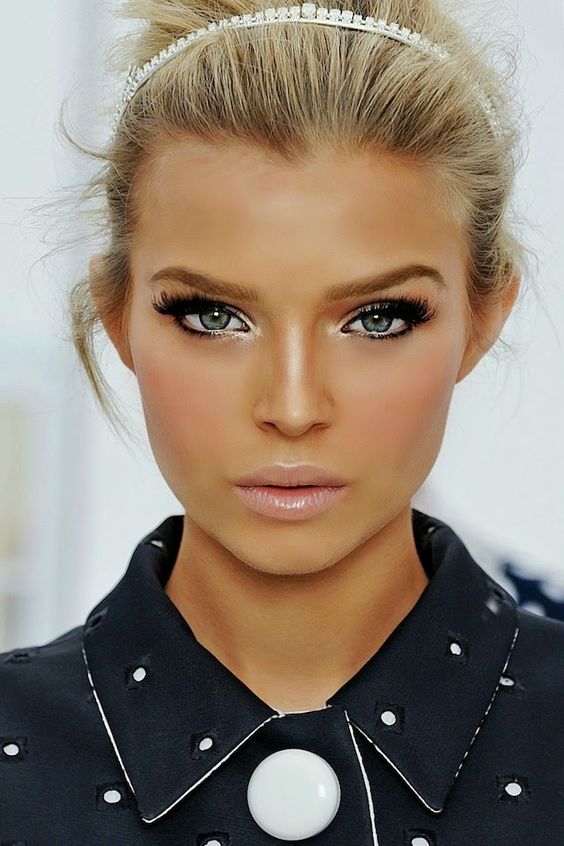 Almost every woman has ever wished to be as beautiful as a Barbie doll and believed that she will meet her Prince when she grows up. This pretty Barbie makeup look can be quite an adorable choice to try when you date the guy you love. And it can be a nice wedding makeup look as well.
Dashing Blue Smoky Makeup Look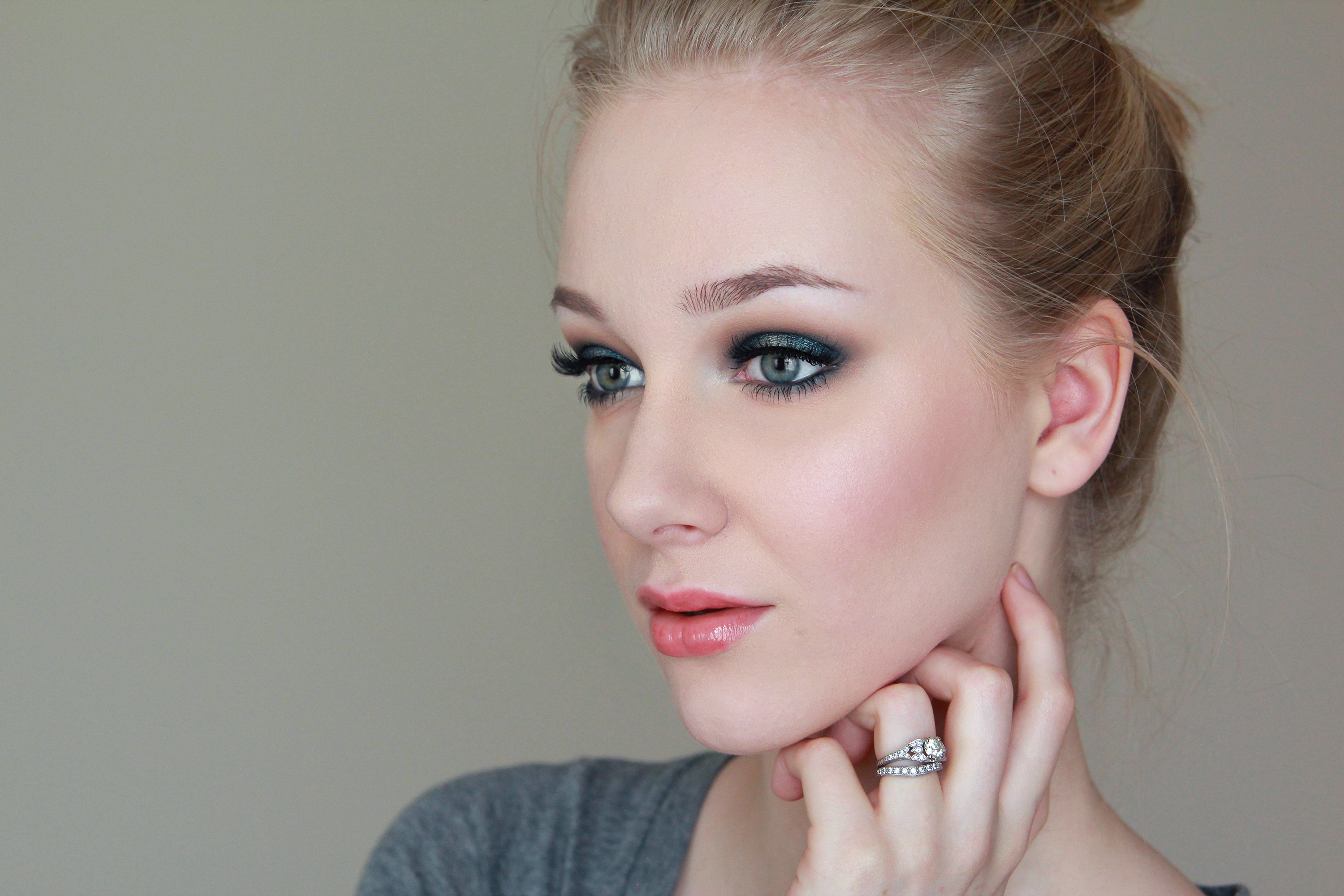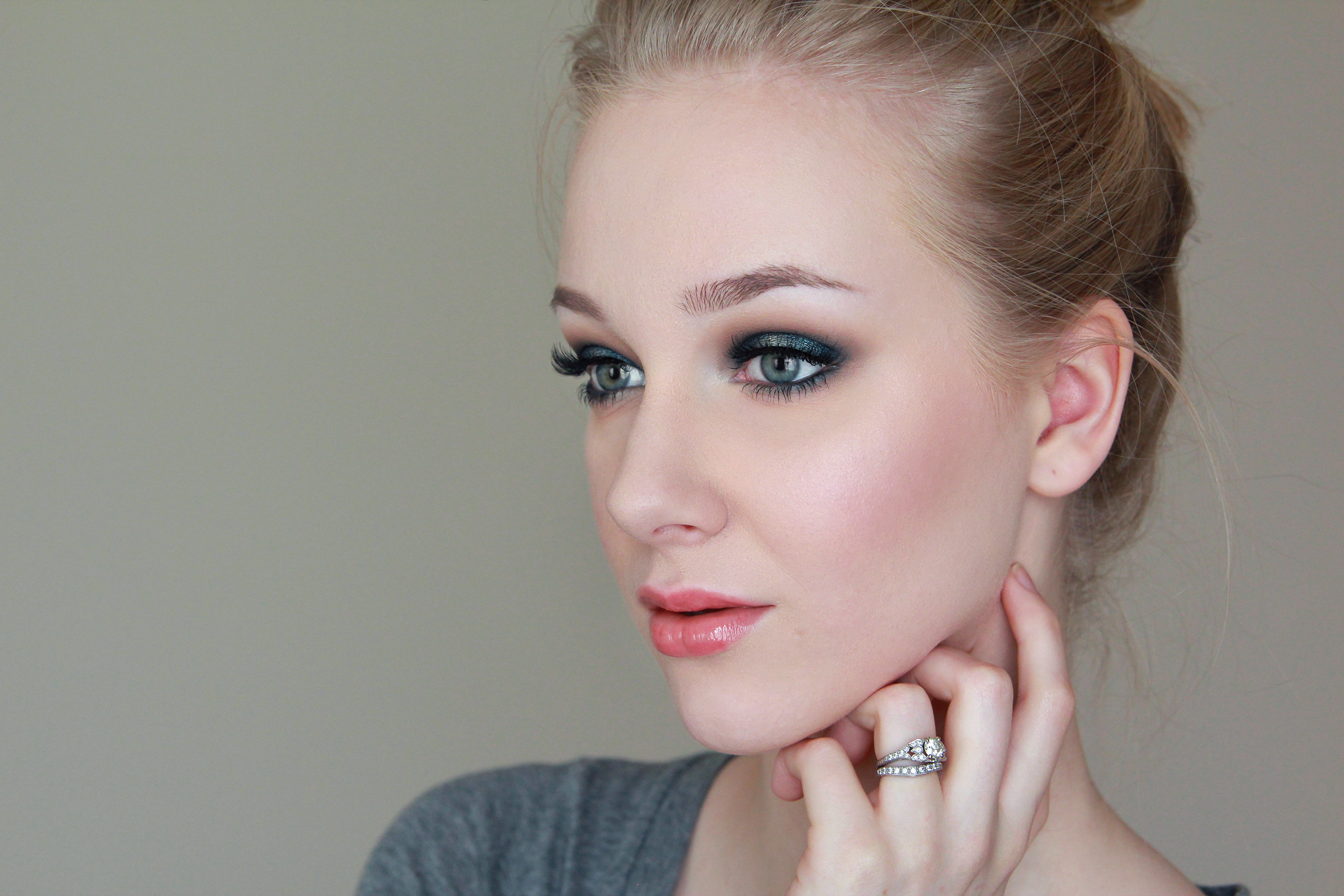 Many women love the blue eye shadows but don't know how to do a stylish makeup with them. This blue smoky eye makeup look is a great example for every woman to follow. All occasions will be suited for this dashing look.
Warm and Chic Makeup Look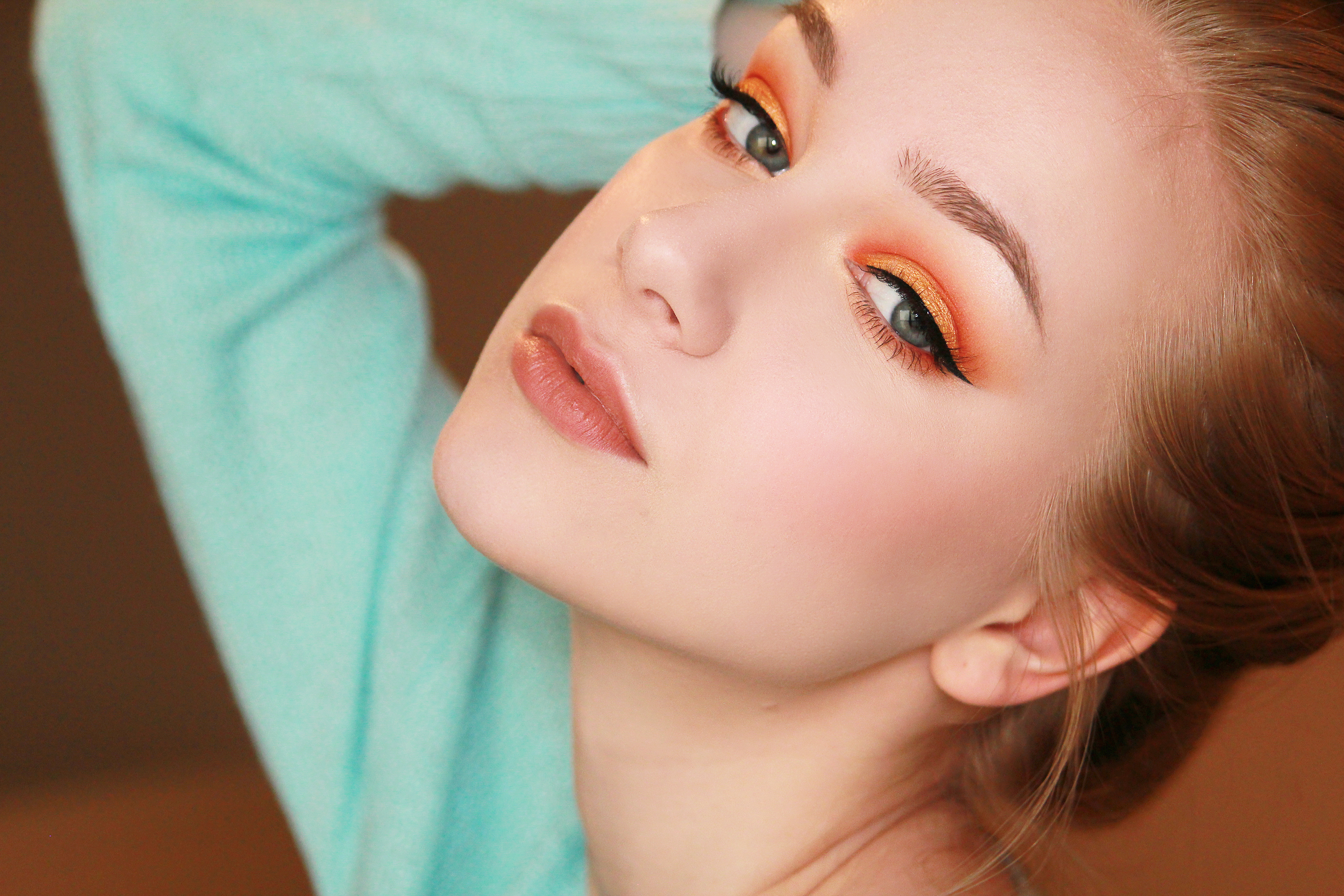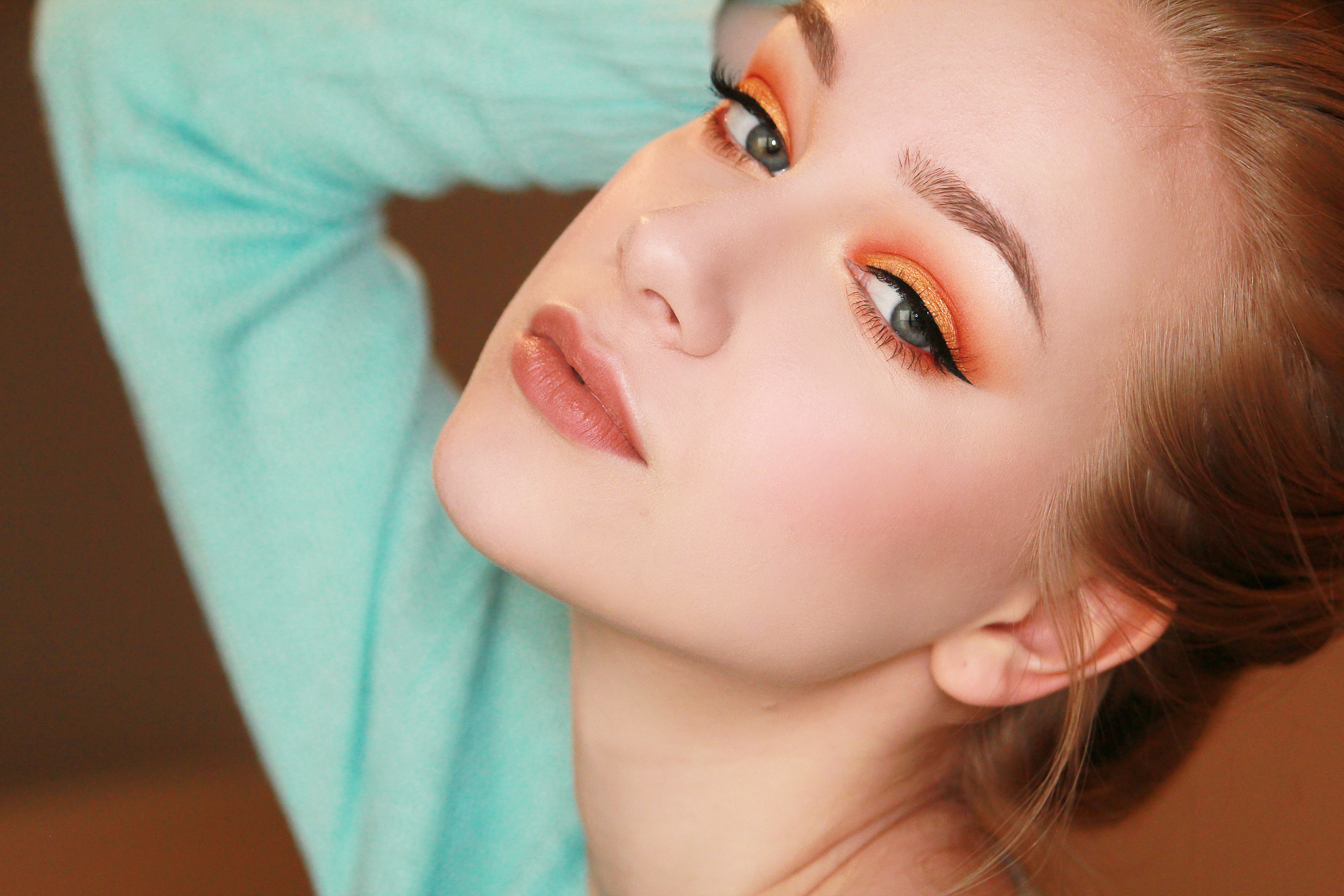 The bright and warm colors will make women look more radient and younger. This pretty look is quite chic for holidays.
Pretty Neutral Makeup Idea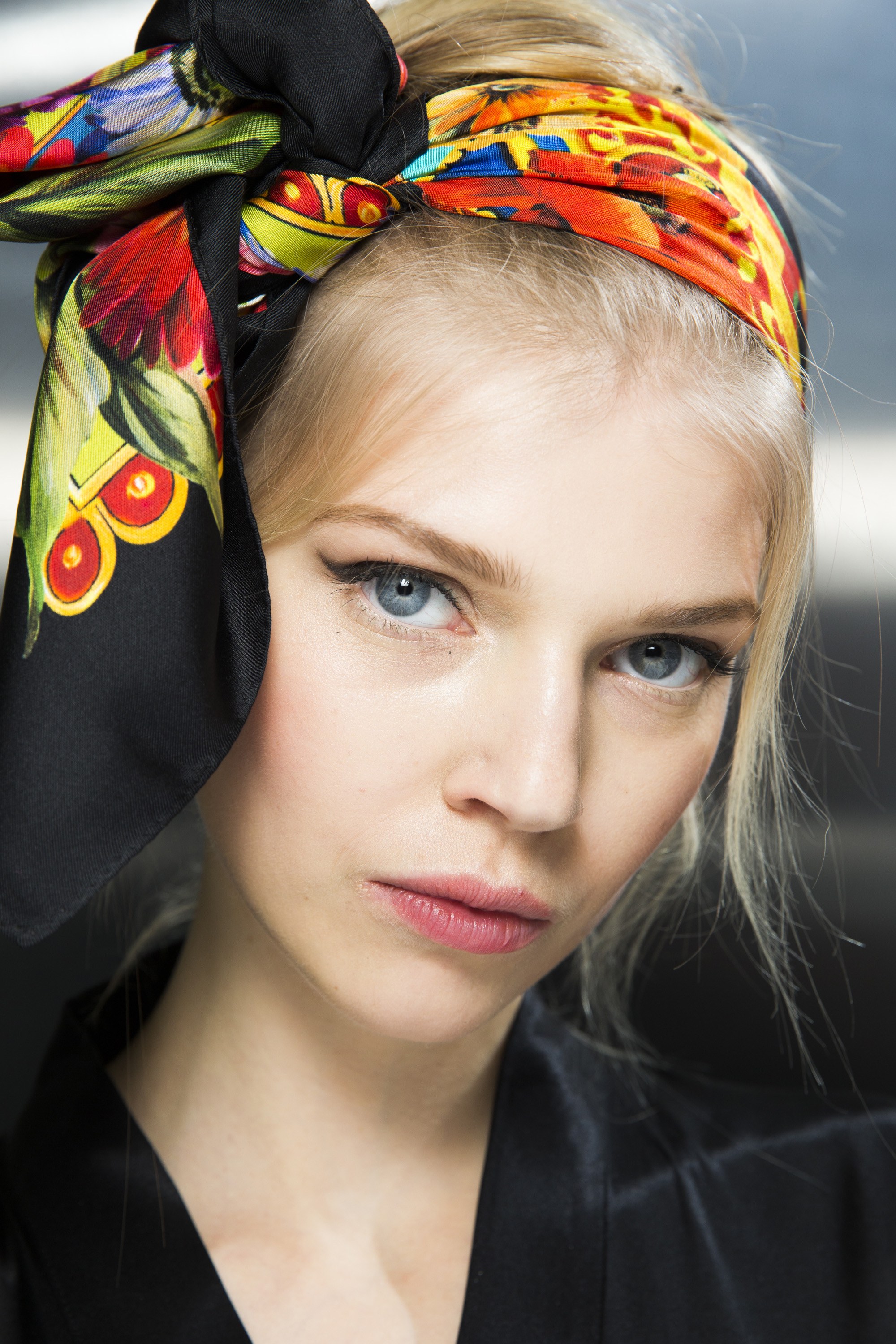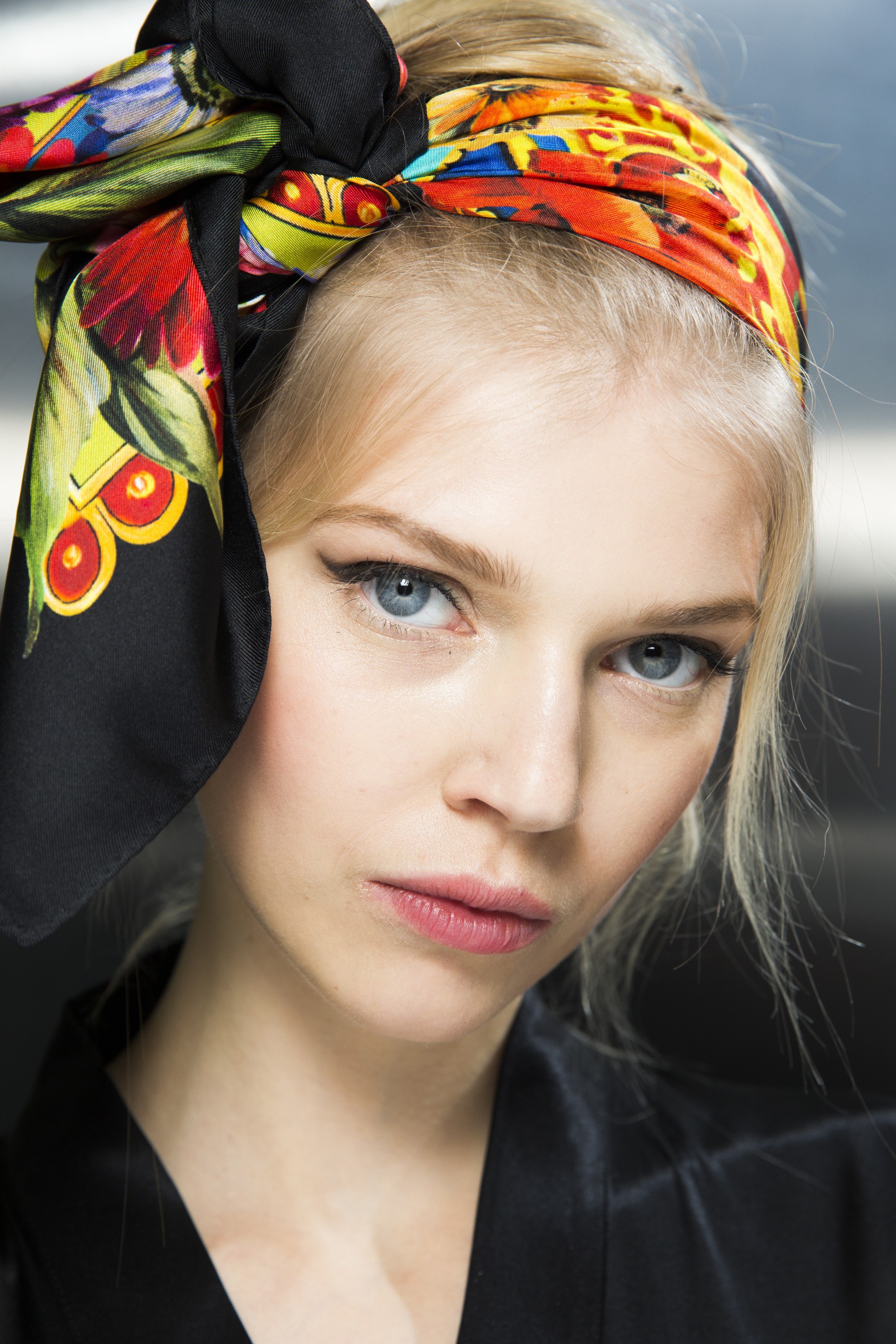 This neutral makeup look is fabulous for women who prefer light and natural makeup looks. It is great for work days and any other daily occasion.
Natural Redlipstick Makeup Look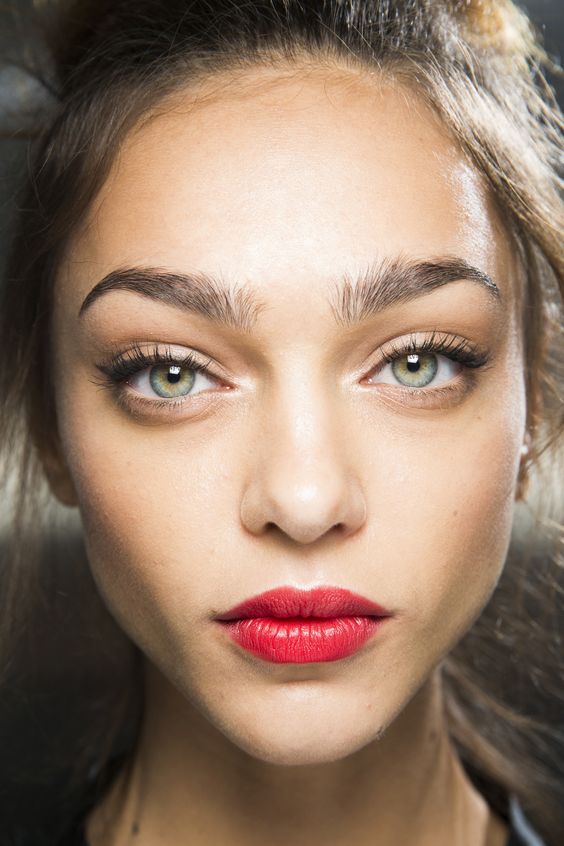 Simple eyeliners, curly lashes and the red lipsticks are pretty enough to create a natural yet stylish everyday makeup look.
Stylish Party Makeup Look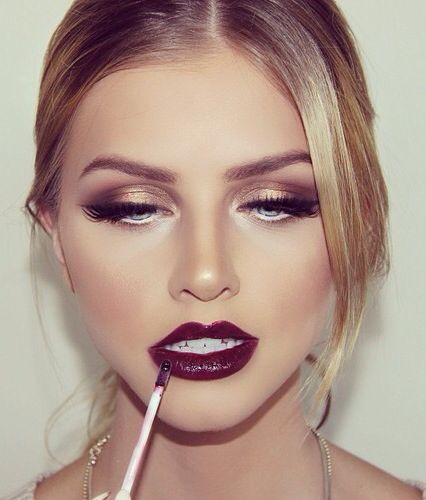 The golden shimmer eye makeup looks quite stylish when paired with the berry lips. This makeup adds a lot of mysterious vibes and sexy touch to women. You can choose this look for parties, dates and other important occasions.
Sophisticated Bronze Smoky Makeup Look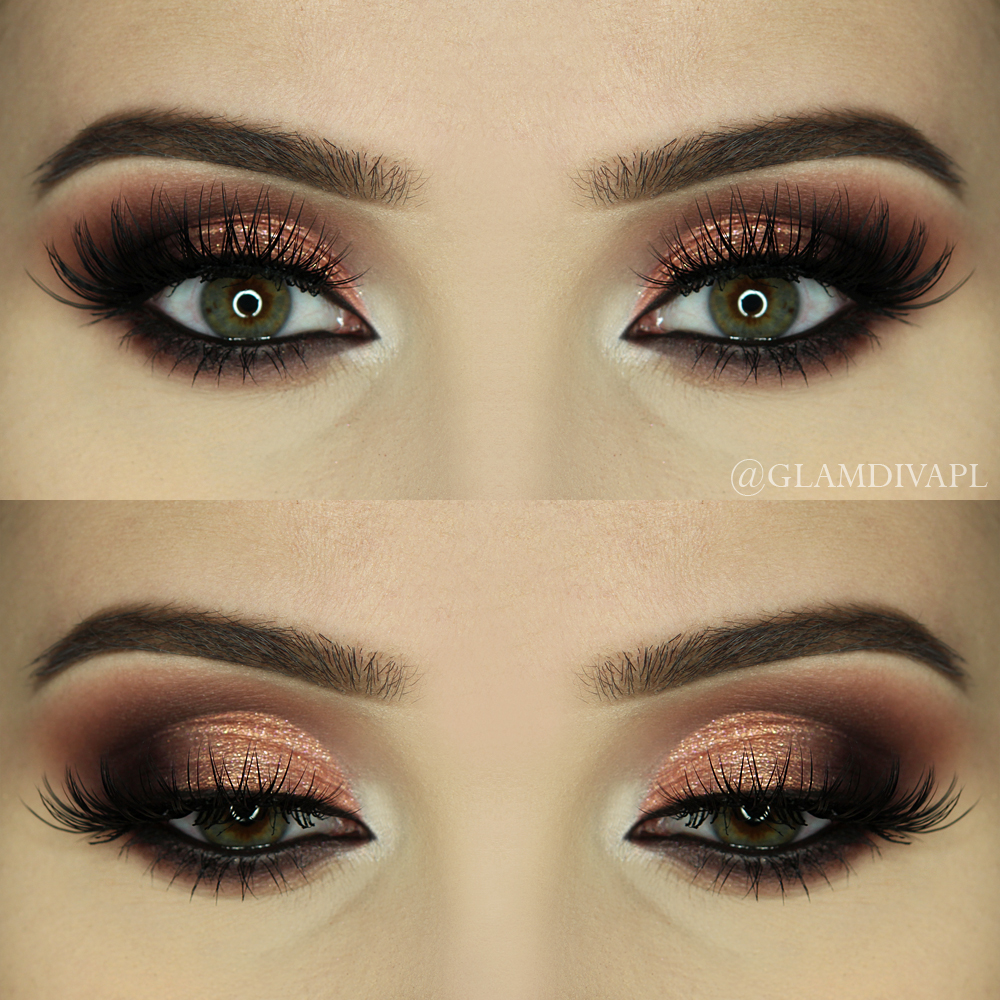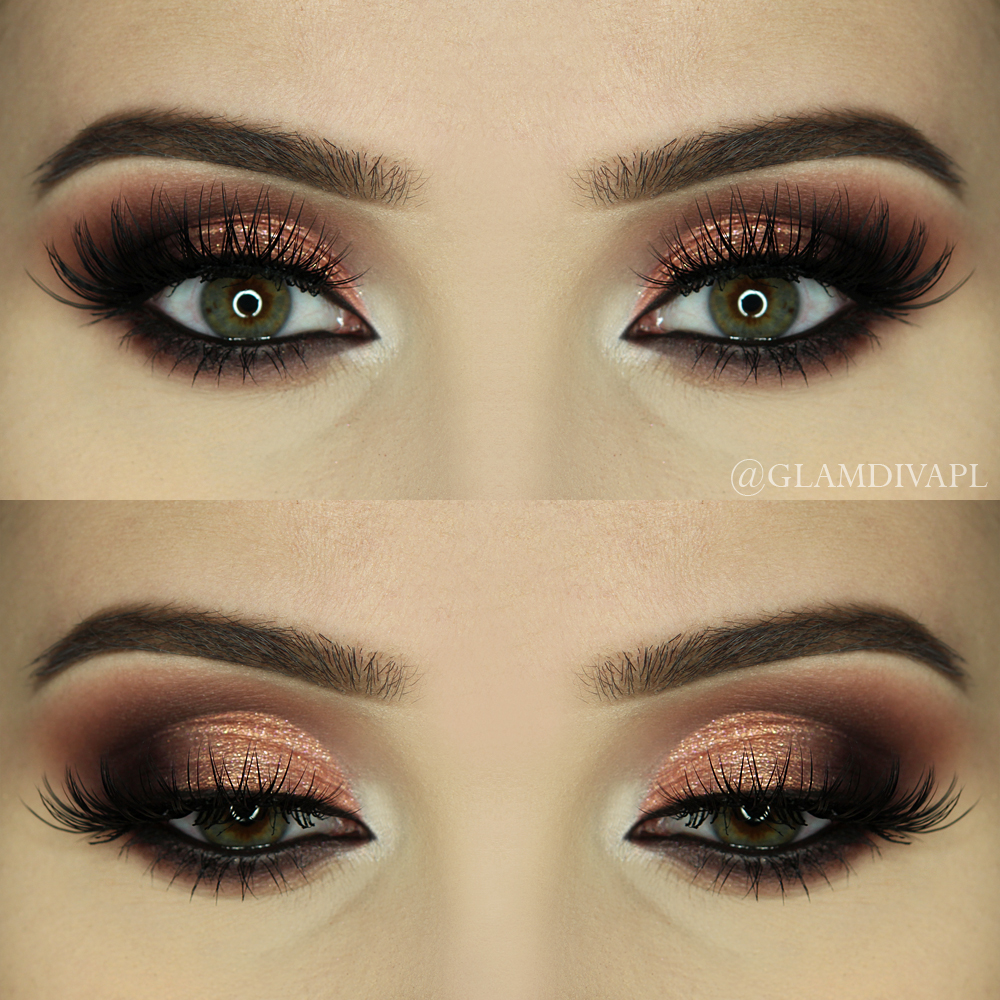 The shimmer bronze eye makeup is super gorgeous with the smoky effect, which will make the eyes talk. You can apply the red lipstick to complete the look. This is a sophisticated look for mature women.
Soft Pink Makeup Idea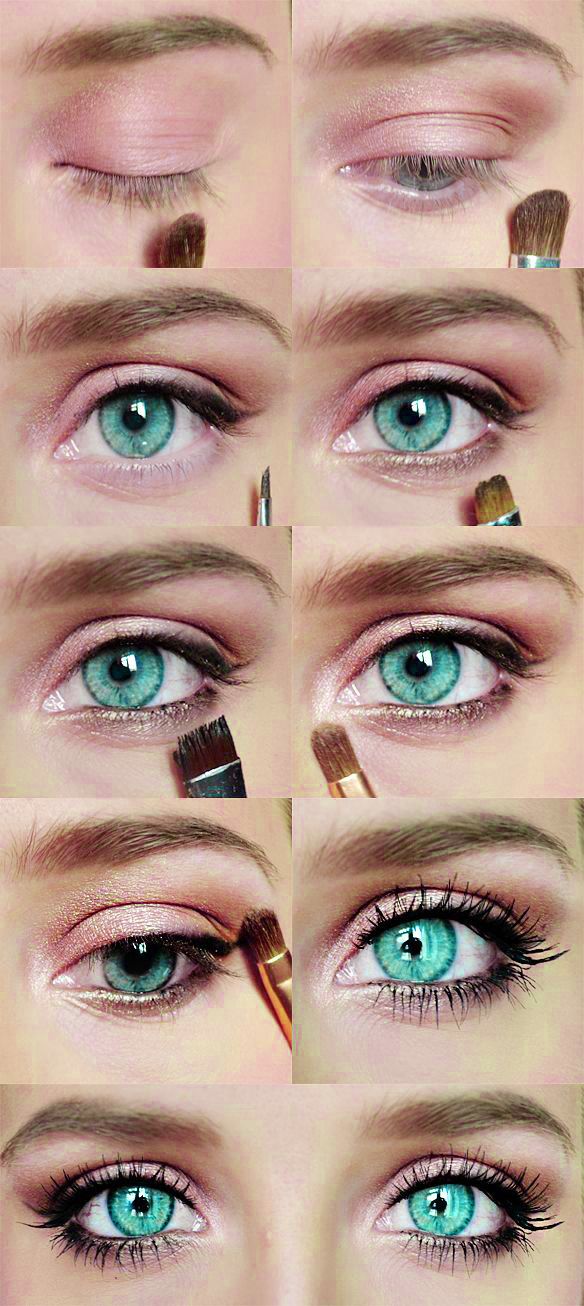 Young women could try this soft pink makeup look. It's quite simple yet rather adorable with the pink shadows and full lashes. A pink lipstick will make it a more lovely makeup look for women in love.
Golden and Grey Smoky Eye Makeup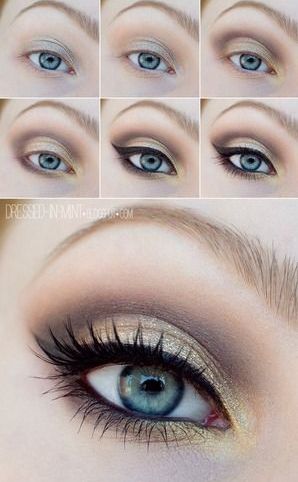 Golden and grey eye shadows work well to create a graceful and fashionable eye makeup look. You can use a tangerine lipstick to complete the look. It will be quite fantastic for every fashionista to try.
Faddish Makeup with Blue Eyeliners

This is a very dramatic look and it is rather chic for women to copy for parties and holidays.
Chic Holiday Makeup Idea

To enjoy a nice holiday and a nice mood, why not just do a colorful rainbow makeup look to spice up your day?