Hey, divas! Spring is coming and it's the most beautiful season in the year with various kinds of colors. It's the time for women to put away their thick clothes and put on the beautiful dresses. Among all the outfits, the floral dresses are the most suitable dresses for spring.
To be chic instead of rustic, you should pick up a floral dress whose length is above your knee. Such floral dresses will look more lively and fashionable for young women. If you would like a more graceful look, then the maxi floral dress may be a better choice.
In the early spring, the days are still cold to some extent. During this period, you can wear a pretty floral dress with a stylish leather jacket or a pastel overcoat is still a nice piece to lay over it. However, as the floral dress is showy already, you should avoid any other floral pieces in order to make a fashionable outfit combination, which may ruin the whole look.
As for the shoes, the high heels are the best choices if you want an extremely sexy look. Besides, the ankle boots are also quite stunning shoes for a faddish spring look. When you want a casual or sporty look, then you can go for the sneakers, which will create a more youthful and comfortable look for you.
In the gallery below, you may get more fantastic ideas as for what kind of dresses to buy and how to match them. Just stay here and check them out! Enjoy!
Sexy Floral Dress with Black Leather Coat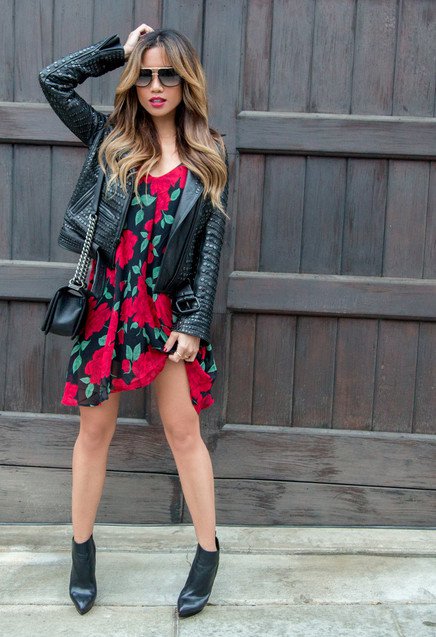 Cute Floral Dress Outfit for Spring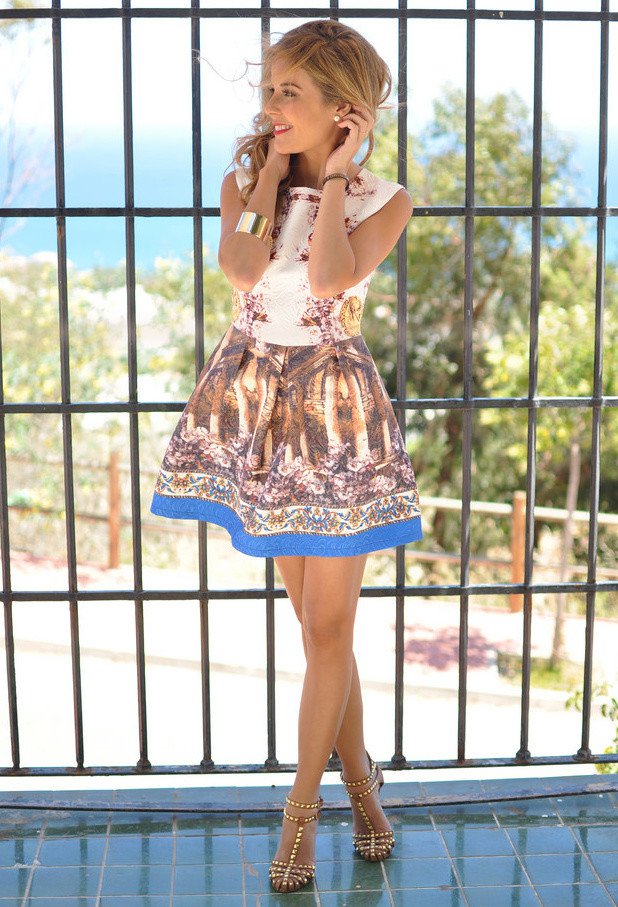 Pretty Floral Dress Outfit with Red Coat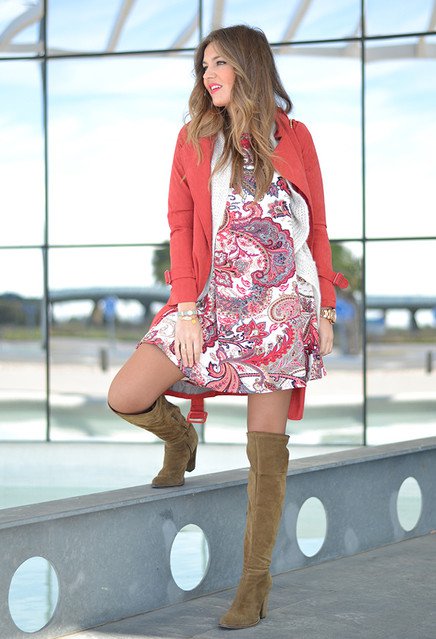 Chic Floral Dress Outfit for Spring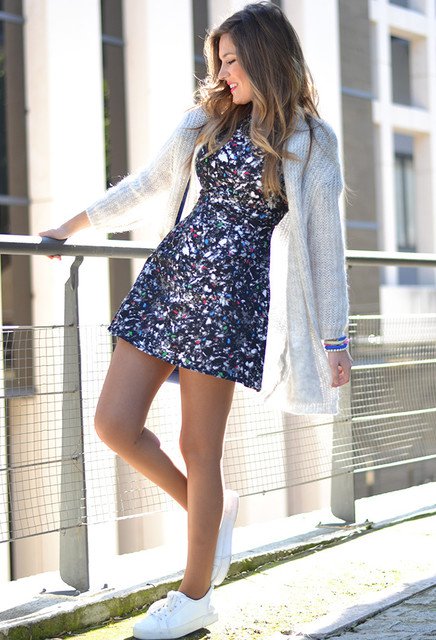 Stylish Floral Dress Outfit with White Blazer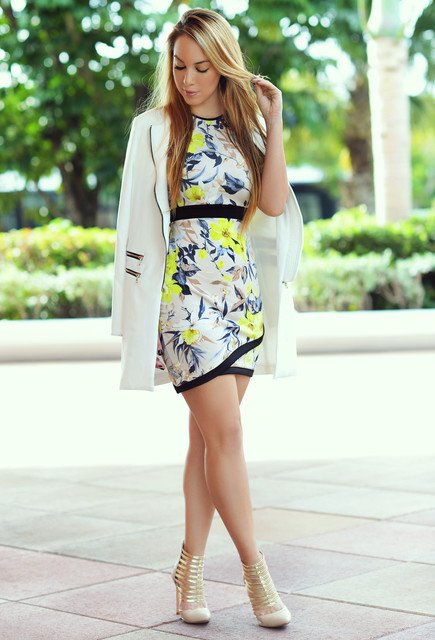 Fashionable Blue Dress Outfit for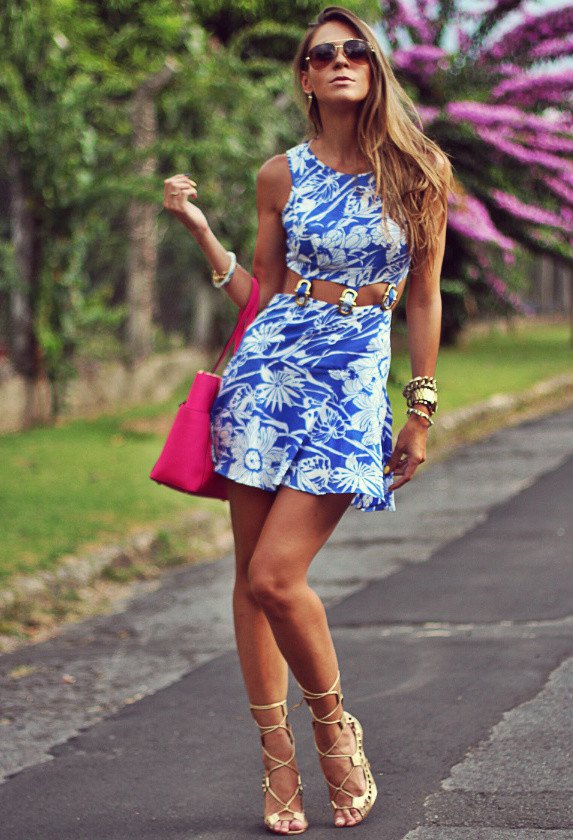 Fabulous Floral Dress for Spring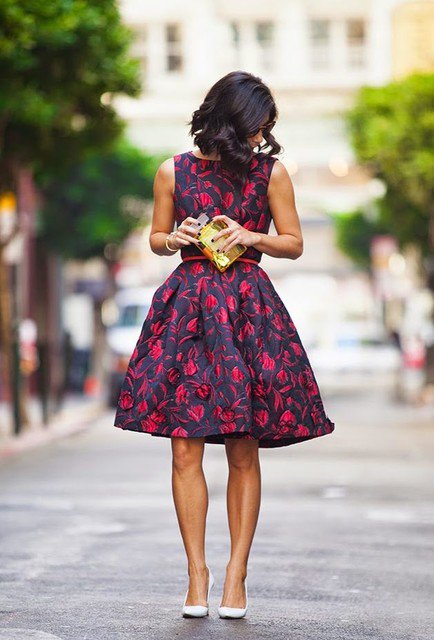 Pretty White Floral Dress for Spring
Effortless Floral Dress Outfit for Spring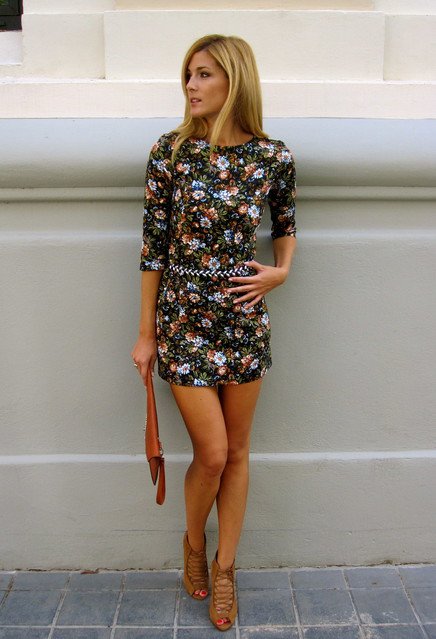 Beautiful Floral Dress Outfit with Yellow Coat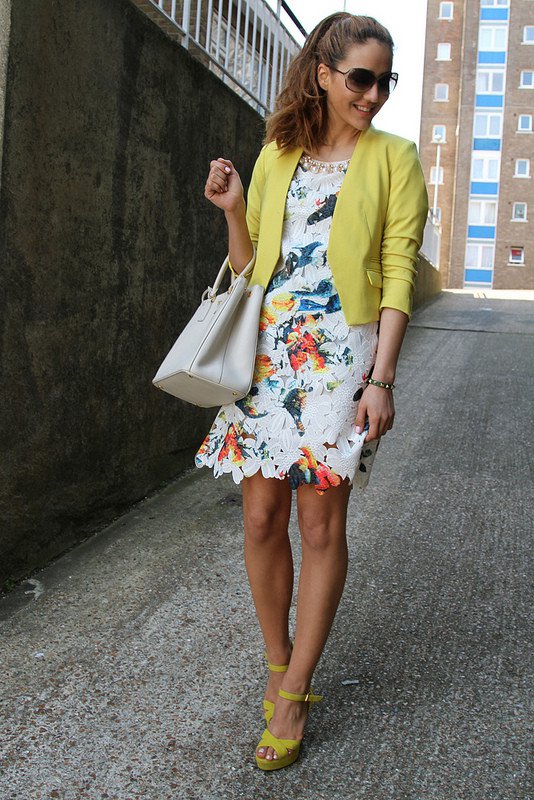 Chic Black Floral Dress with A Hat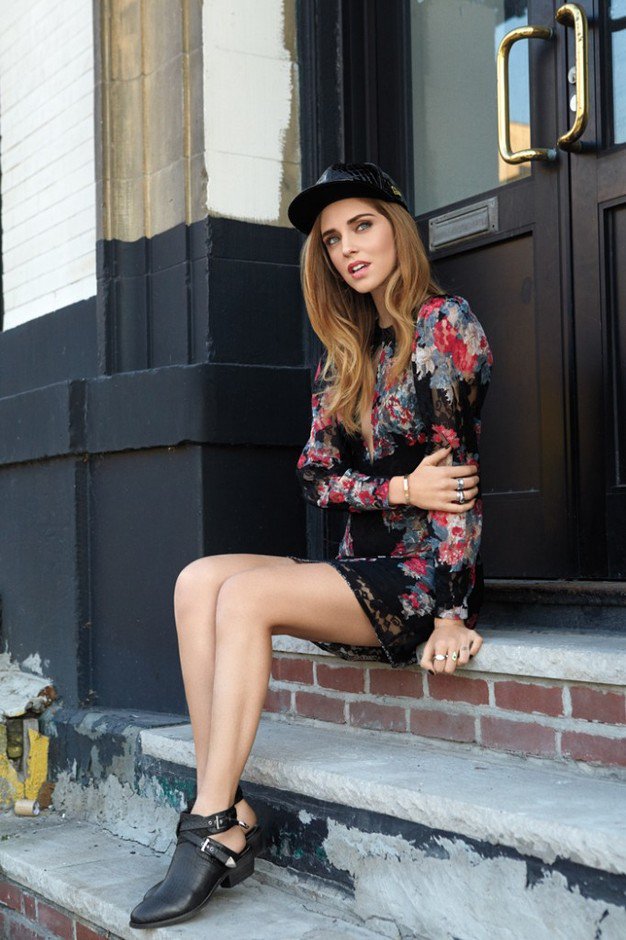 Lovely White Dress Outfit Idea with Sandals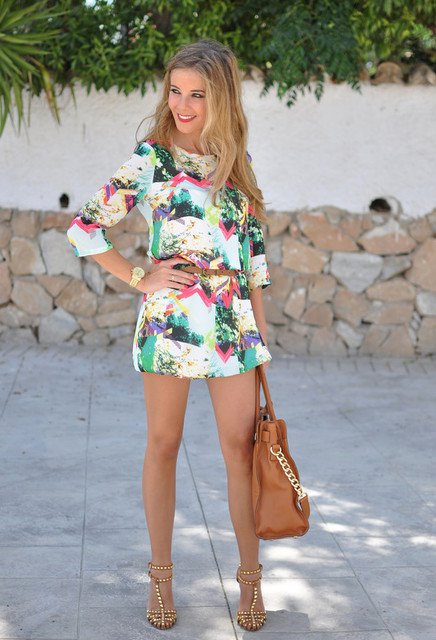 Lovely Floral Dress for Spring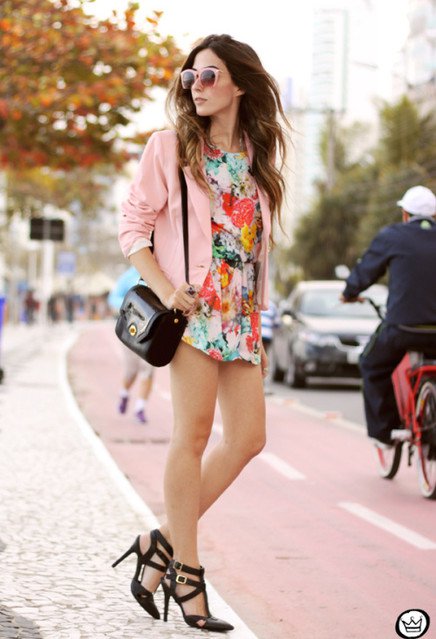 Chic Floral Dress Outfit for Holidays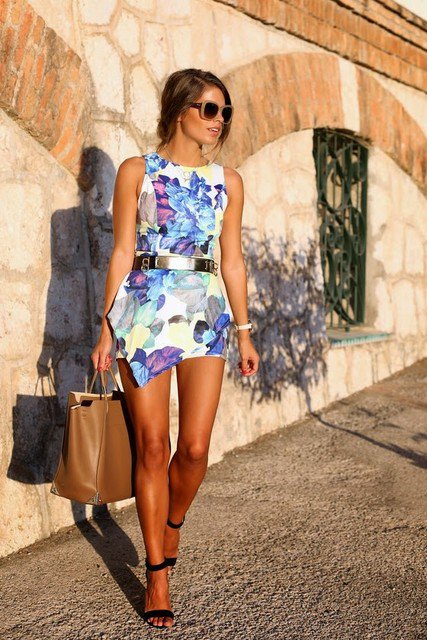 Trendy Floral Dress Outfit