If we compare life to a flower, the adolescent period must be the freshest moment when the flower is blossoming. If you are a teenager, you must look bright and lively with strong individaul styles. Just like every teenage girl, you want yourself to look stylish and beautiful. We know what you are thinking. So, we make this post for all teenage girls like you.
In this post, you'll be shown 15 most stunning hairstyles for teenage girls. They are rather appropriate for teenage girls to try, which won't make you look too rebellious or over mature. All of these hairstyles will keep you pretty and trendy at the same time. Just stay here and get more ideas from the picutures below. Enjoy.
Lovely Curly Top Knot for Teenage Girls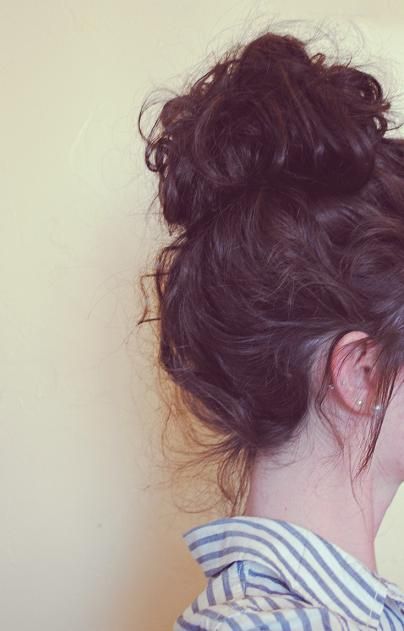 The curly top knot is effortless cute and chic. It's great for both school days and holidays.
Adorable Top Knot with Bangs for Teenage Girls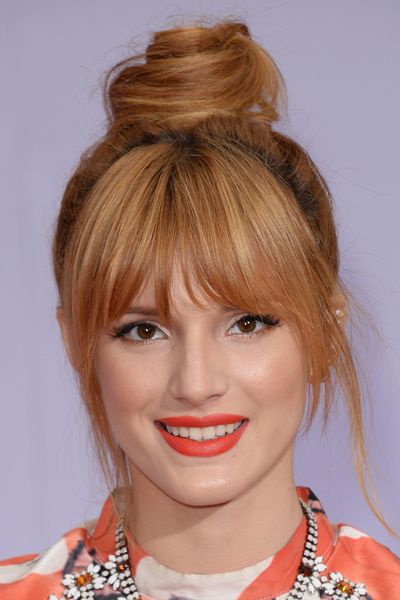 Straight hair will also look much more adorable with a top knot. The thick bangs will play an important role in framing any imperfect face shape.
Medium Wavy Haircut for Teenage Girls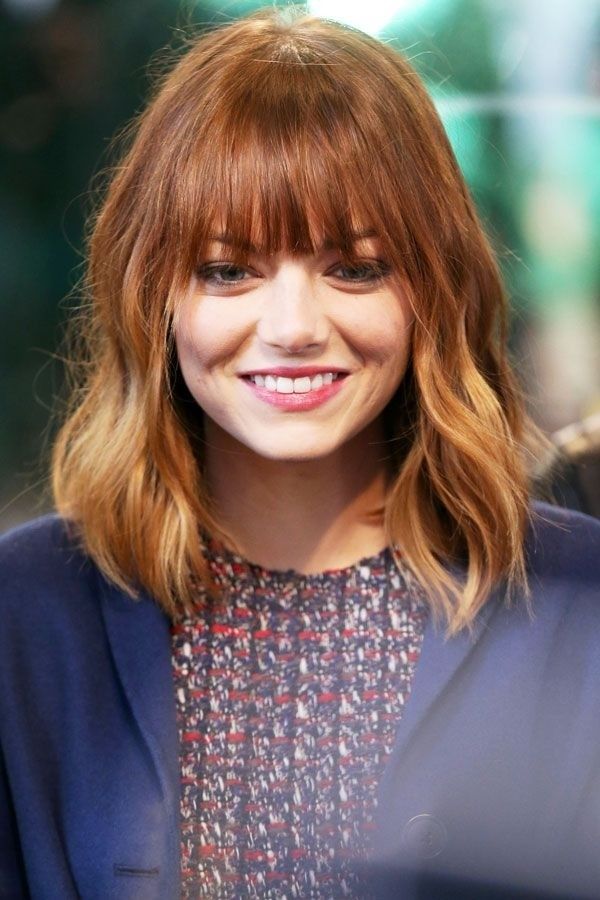 If your hair is not long enough to make a top knot, this medium wavy haircut will work for you. The natural waves and pretty bangs will turn you into a chic girl without any effort.
Sweet Side-Parted Wavy Hair for Teenage Girls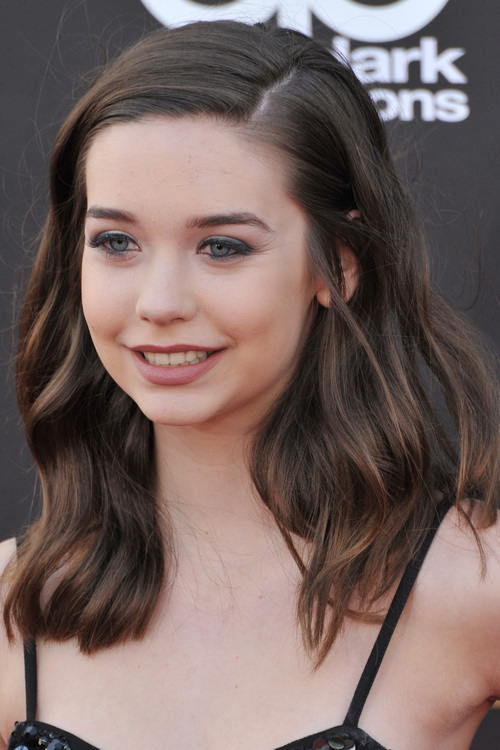 Some girls just don't like bangs. Then this side-parted wavy hair can be an ideal choice for you. The sweet and natural hair look will make you popular with both boys and girls.
Messy High Ponytail Hairstyle for Teenage Girls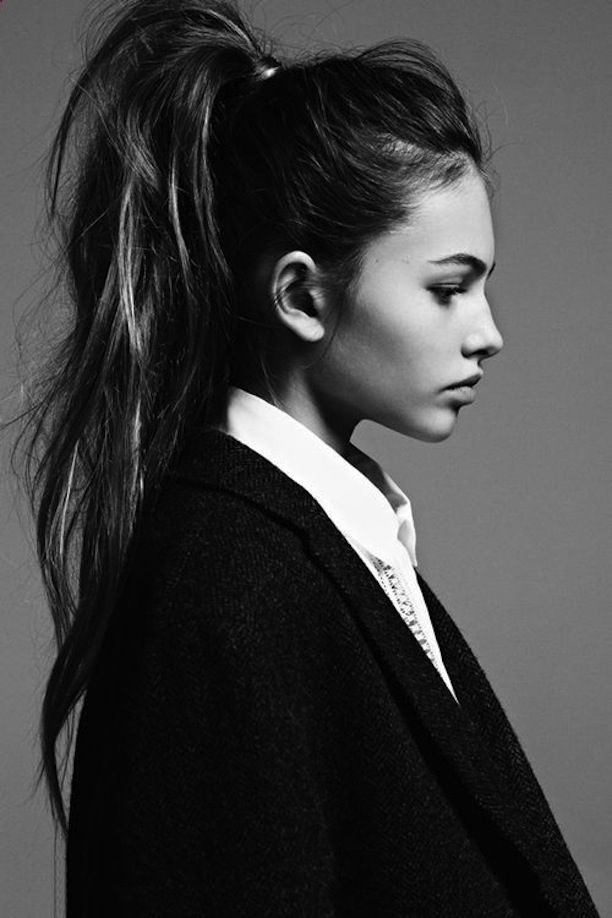 This messy high ponytail is super chic for girls with long hair. You will be an attractive school babe with such a cool hairstyle when you put on your uniform.
Fabulous Half-Up Half-Down Hairstyle for Teenage Girls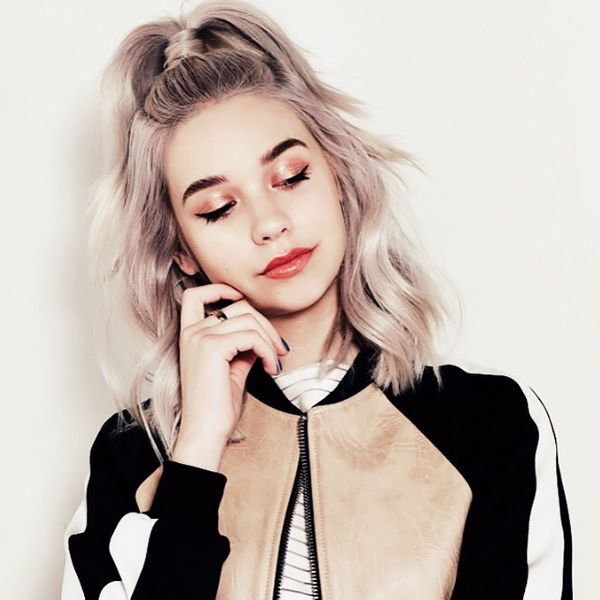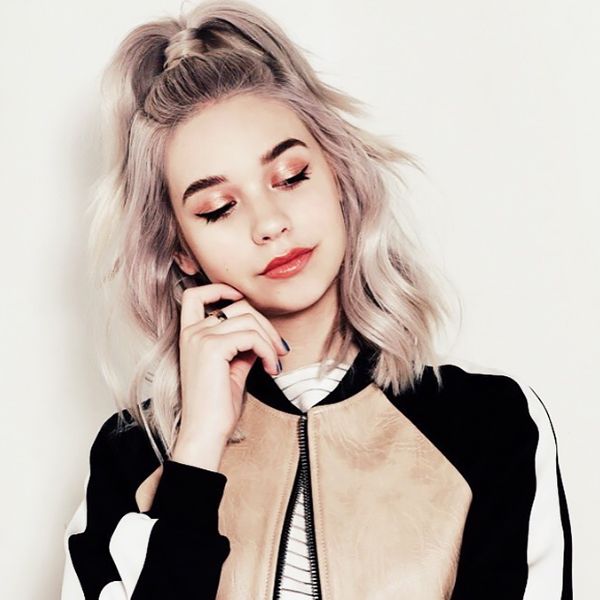 Half updo hairstyle is quite pretty for teenage girls to try. If your hair is thick, this half-up ponytail hairstyle will be a stuuning option for you.
Cute Half Updo Hairstyle for Teenage Girls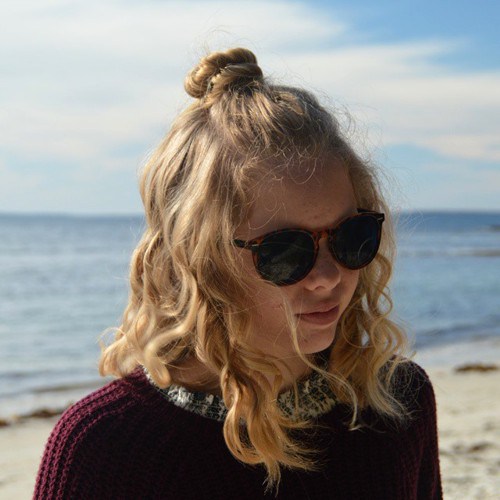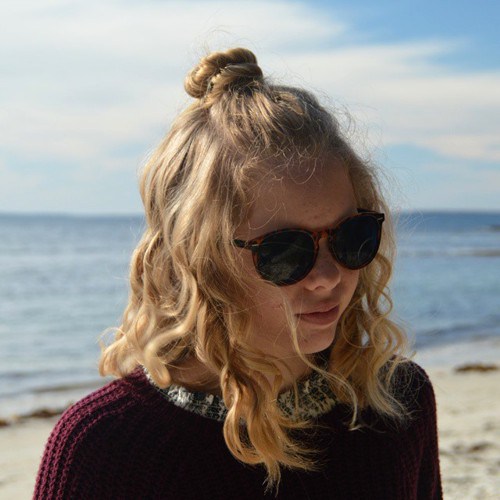 This half-up half-down hair style is so cute with a twisted bun there. Whether your hair is long or short, wavy or straight, it's great for all teenage to try.
Beautiful Braided Crown Half Updo Hairstyle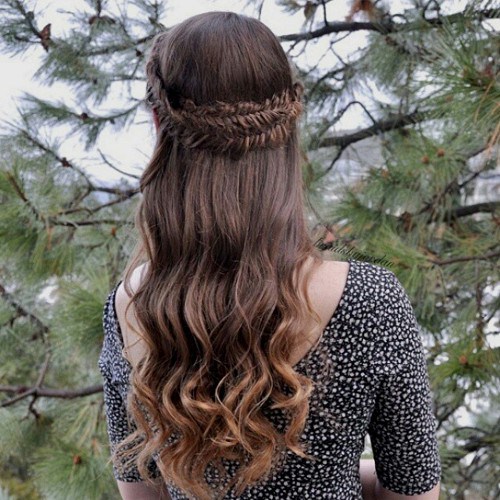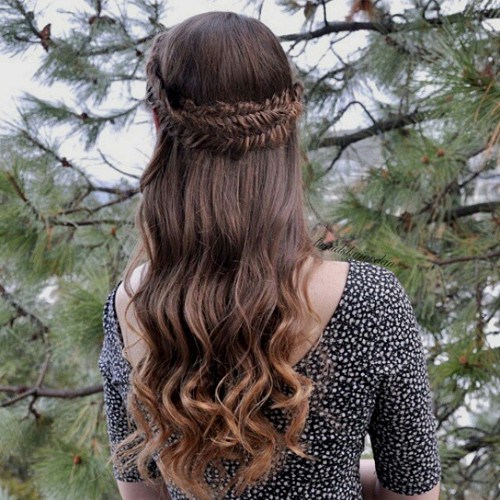 When go to the proms or whenever you want to look more feminine, this braided crown half updo hairstyle will be an excellent idea to copy.
Lovely Braided Headband Hairstyle for Teenagers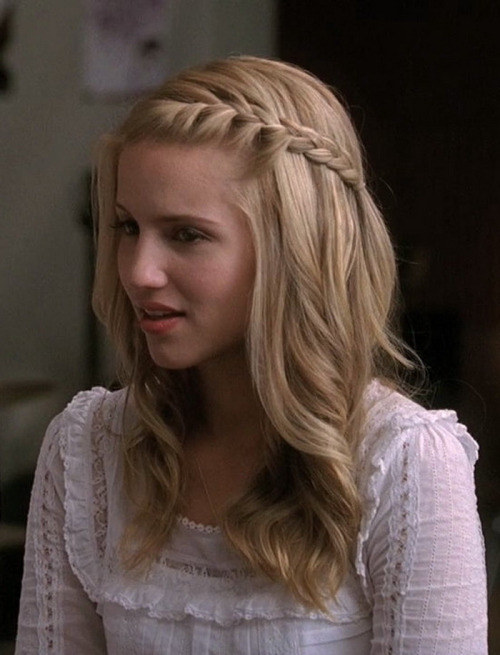 Give your hair a side part and add a lovley braided headband to your hair, you will look definitely stunning among all the girls.
Chic Waterfall Braided Hairstyle for Teenage Girls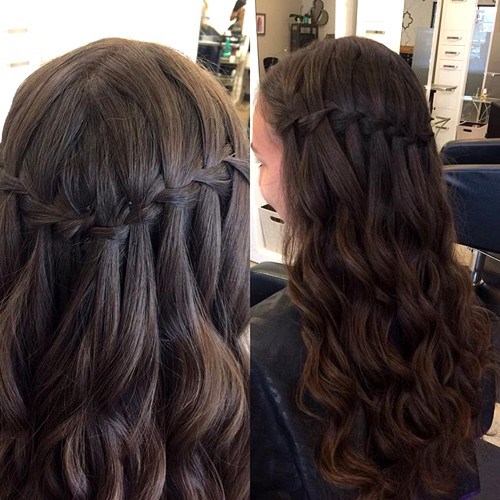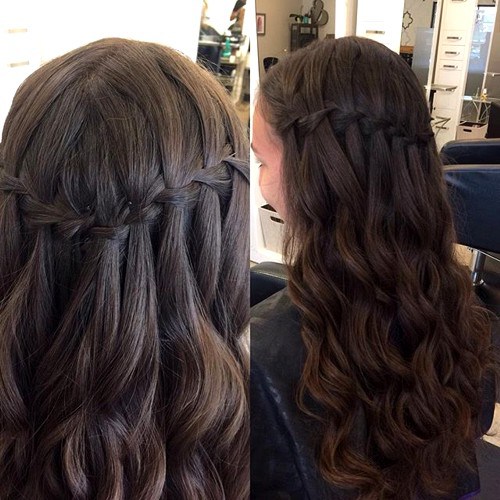 This waterfall braided hairstyle is fantastic for some special occasions. Both long and medium hair will look quite chic with this stylish hairstyle.
Simple Half Up Half Down Hairstyle for Teenagers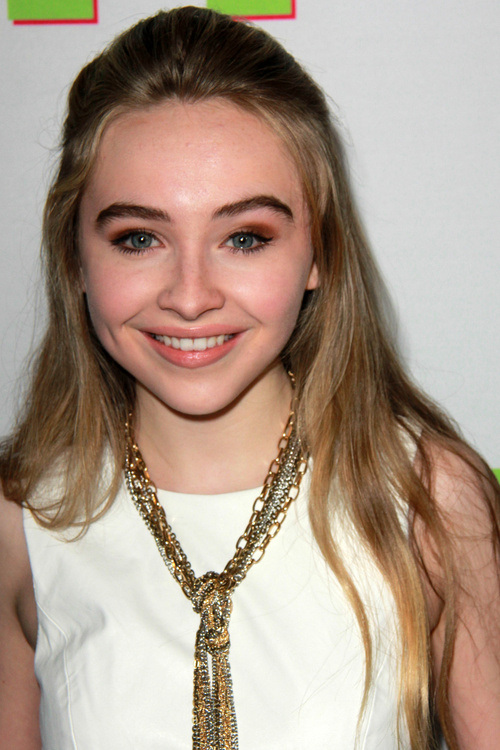 Less is more. This simple half-up half-down hair style is easy to get and it's suitable for all school girls.
Gorgeous Side-Swept Fishtail Braid for Teenagers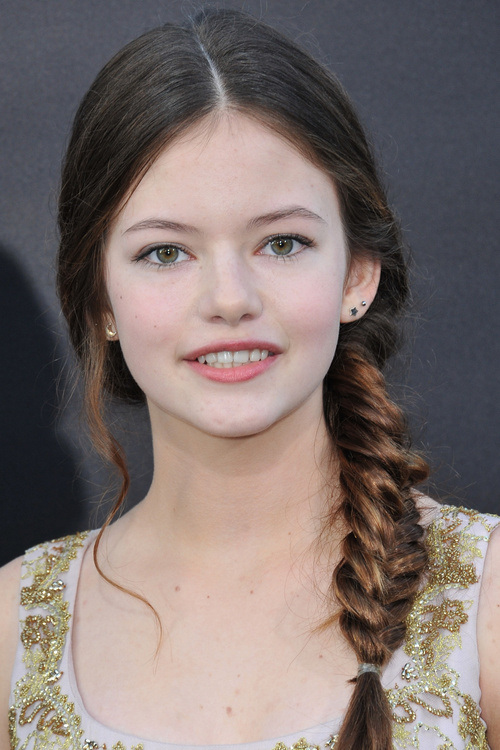 This side-swept braided hairstyle is quite simple yet rather stylish. A curly hair strand is left on the other side, which adds more romantic touch to the sweet look. All occaions are suited for this gorgeous hairstyle.
Pretty Fishtail Braid for Teenage Girls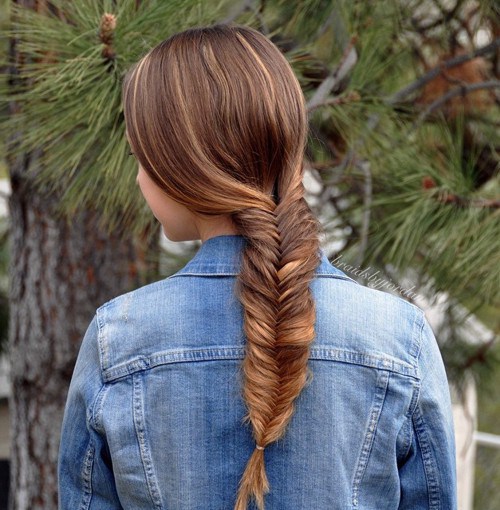 The thicker your hair is, the more likely you will get the effect shown in this picture. This chunky fishtail braid just reminds us of the pretty Rapunzel. Who will say no to such a beautiful girl?
Stylish Braided Crown Hairstyle for Teenagers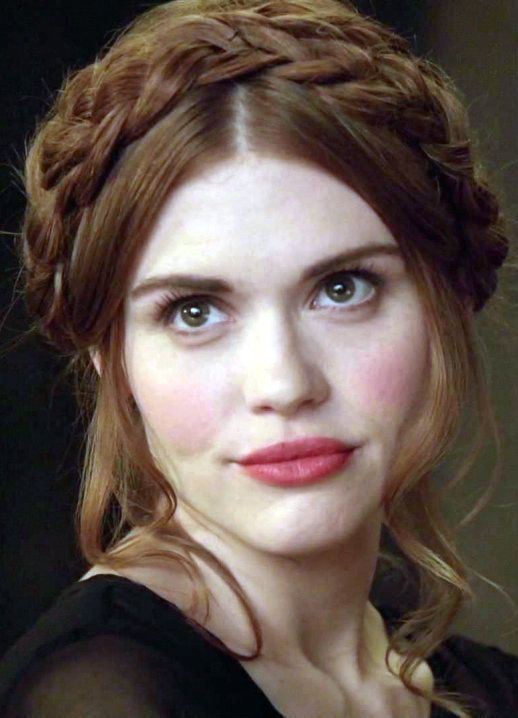 When you go to some important occasions, you can just go for this stylish braided crown hairstyle. It will make you as beautiful as a fairy and less like a childish girl.
Cute Pixie Haircut for Teenage Girls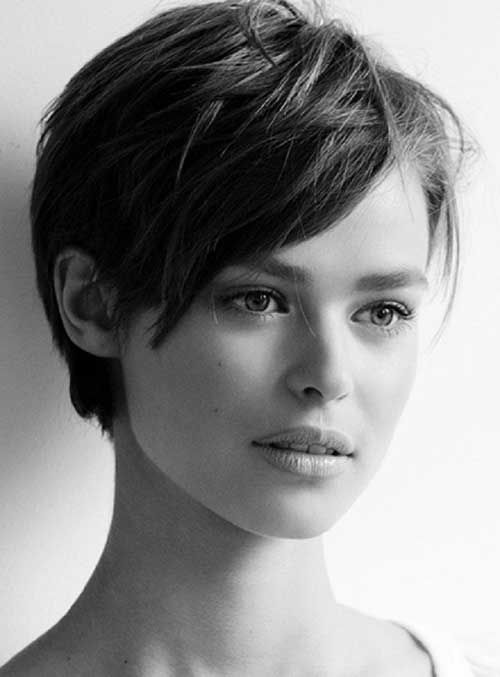 If you like short hairstyle, this pixie haircut is quite cute for you to try. This haircut is cool and feminine at the same time and it will make your overall look more fashionable.
Stunning Side-Parted Bob bobHaircut for Teenagers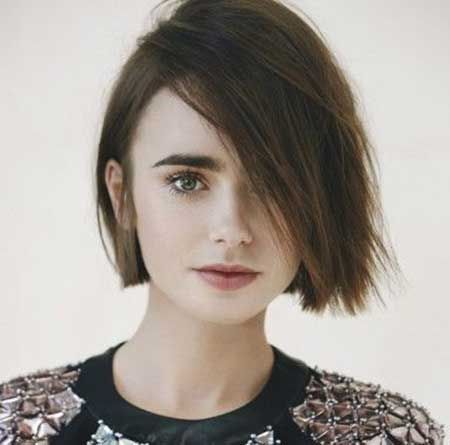 The side-parted bob is stylish with the blunt ends and it's quite versatile for teenage girls. When you are having class, you just keep your hair sleek. But when you are having holidays, you can just tease the hair messily so that you will look much chicer.