As a teenage girl, fashion is incredibly important. You have to choose your outfits for school or college, for heading out with your friends, potentially for a date and for special family occasions. A range of clothes and looks are available to you, and it's a time where you really come to develop your own sense of style.
Luckily for you, Styles Weekly is here to help. We've gathered a gallery of gorgeous outfit ideas for teen girls ready for your inspiration! Let us know which ones you like.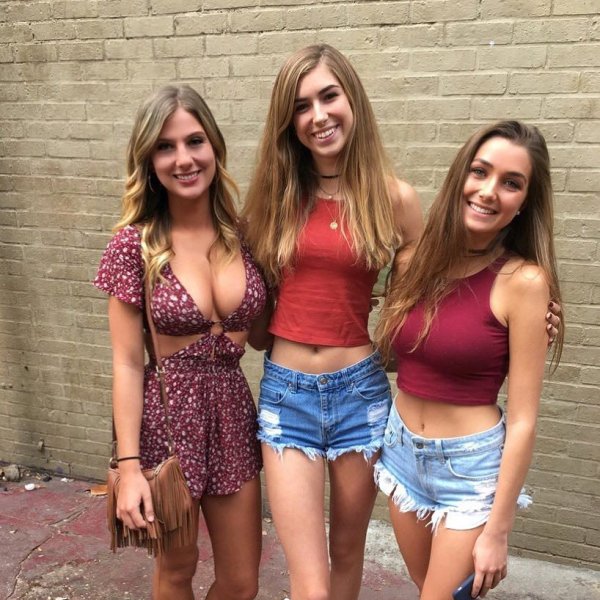 Pretty in Pink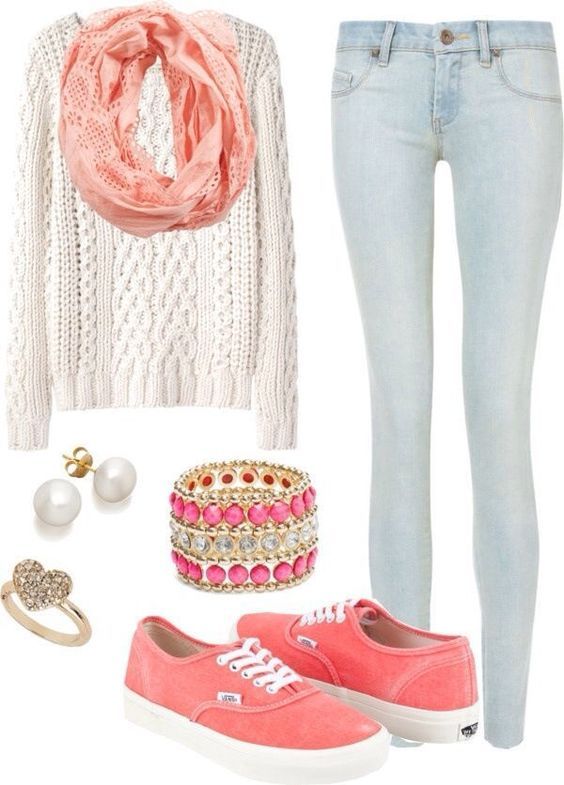 Pink is a gorgeous colour for teen girls – which is why we've started our gallery with this gorgeous pink ensemble! Putting white jeans and a white jumper together with these pink vans and a lovely pink scarf creates an incredible pastel look which is to die for. Pink and pearl accessories will complete this adorable outfit.
Warm Fall Outfit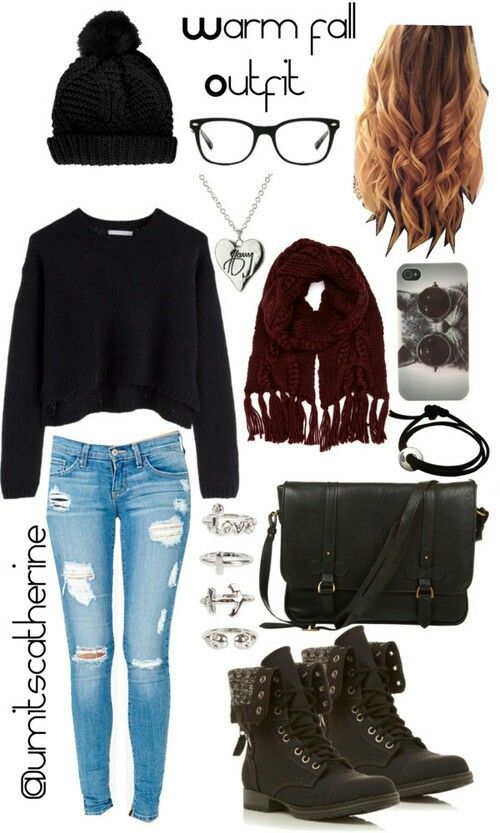 Fall is a particularly tricky season to find the perfect outfit for, because not only do you need to ensure that you're on trend, but you need to ensure that you're warm too! We think this outfit perfectly seals the deal, with ripped jeans and black biker boots. Finished with a black jumper, a beanie hat and a burgundy wrap around scarf you have the ultimate end result.
Shades of Grey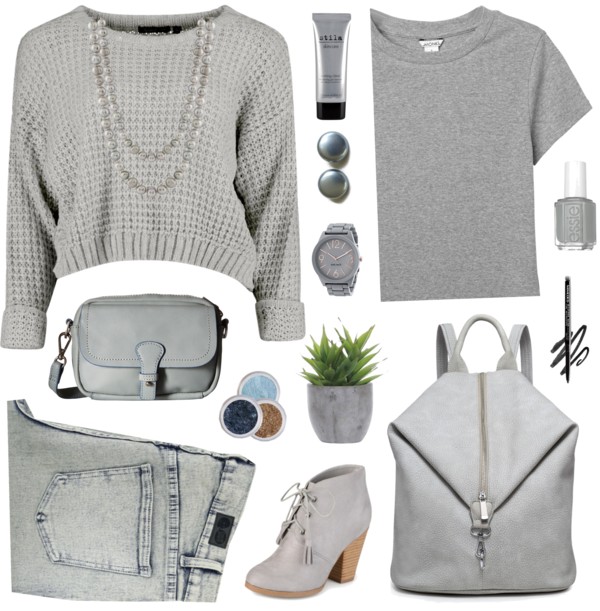 Grey is such a fashionable colour, which is why we cannot get enough of this beautiful grey ensemble! Grey jeans work with a chunky grey sweater and grey heeled boots, finished with a backpack, watch, plain tee and super cute accessories and you truly have the most remarkable look we ever did see!
Casual Outfit for School

This look is the perfect casual school outfit which is still incredible fashionable. Starting with white high top Converse shoes which are both comfortable and fashionable, then black fitted leggings and a beautiful and casual blue t-shirt, finished with a white chunky cardigan. Cute and comfortable too – result!
Double Denim Outfit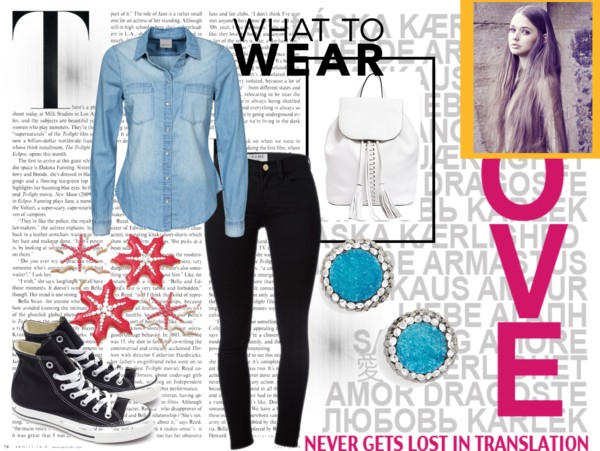 Double denim is totally on trend – especially when you mix the different coloured denims together! Working black jeans and a gorgeous light blue fitted denim shirt together, the look is finished with black high top Converse. The accessories are a pretty white backpack and stunning blue sparkly earrings.
Striped Tee and Denim Jacket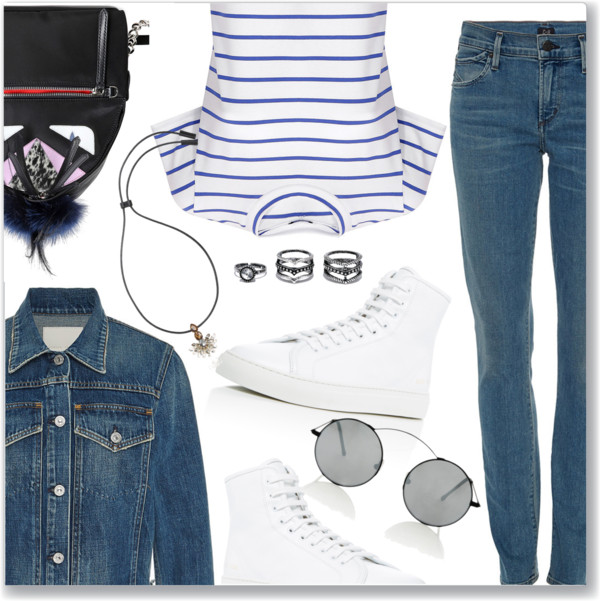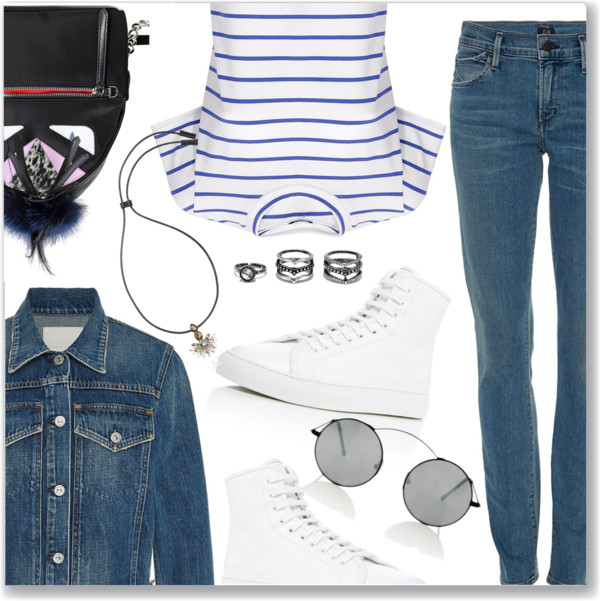 Back to school fashion never looked so good thanks to this incredible denim outfit. Starting with blue jeans and a gorgeous blue and white striped t-shirt, then finished with an unbelievable denim jacket. Finish the outfit with some sunglasses and some white high top trainers as well as pretty jewellery.
Pink Tee and Pinafore Dress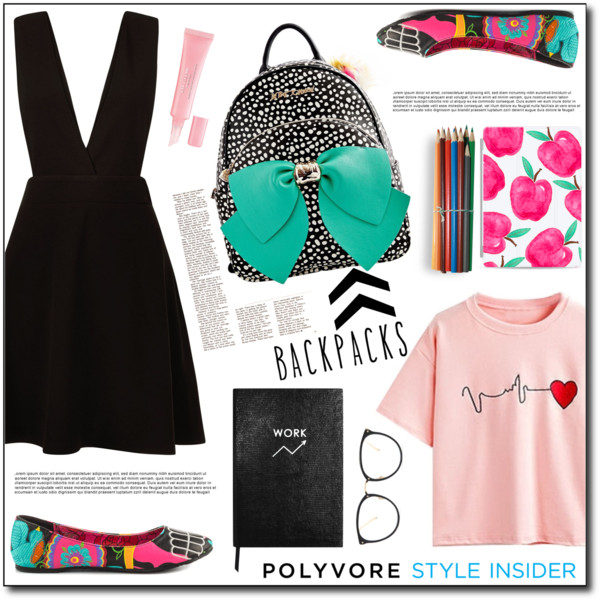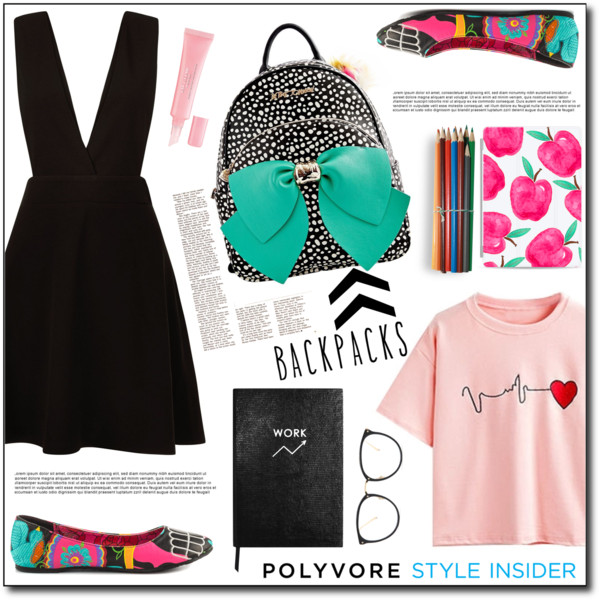 We adore this pretty school look which is full of beautiful accessories and finishing touches! Starting with a pink t-shirt and finished with a black pinafore dress on top, this look is finished with amazing patterned shoes and a backpack with a stunning turquoise bow which is full of all the essential school accessories.
Back to School Style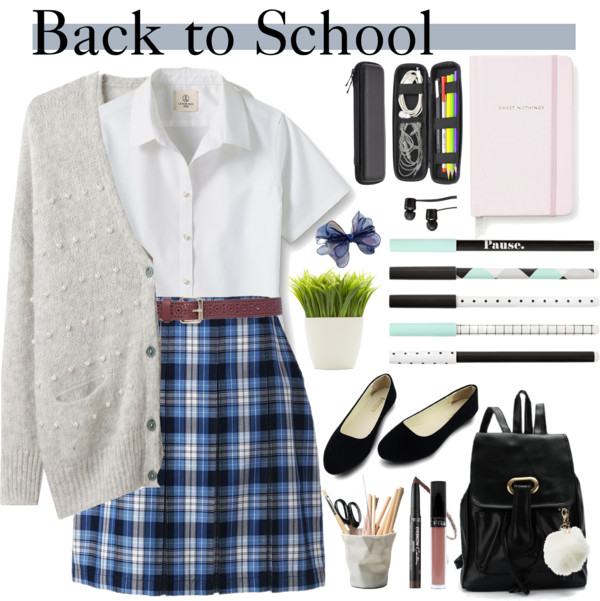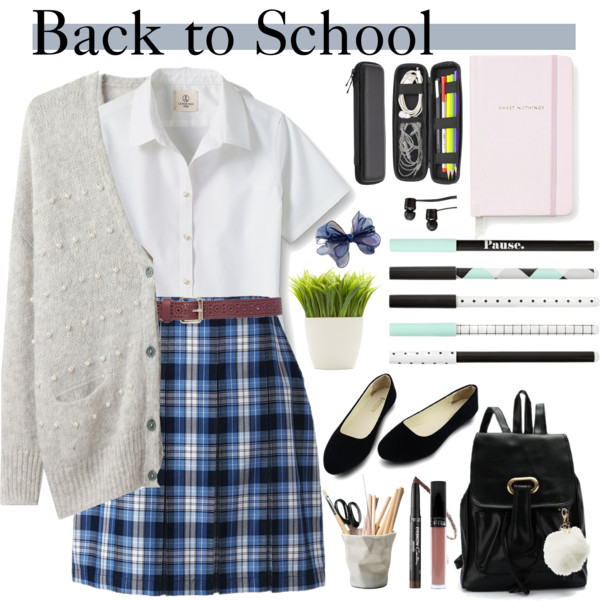 This is an incredible back to school outfit which is the perfect combination of traditional and contemporary. Consisting of black pump shoes, a pretty blue checked skirt, a white sleeveless shirt and a pretty grey cardigan with polka dot detail, we think this outfit ties together perfectly – especially thanks to the cute backpack as a finishing touch!
Simple and Casual Day Look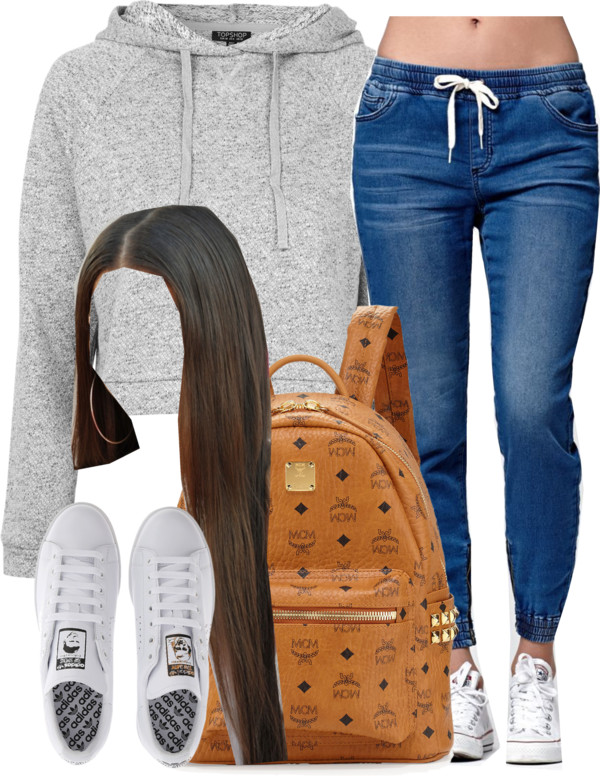 Laid back style is not only comfortable, but incredibly on trend lately too! These Adidas trainers are bright white and comfortable, forming the perfect foundation to any outfit. Add these cool jeans with elasticated waist and ankle cuffs, and finish the look with a simple grey hooded sweater. This brown backpack is a super cute finishing touch!
Cute Back to School Outfit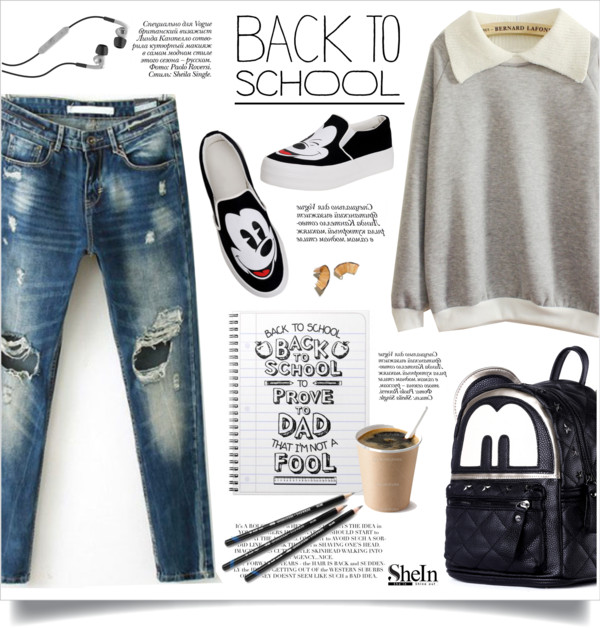 Whether or not you love Disney, it's almost impossible to not fall in love with these Mickey Mouse slip on trainers! Combined with a pair of beautiful distressed denim jeans and a lovely grey jumper with white collar detail, this look is understated but full of fashion prowess too.
Fleeced Brown Jacket with Black Skirt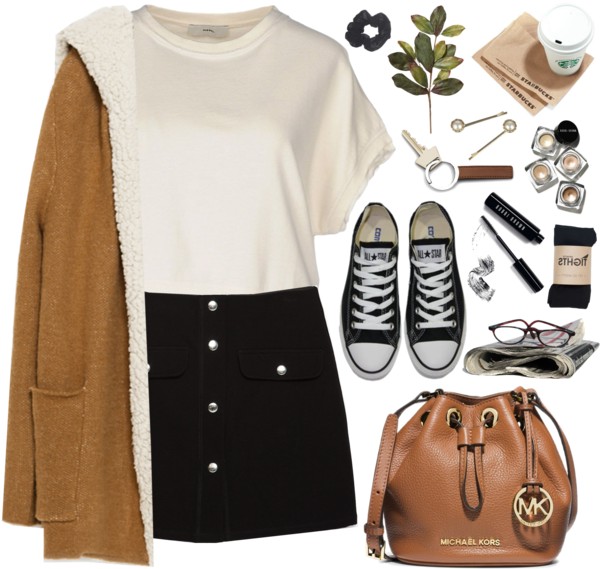 Cute and casual are two words to perfectly describe this outfit. This outfit has a pretty white t-shirt and black button down skirt, finished with black Converse trainers. The star of this outfit is undoubtedly the pretty brown jacket with fleece lining. Pictured above are also adorable accessories which could finish the look off perfectly!
Grey and Burgundy Casual Style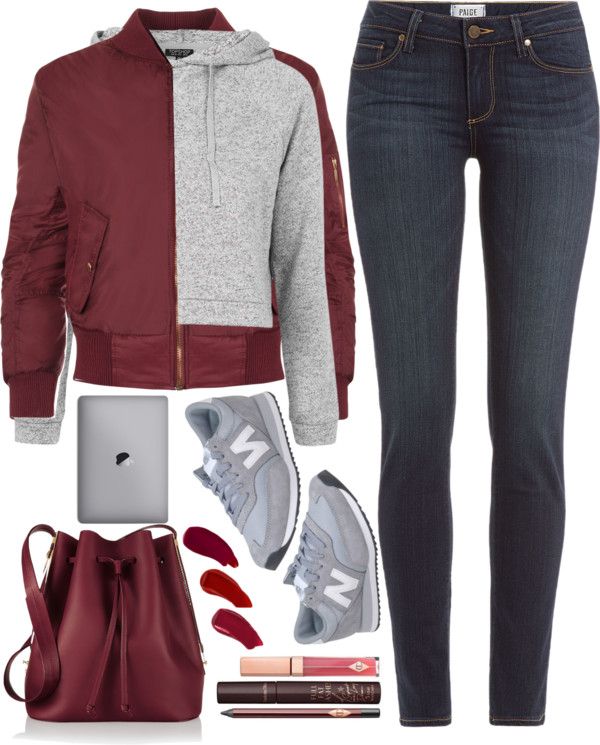 We think this look is absolutely perfect for teenage girls – combining the two colours of grey and burgundy to create a truly beautiful look. Starting with denim jeans, then a grey hooded sweater and finished with a beautiful burgundy bomber jacket. With grey trainers and a burgundy bag to finish, the look ties together in undeniable style.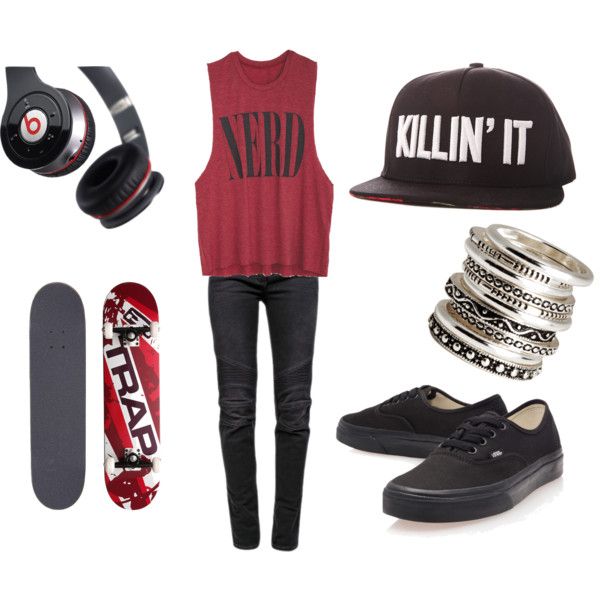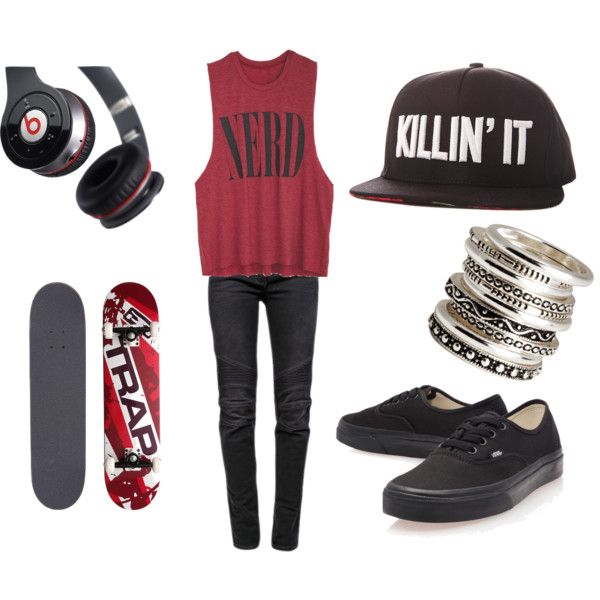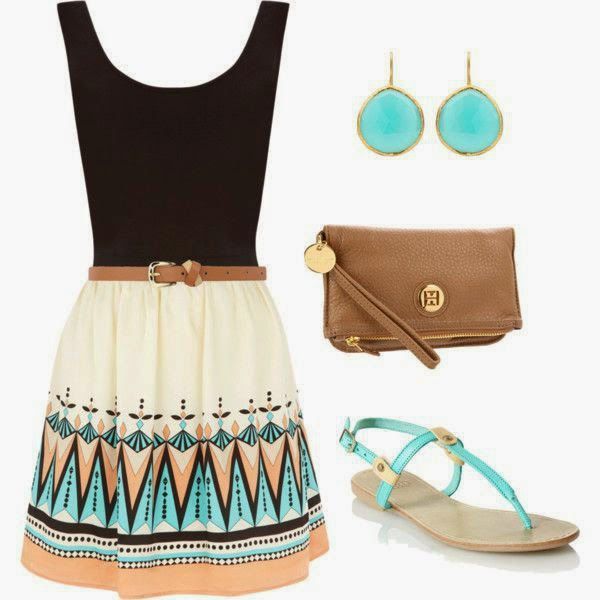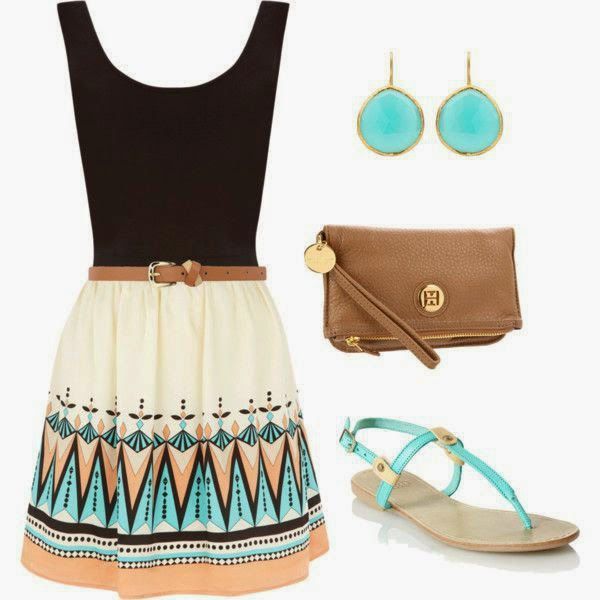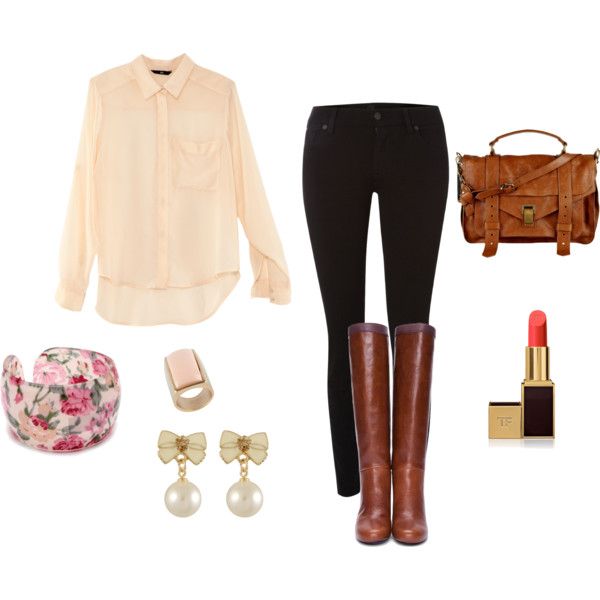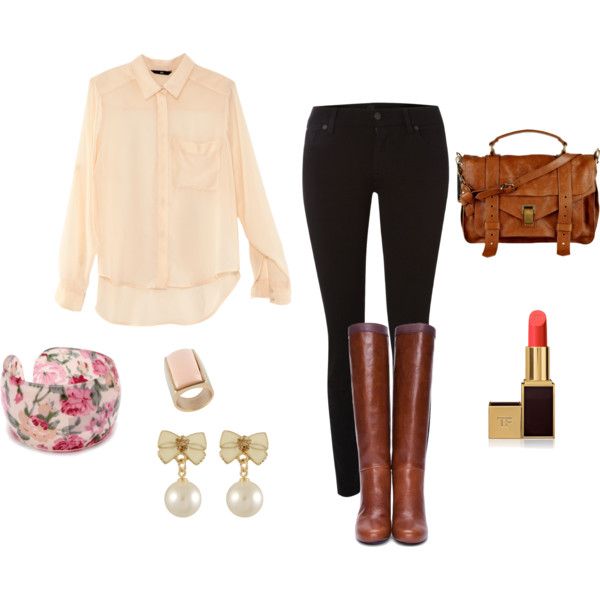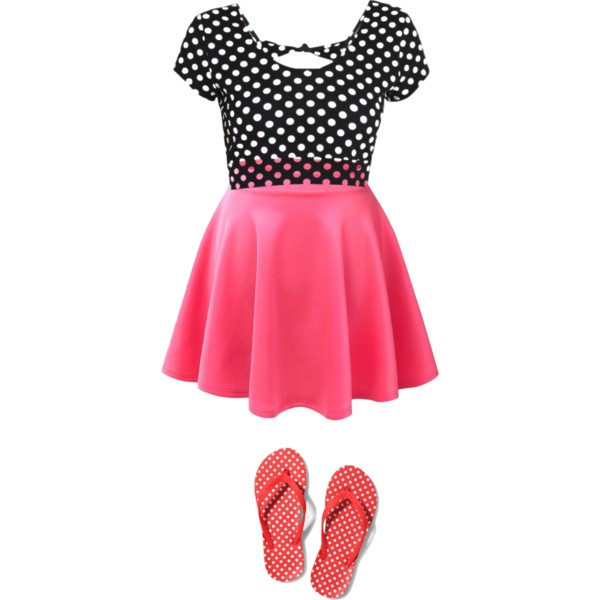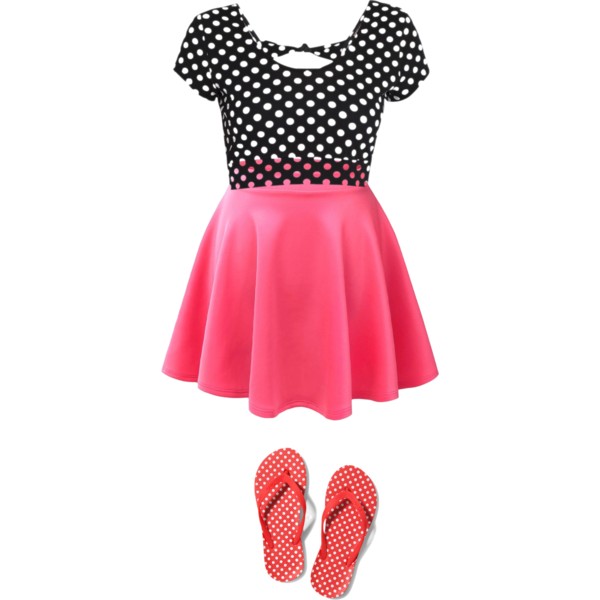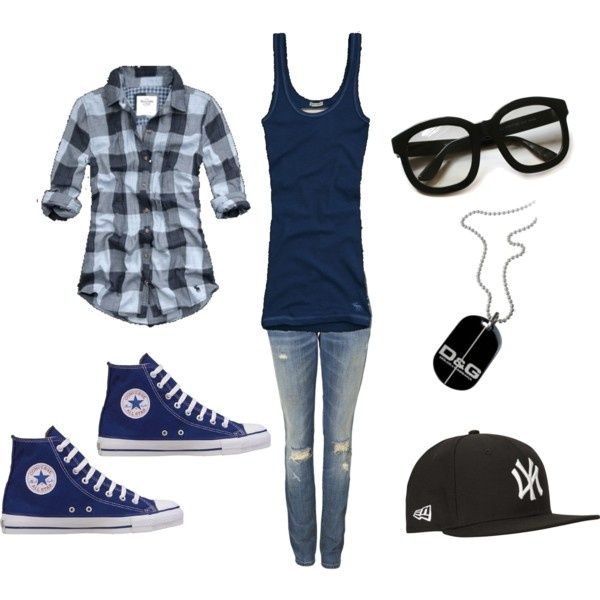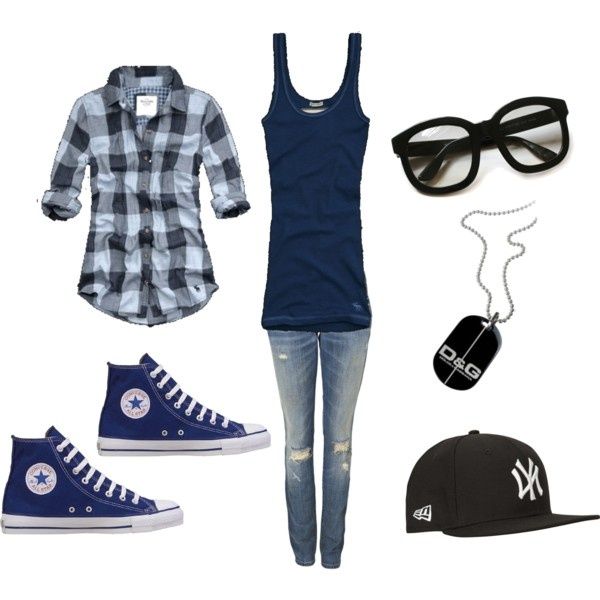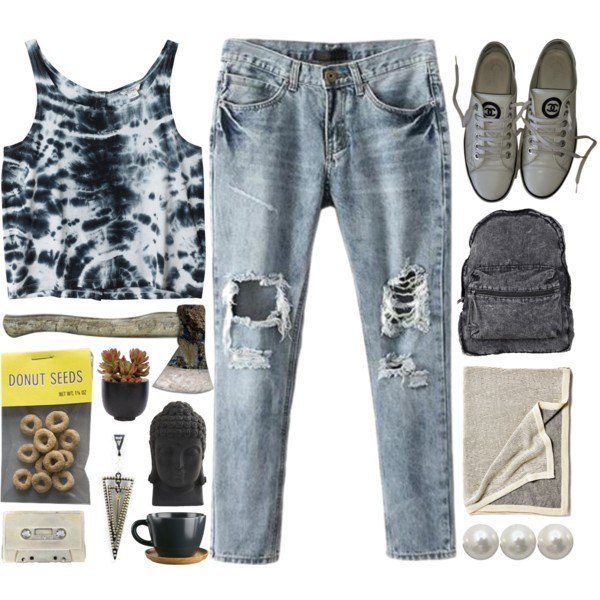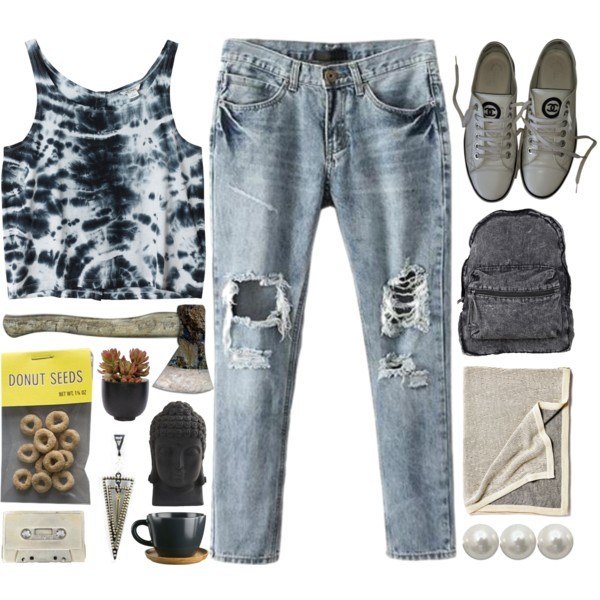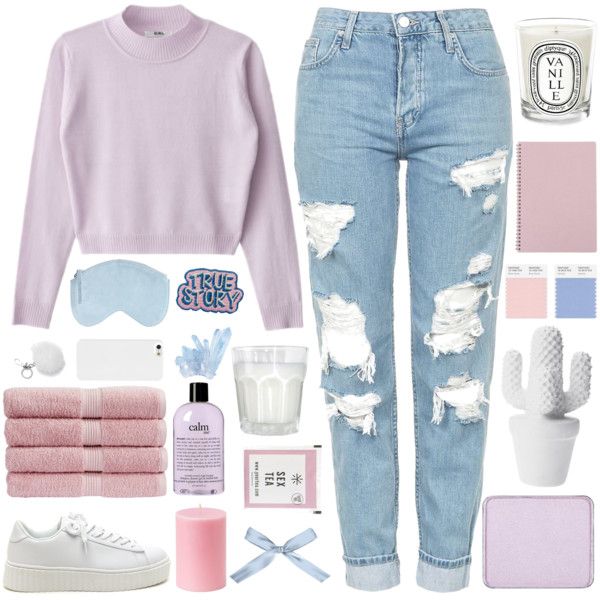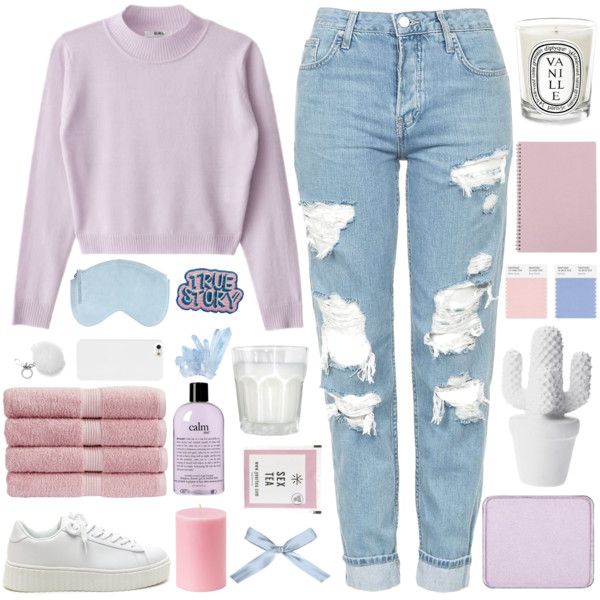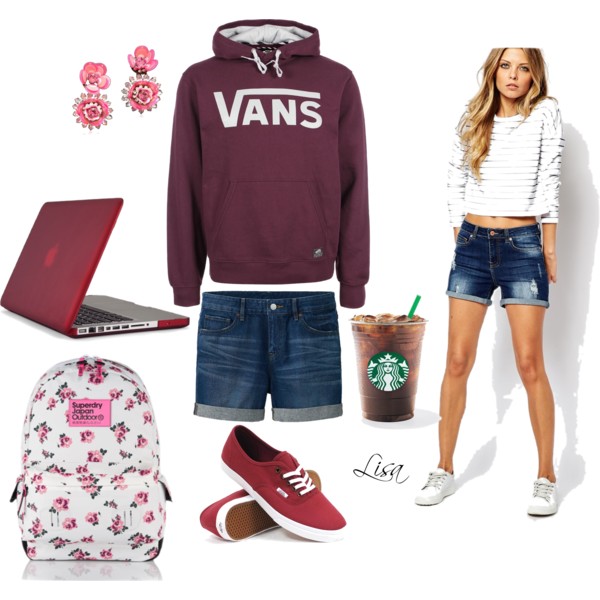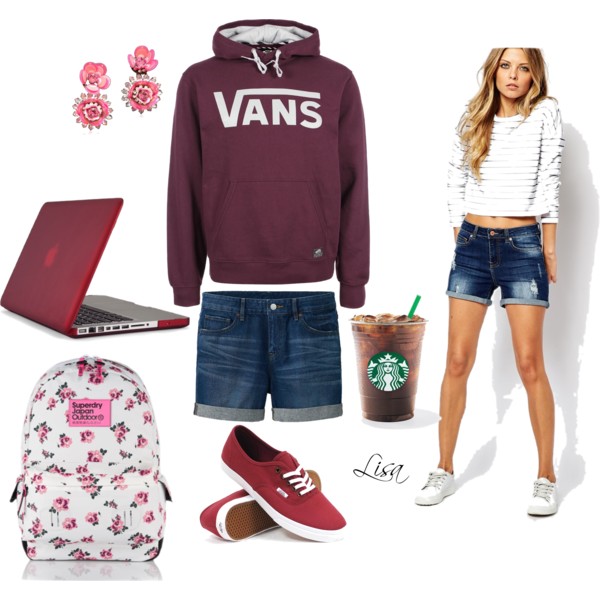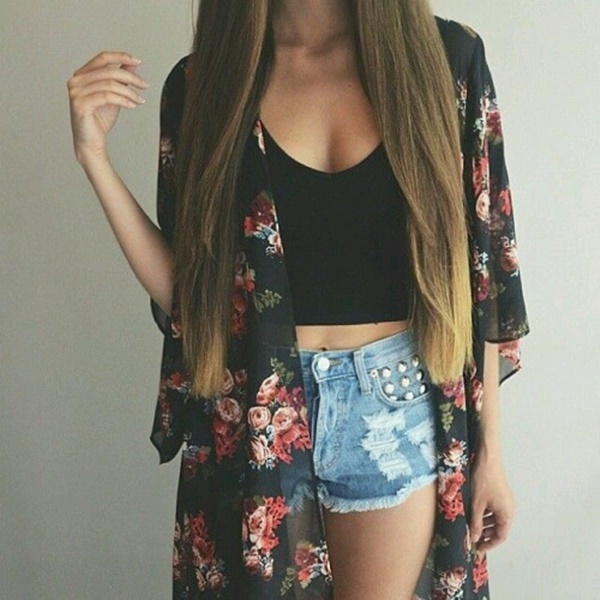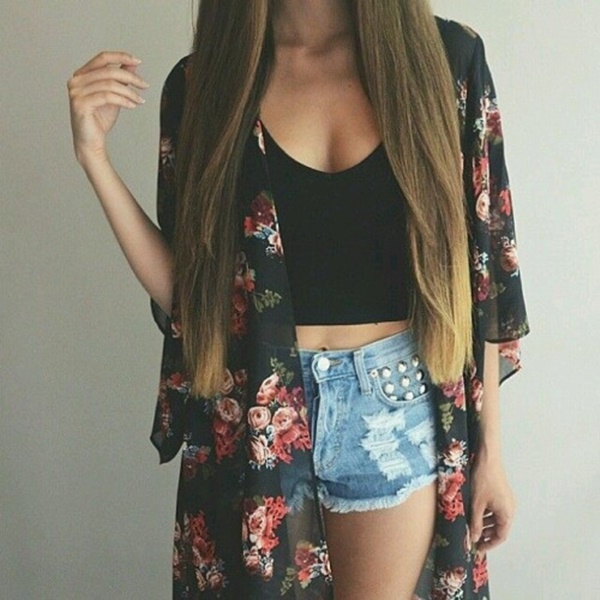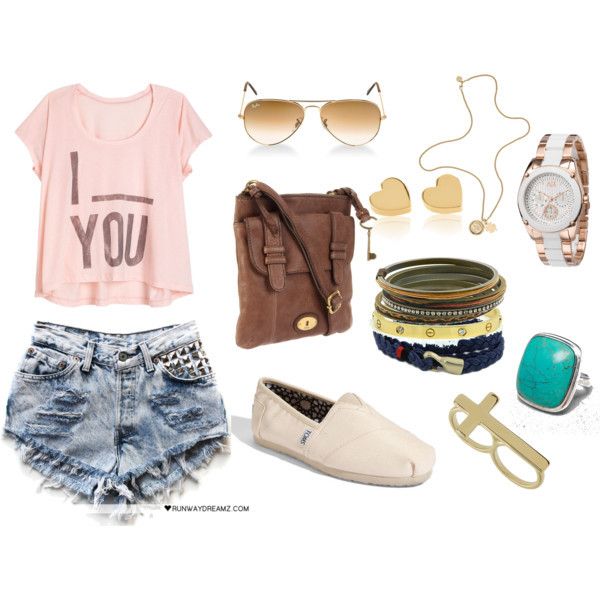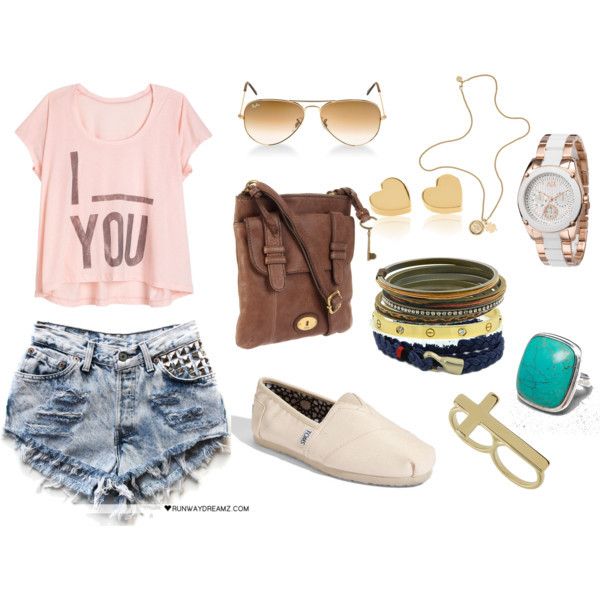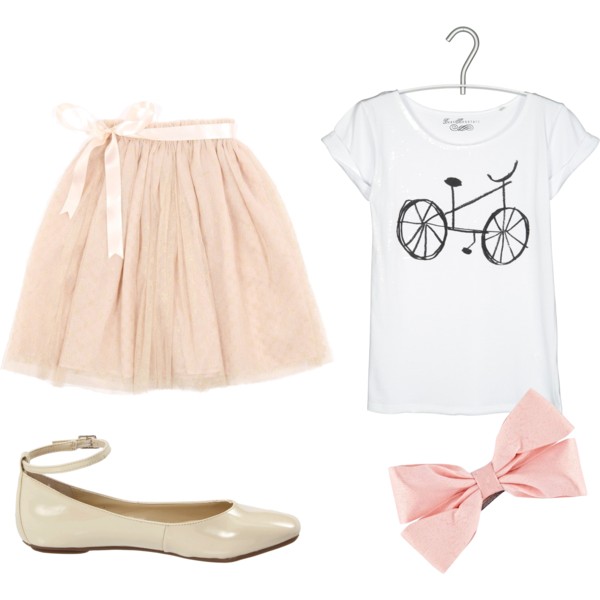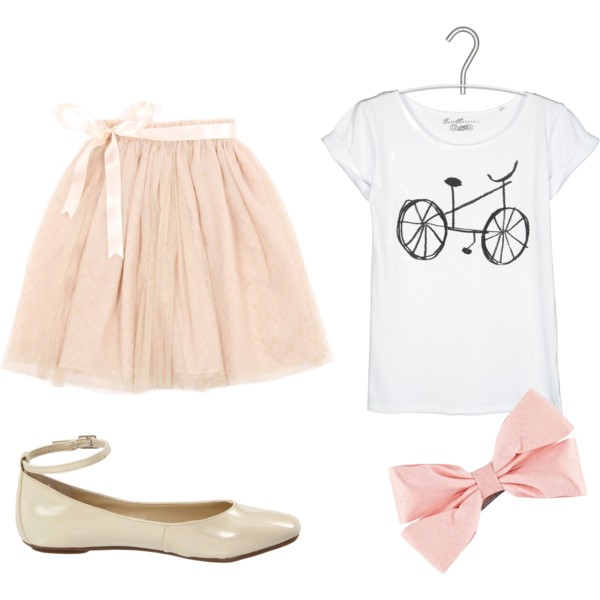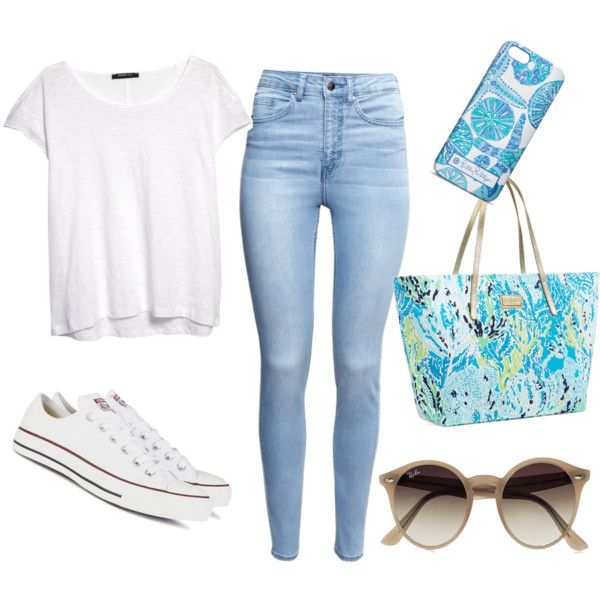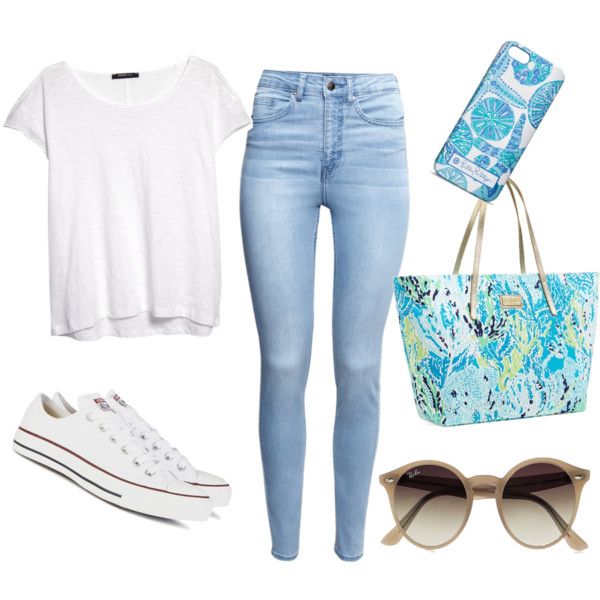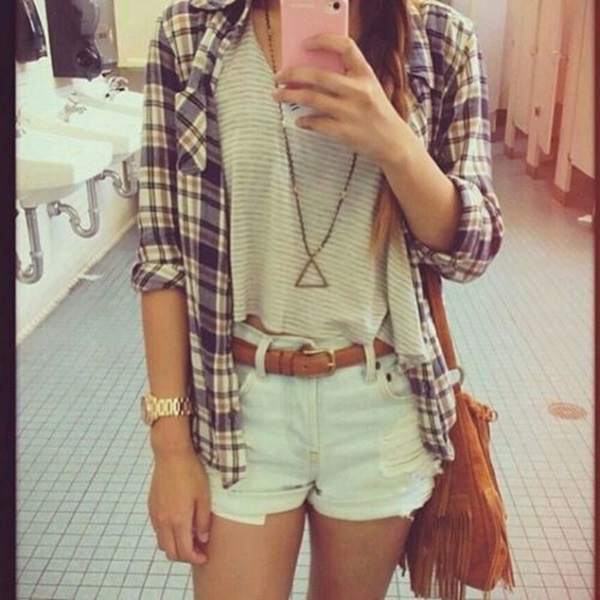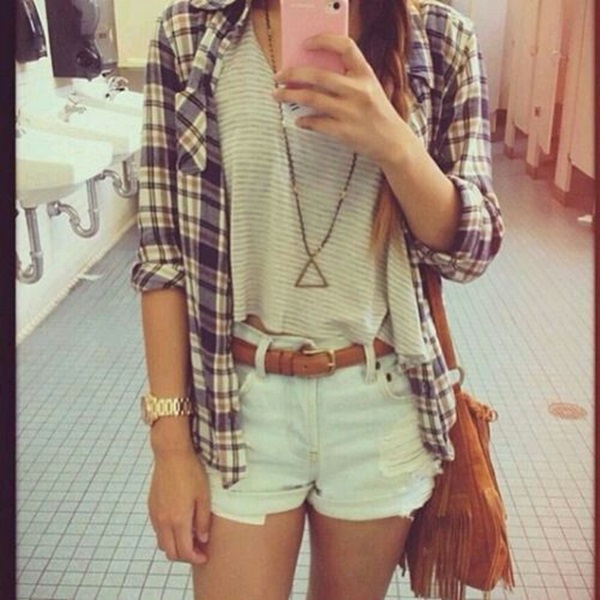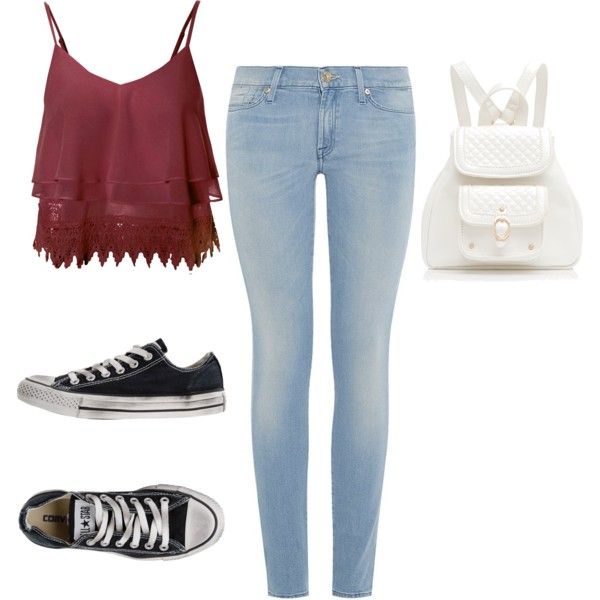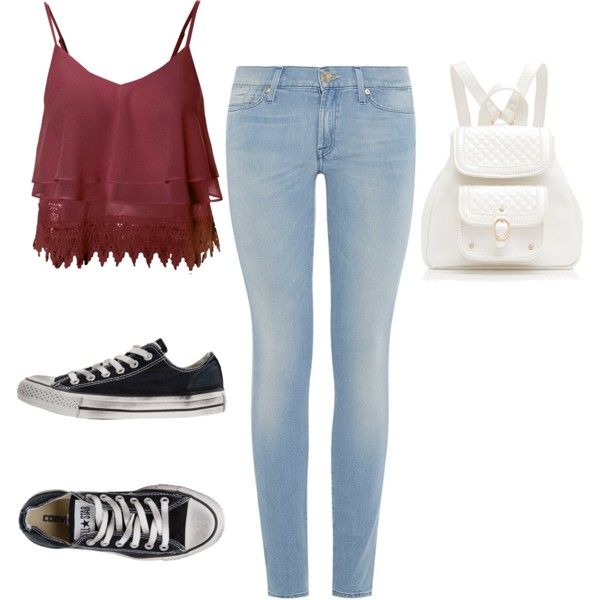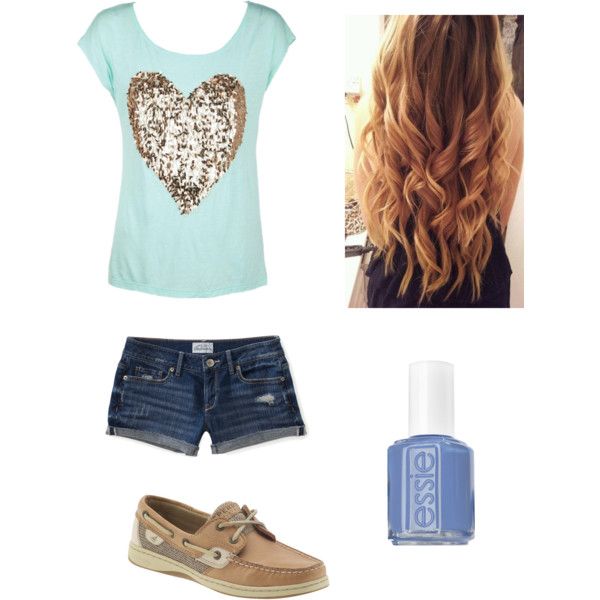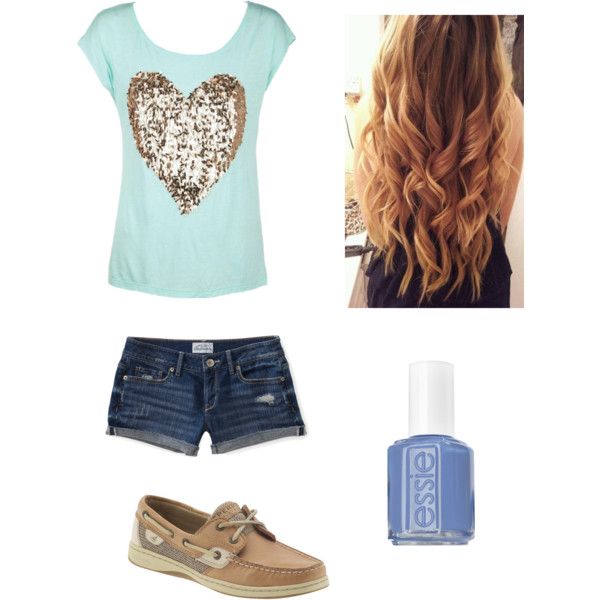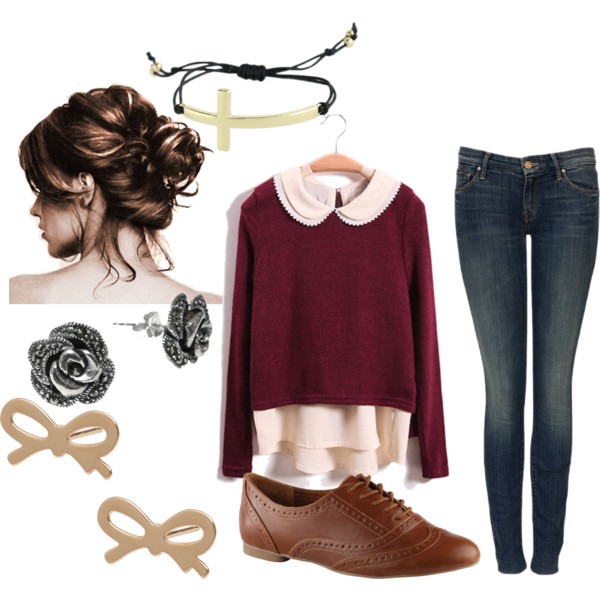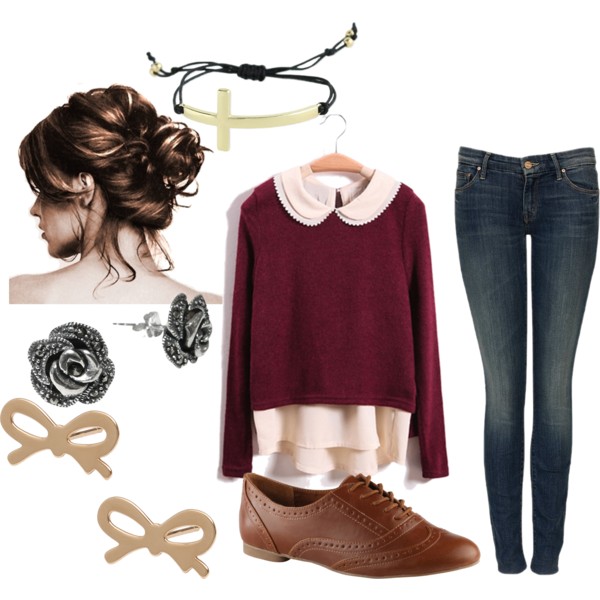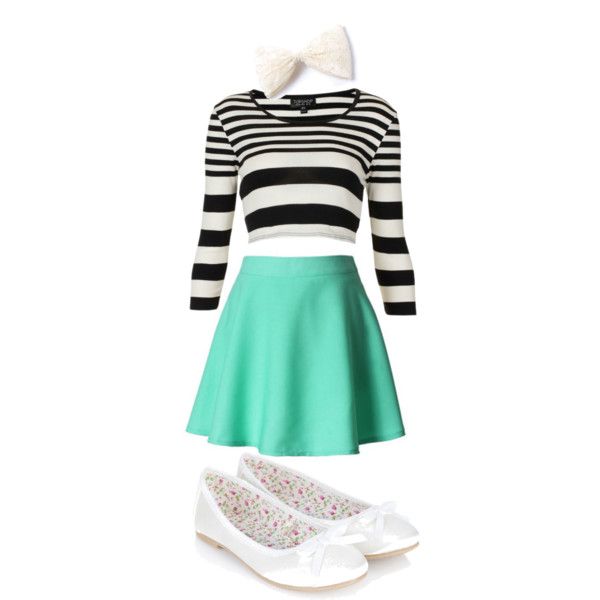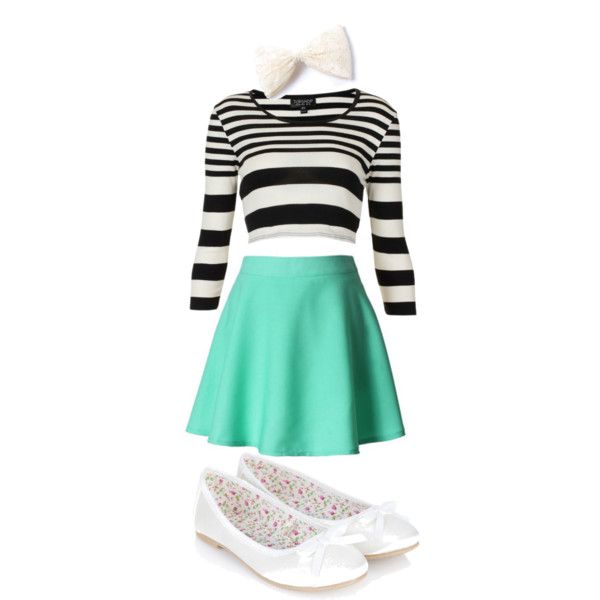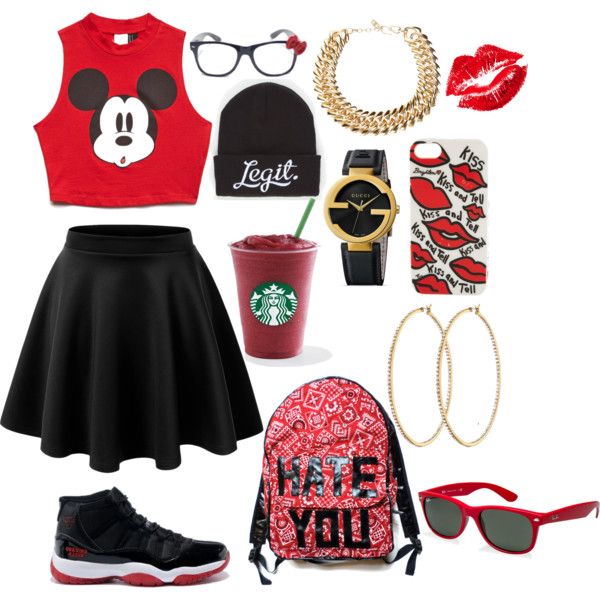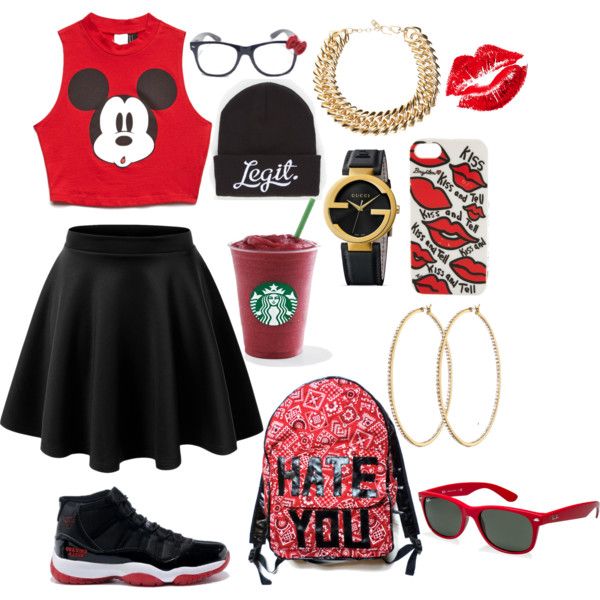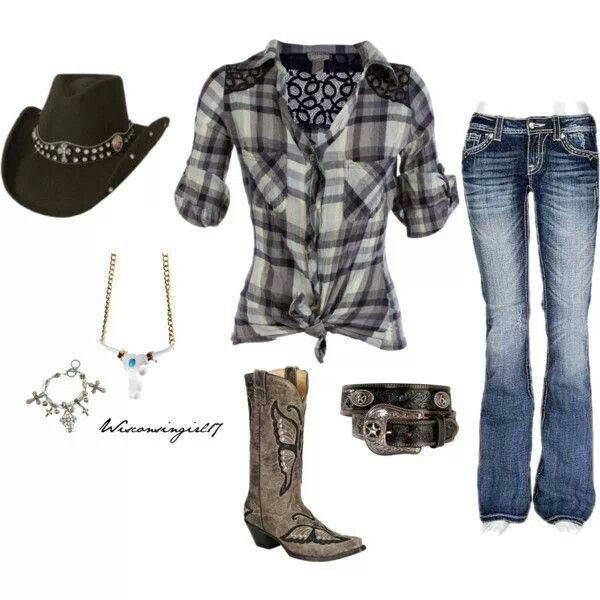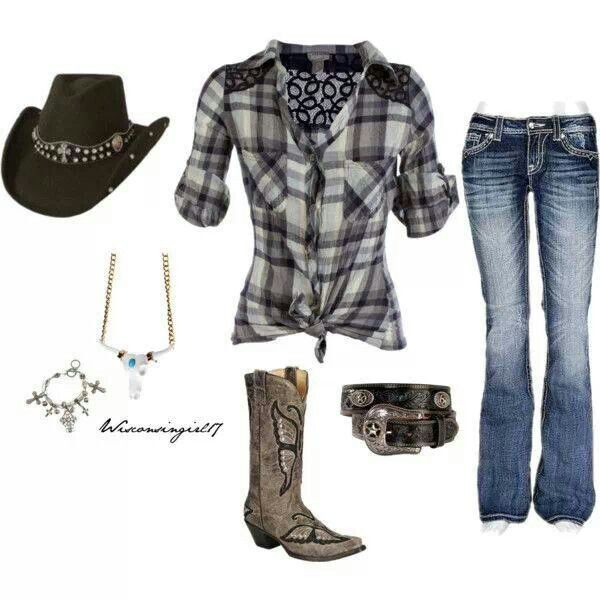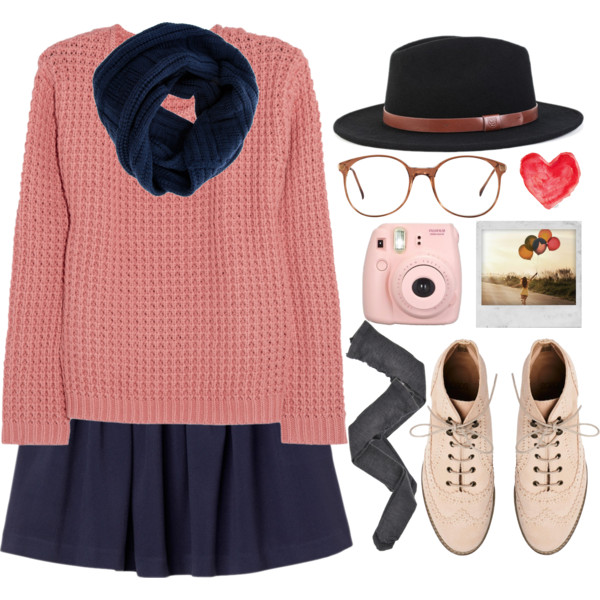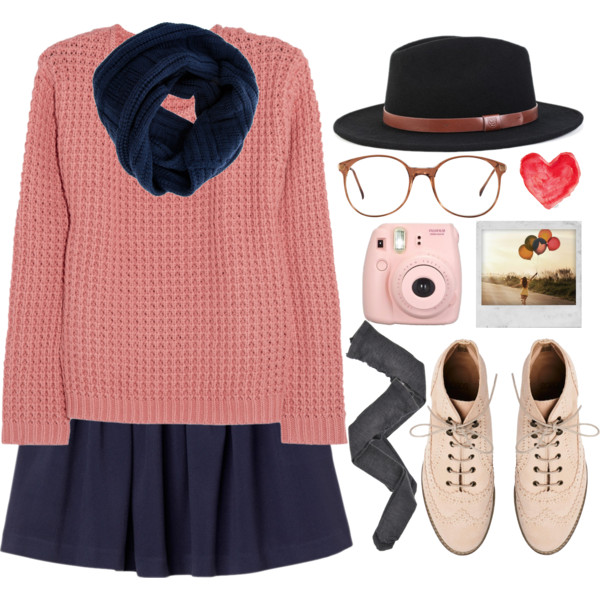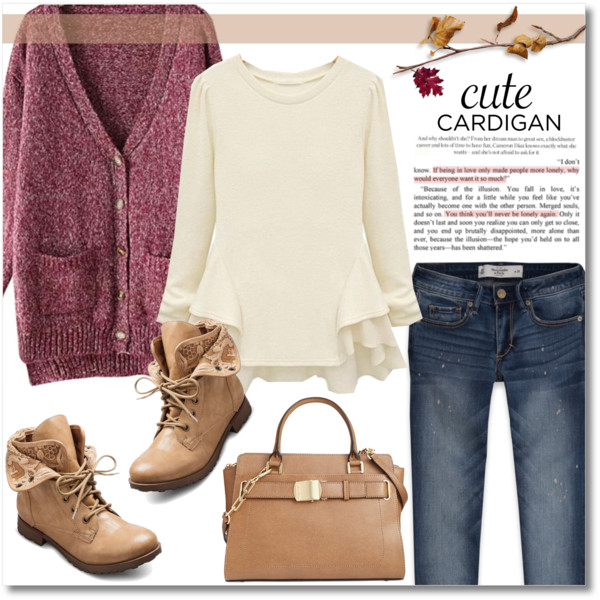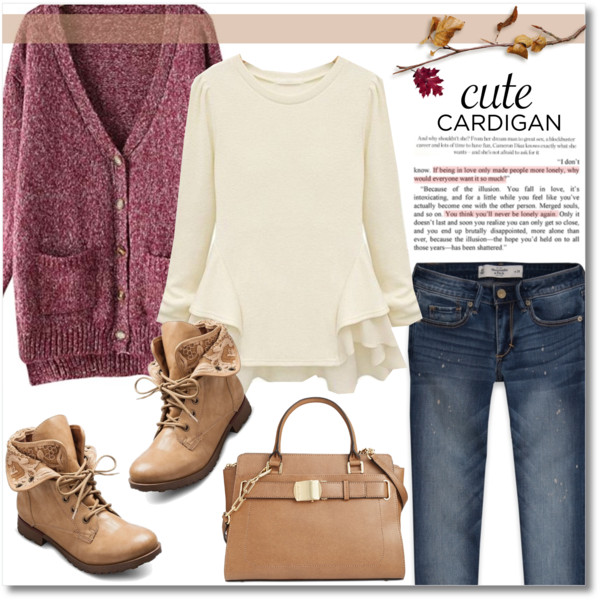 We adore these gorgeous teenage girl looks which are simply perfect for your school or college! Comprising of gorgeous colours and cool casual styles, we just adore this gallery which is bursting with inspiration. What types of looks would you like to see next? Comment and let us know!