The season's weave hairstyles are just gorgeous! Here's a run-through of the current trends and highlight shades plus our fabulous Inspiration Gallery below!
Layered cuts are one of the most important trends of the year and if you don't want any waves, get a shoulder length weave hairstyle with pretty textured tips framing and softening the face beautifully.
Highlights
Having highlights added to weave hairstyles is a great way to blend in the tones of your own hair with the weave for a totally natural look.
Depending on your base colour, copper shades, caramel, honey or warm medium brown are the best highlights to add to weave hairstyles on brunette or black hair. You'll love how theyemphasise the fabulous movement and texture!
And there's a new tool to help your weave blend in well with your roots, called the Rsession Root Control flat-iron. Haven't tried it myself, but it's on Amazon where you can read what the buzz is.
Wavy weave hairstyles
If you have a nicely-shaped forehead or a low forehead, you'll look best with a style that's brushed back from the face. Add some curly or loosely waved texture to create a lovely, face-flattering frame and accentuate your eyes, mouth or chin.
Paddle brushes for weave hairstyles
Remember that if you choose long or wavy weave hairstyles, you should brush through your hair gently with a Paddle Brush to keep it smooth and untangled. Paddle brushes are quite different from the rounded brushes that most of us are used to and they really smooth and add shine without pulling hair out from your weave.
Short edgy weave hairstyles
Choppy layers are a totally new trend this year, which is great for producing an edgy modern look, so ask your stylist to put some choppiness into your final cut. Minimise a rounded face with choppy layers and fabulously uneven 'ragged' tips, combed forward onto the face to add loads of extra style to short, smooth and lightly volumised weave hairstyles.
Big wavy weave hairstyles
If you've always dreamed of long, wavy hair arranged like a beautiful dark cloud around your shoulders – (like me!)- now is the time to get the look. Waves are everywhere you look and big hair is back, too.
So why not try an all-out glamorous look, (whilst it's totally fashionable),with the loose, wavy volume that's been on lots of fashion runways recently!
Decisions, decisions!
Can't decide between a long or short weave or a smooth or wavy style? Just browse our up-to-the-minute Inspiration Gallery and pick out your favourite dream-weave hairstyle today!
Rihanna Fenty Weave Hairstyle: Ombre Curls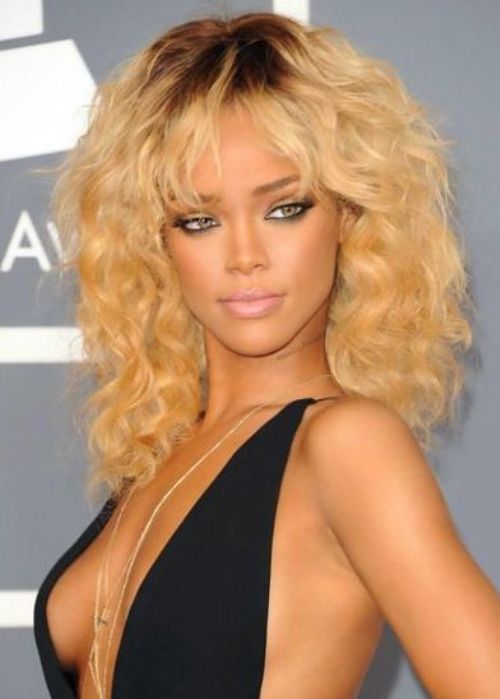 Chanel Iman Weave Hairstyle: Casual Long Hair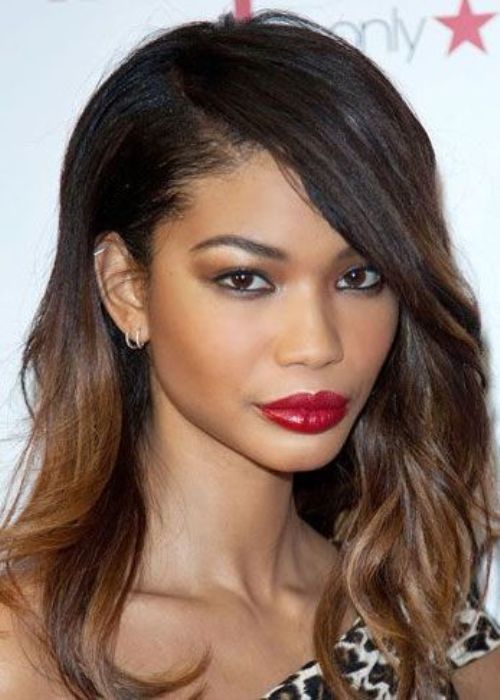 Chanel Iman Weave Hairstyle: Half-up Half -down

Beyonce Knowles Weave Hairstyle: Big Curls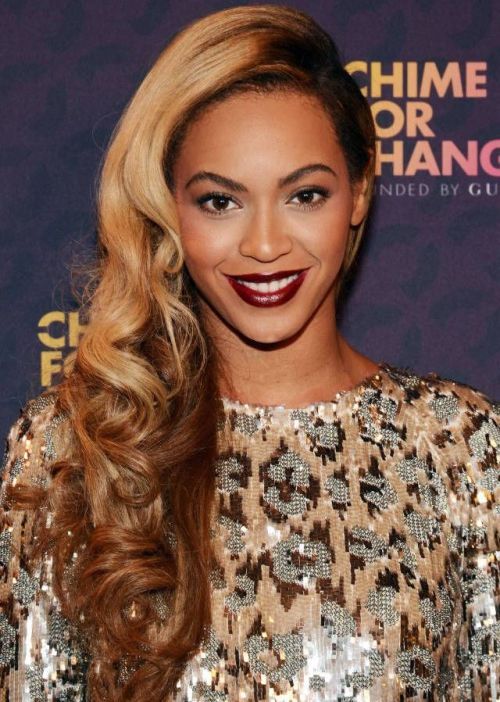 Zoe Saldana Weave Hairstyle: Black Long Bob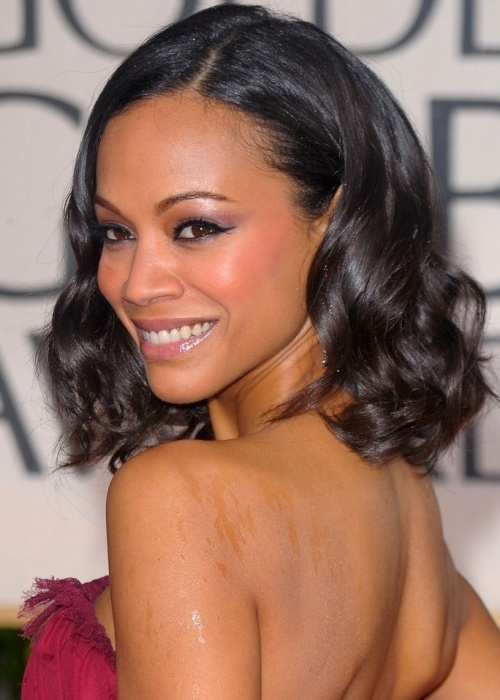 Beyonce Knowles Weave Hairstyle:  High Ponytail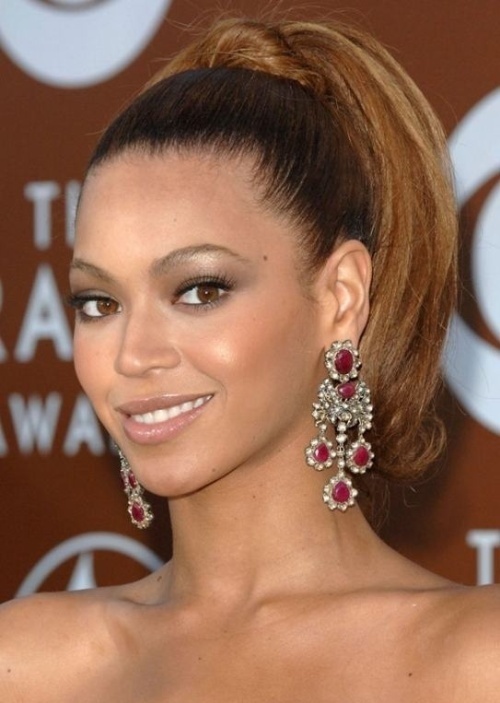 Kelly Rowland Weave Hairstyle: Long Curls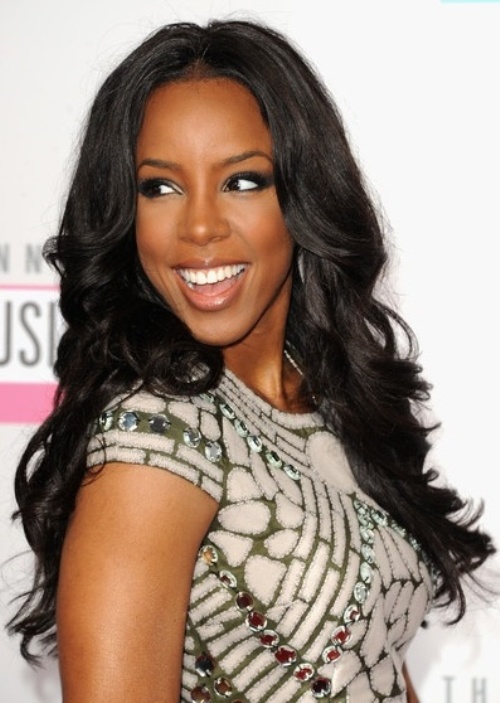 Alicia Keys Weave Hairstyle: Chic Work Hairstyles for Black Women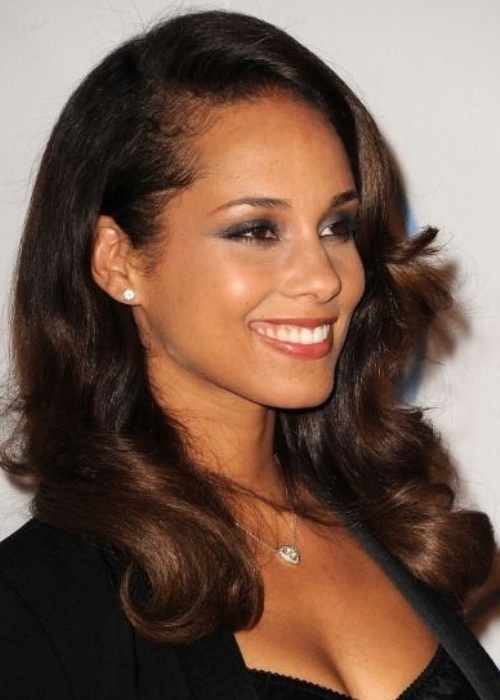 Jourdan Dunn Weave Hairstyle: Glossy Hair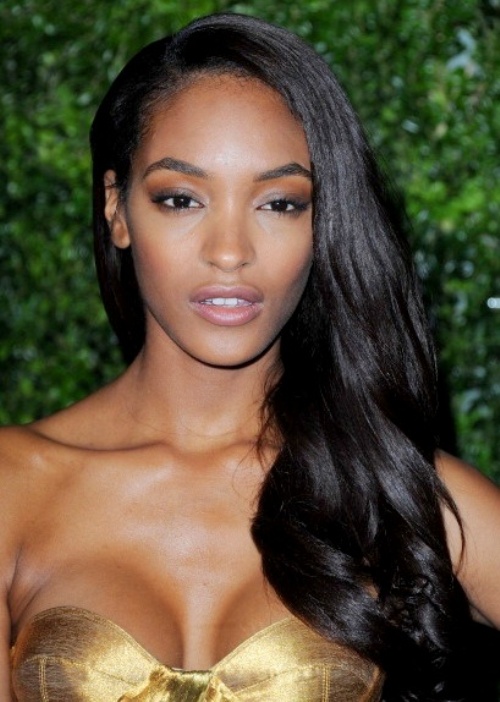 Thandie Newton Weave Hairstyle: Messy Curls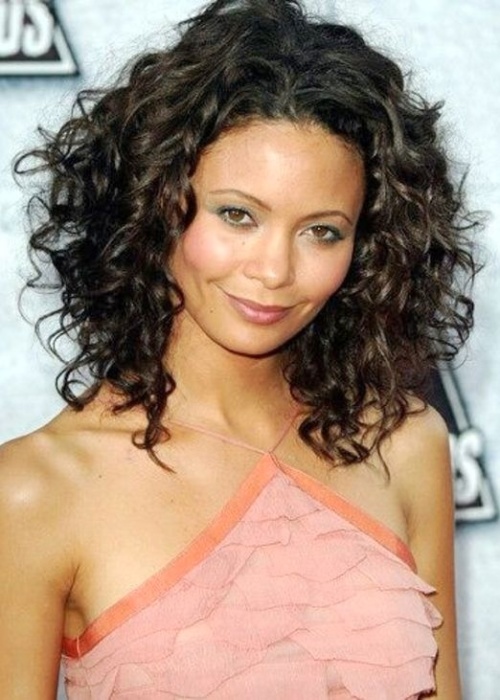 Tia Mowry Weave Hairstyle: Long waves with Short Bangs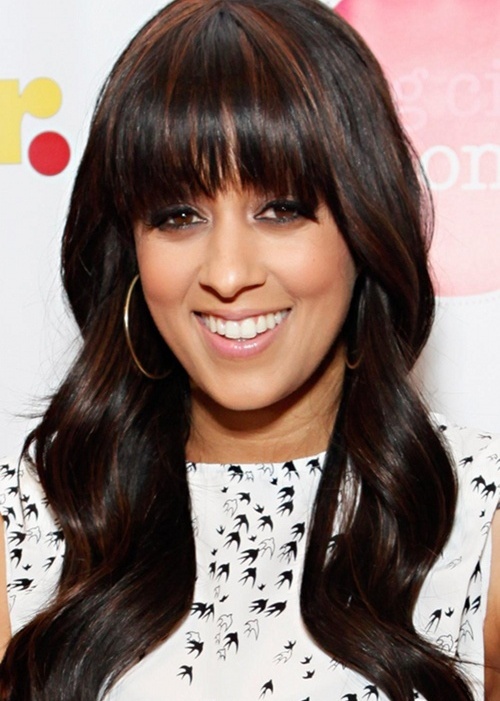 Kerry Washington Weave Hairstyle: Curls for Heart Face Shape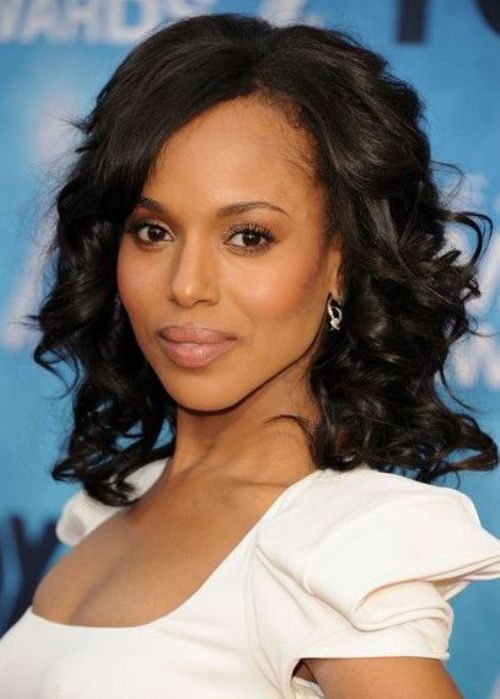 Rihanna Fenty Weave Hairstyle: Voluminous Short Hair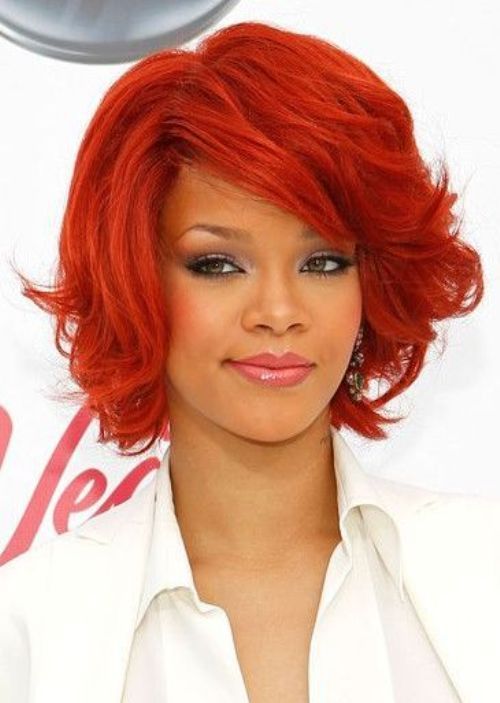 Beyonce Knowles Weave Hairstyle: Ombre Hair for Beachy Waves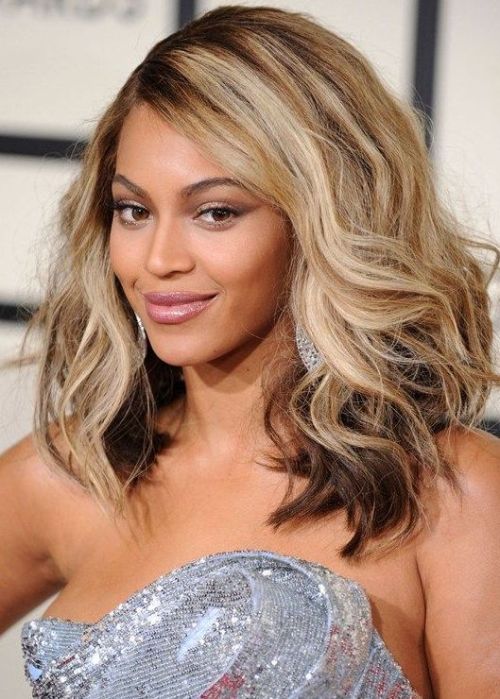 Kerry Washington Weave Hairstyle: Medium Layered Hairstyles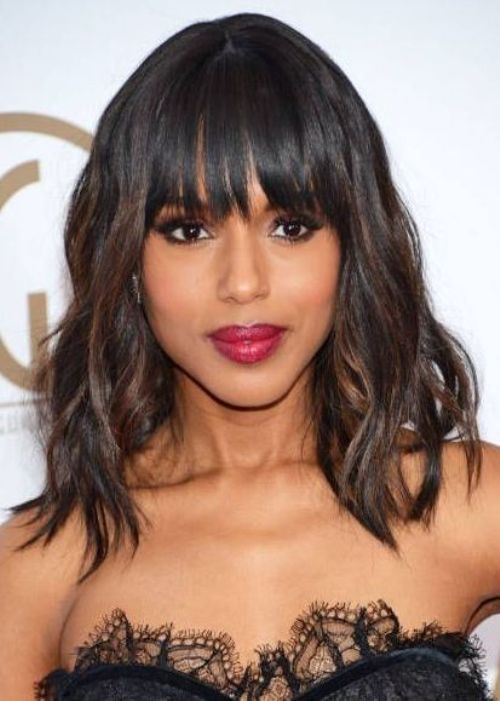 Tika Sumpter Weave Hairstyle: Formal Curls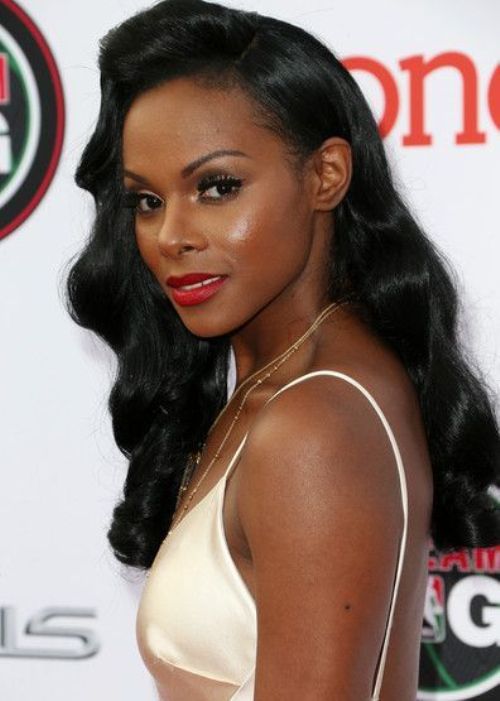 Beyonce Knowles Weave Hairstyle: Glamorous curls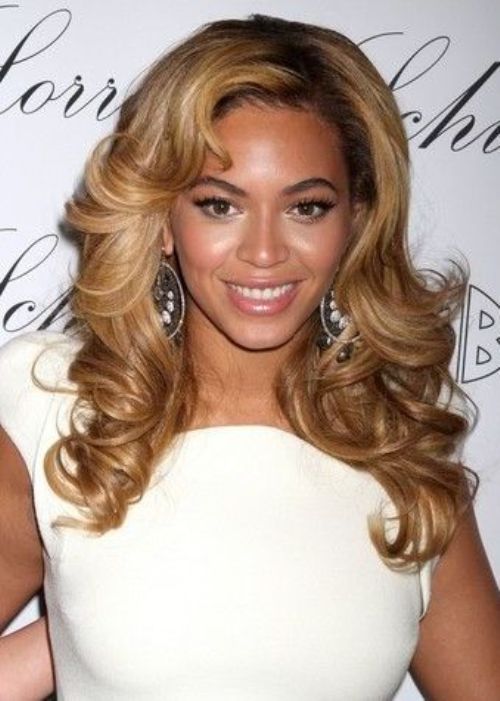 Kelly Rowland Weave Hairstyle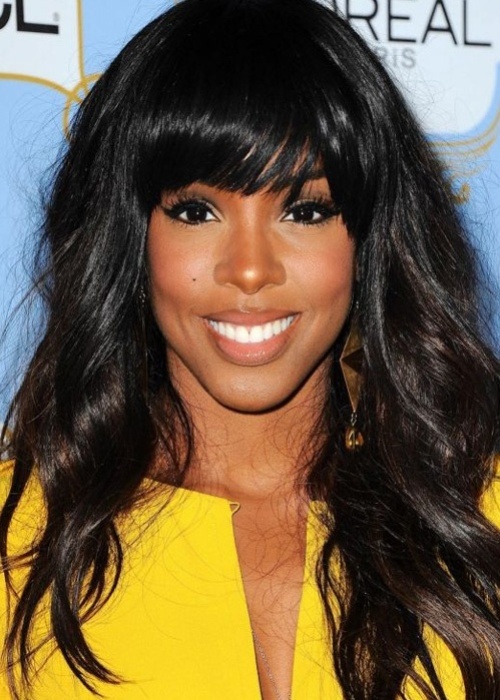 Chanel Iman Weave Hairstyle: Ombre Curls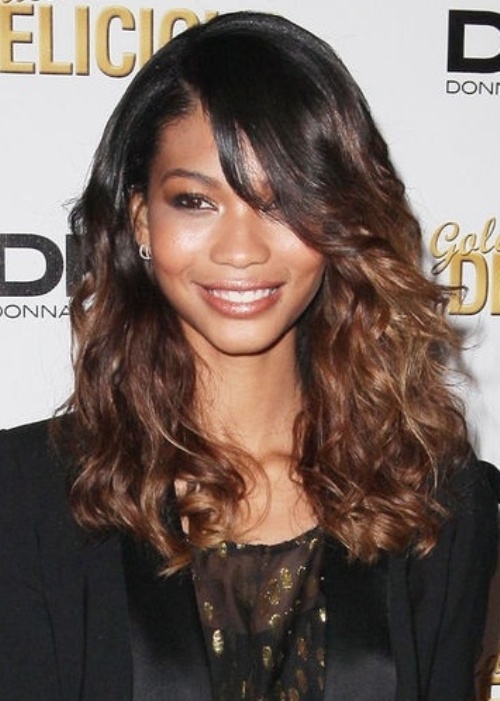 Jourdan Dunn Weave Hairstyle: Crown Loose Braid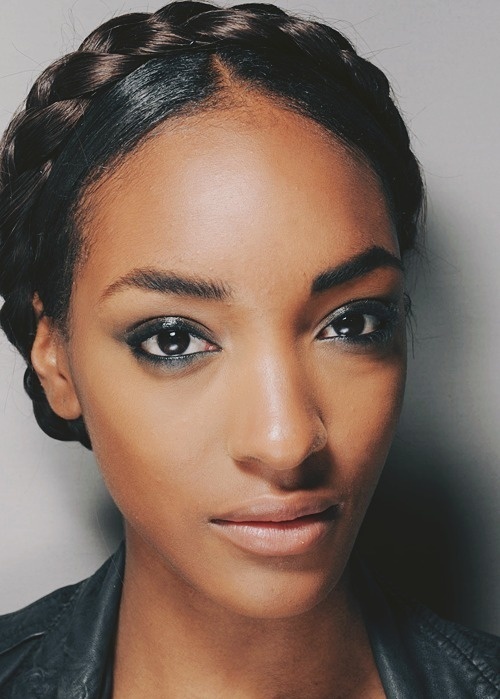 Halle Berry Weave Hairstyle: Tousled Short Bob Haircut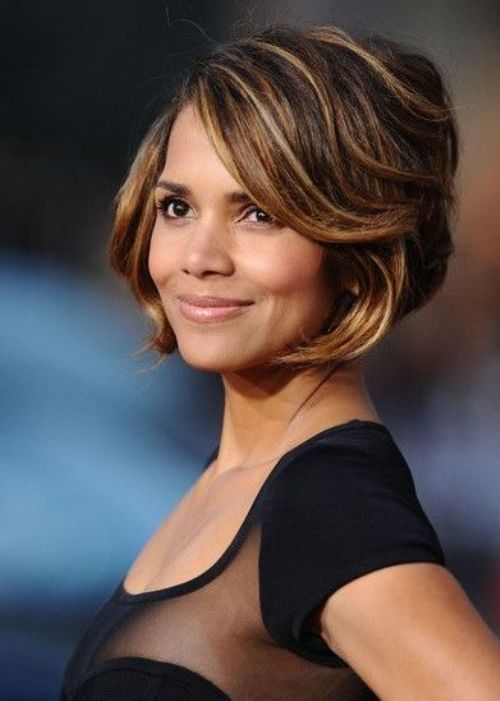 Solange Knowles Weave Hairstyle: Fluffy Curls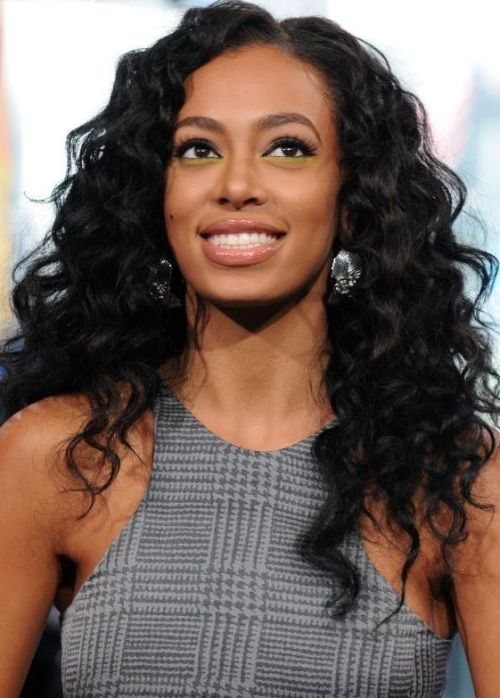 Rihanna Fenty Weave Hairstyle:  Ombre Curls for Long Hair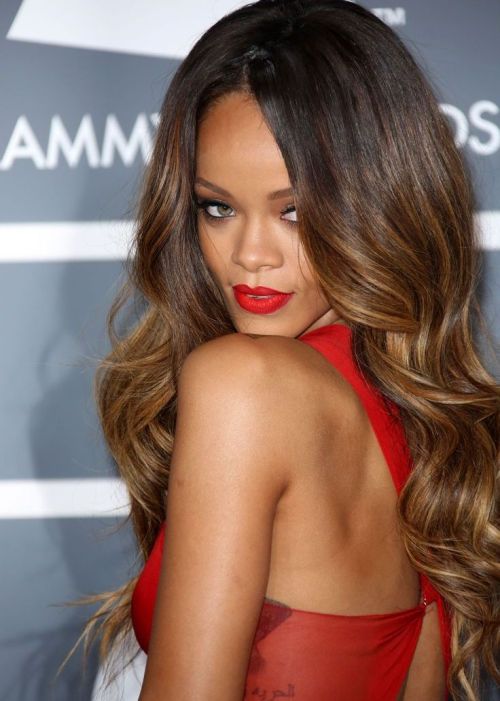 Beyonce Knowles Weave Hairstyle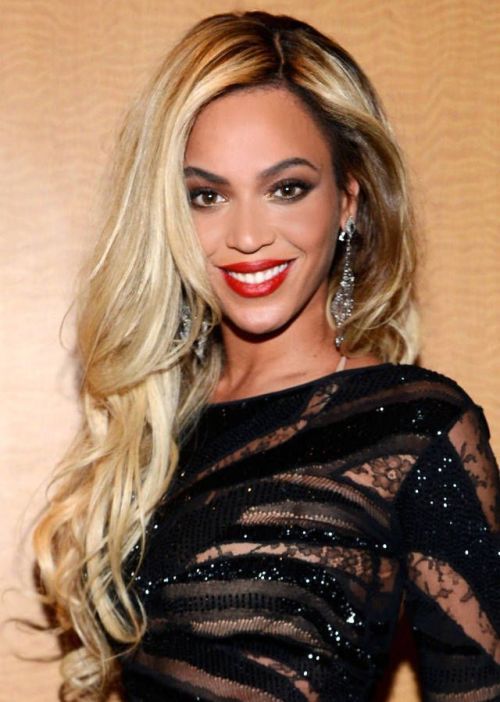 Kerry Washington Weave Hairstyle: Side-Swept Curls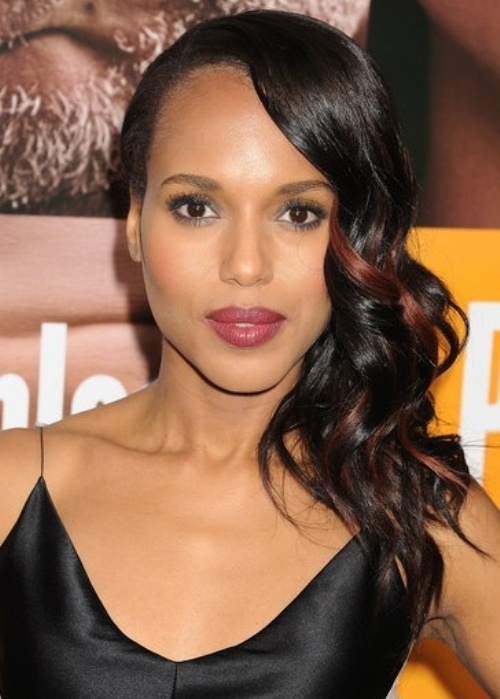 Chanel Iman Weave Hairstyle: Mid-length Hair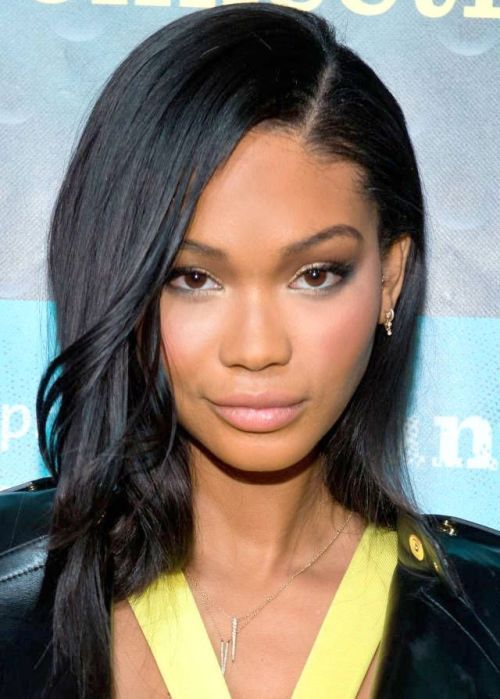 Kali Hawk Weave Hairstyle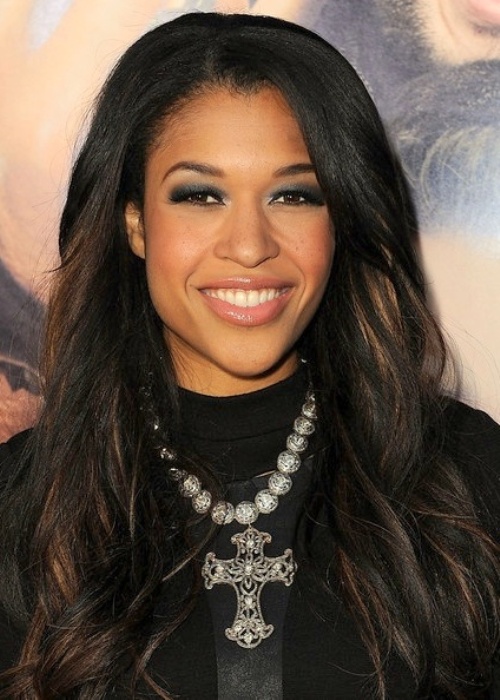 Raven-Symoné Weave Hairstyle: Thick Hair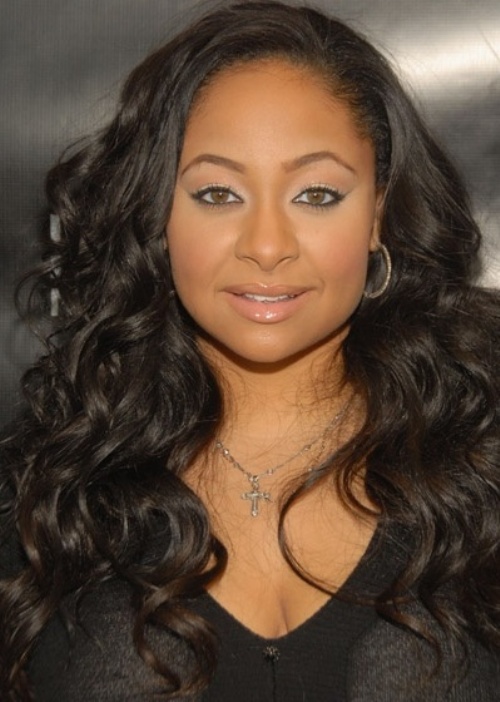 Kerry Washington Weave Hairstyle: Long Wavy Hair with Side Bangs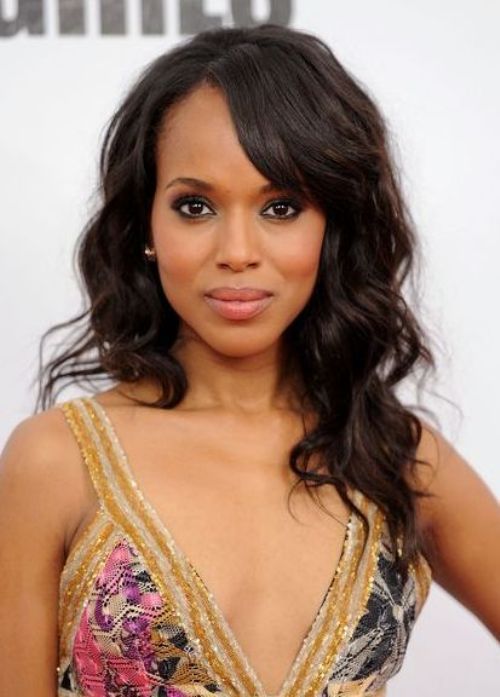 Kelly Rowland Weave Hairstyle: Black Long Hair with Blunt Bangs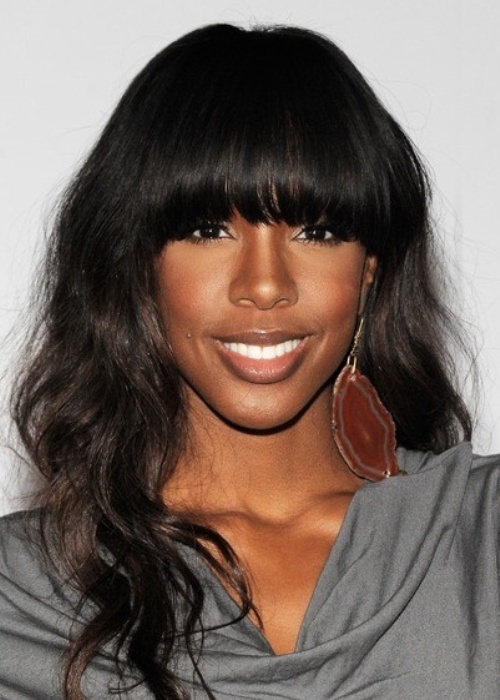 Beyonce Knowles Weave Hairstyle: Big, Bouncy Curls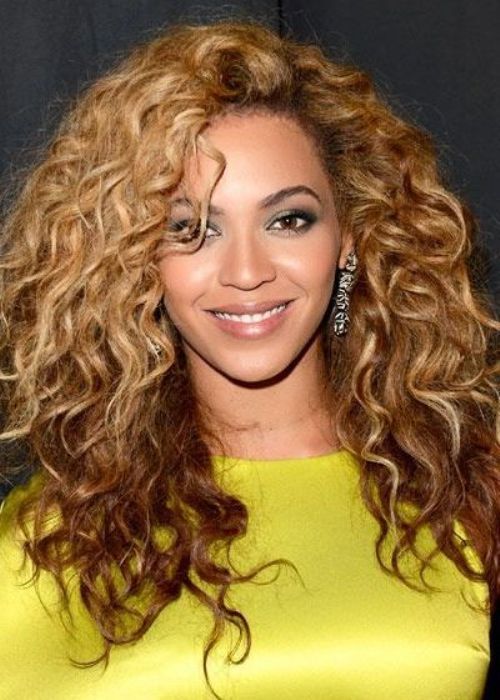 Tessa Thompson Weave Hairstyle: Mid-length Wavy Haircut for Fine Hair