With the days getting hot, we all know that it's time for us to put on our beautiful dresses, change a fashionable hairstyle and do a pretty makeup. However, you should not neglect the details which are right the most important things to show that you are having a more exquisite life.
In this post, we are going to show you 15 fantastic manicure ideas that are inspired by something about the sea. Nothing is better than the calm sea, the free beach and the multicolored things in summer. You may follow the tutorials or ask someone to help you get these effortless chic nails. Stay here and check them out. Enjoy.
Beautiful Sea and Sky Nail Tutorial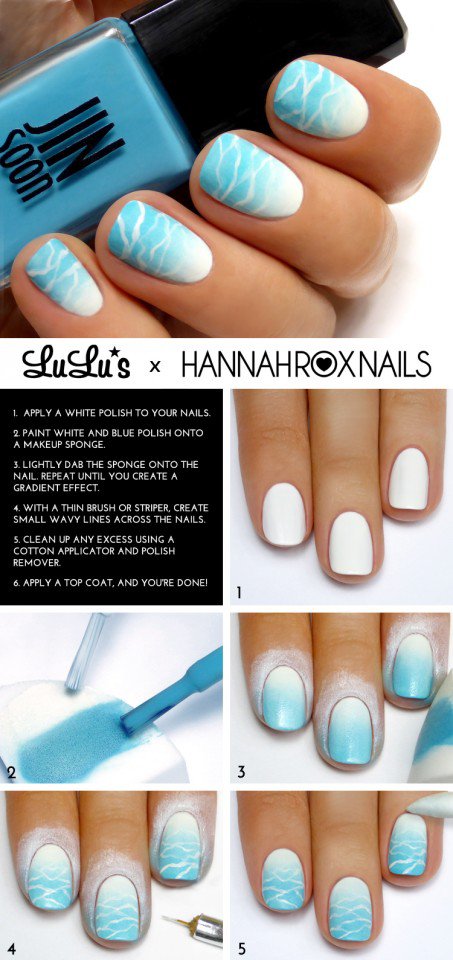 It's wonderful to see the sky melting into the sea. Do you envy such a romance between the sky and the sea?
Cute Shark In the Sea Nail Tutorial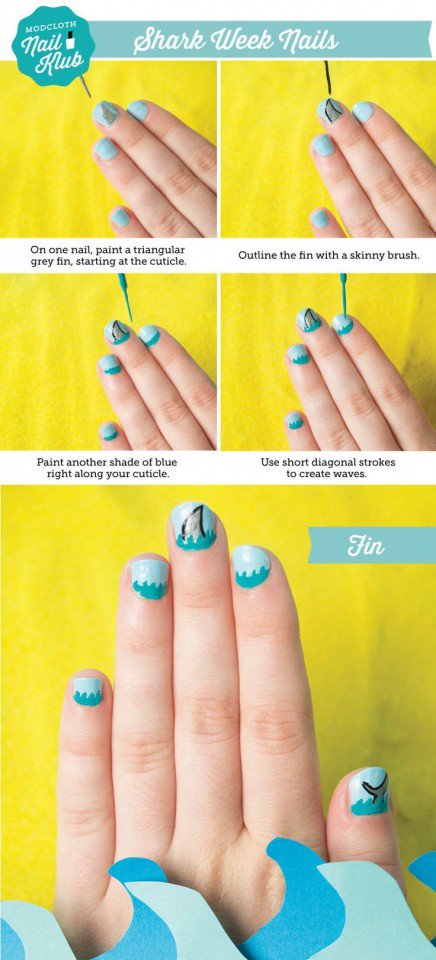 Cool colors and lovely images make this nail design full of love. Do you like it?
Corrupted Neon Manicure Tutorial

Pink is the most beautiful color for women.
Colorful French Nail Tutorial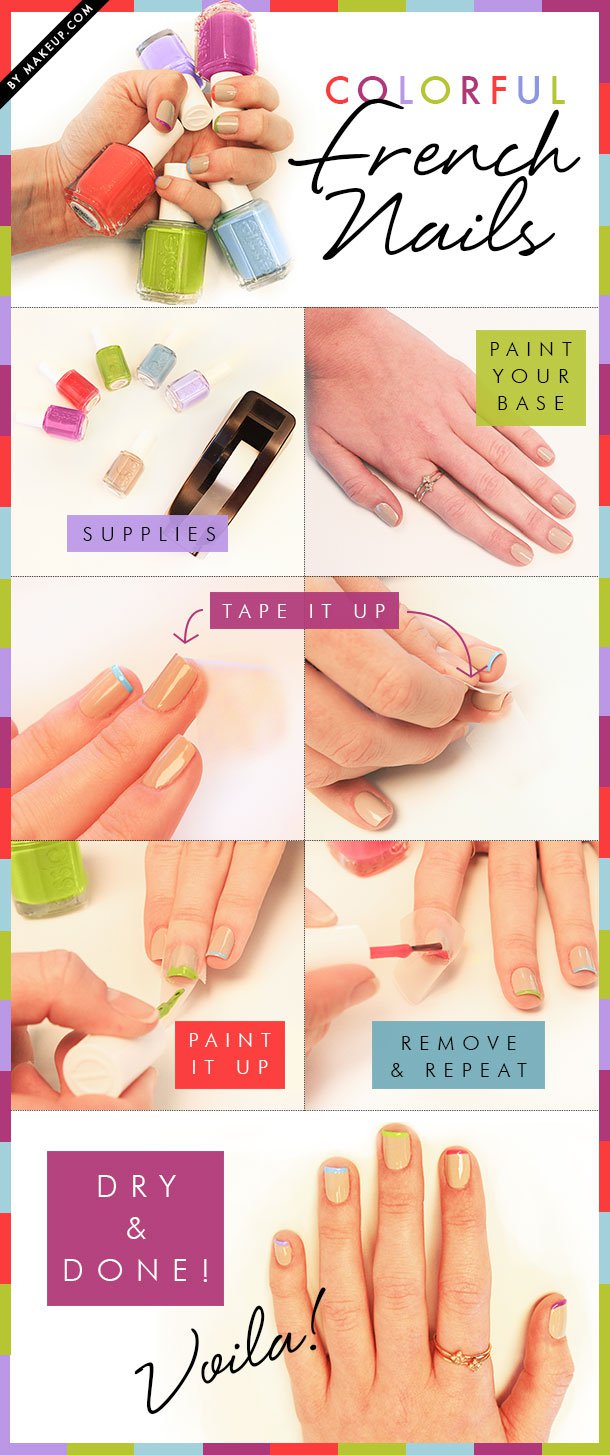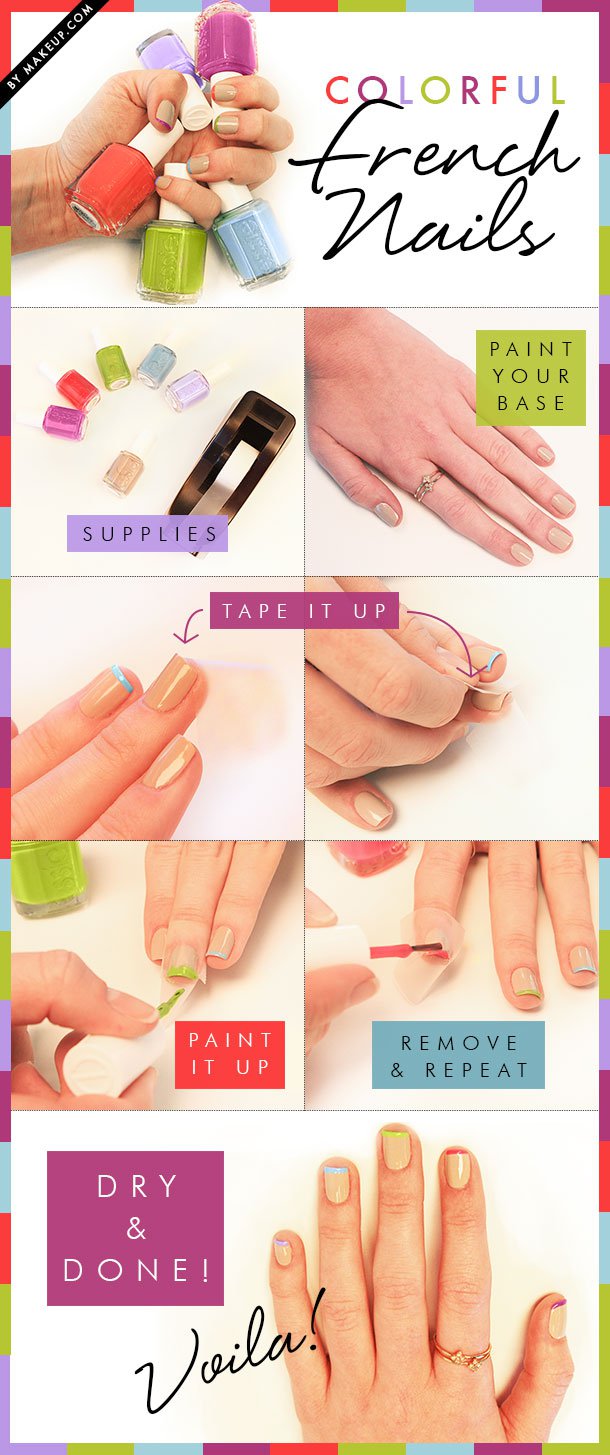 Simple yet romantic is the brightest spot of the French Nails.
 Pretty Color Block Nail Tutorial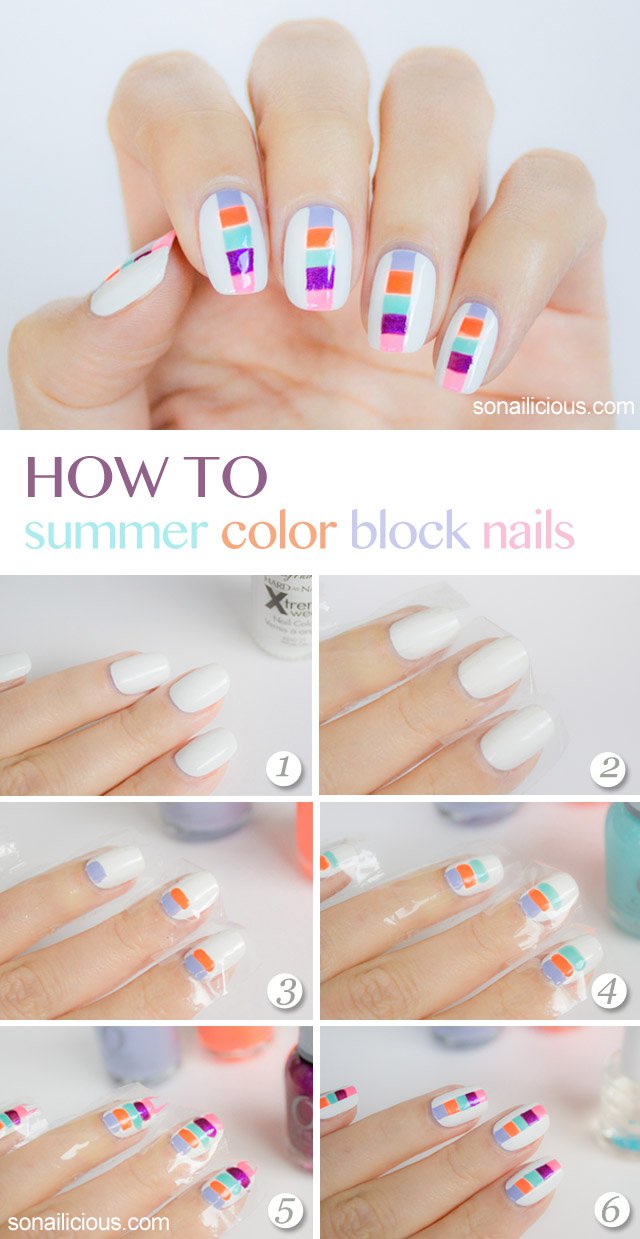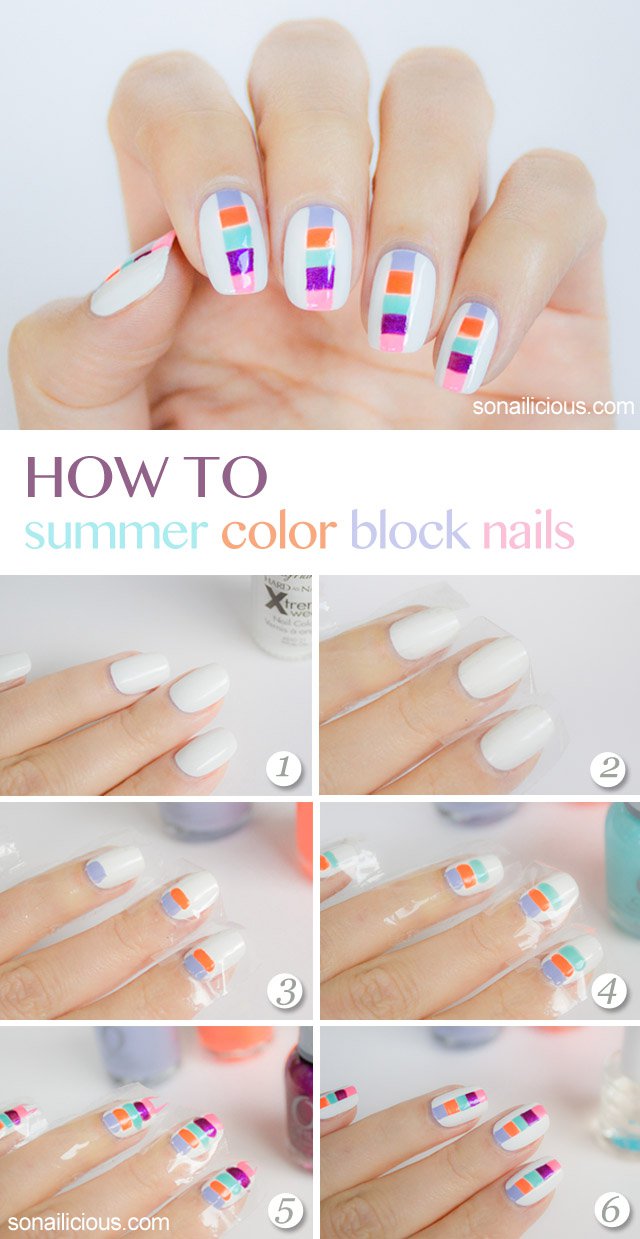 These beautiful colors become more absorbing against the white base.
 Popular Nautical Nail Tutorial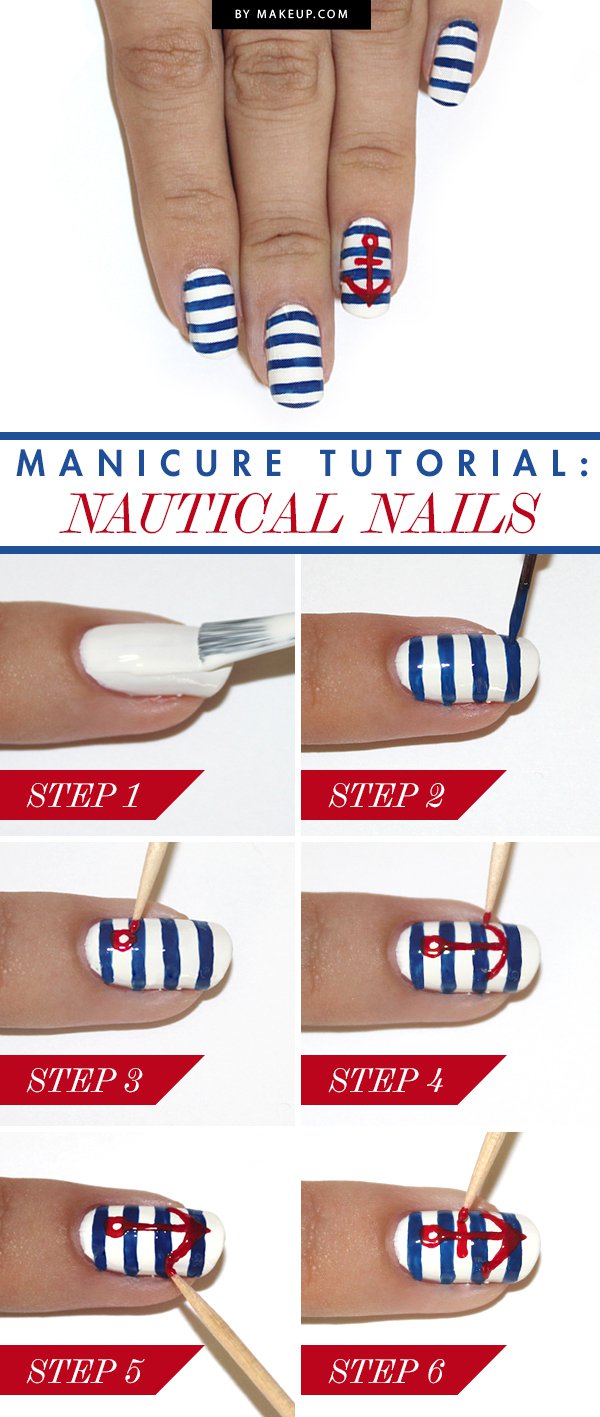 One thing will never be wrong for summer is the nautical trend. Get the nautical nails and rock your style.
 Fashionable Beach Dusk  Nail Design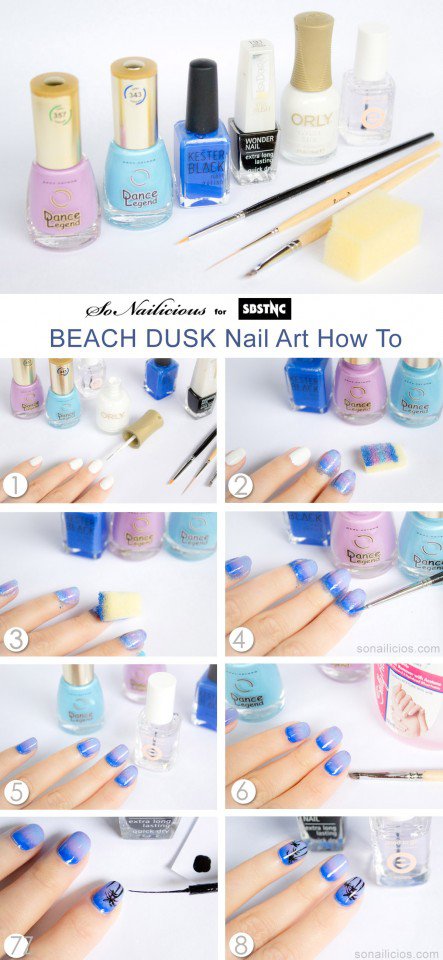 Enjoy the pretty beach scenery at dusk? Just draw it onto your nails.
 Sunset Beach Manicure for Summer

The elaborate details will give you an illusion that you are having a vacation.
Chic Summer Nail Tutorial

Have you ever thought about making a manicure with a sandwich bag? The tutorial will tell you how to make it.
Fashionable Summer Nail Tutorial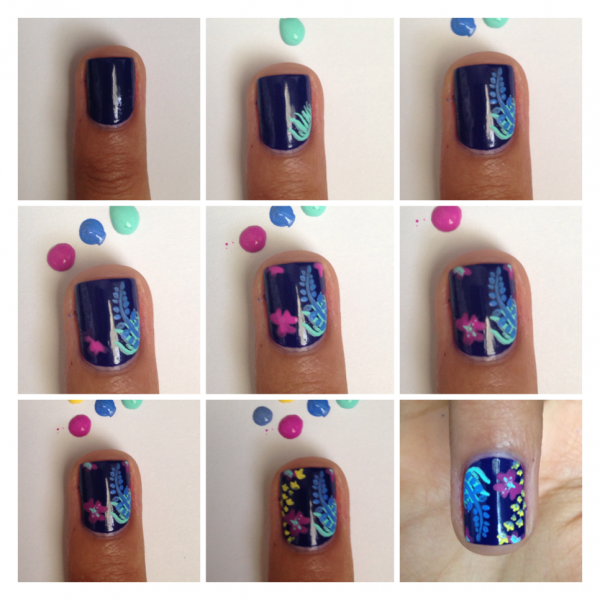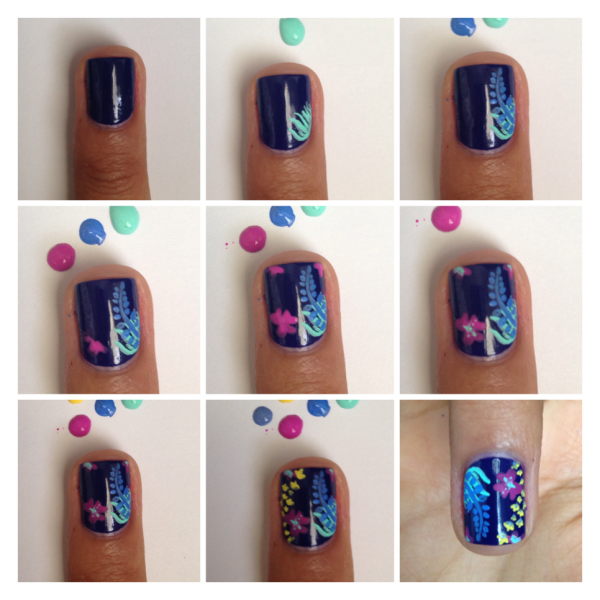 The fancy nails look effortless chic for all women.
Sky, Sea and The Sands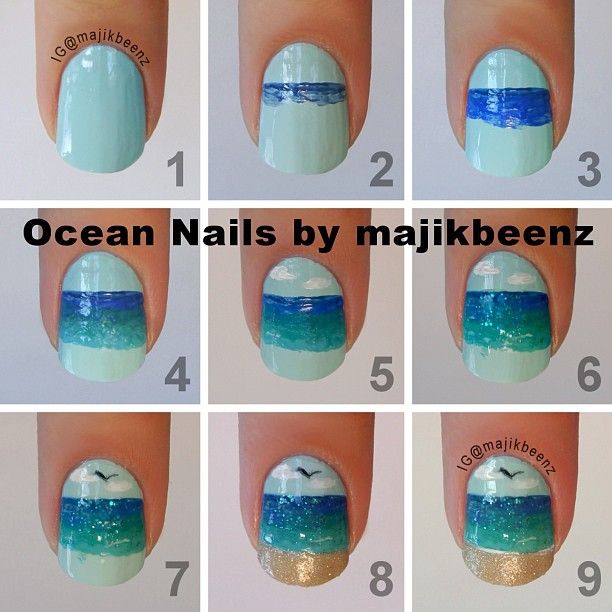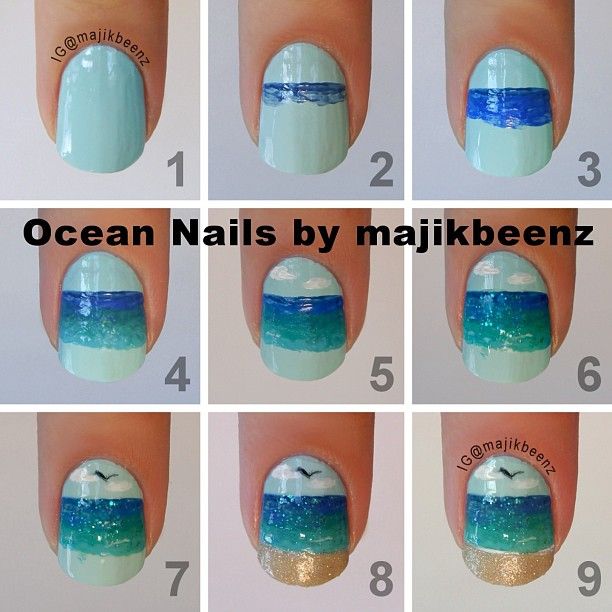 I never know that the manicure can be as fascinating as a scenery.
 Tropical Sunset Nail Design
When you use the bright colors to create a sunset nail, your nails be added some tropical vibes ! That's so cool.