We love heels. We especially love these DIY heels ideas, collected together to give you some inspiration and workable ideas for your very own shoe makeover projects. These projects focus on taking plain high heeled shoes and turning them into something really quite wonderful!
The tutorials use commonly found materials and simple techniques – who would have thought to add a colorful sole to a plain worn shoe with some brilliant brightly colored nail polish. You could find some fabric scraps for embellishments, glue on some rhinestones or make use of magazine or comic book collage to create a statement look that will be the focus of any outfit. Why should your shoes be an afterthought? Why not create a pair of high heels that make a big fashion statement and literally stand out from the crowd.
Pretty Heels Ideas /Source



We love how easy some of these projects are – with very few materials and just a little time, you can completely change the way a pair of heels looks and have a fabulous pair of designer inspired shoes that are simply stunning.
If you have ever fancied yourself as a shoe designer, if you look longingly at the latest designs from the world's biggest and most expensive designer brands or if you have a closet full of heels and yet still feel like you have 'no shoes'… then this collection of tutorials is perfect for you. Why not get together with friendly and have a shoe-swap or work together on new designs to breathe new life into old shoes. Re-vamp your old high heeled shoes for a cheap, easy and eco-friendly new pair, or pick up a cheap but plain pair of new heels in a sale and get creative. Your feet will be the talk of the town!
White lace of a color heels /Source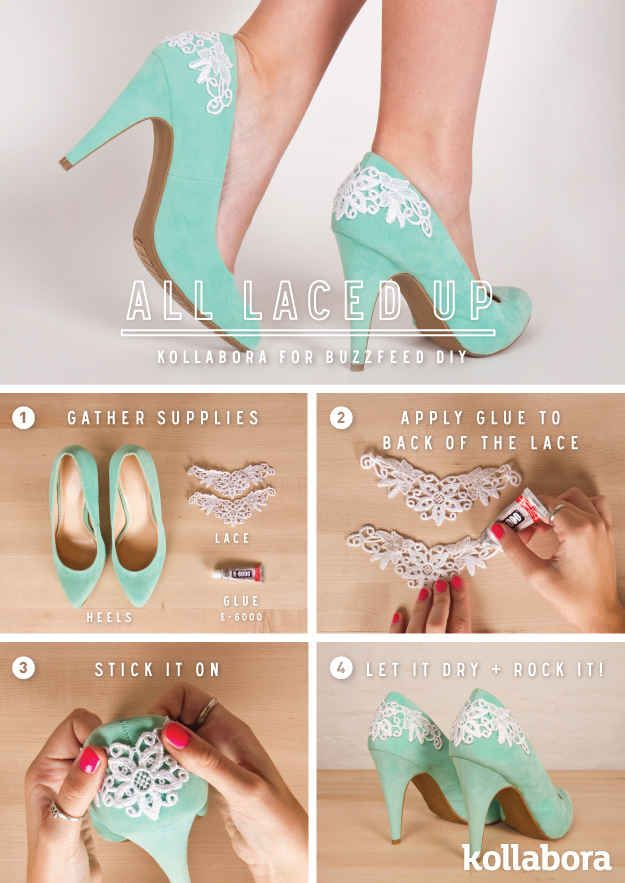 Source



Source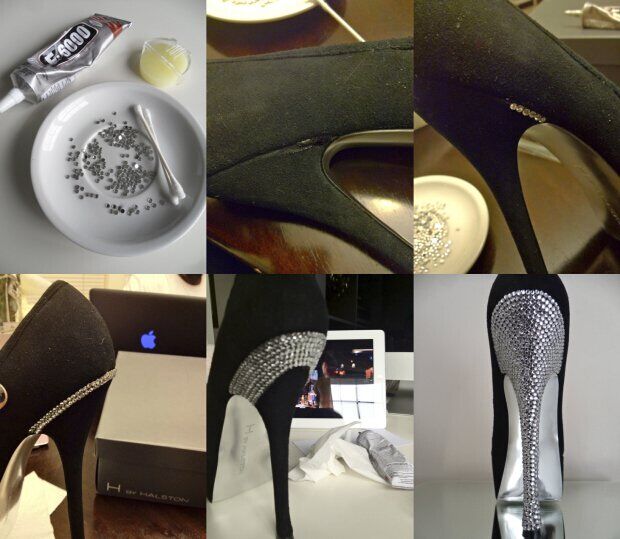 Sparkly Red Shoes /Source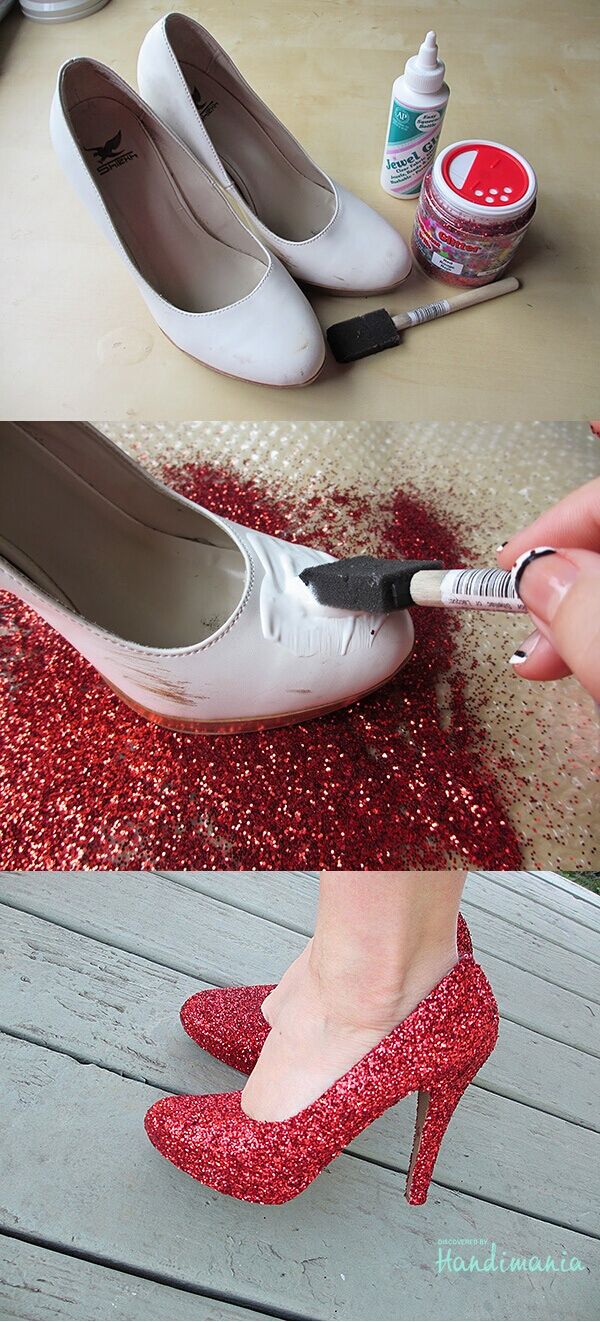 Old clothes and grab the fabric glue! /Source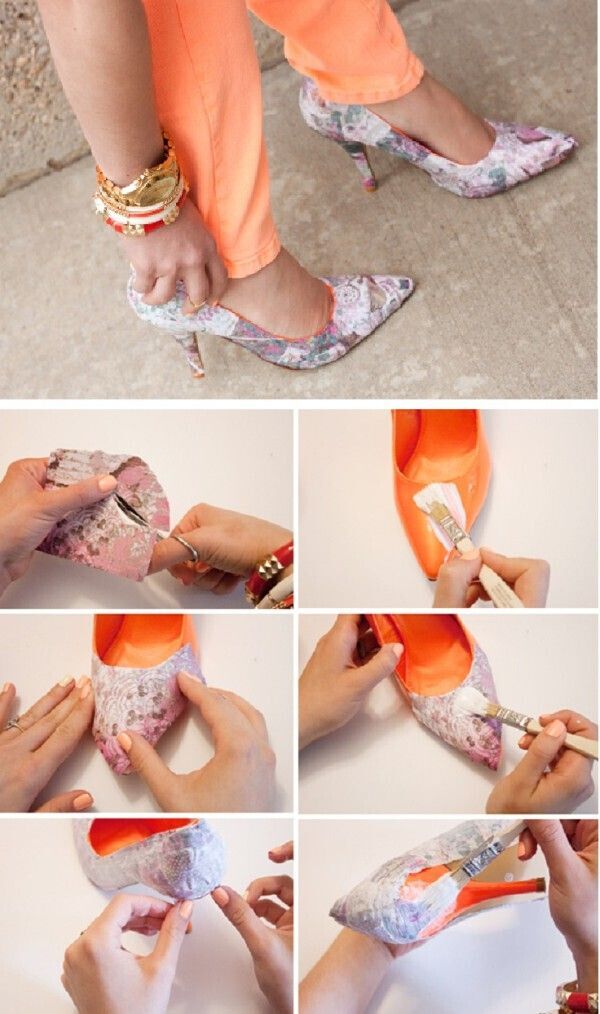 Some cute ideas for adding chains and adding straps to stilettos! /Source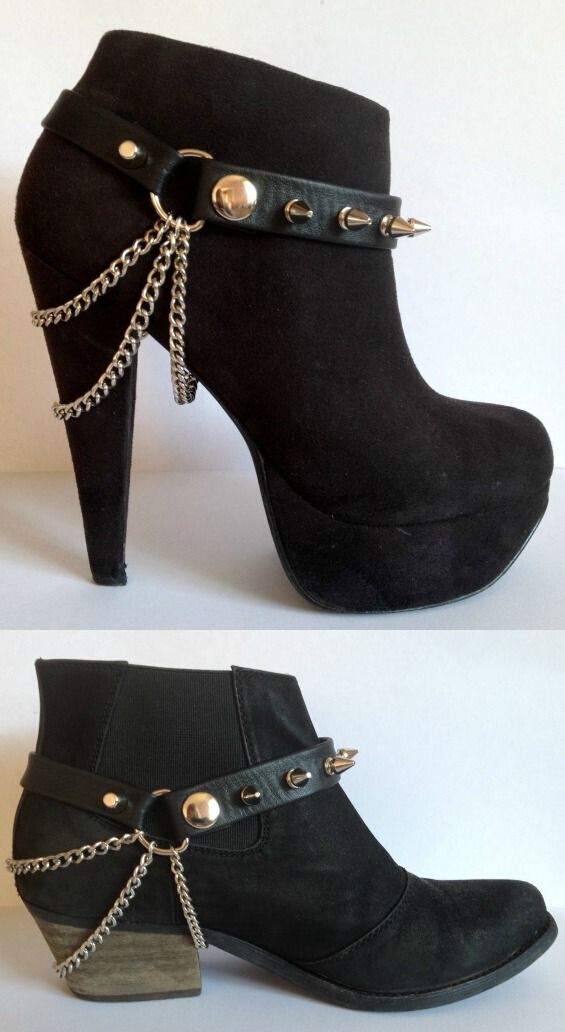 BLUE (I Do) Wedding Shoe Rhinestone Applique – DIY Heels Ideas /Source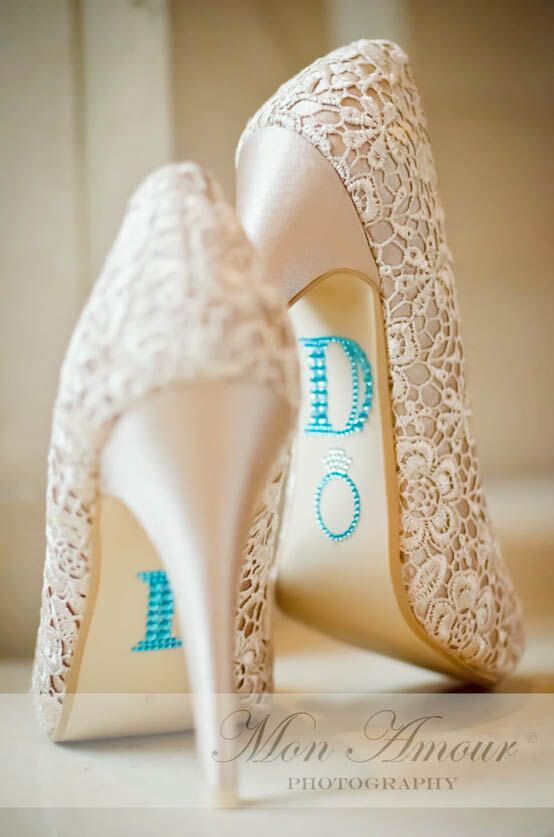 DIY Red Heels for Wedding Shoes /Source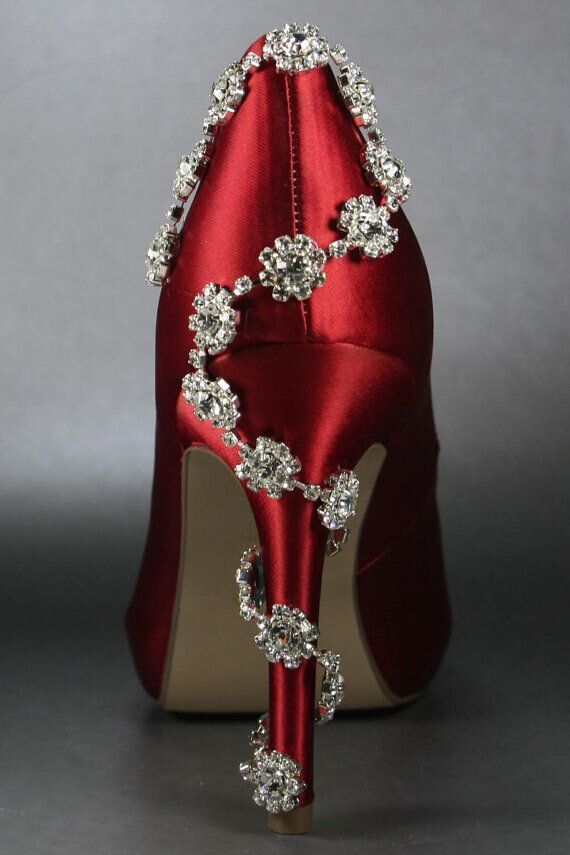 DIY Fabric Covered Heels /Source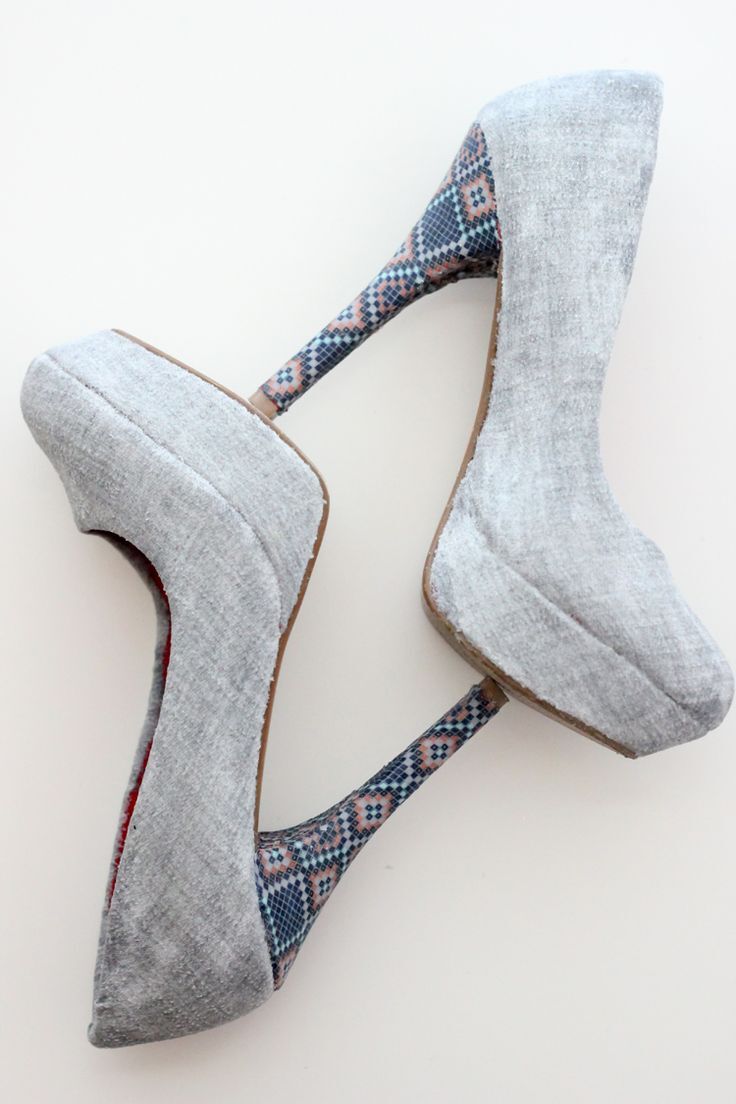 Source



Source



Great idea to restyle old shoes & add a little color!! /Source



DIY Heels /Source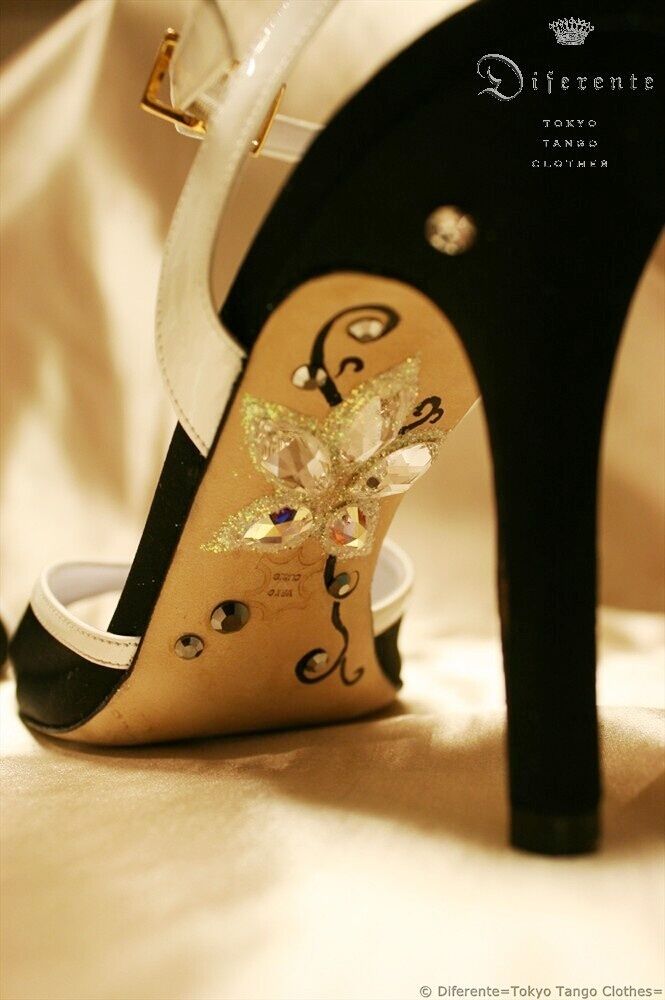 Rhinestones on a pair of blue stilettos /Source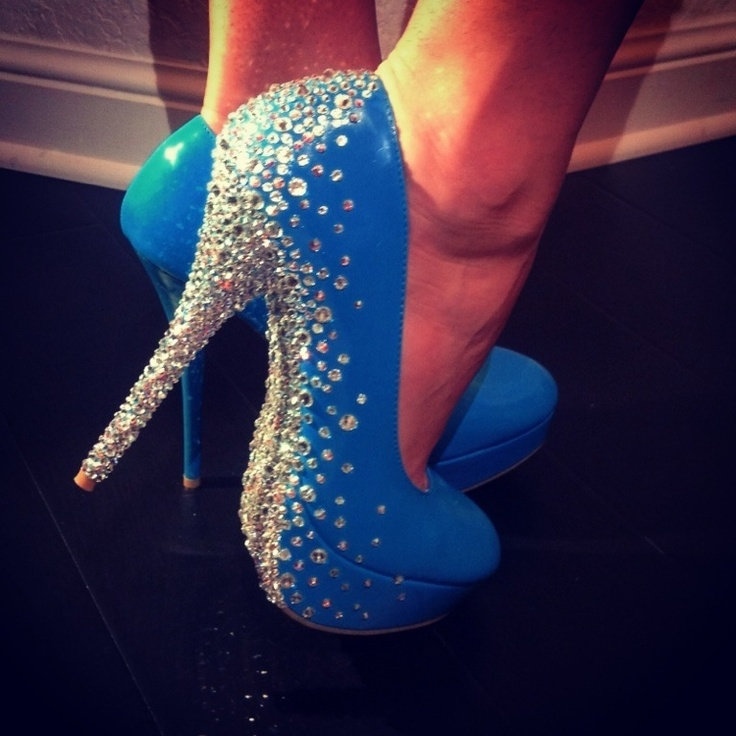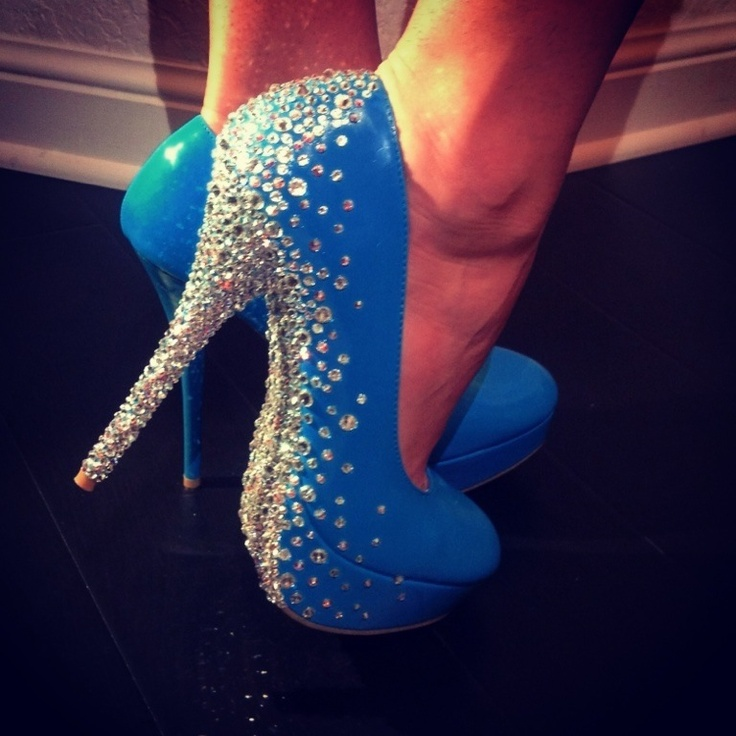 Personalized Wedding Shoes /Source