Whether you're hip to the latest trends or just like an easy-style bob, stylesweekly.com these new stacked bob haircuts are definitely going to inspire your next style makeover!
The chin-length stacked bob haircut has remained a favorite with women for so long, because of its almost infinite variety. And it's one of the styles that creative hairdressers use most often to present a fabulous new fashion look!
Chic Stacked Bob: Everyday Hairstyles for Short Hair /Via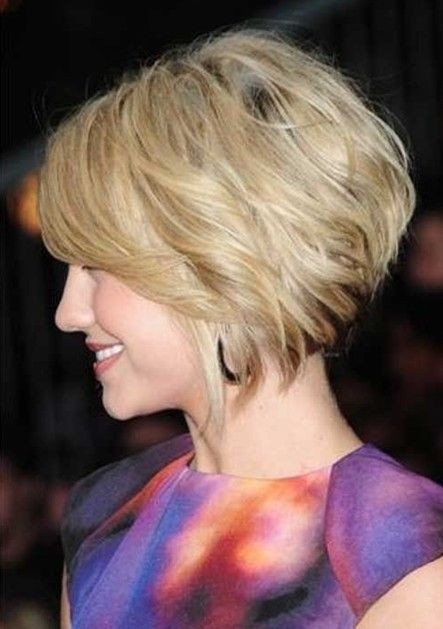 It can be cut and styled to produce beautifully shaped curves and texture, yet still be quick and easy to do yourself at home. So it's a real time-saver that means you won't ever suffer from bad hair days!
Ultra-modern stacked bob haircut for short hair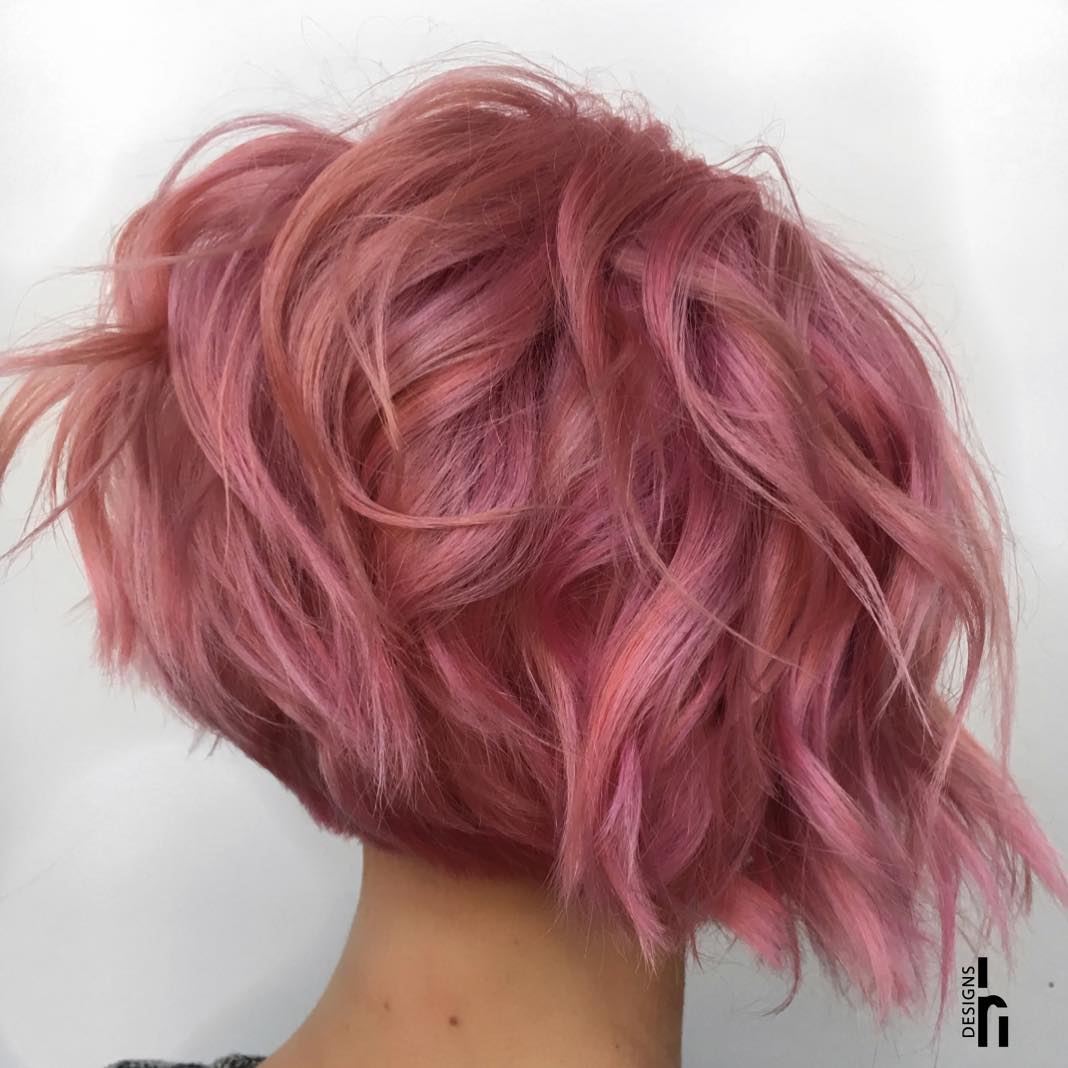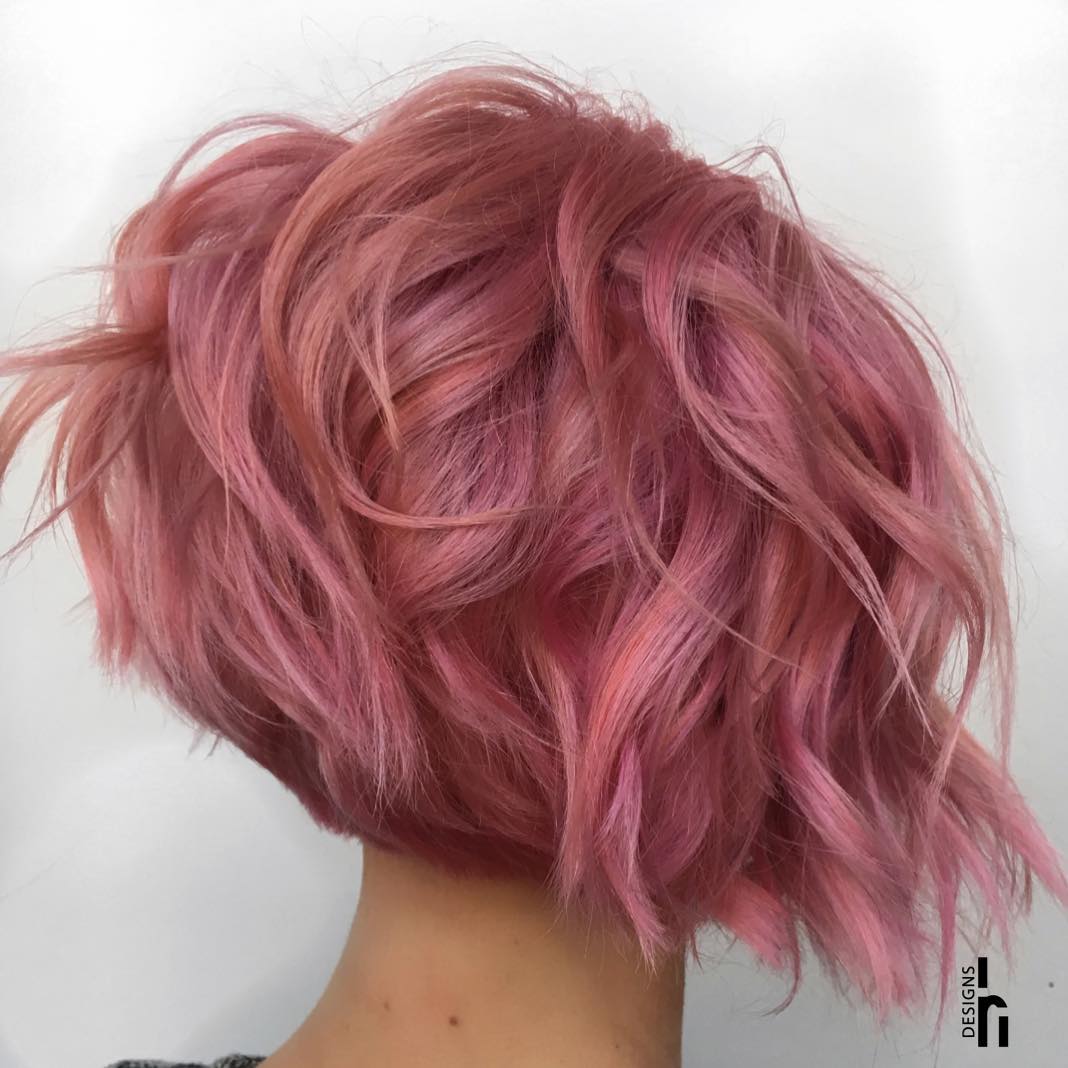 Stacked bob haircuts always seem to look ultra-modern. From the days of Mary Quant and the fabulous new haircuts that came from Swinging London in the 60's – up to this very minute – these sassy streamlined or wavy cuts have remained the trendy woman's hallmark of style.
Pretty Ombre Hairstyles for Short Hair: Bob with Blunt Bangs /Via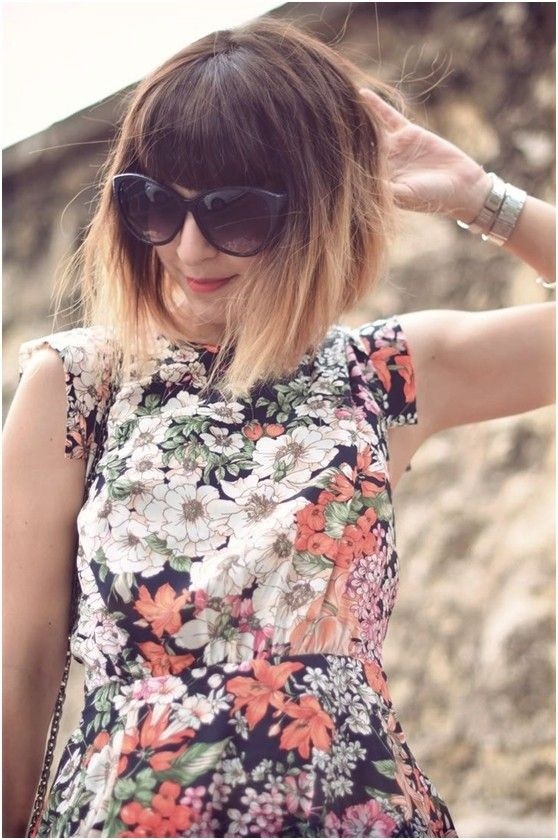 Low maintenance
On curly hair or hair with some natural movement, the stacked bob can be cut to make the most of your natural wave, so you can just wash and go with no special styling routine necessary. And that counts for a lot, when you think how long it takes to get long hair styled every morning!
Asymmetrical Stacked Bob Haircut: Short Hairstyles Ideas /Via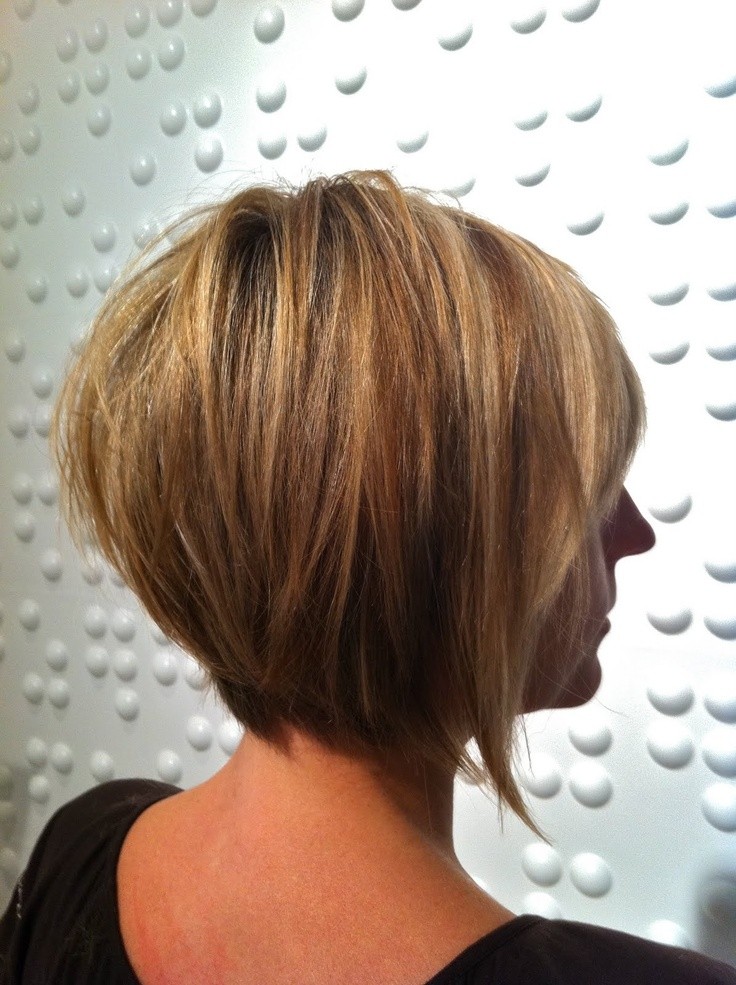 In addition, the stacked bob haircut is a great way to get added volume into thin, straight hair that tends to look limp. The inverted stacked bob haircut is super-popular at the moment and will give you a trendy, young look whatever your age.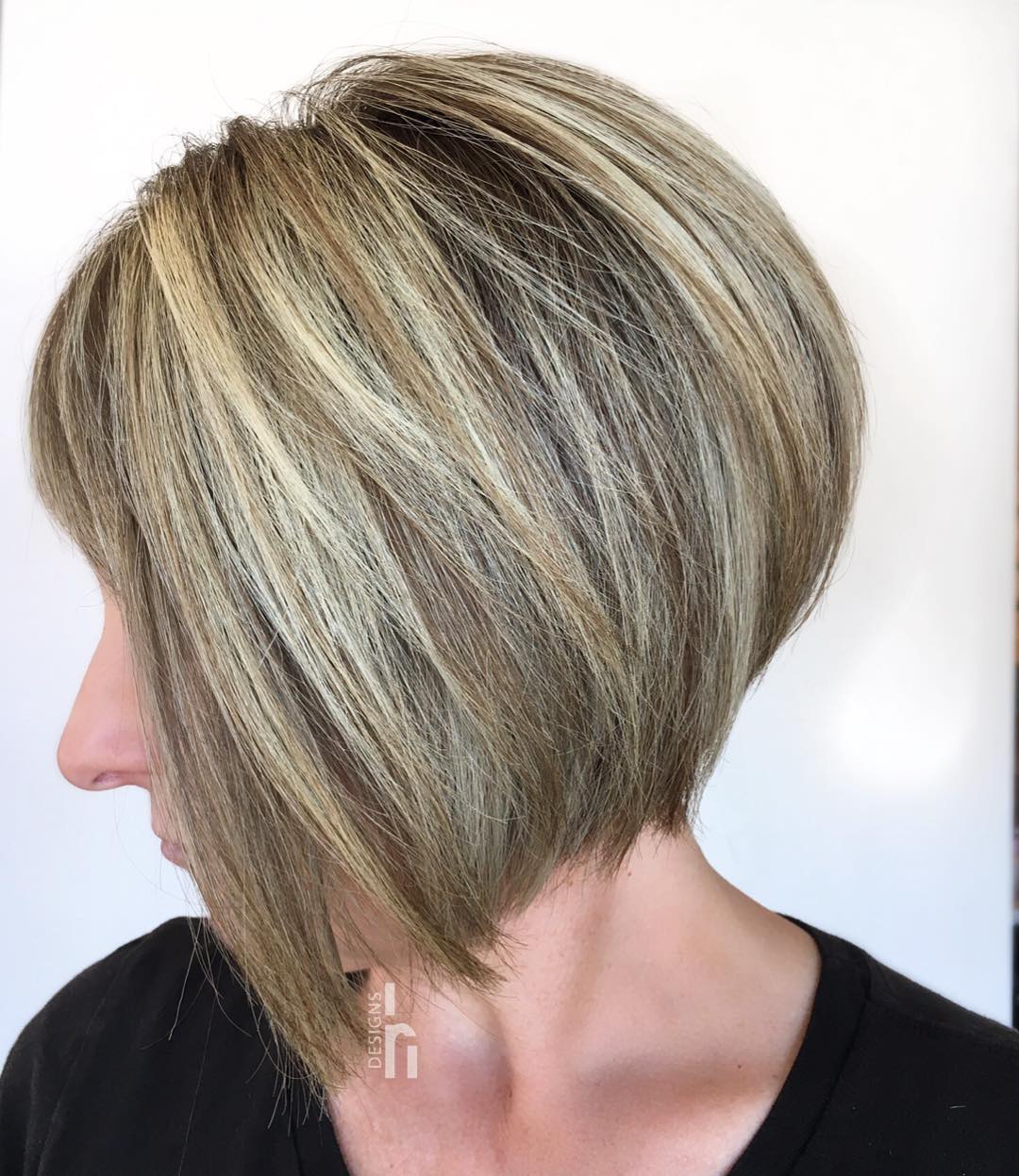 Fringes to balance face shapes
Asymmetry still rules in hair fashion, as the centre parting is only really suitable for women with perfectly oval faces. So make the best of your hair stylist's skill and ask her to add a side-swept fringe that will help balance out a square, round or long face.
Bob haircuts to chin-length will work wonders to shorten a long face and you can easily add width to a narrow face by getting a cut with plenty of volume at the sides.
Straight Short Bob Haircut: Work Hairstyles Ideas /Via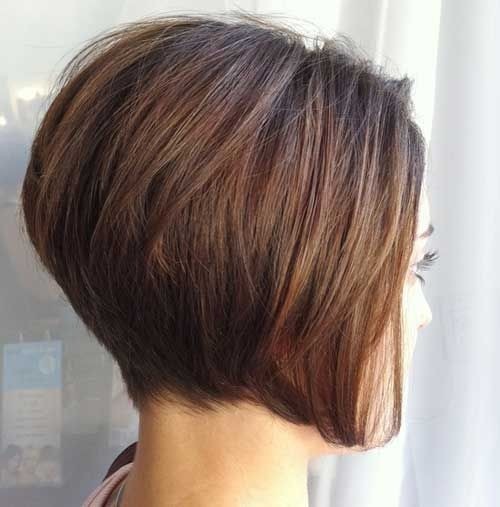 If your face is a little chubby in the cheeks, choose a bob haircut with the volume concentrated around the top and crown that tapers down to sleek, fine ends with textured tips at the sides.
So why not take a moment now to select a sexy, pretty and stylish new bob haircut with super-cool stacked layers!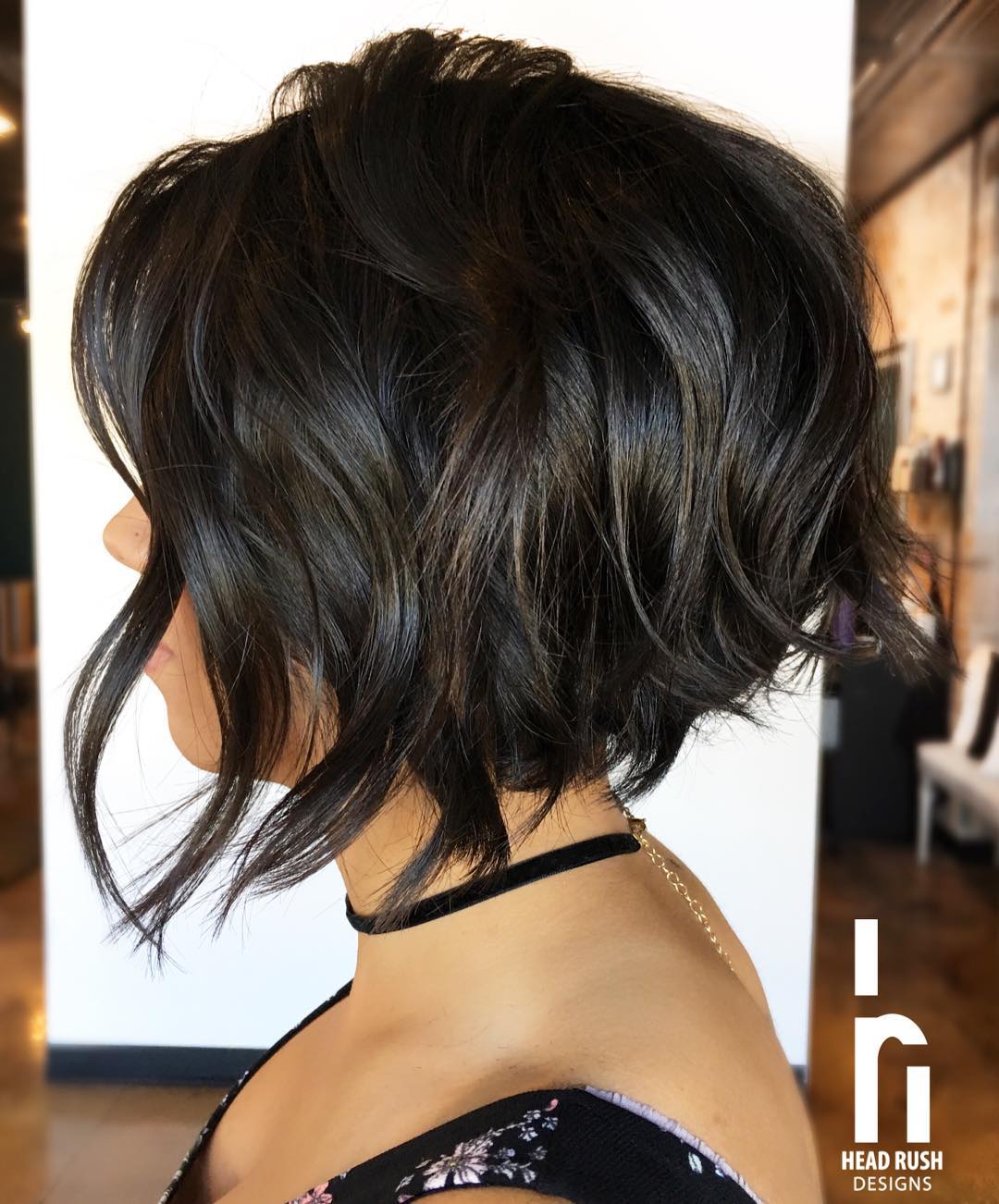 Stacked Bob Haircuts: 2017 Short Hairstyles for Thick Hair /Tumblr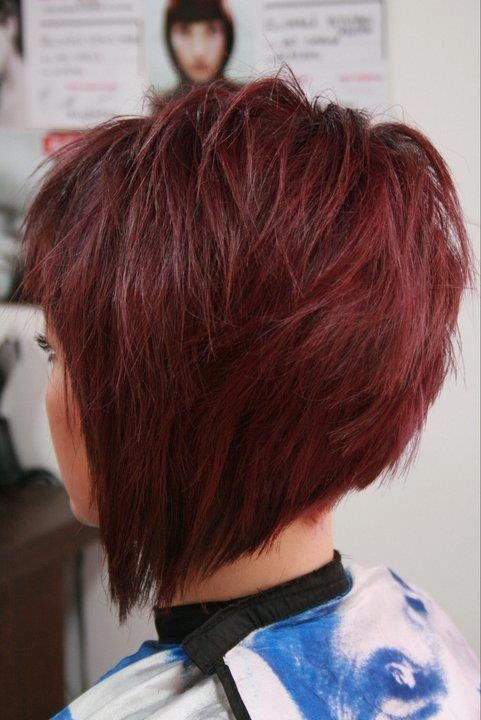 Trendy Short Hairstyles 2017: Stacked Bob Haircut /Via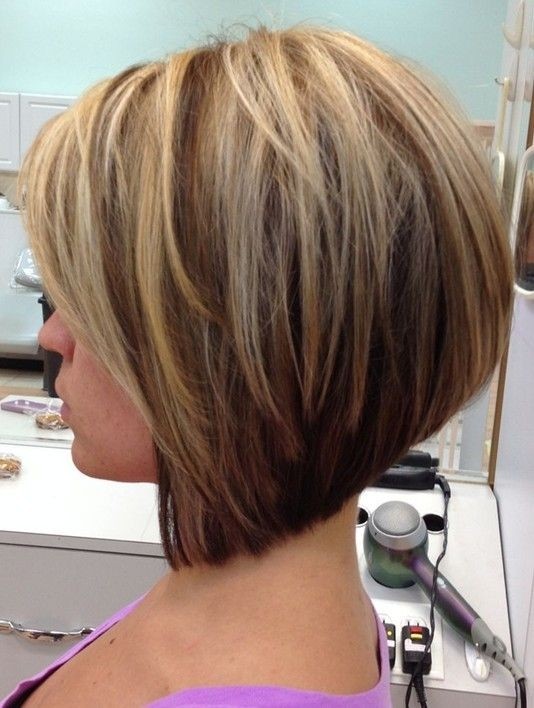 Stacked Bob Hairstyles: Short Haircuts for Women Thick Hair /Via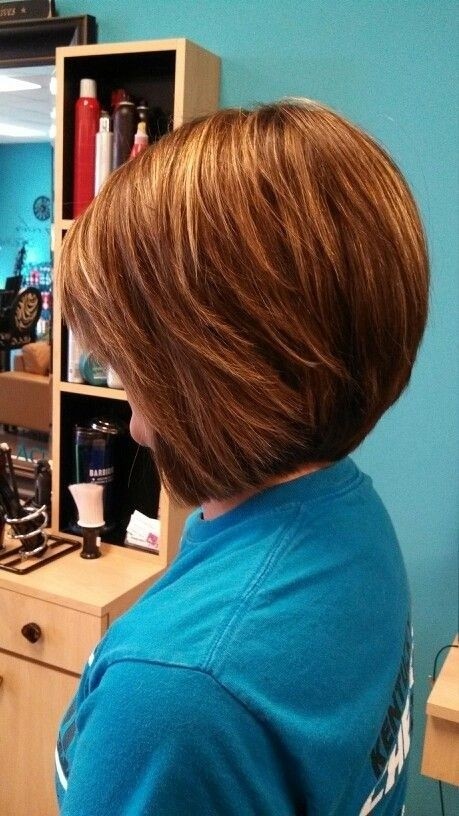 Stacked Long Bob Hairstyle /Via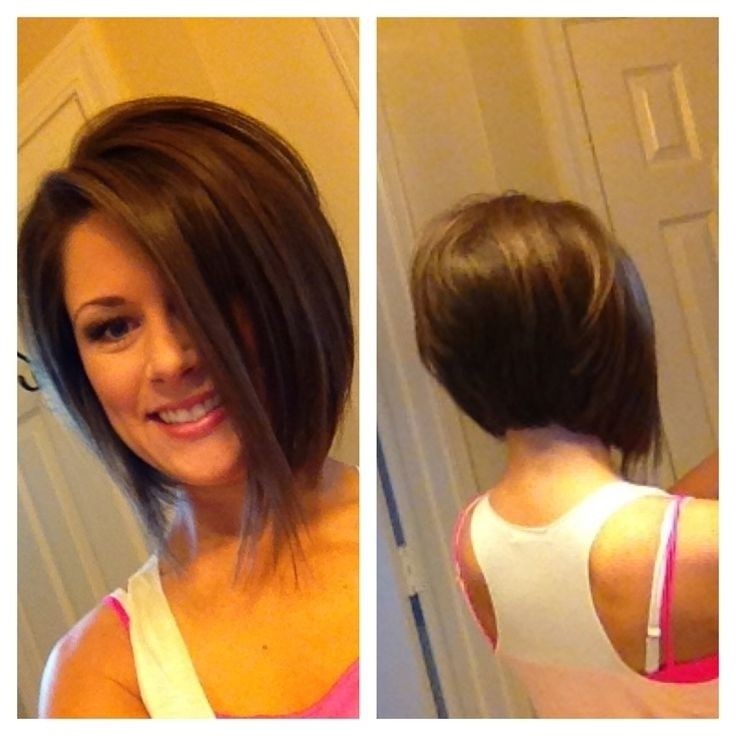 Short Bob Haircut: Everyday Hairstyles for Women /Via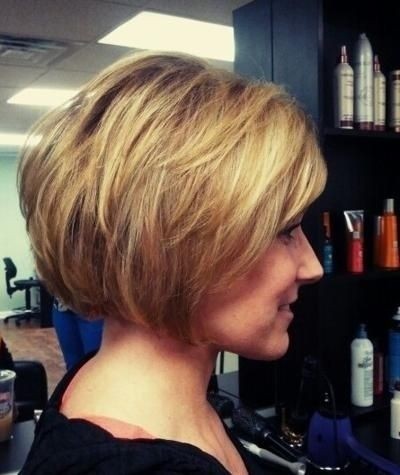 Stacked Bob Hairstyle for Curly Hair /Via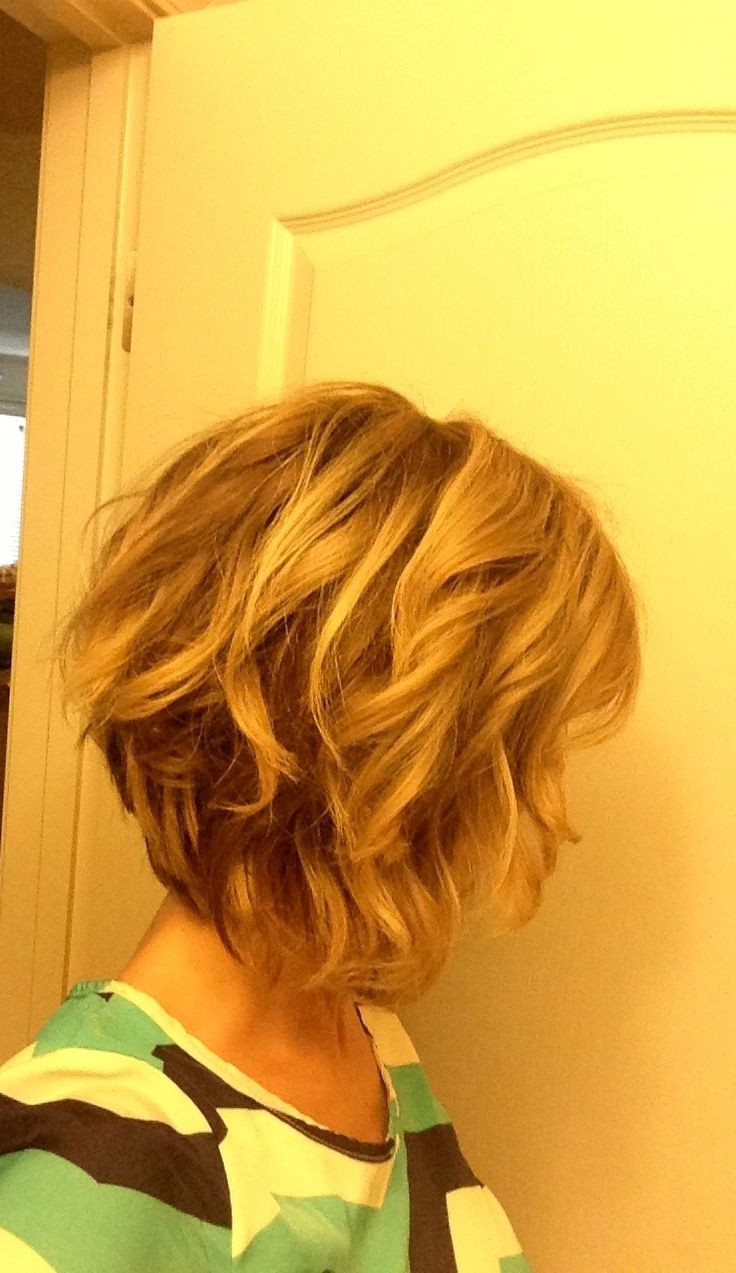 Stylish Short Bob Hairstyle for Women /Via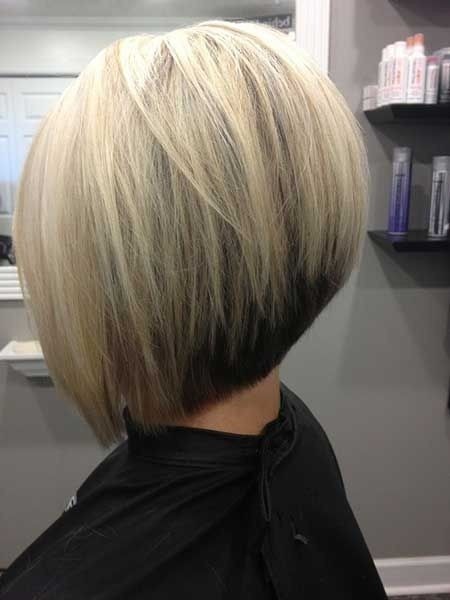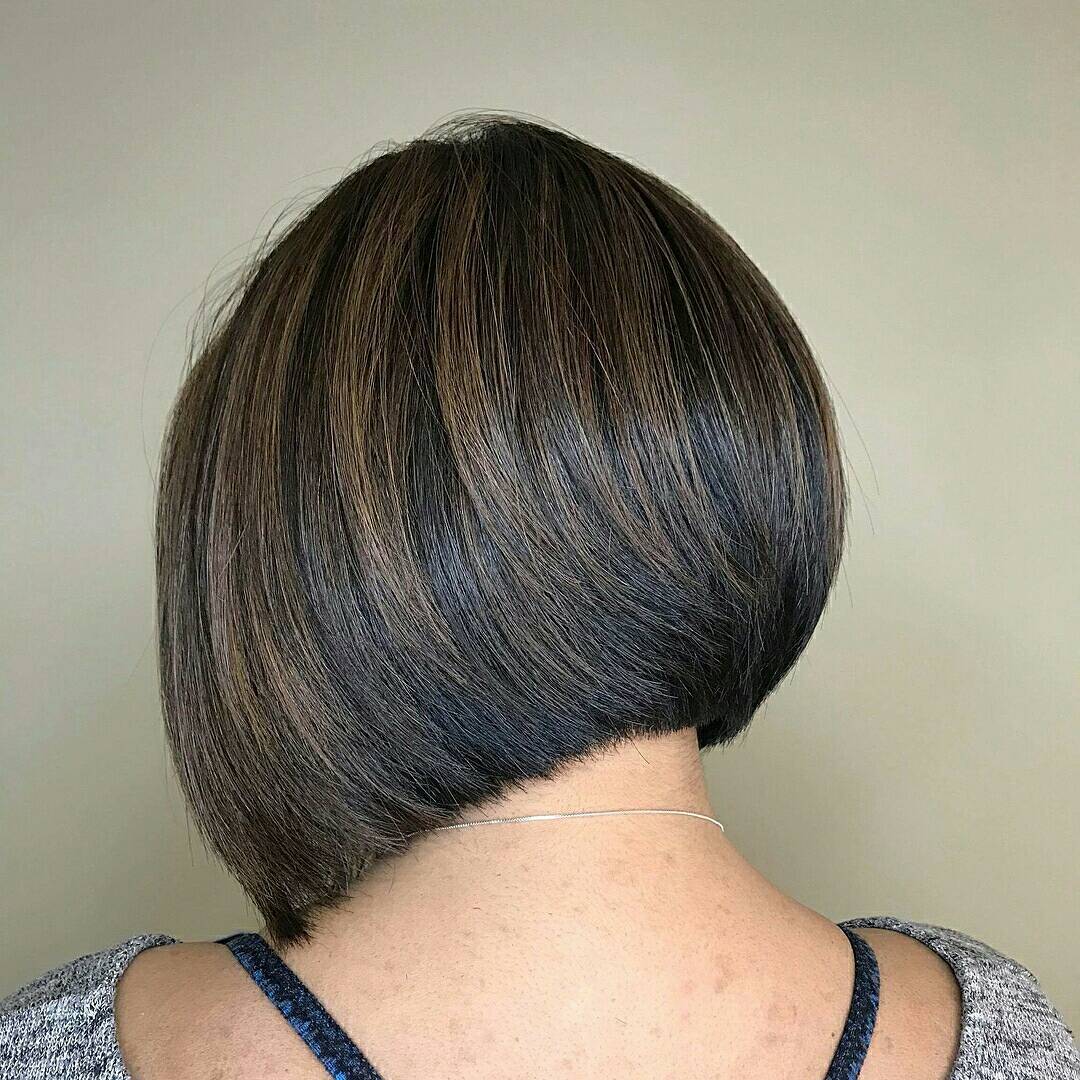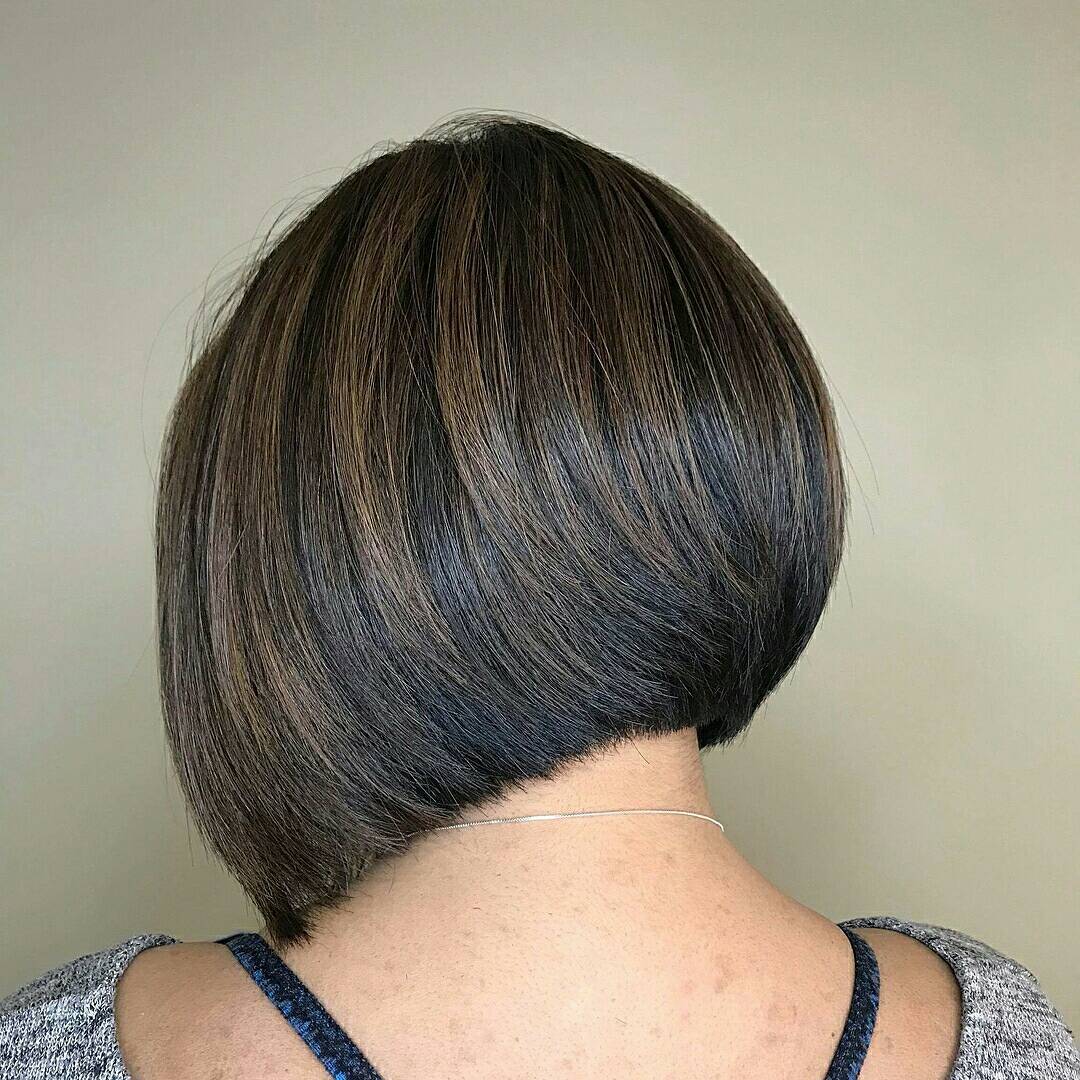 Short Stacked Haircuts: Medium Straight Bob /Via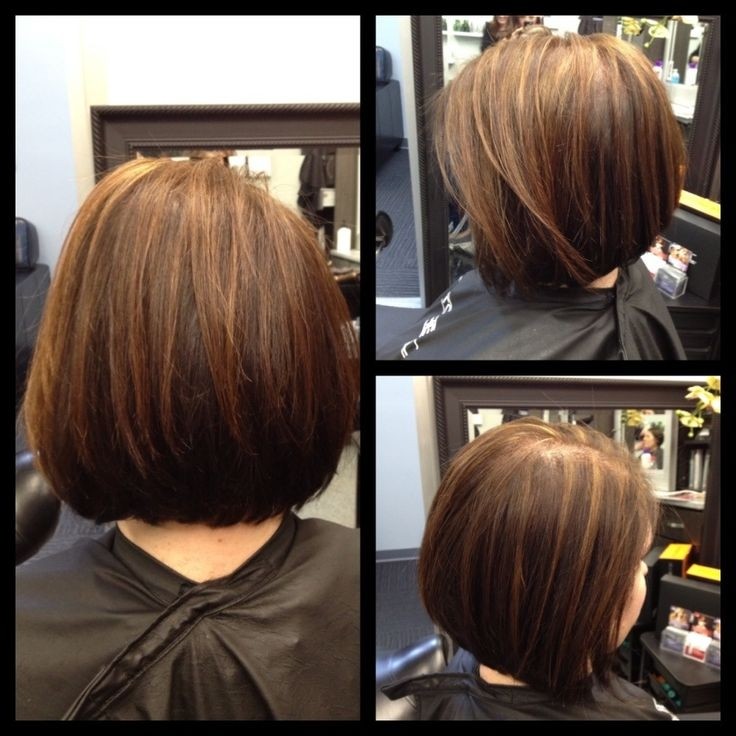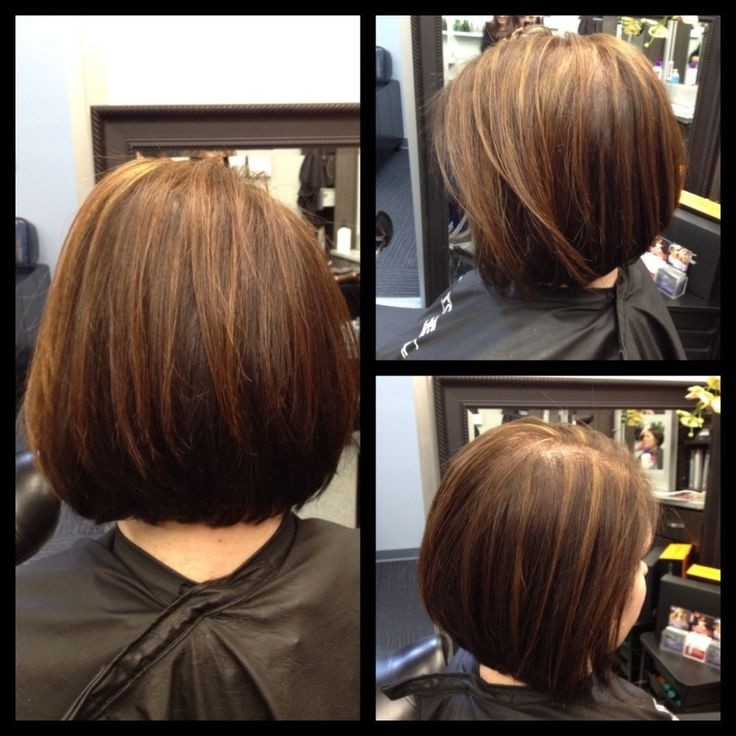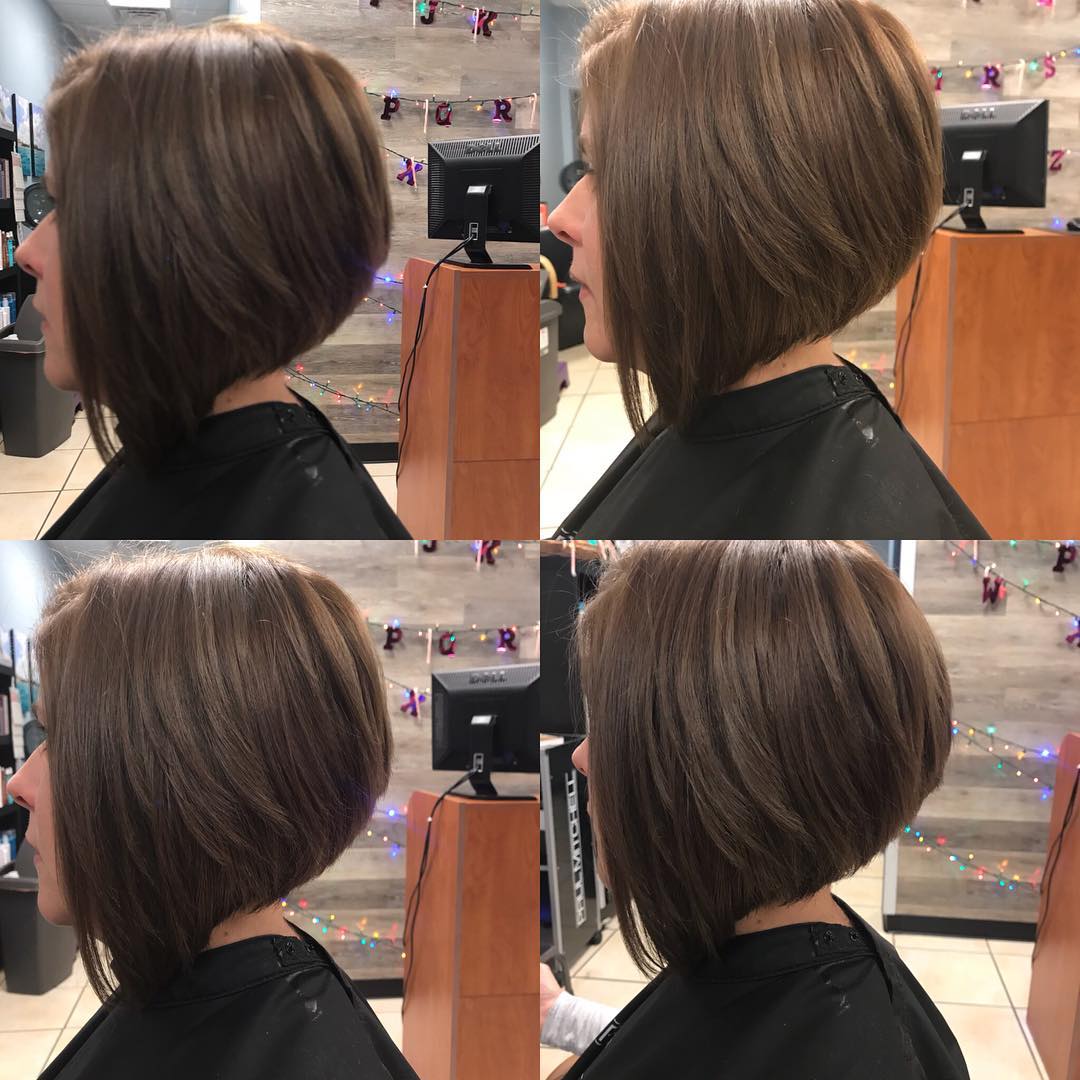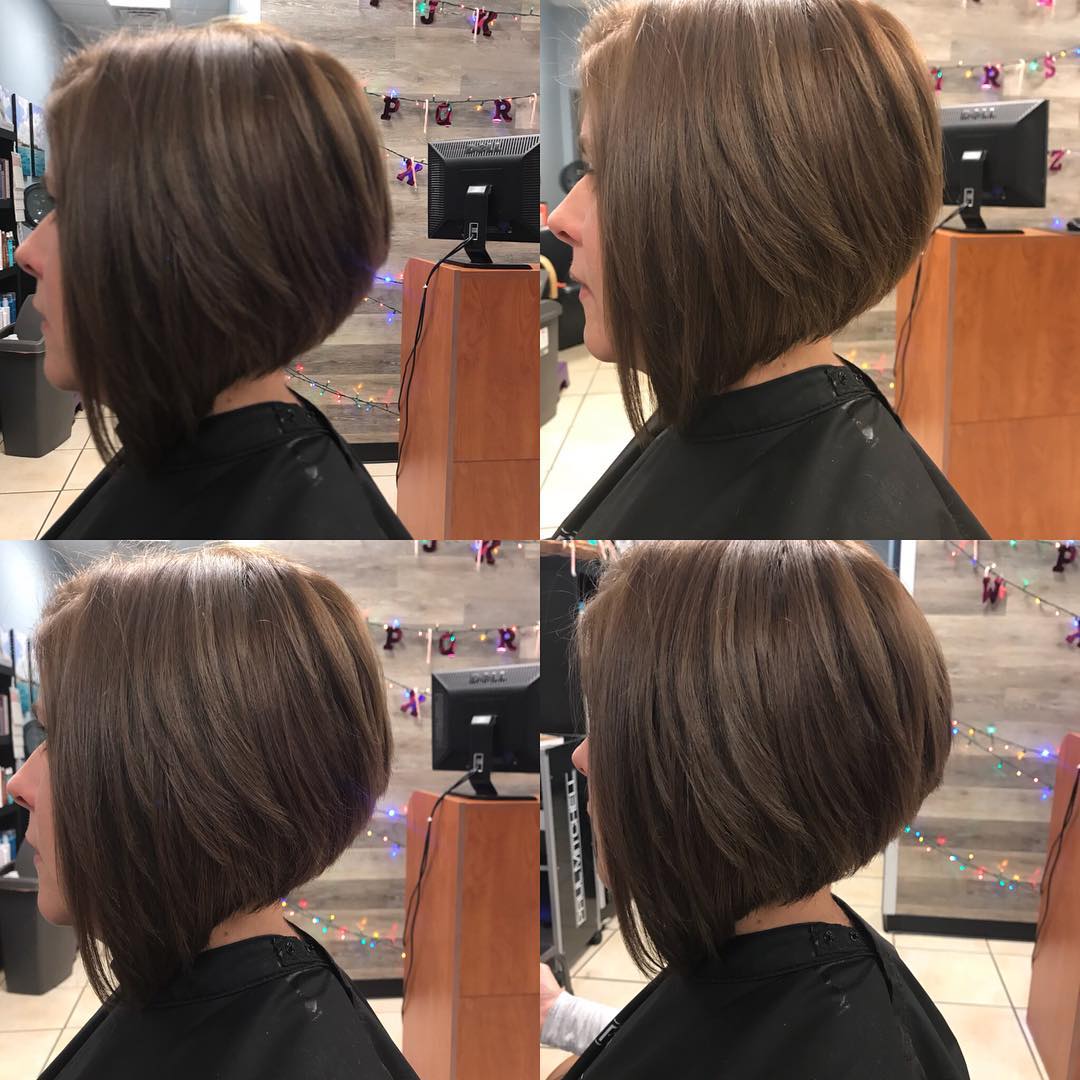 Stacked Bob Haircuts with Cute Color /Pinterest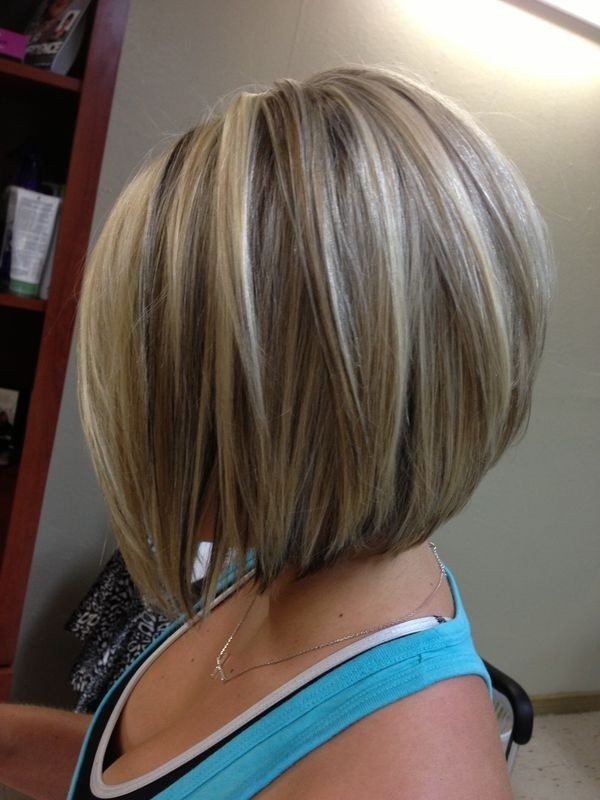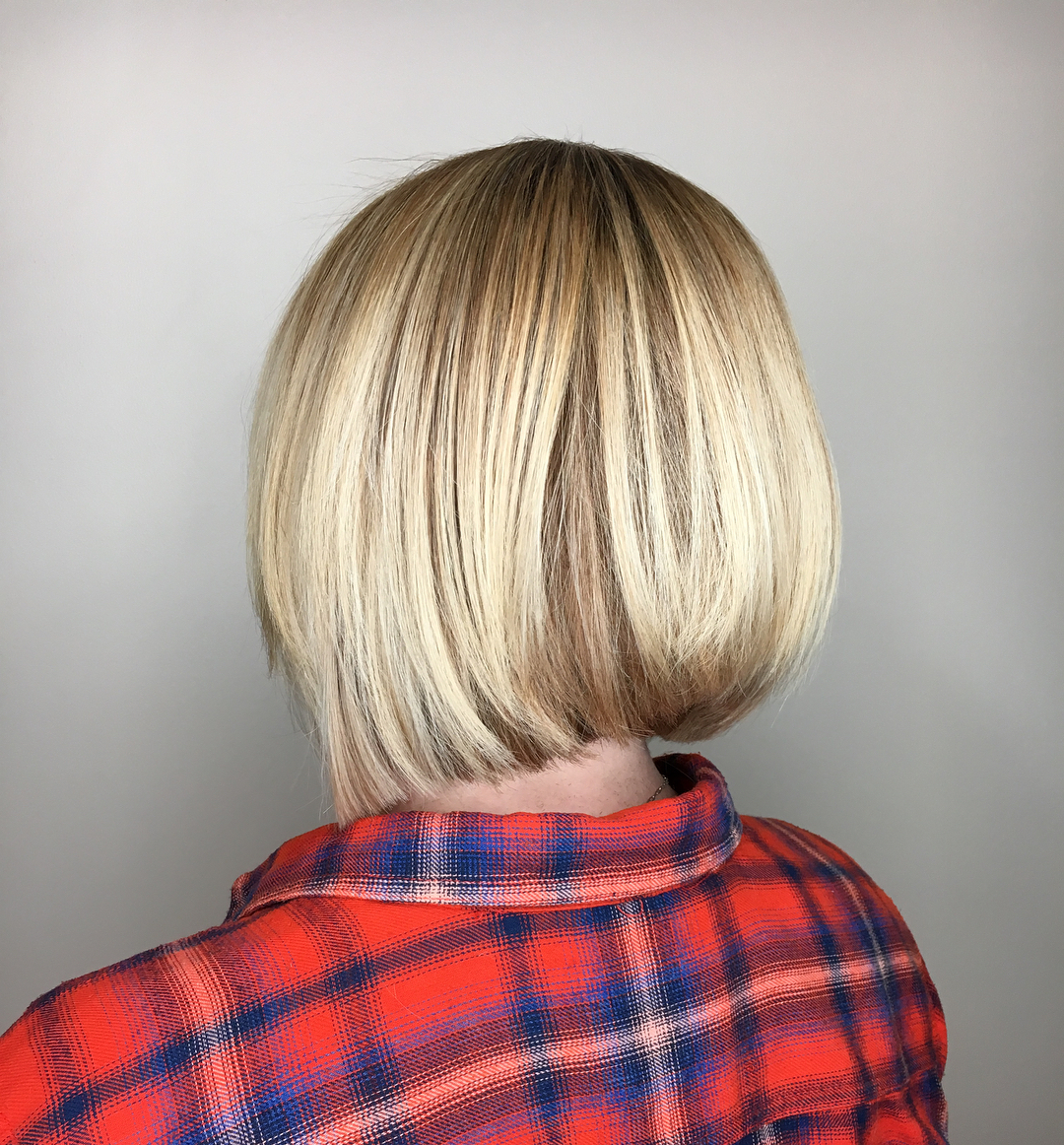 Stacked Haircut Side View /Via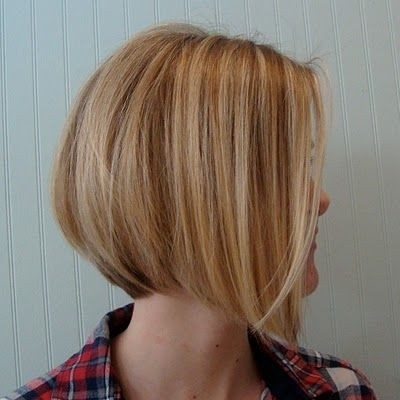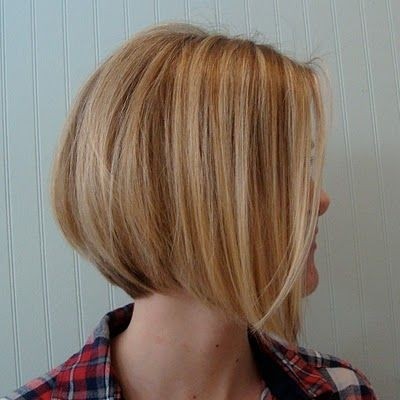 Straight Long Bob Haircut: Ombre Hair /Pinterest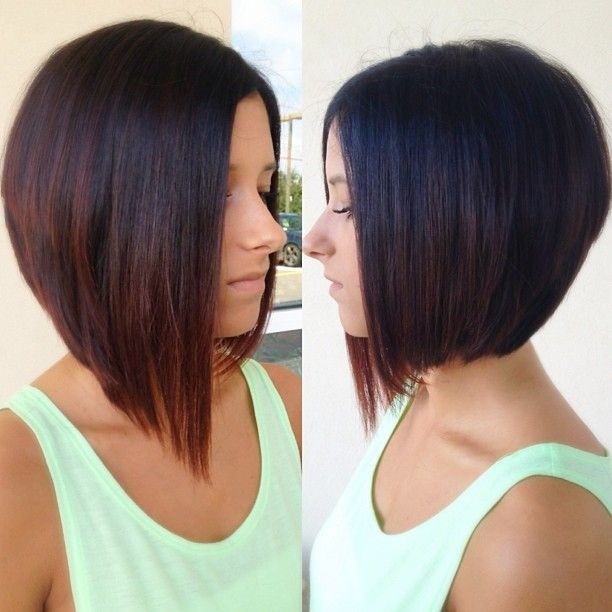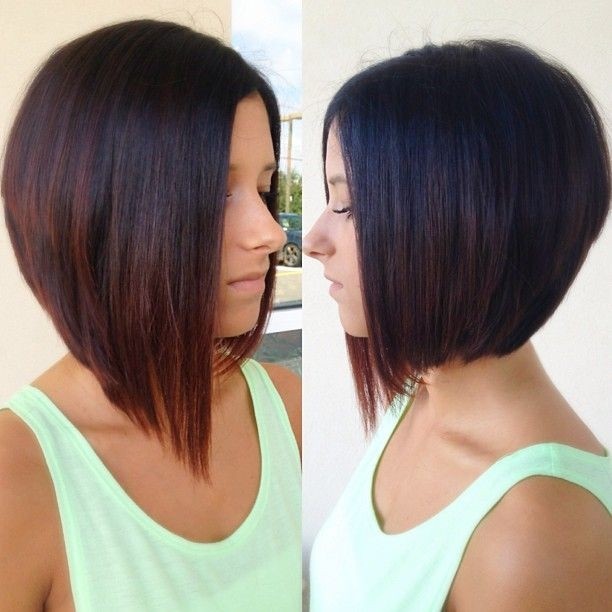 Stacked Bob Haircuts /Via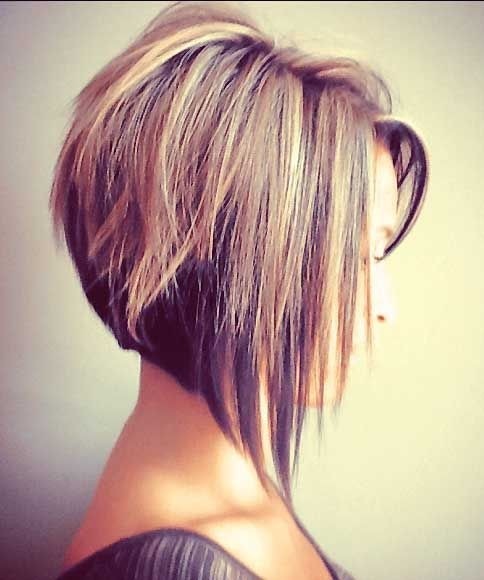 Stacked, Layered Bob Hairstyle /Via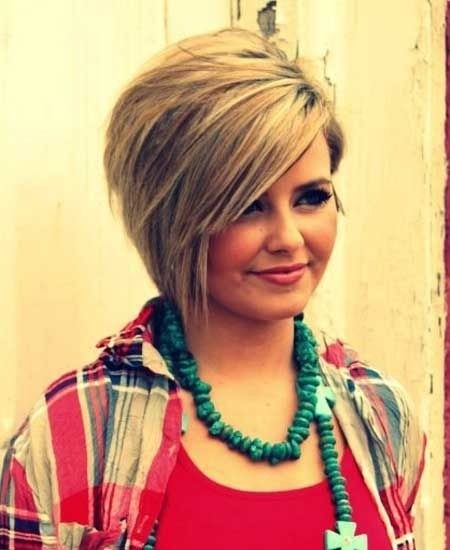 Ombre Hairstyles for Short Hair /Via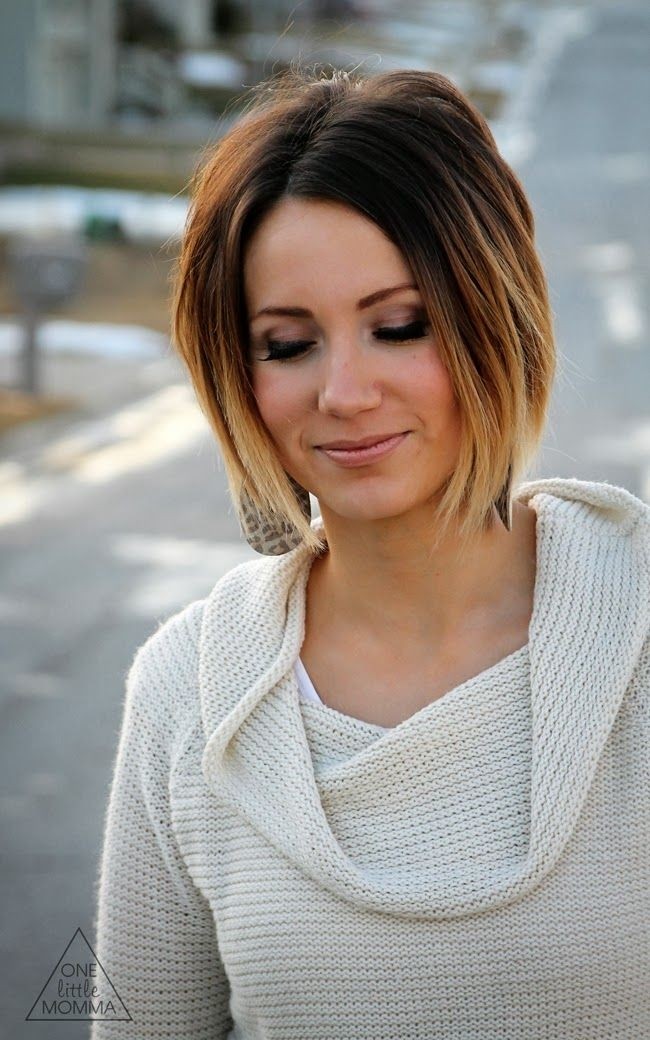 Balayage bob haircut for short hair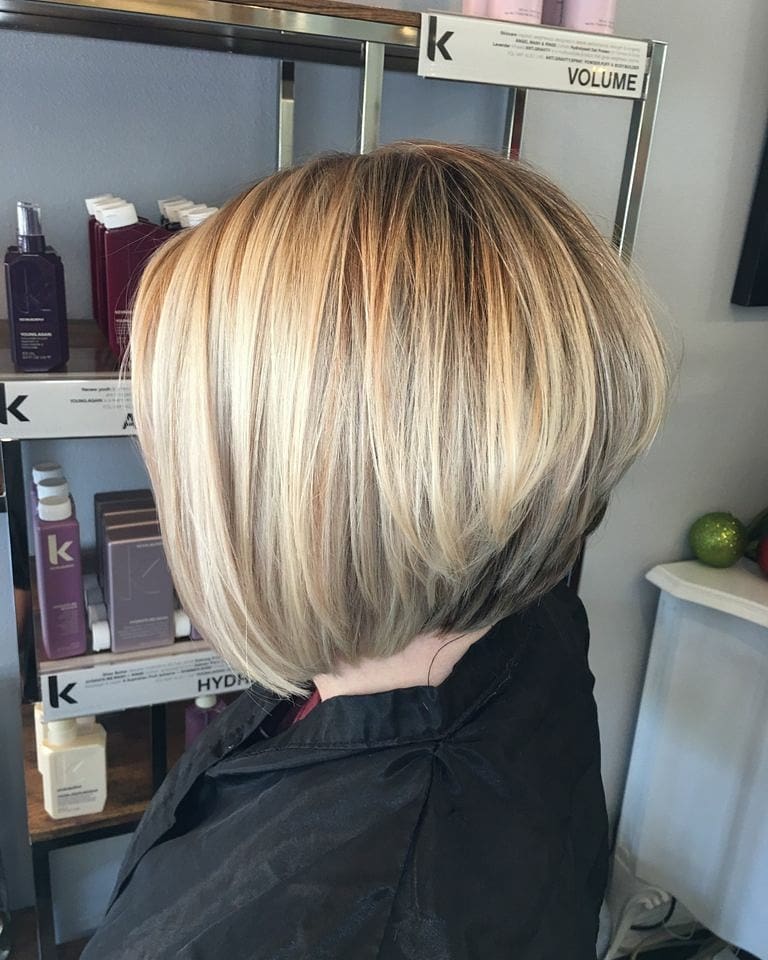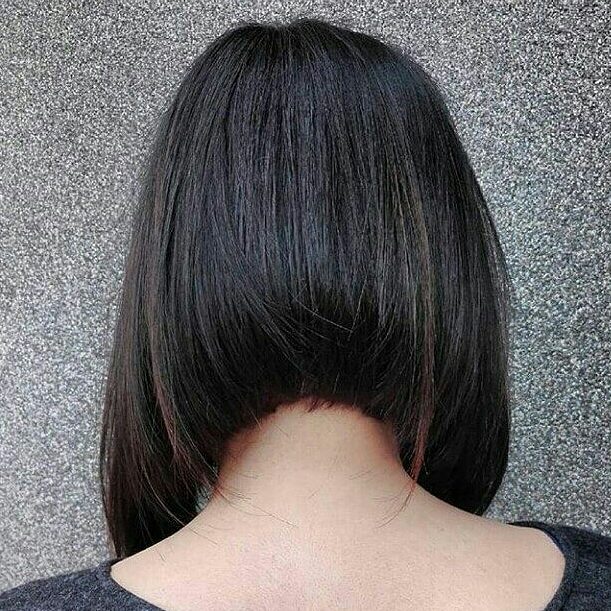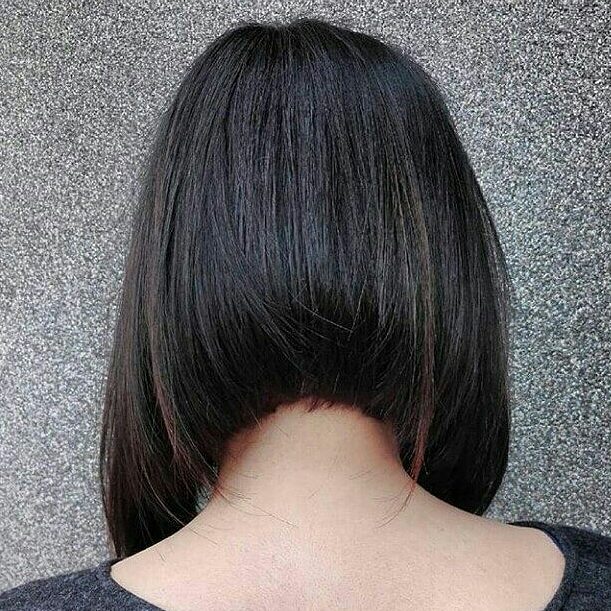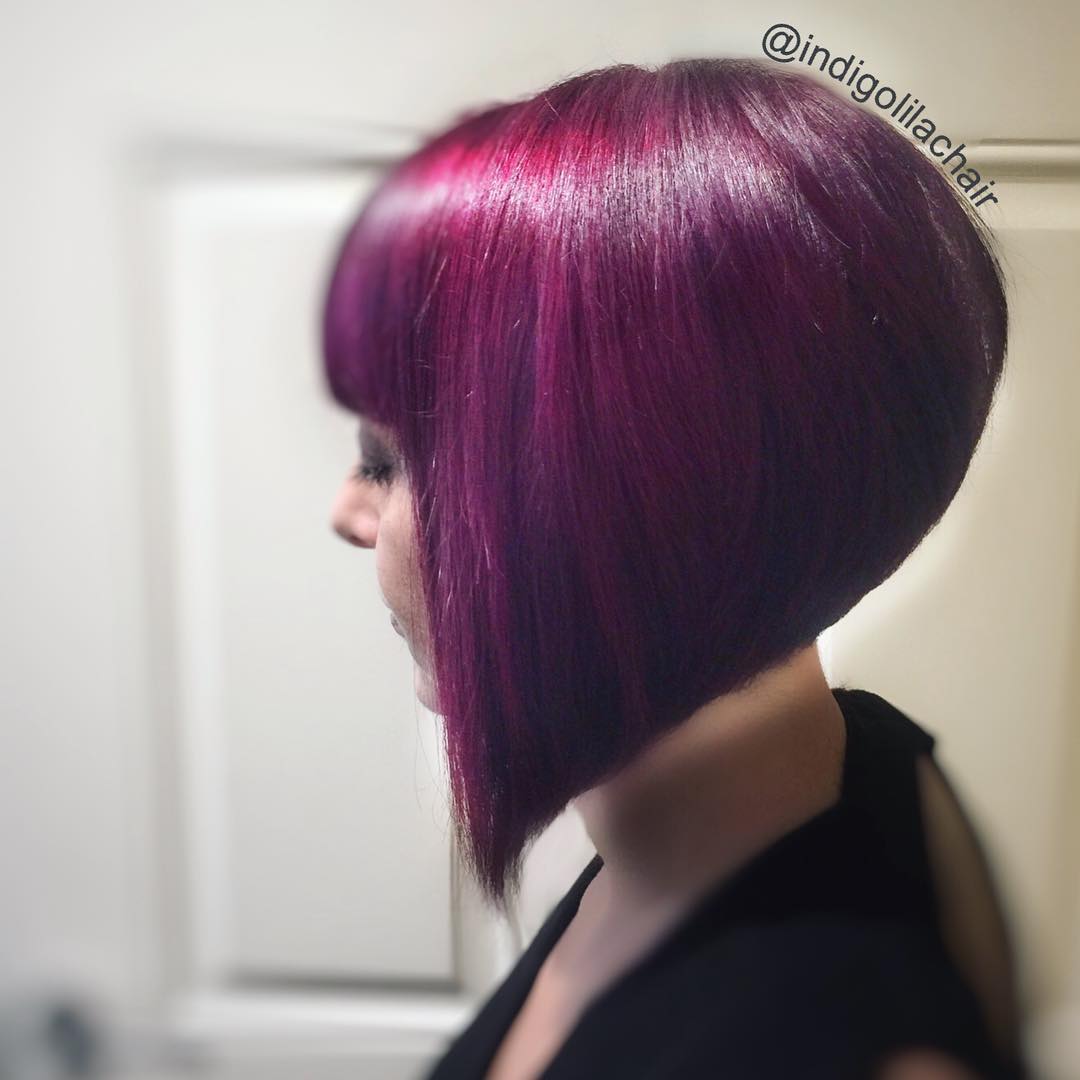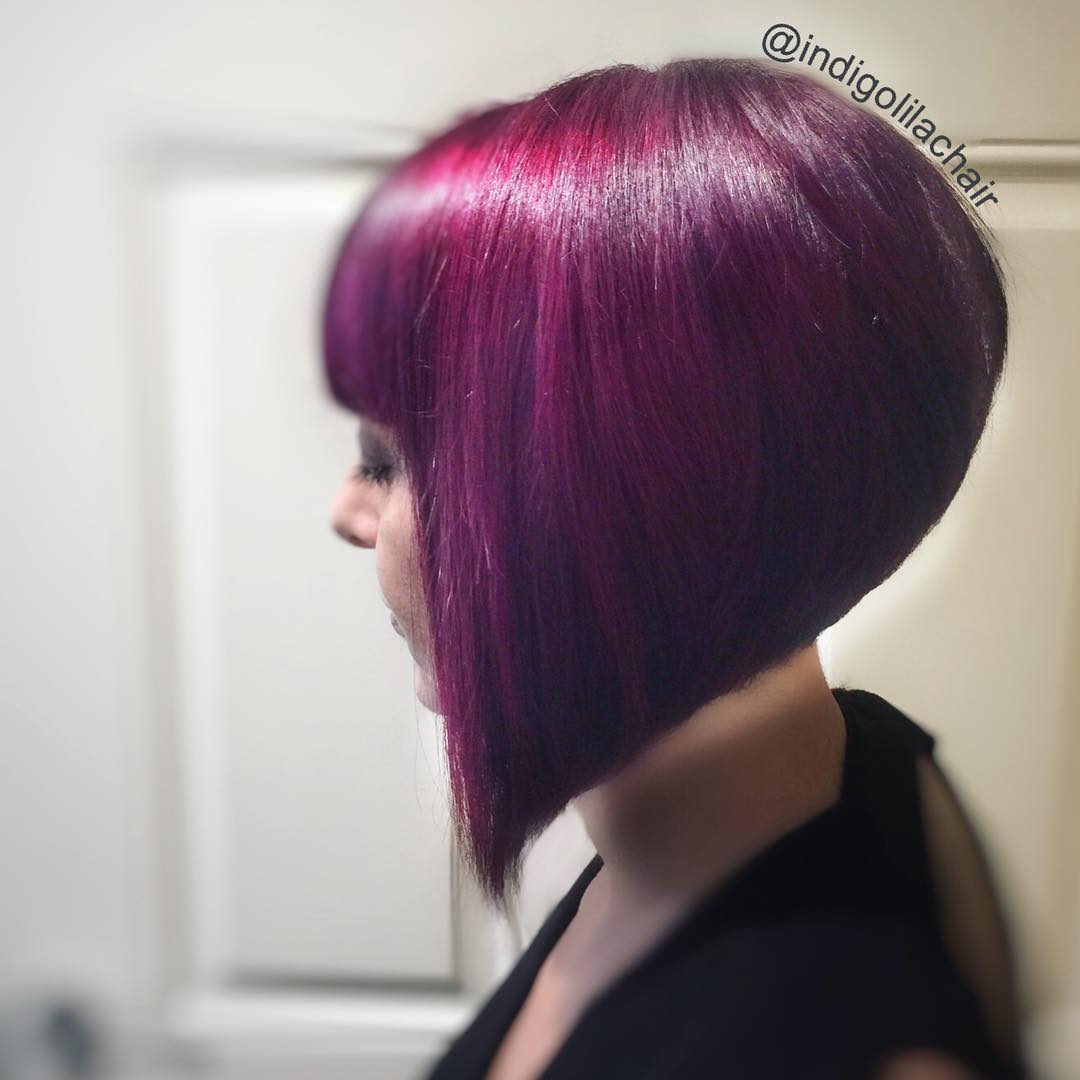 Chic short haircut for women over 50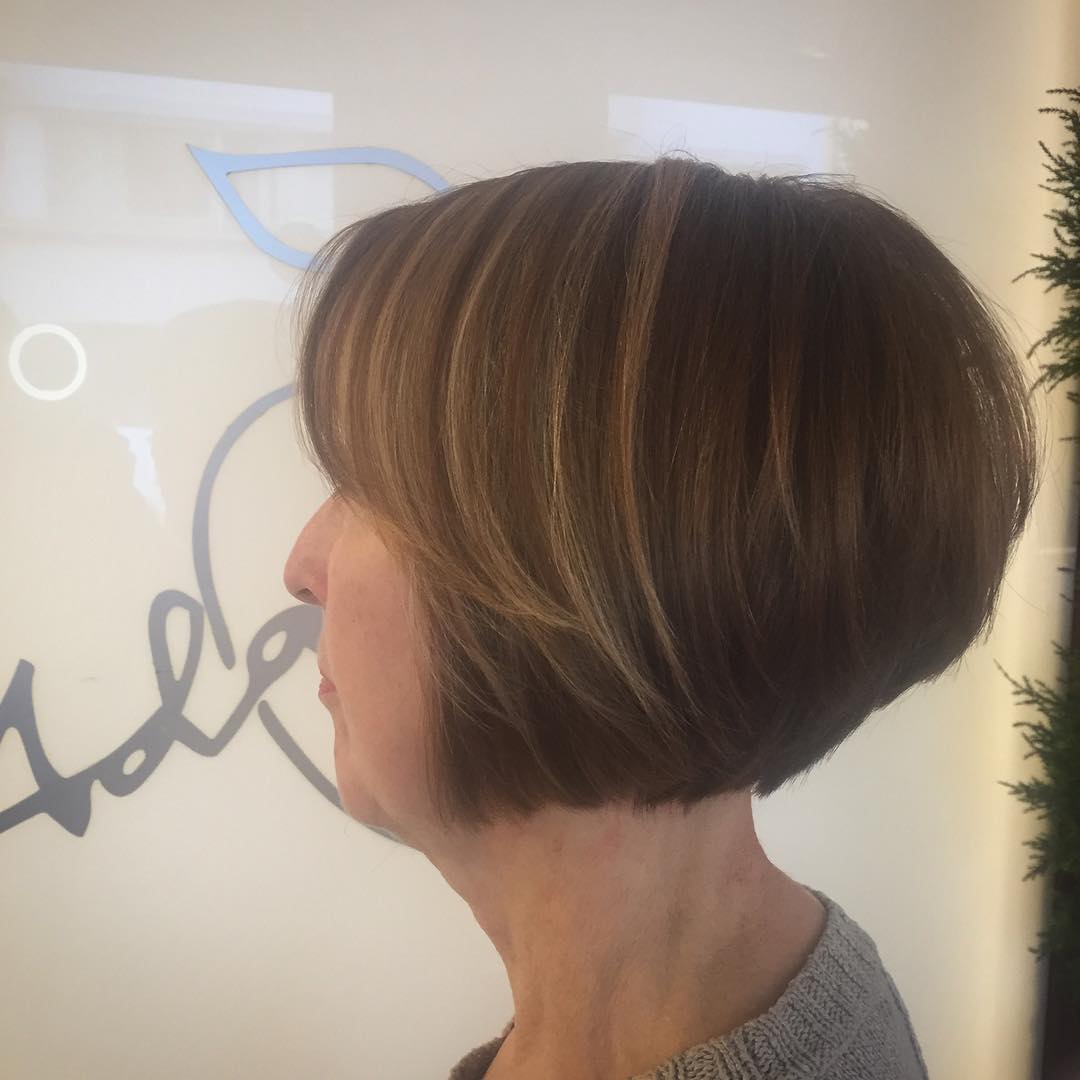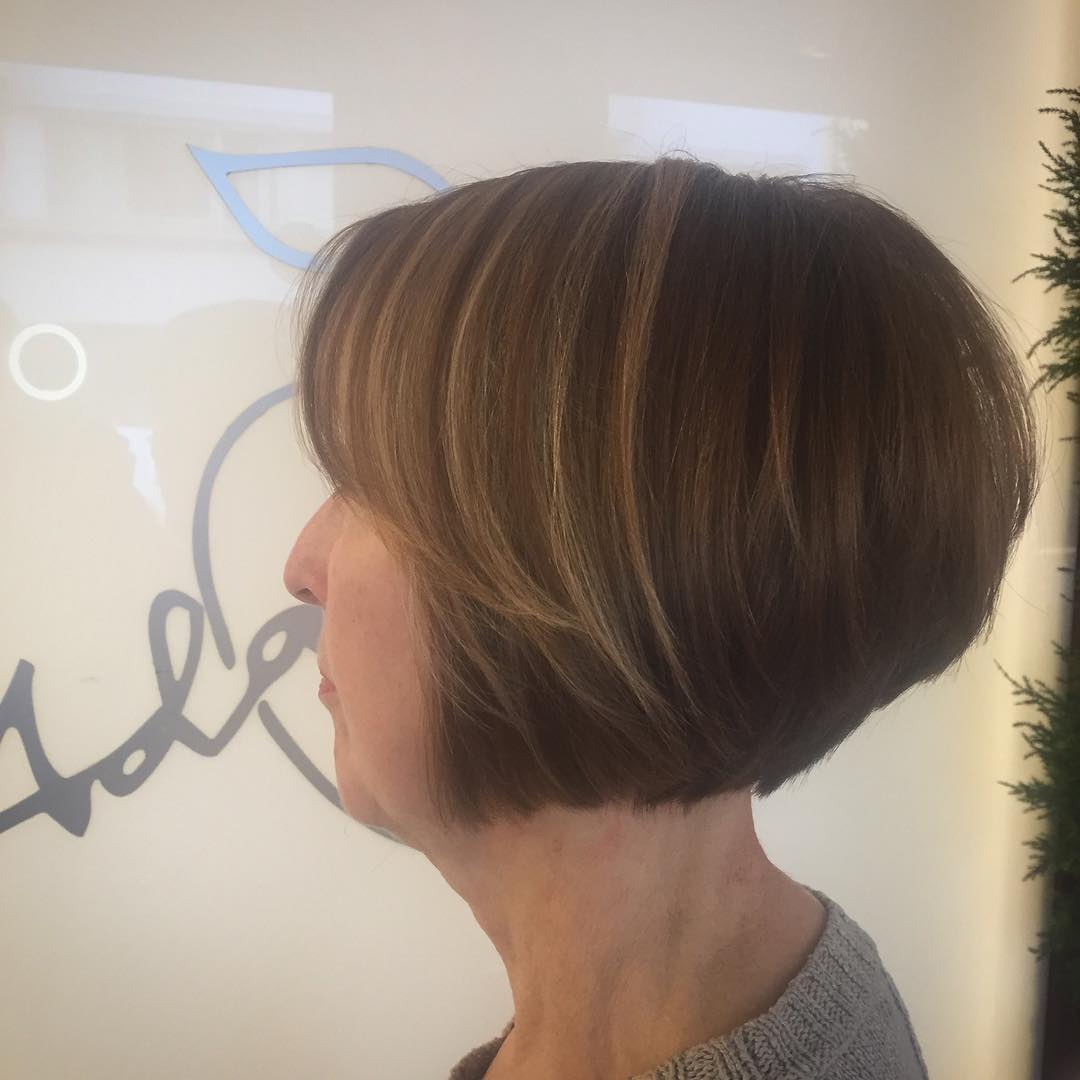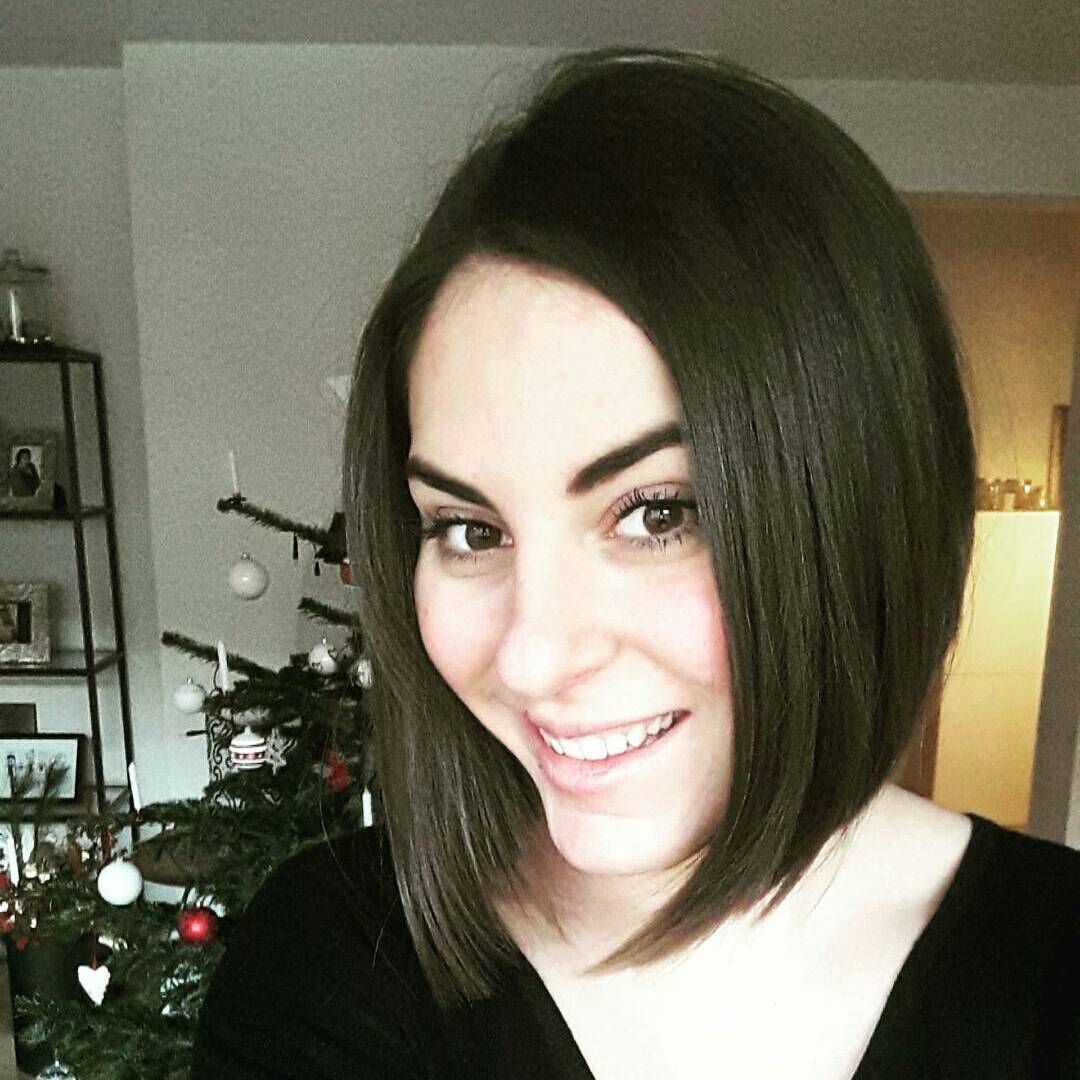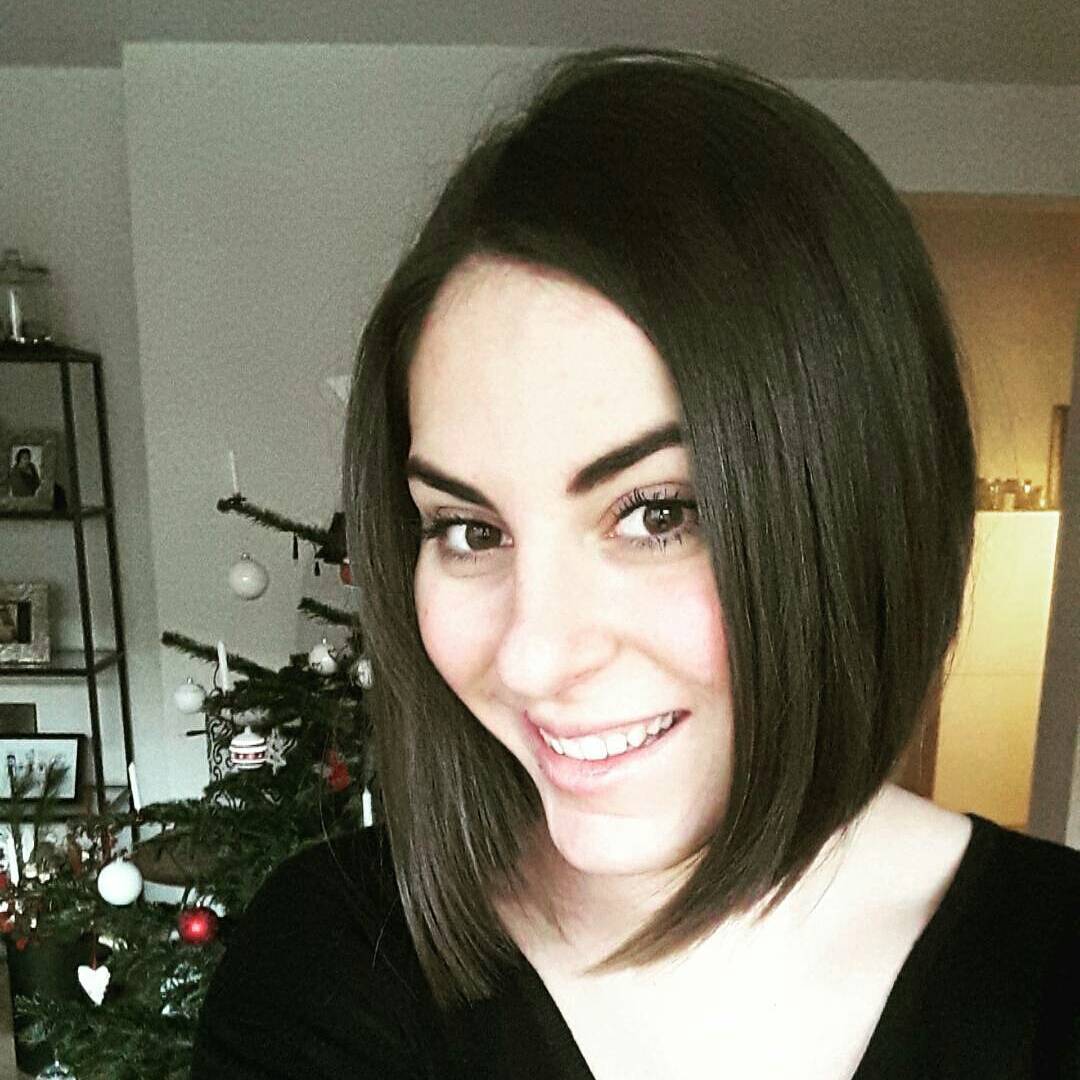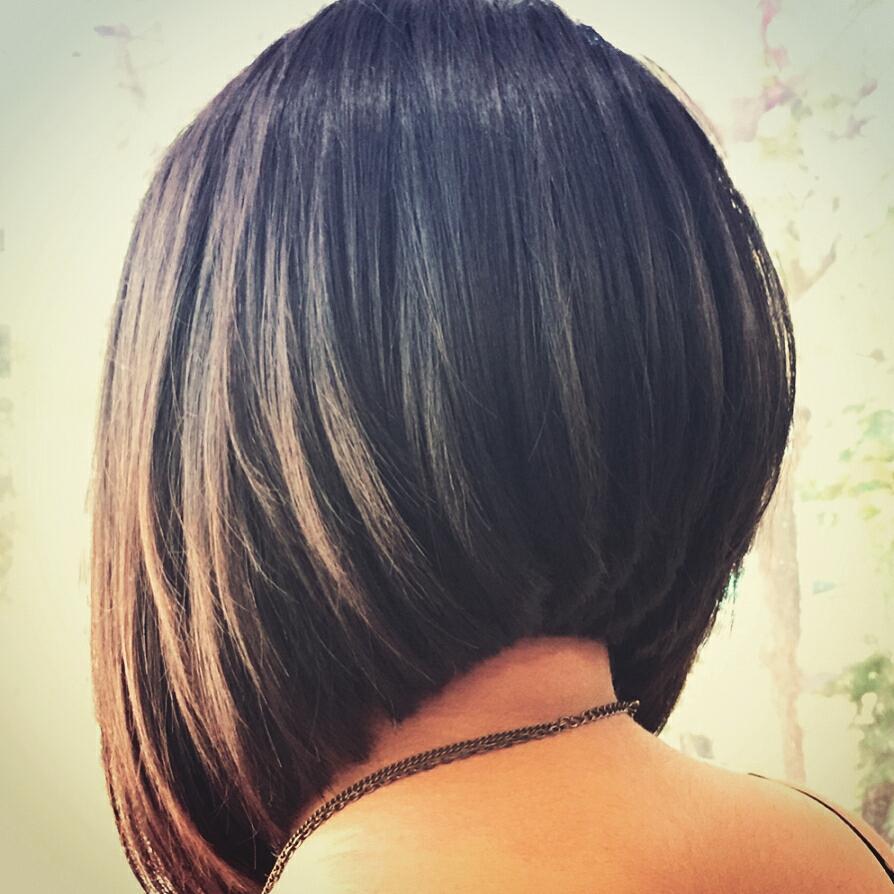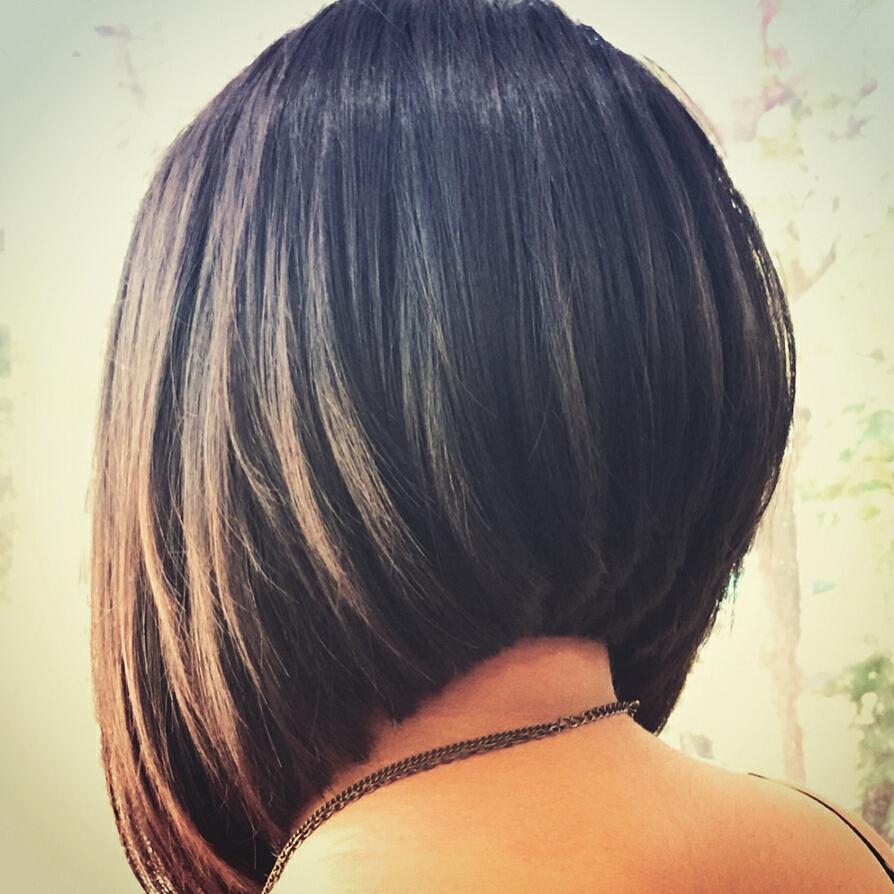 Popular short bob hairstyle for women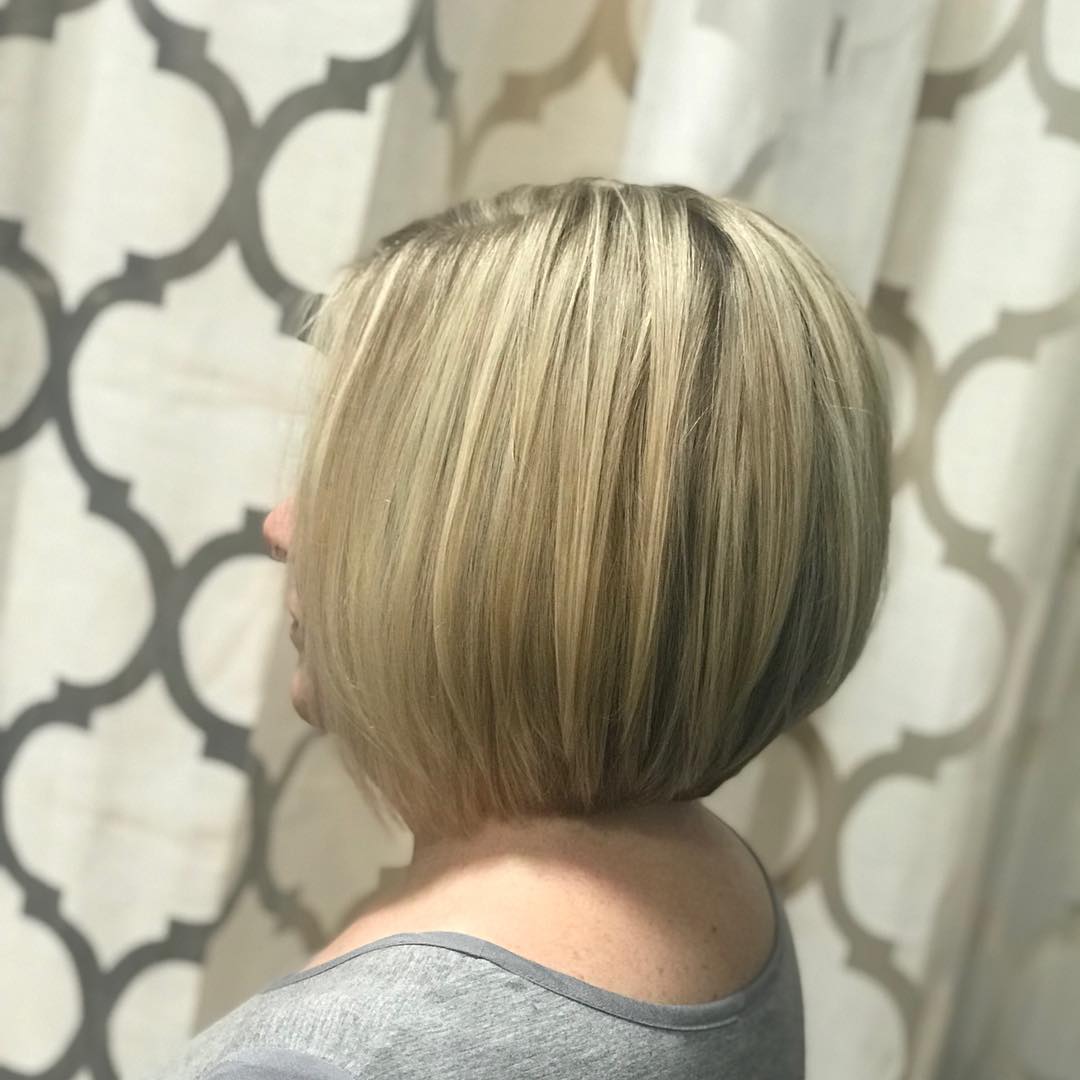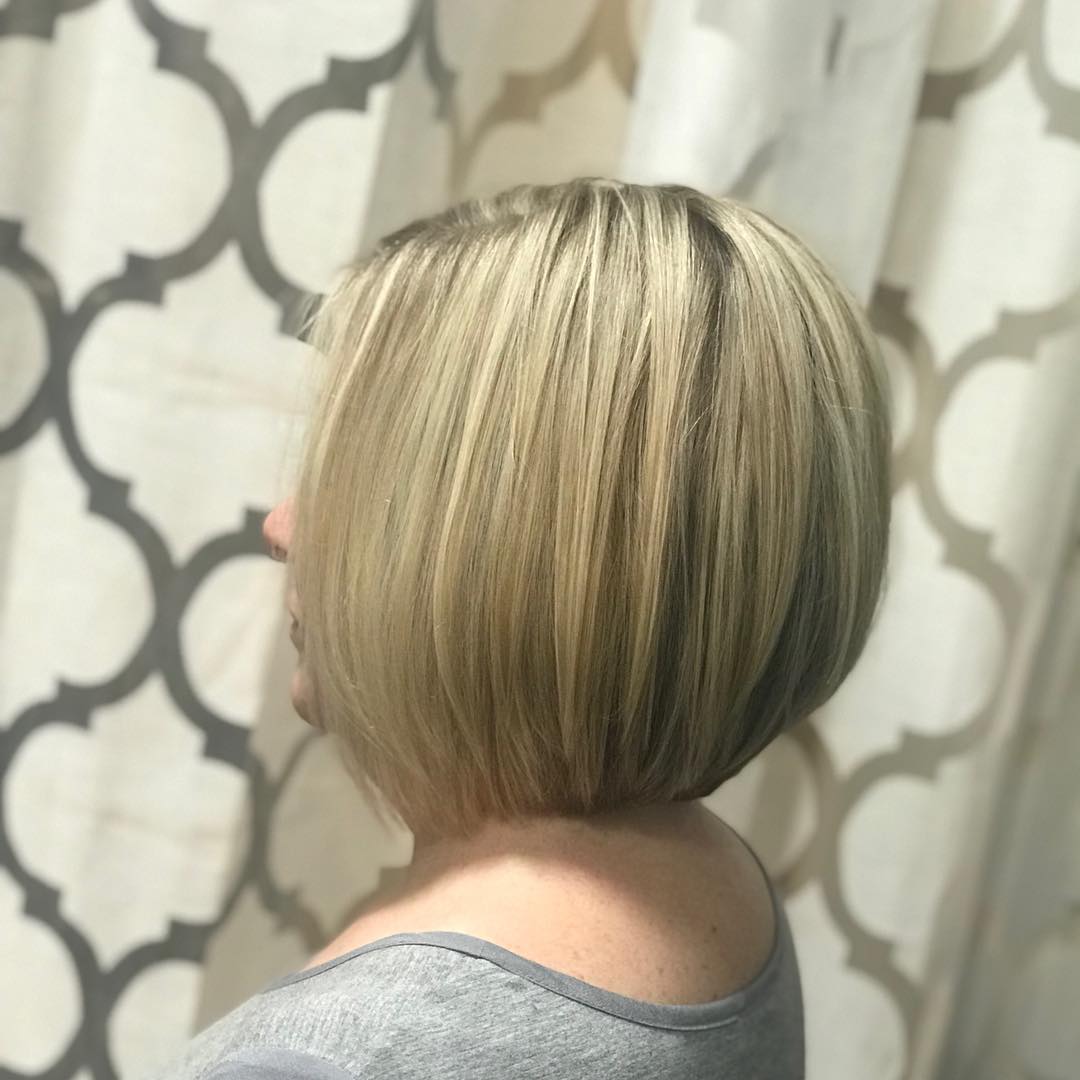 Easy stacked bob haircut for girls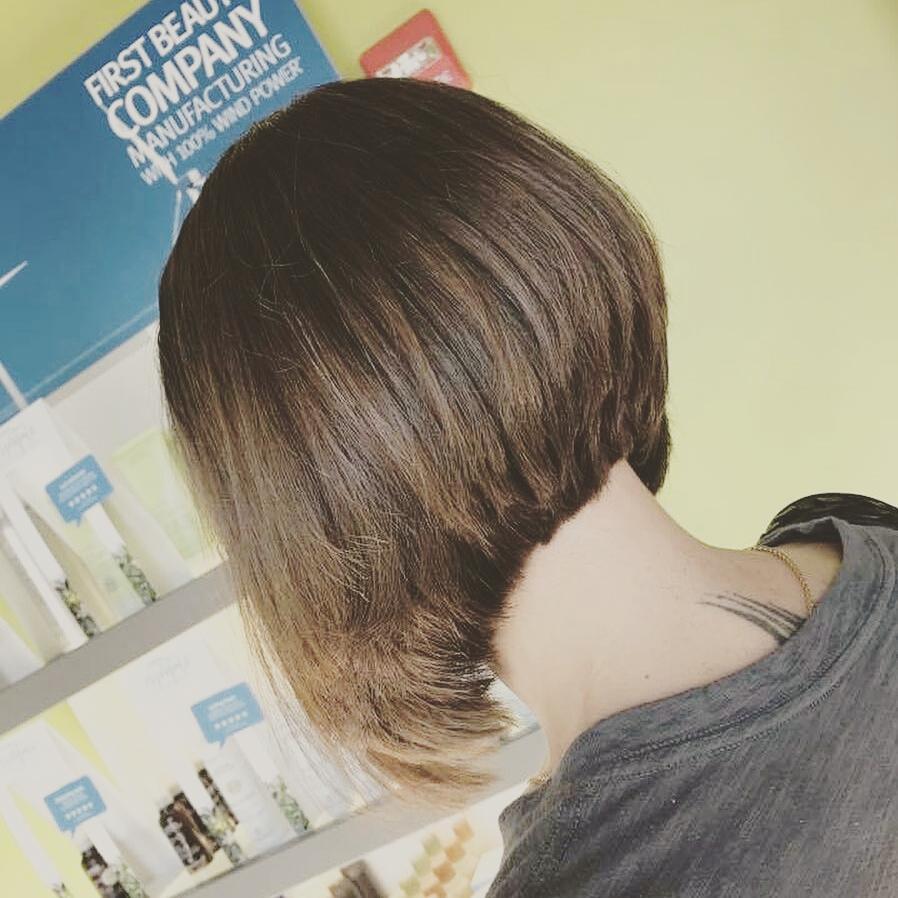 Short stacked bob hair color ideas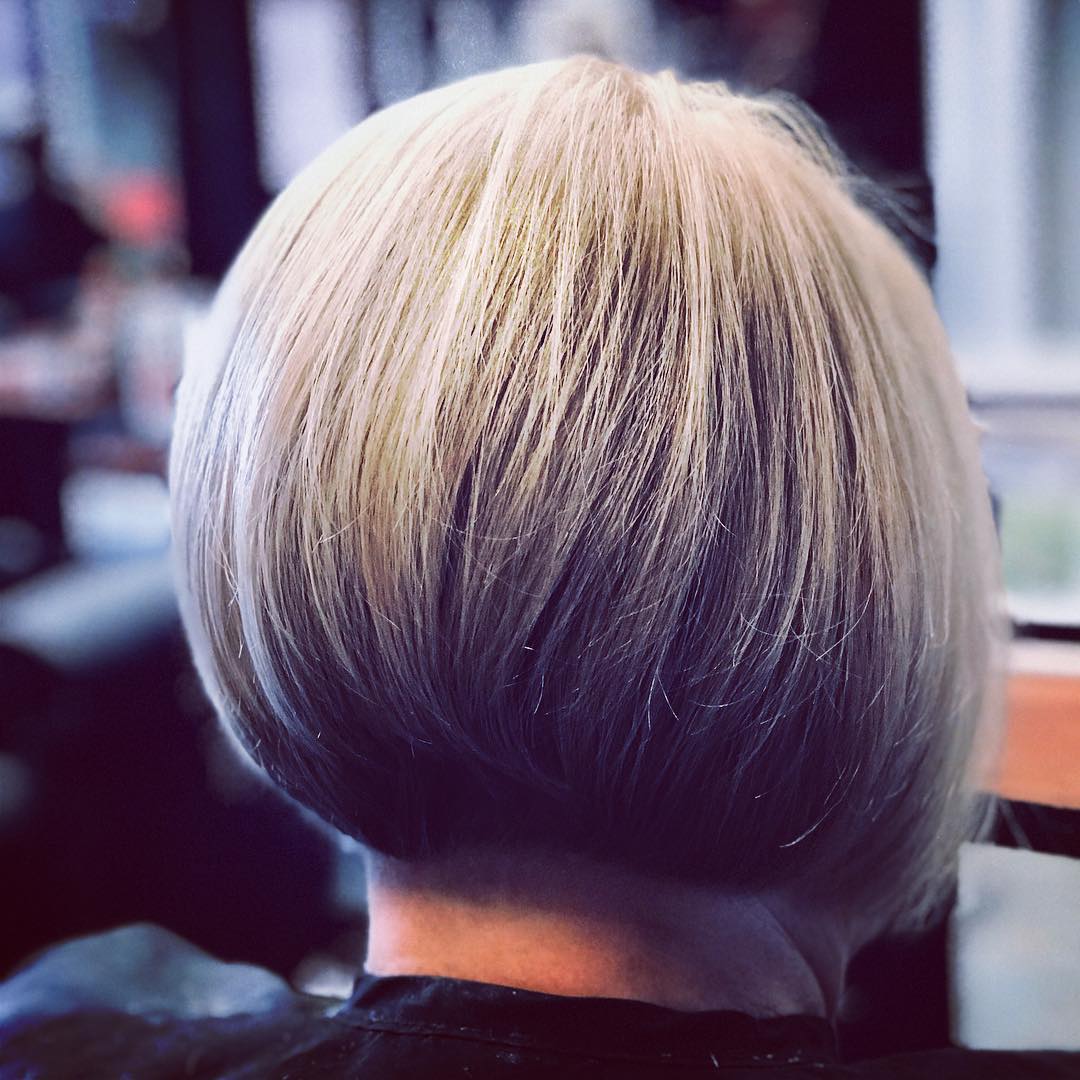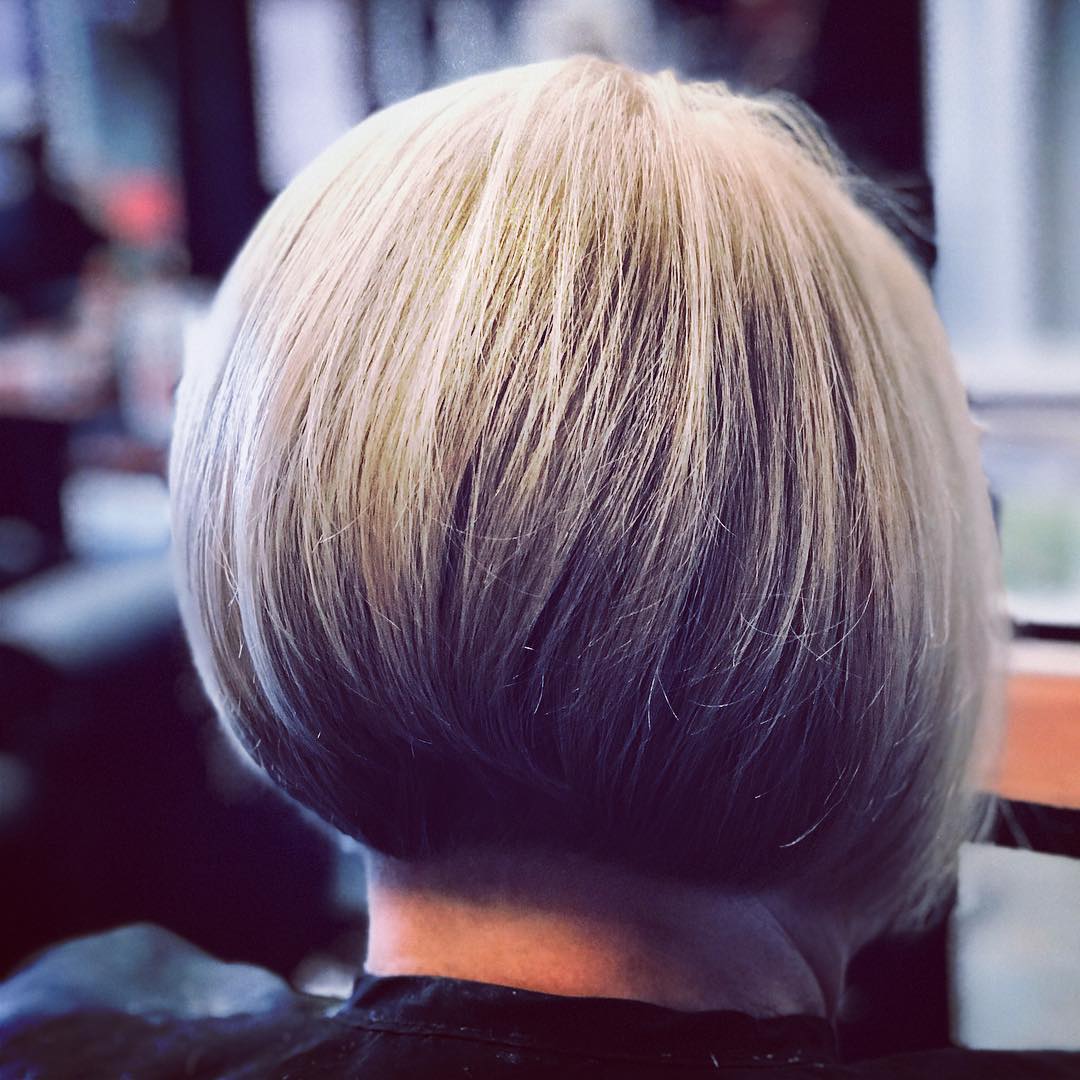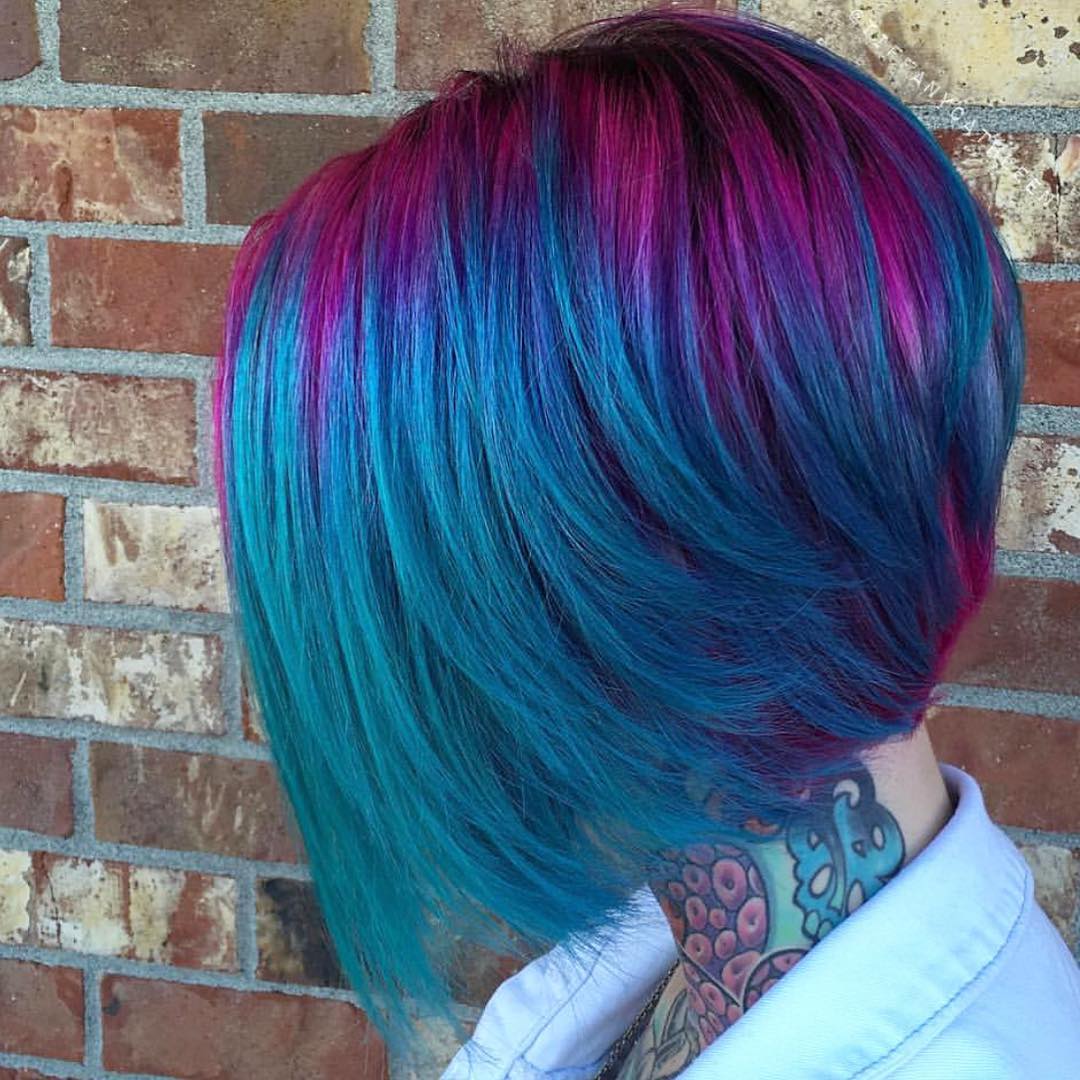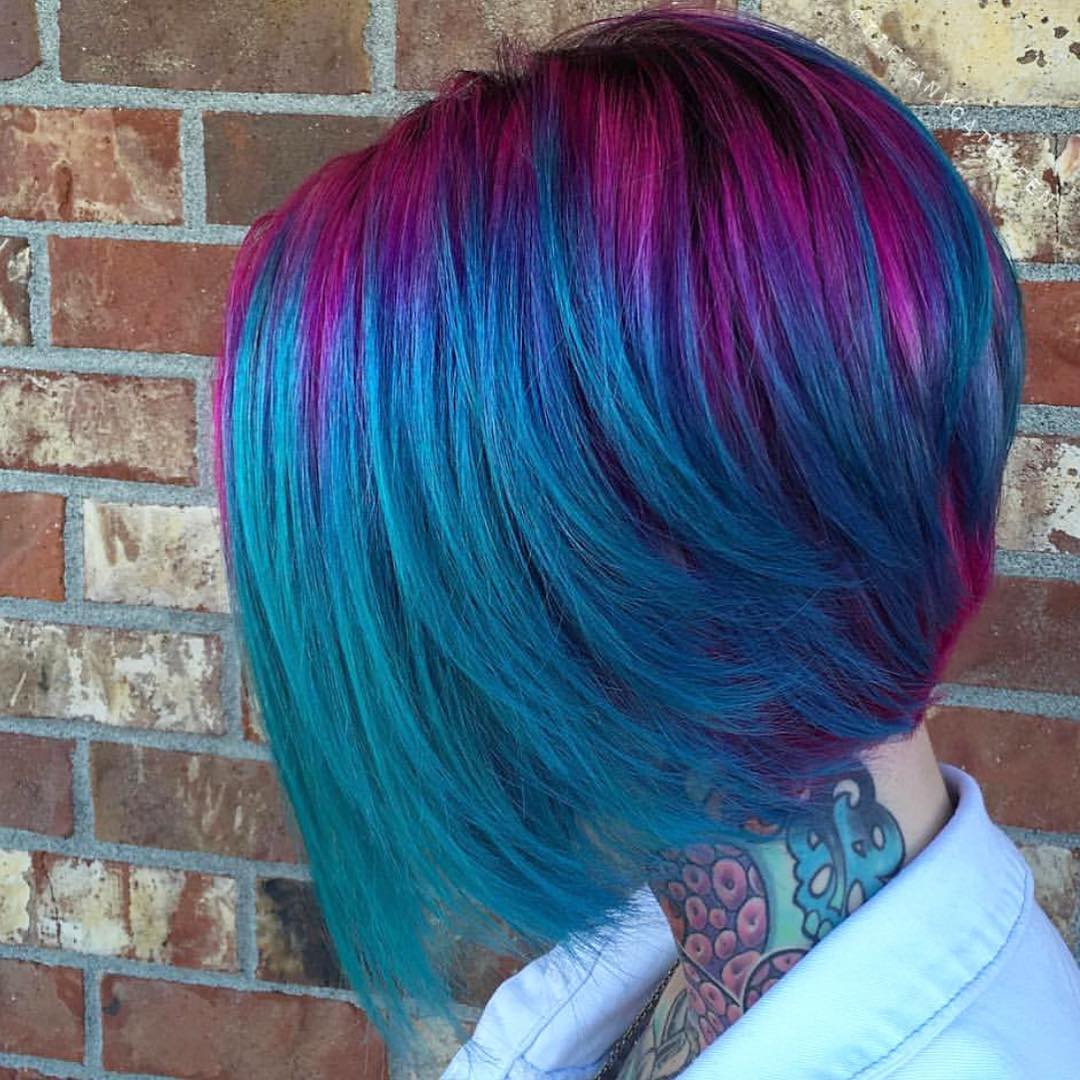 Pretty simple easy short bob haircut for women