Have you ever come across the situation where you can't find the very earring or the necklace that you want to wear? Have you got your owns ways of storing your accessories? We can see many beautiful storage boxes at the shops, but I never buy them. On one hand, it's because of the high price. On the other hand, it's due to the reason that most of the boxes can't contain enough things I want to put in. I'm sure you have the same feeling.
No one likes their room to be at a mess and nobody wants to look for something every time. Therefore, in this post, I would like to teach you how to be a clever accessory-organizer with 24 ideas, or you can say ways. All these 24 organizing ideas are quite fabulous because they make use of the room space in a wise way and some of them just like expensive decorations in the room. Although these storage ideas are fantastic, they are not difficult for you to get. For those divas with so many accessories, you may would like to buy or make an accessory cupboard or a wardrobe. It's really enviable!
If you don't have larger space in your room, you can also get a wonderful storage stuff. As you scroll down, you will find that you doesn't need too many tools or materials just to make a quick accessory organizer. For example, a wall and some nails are enough for you to make a cool organizer…
When you have time, just try to make an accessory organizer at home. It can be yours or for your daughters. The 24 storage ideas are worth seeing and trying out. Just stay here and check them out. You may get more ideas from the pictures below. Enjoy!
It's simple for you to DIY with the laces! via fashionculturebox.com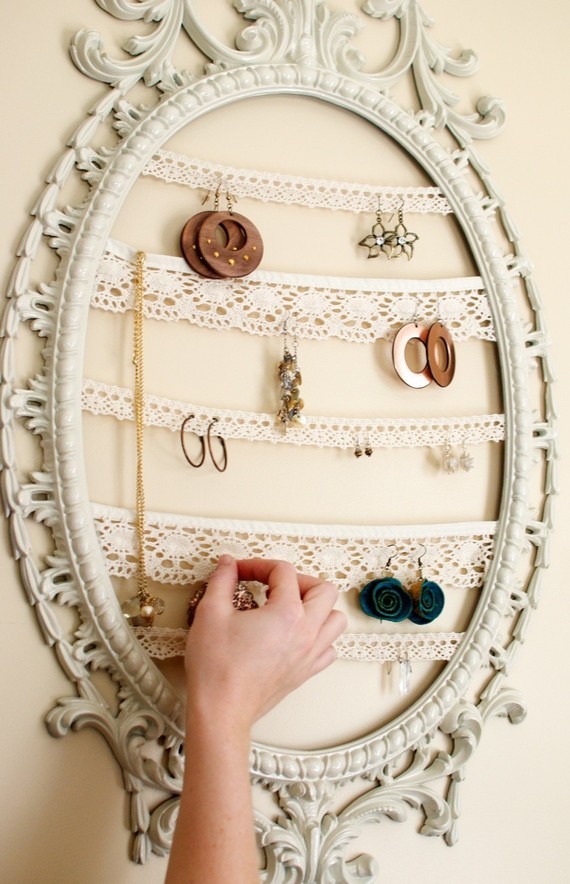 A wooden cupboard can add some artistic touch to your room.via www.etsy.com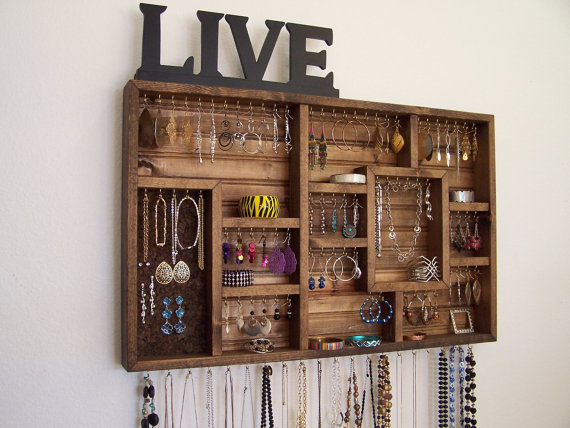 So cute! I love it! via fashionculturebox.com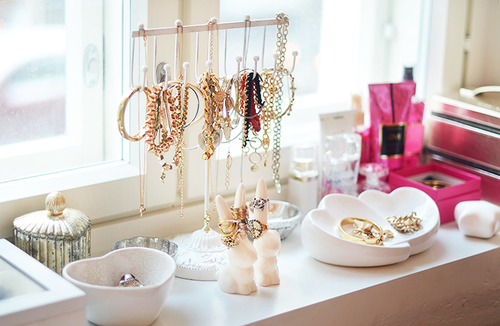 This can save you so much space! via www.etsy.com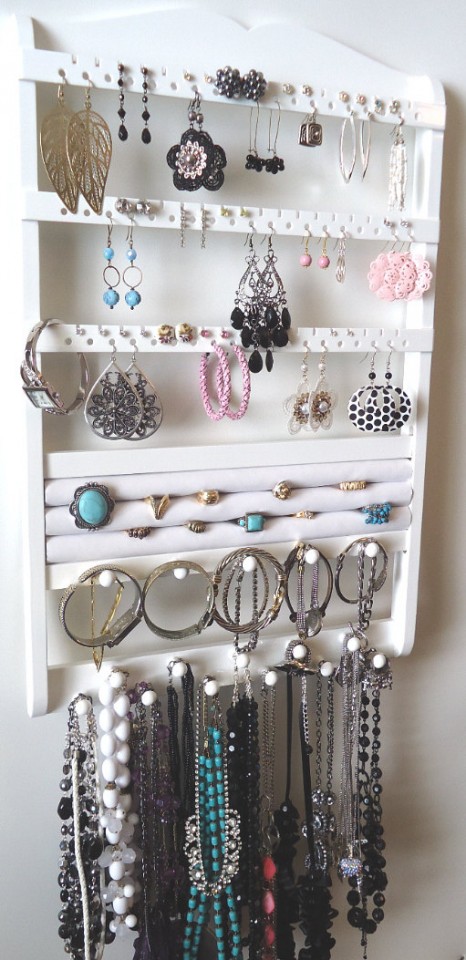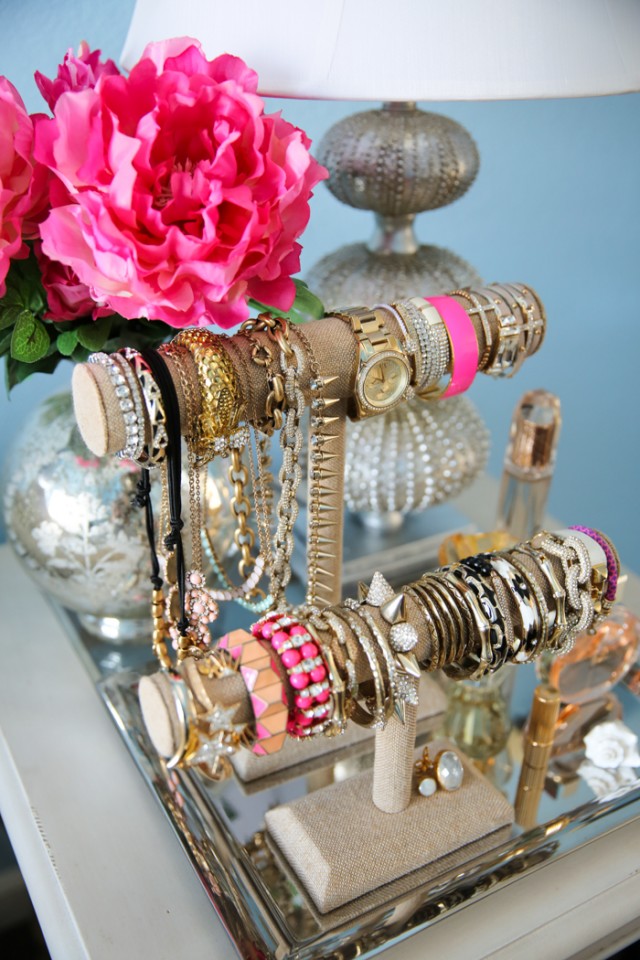 The wall can be a wonderful background. via offbeathome.com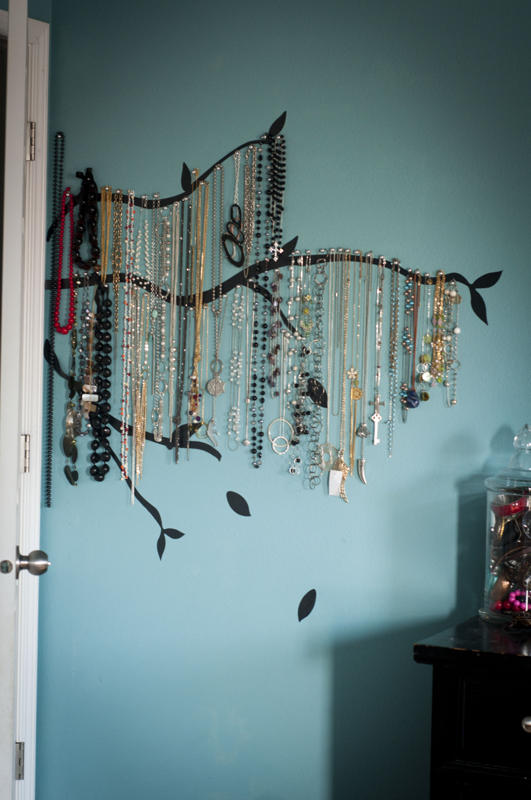 Make use of the space near your dressing table. via domino.com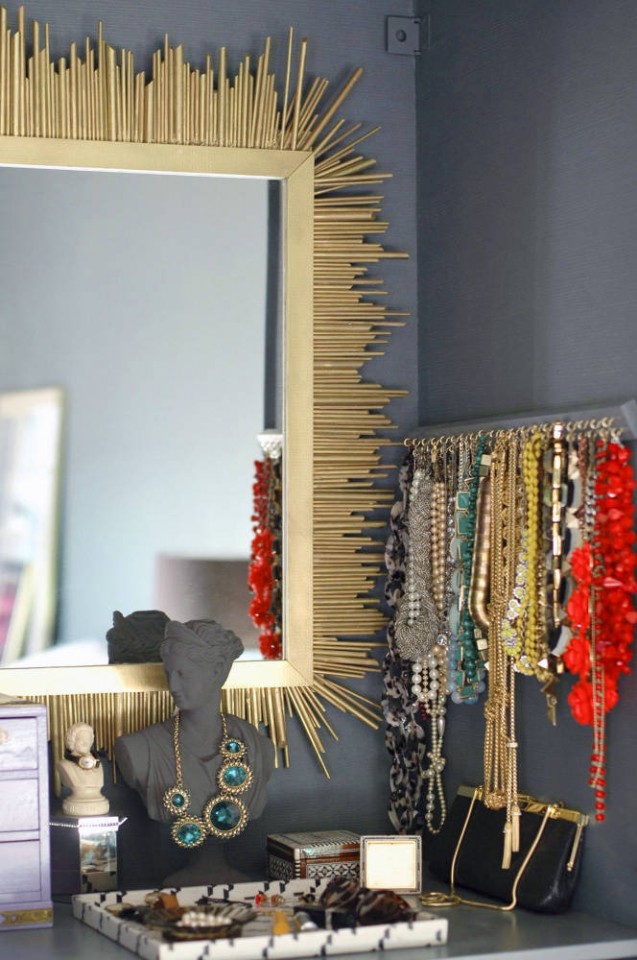 If you have so many accessories, why not consider making a wardrobe for them? via designindulgences.com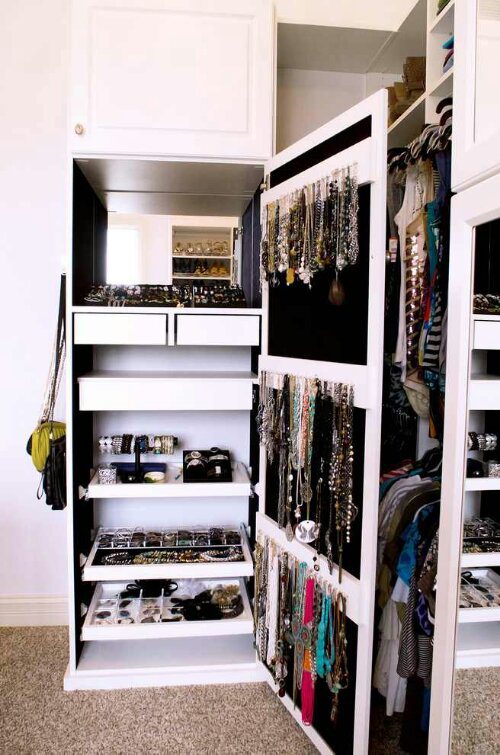 Perfect! via www.bhg.com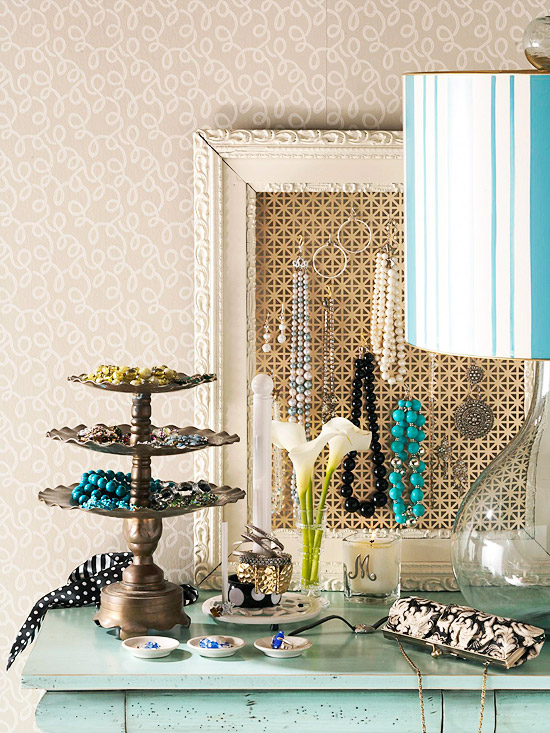 Quick & Simple ways to organize the accessories. via thezhush.blogspot.com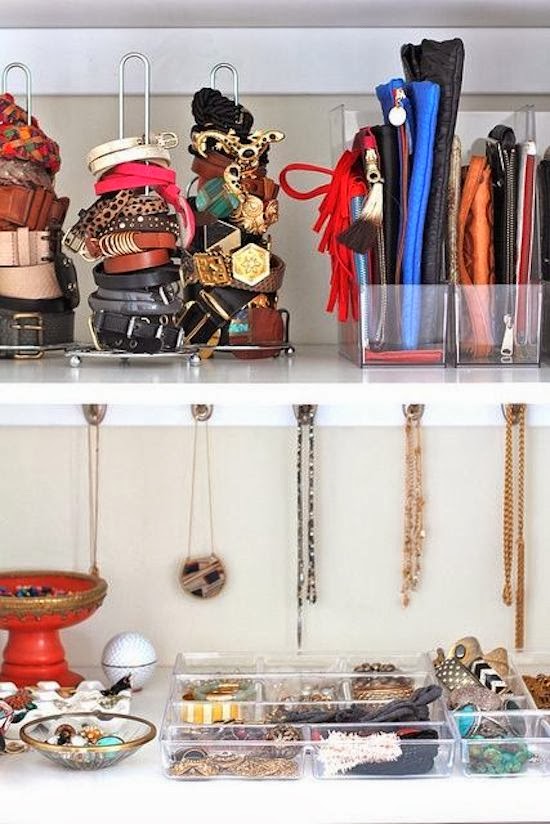 You just need a wall, some nails and some plates! via iheartorganizing.blogspot.com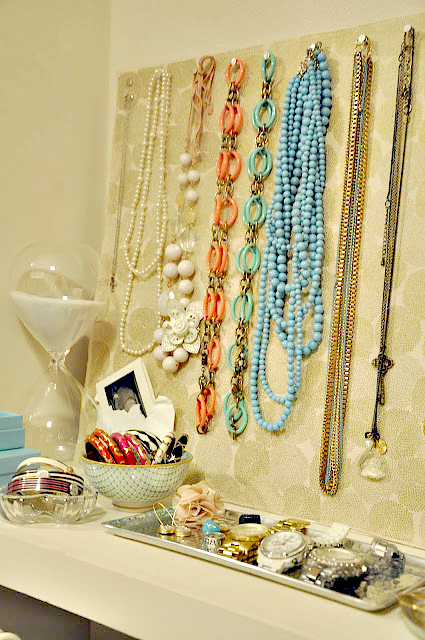 Pink! So adorable for your daughter!via watchoutforthewoestmans.blogspot.com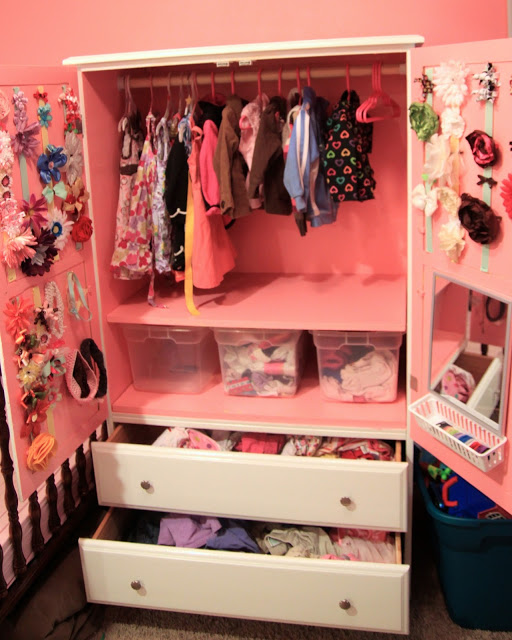 A storage bag to save all the children's accessories! via www.intrepidmurmurings.com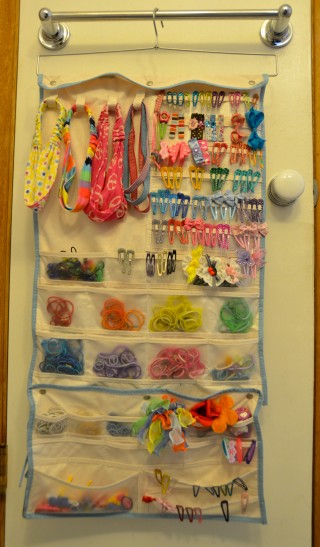 Simple and Clear! Suitable for people with less accessories!via www.hgtv.com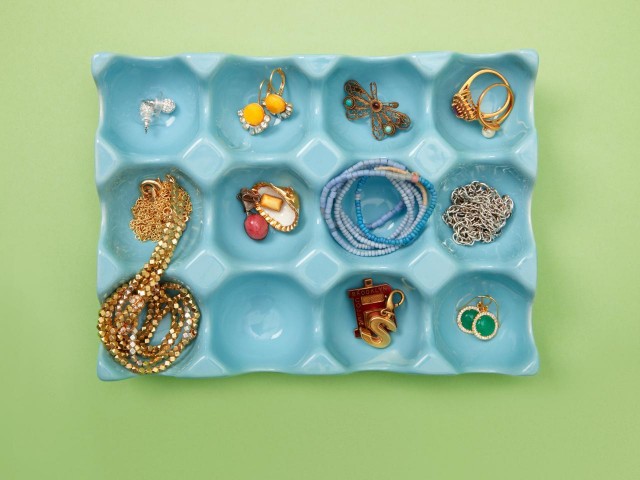 Add a hanger to your wardrobe! via www.travelandpositiveliving.com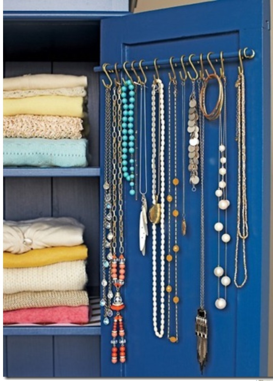 Quite pretty! via www.hometalk.com
DIY Bulletin Board via www.furnishburnish.com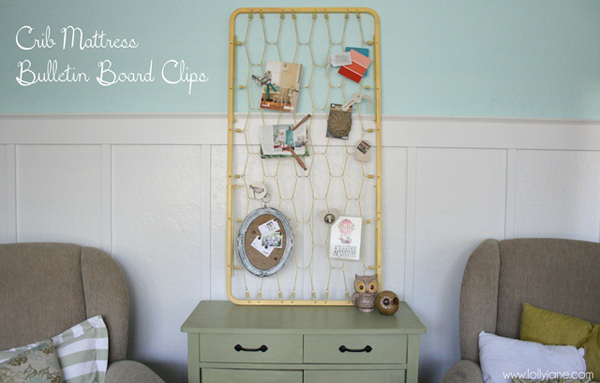 So easy! via www.vivawoman.net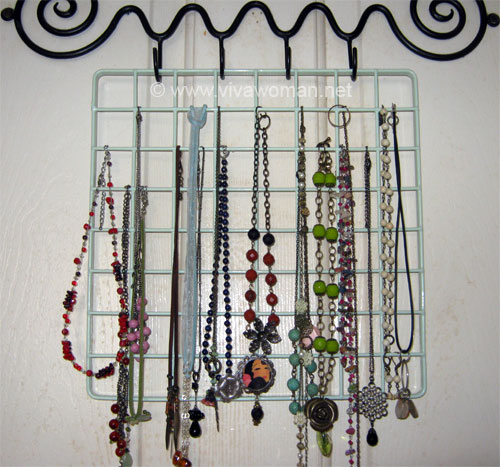 Wow! No one will refuse it!via www.dosalute.net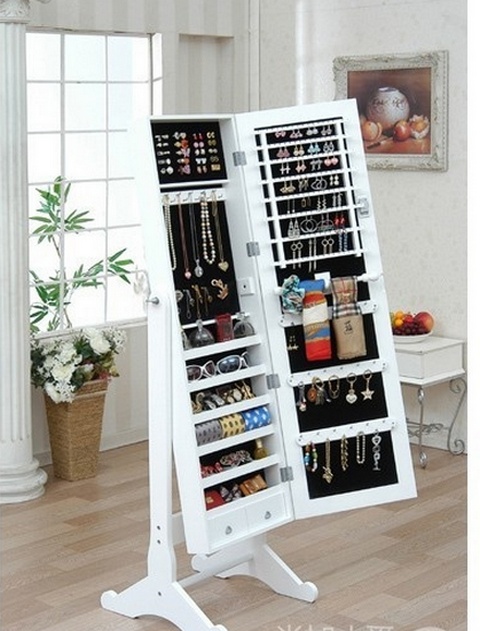 Cute and it doesn't require too much space.via www.dosalute.net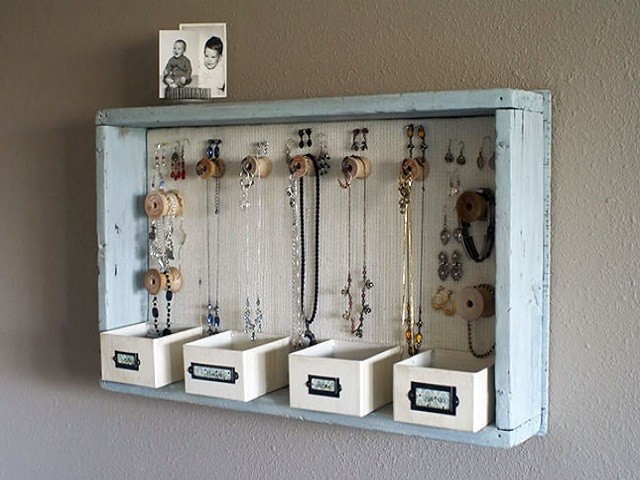 Too many necklaces and don't know what to do? Try this! via www.stylescoop.co.za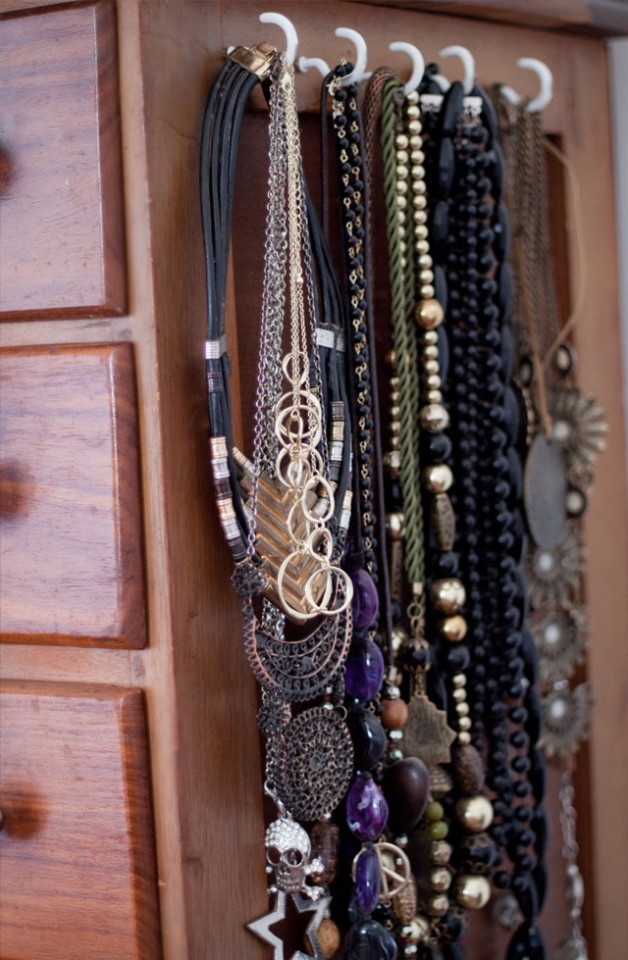 DIY Accessory Organizer via www.stylescoop.co.za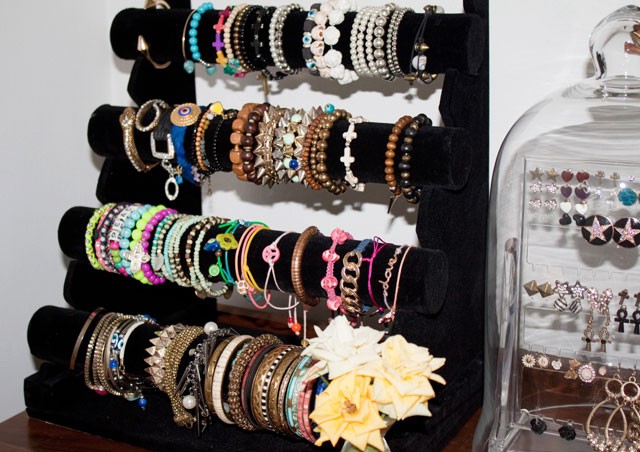 Wonderful DIY Idea to Organize the Accessories via fashionloveaffairs.com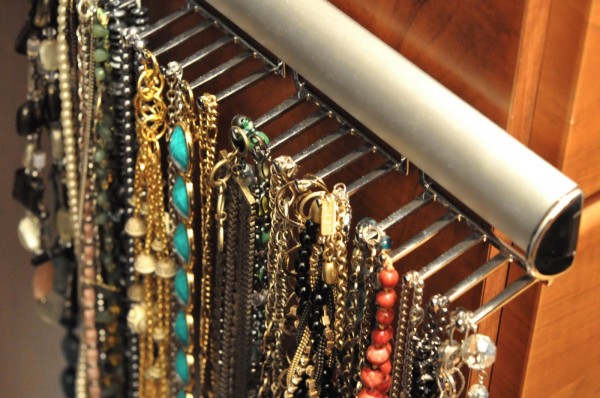 Lovely DIY Accessory Organizer!via fashionloveaffairs.com