Follow the latest hair color trends, Check out the latest colors and new color-layering techniques that make the ombre hair color ideas for 2019 so exciting here!
Winter-warmer ombre hair colour ideas for 2019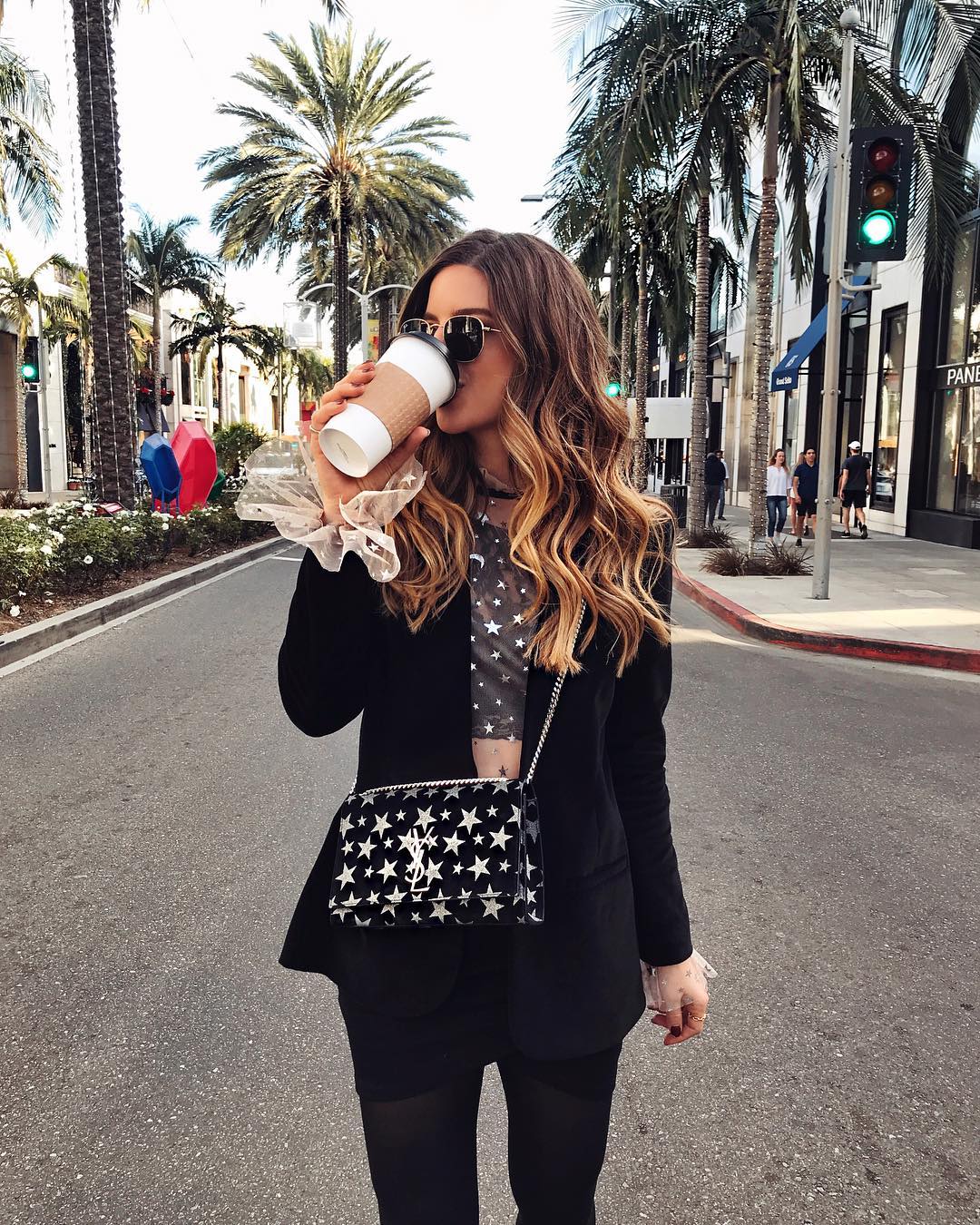 Black hair with deep red sombré is another of the gorgeously dramatic looks I'm seeing on hairdressing models for ombré hair colour ideas for 2019. It's a stunning way to warm up your look during the winter party season! I would say that the red sombré would be perfect for winter-spring 2019, perhaps swapping to ash-blonde for SS19.
Peek-a-Boo Under-layering of Ombré for 2019

You won't believe the lovely new ombre hair colour ideas for 2019! So imagine this, light medium brown roots, with top layer of hair gently lightened to a pretty caramel shade ending just below the shoulders. Then a 6" gap in the layering – leaving the longer layer underneath to display a lovely light ash-blonde shade in big, defined waves!
Done on long hair with the hair at the temples gently twisted and pinned back from the face, allows the underneath blonde highlight to play-peek-a-boo with the caramel top layer! A stunning look for spring 2018!
Balayage-Ombré for 2019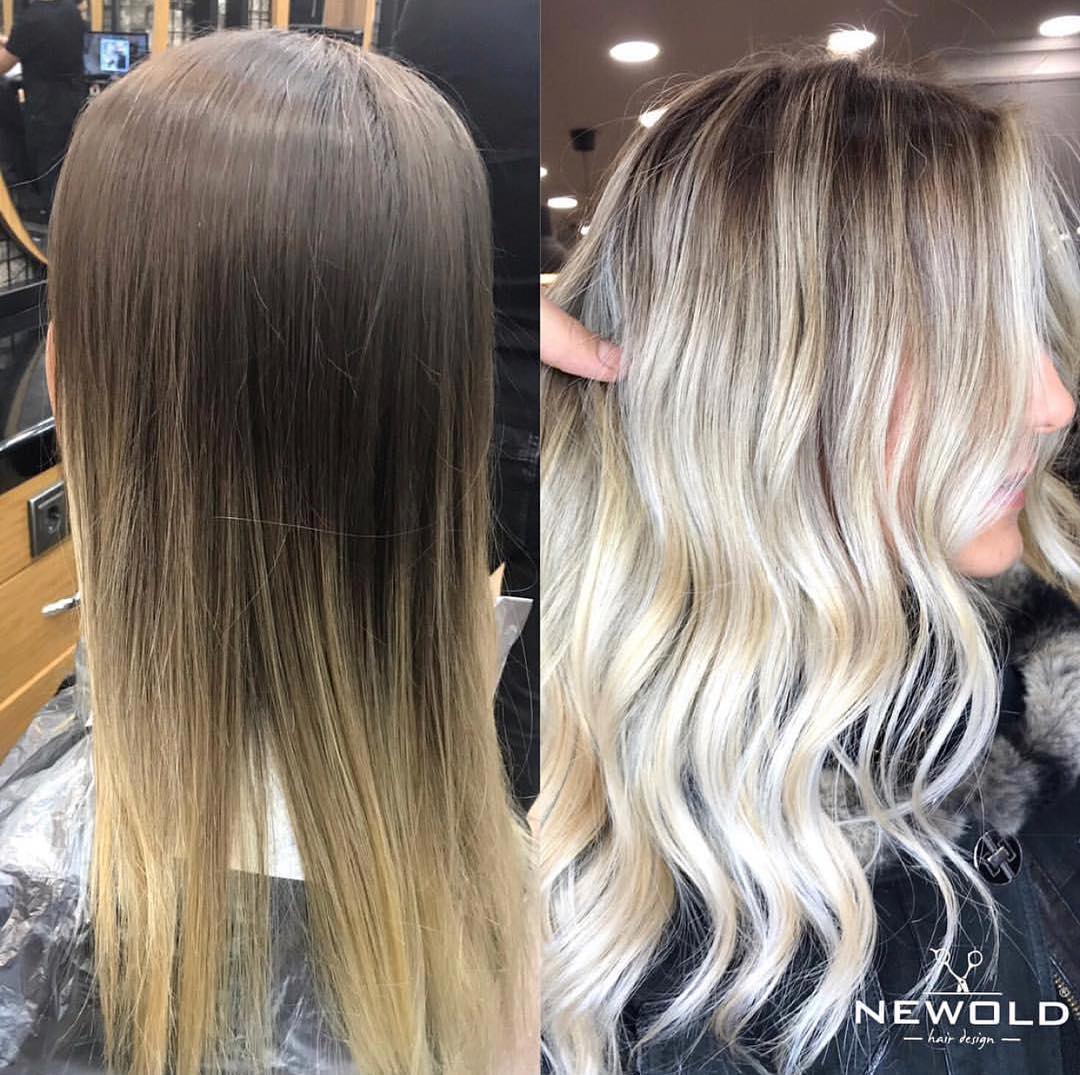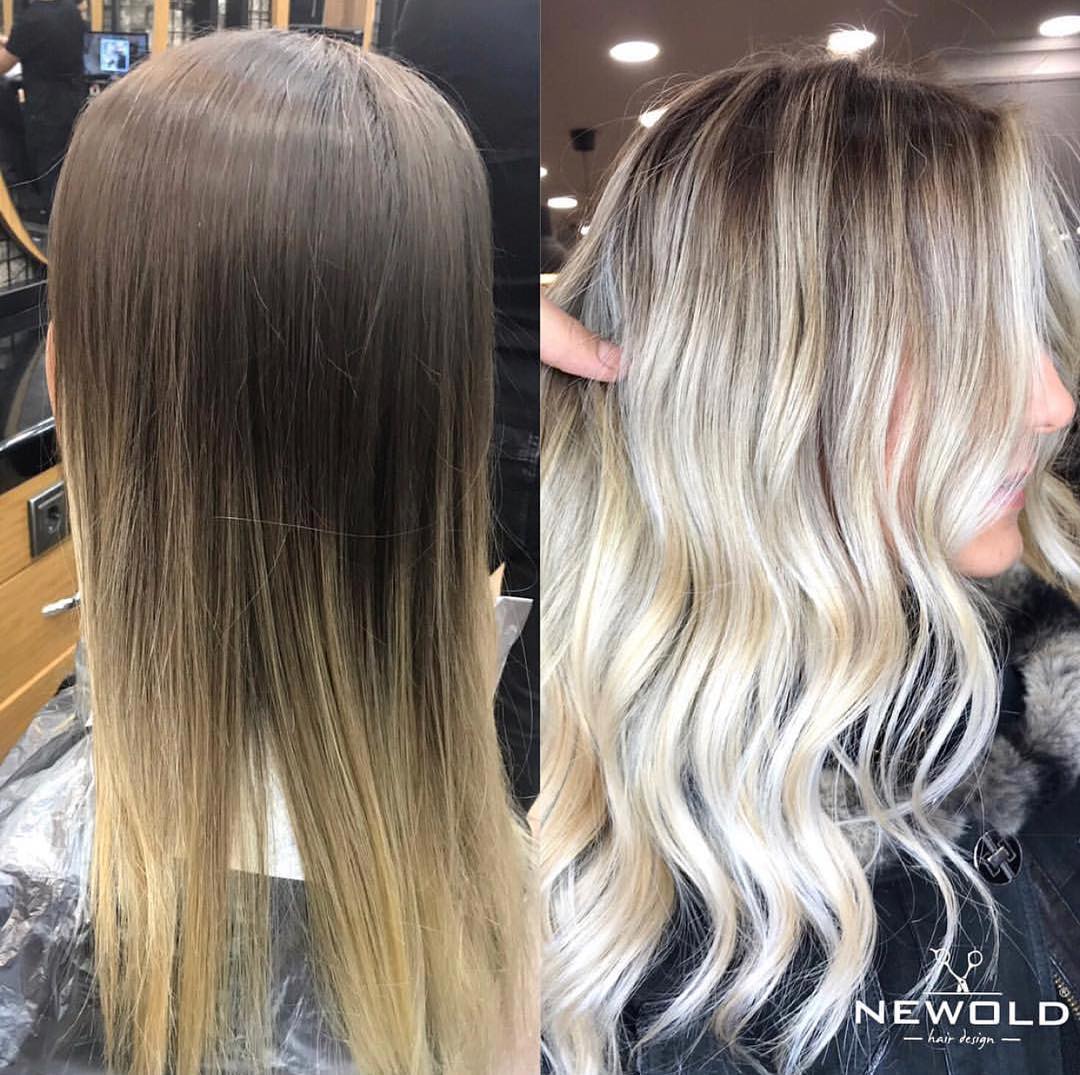 On dark-brown hair, here's another of my favorite ombré hair color ideas for 2019. The style is long, with a center-parting and defined, tousled waves falling past the shoulders. Then the bright golden-blonde ombré is applied on a few of the defined strands from eye-level, in an uneven line.
And finally, the number of strands colored in golden-blonde increases down the hair until the whole bottom section is a completely golden mélange of tousled waves! It's an absolutely beautiful look for long, wavy hair that combines the rich dark-brown hair on top with a gorgeous gold beneath!
Ash-blonde ombré for 2019

Still on brunette hair, I believe that 2019 will be the year when ash-brown and ash-blonde shades start appearing as a sophisticated twist. I've already seen some hairdressing competition winners show this new colour and it looks super-cool.
Ash-blonde ombré hair colour ideas for 2019
Although the copper-blonde and rose-gold blonde ombres are still popular and there's been no sign that the celebs are tiring of beautiful blonde ombres in shades of honey and caramel, I think we will see a change to cooler blonde ombre hair colour ideas during 2019.
The ash-blonde shades are already being used to create super-chic ombre hair colour ideas on brown hair, so I'm pretty sure we'll also be wearing more ash-blonde shades on blonde hair in 2019!
Ready to rock? Well, just dip into our fantastic ombre hair gallery of all the best ombré hair colour ideas for 2019 and prepare to be dazzled right now!
Pink and Silver Bob – balayage ombre bob hairstyle for short hair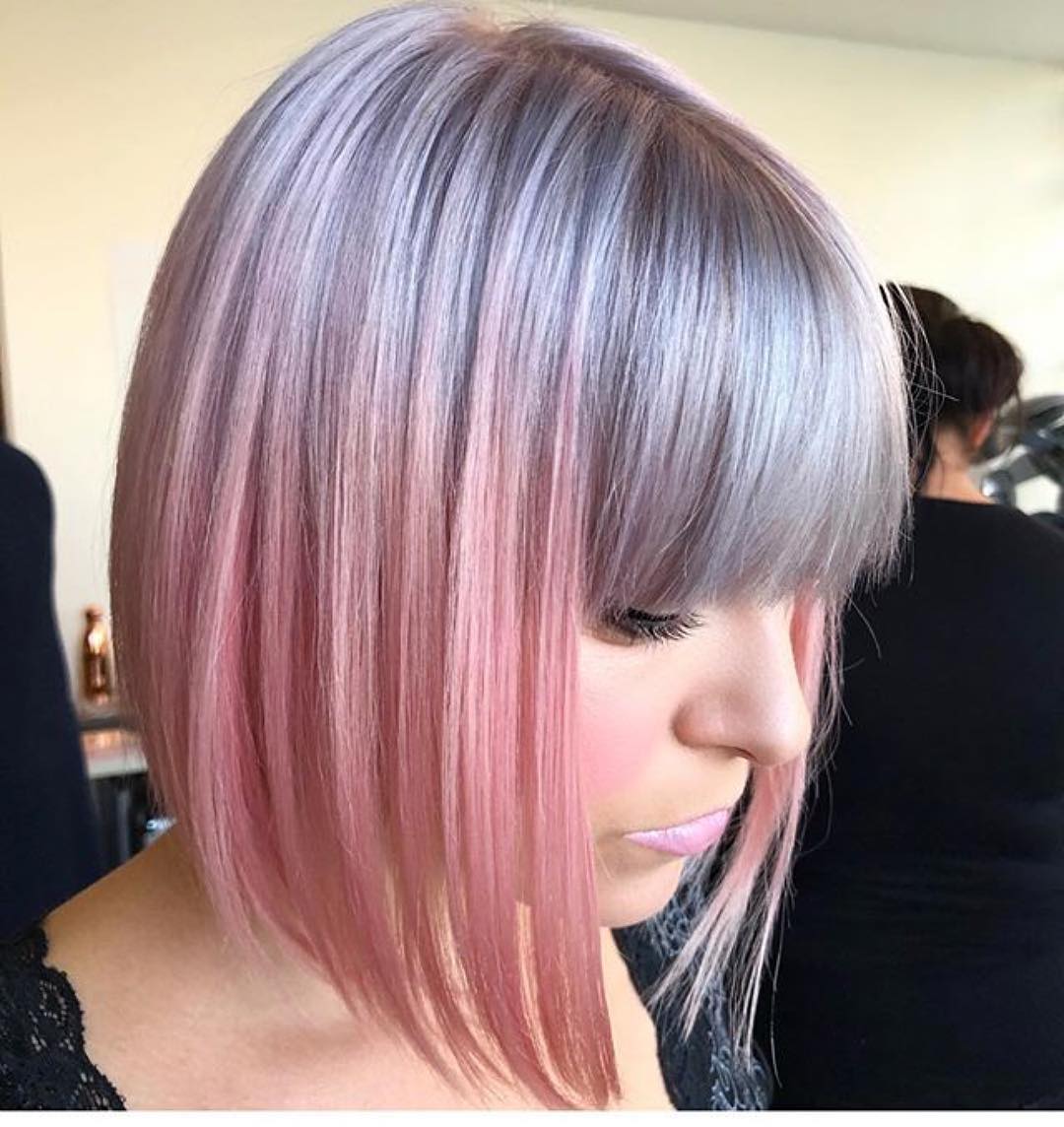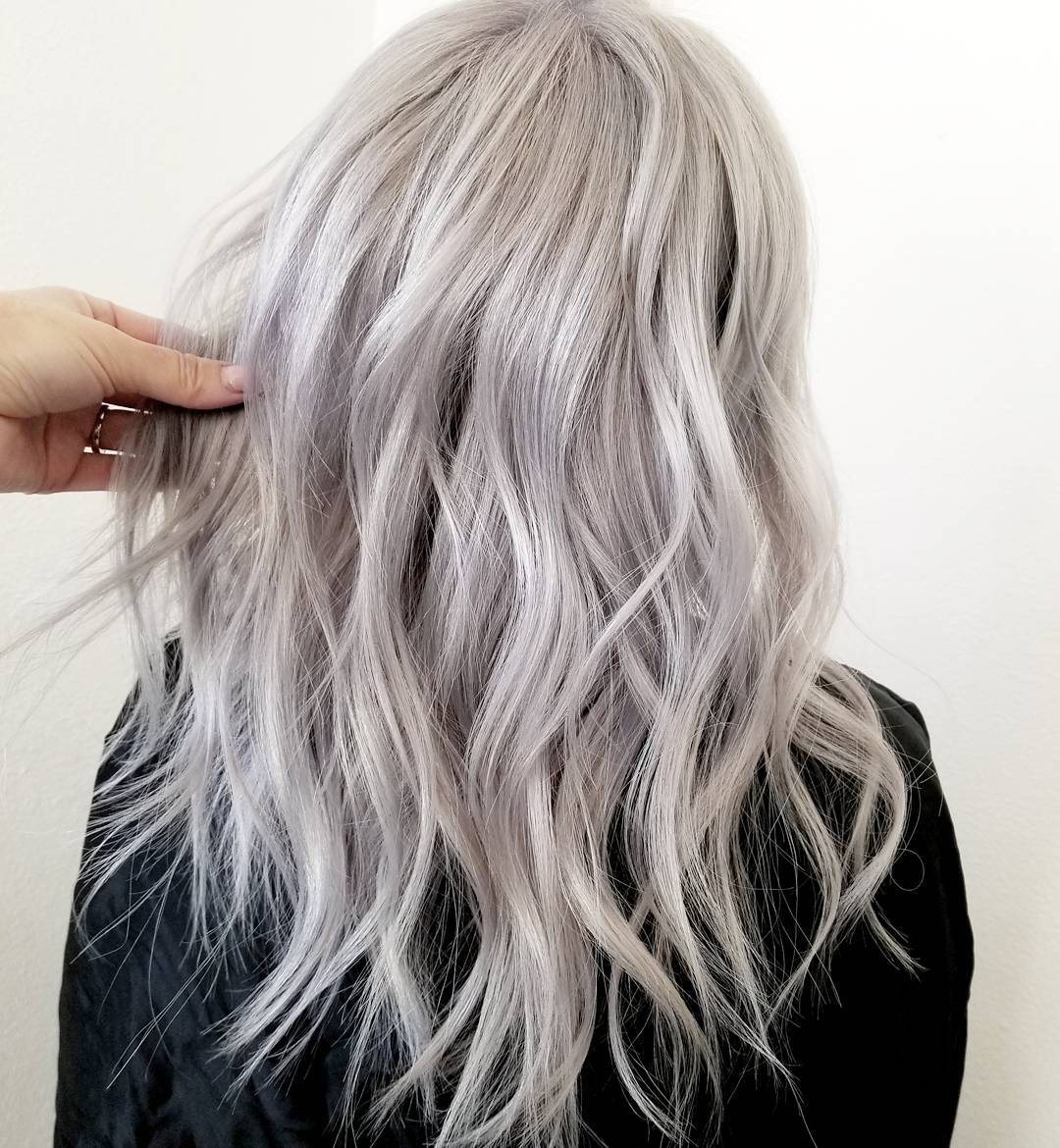 Smokey grey blonde Color – balayage ombre hair color ideas for long hair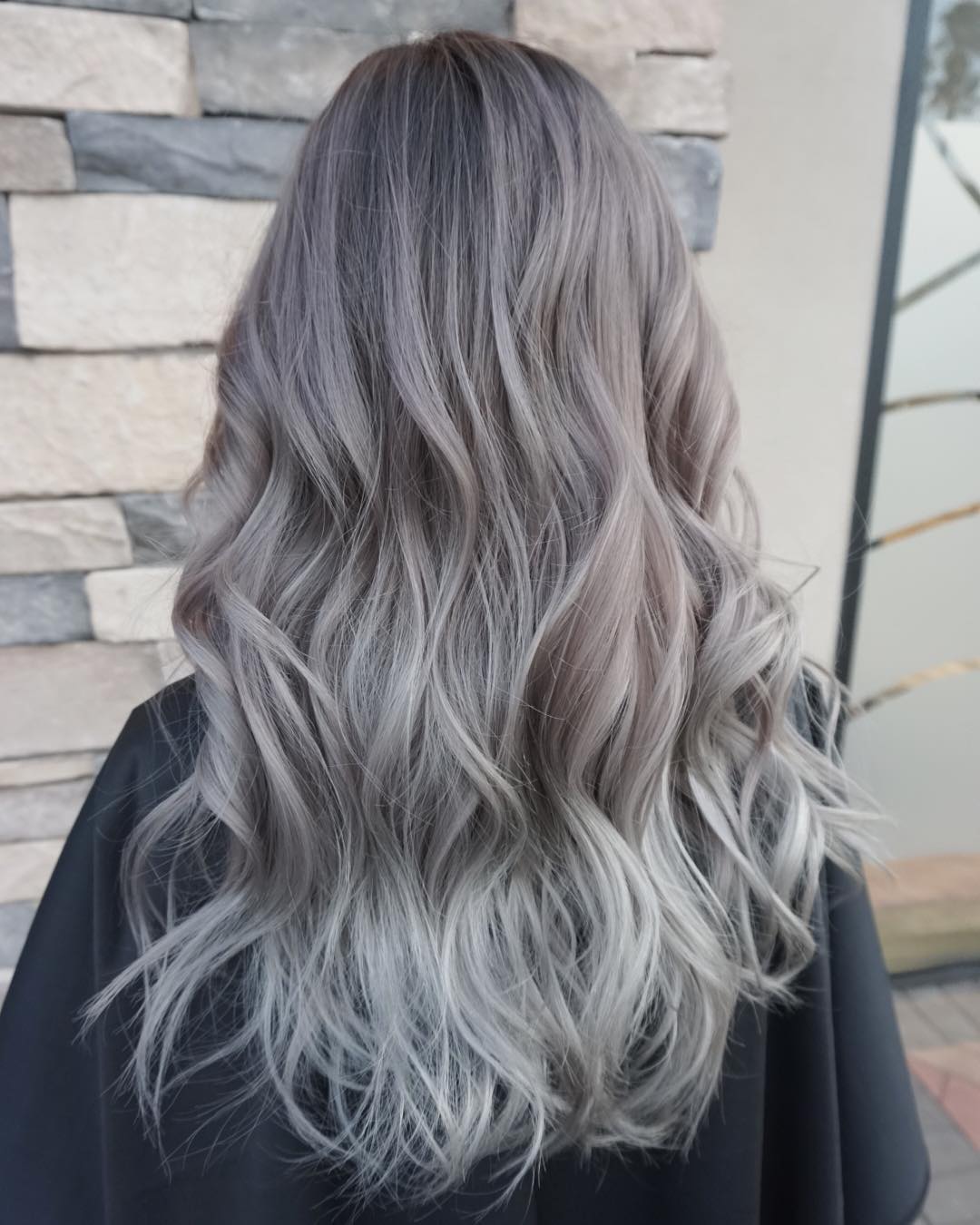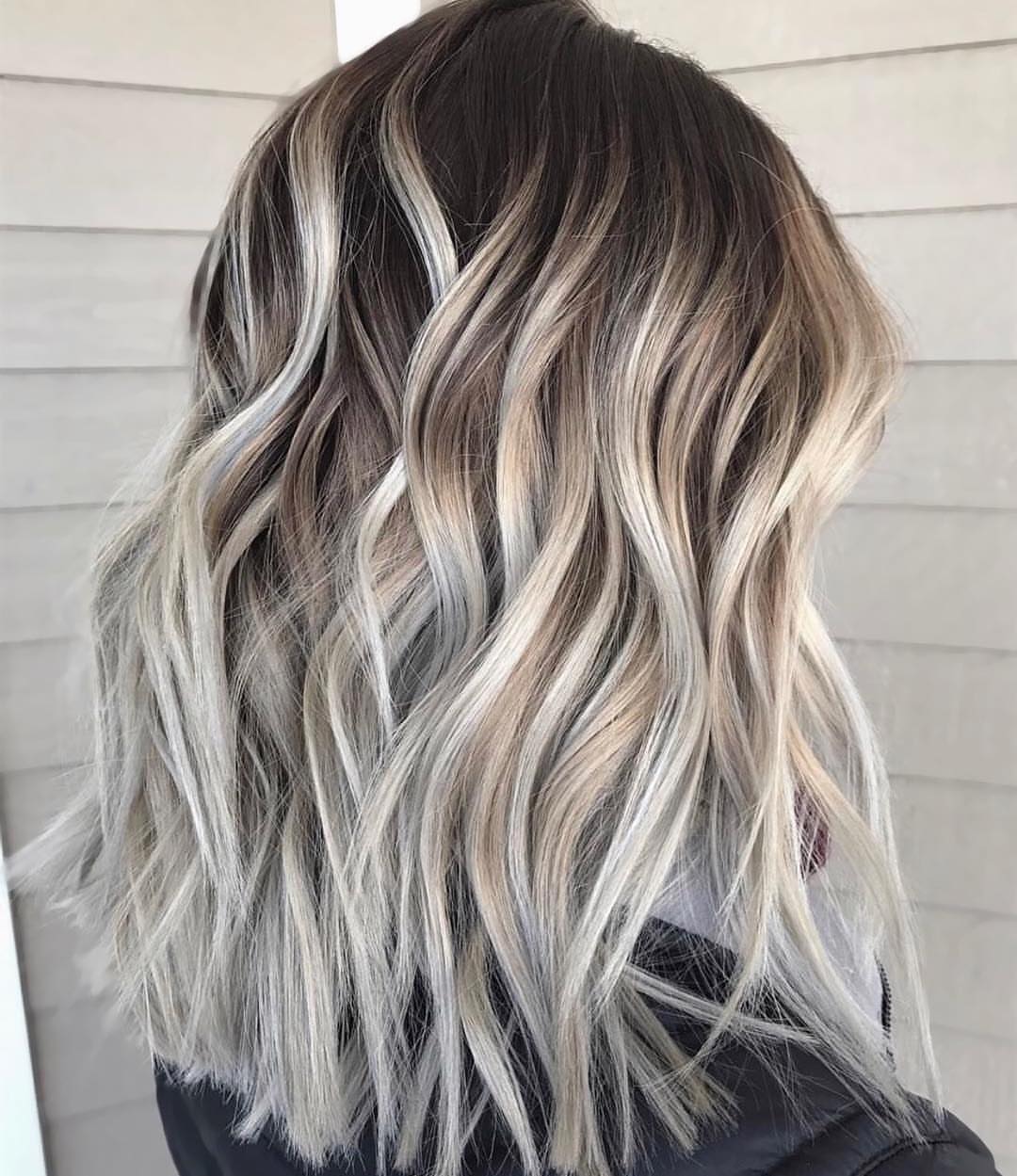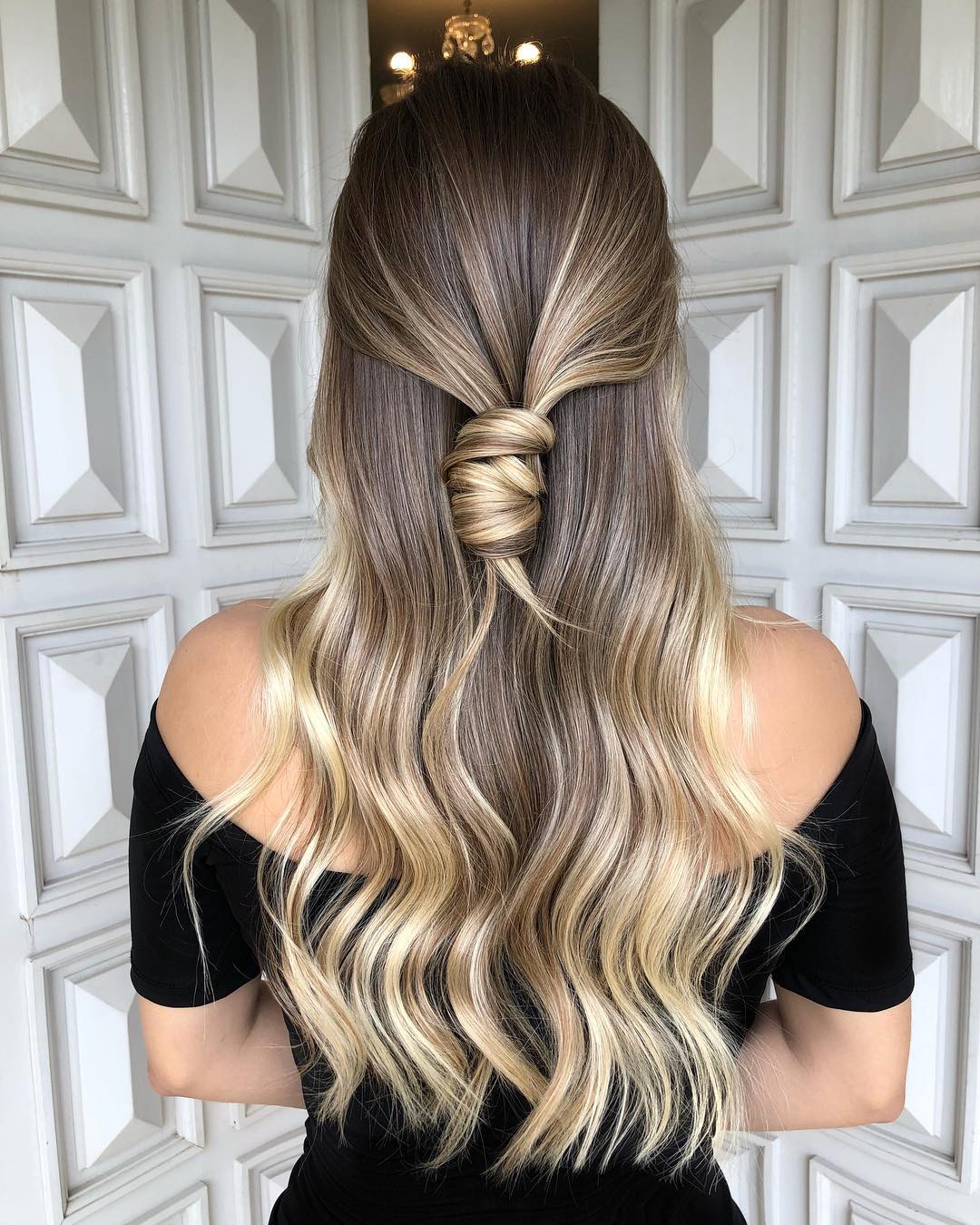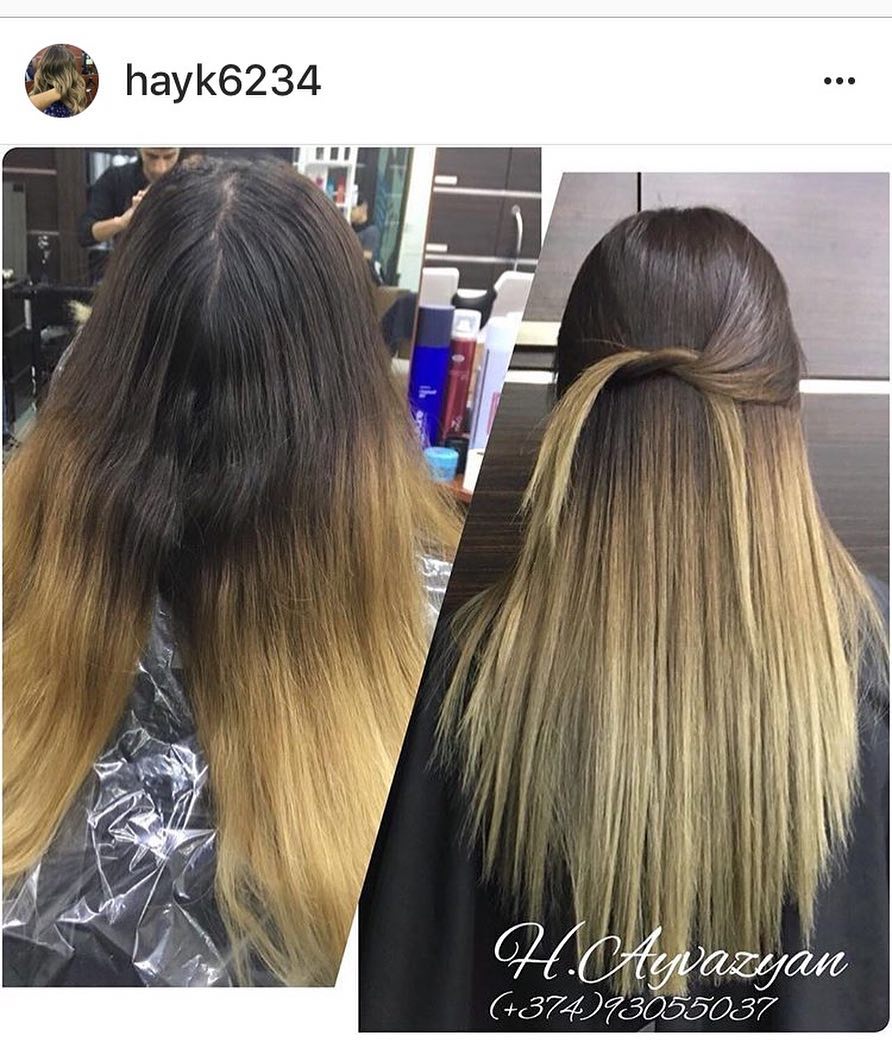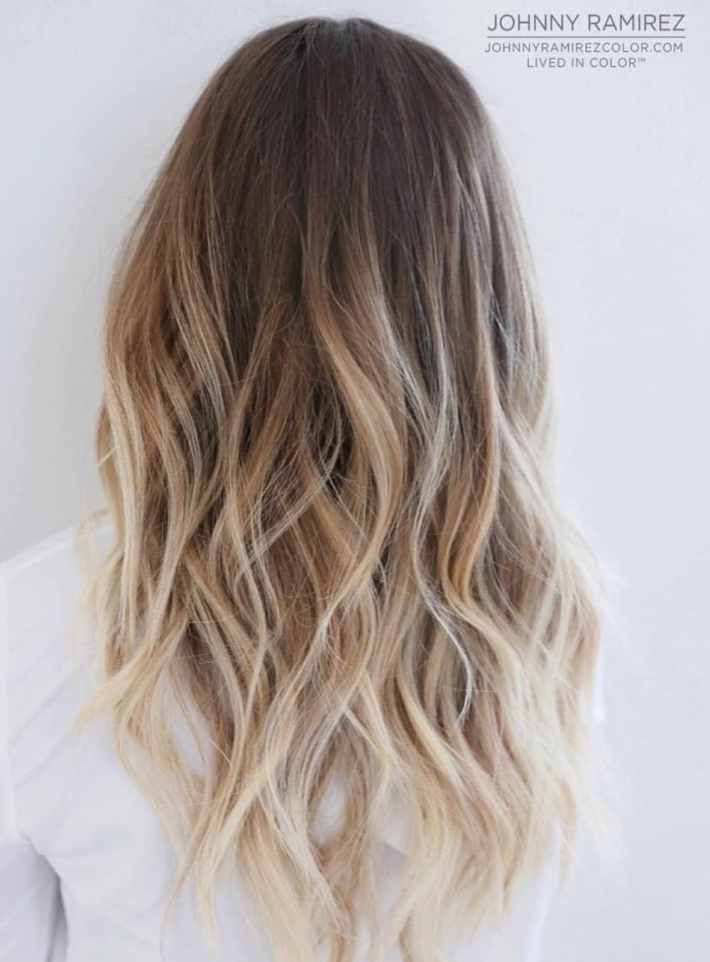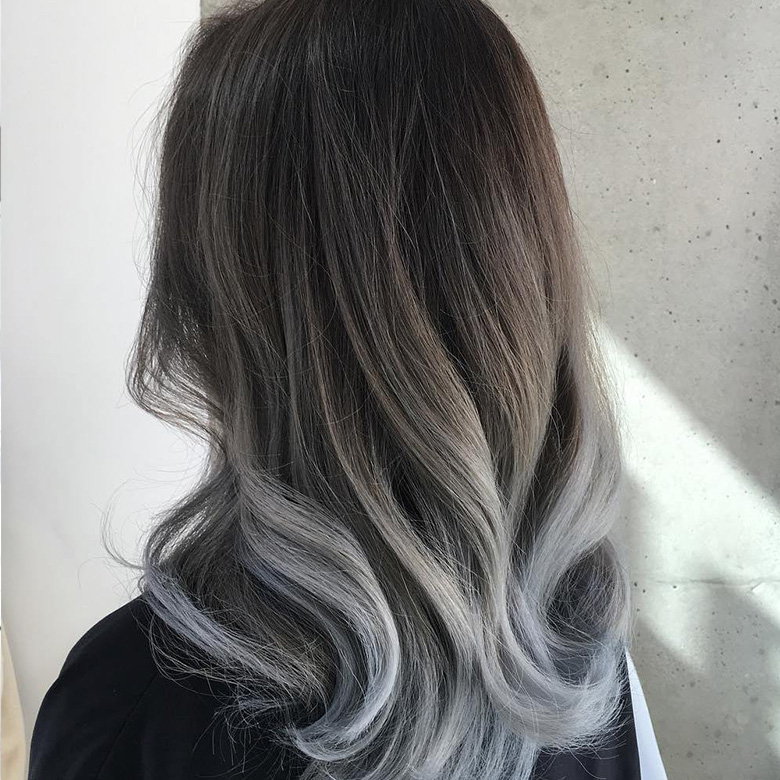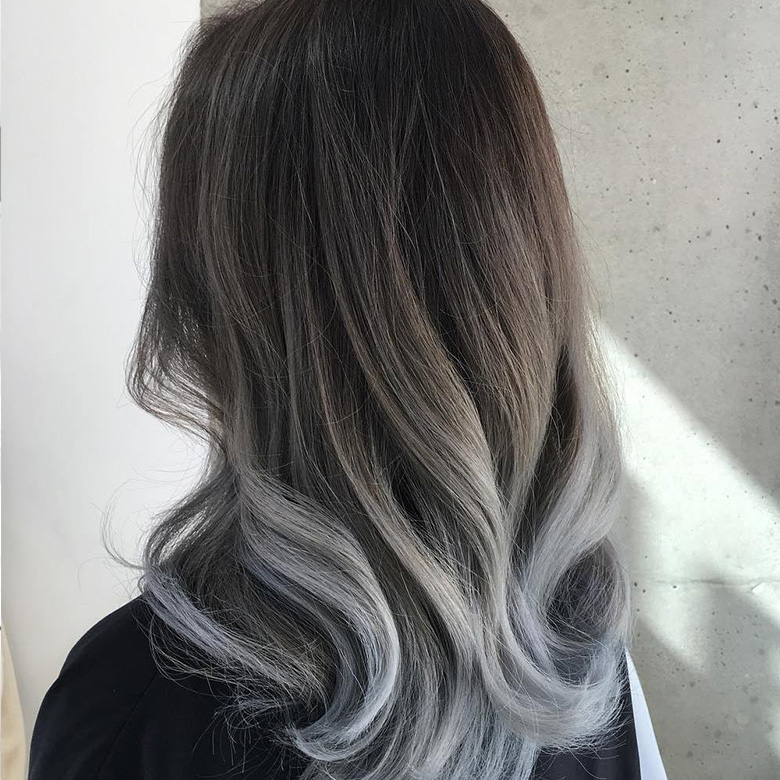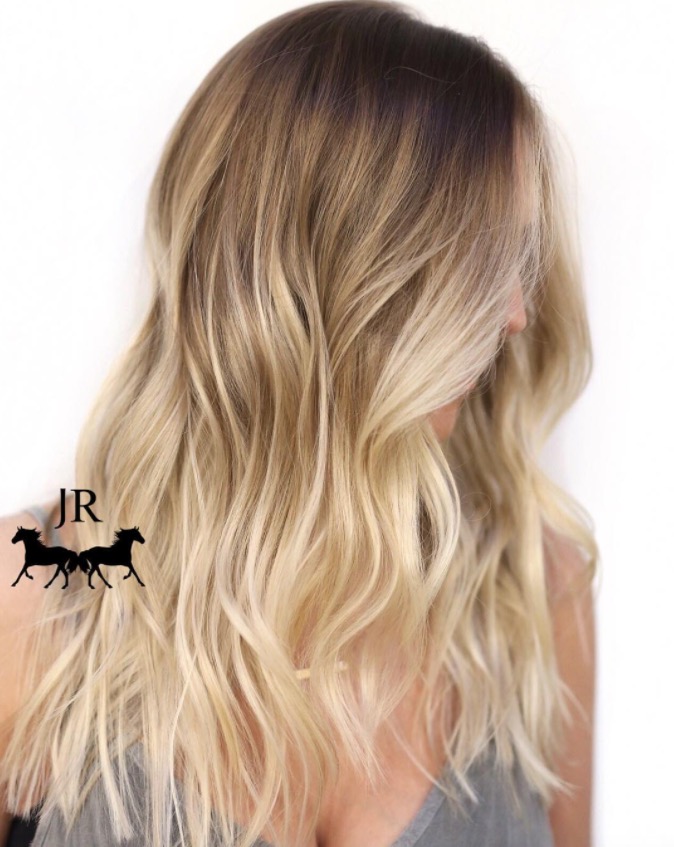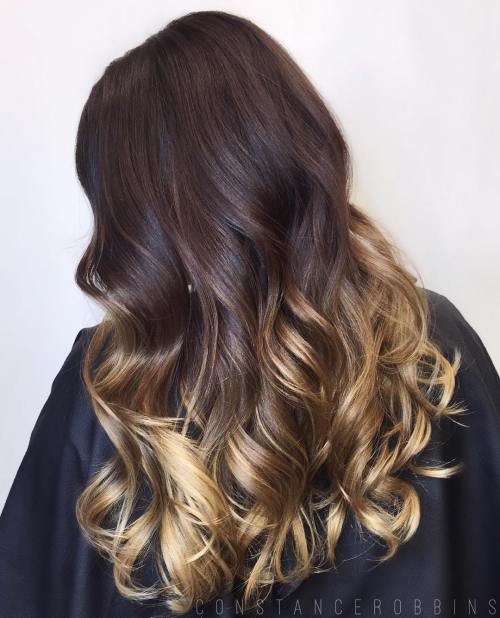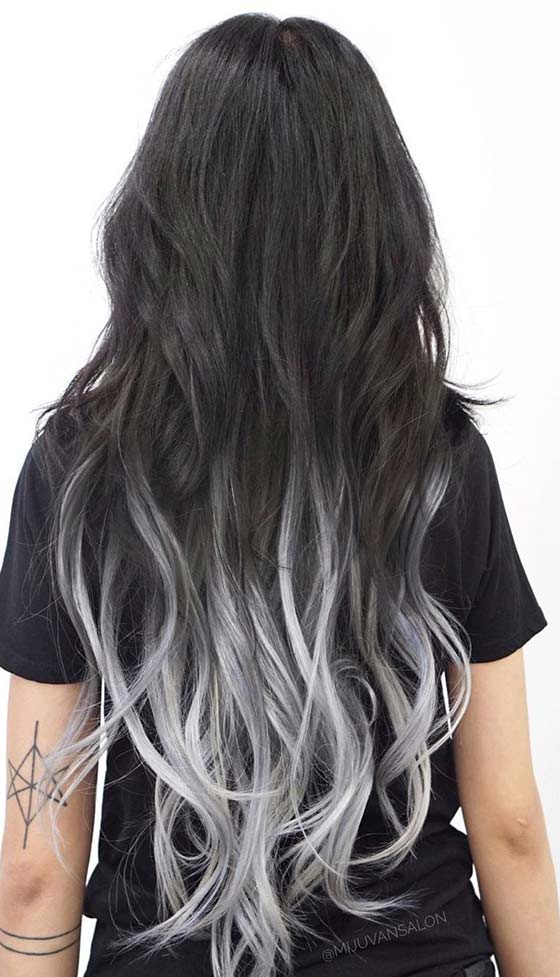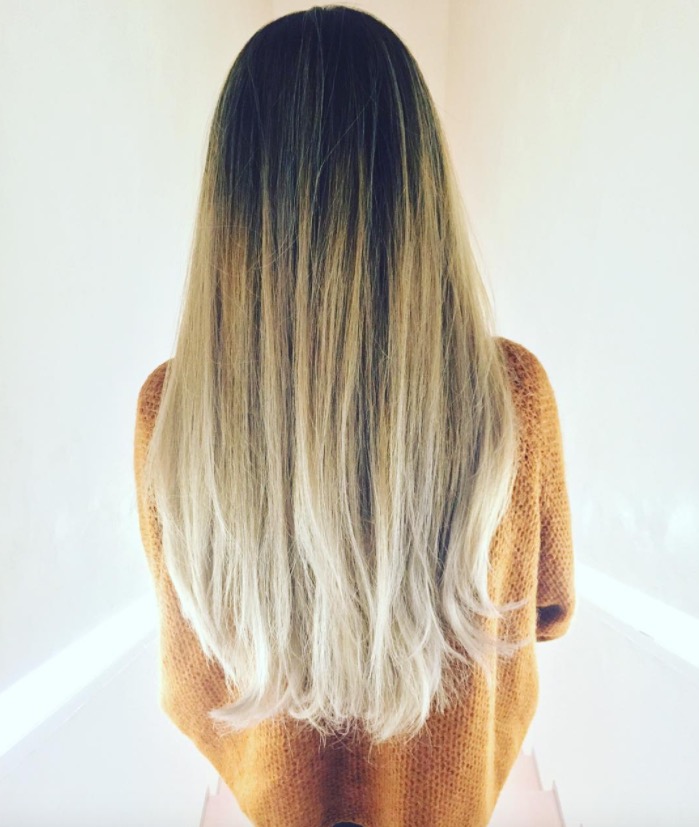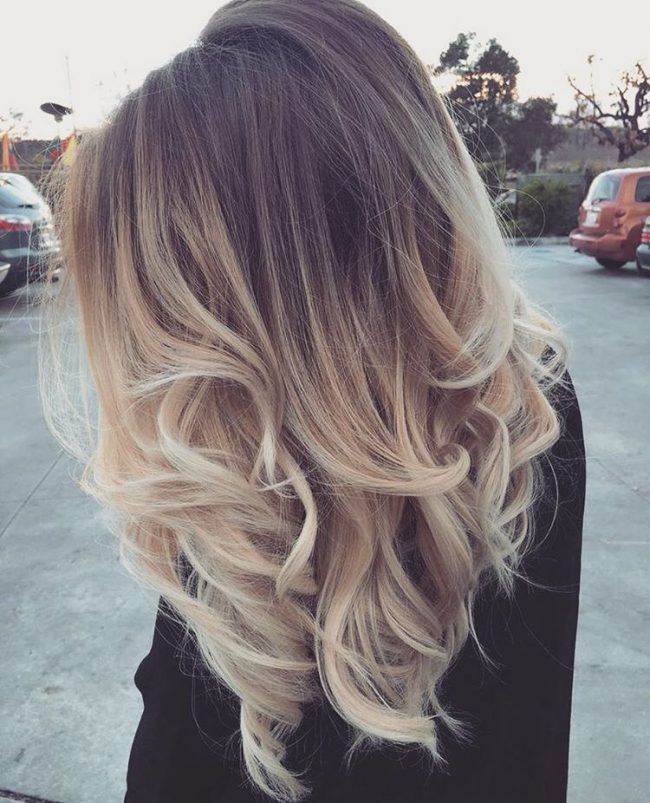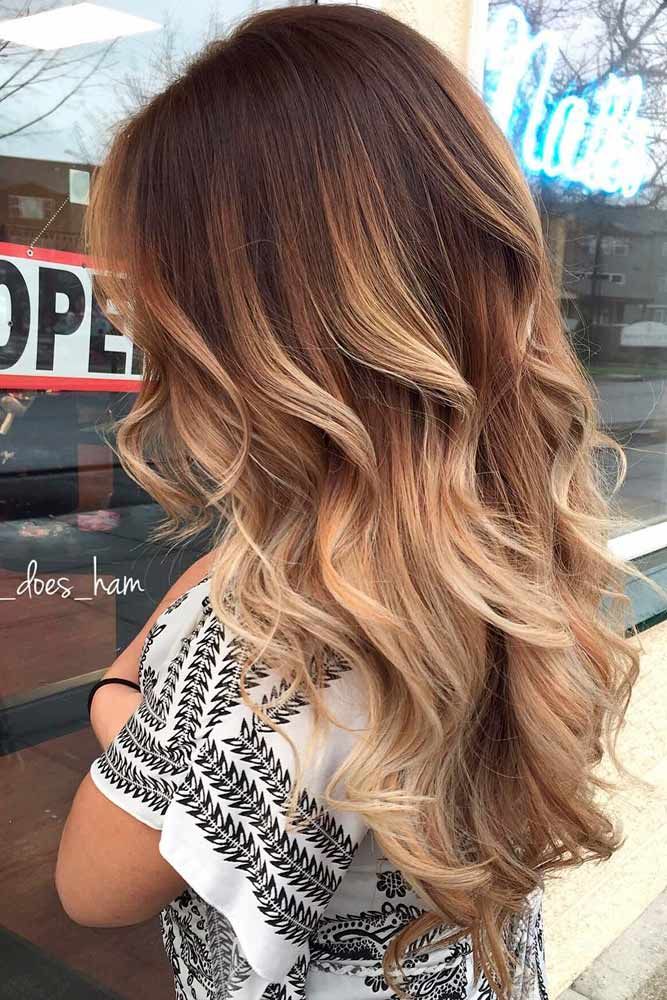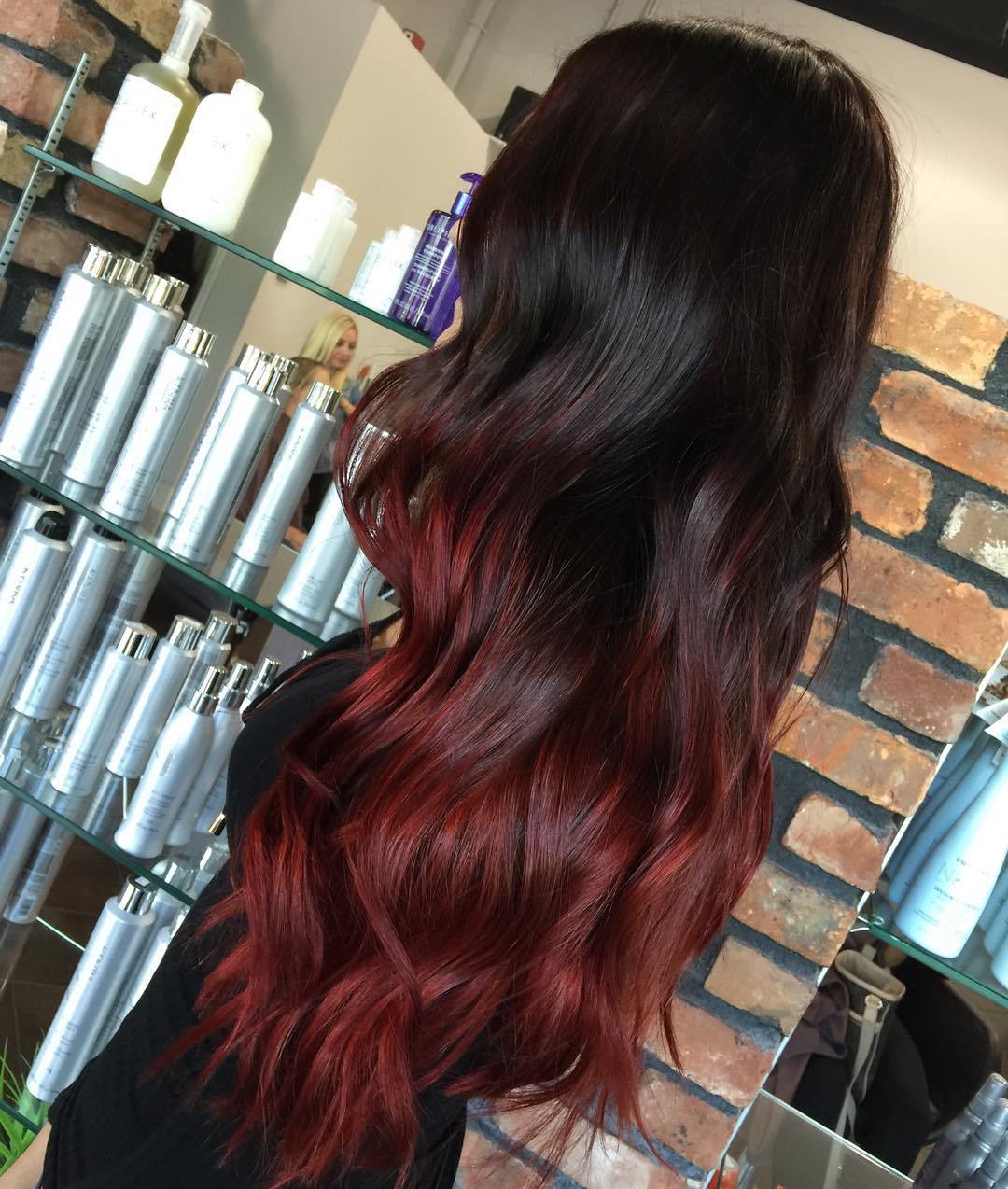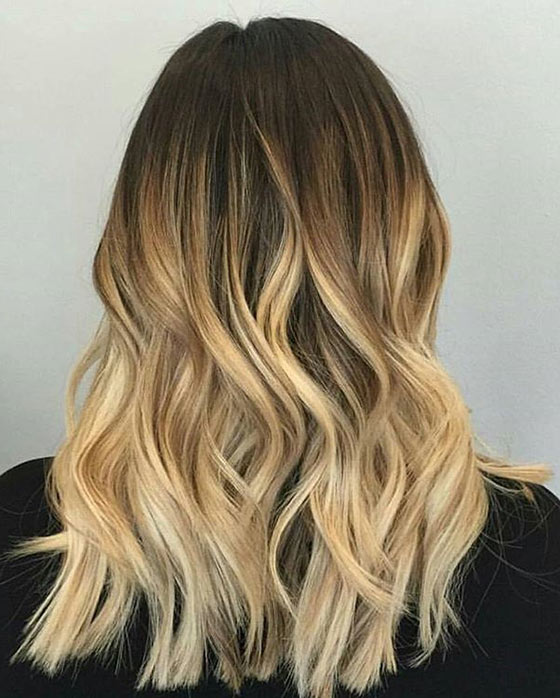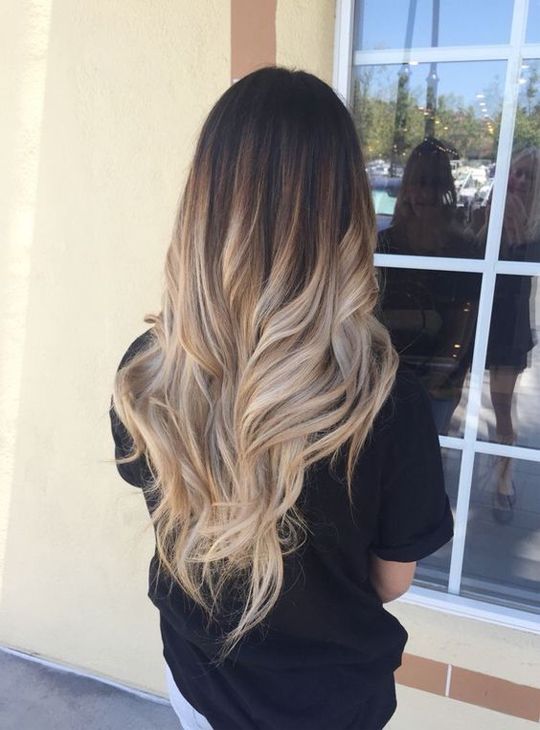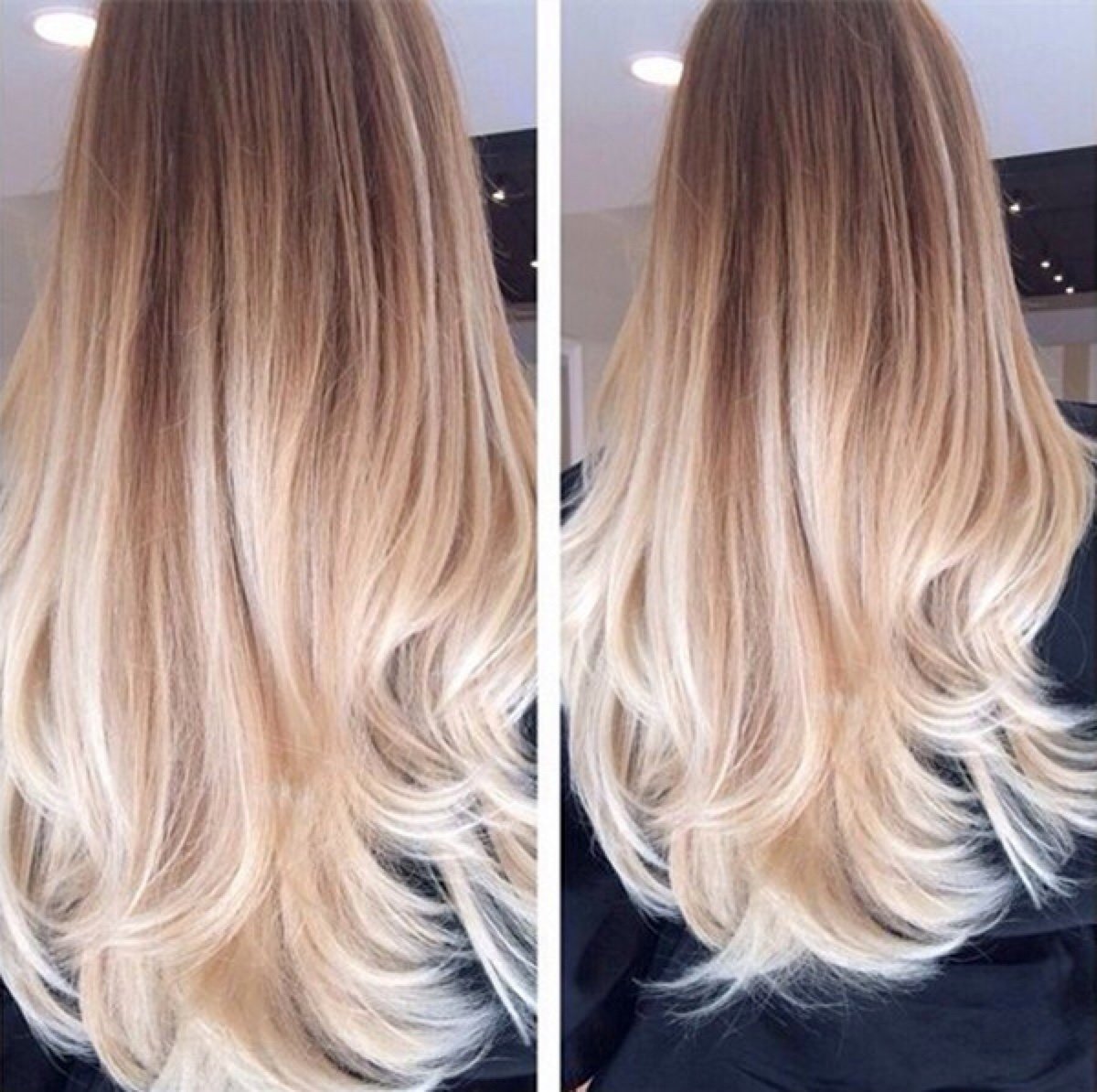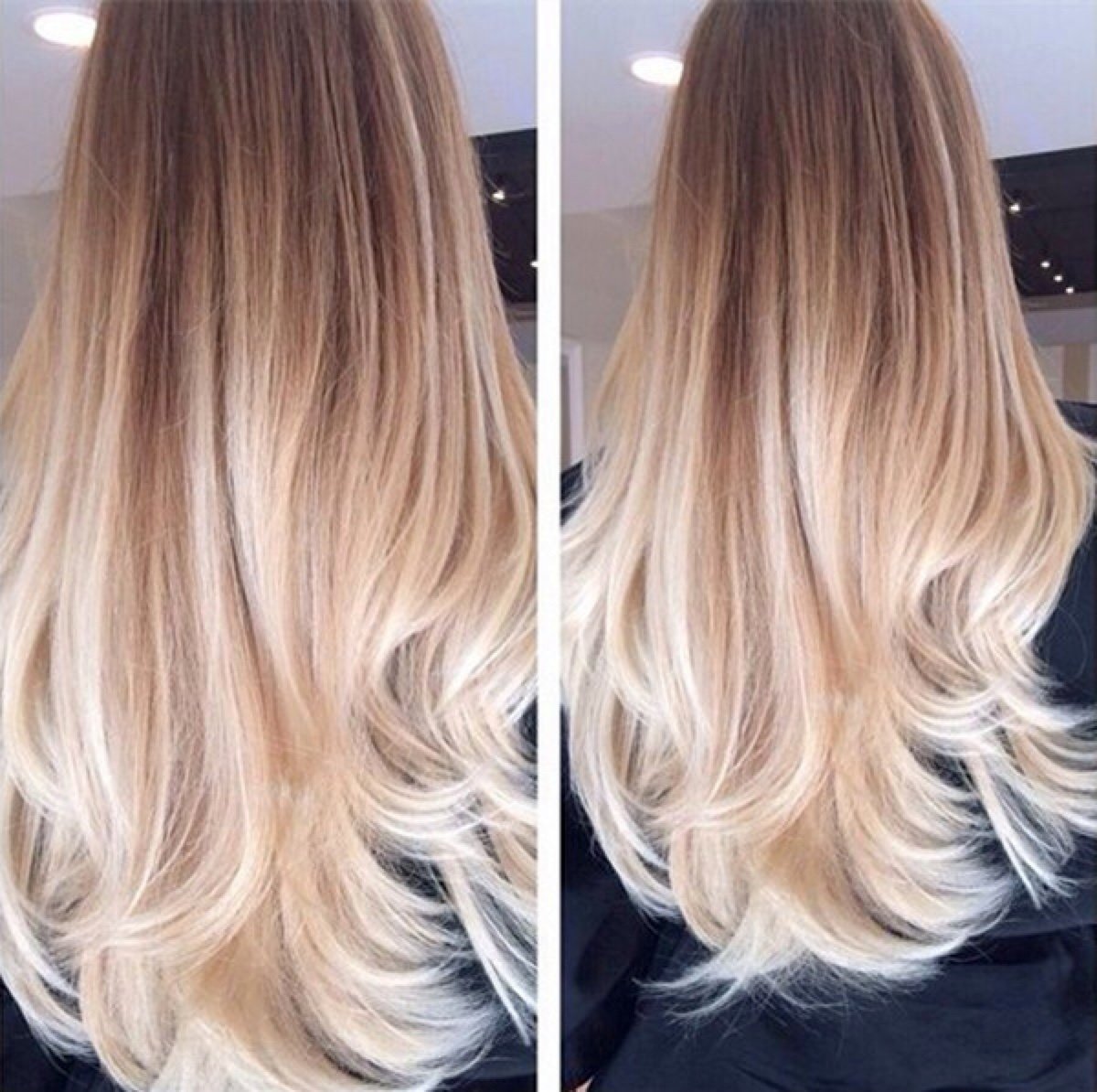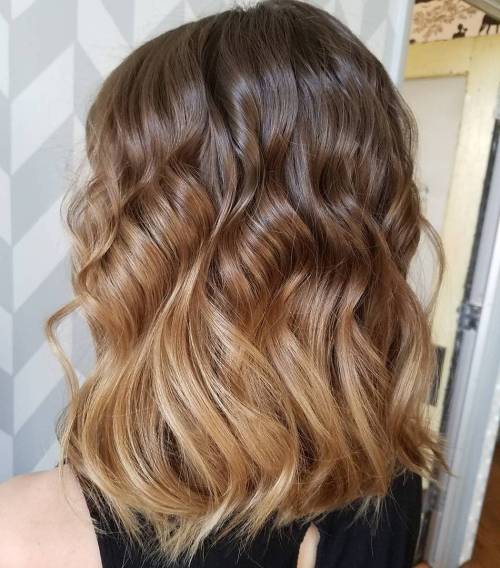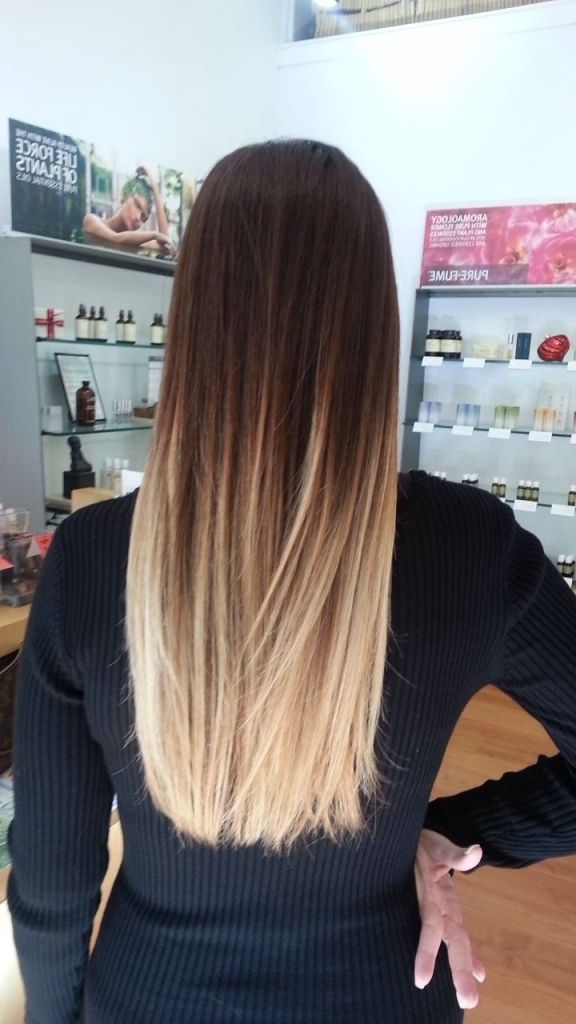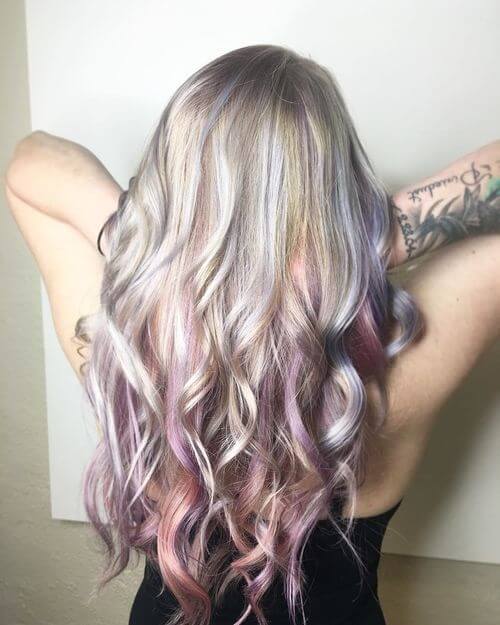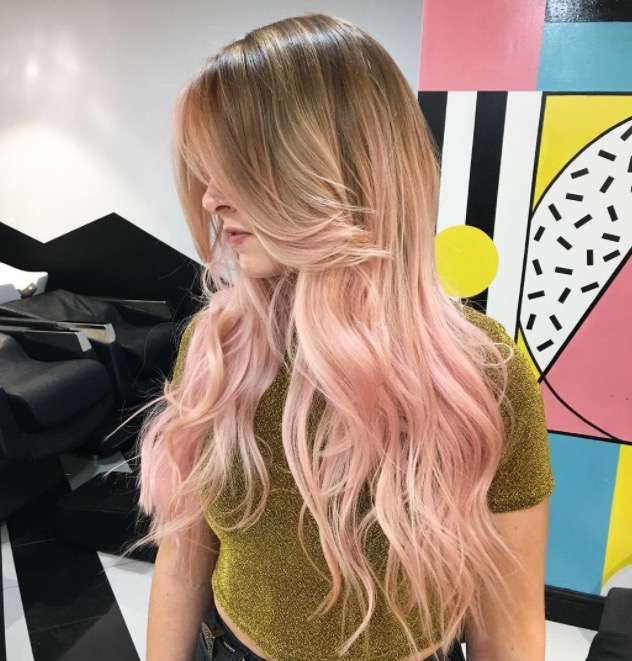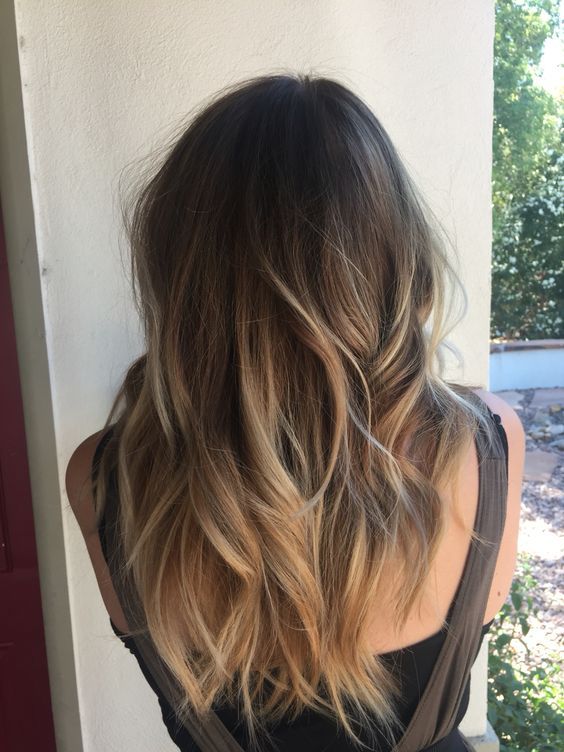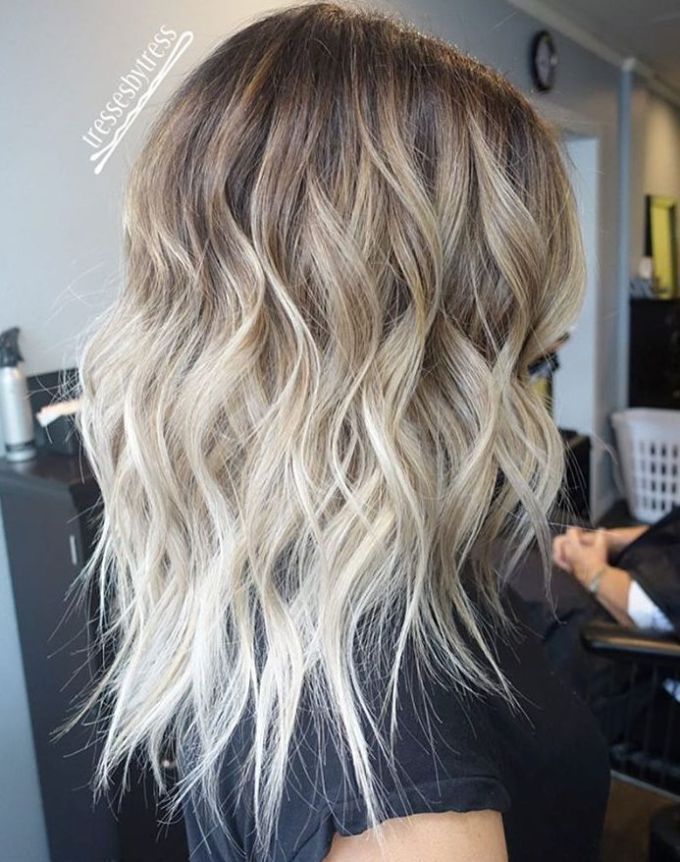 Ombre hair colors ideas for long hair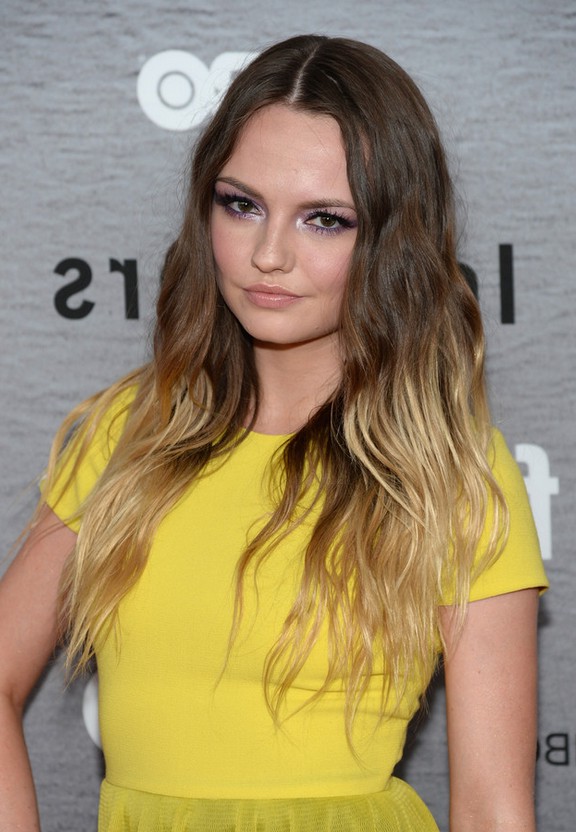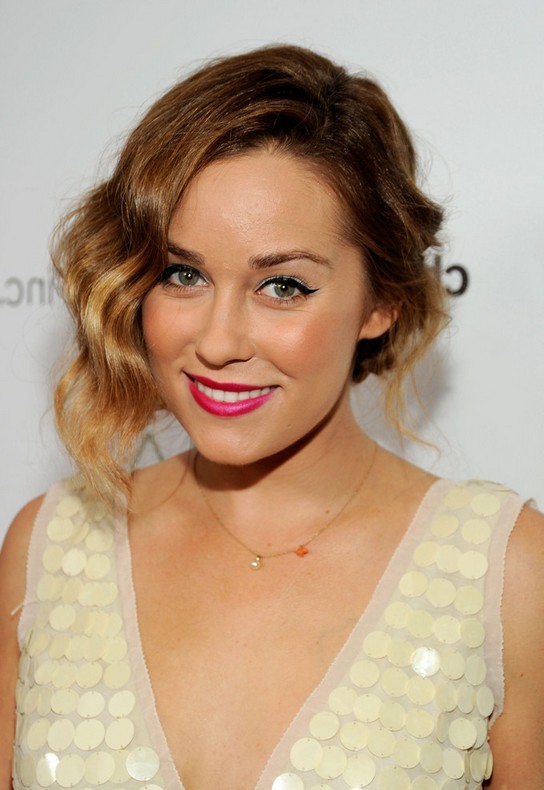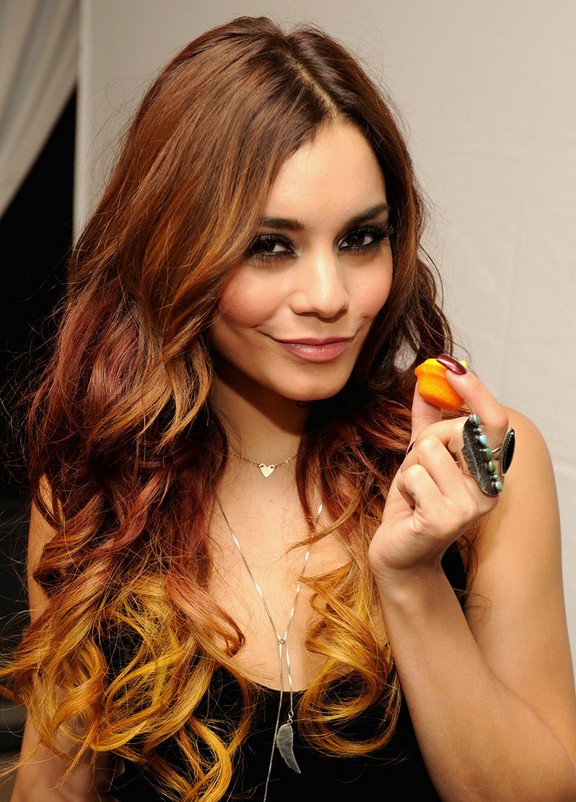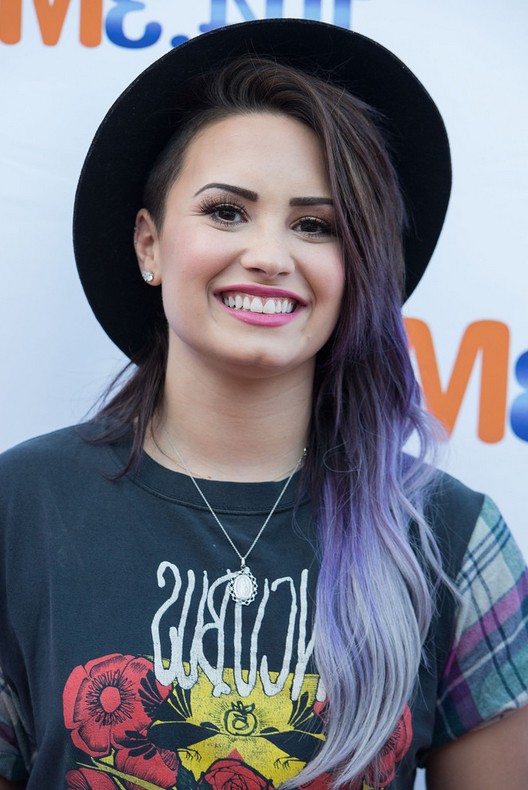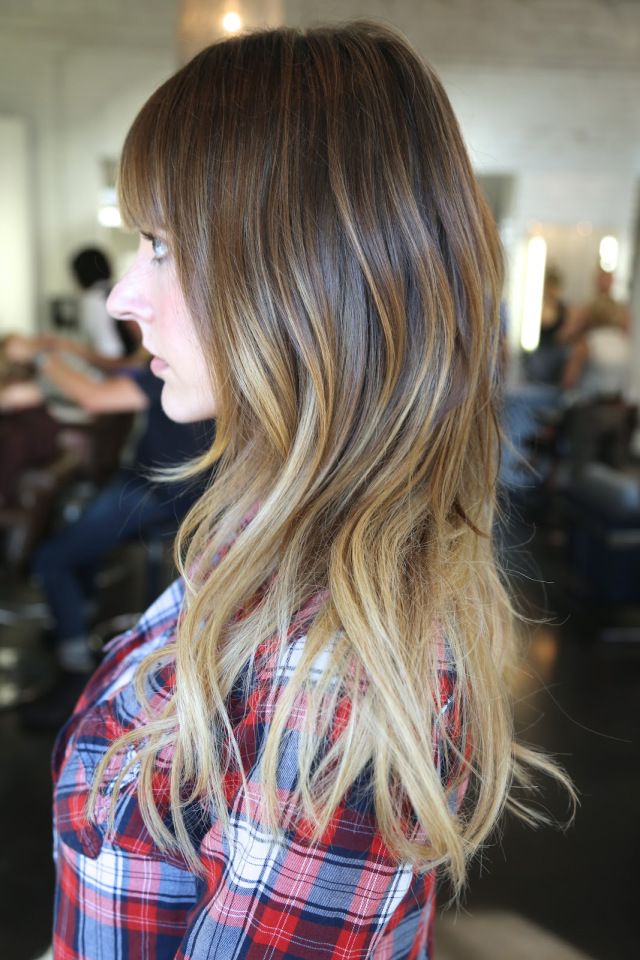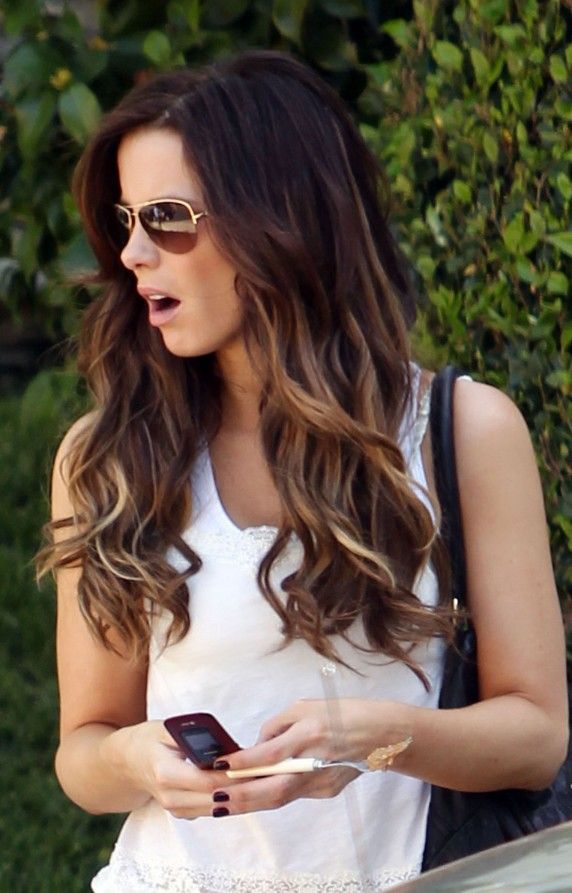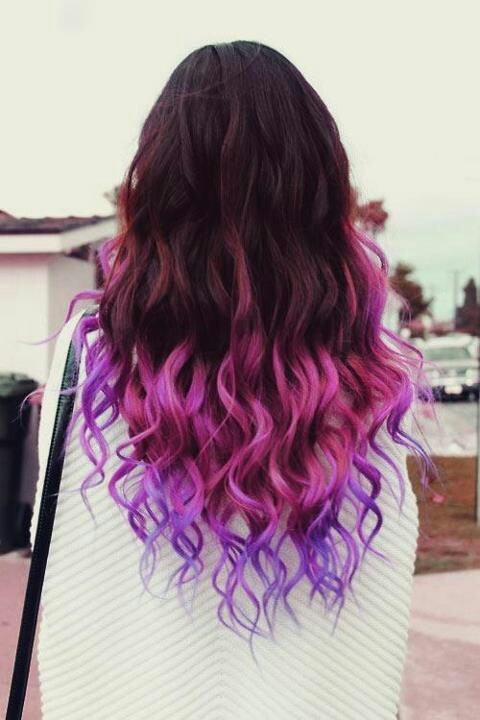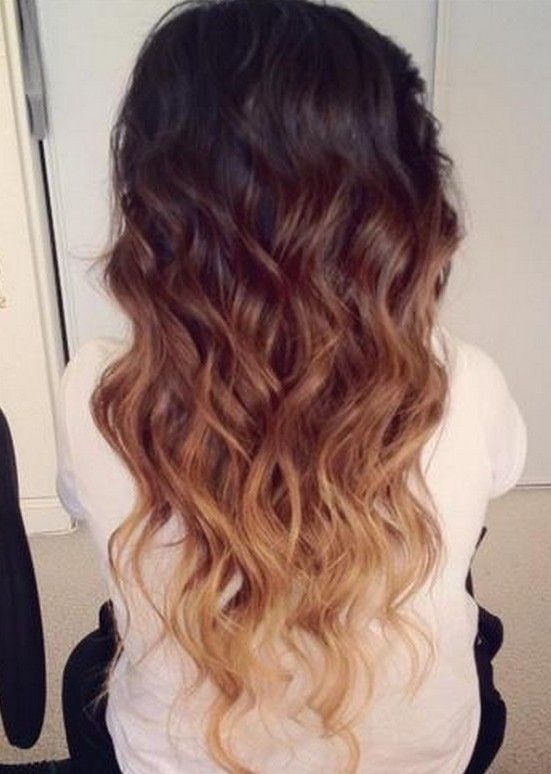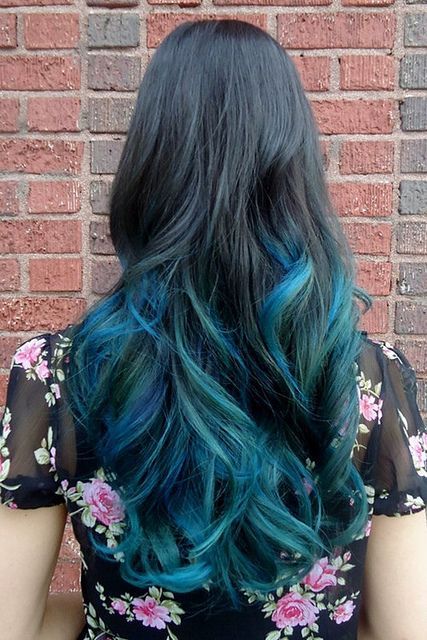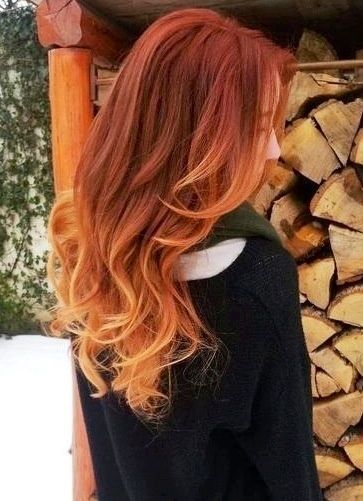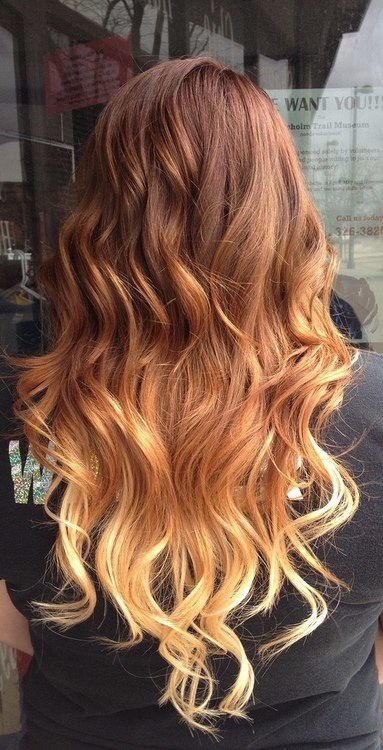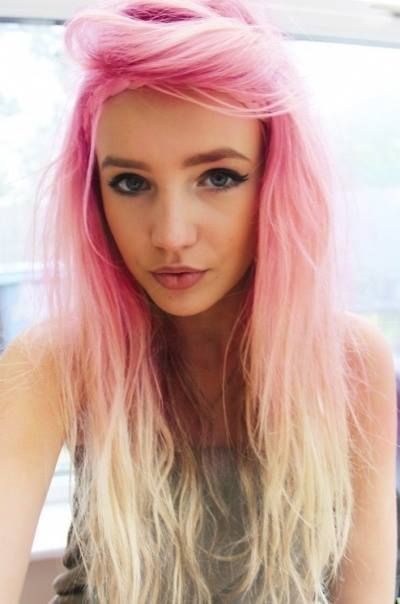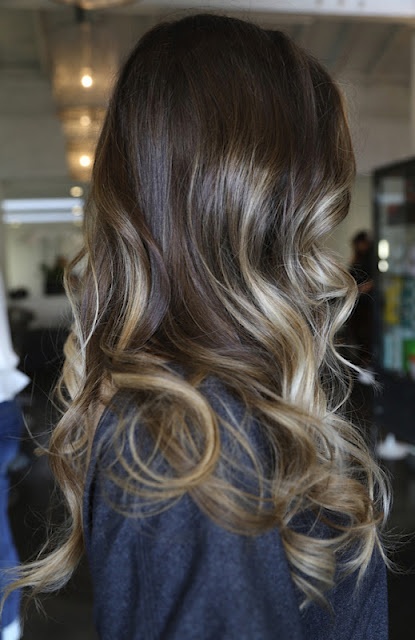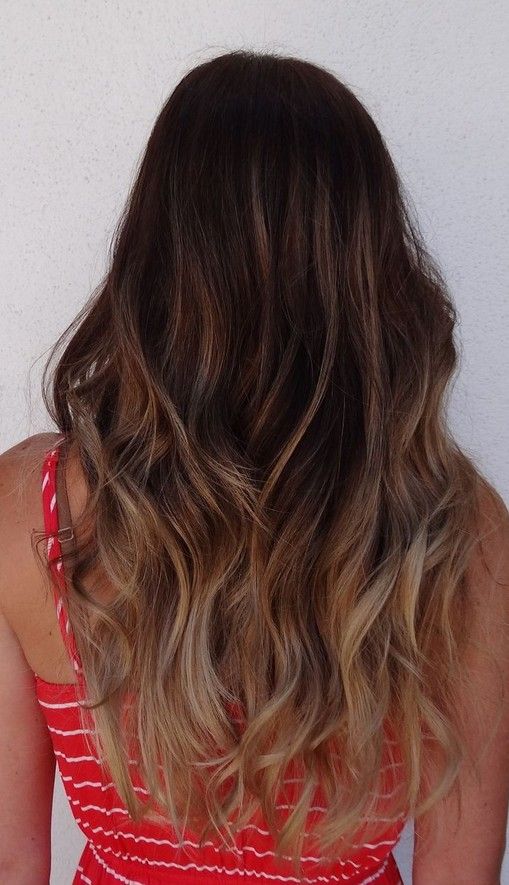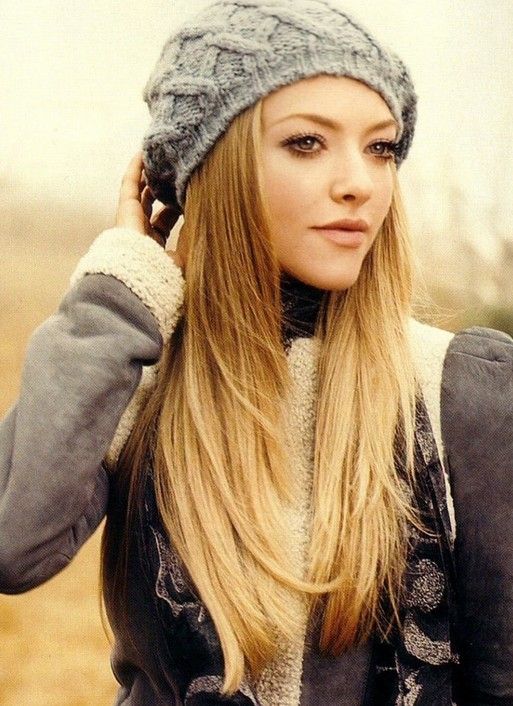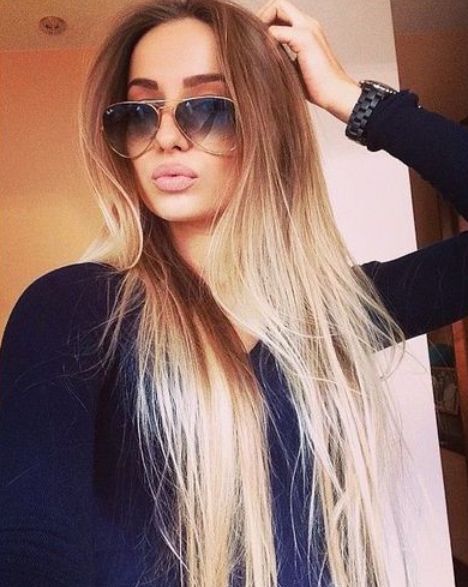 Ombre hair for medium length hair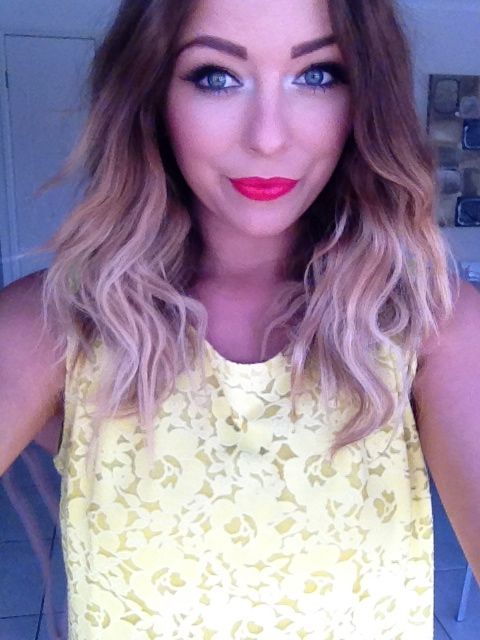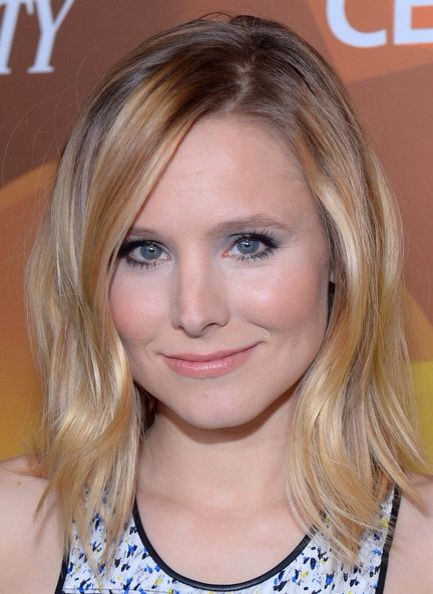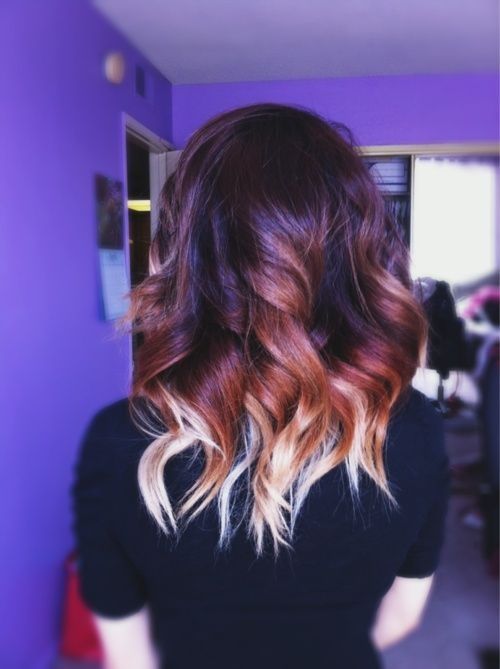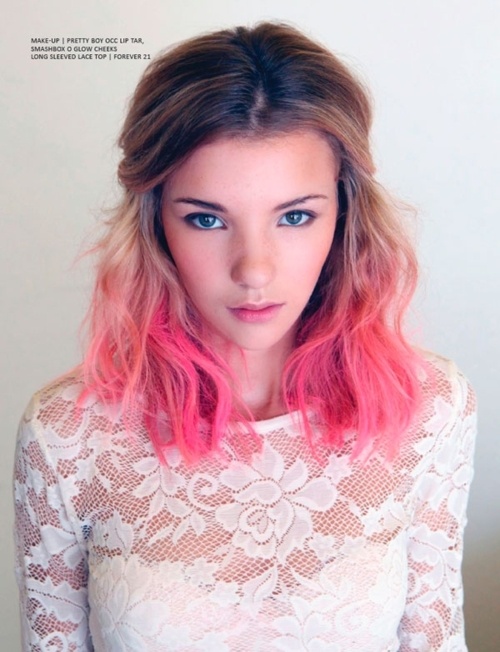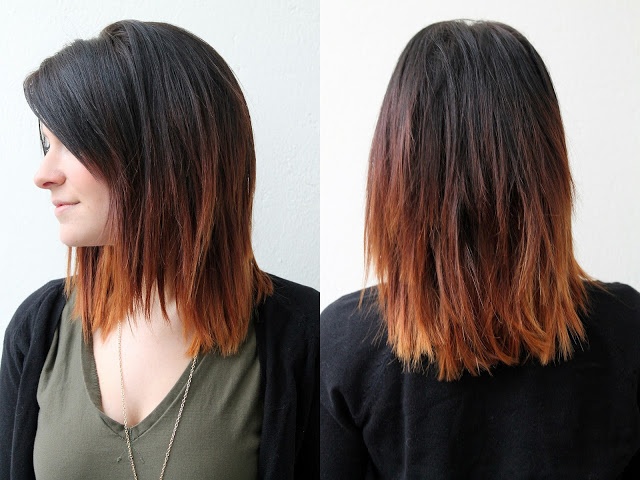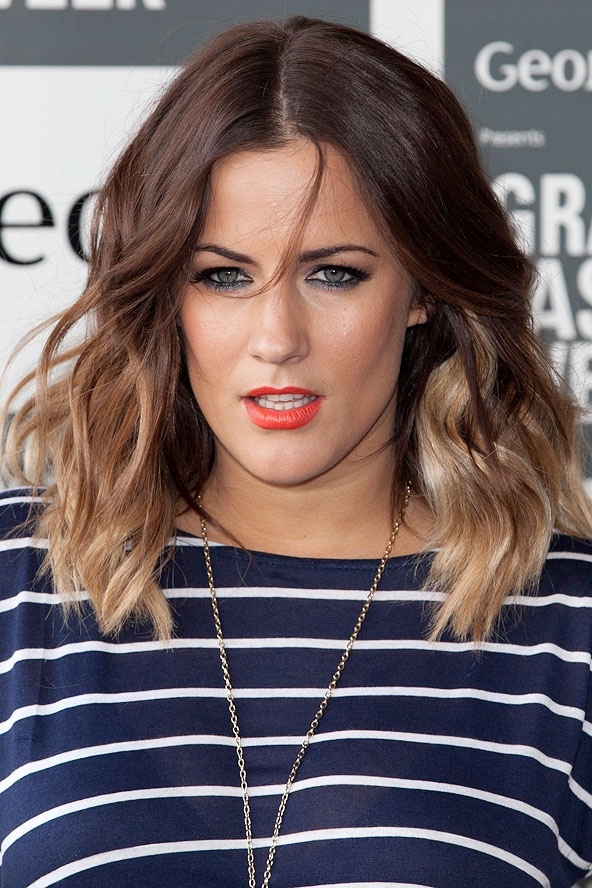 Ombre hair color ideas for short hair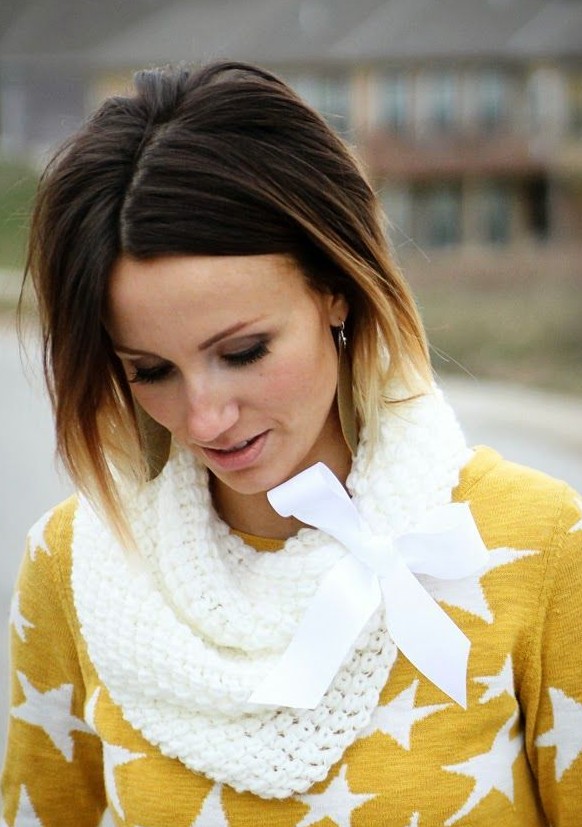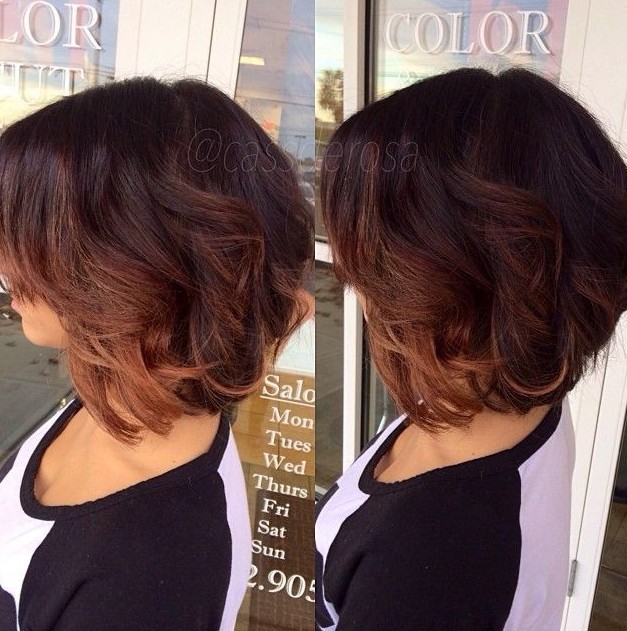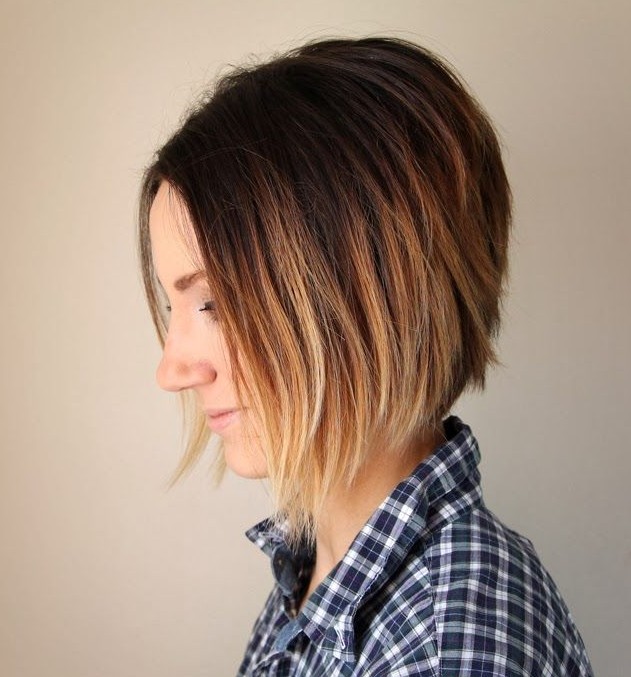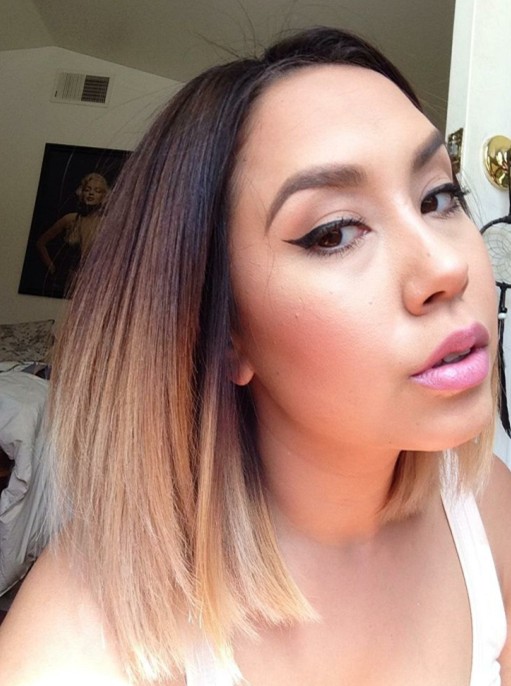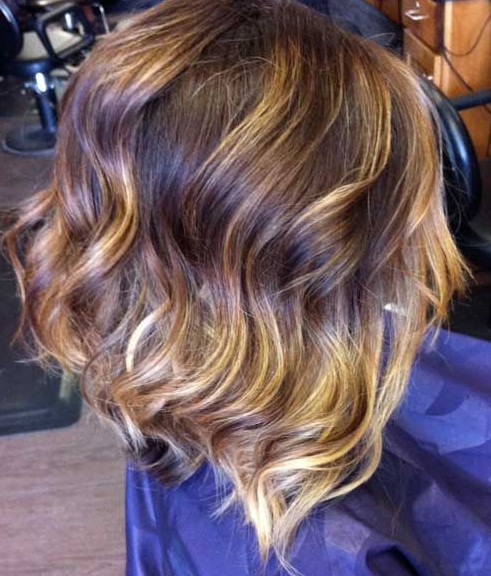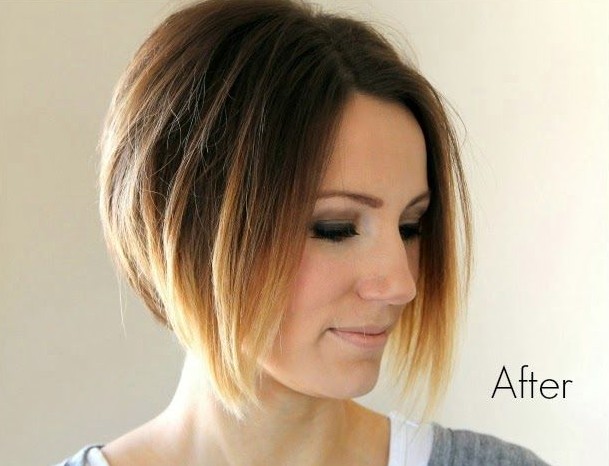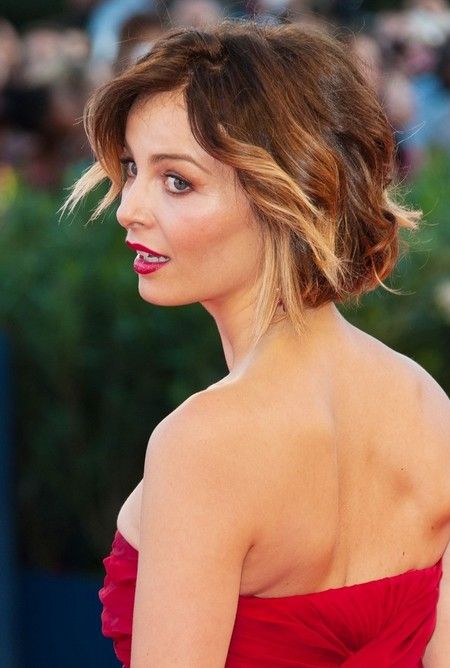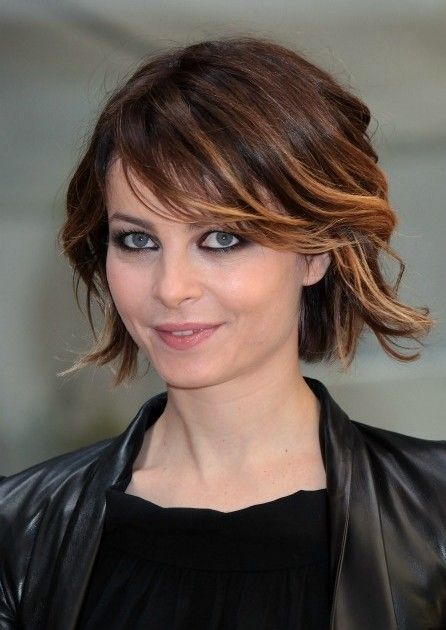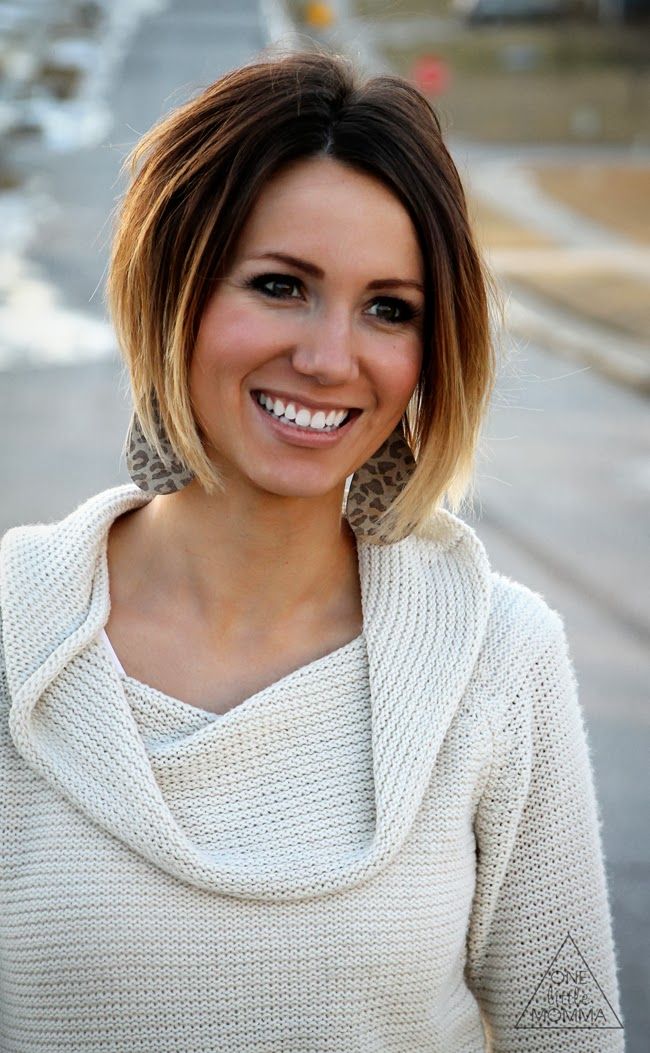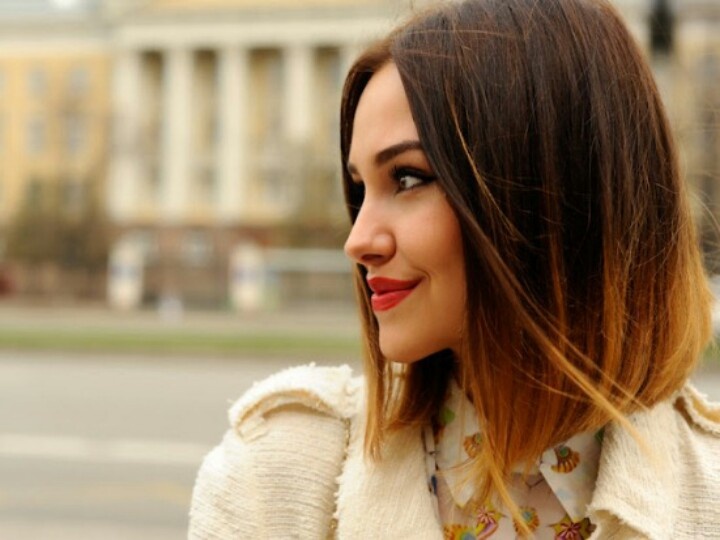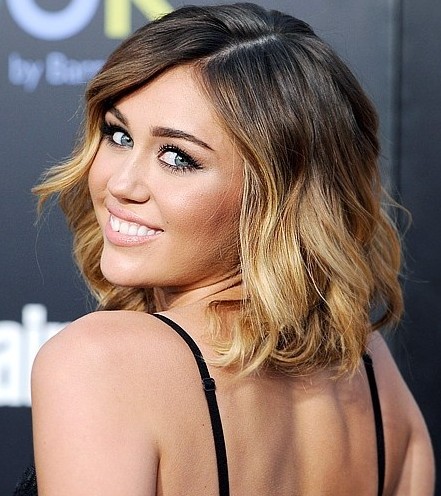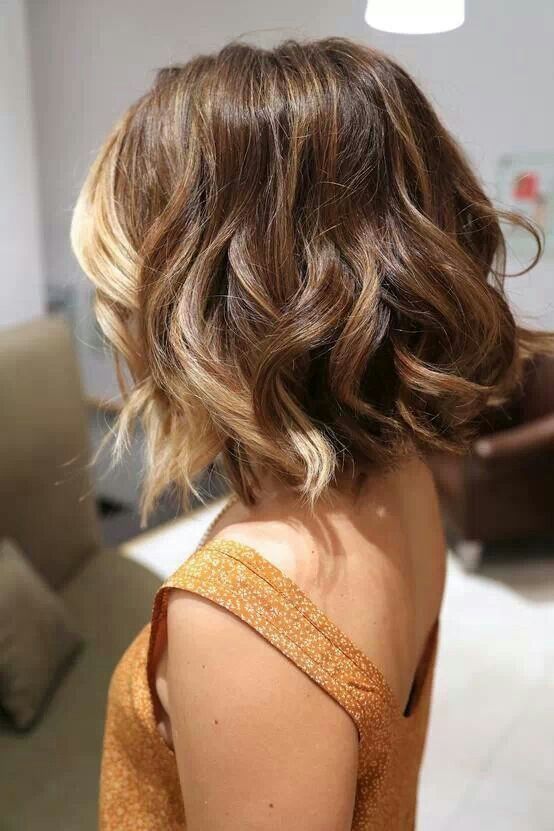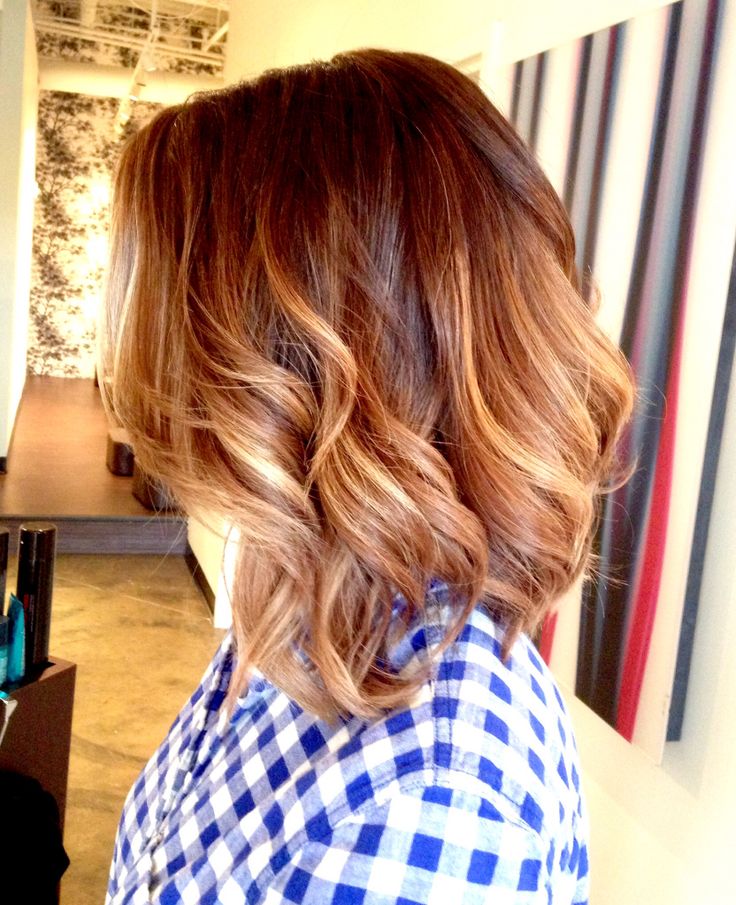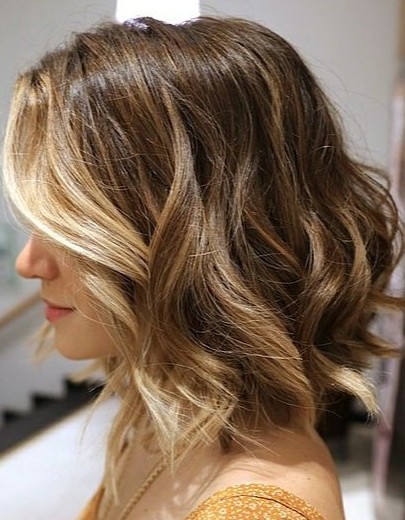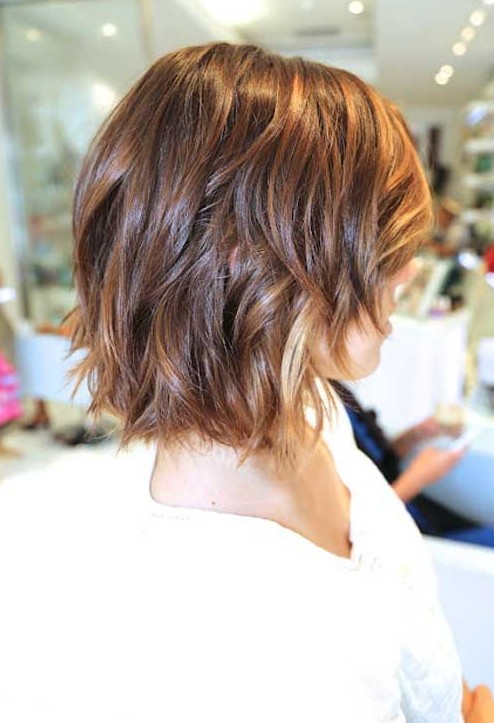 Have you found your favorite ombre hair? Find more on stylesweeklycom!