If you're looking for the kind of hairstyle that's long enough to blow in the wind, but short enough to not require a ton of time and attention in the mornings, you can never go wrong with a short blunt bob. It's cute. It's sleek. And it's super modern. Plus, with the right stylist, it is really easy to maintain at home in between trims.
If you've been hesitant to go with this look because you think you might get bored after a couple of weeks, you've got to check these looks out. In just a few moments, you'll see that a short bob can be just as versatile as just about any other hairstyle!
Blunt bob with bangs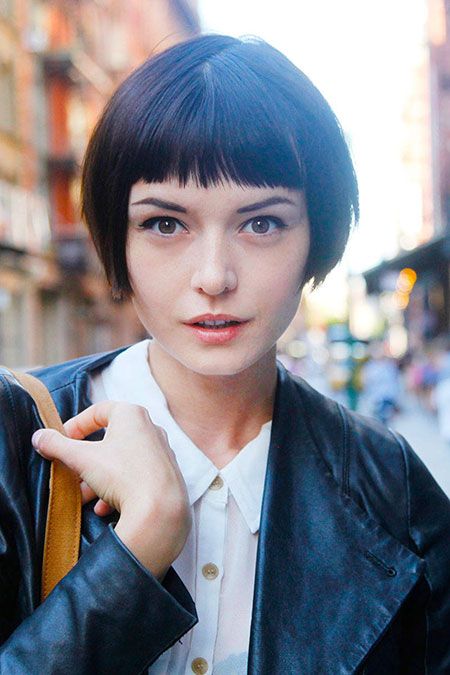 This particular bob is very Parisian. And the super short bang? It's eye-catching enough to make you look runway ready, even if you're only going to class or to work.
Tapered bob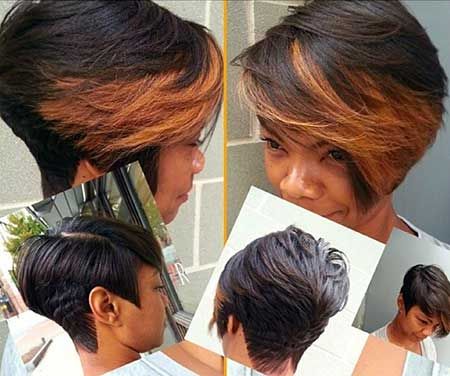 One of the hardest things is to wait for your hair to go from short to long. But when you're rockin' this particular look, the tapered neckline will make growing your hair out so aesthetically-appealing that you might decide to keep the short bob instead.
Choppy bob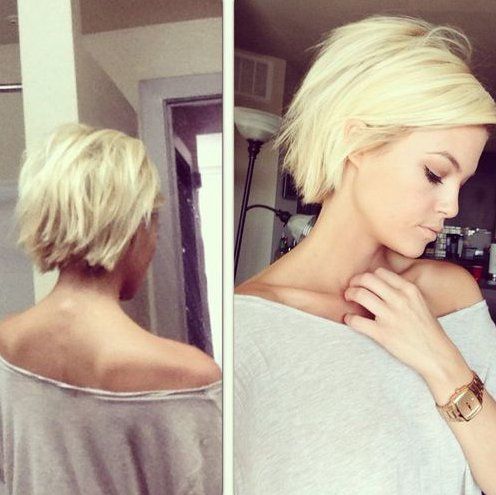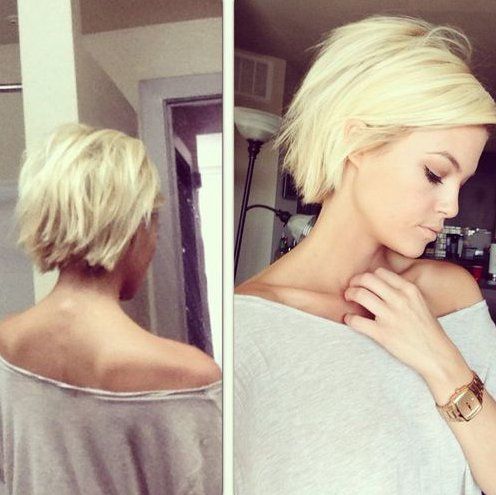 If you turn on an entertainment program, there's a pretty good chance that you'll see at least one actress with a cut that's similar to this. The choppy look is edgy enough for the gym or a photo shoot.
Low-maintenance bob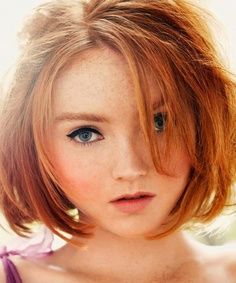 If you're the kind of girl who barely has time to blow dry your hair, try this look. With the right colors (or highlights), all you need to do is bend the ends of your bob while you're drying it in the mornings and you'll be picture perfect.
A bob with a surprise in back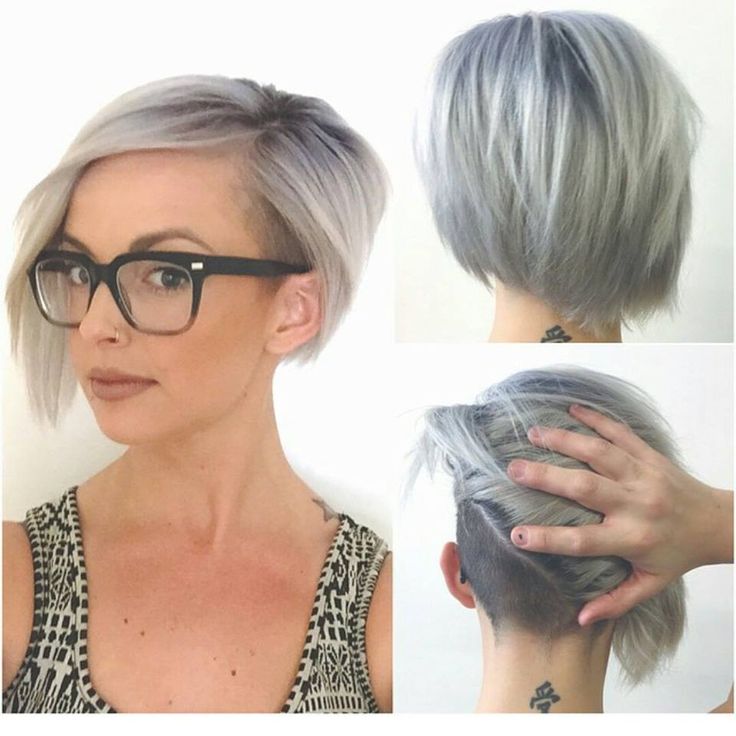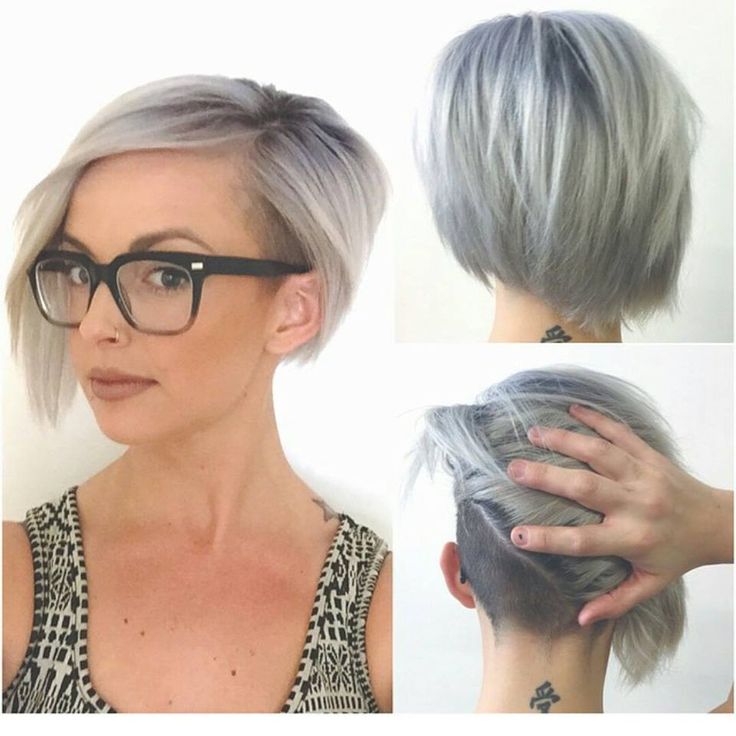 Honestly, we don't know what we like more: the color of this bob or the fact that it's clipper shaven in the back. And what's really awesome about this particular bob is that it's conservative enough for day and funky enough for night.
 Frosted bob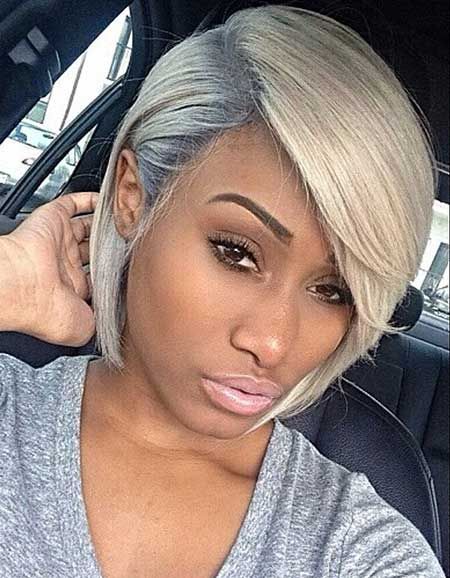 If you're looking at this and thinking of Storm from X-Men, we can certainly see why. And any look that even remotely makes people think of Halle Berry is one that you cannot go wrong with.
 60s-inspired bob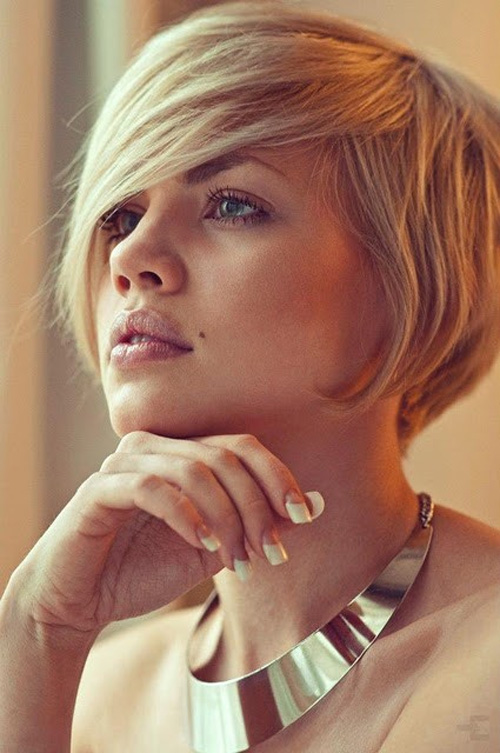 There really is nothing new under the sun. That can be a good thing when it comes to beauty and fashion. Take this 60s-inspired bob, for example. It's got just enough Carol Brady in it to be reminiscent of the past; however, with the long bang, it's sexy enough to wear now.
Blunt bob with highlights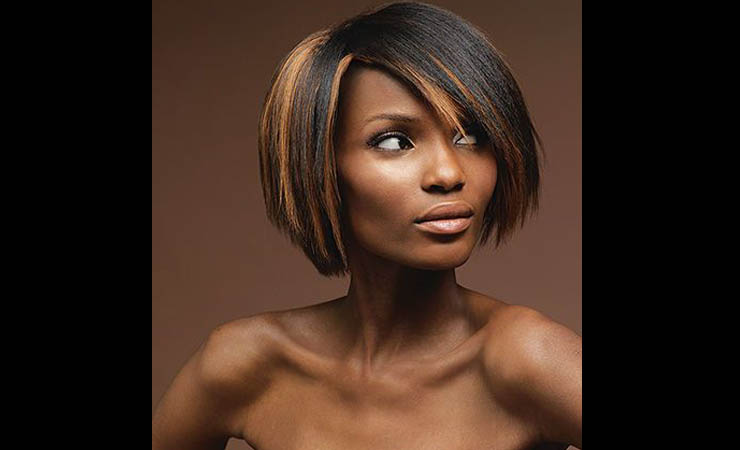 If you're not ready to go all out when it comes to hair color, how about trying some highlights? They still make a statement and as a bonus, they are a great way to make a smooth transition into a totally new hue.
Bob with soft waves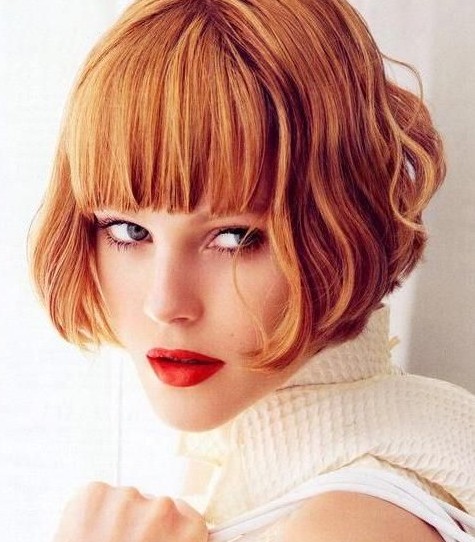 If your hair is naturally wavy, all you'll need to do with this look is take a flat-iron to your bangs and then you'll be good to go!
 Convex layered bob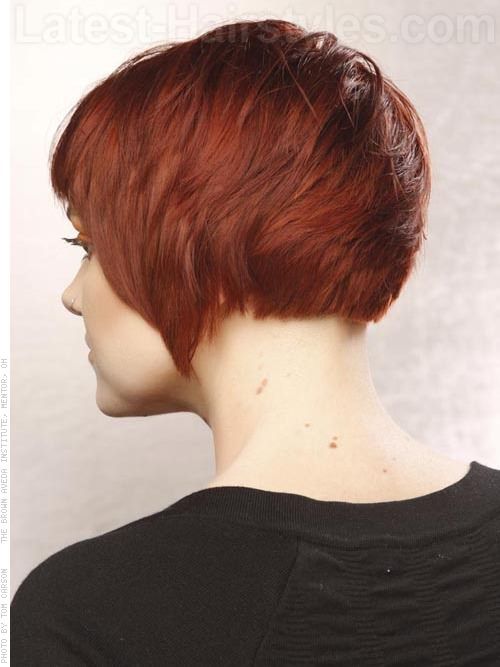 If you've been looking for a look that will frame your face without hanging on the back of your neck, a convex layered bob is ideal. All you have to do is run your fingers through your hair once it's dry and you're all set.
Bob for the runway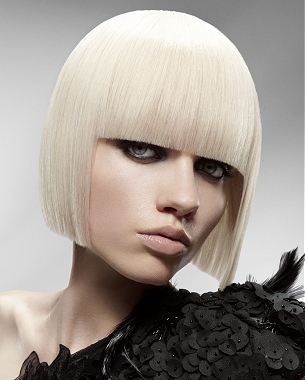 Some looks are strictly for runway models. But if you don't mind being mistaken for a model all day long, try this blunt cut along with some platinum color.
Updated asymmetric bob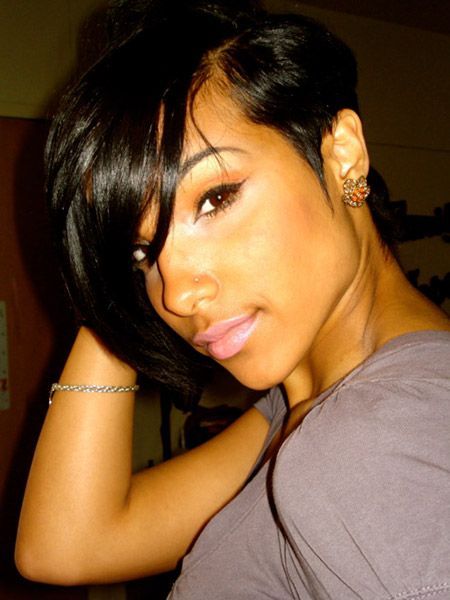 This updated asymmetric bob is one of our favorites. It's fun, it's flexible and it's oh so sexy. Plus, it has just enough length where you can wrap or roller set it if you want to keep the heat off while styling (just make sure to use large rollers).
Easygoing bob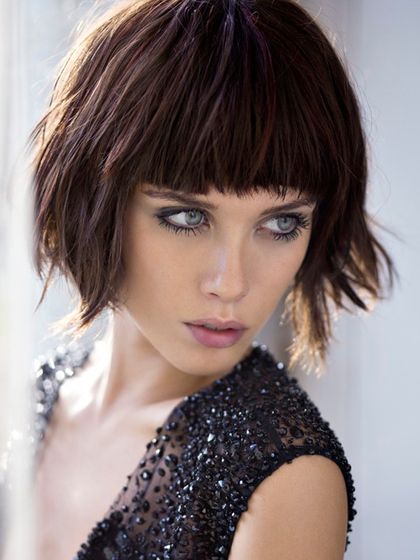 Who doesn't like effortless-looking hair? The key to achieving this look is finding a stylist who prefers to use razors rather than shears.
Bowl cut bob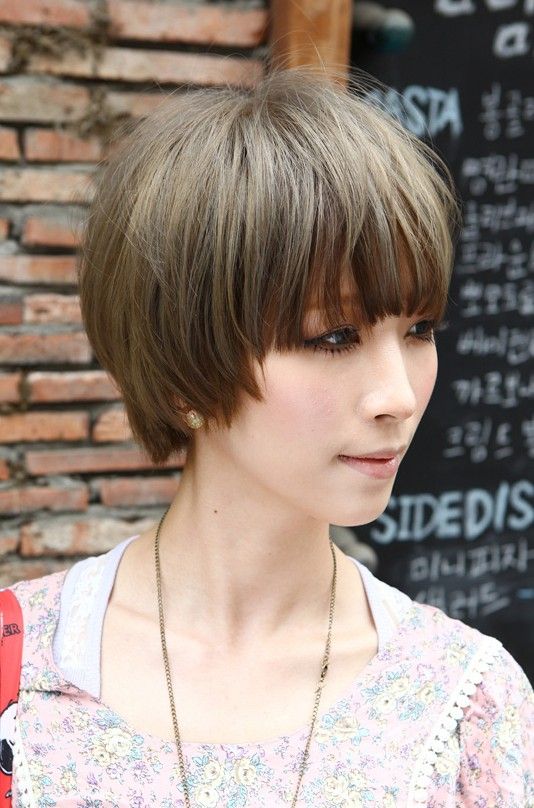 Although there used to be a time when bowl-cuts weren't considered to be the epitome of style, times have changed. So long as it has a bit of texture to it, you'll be a trendsetter for sure.
Curly bob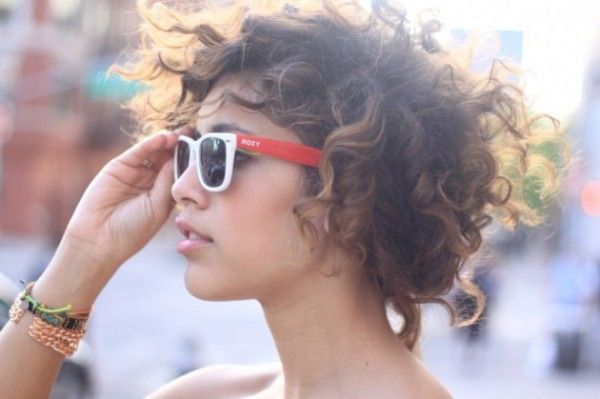 If your hair is naturally curly and you're looking for a look for the summer, please give this a try. It's perfect for the beach, for amusement parks and dinner parties too.
Angled blunt bob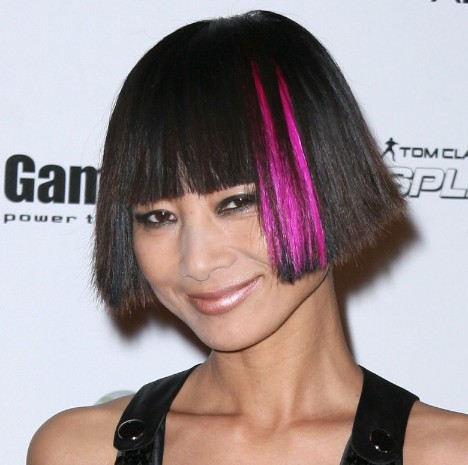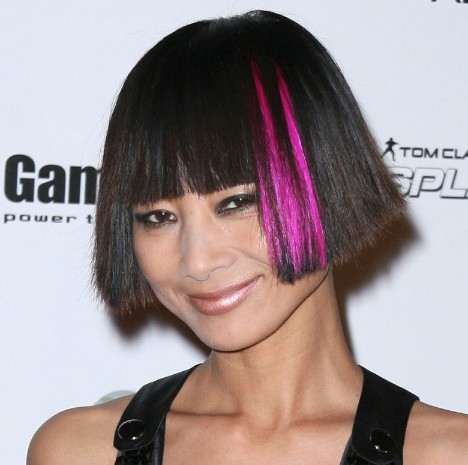 An angled blunt bob is distinctive all on it's own. But if you'd like to try a shade of blue, pink or purple, then after getting the cut, add a few streaks. That way you can embrace the bright color trend without committing too much to it.
Soft 'n feminine bob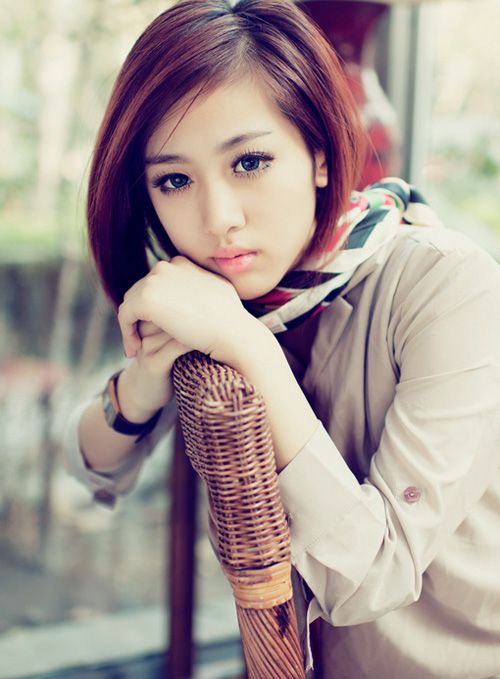 Hair that is naturally straight is perfect for this particular bob. There are not a lot of  layers but it's soft, smooth and very romantic.
Razor cut bob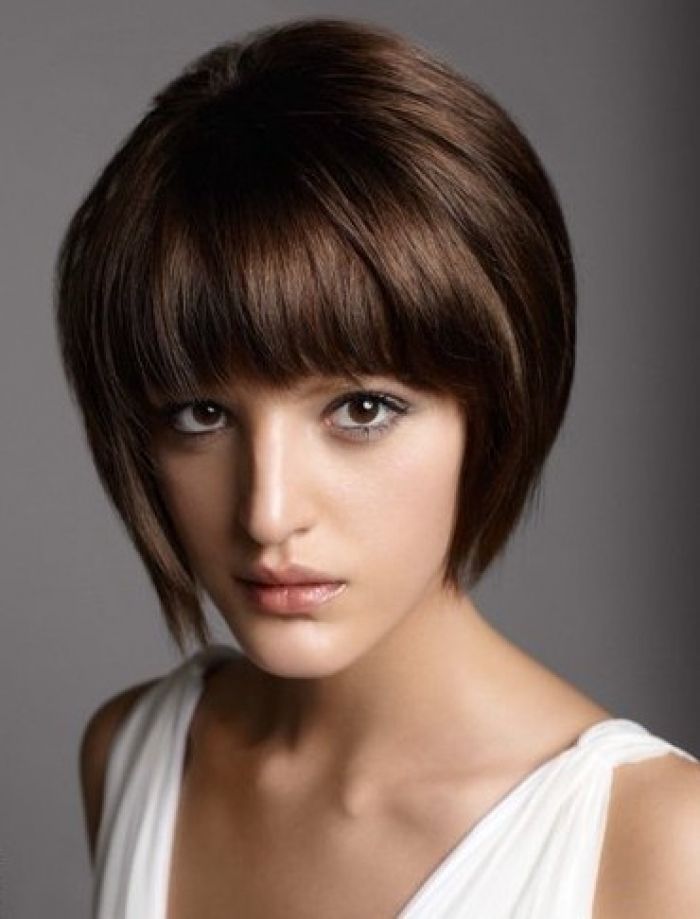 This is another style that can be better achieved with a razor than a pair of scissors. And what's awesome about the angles of it is that you can easily (and beautifully) grow it out without a lot of awkwardness.
Cropped bob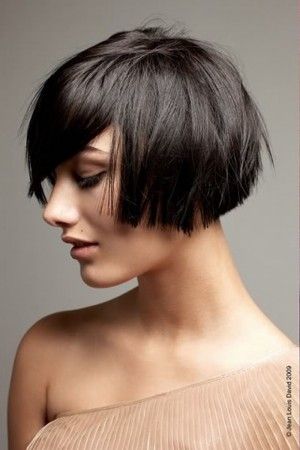 Cropped. Bob. There's really not much more to say. This look, simply put, is to die for.
Layered bob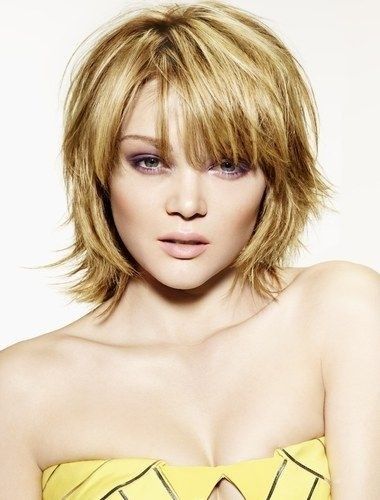 Would you prefer to "ease into" a shorter bob? If so, try this layered look. It's an in-between look that makes going shorter or longer pretty easy to do.
Sexy bob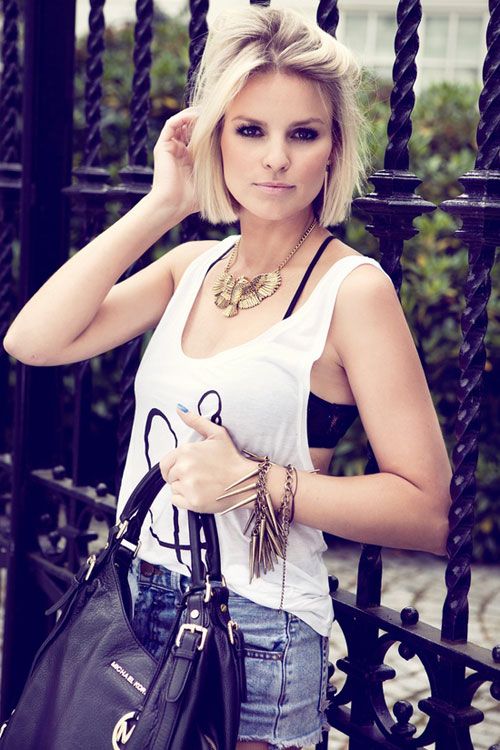 Bobs are sexy. There's no doubt about it. If you decide to attempt this look, just make sure to add some color. It's the combination of the color and the cute that makes it so sensual.
Bob for thick hair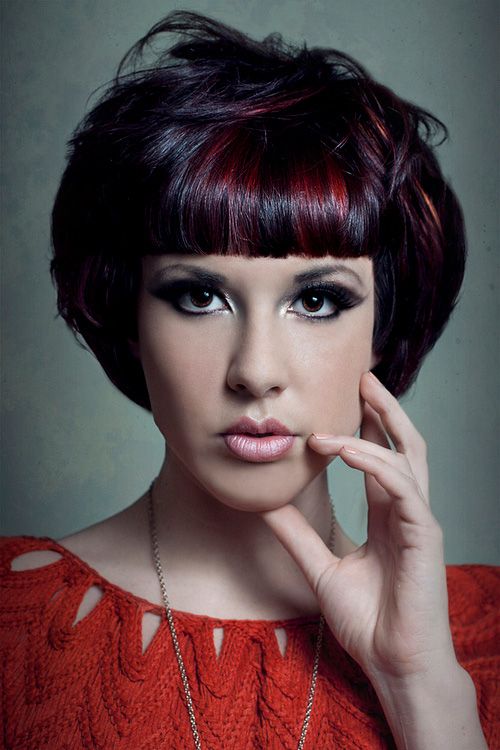 Is your hair so thick that people ask you if you're wearing a weave? If so, that's high praise and also the right kind of tresses for this bob style.
A-line shaggy bob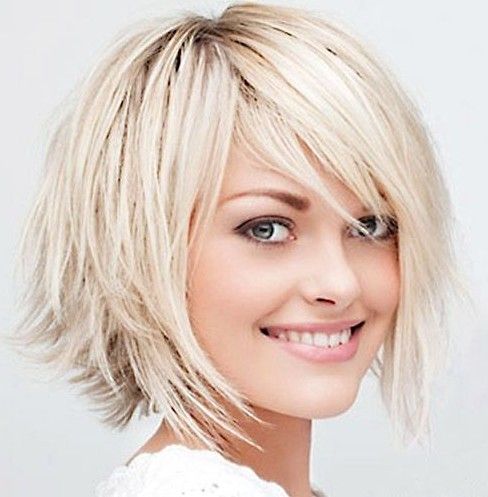 Cute and flirty. That's the best way to describe this particular bob. Just make sure that if you go with this look that you as your stylist what kind of product to use. You're going to need a bit of mousse or gel so that it doesn't look too flat.
Bold bob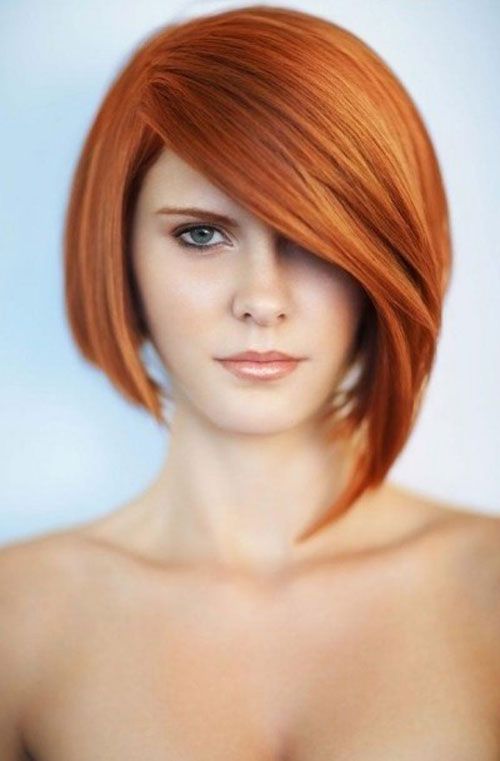 The fact that this bob is asymmetrical does make it a standout. And what makes it even bolder is the fire engine red color that you see. But whether your hair is red, black, brown or blond, this look is going to get compliments. No matter what.
Tomboy bob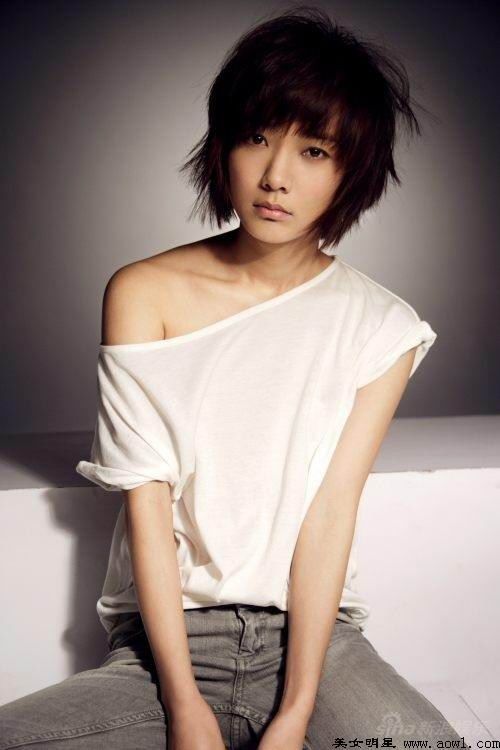 If there is such a thing as a tomboy bob, this would probably be it. Mostly because it's easy to envision a beautiful woman or a male rocker wearing it.
Pink bob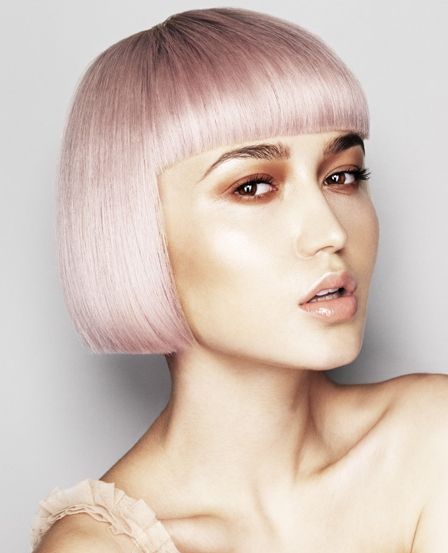 A popular trend right now is to wear atypical hair colors. What we like about this shade of pink is that it's more subtle than radical. That makes it a shade that women of all ages can easily wear.
Tousled bob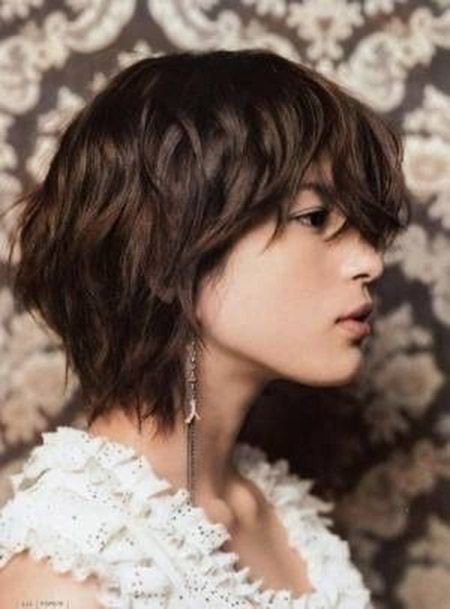 Sure tousled means "disheveled" but we can't think of a better way for hair to look a little chaotic and a lot of chic than this. Can you?
Air-dry bob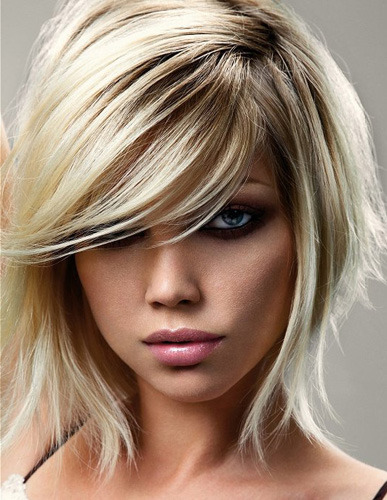 Not everyone has to time or patience to spend a lot of time on their hair. If you happen to fall in this category, try this bob. You can easily let it air-dry in the morning and with end results like this, no one ever has to know it.