When the fall season rolls around, sweaters and boots are two of the first things that come to mind when it comes to fashion. However, one of the best things about autumn is all of the layering and accessorizing that you can do.
This year, the trends are pretty eclectic. And so, you'll be sure to find at least a few things that will work perfectly with your own signature style.
A cute beret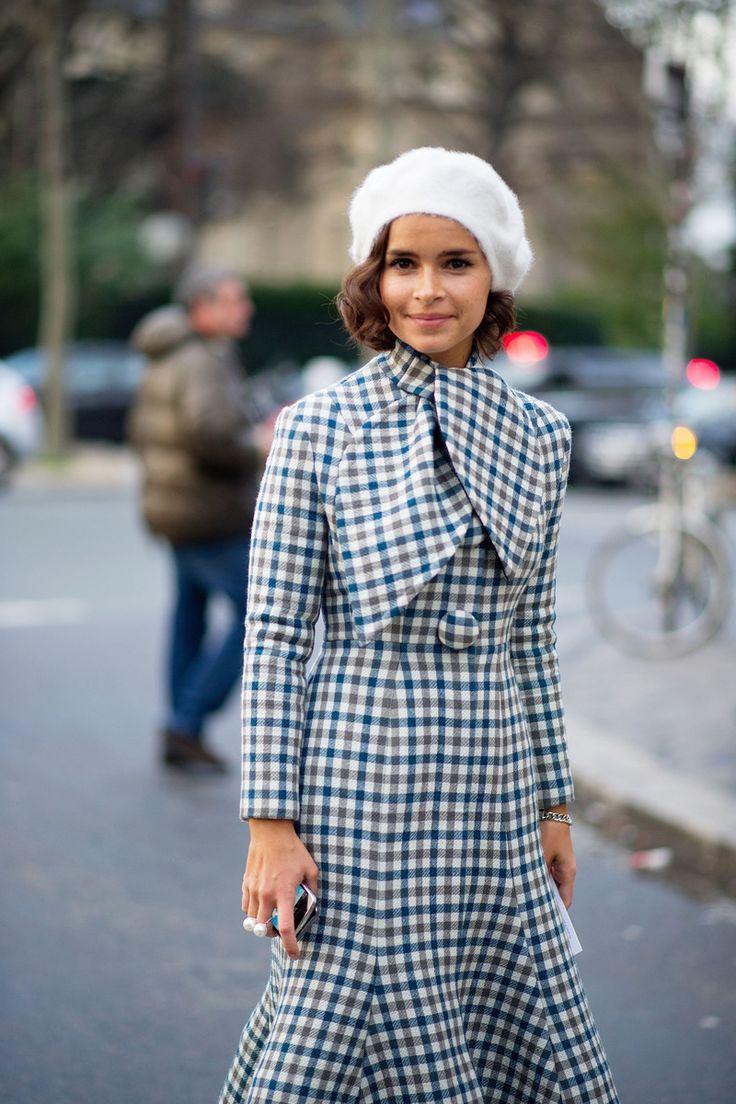 Ooh la la! You don't have to live in France in order to have some of it style. The beret is back and it's great for both good and bad hair days.
Furry boots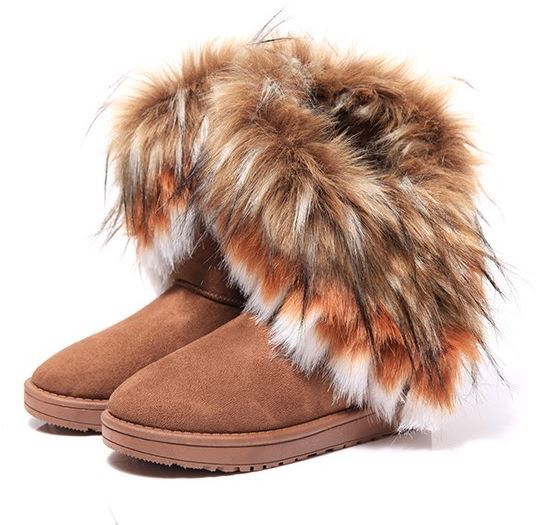 Fur was all over the runways this year. If you want to be "politically correct", we can support that. You can find faux fur boots that look just as good as the real fur ones do.
Leather hair accessories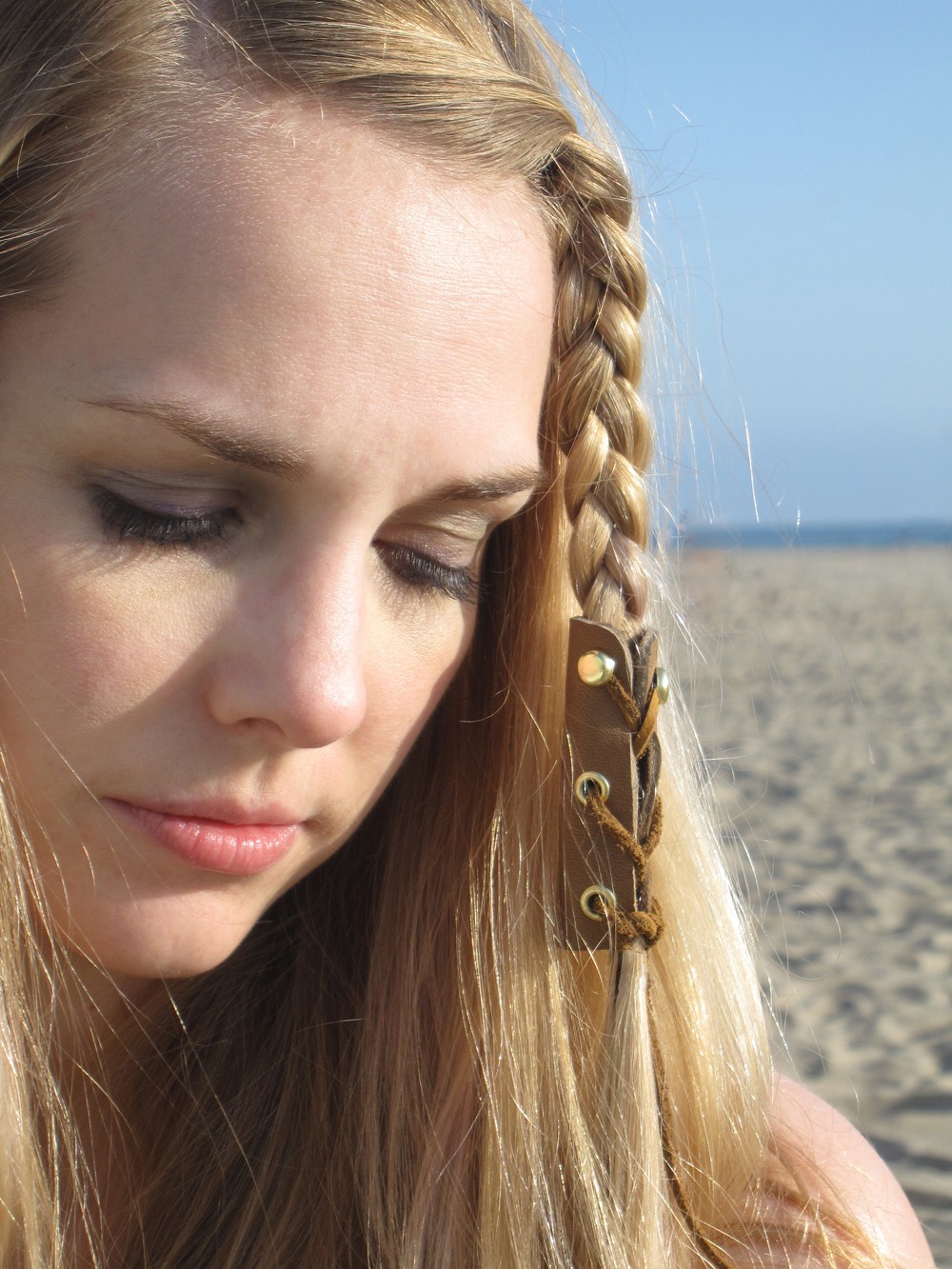 As far as hair accessories go, look for some that are made out of leather. There are lots of boutiques that carry them.
Really (REALLY) large handbags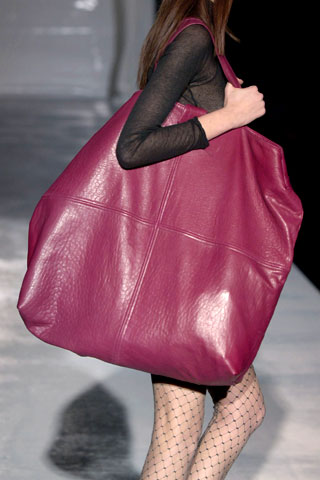 Does that purse look almost ridiculously too big? Guess what? It's one look that's in right now. So, if you've been wanting to literally carry everything, including the kitchen sink, into your purse…now you can. Not only that but you'll be considered fashionable for it!
Wearing one earring (only)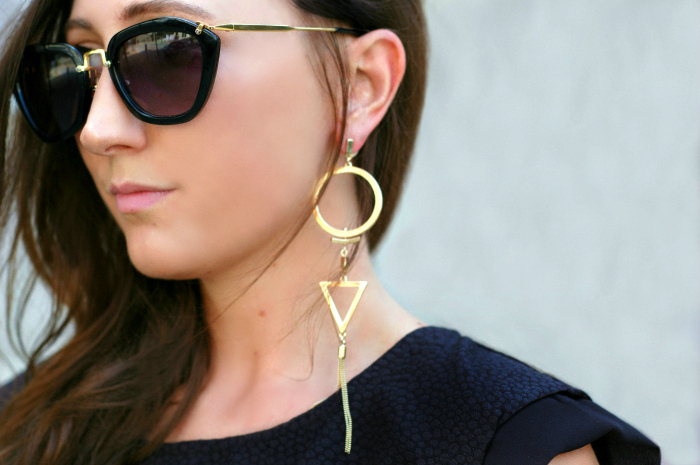 If you're someone who's constantly losing one of your earrings, this is the season when it really doesn't matter. Wearing one (at a time) is just enough.
Boots that lace up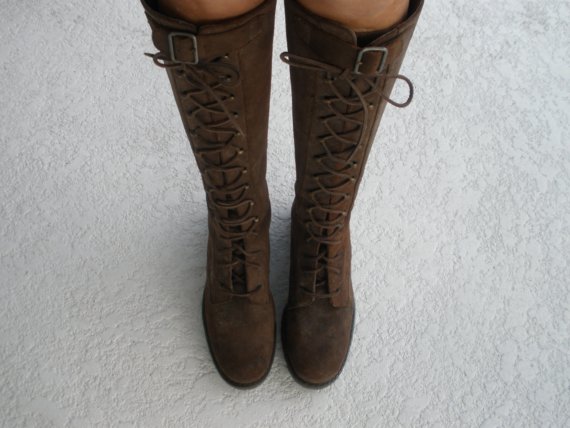 Boots are always a part of fall. Just make sure that the next time you go shopping for some that they lace. All the way up.
Oversized sunglasses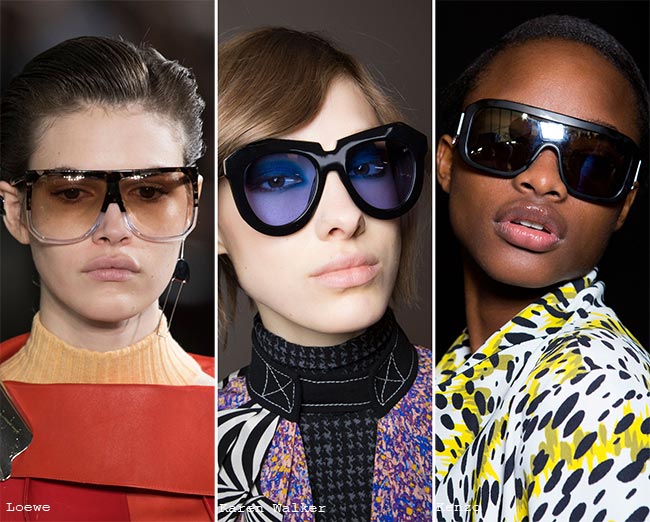 You won't need sunglasses as much in the fall as you did in the summer. But, if you like the way they look on you, opt for the kind that are oversized. They'll go really well with your huge purse!
Cuff bracelet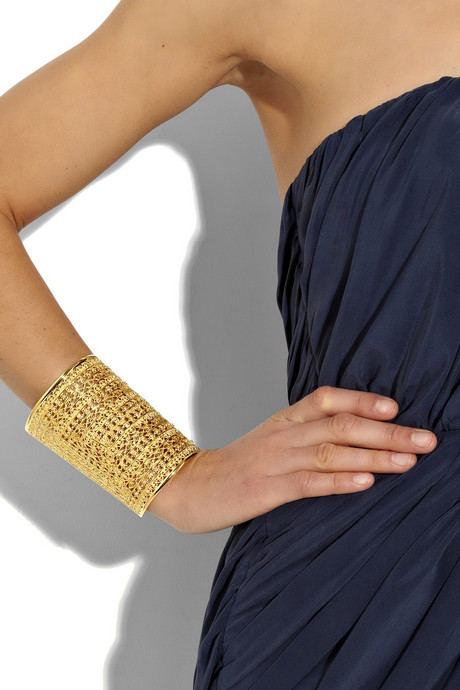 If you don't like to wear a ton of jewelry, just put on a cuff bracelet. It's one piece that easily makes quite a statement.
A fringe purse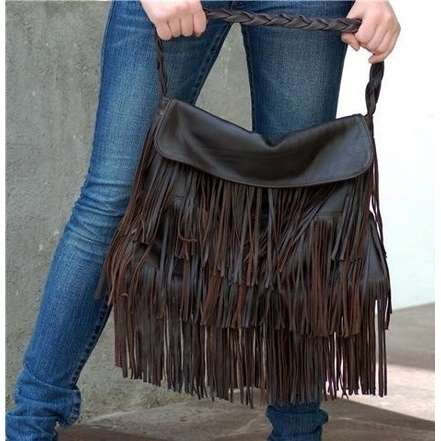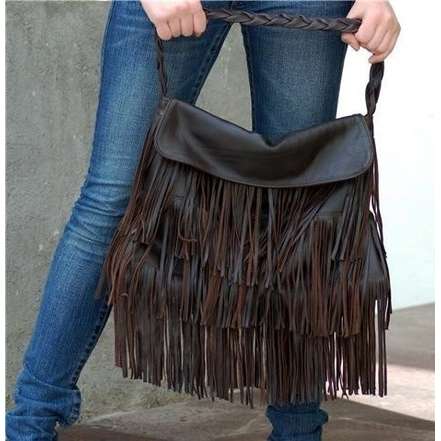 Fringe. It's literally everywhere. And one of the best places we've found it is on a leather purse.
A pair of sexy long gloves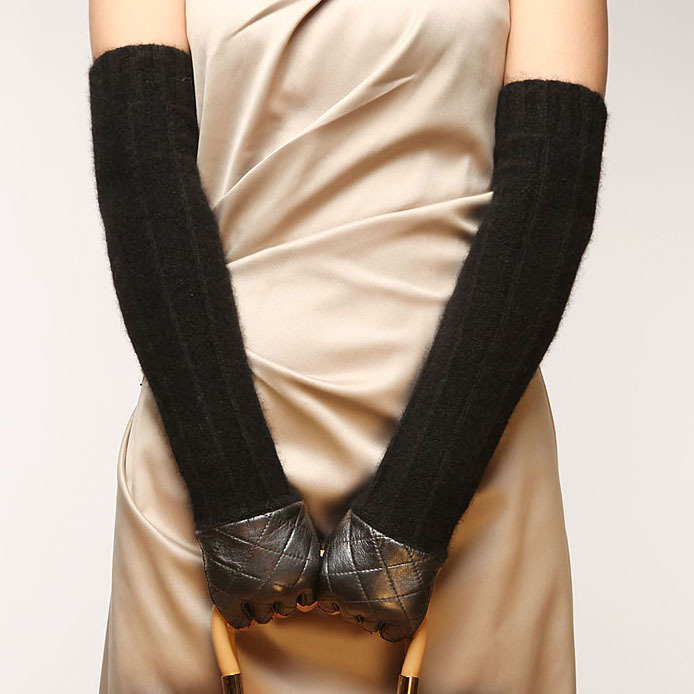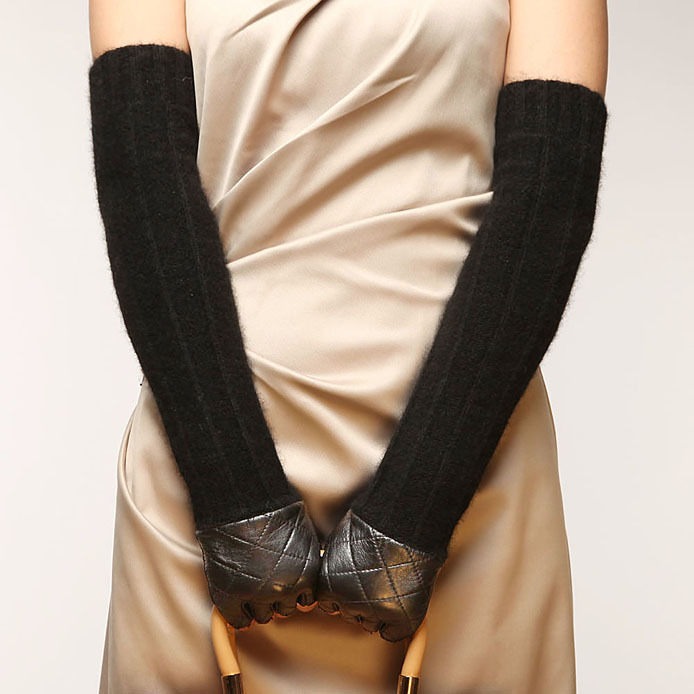 As it gets colder outside, you're going to want to keep those fingers warm. This year, you're going to be super in style if your gloves are long. The longer, the better.
Tassel earrings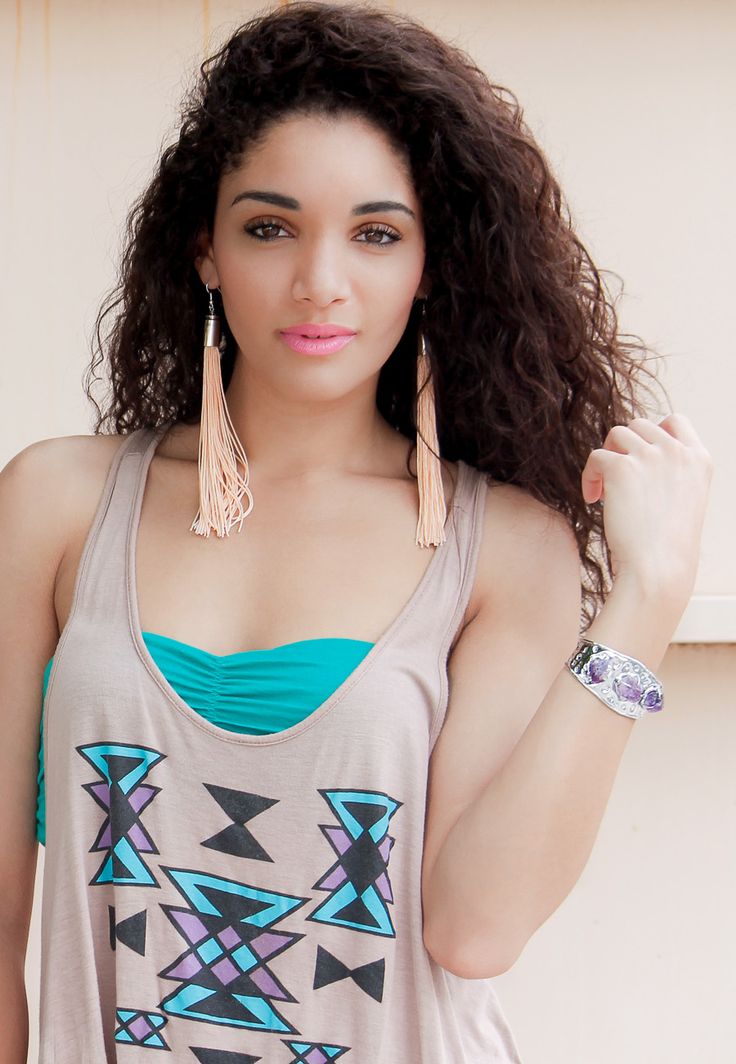 Never worn tassel earrings before? See how cute she looks in 'em? How about giving them a try.
Pendant necklaces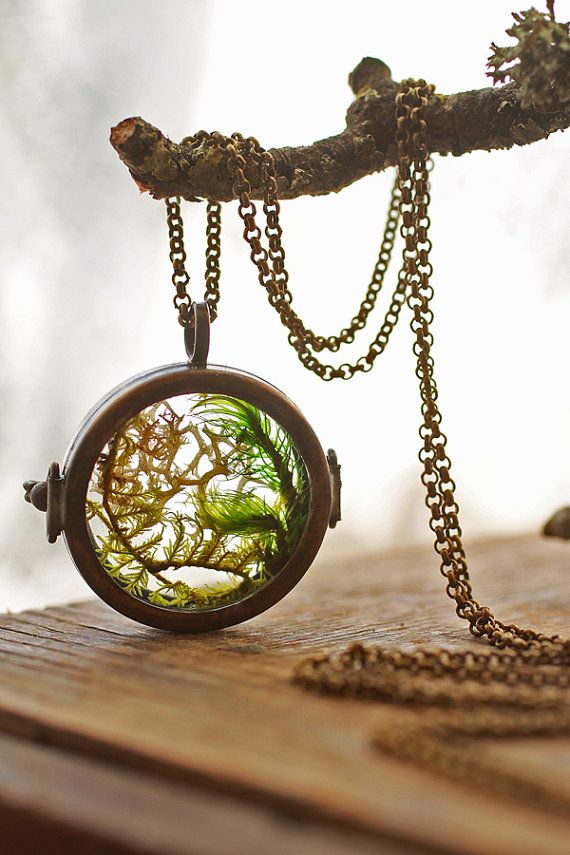 As far as necklaces go, a really popular trend are pendant necklaces. We like them because you can find all kinds that represent your individuality.
Knit backpack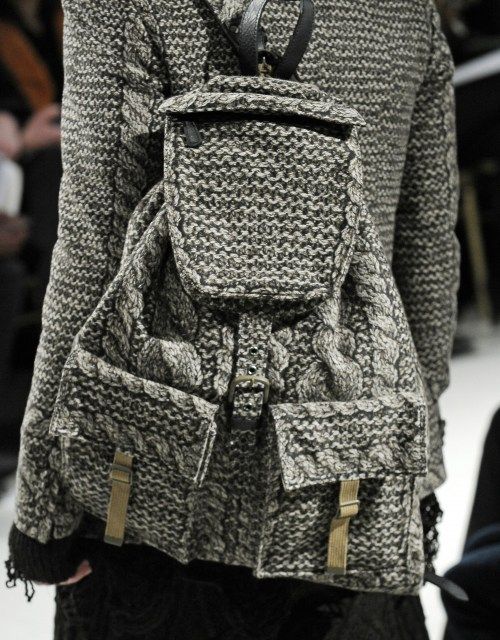 If you're in school and you're in the market for a backpack, forgo the leather kind this year. Look for one that's made out of a bulky knit blend instead.
Wearing multiple rings (all at once)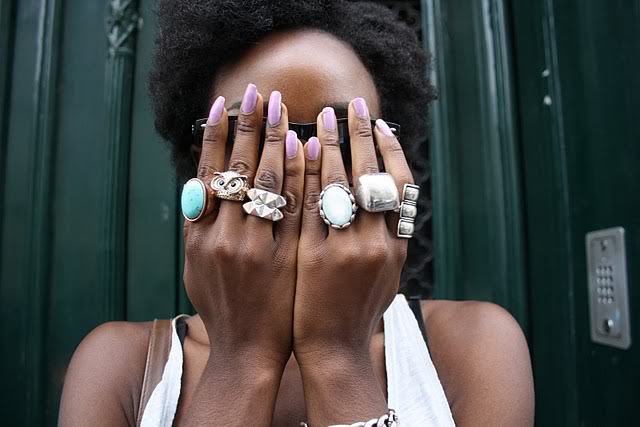 If you love so many of your rings that you can never decide on which one to wear, this year you don't have to choose. The more the merrier!
Creative cigar box purse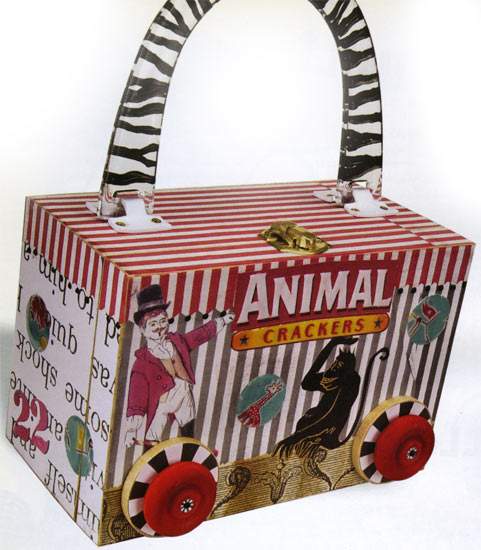 Purses that are in the shape of cigar boxes are another purse trend. We say go with one that is as creative and innovative as possible. Shoot, you might even to make your own.
Big floppy hat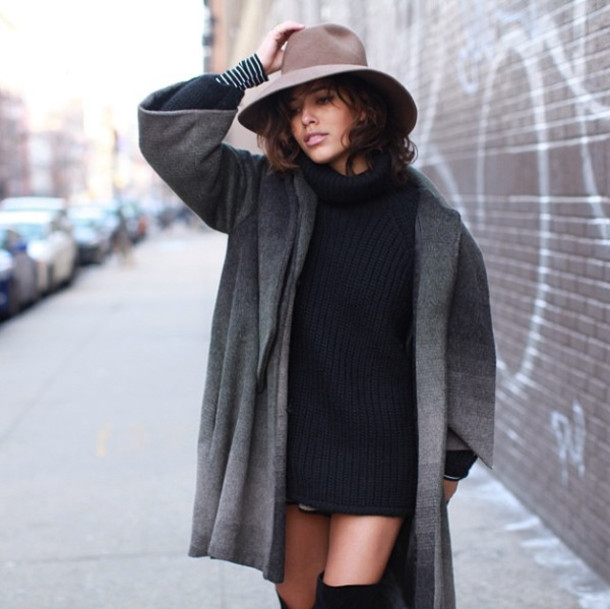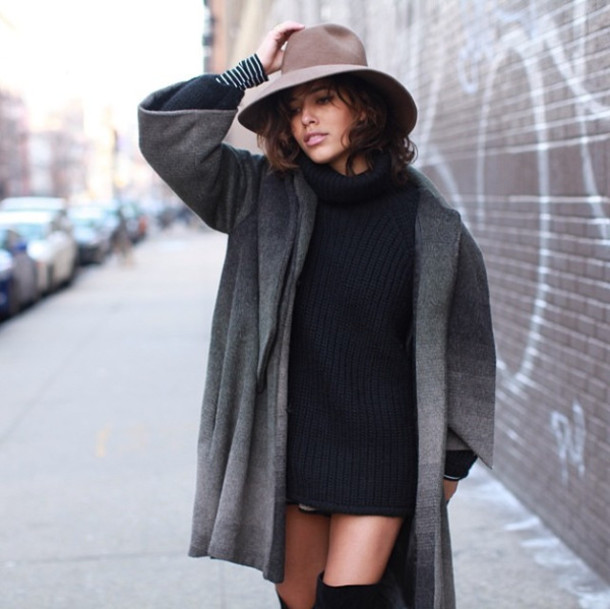 The fall season is so kind when it comes to bad hair days. Take the saving grace of this floppy hat, for instance.
An art deco ring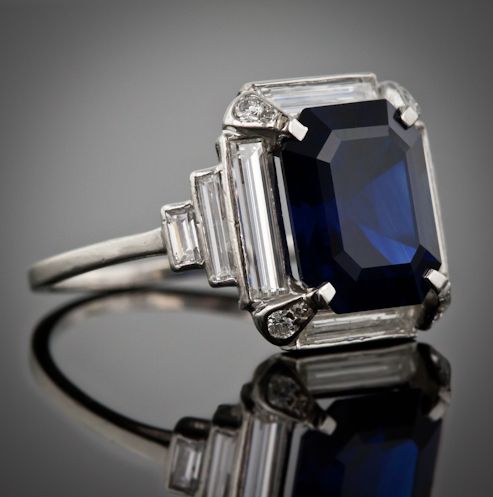 A particular style of ring that's uber popular is the art deco ring. Whether it's real or costume jewelry, you'll stand out.
(Faux) fur stole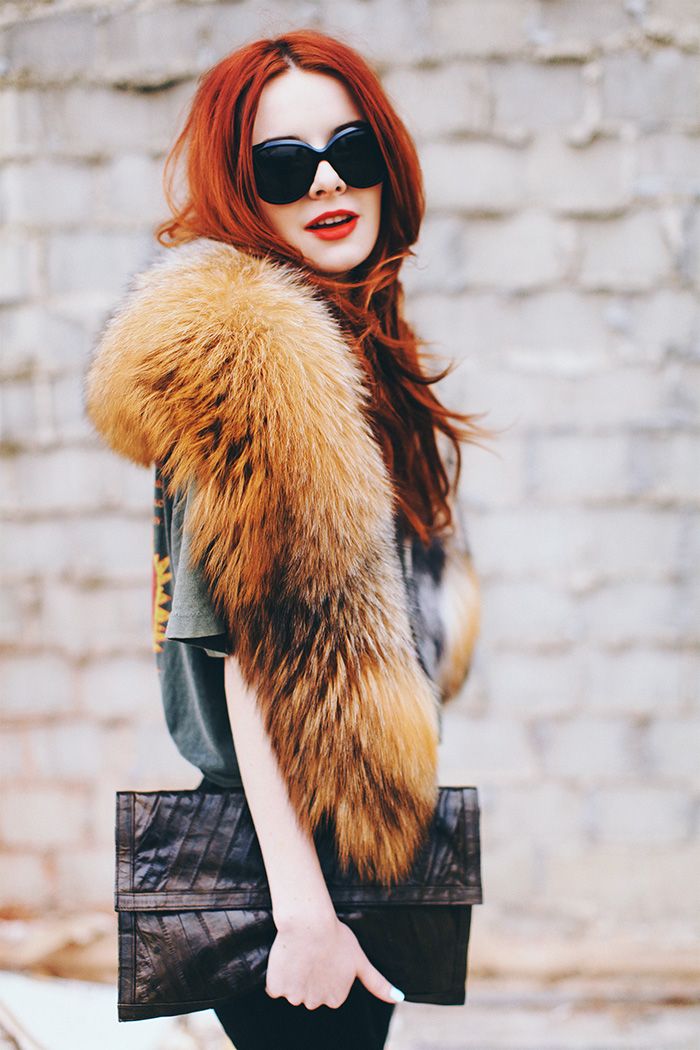 We told you fur was hot right now (no pun intended). So, while you're out shopping for a pair of (faux) fur booties, look for a (faux) fur stole too.
Antique brooches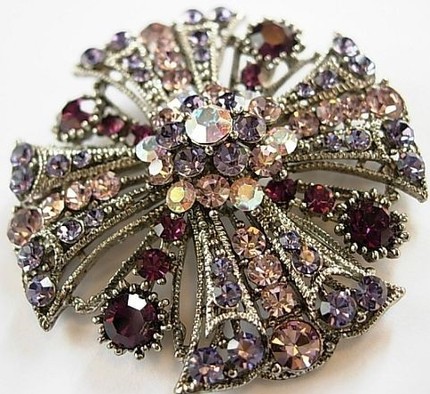 Can't remember the last time that you wore a brooch? Perhaps you don't even own one. That's OK, if your mom or grandma doesn't have one that you can use, a local thrift store will probably have (at least) one that you can buy.
Large leather clutch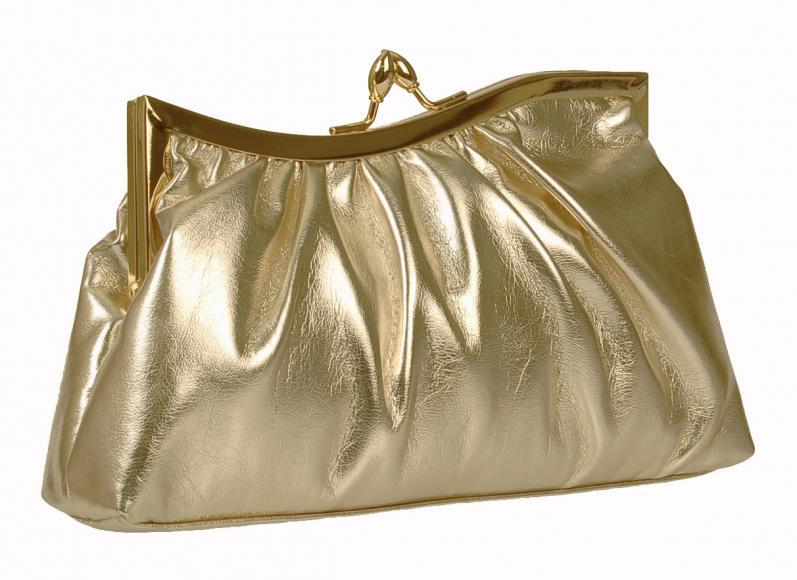 Clutch bags are all the rage right now. It needs to be large, though. Oh, and it doesn't hurt if it's also metallic.
A bow belt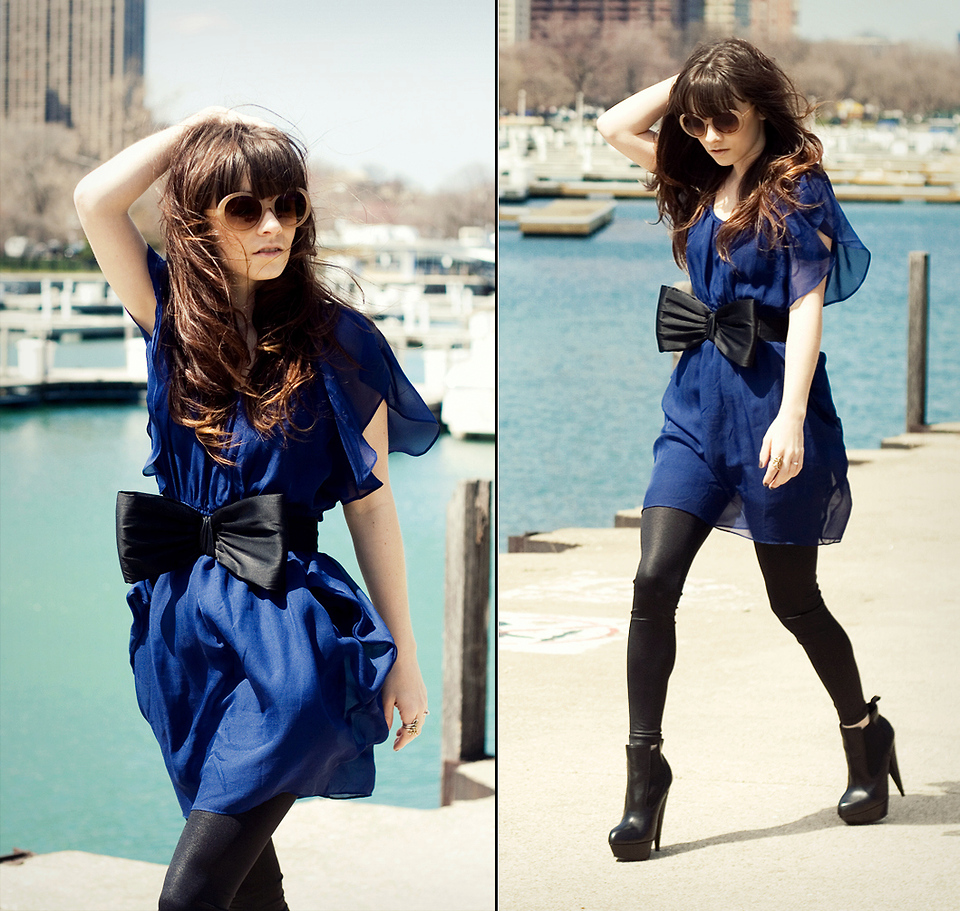 So, what are the trends when it comes to belts? Belts that have bows are the ones that you should be in the market for.
Pearl earrings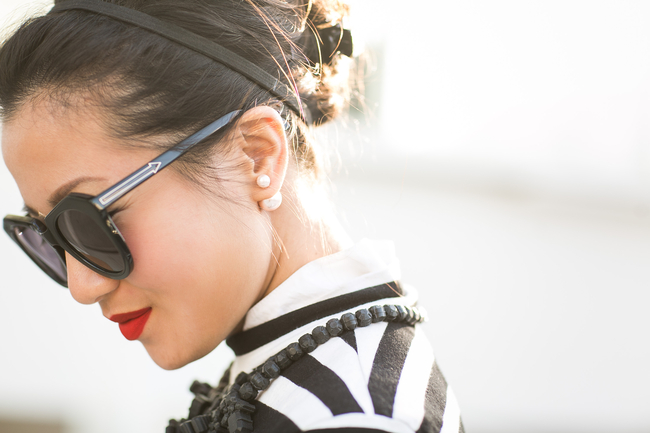 Pearl earrings are getting quite a bit of attention. You can go with a classic pair or something with a bit of a unique twist in design.
Some velvet shoes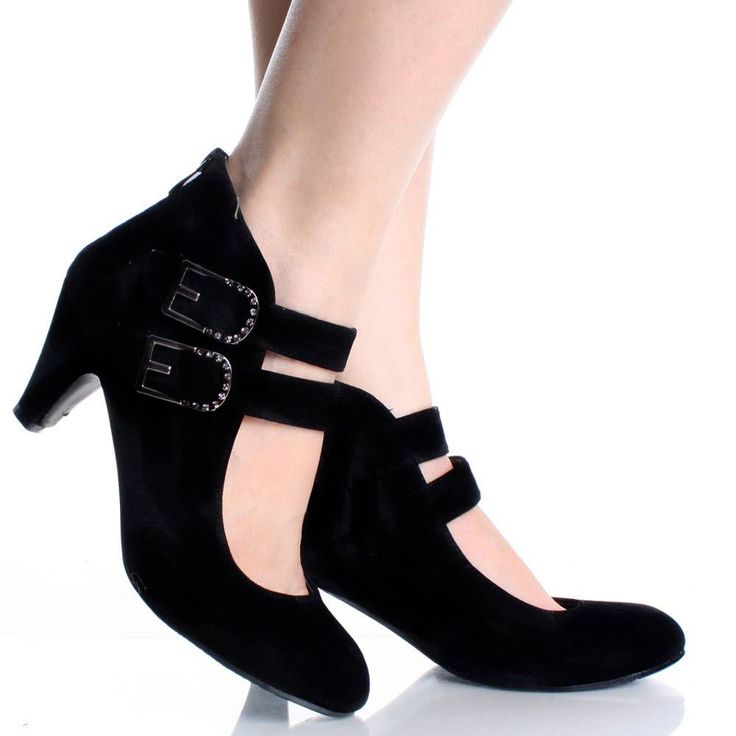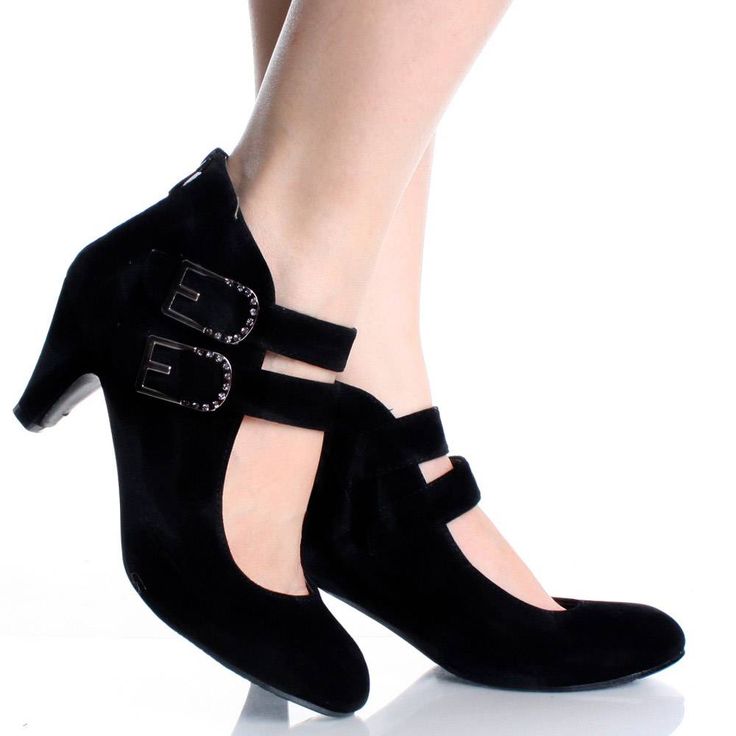 For formal events, go with a pair of velvet shoes. They're stylish and will keep you warm.
Matching from head to toe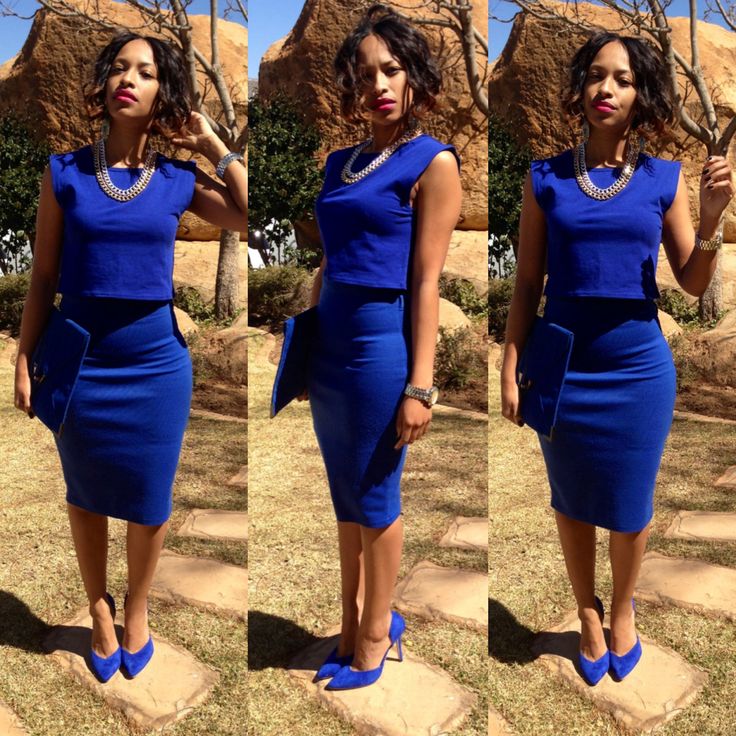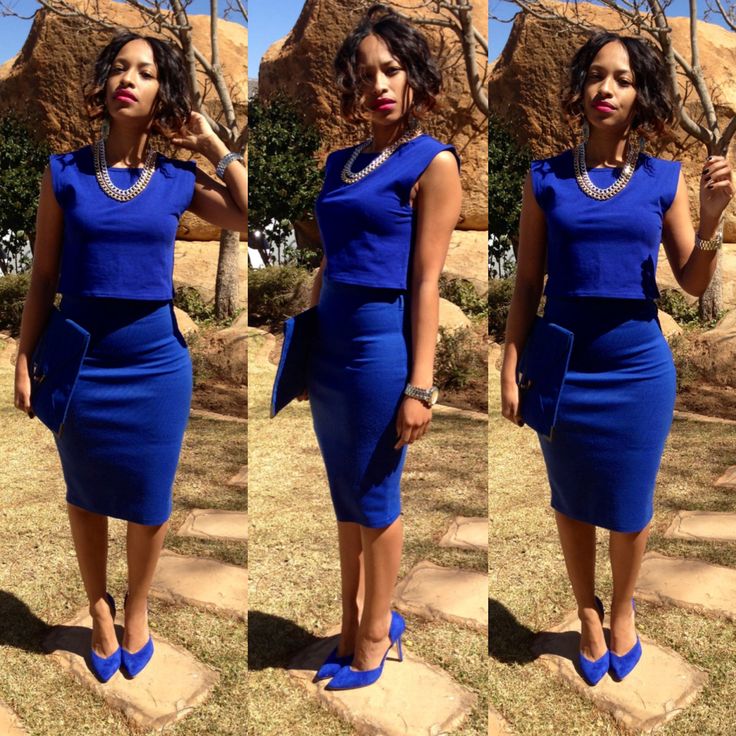 Technically, this last thing isn't an accessory within itself but here's why it's on the list: If you've been hesitant to wear all one color for fear that you would be too "matchy matchy", don't. If you have a blue dress, some blue shoes and a blue purse and it's all one shade…wear it. It's one of the best looks this fall. Hands down.