When the fall season starts to roll around, it's a clear indication that you need to invest in one main thing: a new coat. Or more specifically, some more outwear. After all, you're going to need something that will help to keep you warm on those chilly mornings on the way to work or those even cooler evenings once the sun sets.
Being that fall temperatures tend to be somewhat unpredictable, we thought it would be a good idea to share with you some of the current outwear trends along with some traditional pieces too. That way, you can get a couple for whatever the weather brings. Plus, you can decide which ones will best fit your person style as well.
1. Cocoon coat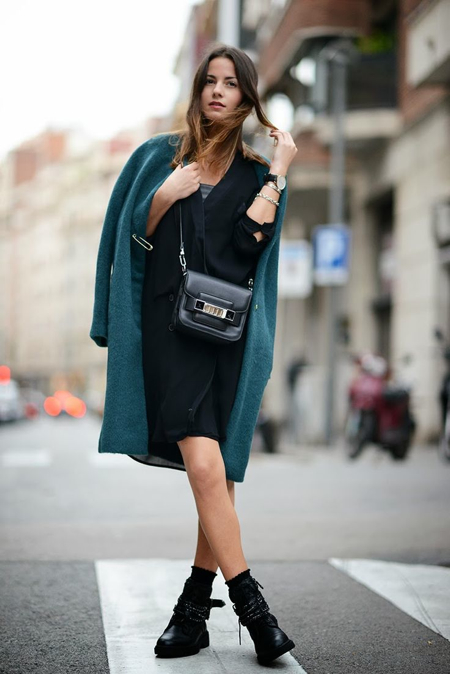 One of the hottest trends this season for coats is the cocoon coat. It literally looks like a cocoon, don't you think?
2. Sleeveless coat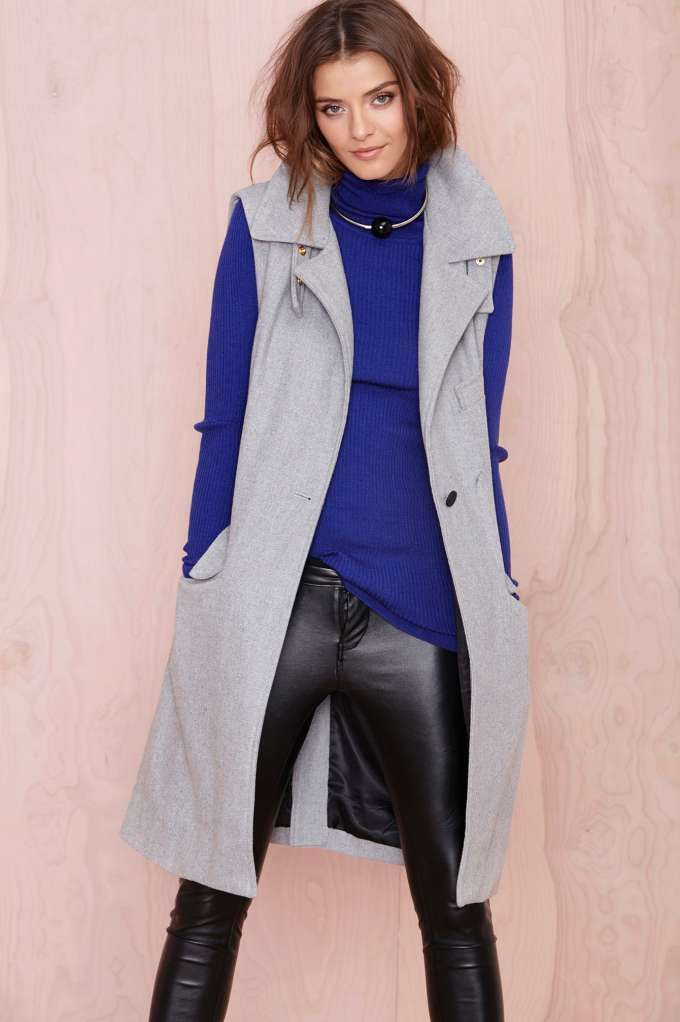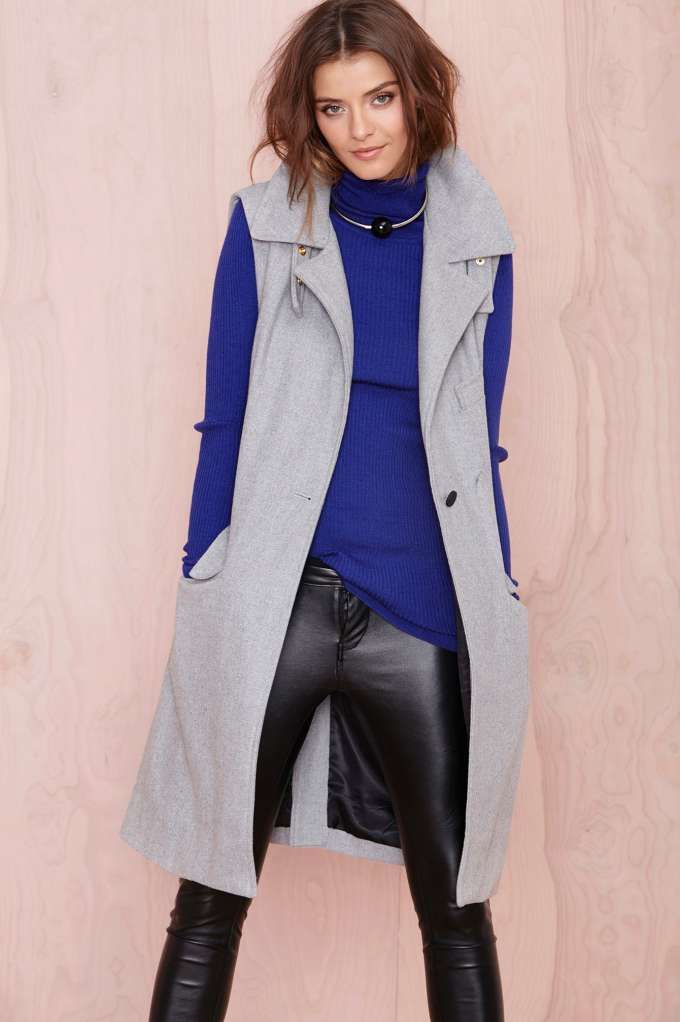 This is a great look because you can wear it on days when the temperature tends to fluctuate. Plus, it's an awesome piece if you really enjoy layering.
3. Satin trench coat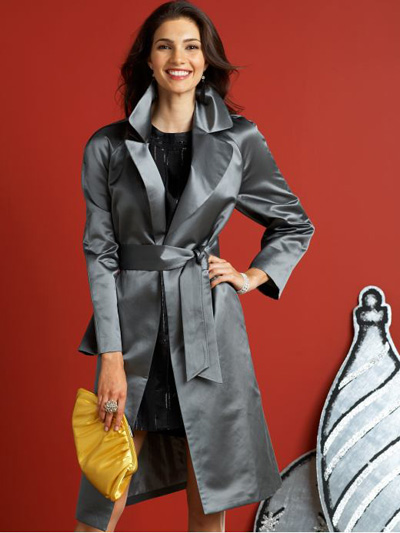 A satin trench coat is nice to have in your closet. Oddly enough, try and avoid wearing it during inclement weather. Reserve it instead for formal wear.
4. Puffer coat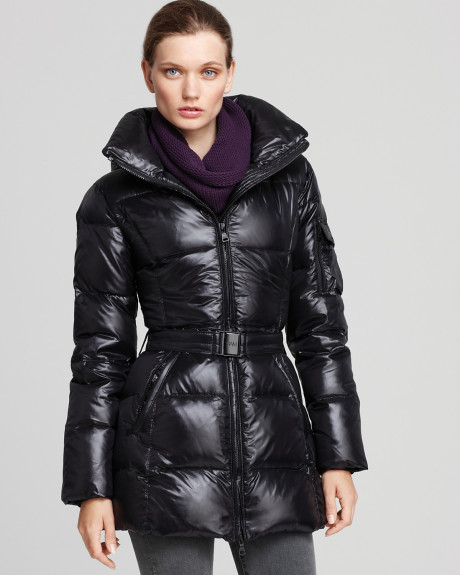 Something else that's pretty popular right now are puffer coats. It's ideal for any casual outfit you plan on putting on.
5. Vintage field jacket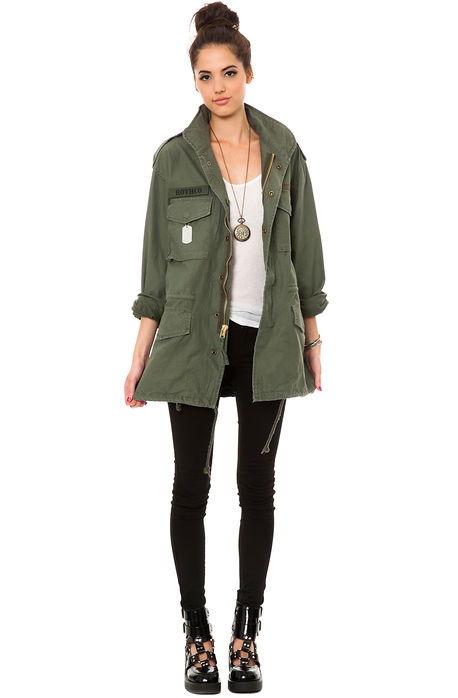 Speaking of casual looks, if you have lots of hoodies or cable knit sweaters, they will go really well with a field jacket.
6. Faux fur cropped jacket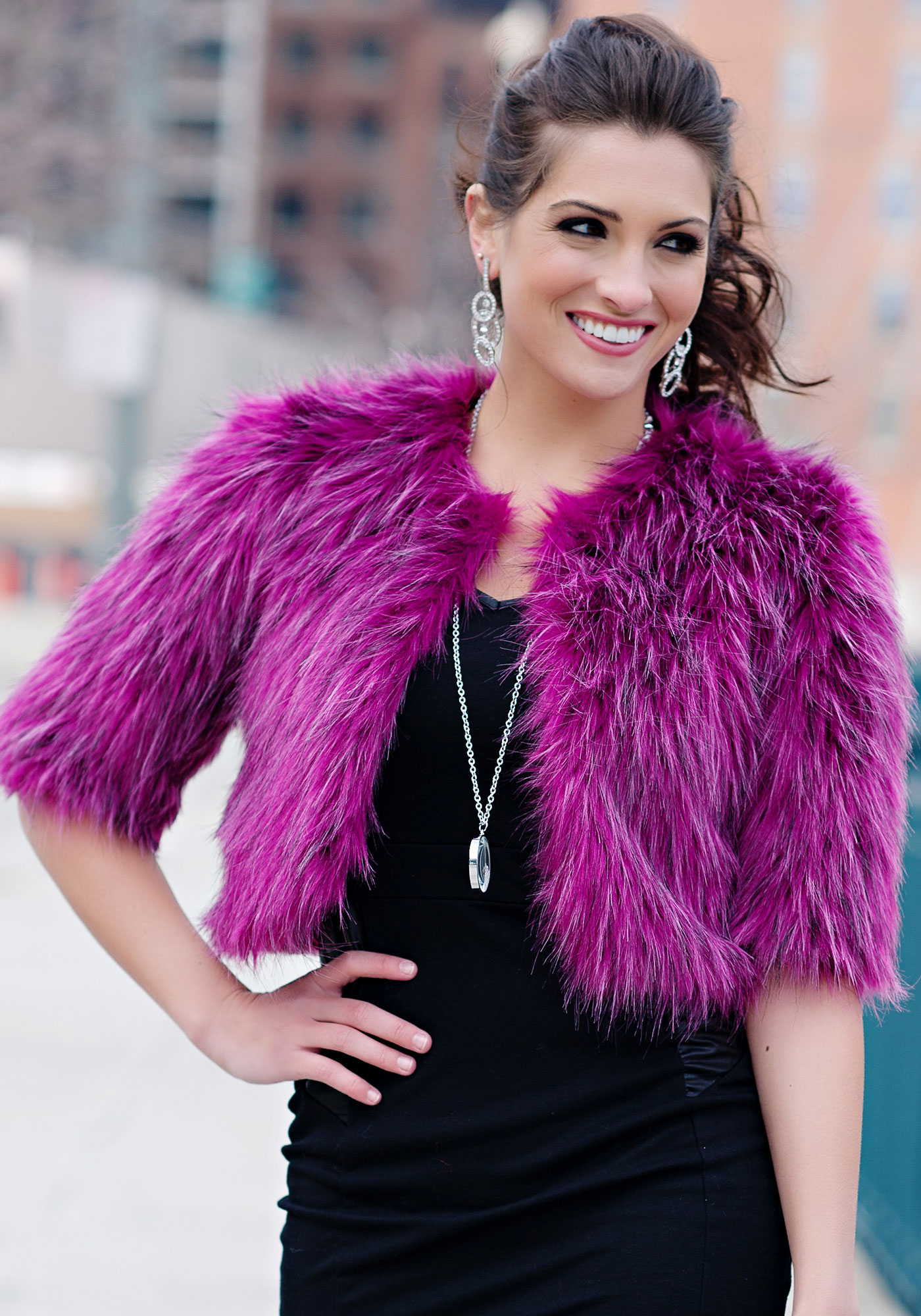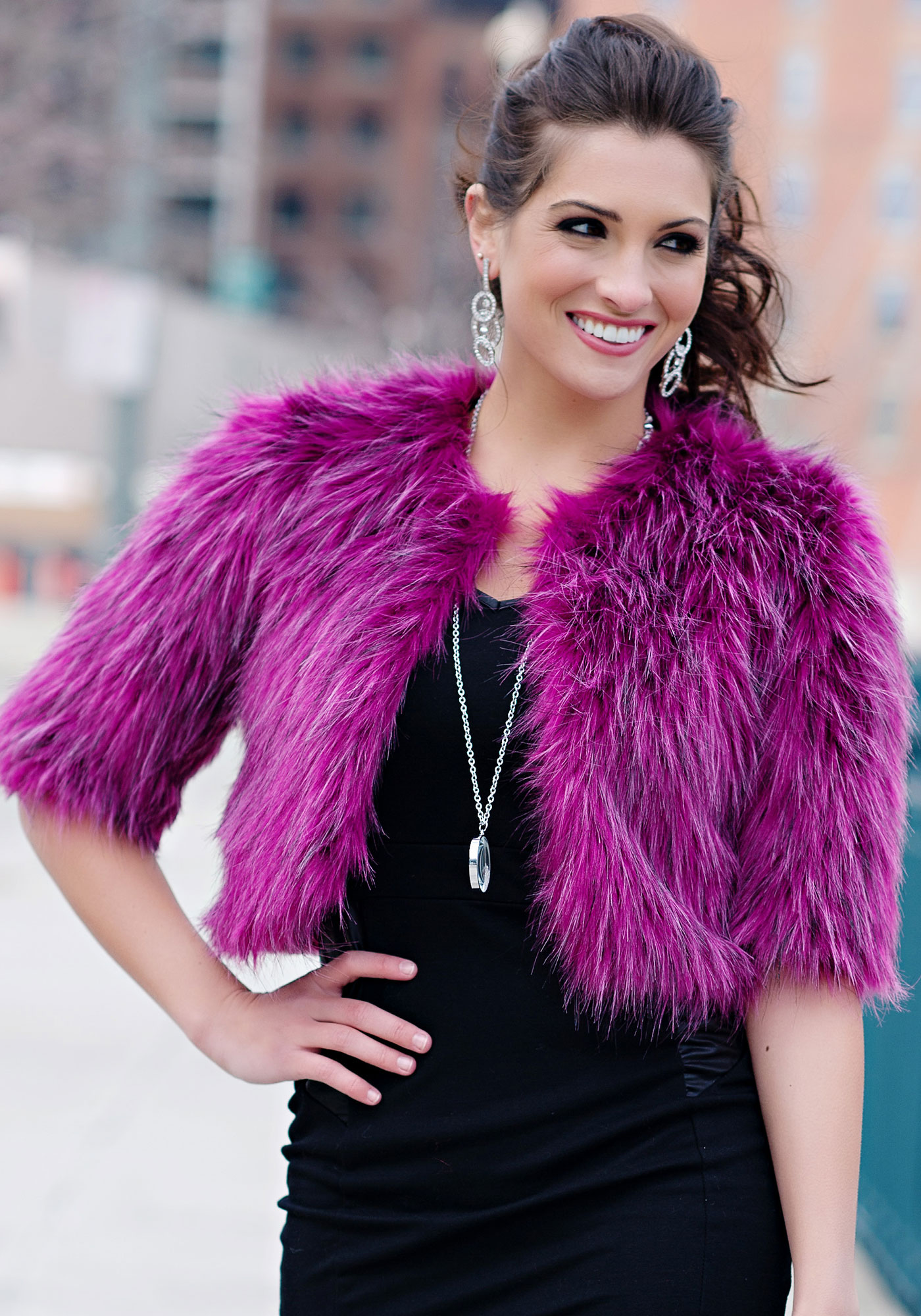 All she has on is a simple black dress. But that faux fur cropped jacket takes the outfit to totally new dimensions!
7. Sweater coat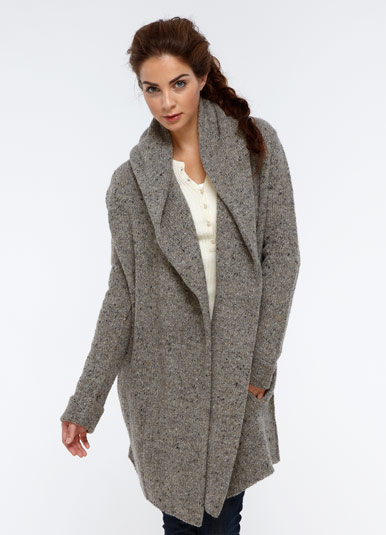 Sweater coats are wonderful on those crisp days when you want to do nothing more than sit on your front (or back) porch with a book or your favorite magazine and sip some tea.
8. Jean jacket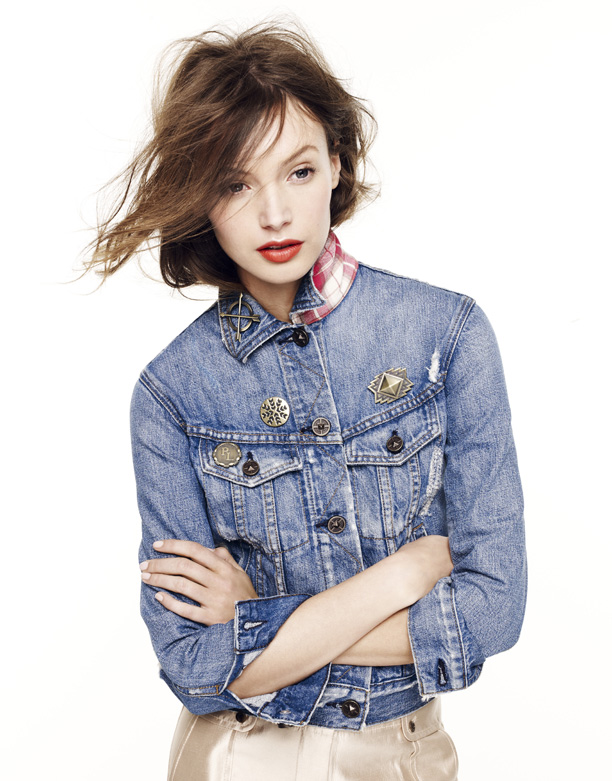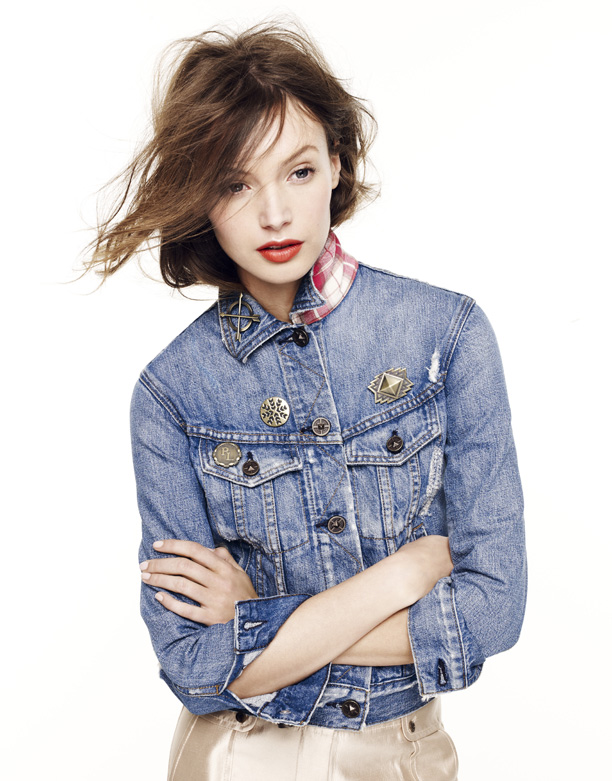 If you don't already own a jean jacket, shame on you. It's a must-have for all woman's closet. Not just for fall but for every season.
9. Leather jacket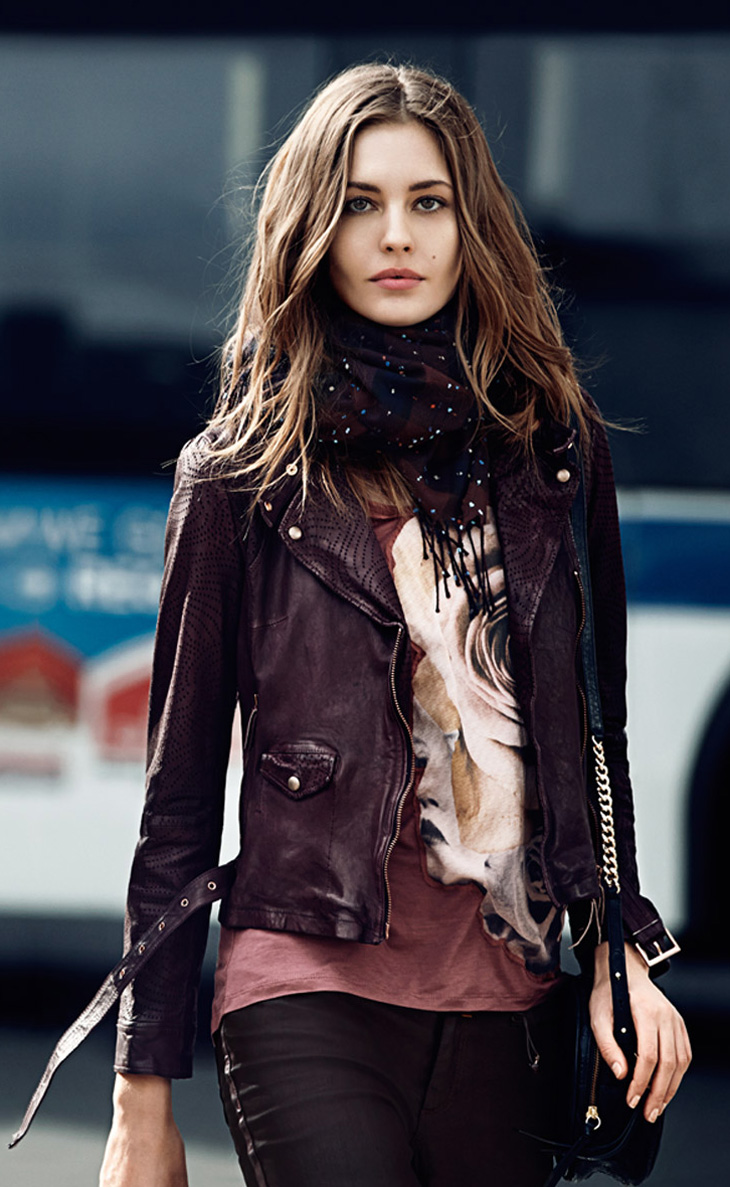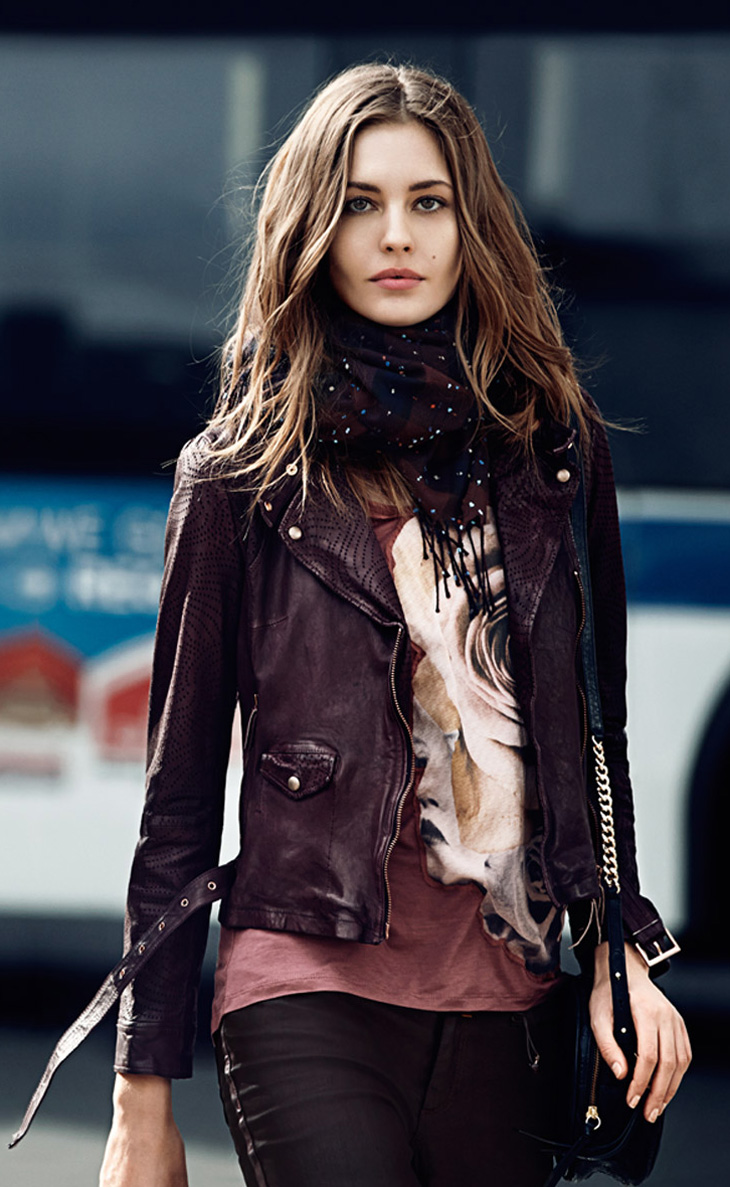 Do you know what another fall fashion staple is? A leather jacket. One that's very similar to this.
10. Winter cape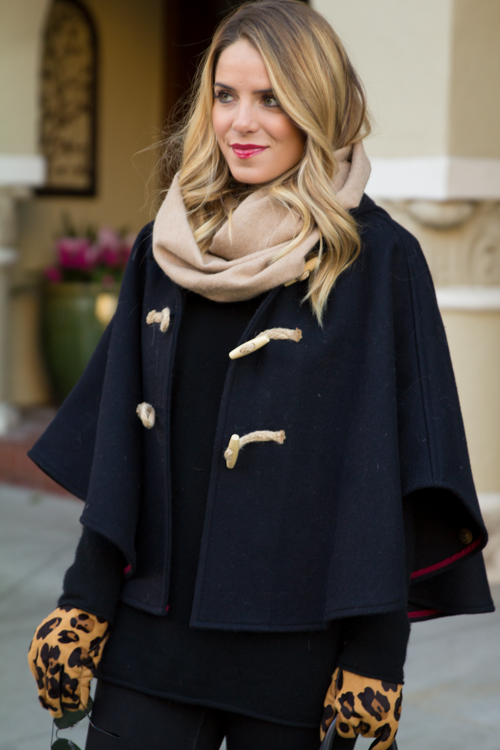 Not everyone can pull off a winter cape. But why not at least try one on? The way you look in it might just surprise you.
11. Fringe suede jacket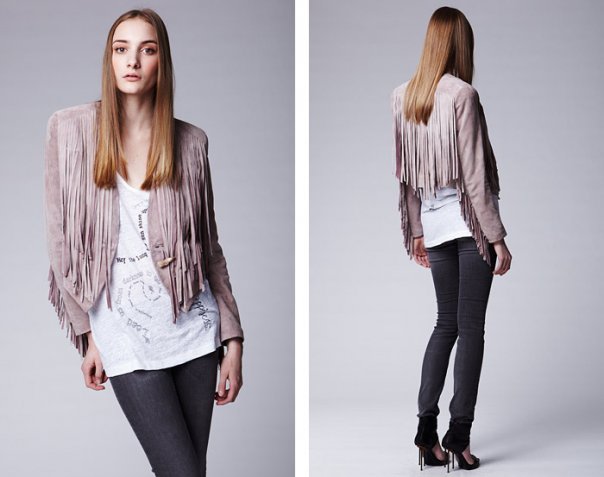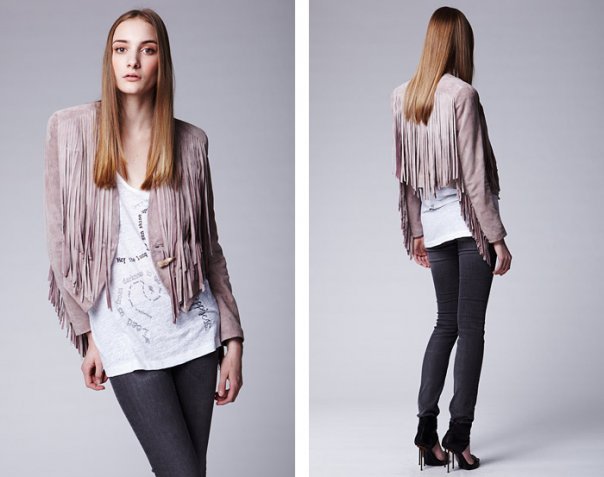 Fringe is in. So, it's a worthy investment to cop a fringe suede jacket. Especially one in a neutral hue like what she's wearing.
12. Denim vest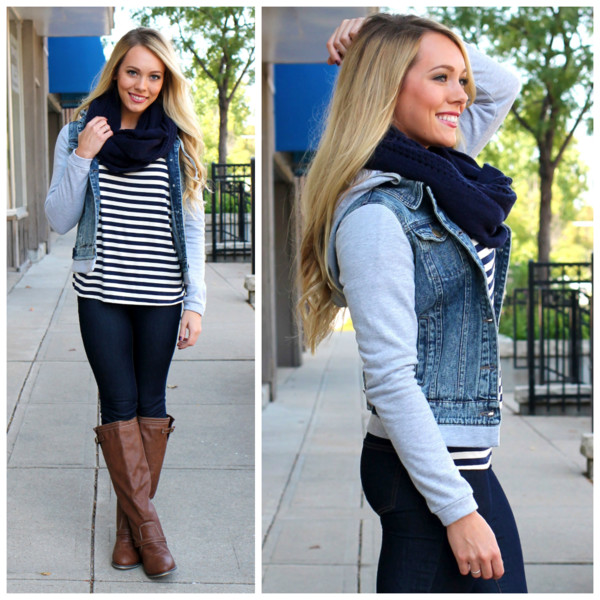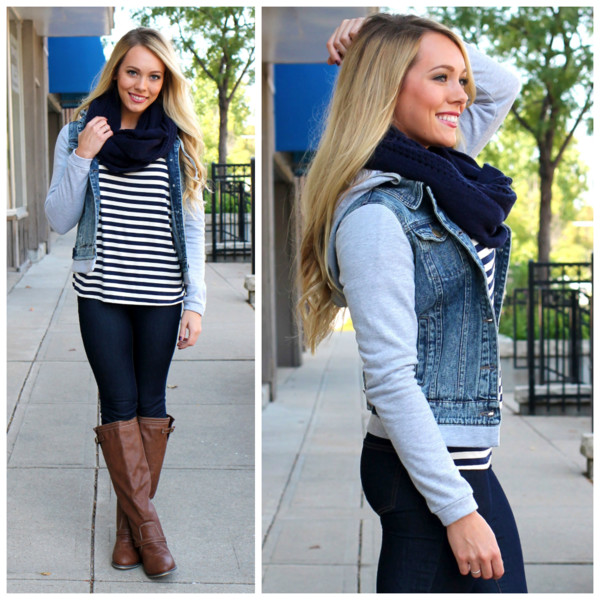 Denim vests are great with skinny jeans, leggings and long-sleeve shirts. As you can see from this picture. Plus, they have a way of keeping you warm without being too warm.
13. Long cardigan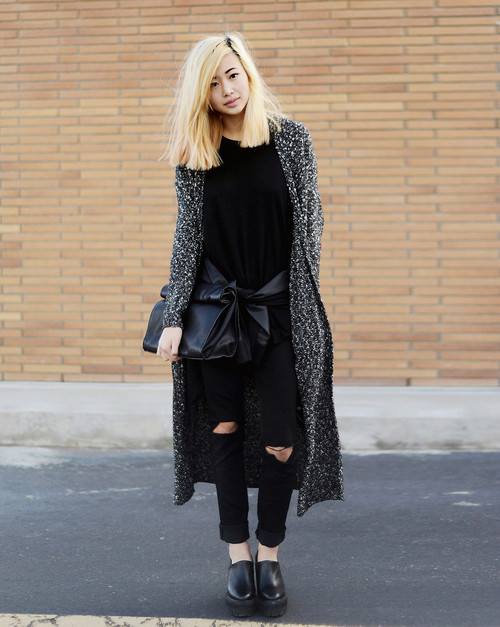 You probably already have a cardigan or two. But why not get a long cardigan also? The styling options will be endless. Trust us.
14. Two-toned trench coat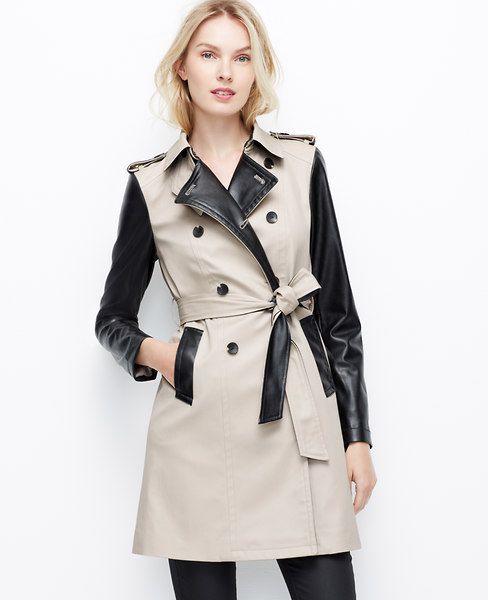 Two-toned shoes are in style right now. Just think of how amazing you'll look with a two-toned trench to match?
15. Fur stole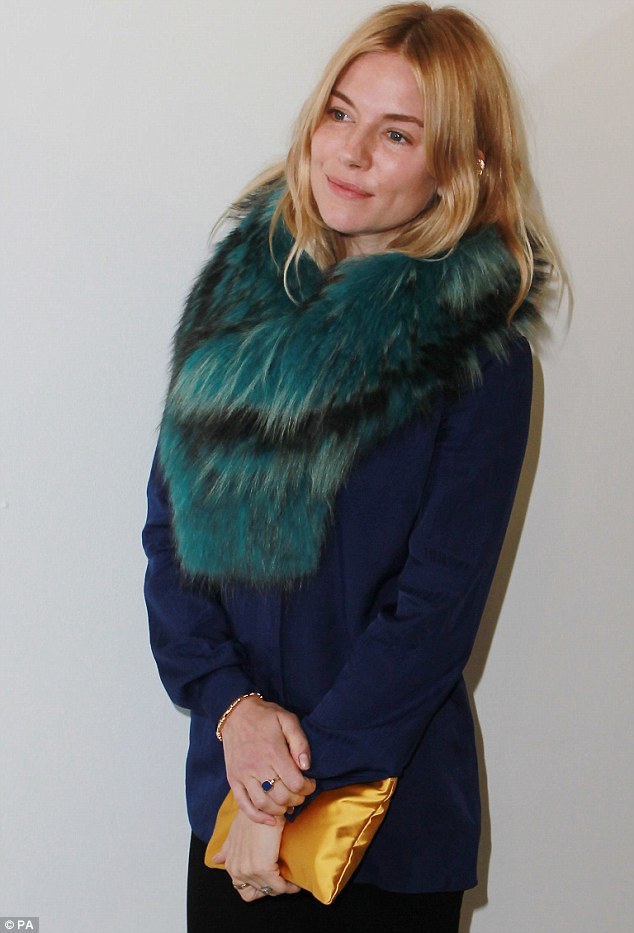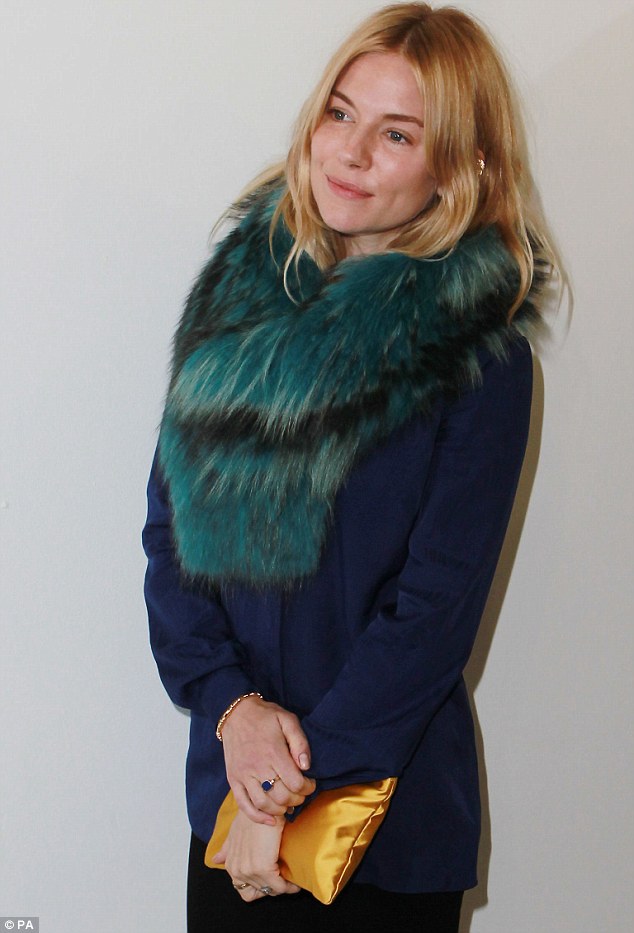 Talk about a blast from the past! If you're wondering where you can possibly go to find a stole, start with your grandma's attic and then a local thrift store or estate sale. They're back in style. You'll be the ultimate fashion plate should you decide to wear one.
16. Parka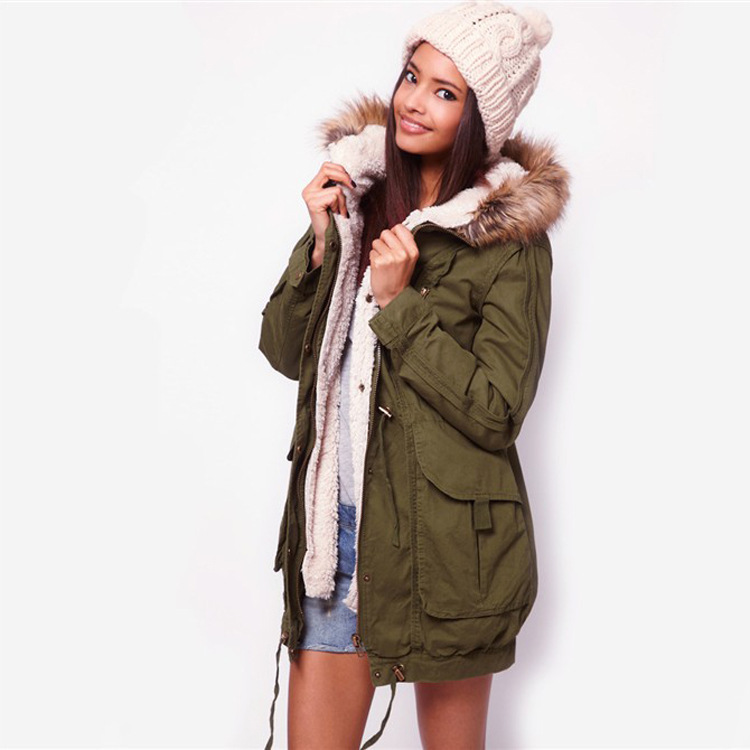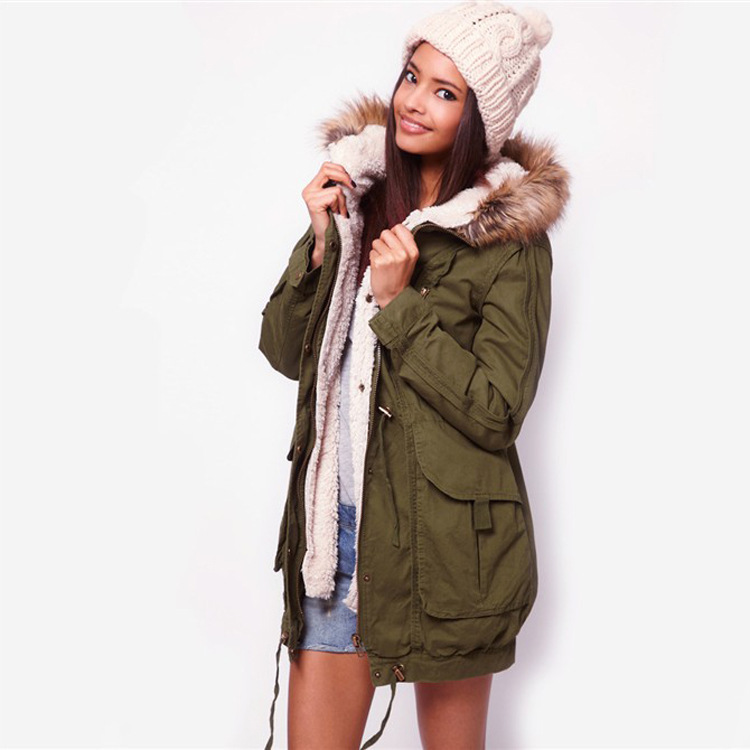 Parks are another trendy kind of casual coat. They're really cute too.
17. Pea coat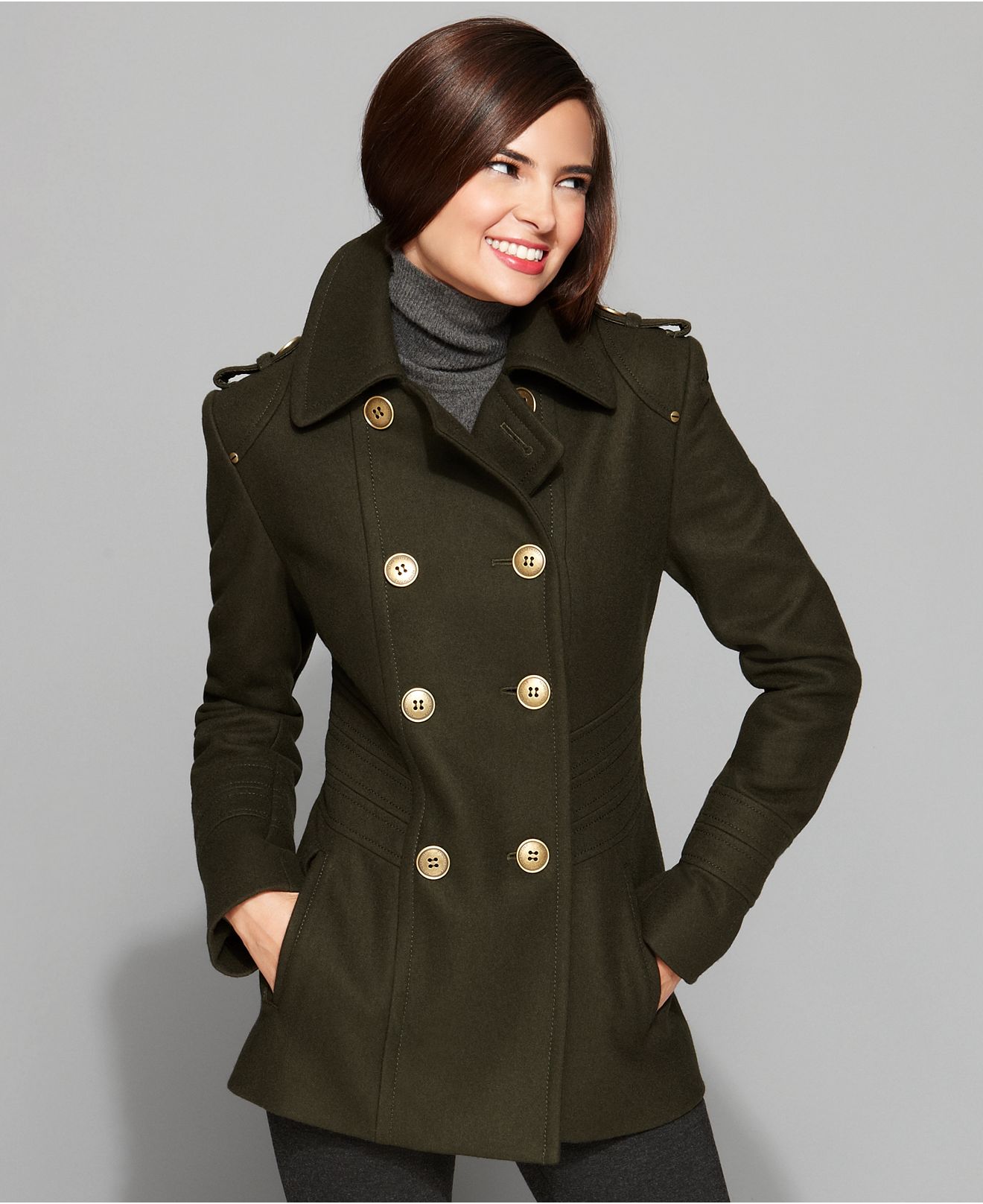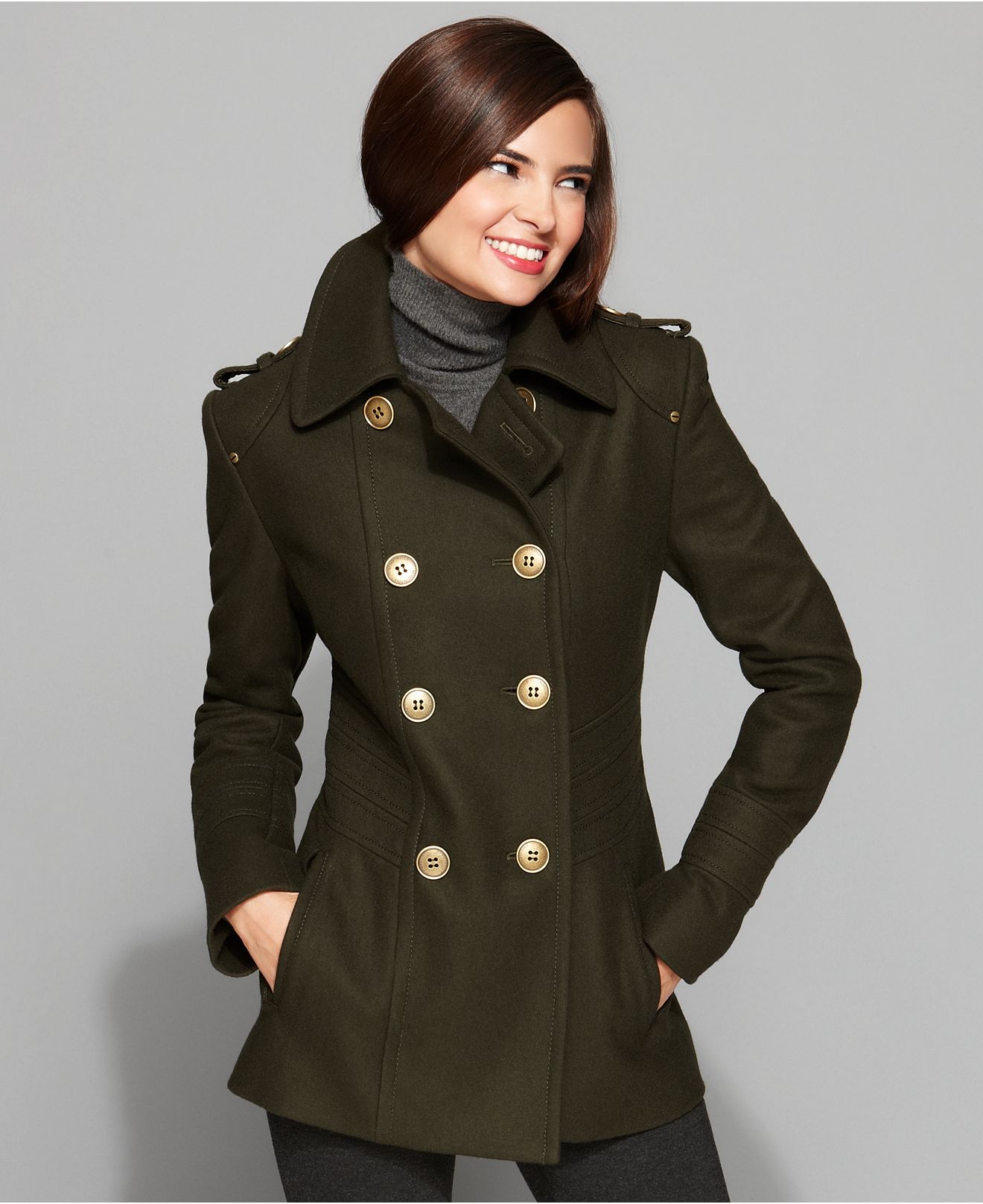 A classic kind of look for men and women alike is the pea coat. No matter what the fashion magazines say, you'll always look up-to-date with one of these.
18. Shearling coat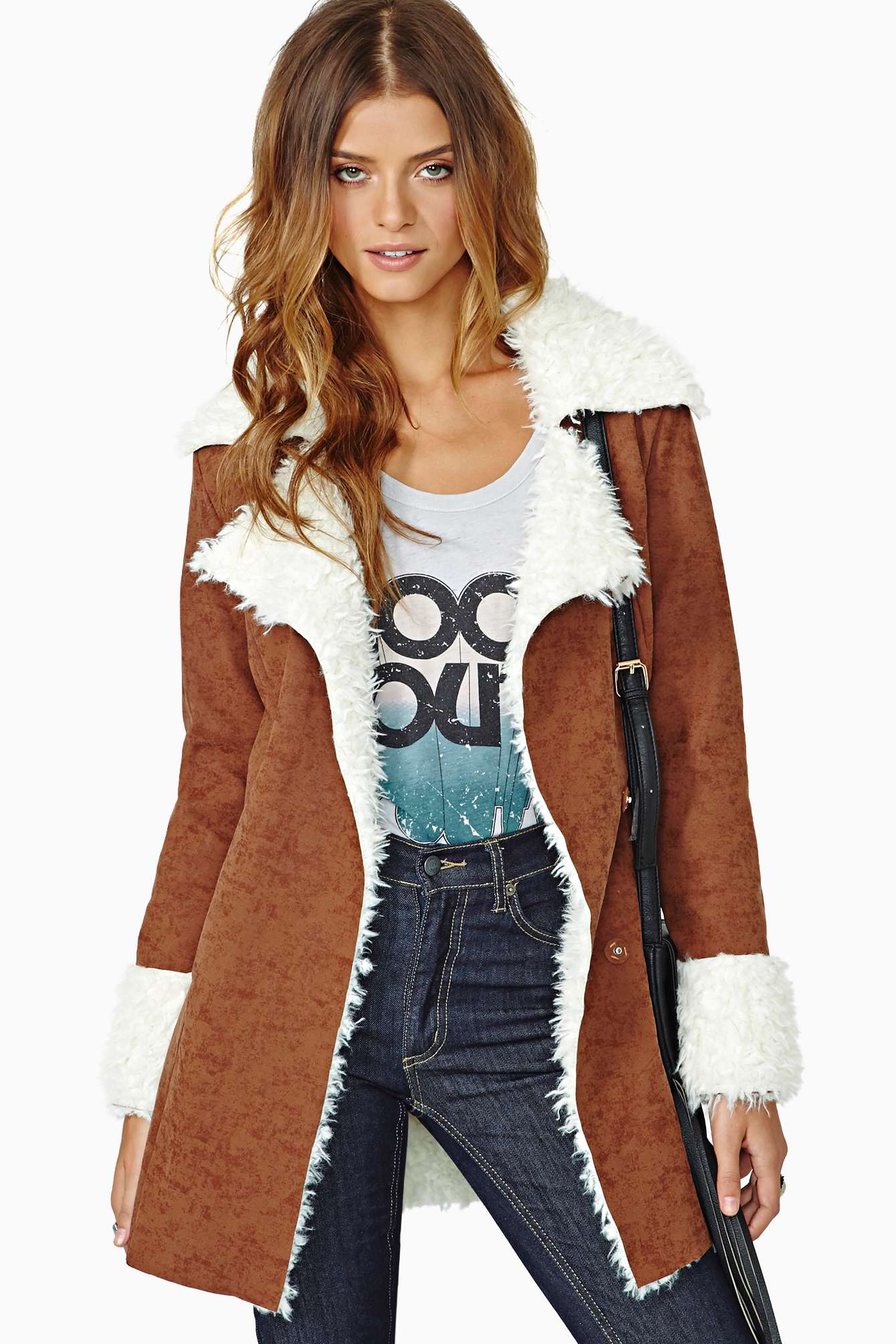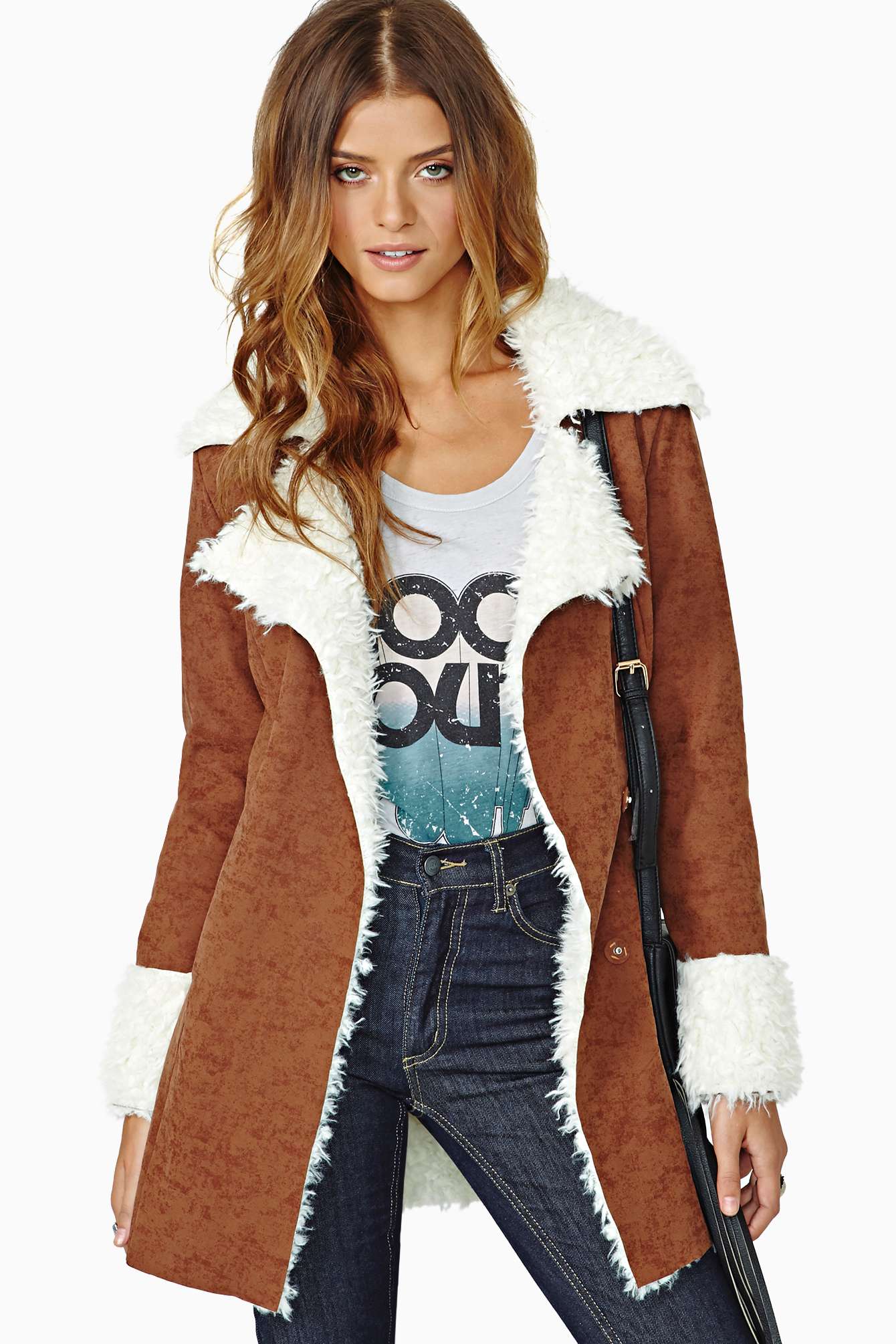 All over the runways, models were rocking shearling coats when it came to fall fashion. You'll be "on trend" by purchasing on yourself.
19. Double-breasted coat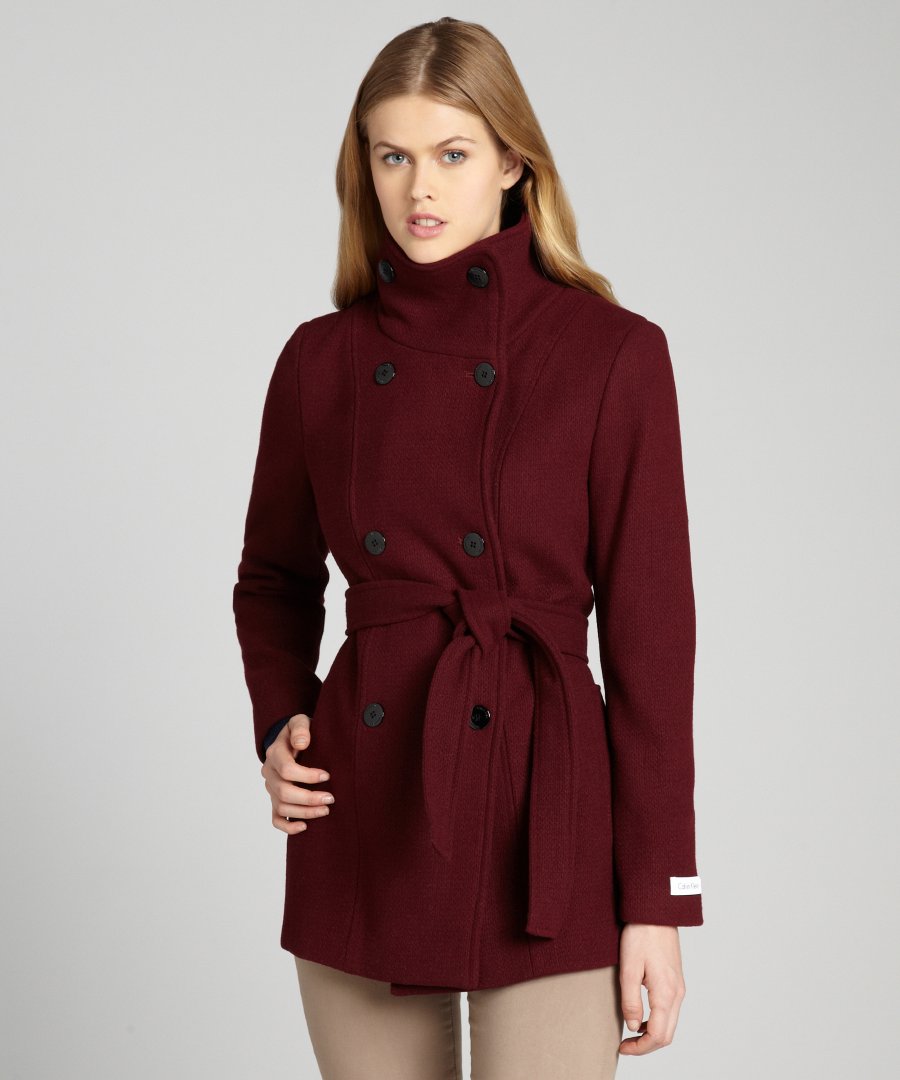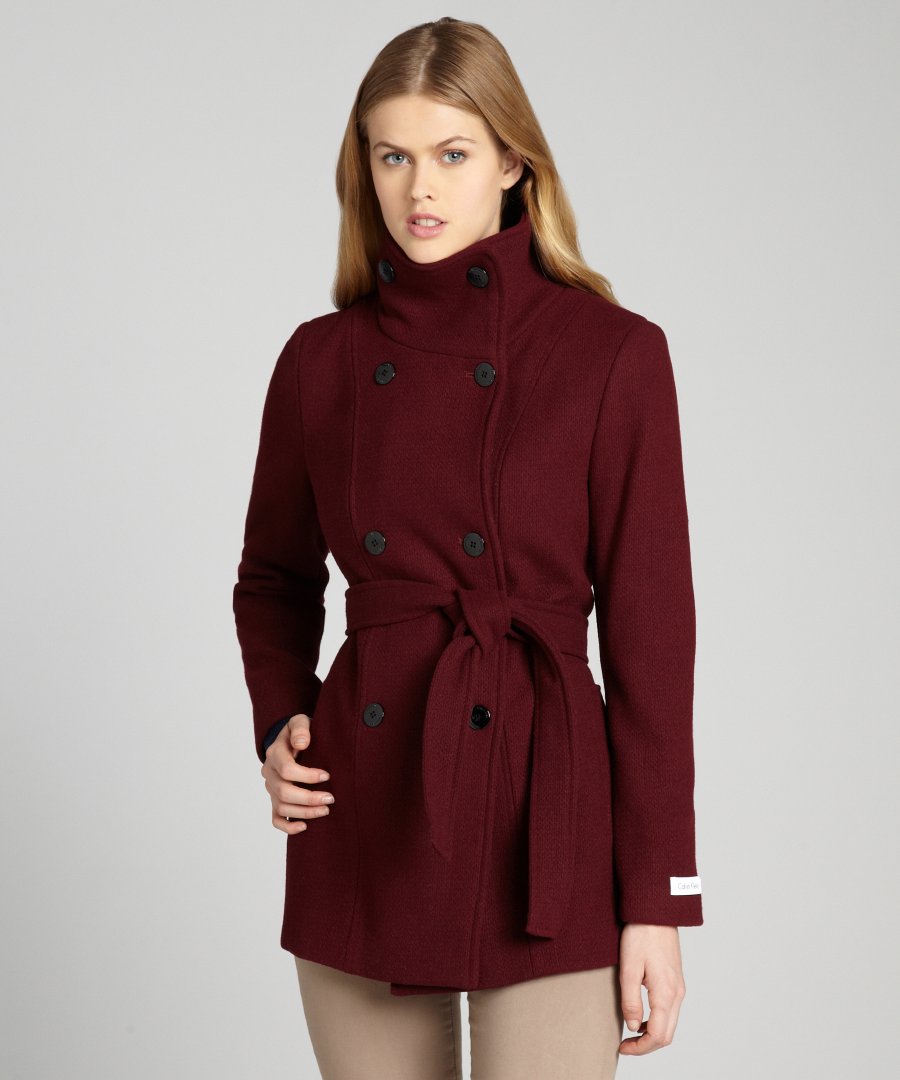 This is the kind of coat that's perfect for work. It's not super heavy but just enough to keep you warm.
20. Cashmere overcoat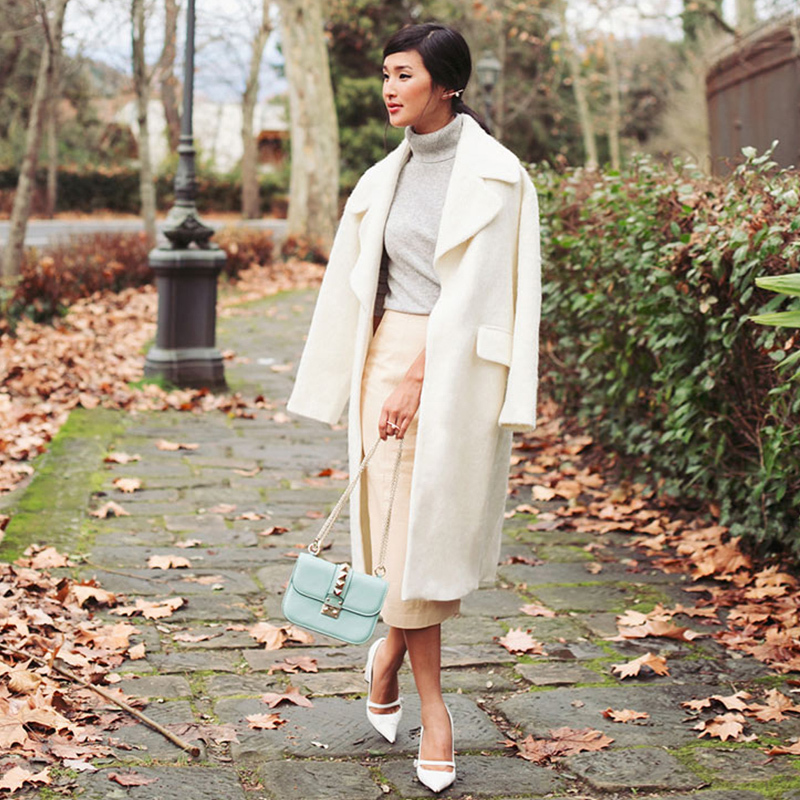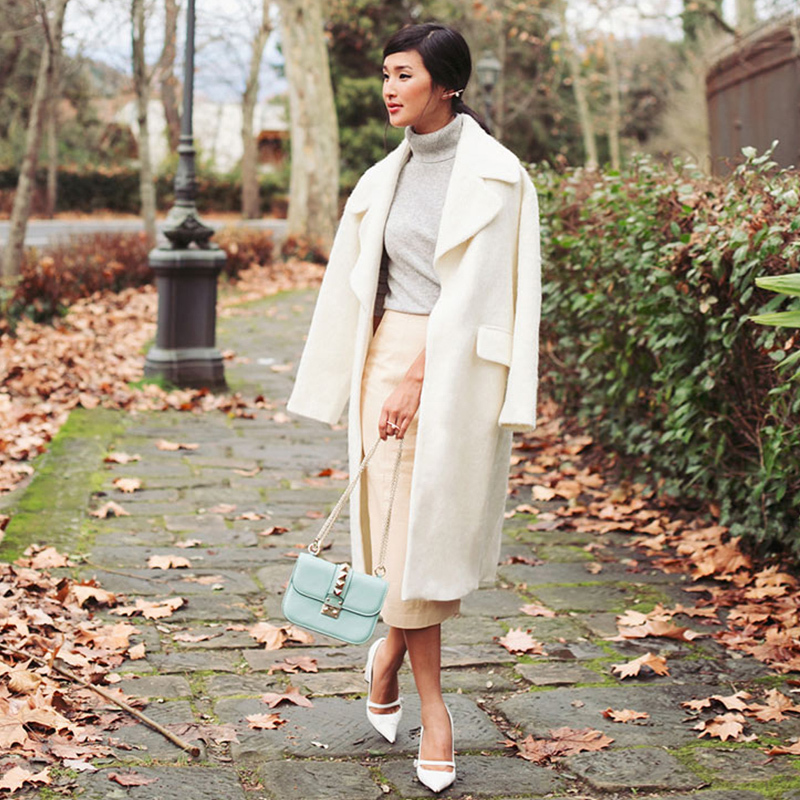 Cashmere, no matter what form, is going to make you look rich while making you feel luxuriant. That's why it's always something that you should consider getting. Especially if it's a cream-colored coat like this one.
21. Faux fur vest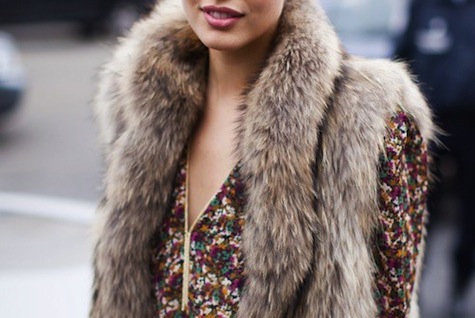 And then there's the faux fur vest. With a blouse and some flare jeans or even a leather mini-skirt and tights, you'll be sure to catch the eye of everyone who passes you.