Something that's so fascinating about silk is that it's both fragile and strong. And perhaps if you were asked to describe yourself in the form of a certain kind of material, you might say that you are like silk. And if that is indeed the case, it might be a type of fabric that you'll want to invest in for the spring and summer seasons.
Silk is soft. Silk is pretty. Silk flows…extraordinarily well.
These 20 outfits provide only a few examples how.
1. Silk patch blouse and leggings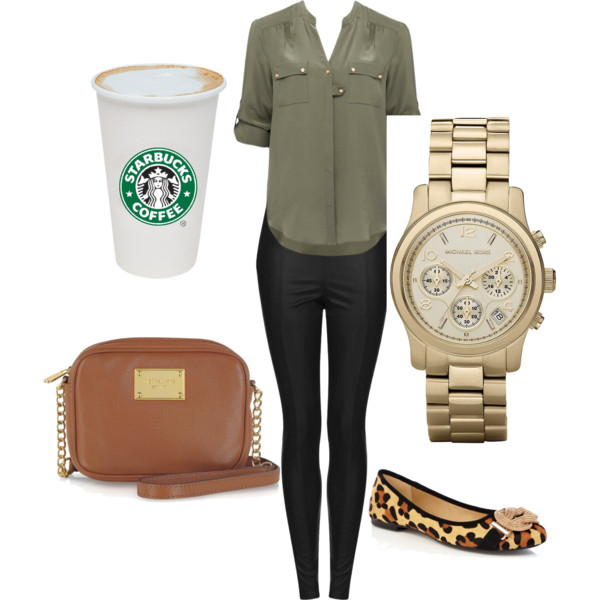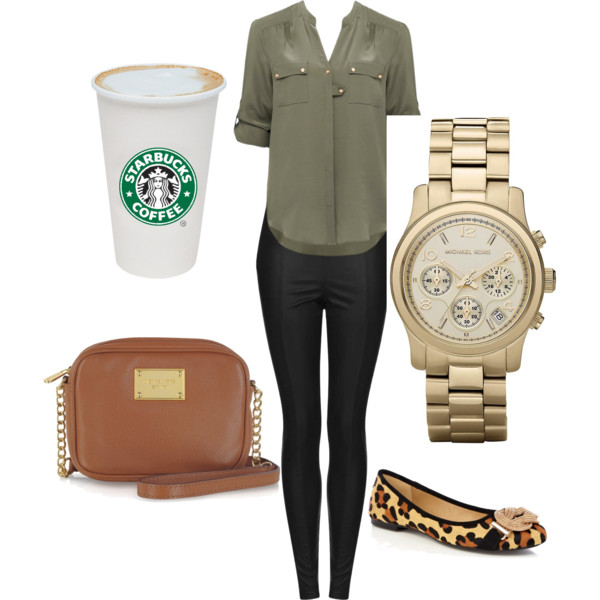 Polyvore outfit ideas: Let's start off with a top that is not made out all silk, but has some accents of it. Silk has a way of dressing up even the most casual article of clothing. And with a shirt like this one, you can throw on your leggings and some animal print flats and be ready to head out the door in 10 minutes (or less) flat.
2. Tank top and silk Boho skirt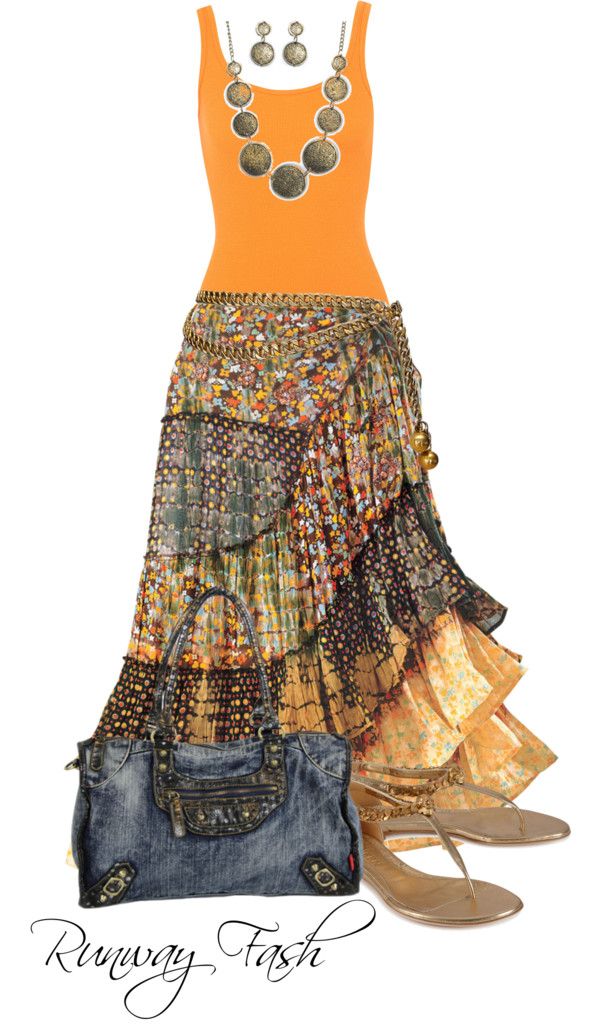 Outfits for dating: This is a precious kind of first date look. That's because it looks like you put more effort into your look than you actually did. Pull out a solid tank, pair it up with your layered silk skirt and…maybe a denim purse? Heels will work well but our vote are some metallic sandals like the ones you see here. They're pretty too look at, but your comfort won't have to suffer in the process.
3. Red silk dress and gold heels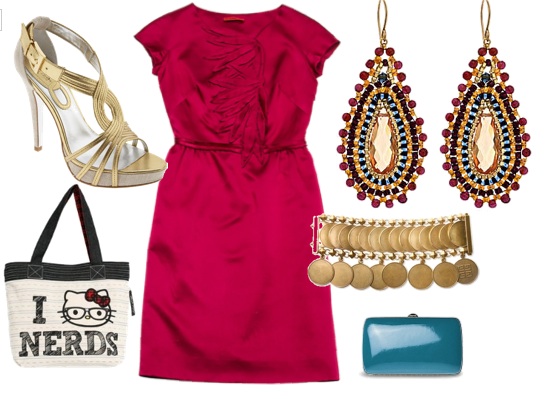 Summer outfit ideas: The first thing that comes to our mind when we see a red silk dress like this one is a wedding. And what makes us smile is the fact that you can either show up to it with a blue patent leather clutch or a recyclable bag. It all depends on your personality—and how much of it you want to show off at the nuptials. (Those beaded earrings are…everything!)
4. Silk zebra print dress and gold heels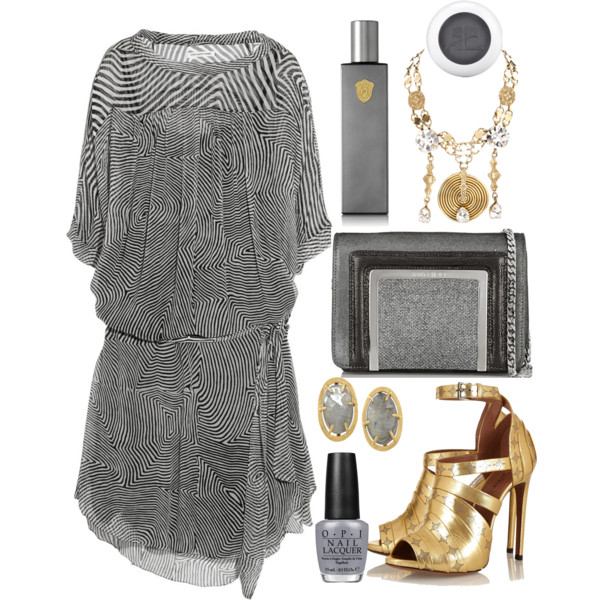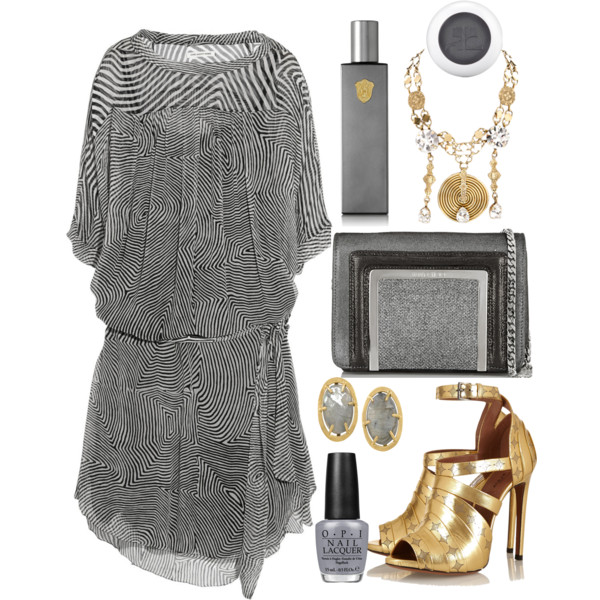 If when it comes to animal print, you'd prefer zebra more than anything else, how about going with a silk dress that has it? This will look good on any woman regardless of her age because zebra print is a bit more conservative. Silver accessories can work pretty well but gold will stand out even more.
5. Silk floral dress and blazer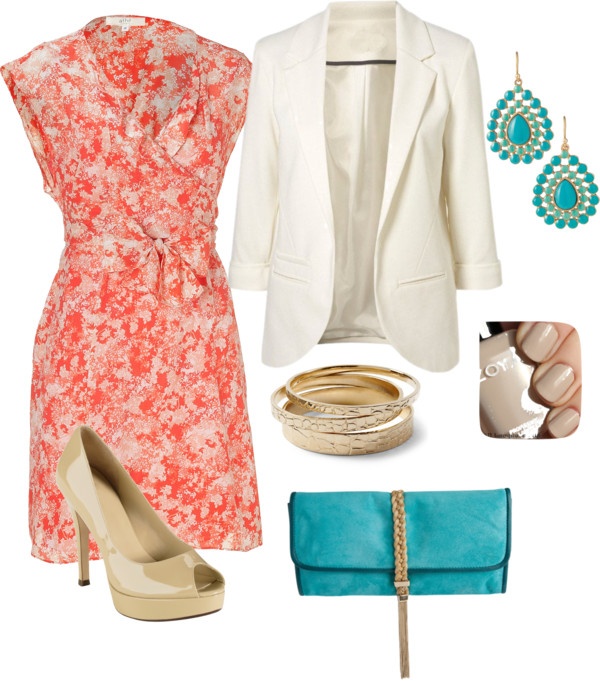 Do you want to bring some silk floral wonder into your work space? Don't assume that it always has to be material that has huge—and obvious—flowers on it. Here is a bit more subtle and abstract print. Pair it up with a white blazer, some nude peep-toe pumps and a turquoise clutch.
6. Silk sleeveless one-shoulder animal print top and pencil skirt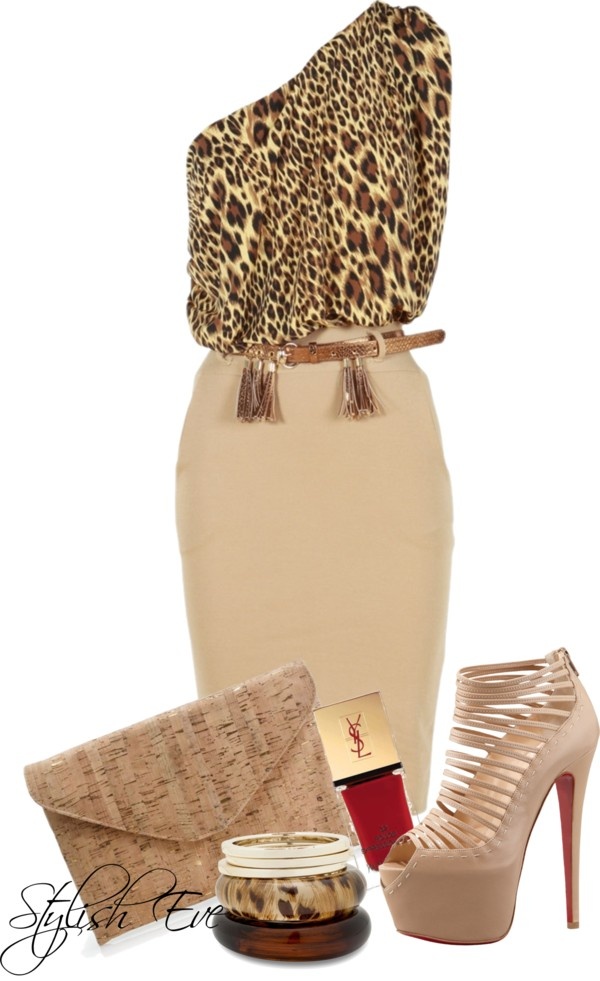 If you are more daring when it comes to animal print, here's a look that's perfect for you. Especially if you have a hot date! A one-shoulder blouse with a pencil skirt is so alluring. Don't forget your bangles (preferably in different colors) and your highest strap heels. Oh, and if you can find that Bamboo clutch, don't let it pass you by! It's one of the best accessories we've seen in a really long time.
7. Silk printed ruffled sleeveless dress and nude accessories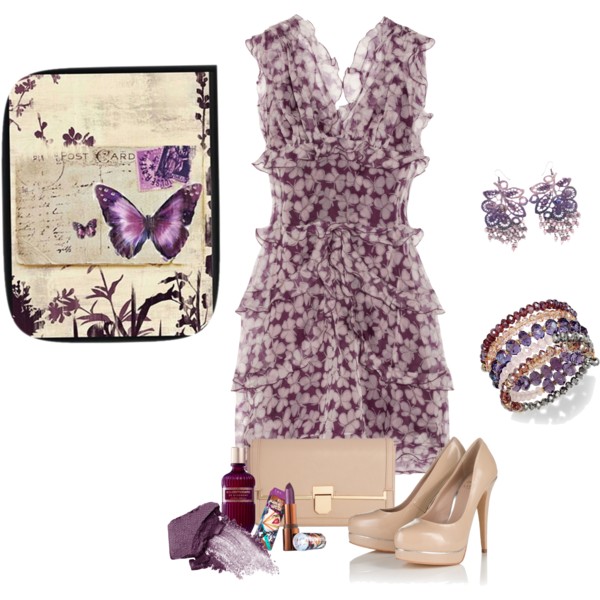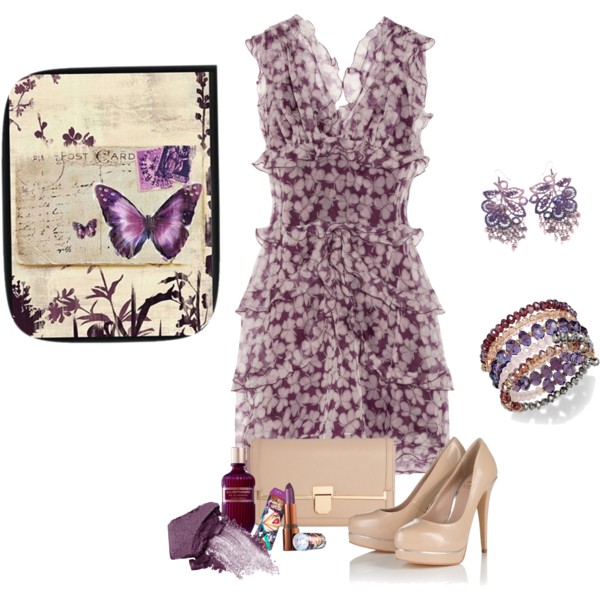 Polyvore outfit ideas for spring: Hands down, everything about this look is super awesome! The print on this ruffled silk sleeveless dress is super special and we also like how the nude pumps and purse complement it (especially since nude is trending these days). A dress like this doesn't need a ton of jewelry to go along with it because the pattern is "busy" enough. Look for your most dainty pieces.
8. Silk ruffled tank top and distressed jeans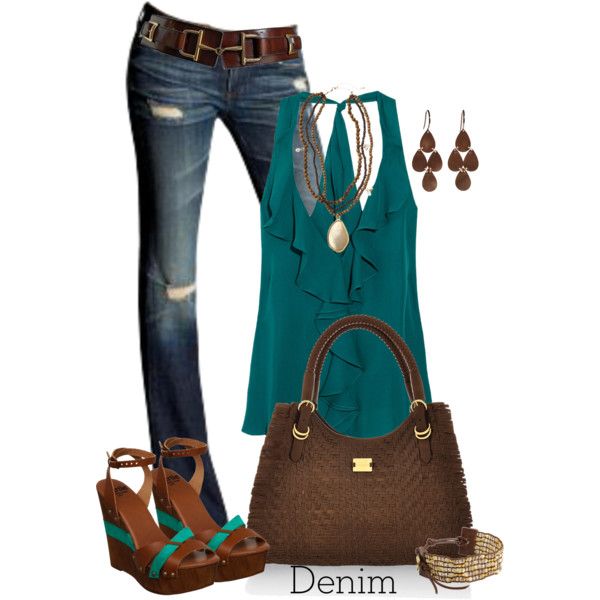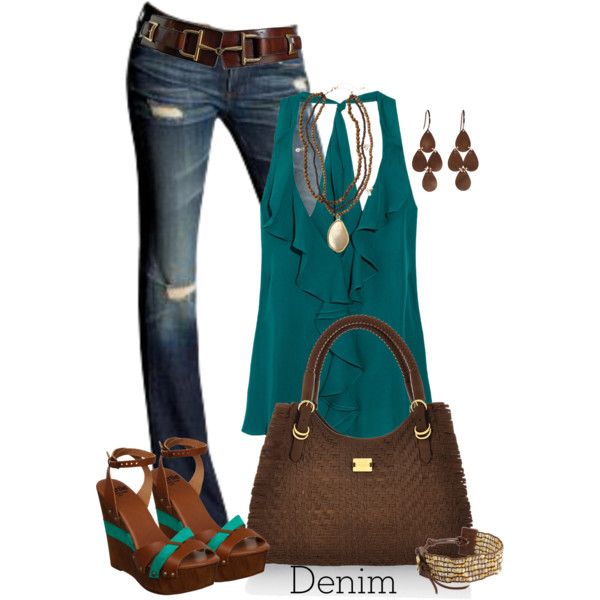 Since ruffles are in, we wanted to show you as many options as possible when it comes to the many ways that you can wear it. Here is just one more. A silk ruffled tank along with your form-fitting jeans and wedge sandals is the ideal first date outfit. Especially if the top has cut-outs in the back.
9. Yellow silk shirt dress and navy accessories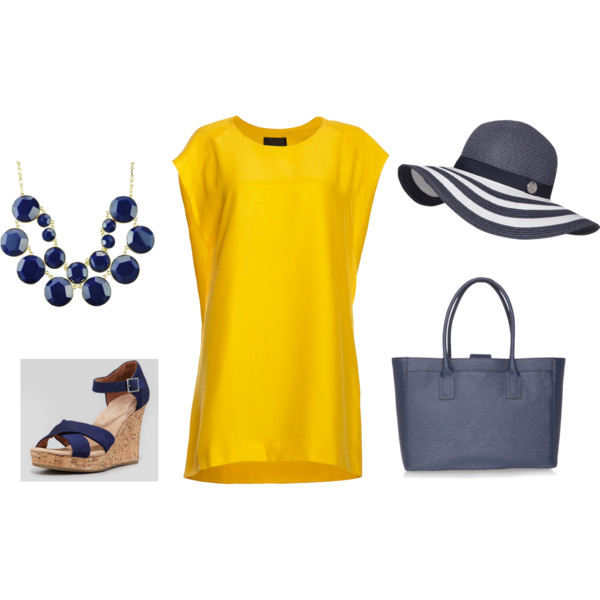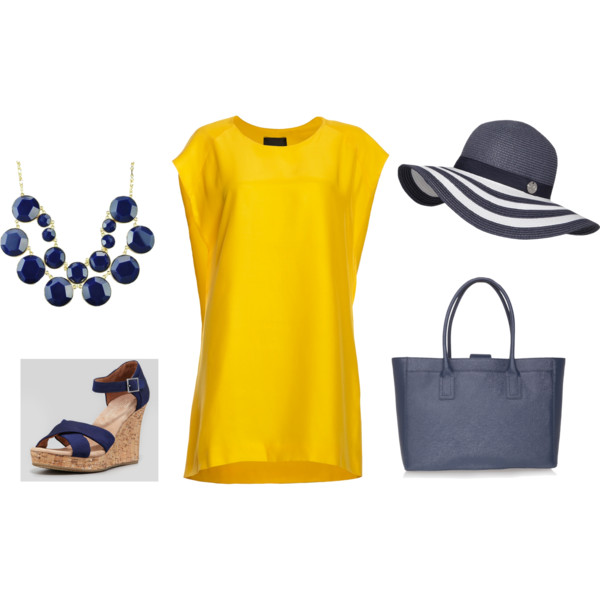 Buttercup is one of the biggest colors around this spring and summer, so we had to make sure you saw one way to wear it in silk form! If you have a vacation coming up that requires you spending some much needed relaxation time on the water at a nice little eatery, you'll be be perfectly dressed for the occasion with this.
10. Silk tank and white skinny jeans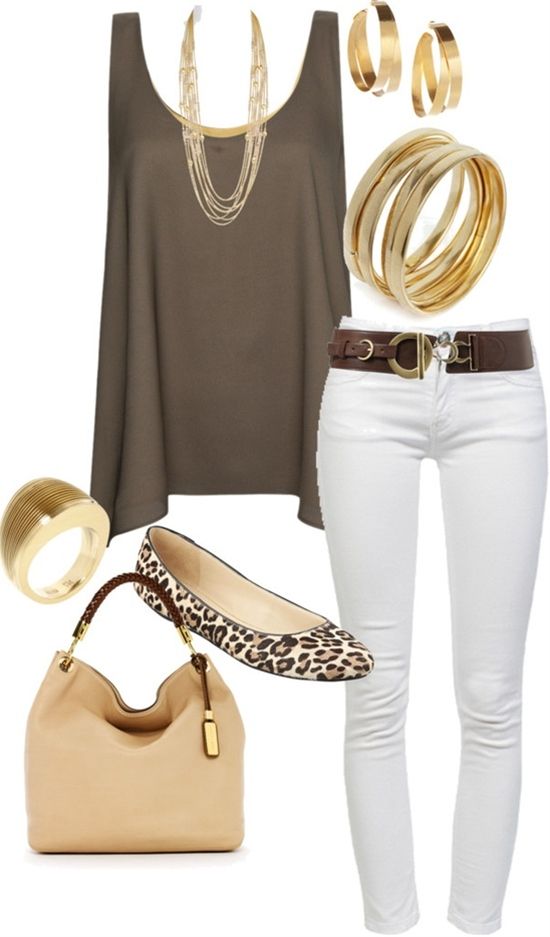 On their own, neutrals can sometimes seem pretty boring. But when they are added to a bright color like white, they seem to really catch our attention in a fascinating kind of way. Yep. A silk neutral tank, a nude purse and some gold jewelry will have you truly looking casually fine.
11. Tank top and silk wide leg pants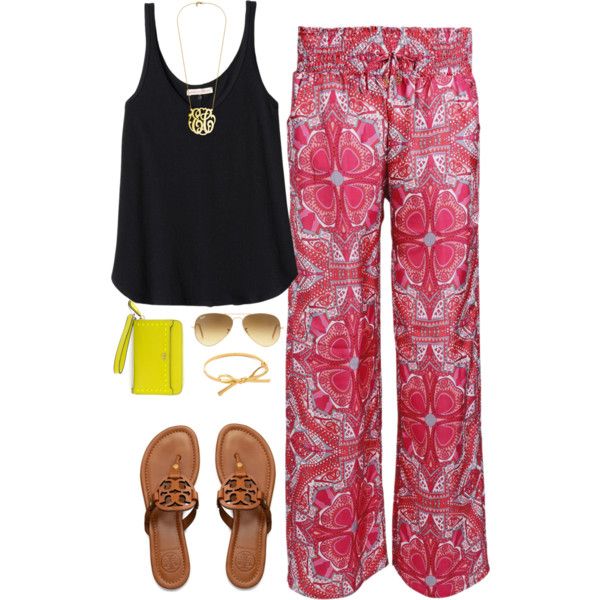 Something that's pretty amazing about this outfit is a 20-year-old or 50-year-old could put it on and they both would look super on-trend. A part of it is because of the timeless print of the wide-leg pants. And one thing to keep in mind is how you choose to accessorize this look. Tons of bangles in all different colors and/or a brim hat would be absolute perfection.
12. Silk camisole, blazer and jeans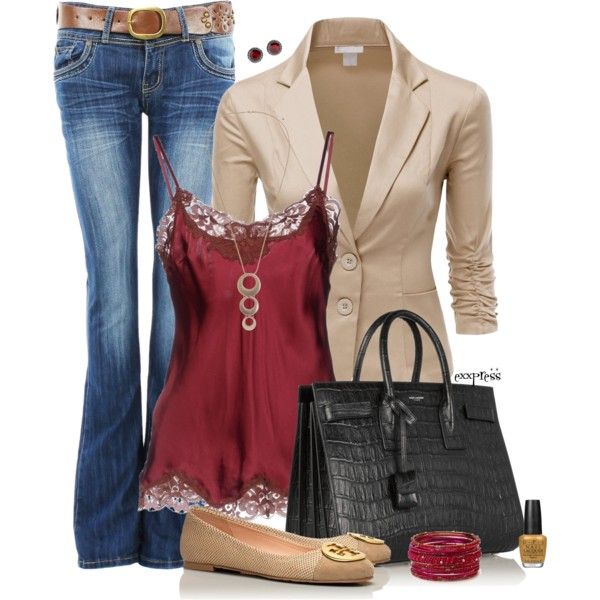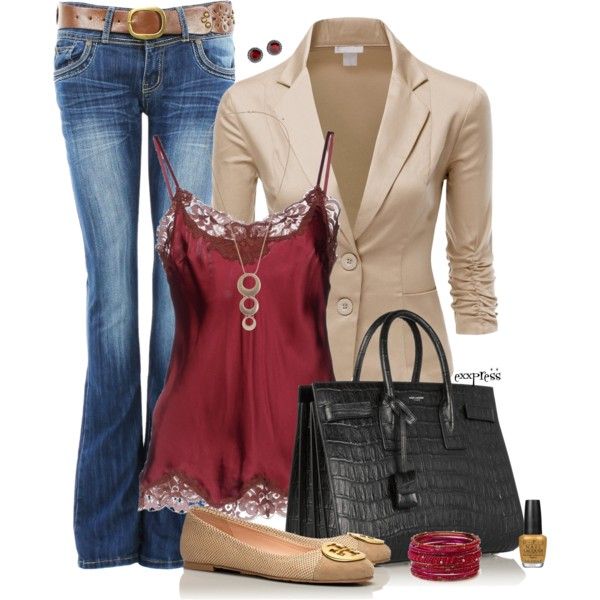 Lingerie is in. Yep. You can literally wear a camisole or slip dress and be super-fashionable right now. So, if you do have a silk camisole in one of your drawers, throw it in your dryer (to get the wrinkles out) and then put a blazer on over it. Don't worry about matching the purse or your flats. Just have fun with it!
13. Silk printed top with spaghetti straps and jean shorts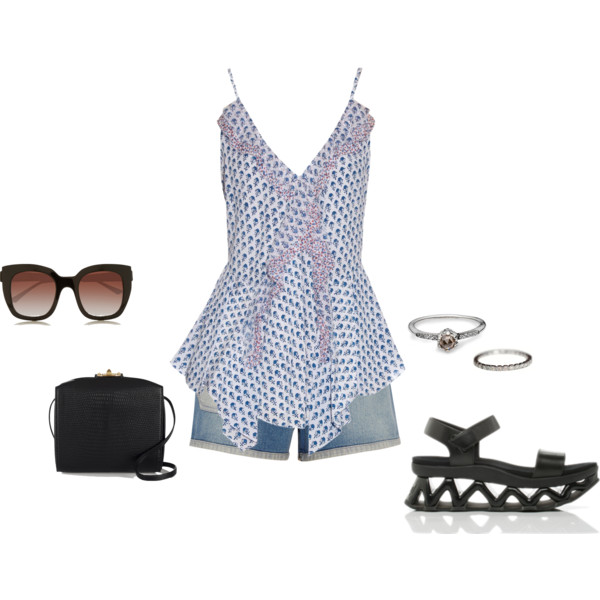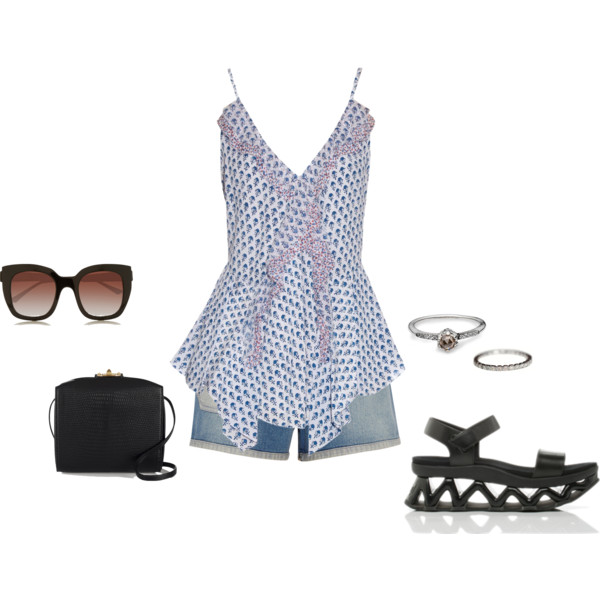 This is another great casual look. Do you have a spaghetti strap top that's made out of silk? Your light blue jeans will be super cute with it. All black accessories will "mature it up" some. (If that's what you're looking for.)
14. Silk sleeveless top and jean capris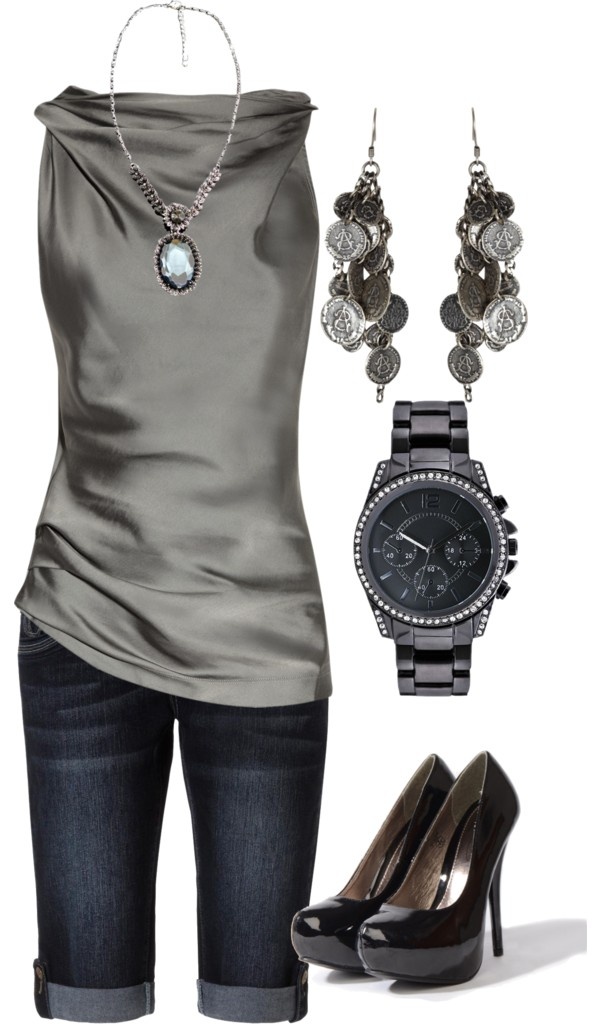 Do you have a dressy silk sleeveless top that you typically wear with a maxi skirt or a tailored suit? Make it something that's a bit more casual with the help of some dark denim capris. Make sure they are dark, though because distressed or light might appear a bit…awkward-looking.
15. Cotton tank and silk shorts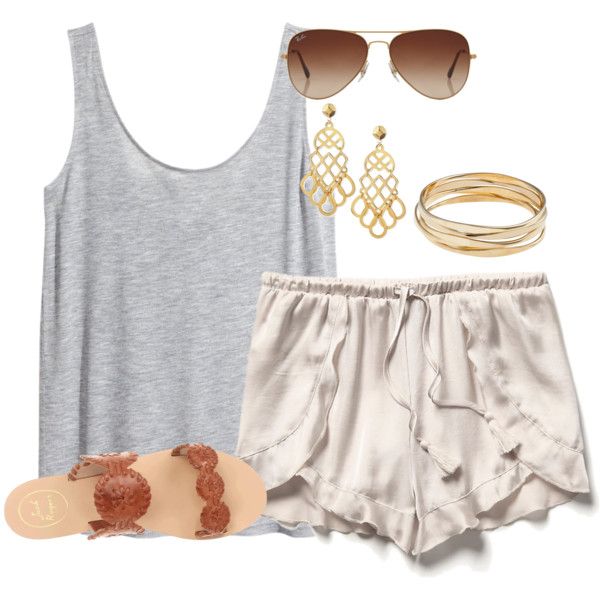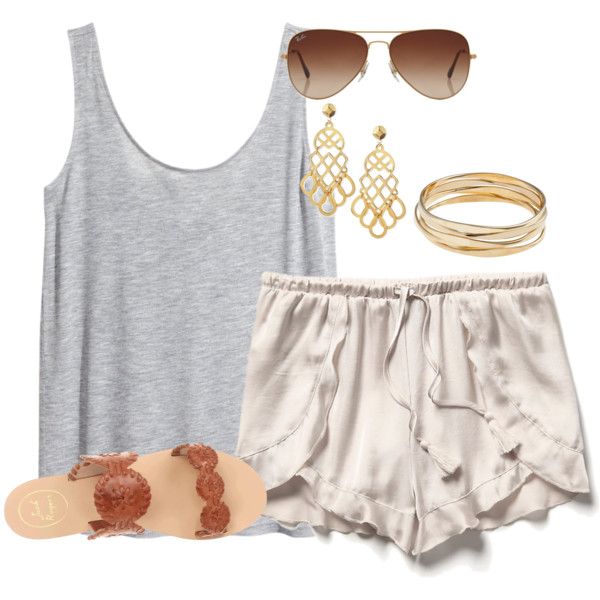 We can't get over how in love with this look we are! Probably because it is one of the most low-maintenance ones in spring and summer fashion and yet it's still so…fashionable. Interestingly enough, if you were to put on a cotton tank and cotton shorts, it might look more like a pajama set. But thanks to the silk shorts, it looks like a casual outfit that you could wear, awesomely so, outside of your home. (We like the color combo too!)
16. Black sleeveless silk jumpsuit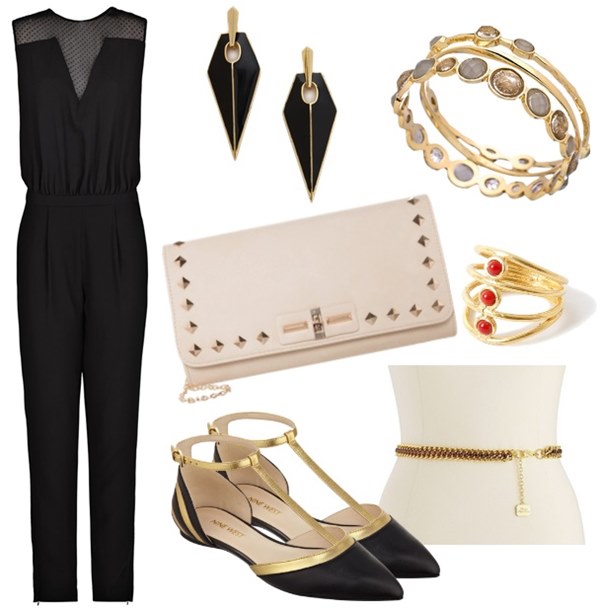 We do like this silk jumpsuit. However, we do provide a word of caution concerning it. Make sure that you have on the proper foundation underneath it. Silk does have a way of clinging to the body and so if you don't want any "dimples" showing up or your panty lines making an appearance, pay attention to your underwear. Other than that, you'll be exquisite in one of those. (Don't forget the gold chain belt, please.)
17. Silk and mesh top and shorts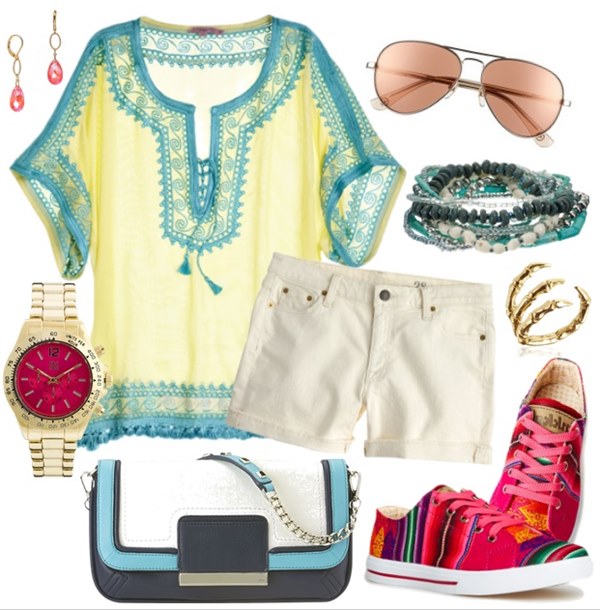 If you happen to come across a peasant blouse at a local thrift store and it's made out of silk, pick it up! You can wear it with flare jeans, distressed ones or your favorite khaki or colored jeans. And look at those colorful and cloth sneakers. You'll have a one-of-a-kind outfit that didn't cost you a ton of bucks.
18. Pink silk blouse and grey slacks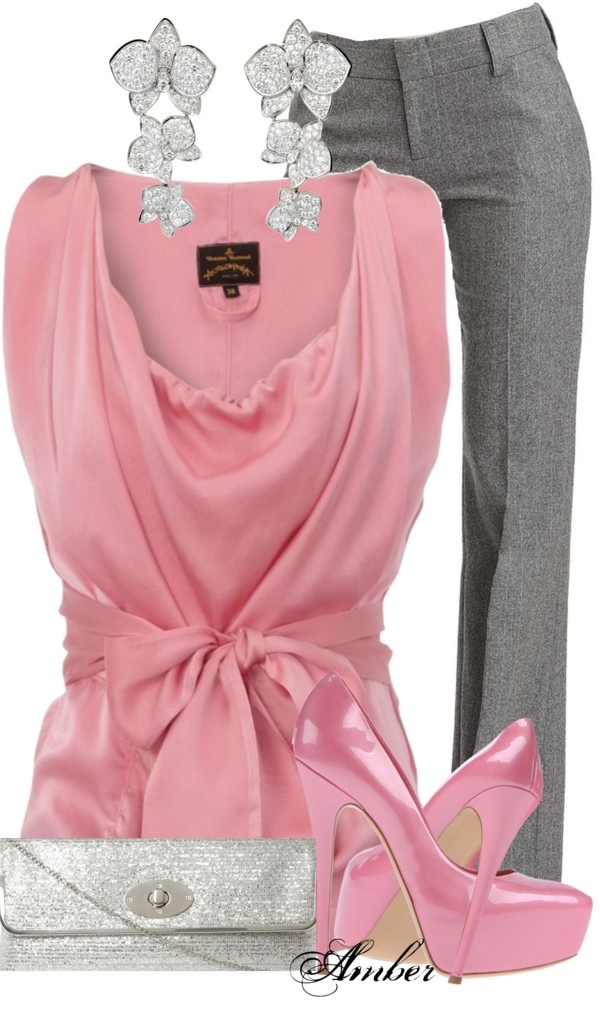 Do you have a dressy occasion coming up but you really don't feel like wearing a skirt or a dress? The key is to find a blouse that is upscale; that will look excellent with your wide-leg jeans. Match your shoes with your top (or put on some metallic ones) and make sure that your clutch glitters and shines. You'll be just as dressed up as everyone else in the room.
19. Silk kimono, silk tank top and skinny jeans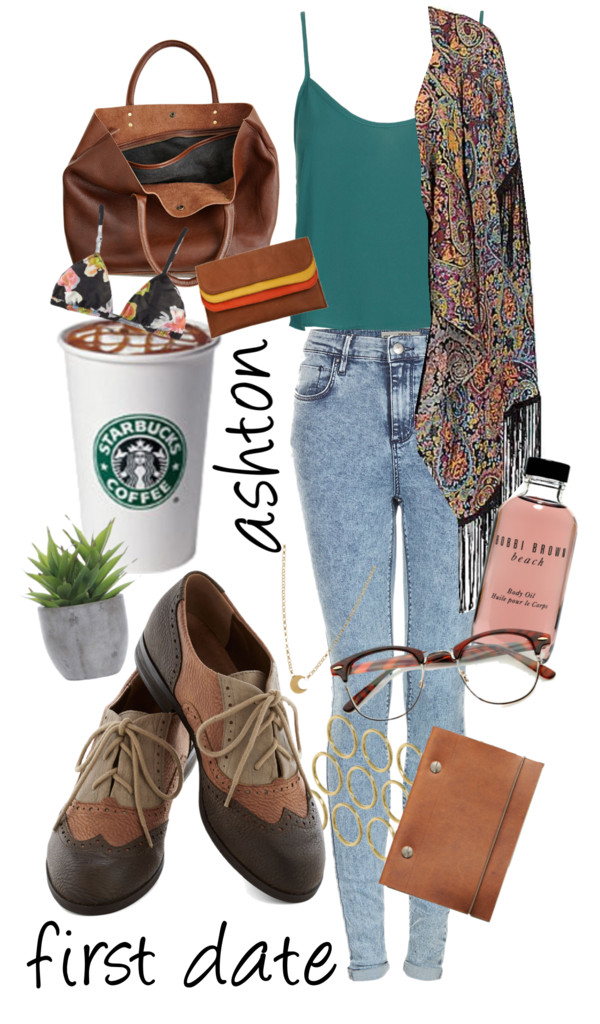 Last year, the Boho chic look was pretty much everywhere that you turned your head. This season, don't toss out your silk kimono, though. Put it on over one of your silk tank tops or a silk camisole (since lingerie, in public, in context, is in). Something that you can do to make everything appear "less Boho" is to put on some Oxfords instead of cowboy boots or sandals.
20. Silk tri-tone dress with ruffles and black Stilettos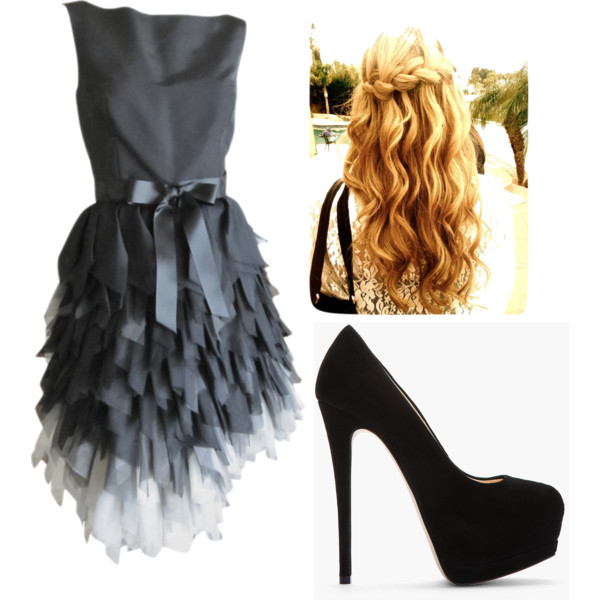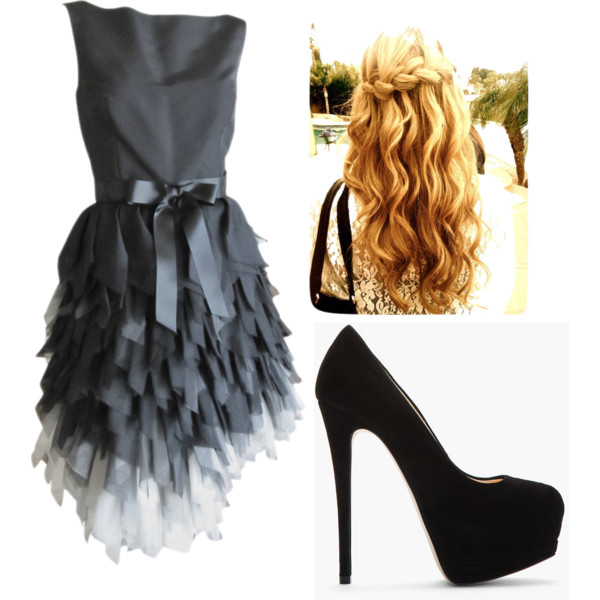 This is such a unique kind of dress. One that's ideal for a formal wedding if you don't want to look too formal. The multiple colors in it show that silk can "lay together" in a way that is so exquisite. Don't forget your Stilettos!