Latest hairstyles for women: simple easy shoulder length hairstyles
The new medium length hairstyles for 2019 are full of quirky variety and lively vintage looks – from wet-look waves to shaggy layers, waves and bouncy curls!
There's a fabulous new style for every hair type, face shape and personal style, so take a look at the best medium length hairstyles for 2019 right here!
Will this be one of your best medium length hairstyles for 2019?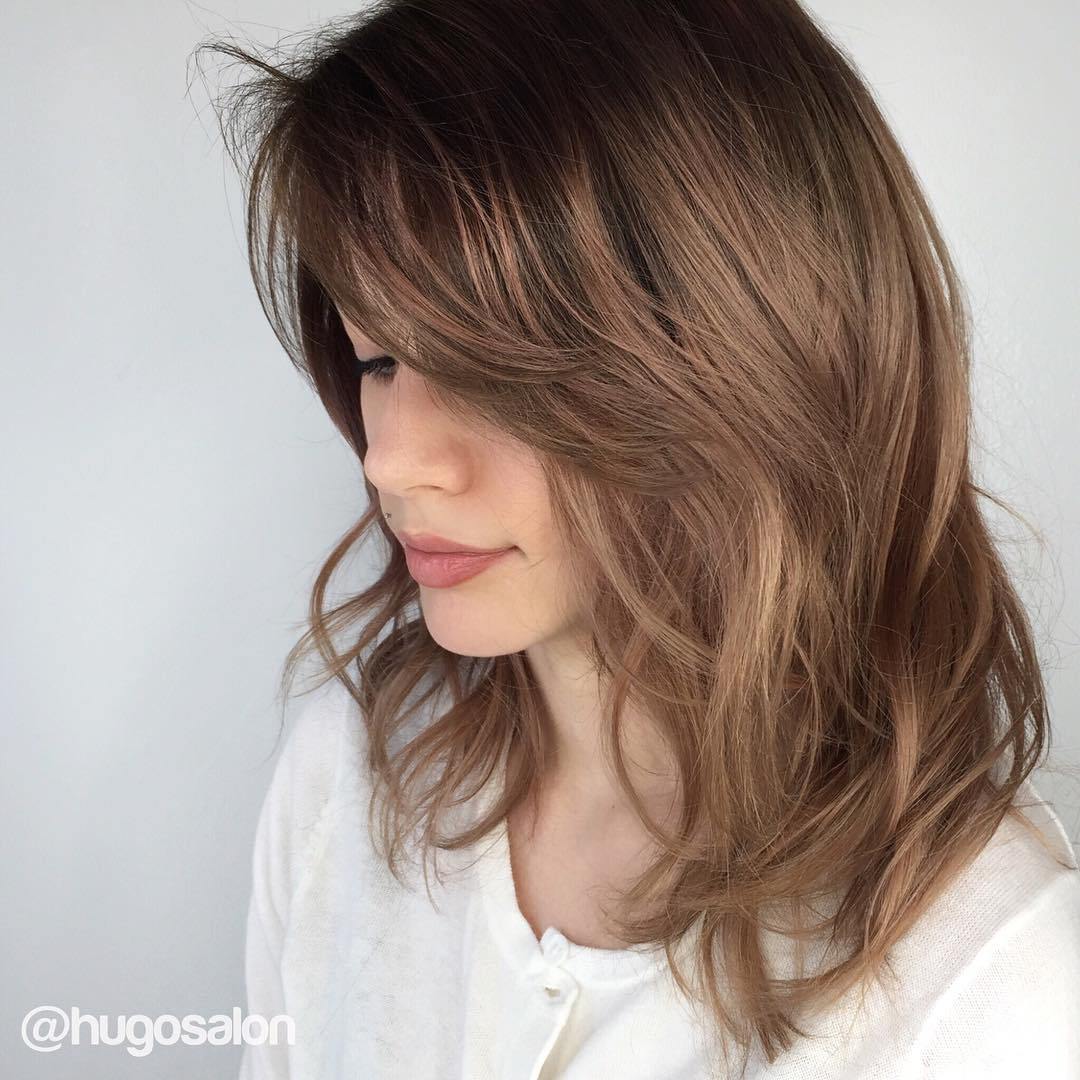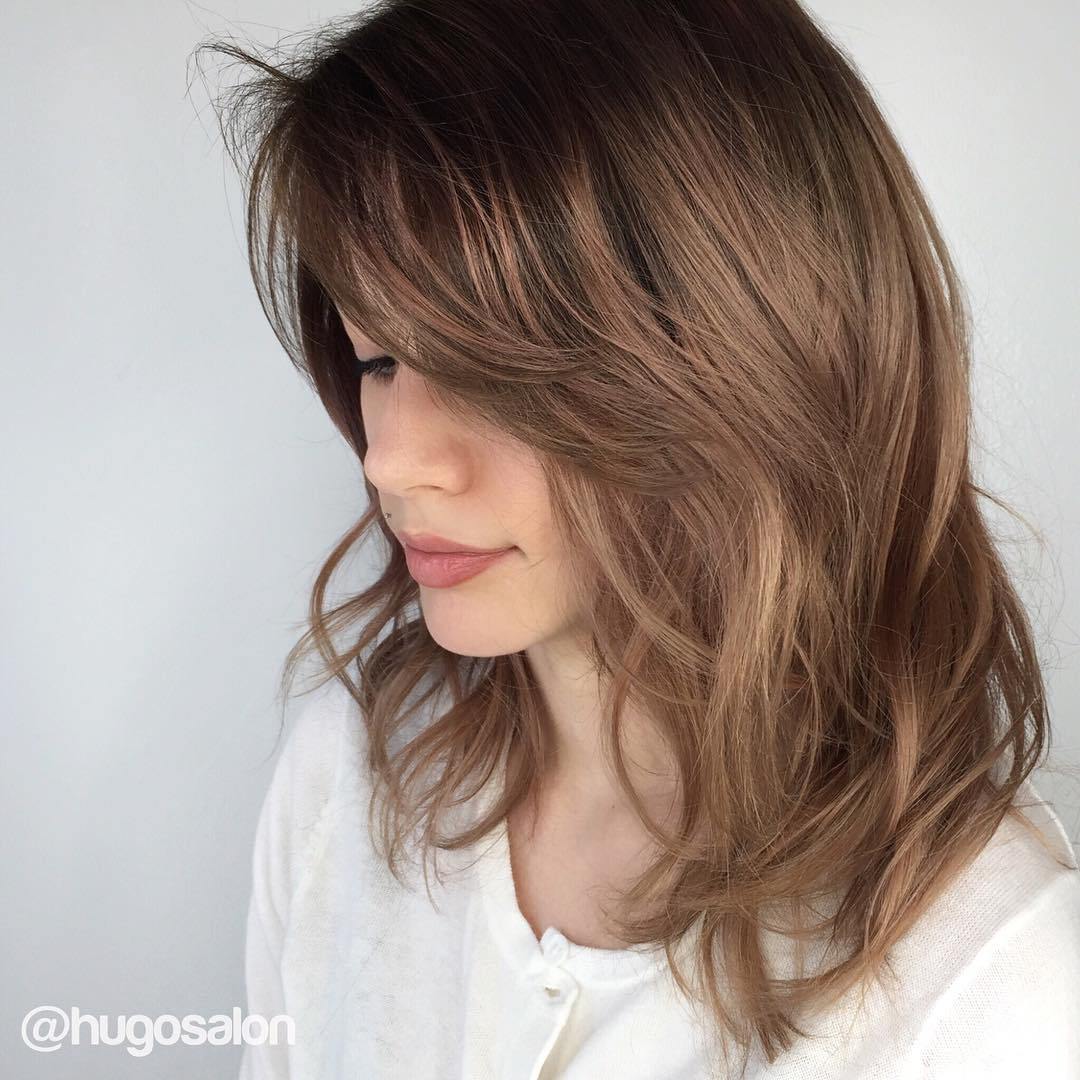 For no-makeup, outdoor girls, the 'wet and wild' look is part of a trend to bring back the gelled, 'wet-look'. On the other hand, it's also being presented as a glamour look, on models looking 'untamed and free' under a waterfall!
Many of the wet-look hairstyles for 2019 show the hair gelled and styled straight back from the forehead in a look that, to my mind, is not the most flattering way to show off your lovely hair!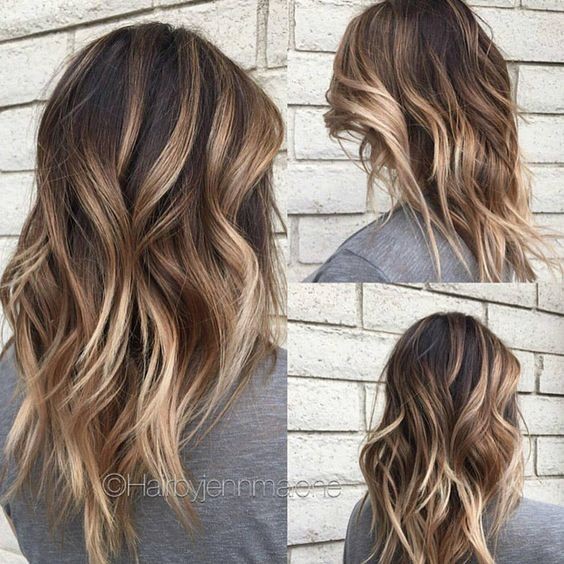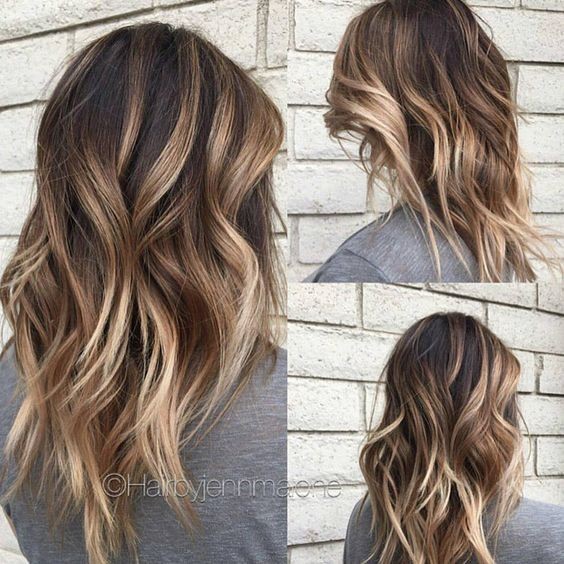 Hair trend – 1960's to the fore
The 1960's is going to be a key retro-look in this year – you only have to look at the latest spectacle frames for men and women to see they are firmly based on 1960's frames! So I believe we will be seeing more of the feminine flick-up styles and the super-cool, lightly bouffant half-up styles that always look fabulous on medium length hair.
Ultra-modern medium length hairstyles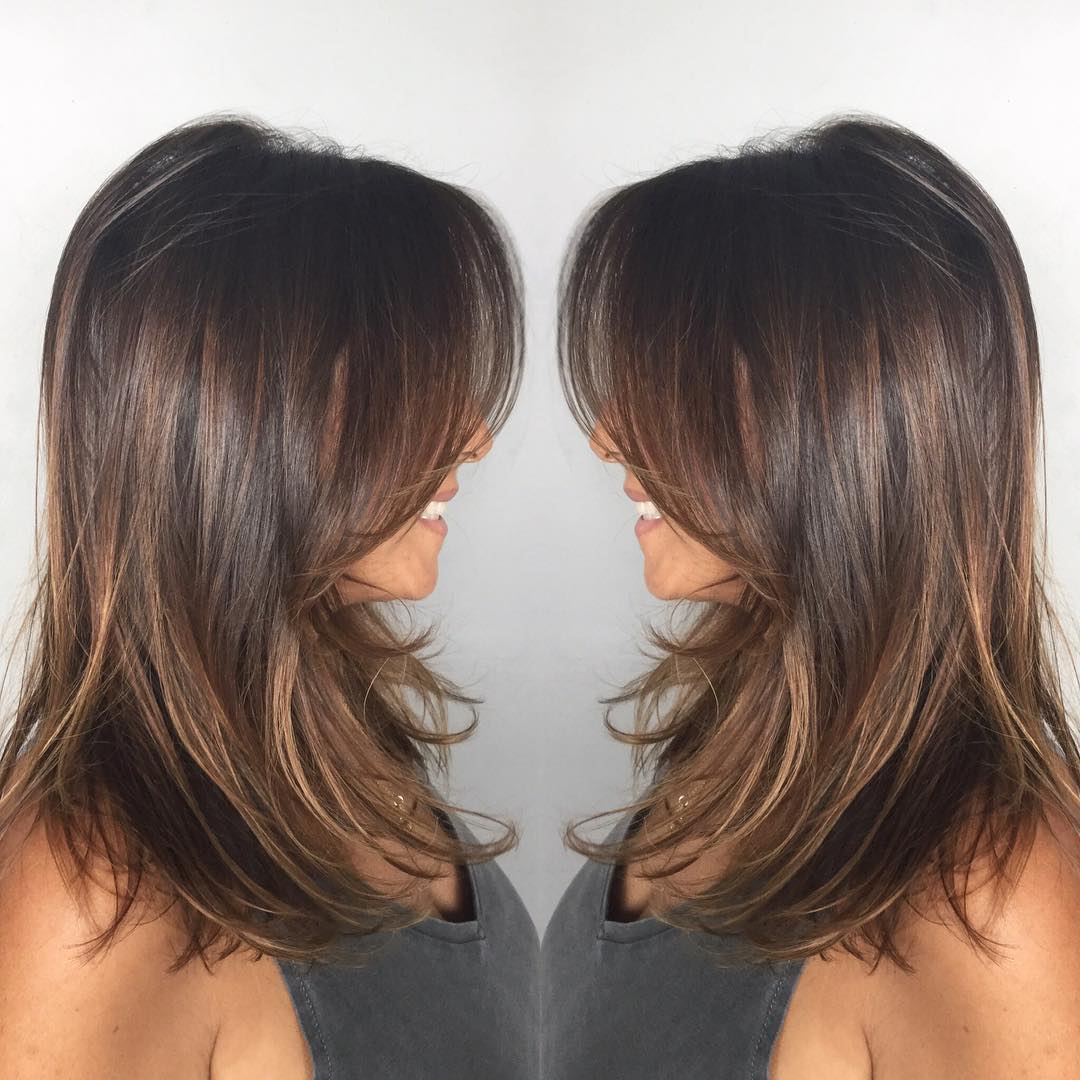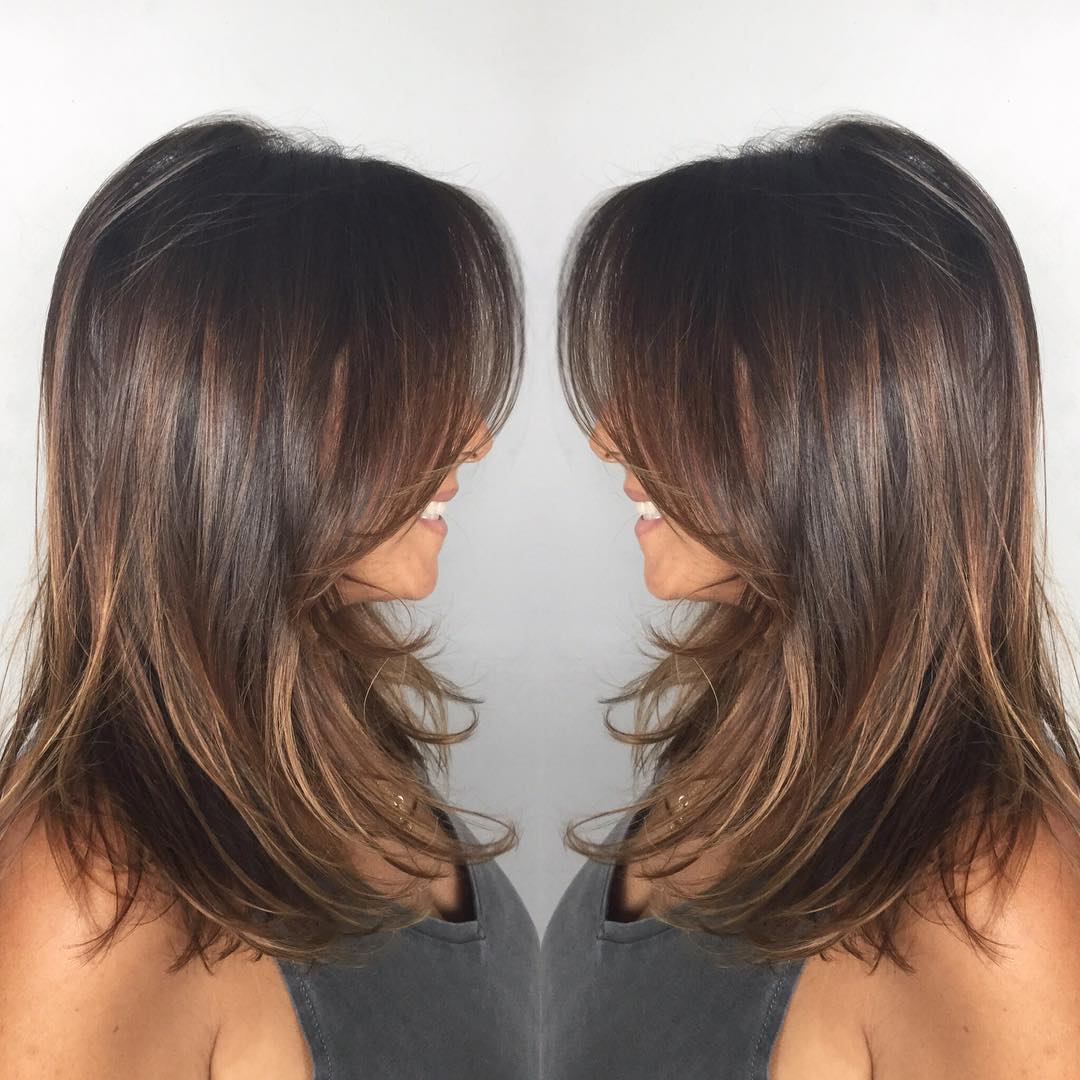 And on the third hand, (as it were!) it's also being presented as an ultra-modern look! So, if you apply 'wet-look' styling crème to a medium length hairstyle with a light wave in the sides and a contemporary straight-across fringe, you might get away with it – if you're under-25!
Therefore, it won't be on my personal list of the best medium length hairstyles! I just keep seeing the image of a business-man somewhere with an enormous warehouse full of hair-gel left over from the '80's, who's desperate to sell it off!
Shoulder Length hair with Soft volumes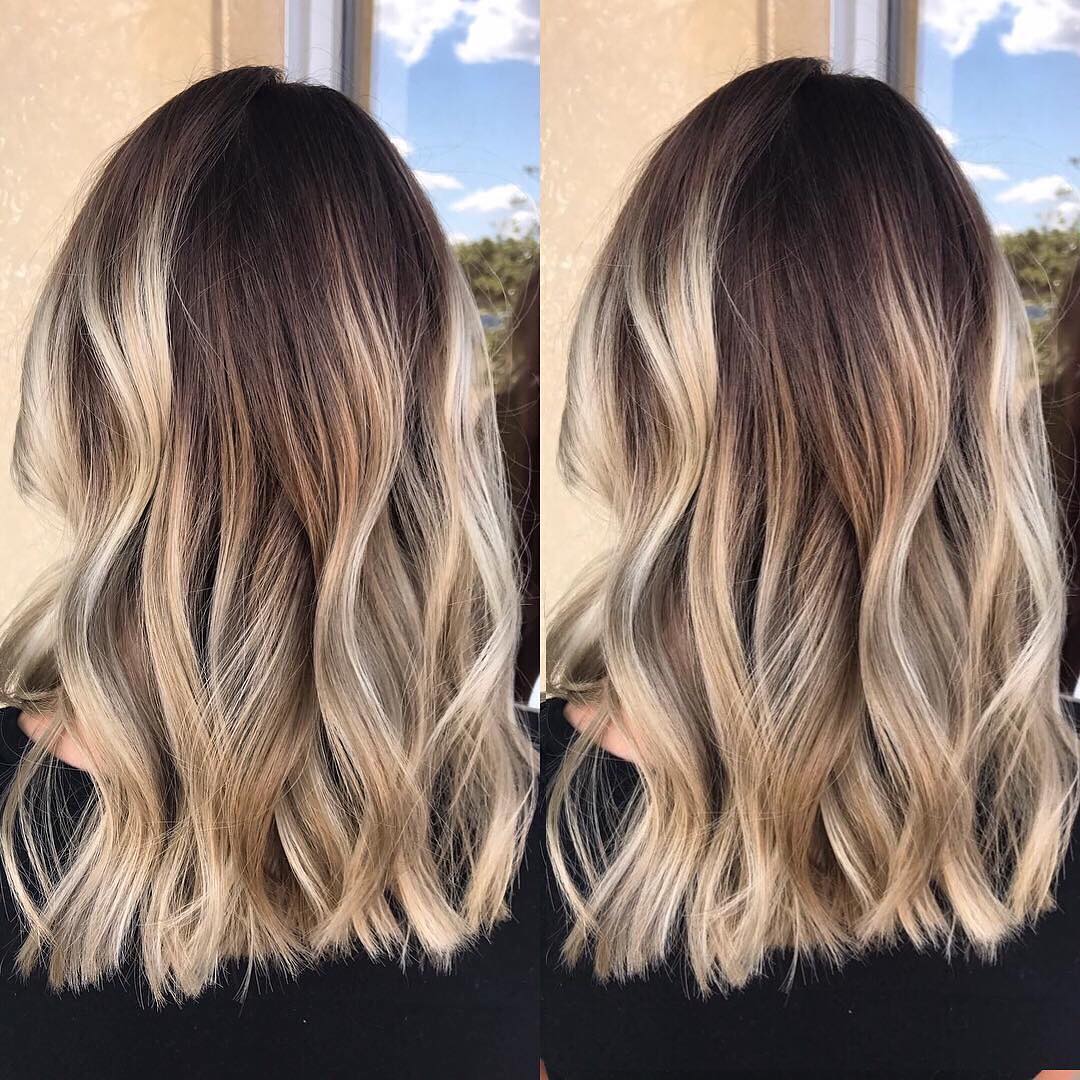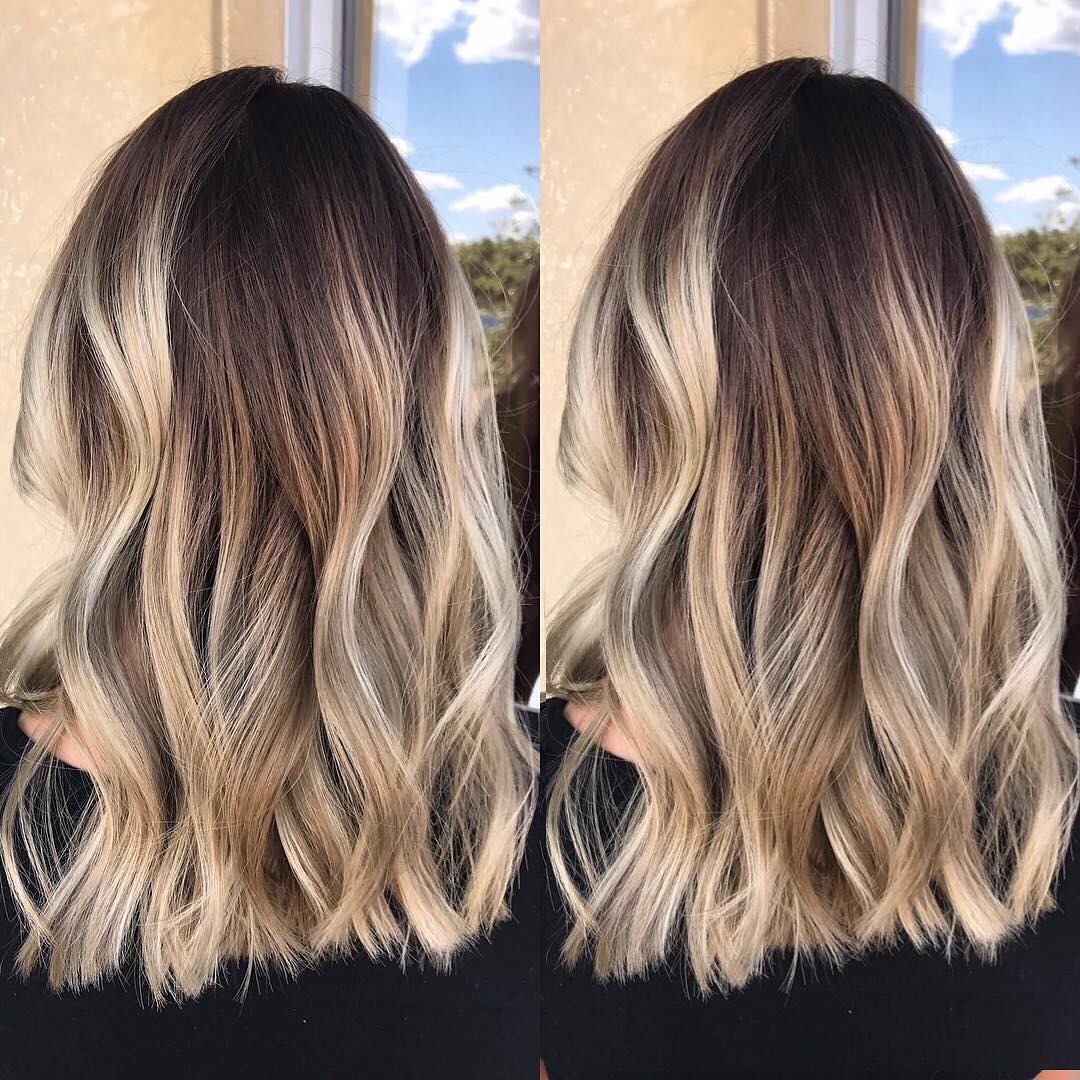 My pick of the best medium hairstyles is really the opposite of flat, gelled hair, because soft volume is going to be the real winner in the best medium hairstyles! The centre-parting with layered sides long enough to sweep the shoulders is the basic cut and one that can be infinitely varied!
Lively and energetic
There will be curly styles that give naturally curly hair the freedom to be casual or glam and gorgeously bouncy! And those of us with very straight hair are going to be having a lot more perms in this year, to get the soft body-wave that underpins all of the best medium length hairstyles!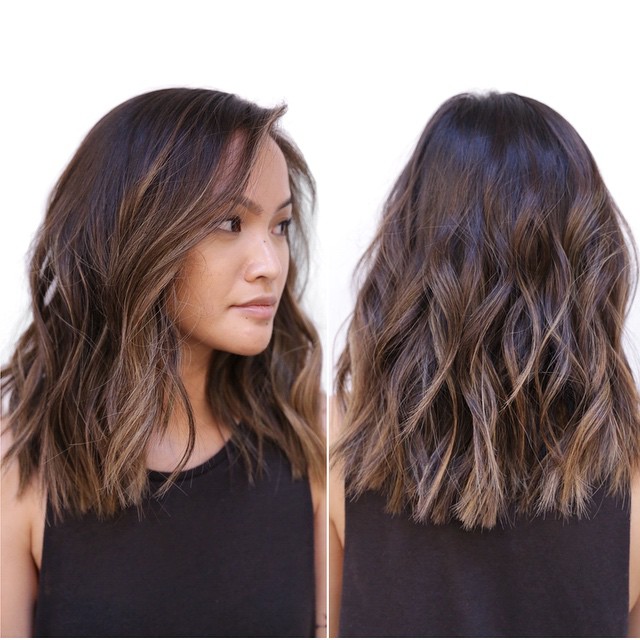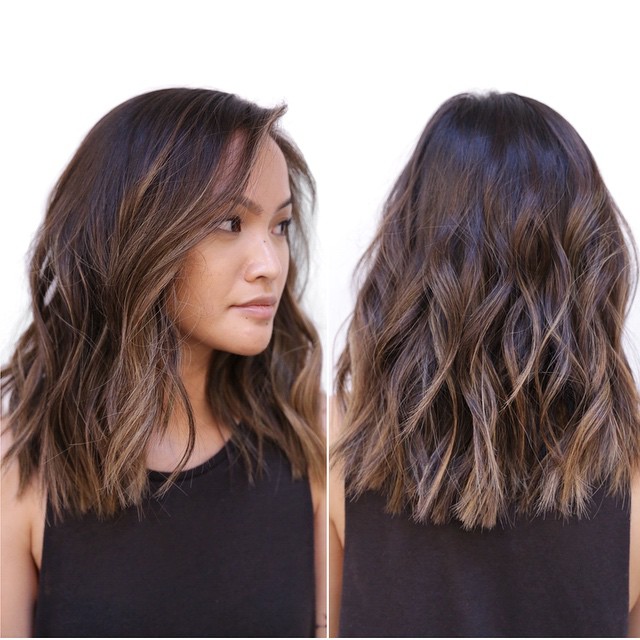 Why not browse our fabulous medium length hair style gallery showing the full range of new colours and cuts that make up the best medium length hairstyles- and see what takes your fancy today!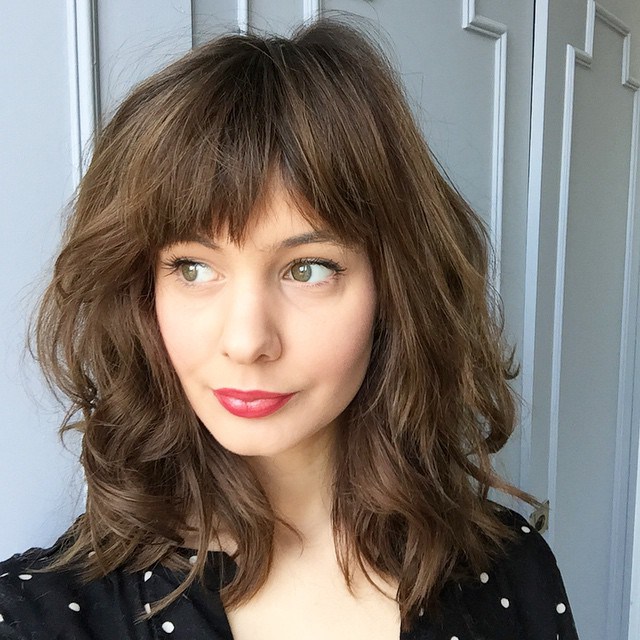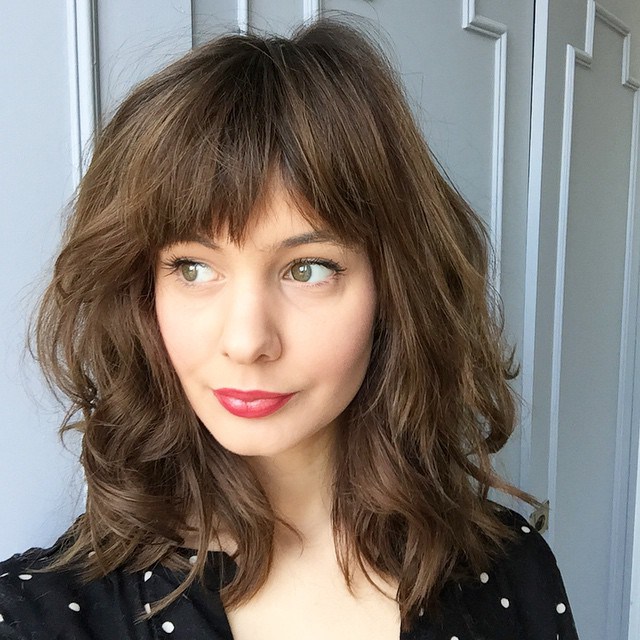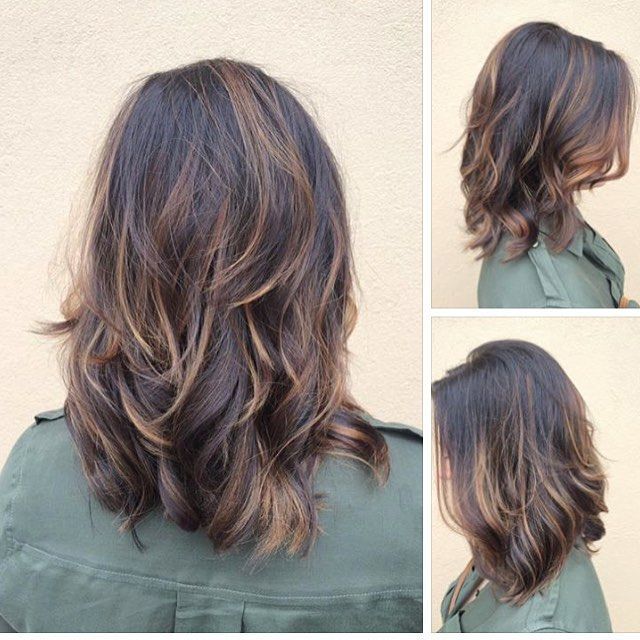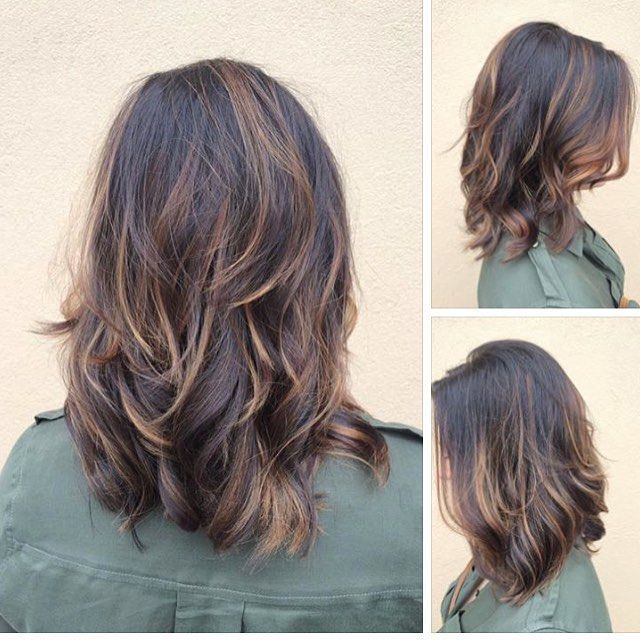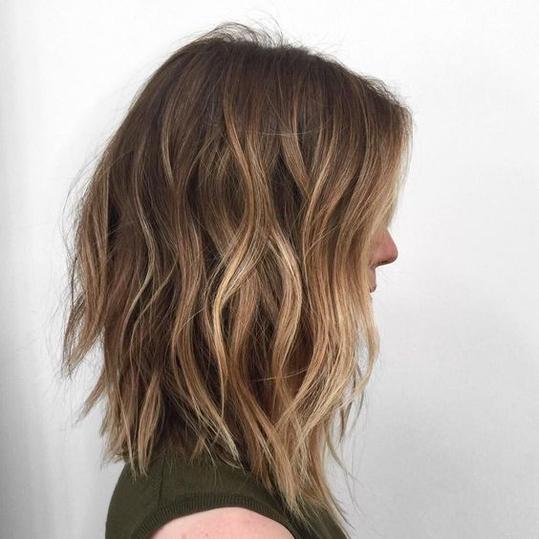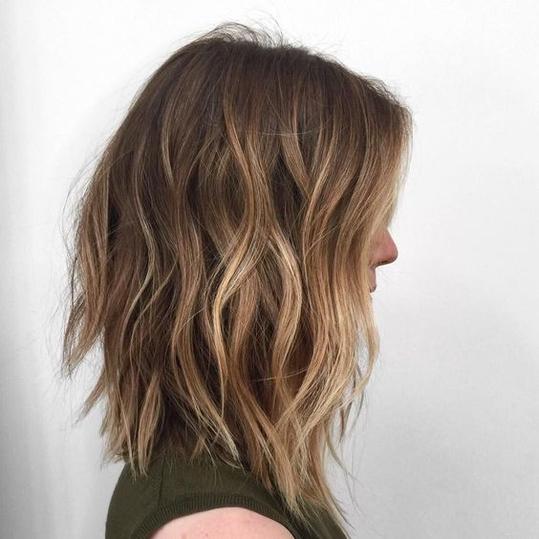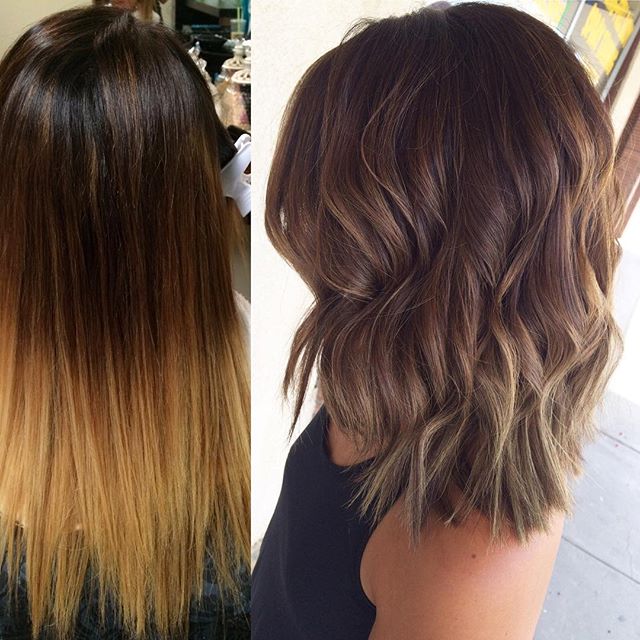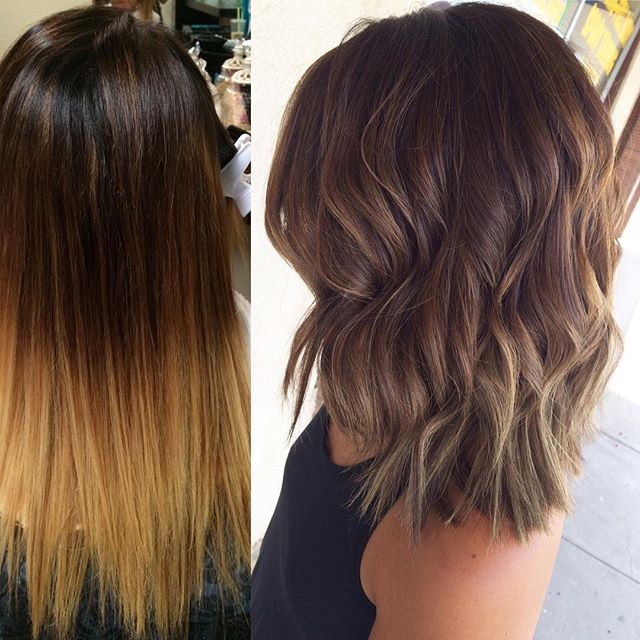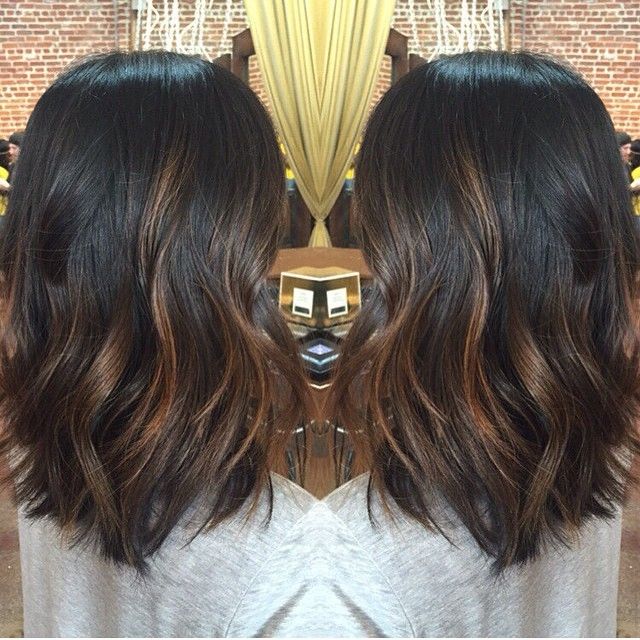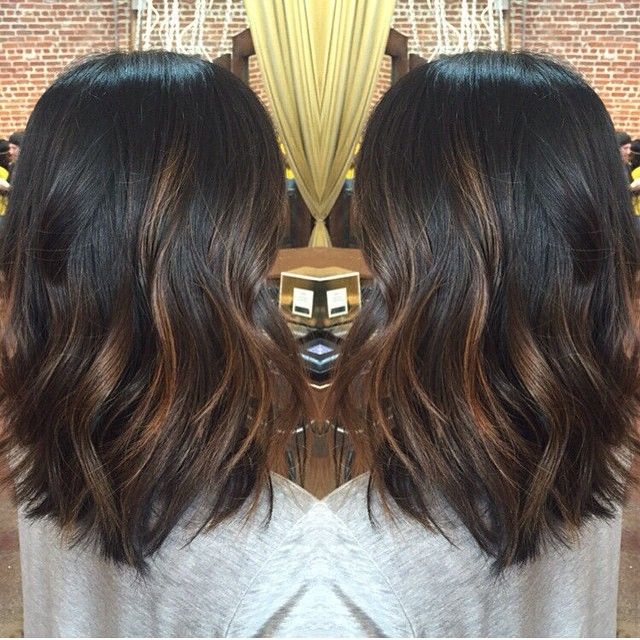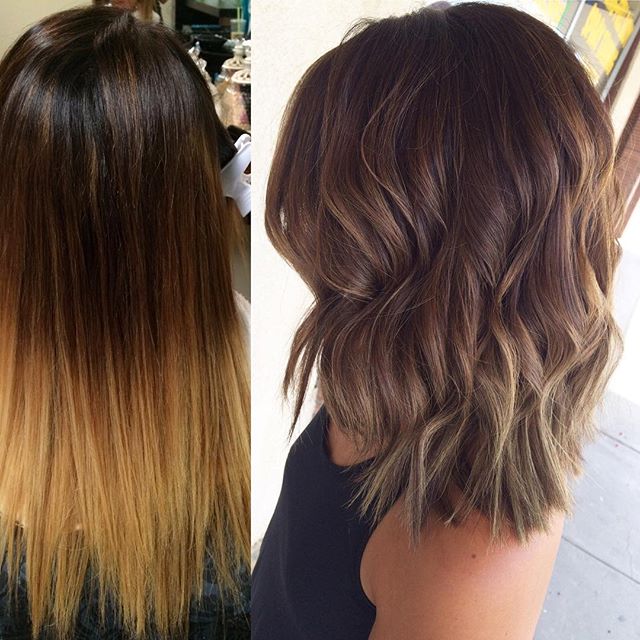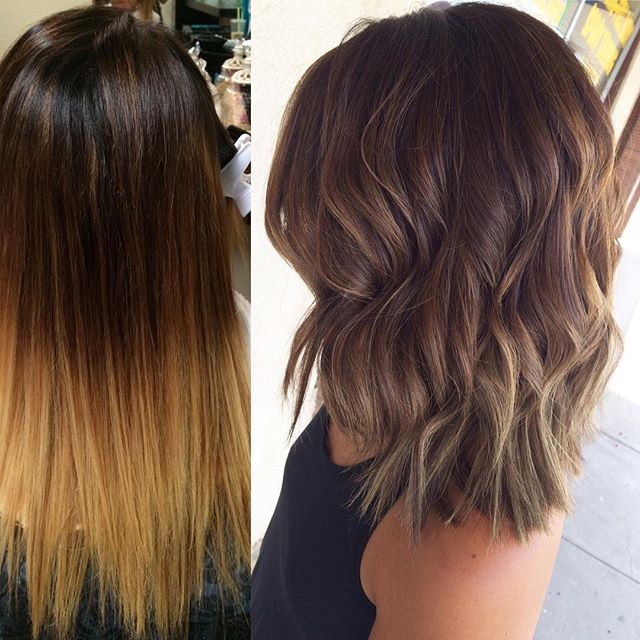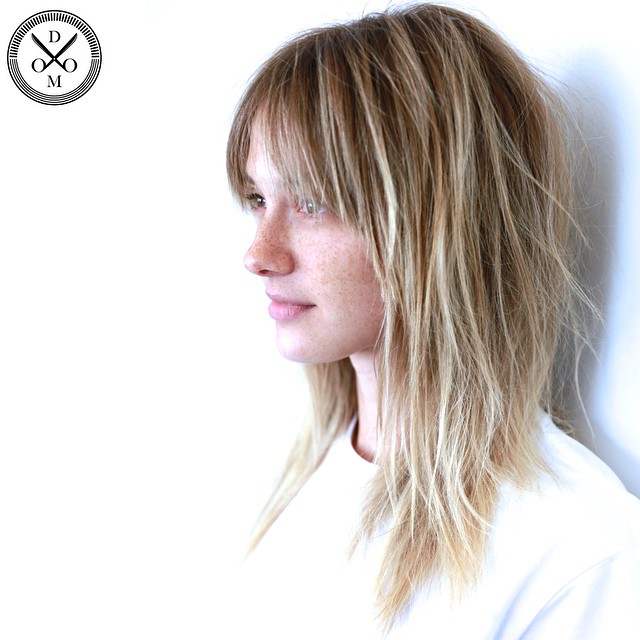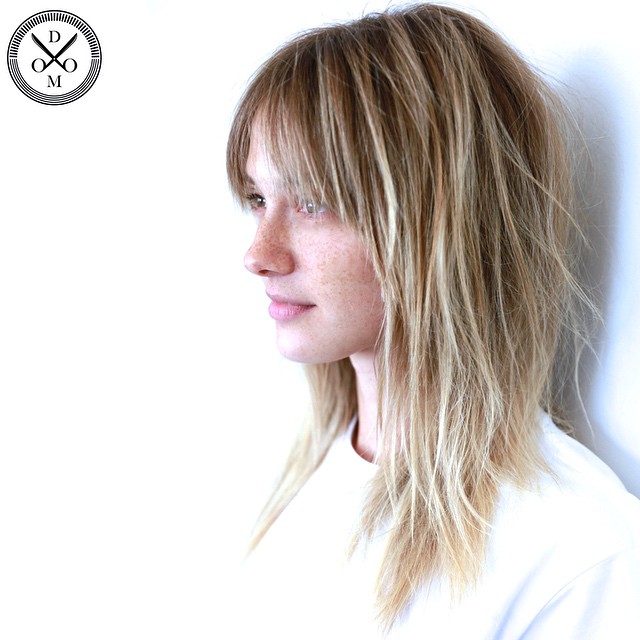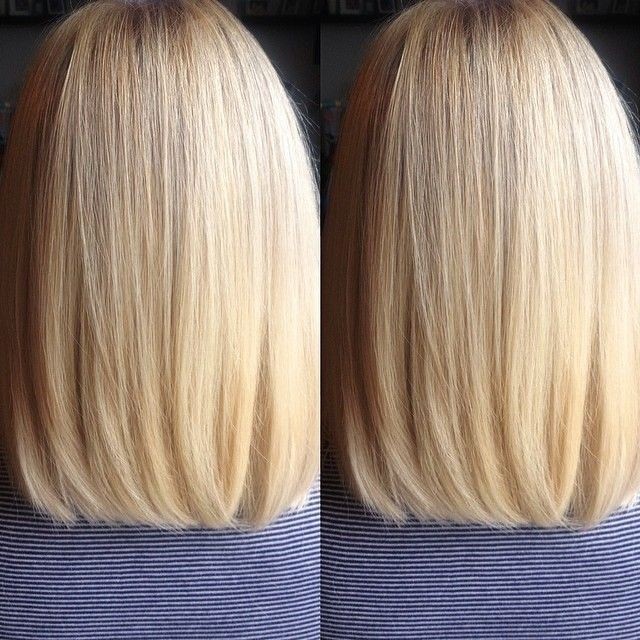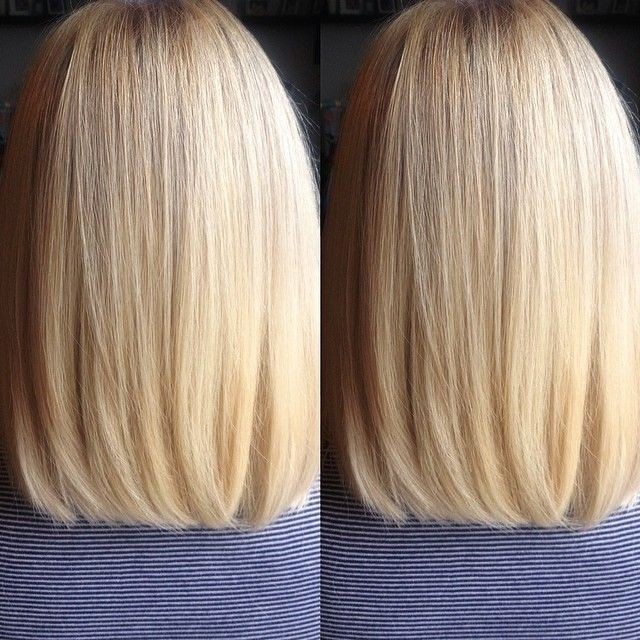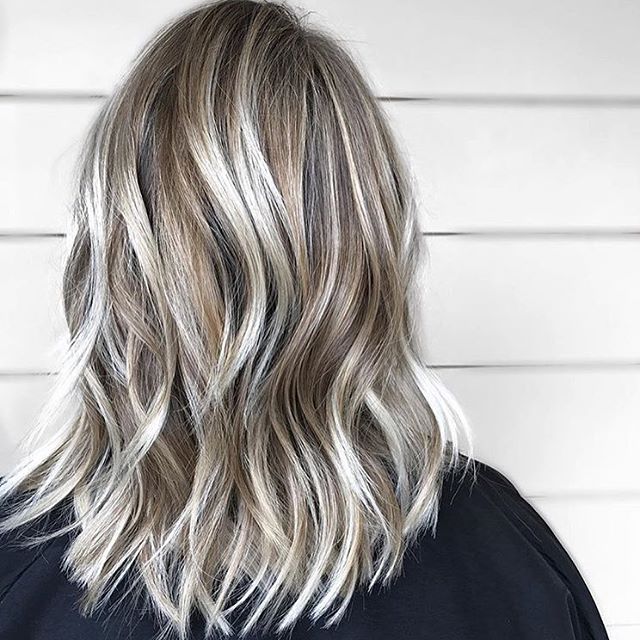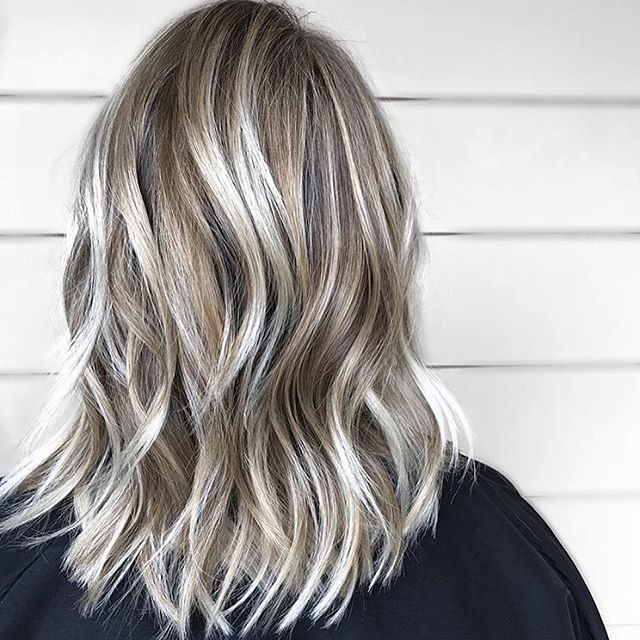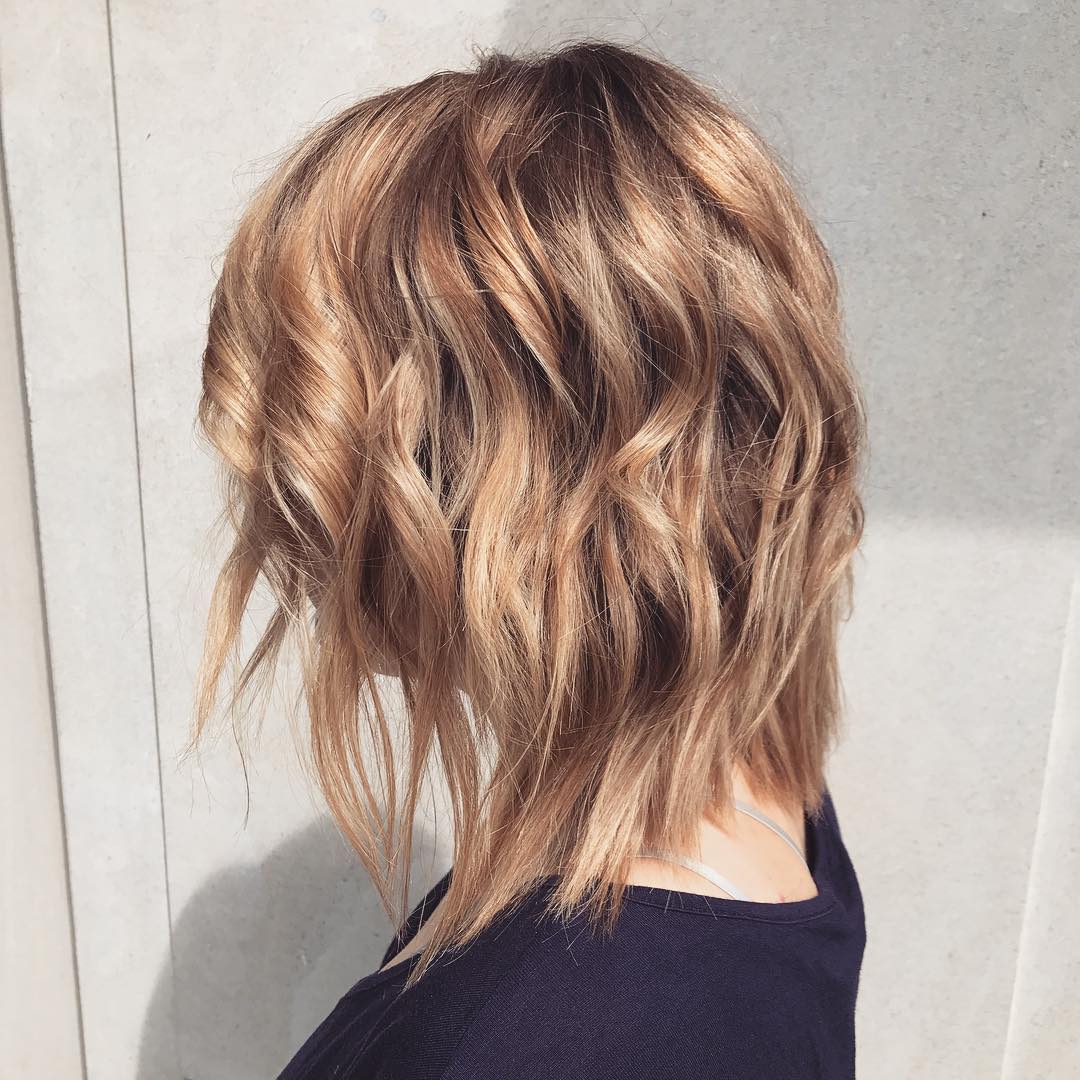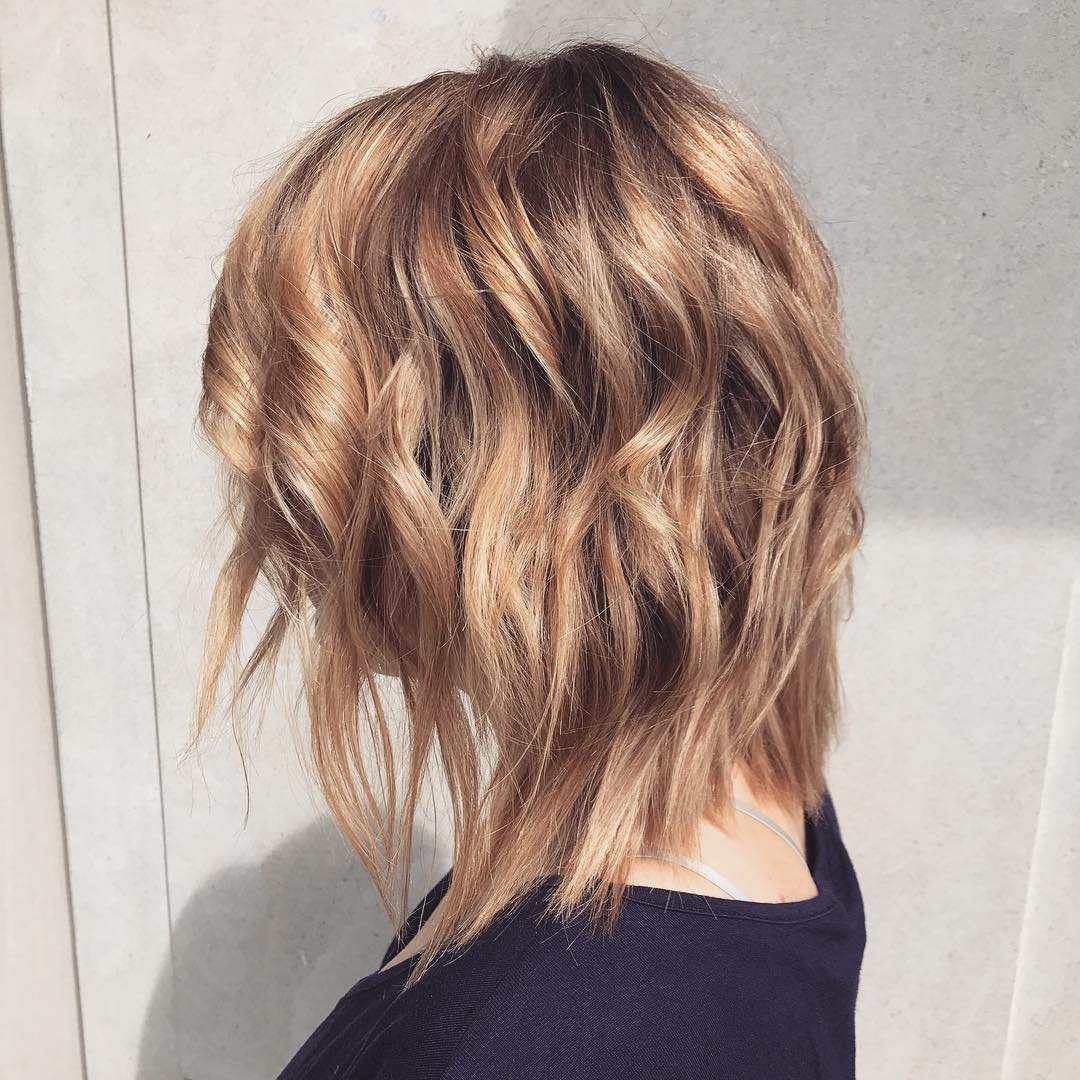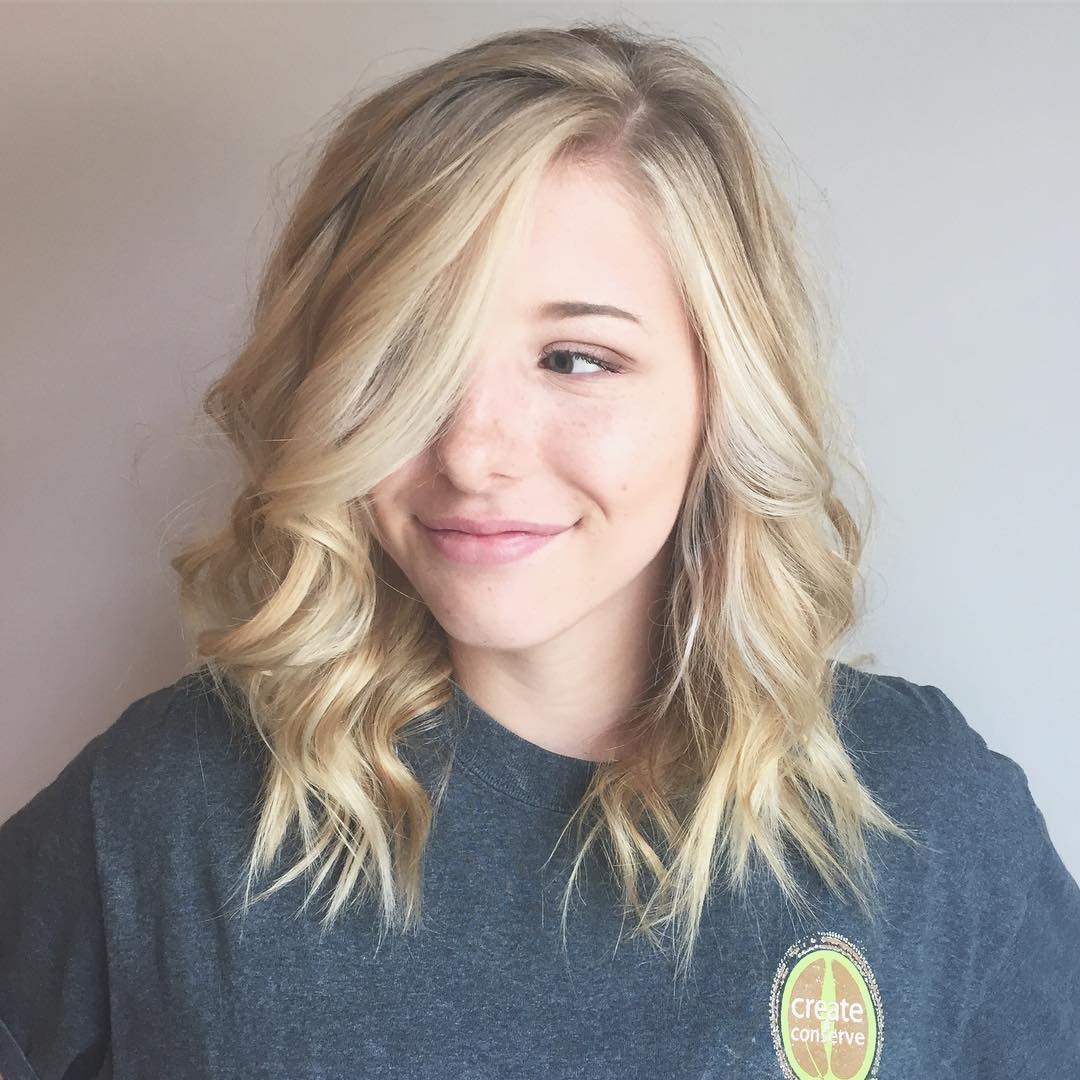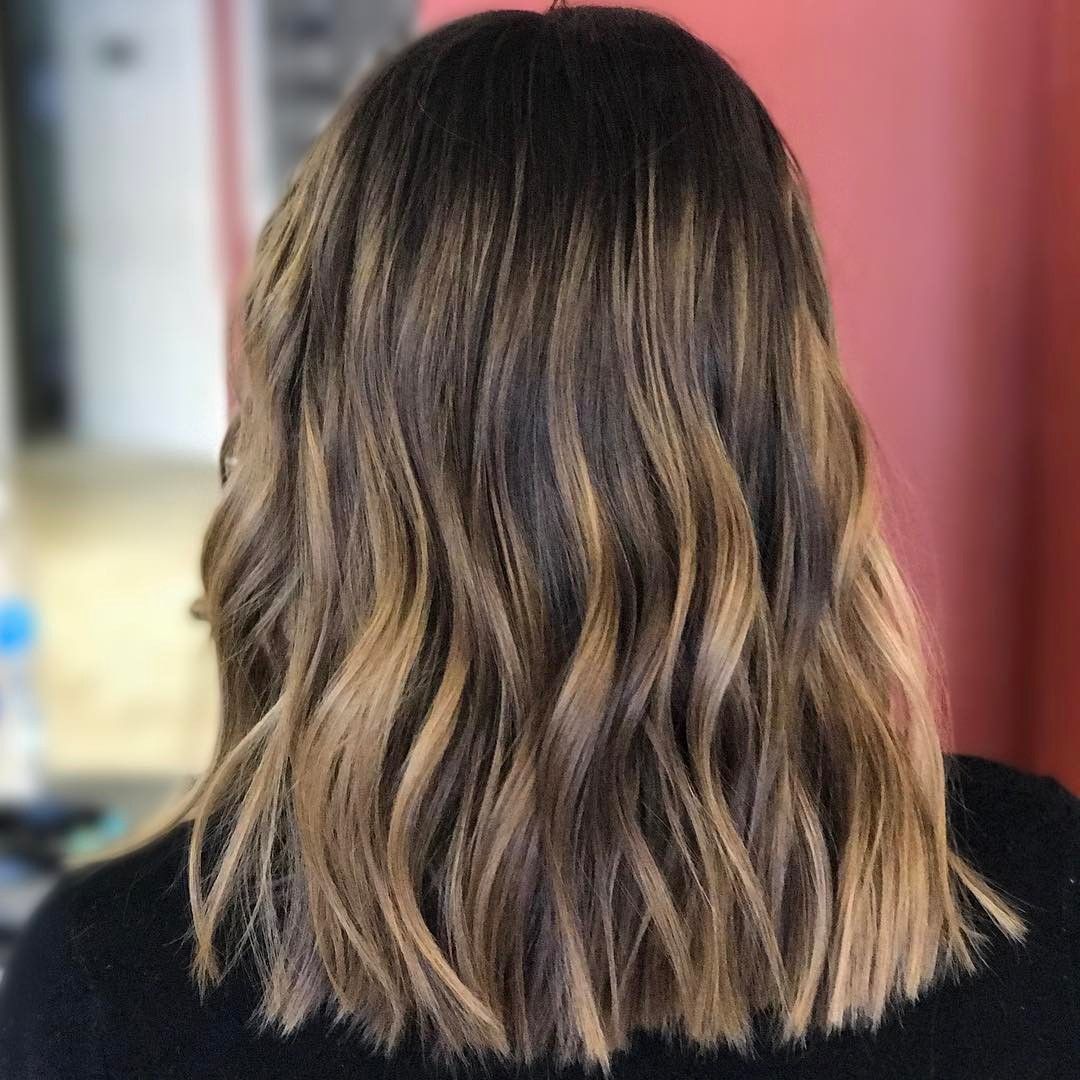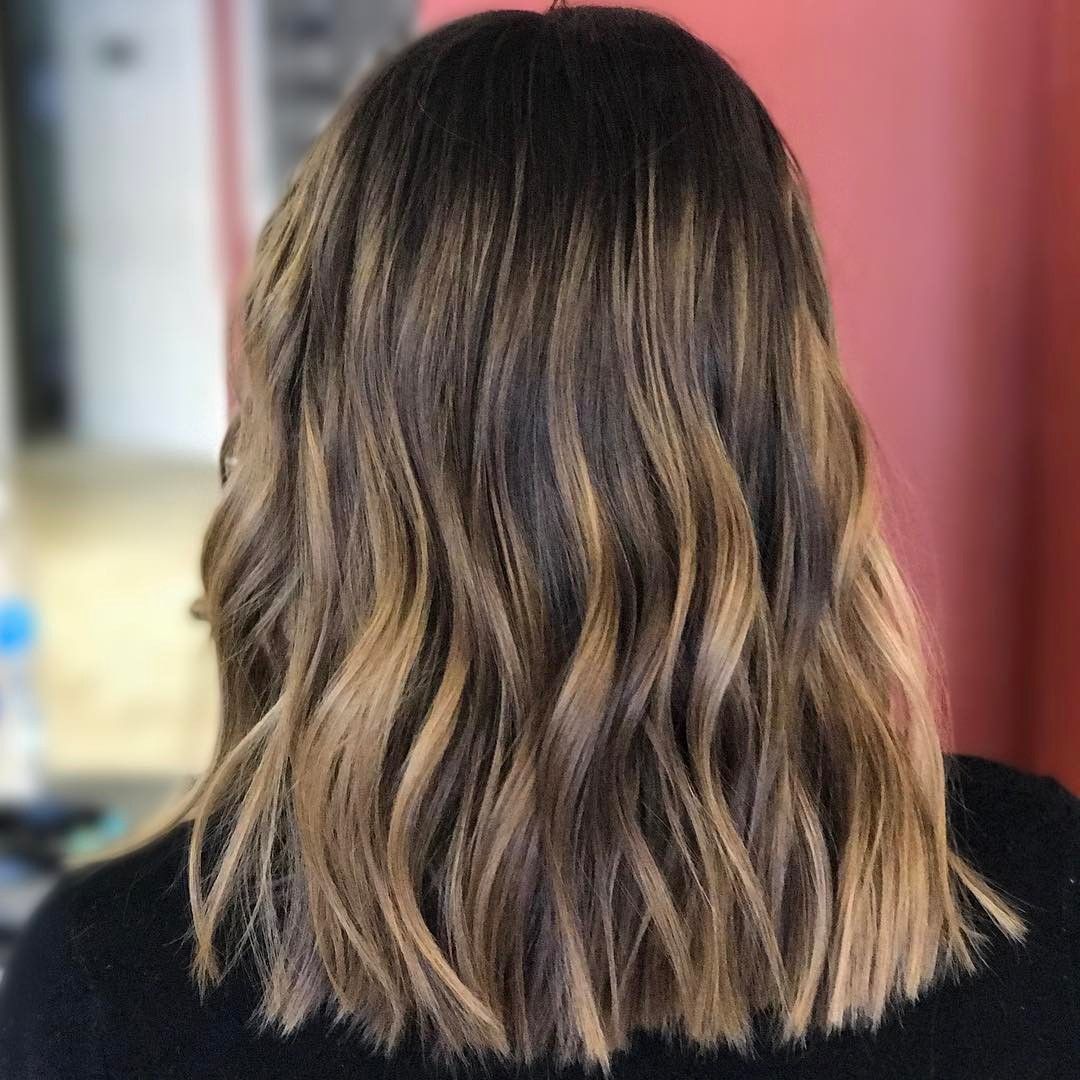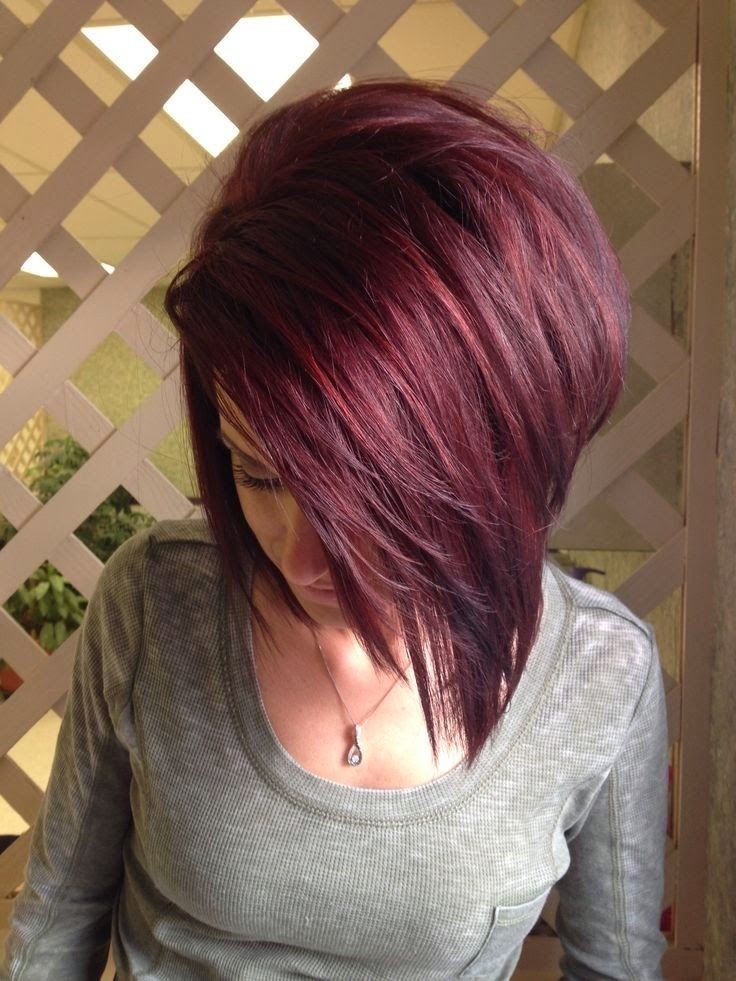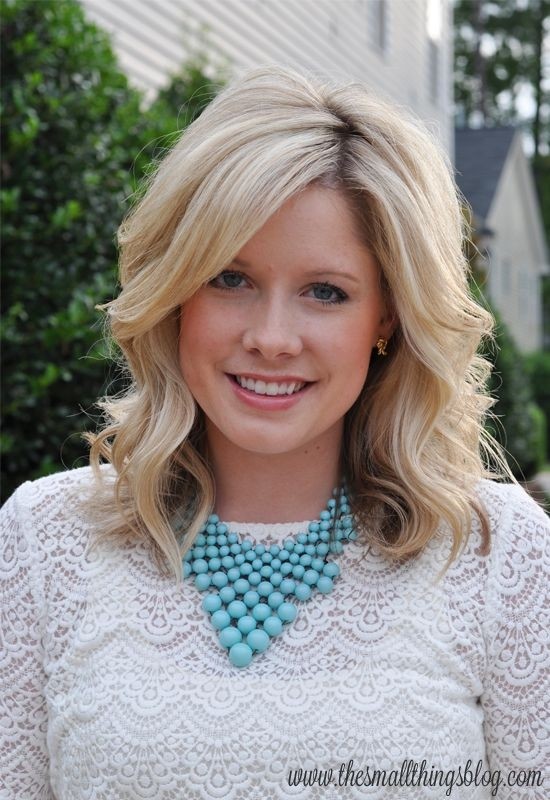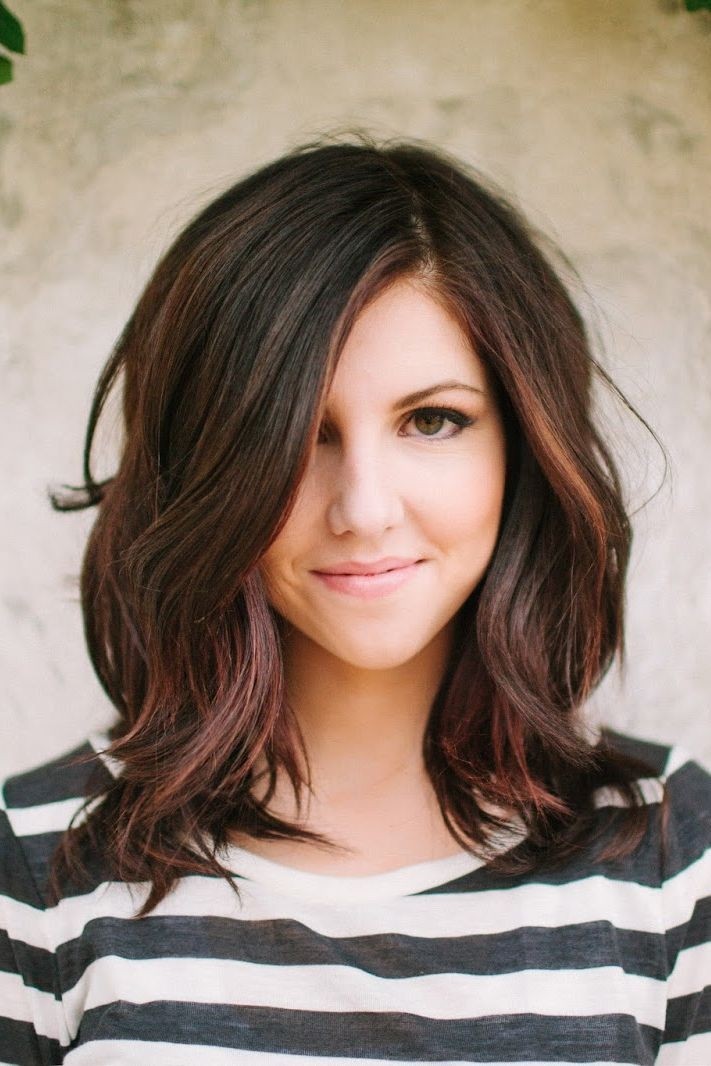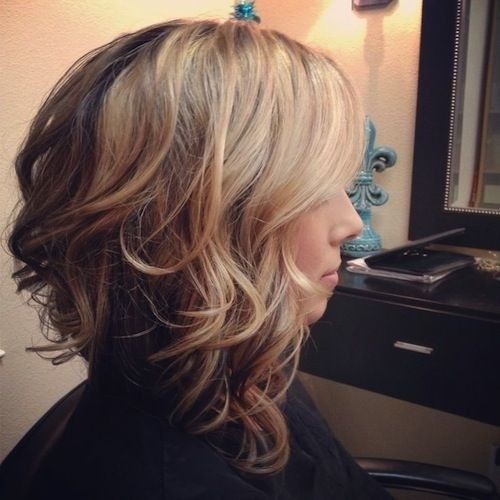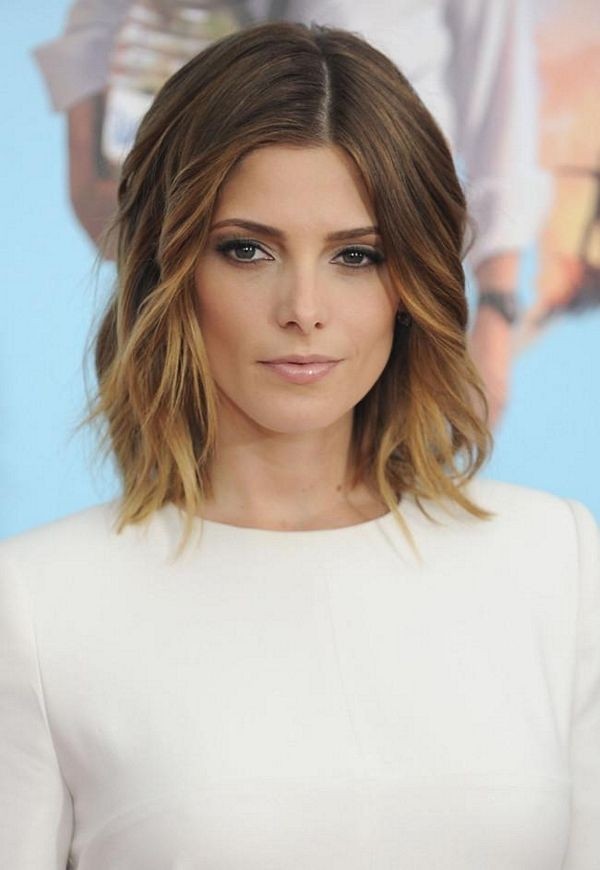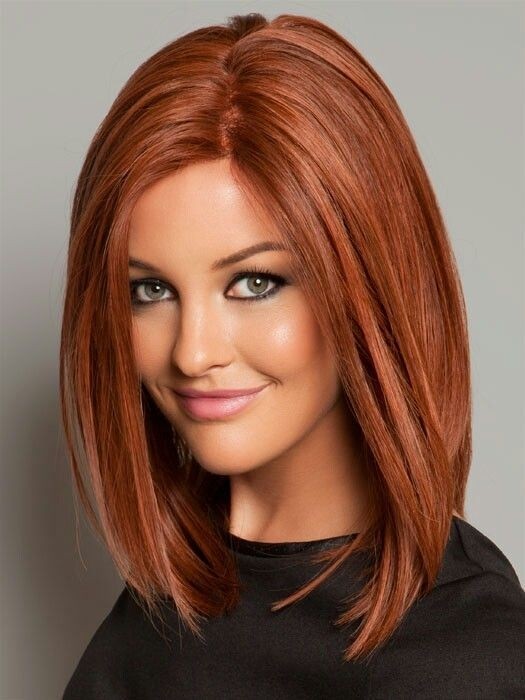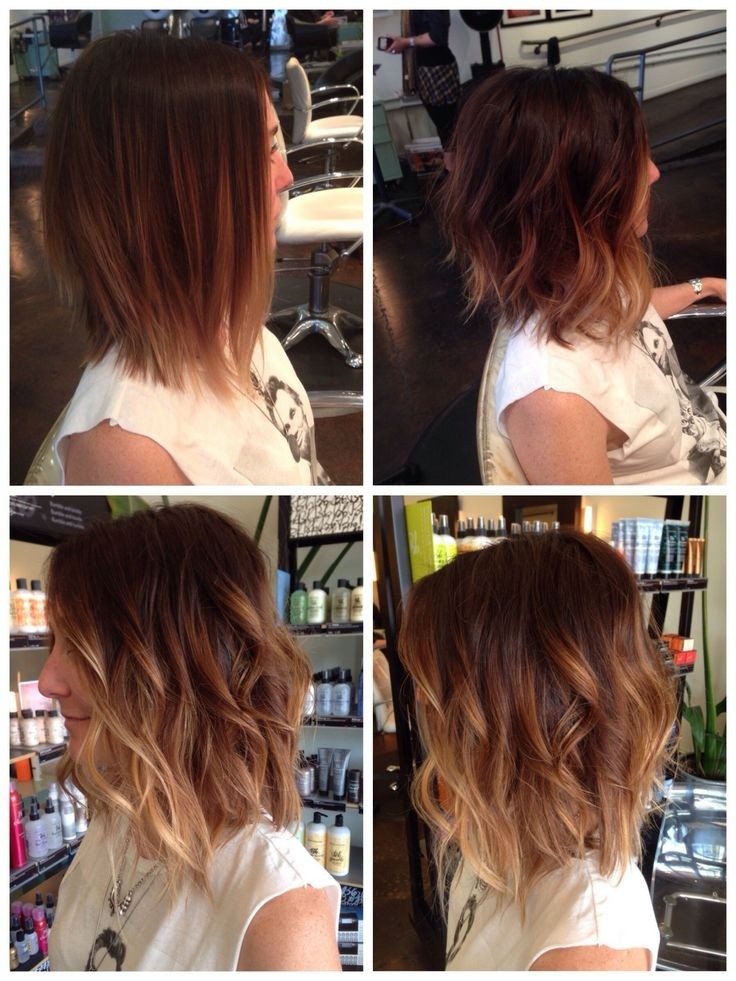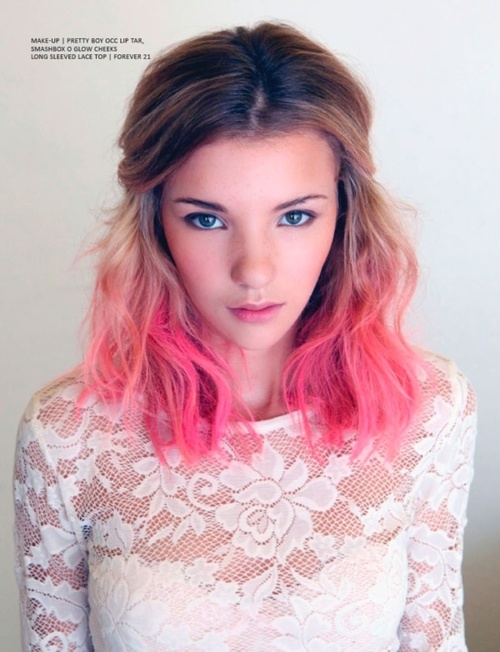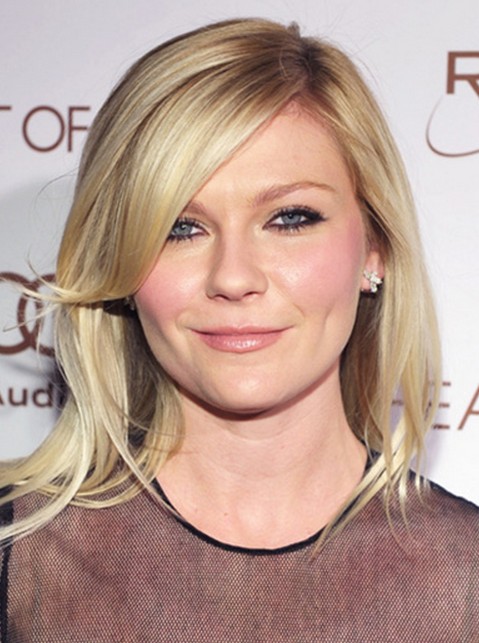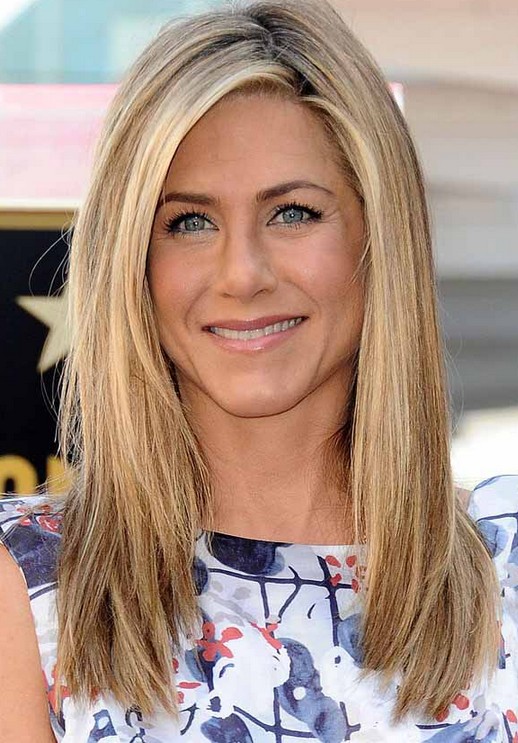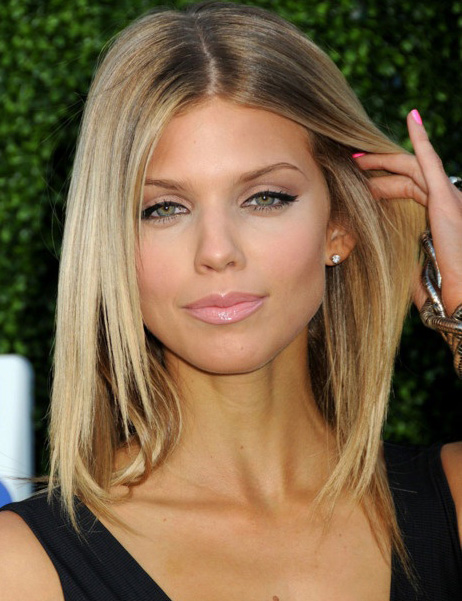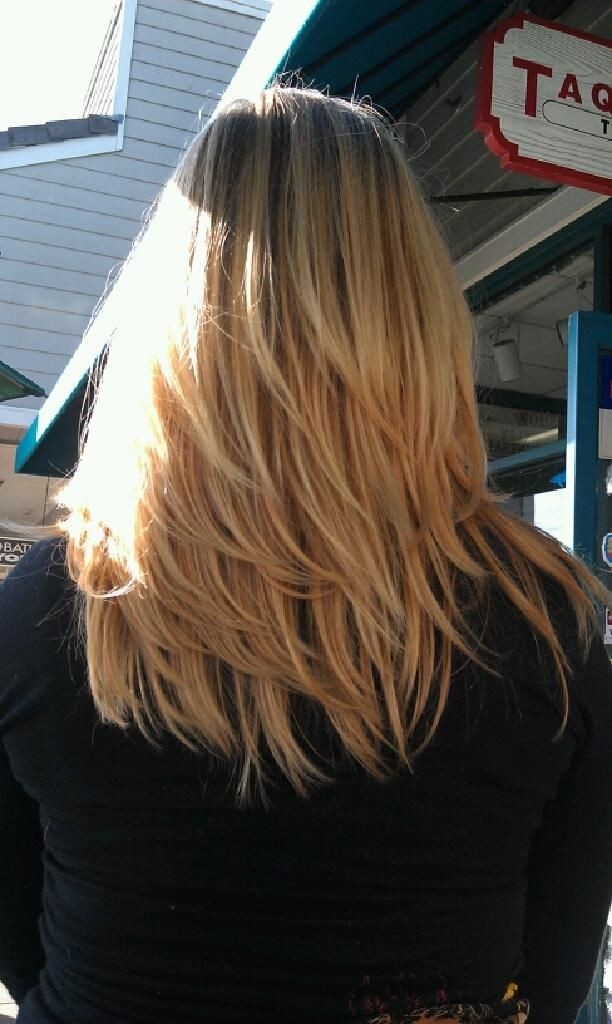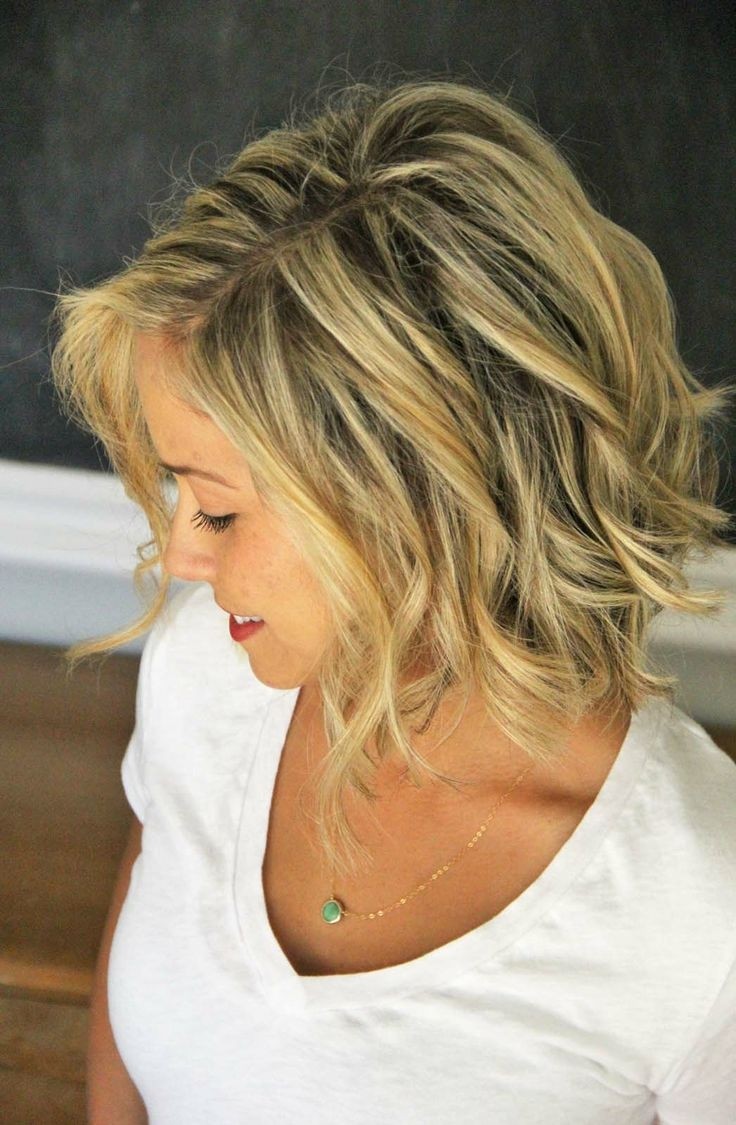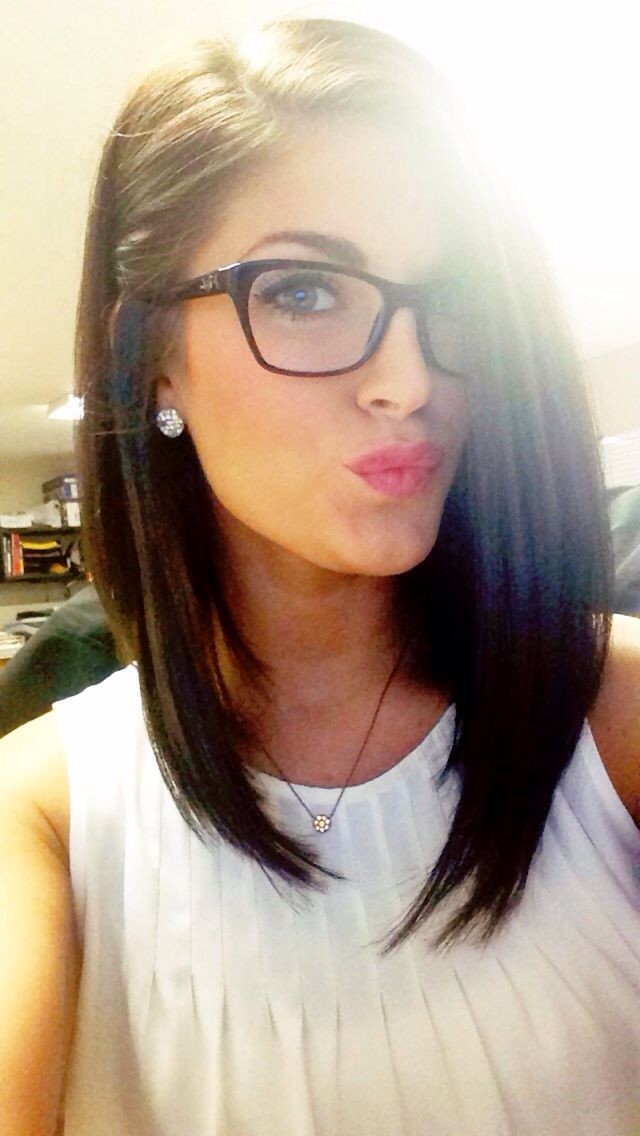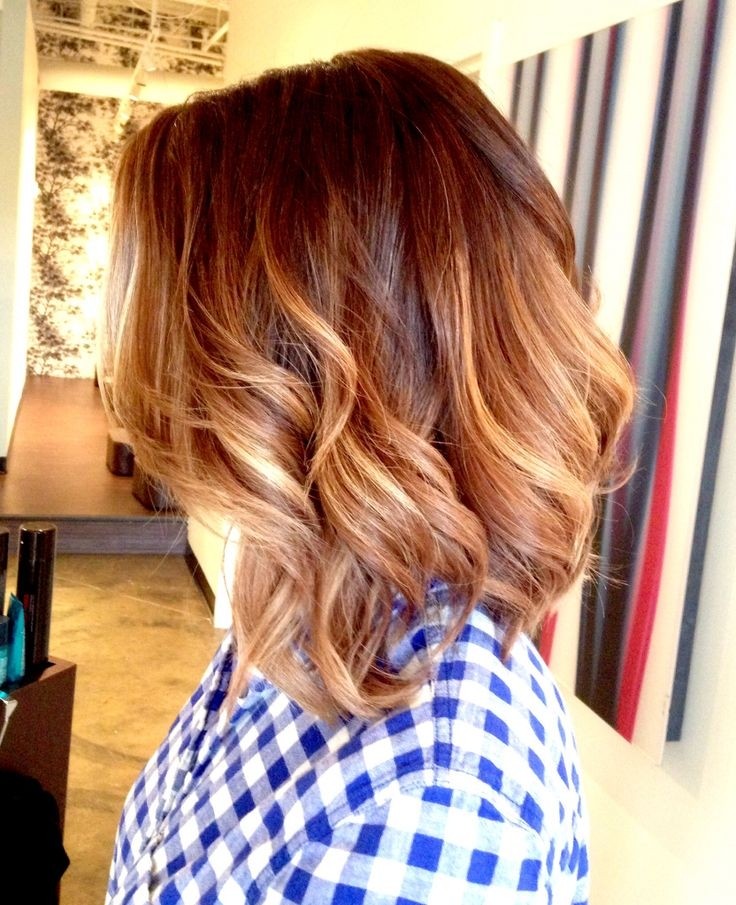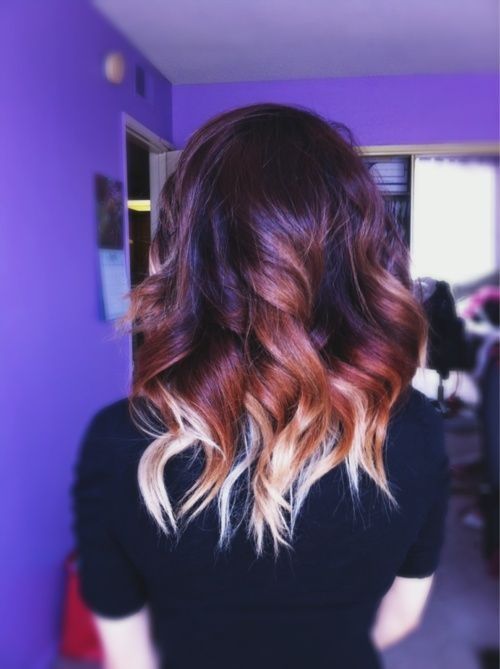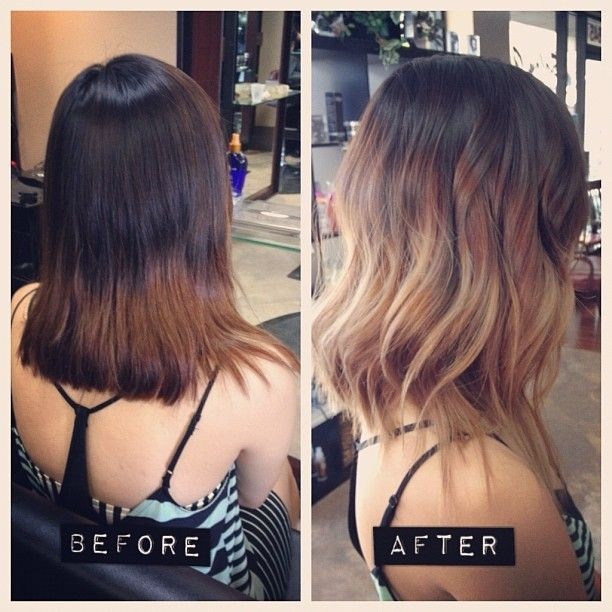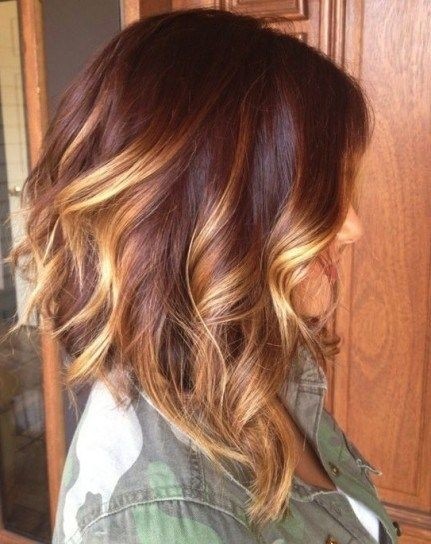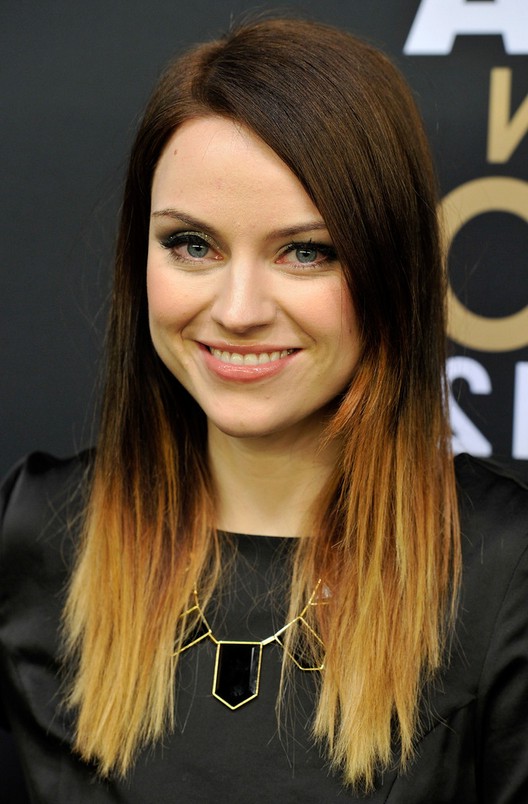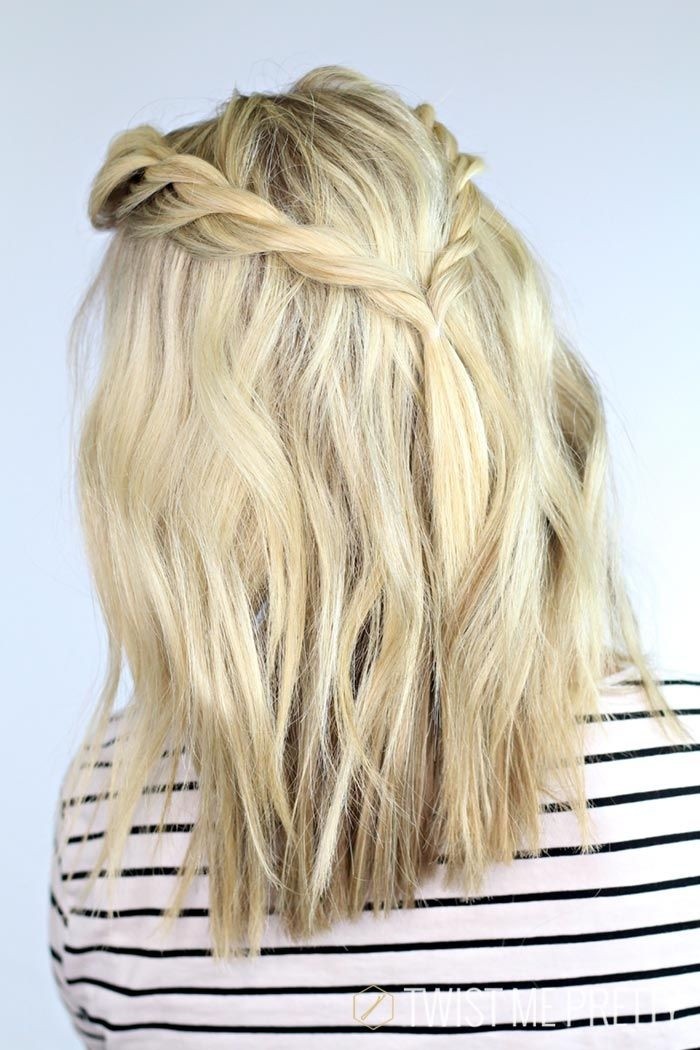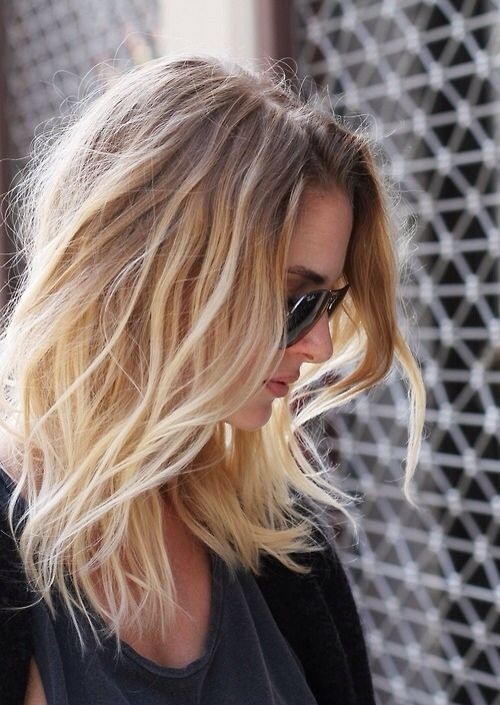 Do you like these fabulous medium hairstyles? Find more on our site stylesweekly.com!