The new season's short formal hairstyles are fabulous, because they are imaginative and very face flattering!
Curls are back
There are several styles that build on the success of the universally flattering asymmetric bob. Those of you who have naturally curly hair can wear your curls with pride as they are right back in fashion – at last!
Classy Short Curly Hair /Via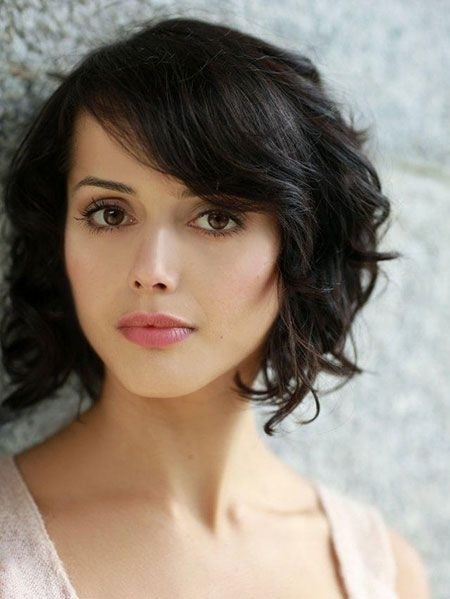 More contrast
One of my favourite twists on the asymmetric bob is the styles that have a pretty cascade of curls falling on the longer side. This season, the difference between the lengths of the sides is greater than previously, making a stronger, creative contrast and with textured, uneven tips the finished look is curly – but edgy!
Colour highlighting duos
Short formal hairstyles are increasingly showing up with shades of violet and pink, in layered highlights. These can be one on top of the other, or in side-by-side stripes, which can create a truly stunning short formal hairstyle for a very special event.
Pretty Hair Color for Short Hair /Pinterest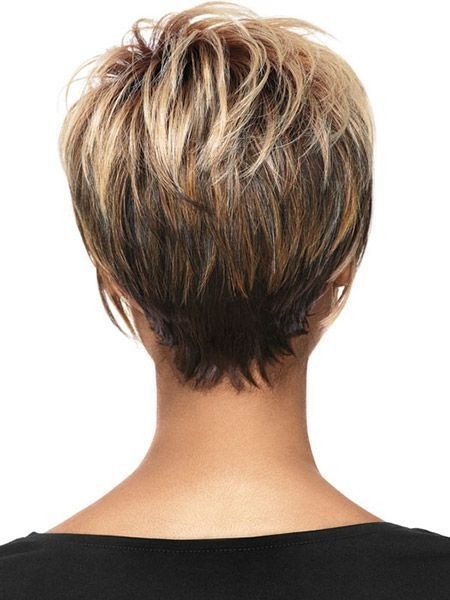 Shag cuts are rapidly taking over as everyone realises the many benefits of this contemporary look. Short formal hairstyles are easy to achieve on a shag cut – even though it is a decidedly casual look, because you can add a bold burst of colour in one of the fantastic new highlight patterns for a 'dressed-up' shag. (Sounds a bit strange, but looks gorgeous – trust me!)
Rainbows are everywhere
If you are going for a rainbow colour balayage, on a short formal hairstyle, a good tip is to keep the coloured strands away from the hair framing your face. This avoids the problem of a colour that you really love, but which really doesn't harmonise well with your complexion.
Ombre Bob Haircut /Via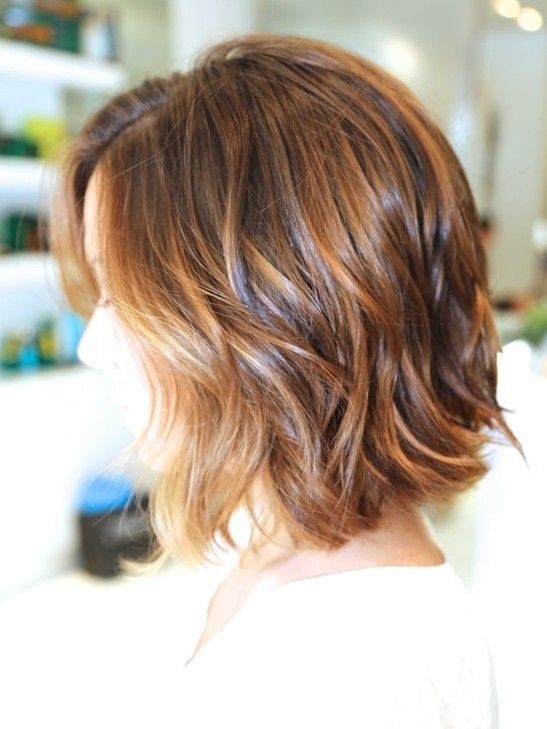 Then you can place a more natural colour in the hair around your face and keep the overall look beautifully colour-balanced!
Match your eye colour
If you have a short formal hairstyle, your eyes will be accentuated anyway and if you choose a highlight colour that matches your eyes, it's a fantastic high-fashion way to steal all the attention!
Chic Layered Hairstyle for Short Hair /Via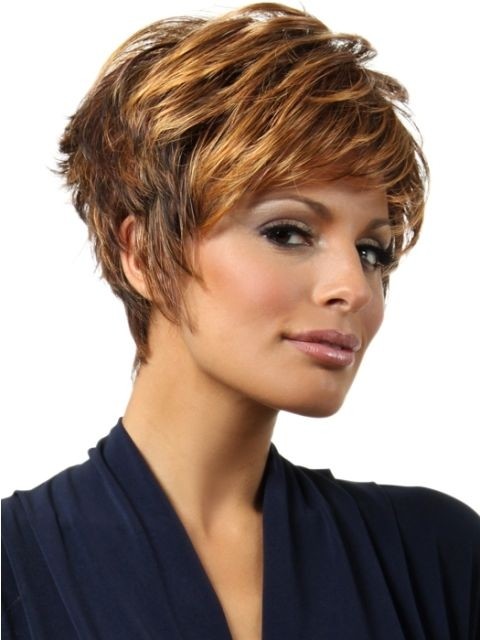 Short, formal hairstyles are by definition trendy, as a well-shaped pixie cut, or a short bob ending at ear-lobe level can be styled with perfect smoothness or with a quirky quiff and 'gelled up' texture on the top.
Amazing accessories
This year the shops are busily selling the latest hair accessories that allow anyone to chop and change the look of their short, formal hairstyles in just a few seconds! And it's not just the same old headbands we are used to seeing in hair accessory stands – this year the amount of creativity in the accessories is amazing!
So, what are you waiting for! Browse stylesweekly.com fabulous Inspiration Gallery right now to pick your perfect short, formal style and be 'the cool and contemporary' woman everyone wants to meet!
Jennifer Lawrence Short Hair Cut /Via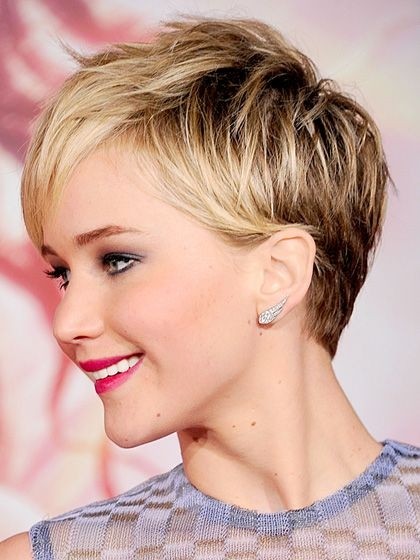 Straight Inverted Bob Haircut /Via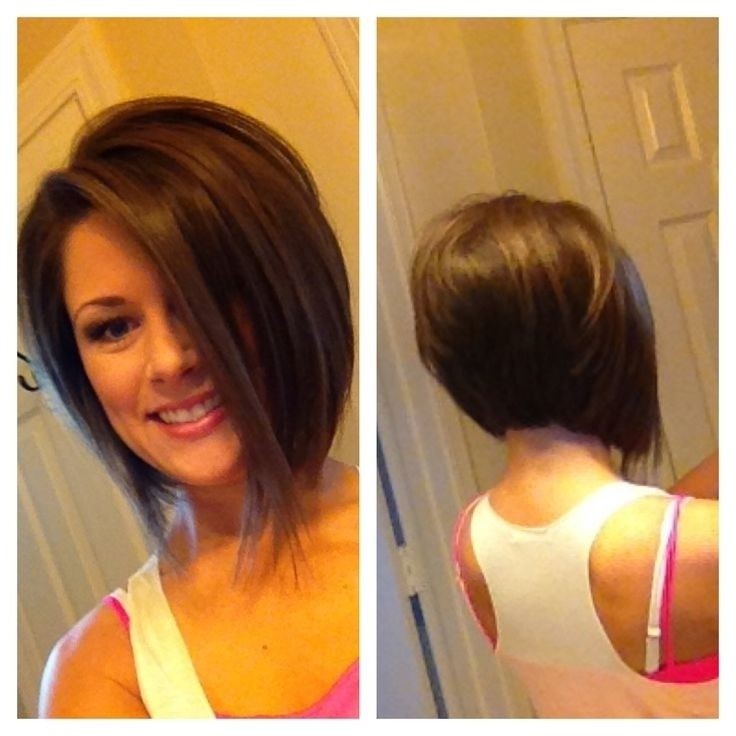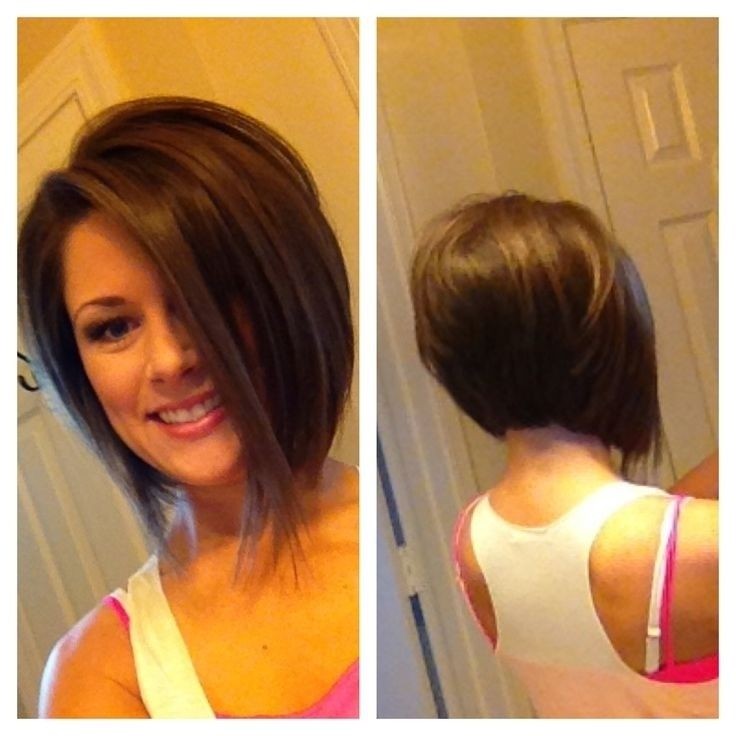 Layered, Shaggy Bob Haircut /Via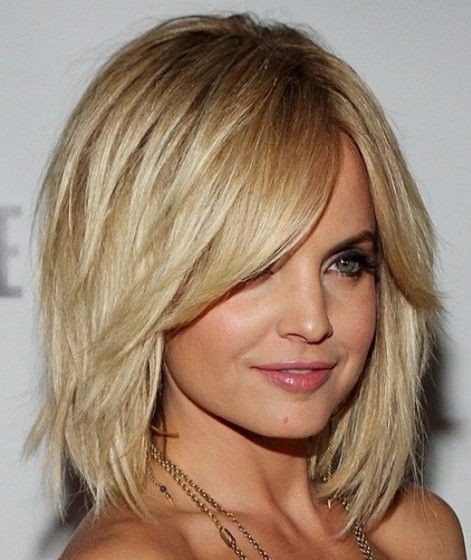 Short Hairstyles for Women Over 40 – 50 /Via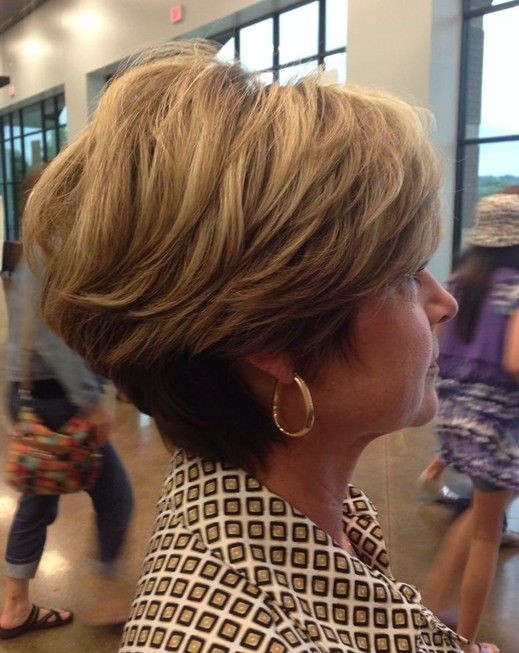 Short Wavy Hairstyle for Thick Hair /Via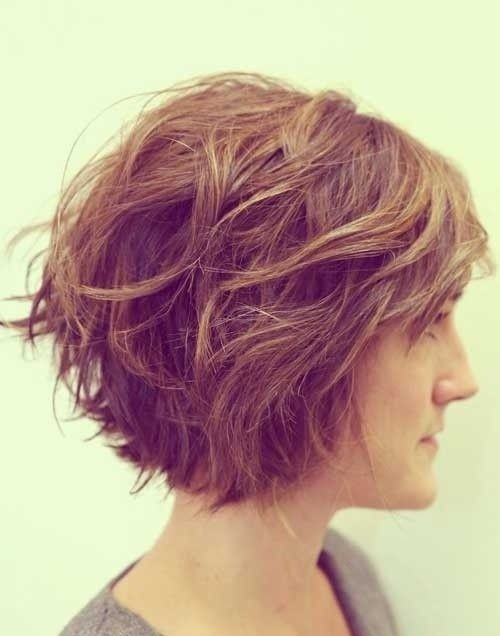 Medium Bob Haircut for Side Bangs /Via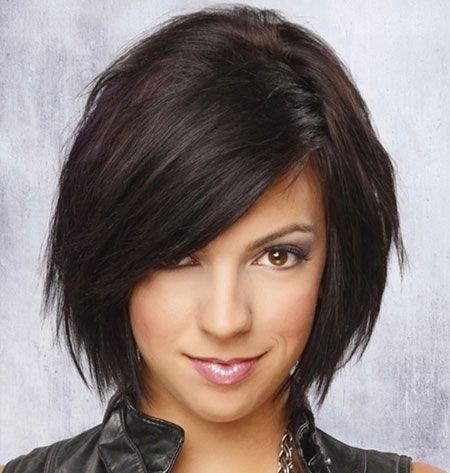 Short Stacked Bob Haircut /Via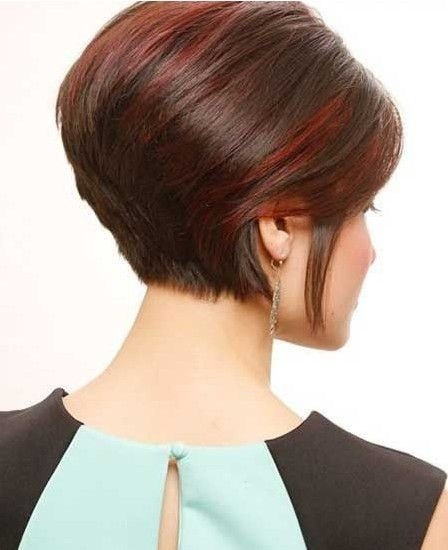 Stylish Short Pixie Hairstyles for Women Over 40: Short Formal Hairstyles 2015 /Via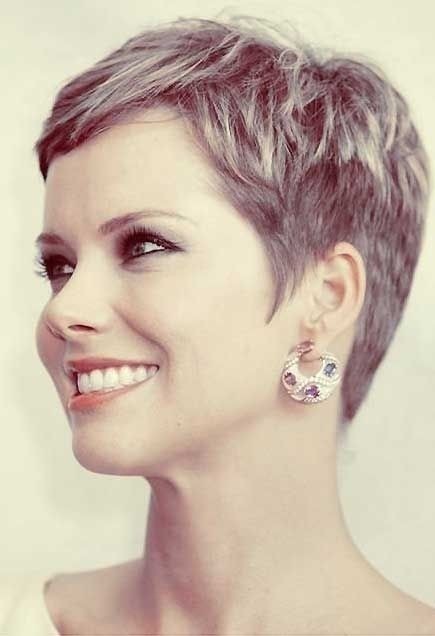 Short Shaggy Hairstyle for Thick Hair /Via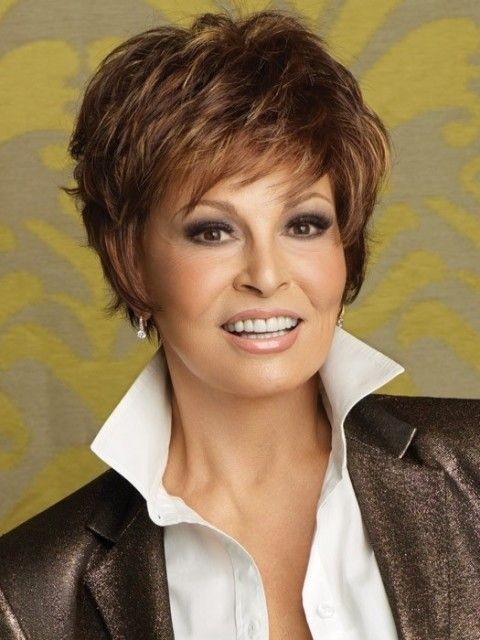 Easy Short Haircut for Bangs /Via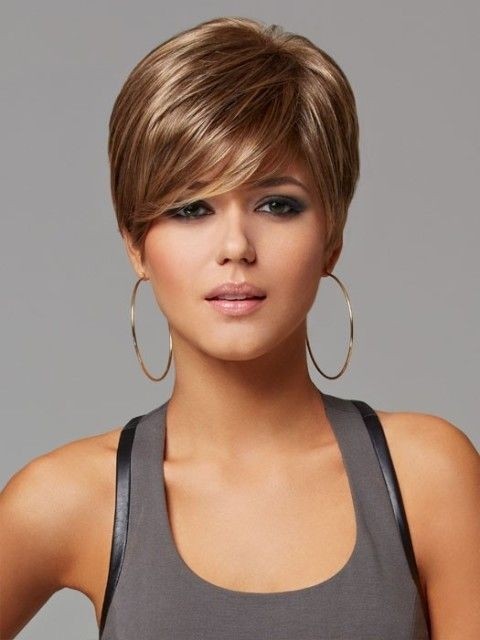 Messy, Layered Hairstyle for Short Hair /Via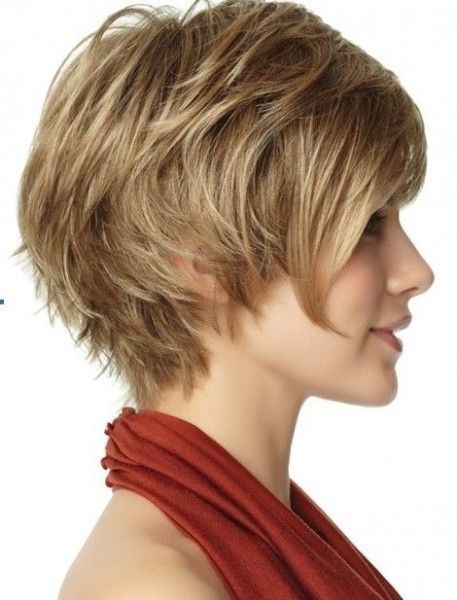 Chic Short Hair Cuts for Women /Via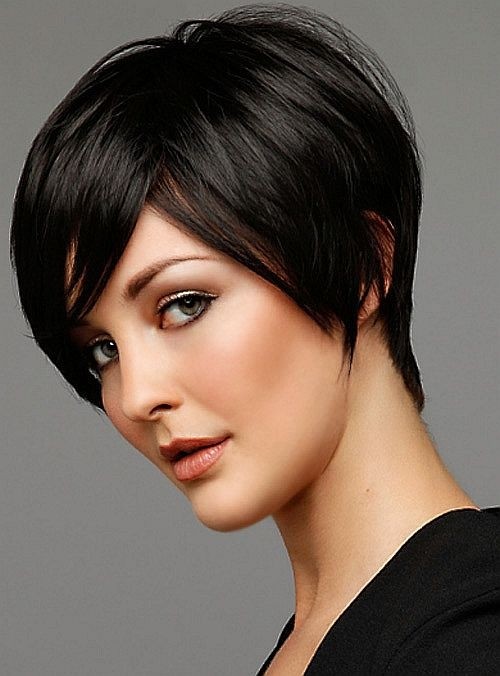 Funky Short Formal Haircuts /Via