Braids have made a major impression this summer. The braids are not only ready for long hair, but also great for short hair!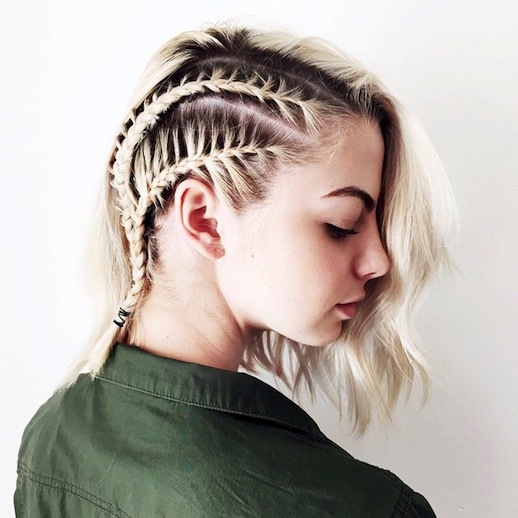 via: Kristen Ess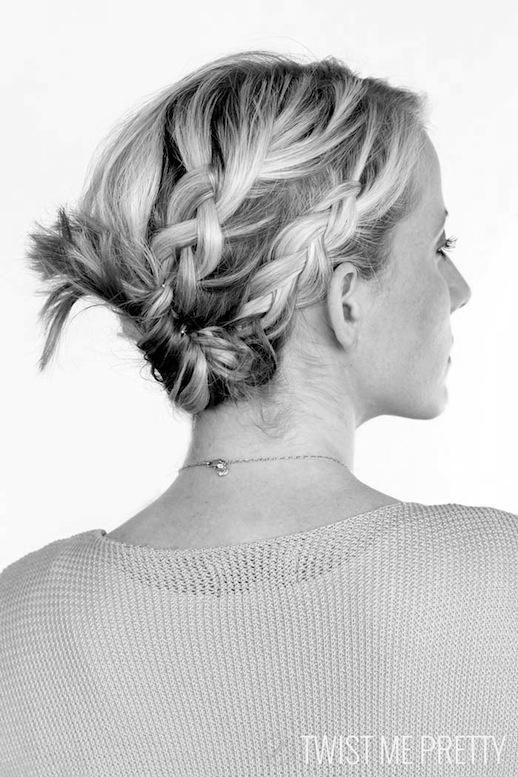 via: Twist Me Pretty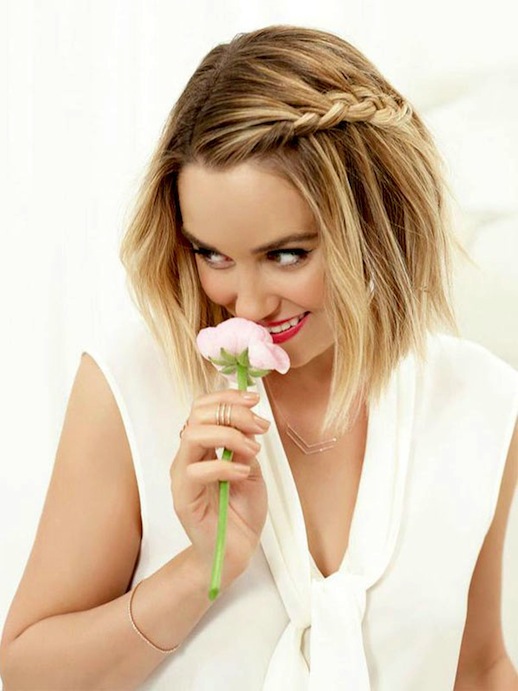 via: Lauren Conrad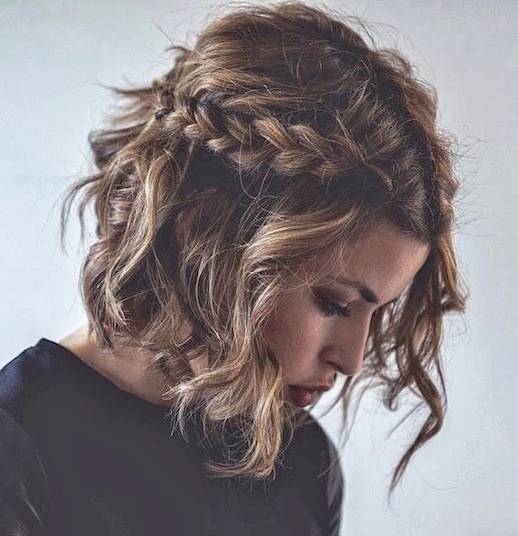 via: Flair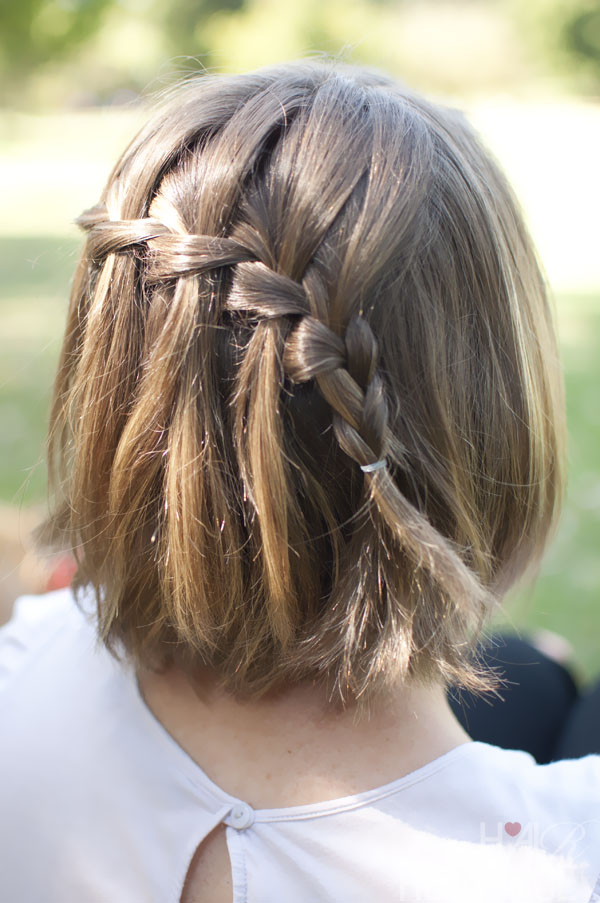 Chic short cut with braid
via hairromance.com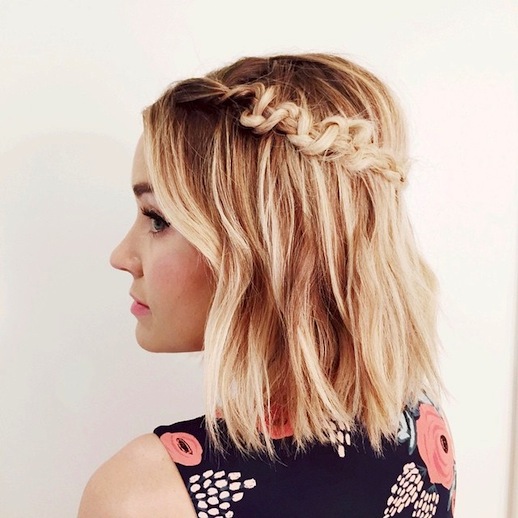 via: Lauren Conrad // Kristin Ess
I love a braided short hairstyle, especially for summer. I'm really wishing I had all of this braid inspiration last year when my hair was shorter!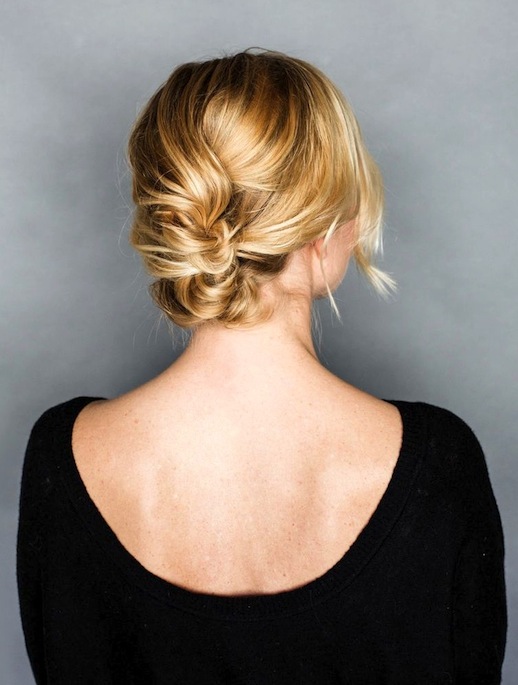 via: Fråga Frisören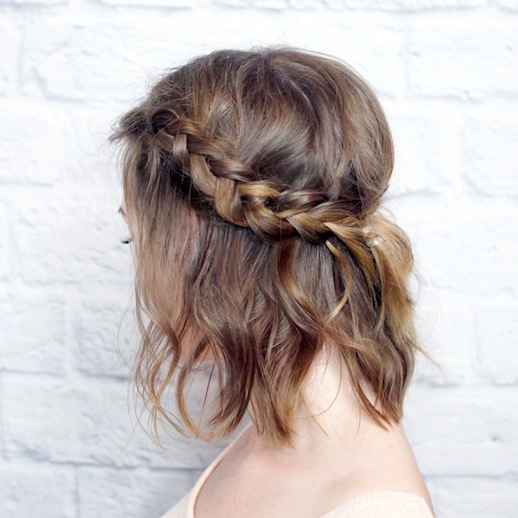 via: The Wonder Forest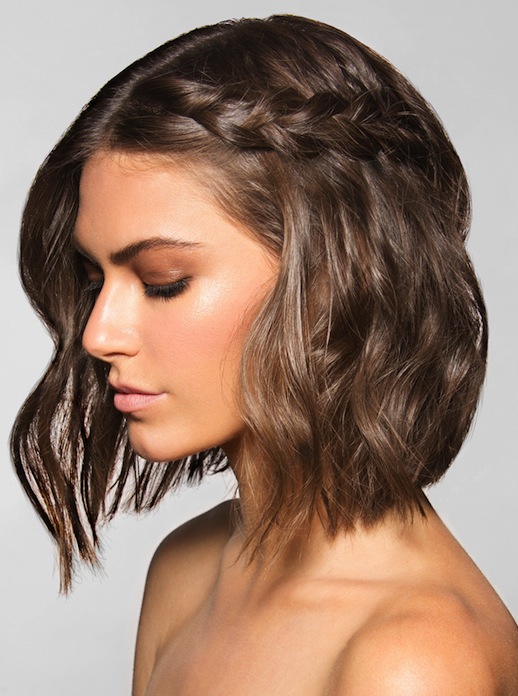 via: Dream Dry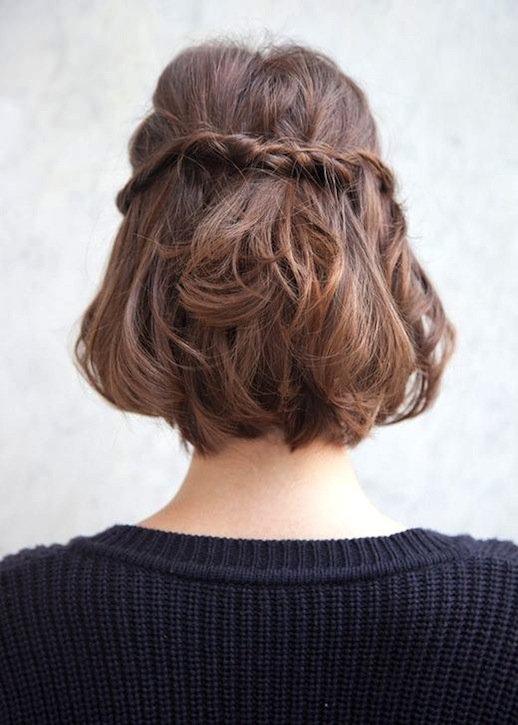 via: Schwarzkopf Professionals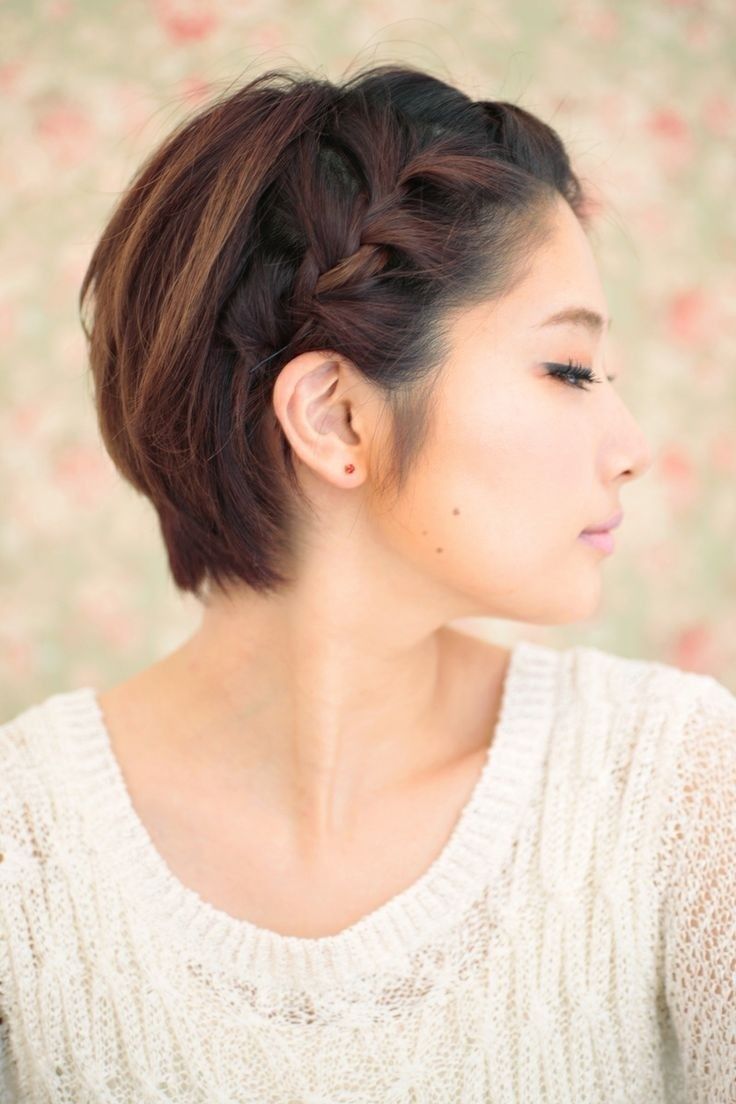 Cute Braid for Short Hair
via prettydesigns.com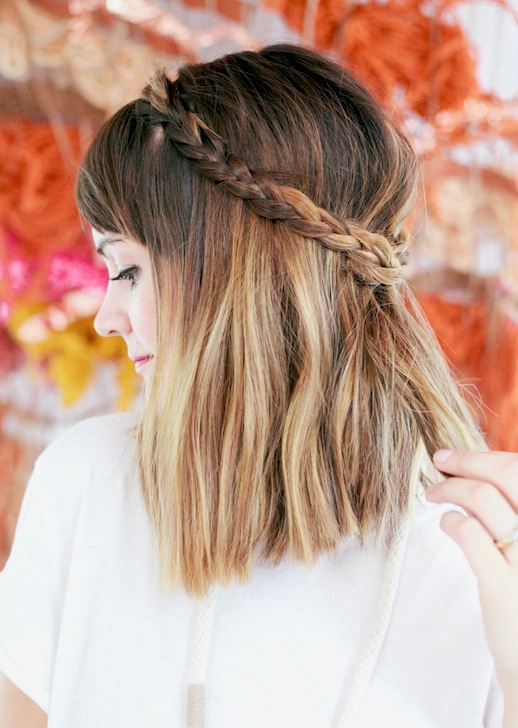 via: Treasures & Travels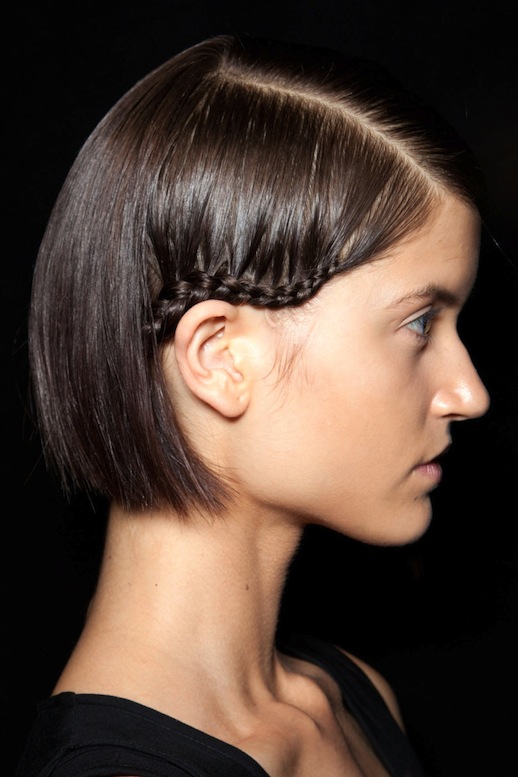 via: Style Bistro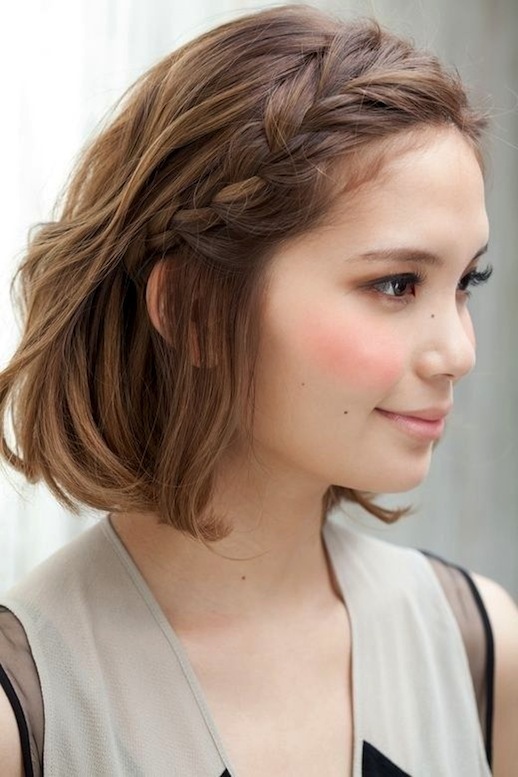 via: Schwarzkopf Professionals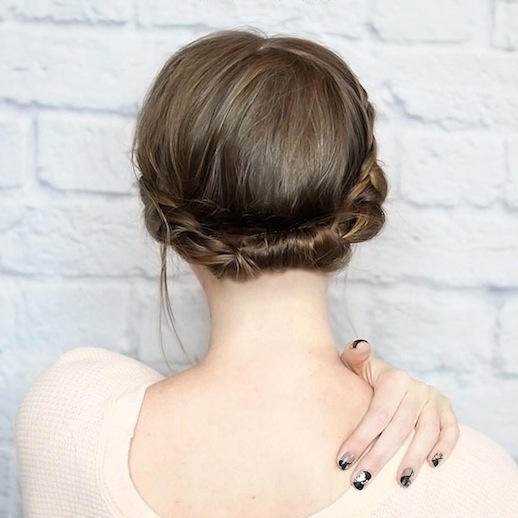 via: The Wonder Forest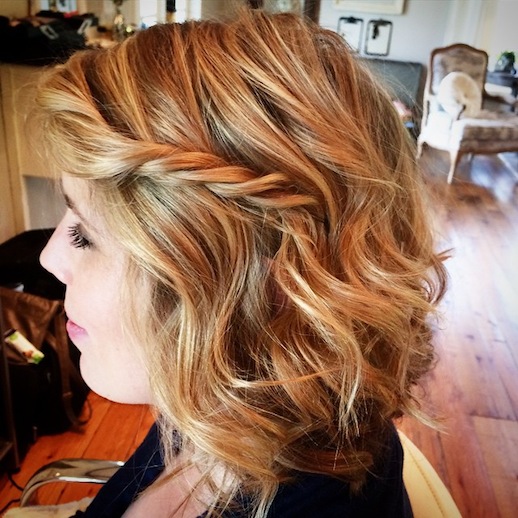 via: Amy Lynn Larwig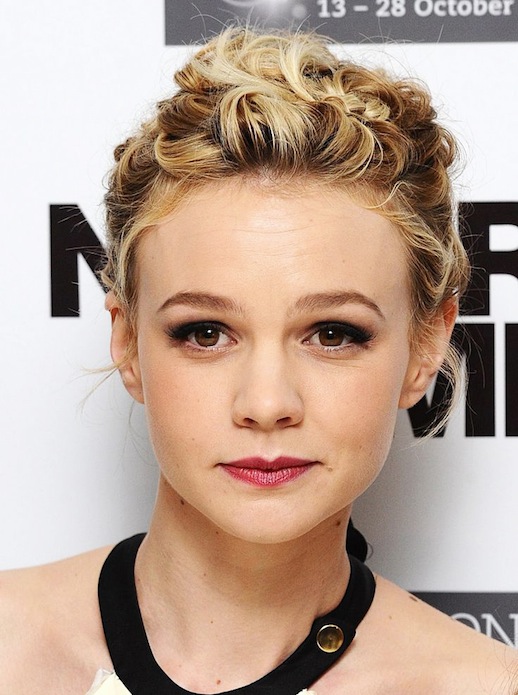 via: Carey Mulligan // Glamour UK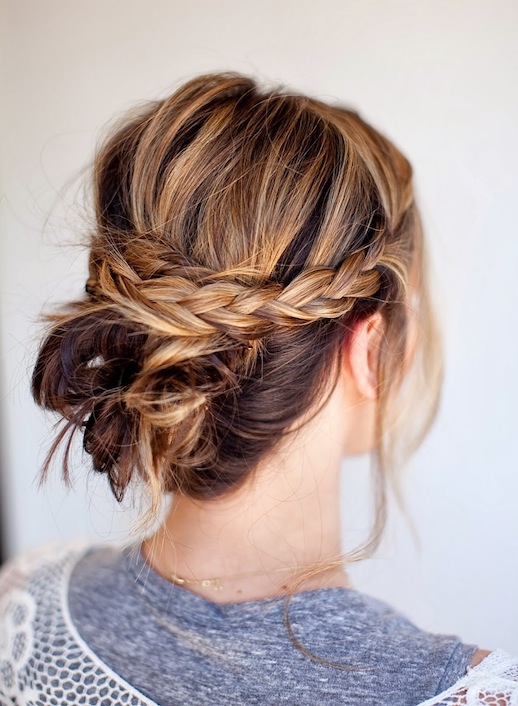 via: Tessa Rayanne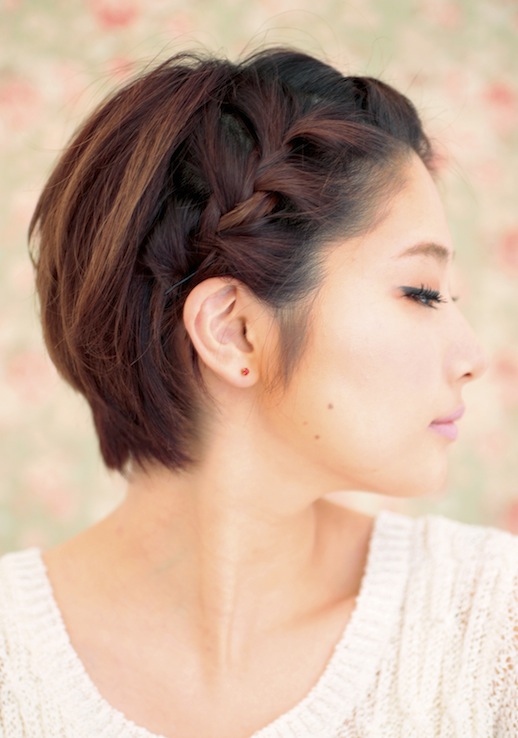 via: Secret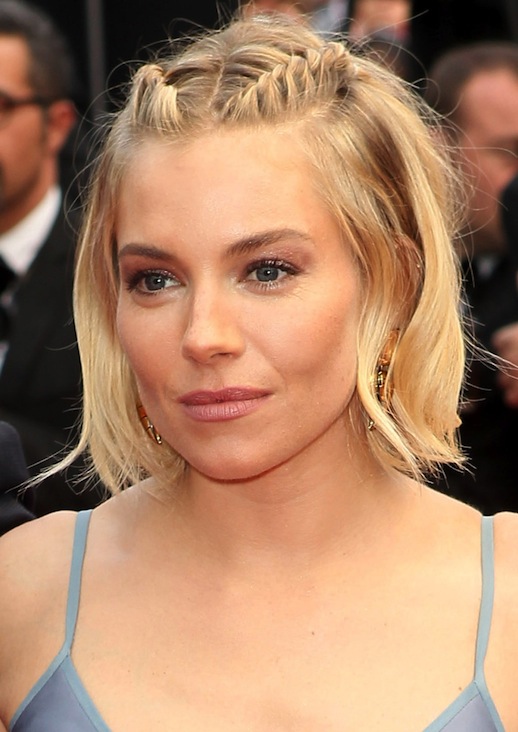 via: Harper's Bazaar