If you're like most of us, you're probably so busy and distracted that it seems almost impossible to think of new and interesting, but easy, hairstyles to wear daily.  You're probably bored with the small range of hairstyles that you usually do, and might even be in a bit of a rut (or more than a bit of a rut)!  This is probably even more likely the case if you have long hair, or hair that is in need of a trim or shaping.  If that is the case, what should you do in the meantime, before you get to the stylist?  If you already have a fresh haircut that you like, what can you do to give it more variety?  Luckily, below we have listed 15 different easy daily hairstyle ideas.  From soft ponytails and side braids, to pin straight and wavy, you will never run out of hairstyle ideas!  And these styles are flattering on pretty much everyone!
Soft side ponytail/via pinterest.com/pin/501658845969044590/
This is a soft and pretty style that is easy to do and easy to wear!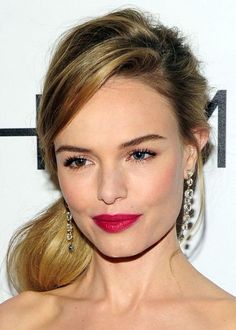 A romantic side braid/via     pinterest.com/pin/216102482095873807/
Wear this romantic, pretty side braid.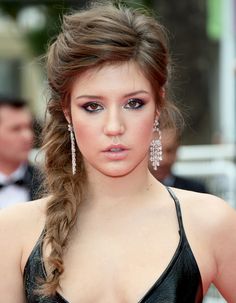 High half ponytail/via pinterest.com/pin/289426713529864292/
This high half ponytail is very cute and fresh!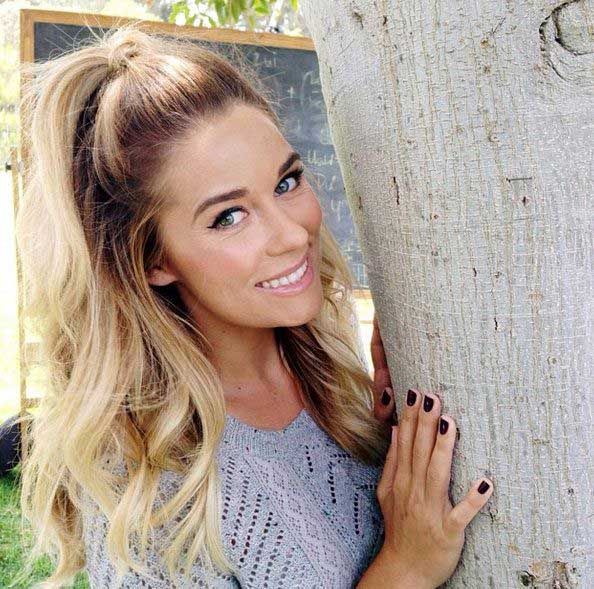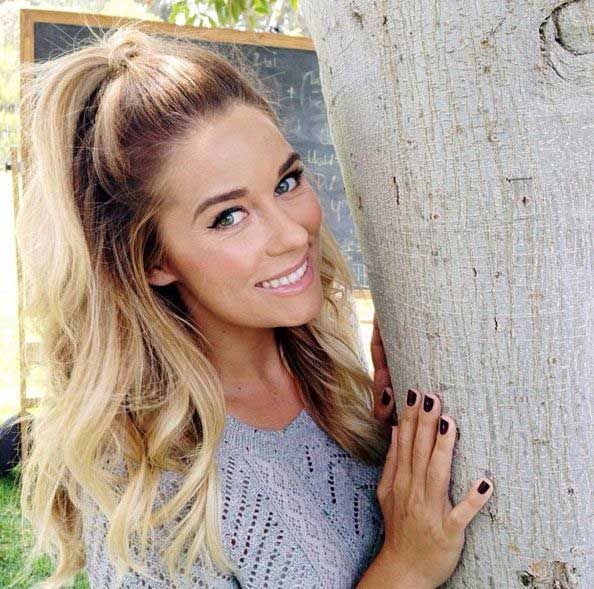 Remember the ribbon/via pinterest.com/pin/242842604880593309/
Wear a half ponytail with a ribbon!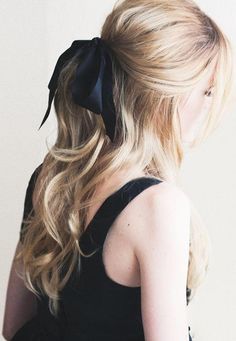 Messy bun with cute headband/via pinterest.com/pin/184577284704217494
This adorable and fun hairstyle is easy to do and looks great!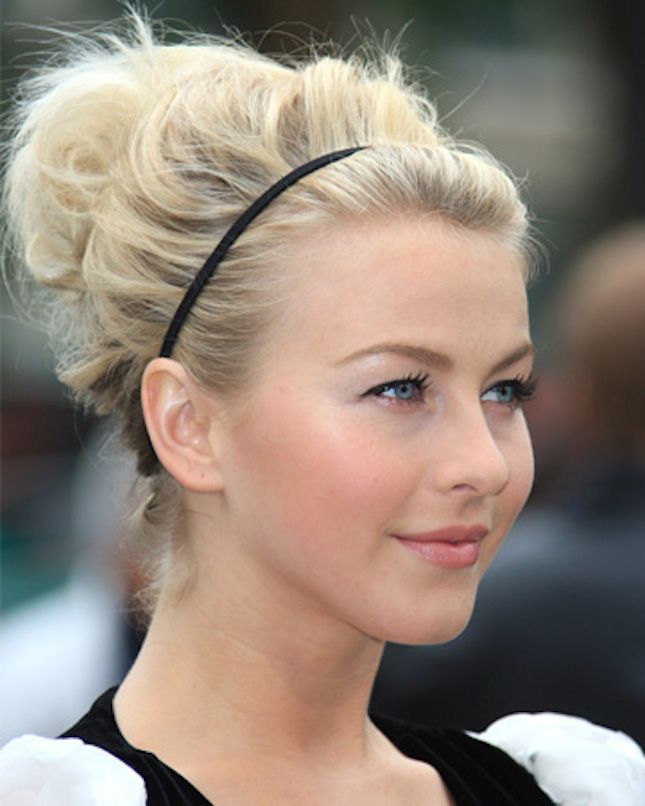 Wavy, voluminous hair with cloth headband/via pinterest.com/pin/165718461263192452
This gorgeous hairstyle is fun and flattering.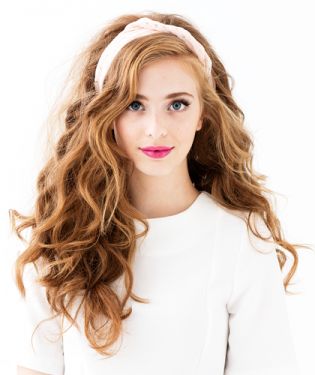 Channel your inner 60s beauty/via pinterest.com/pin/188306828143014214
Look effortlessly pretty with this sweet 60s hairstyle.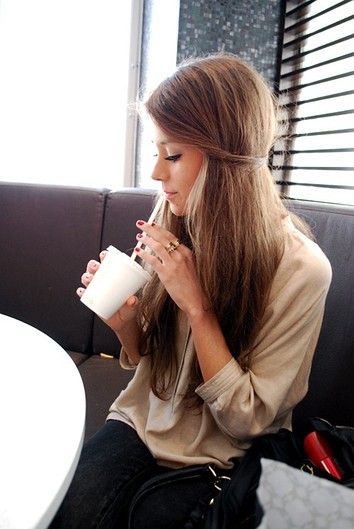 Pin straight/via pinterest.com/pin/30469734954910759
Use a flat iron and shine spray to achieve this chic style.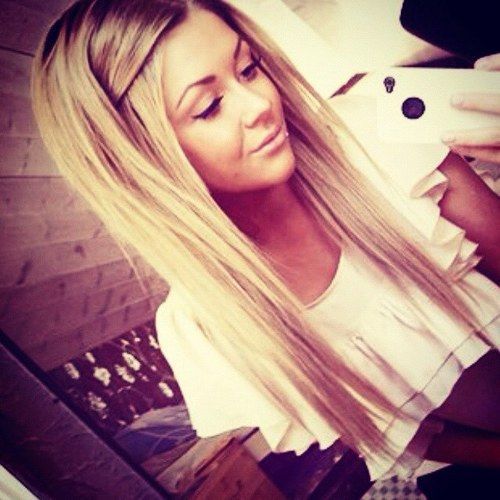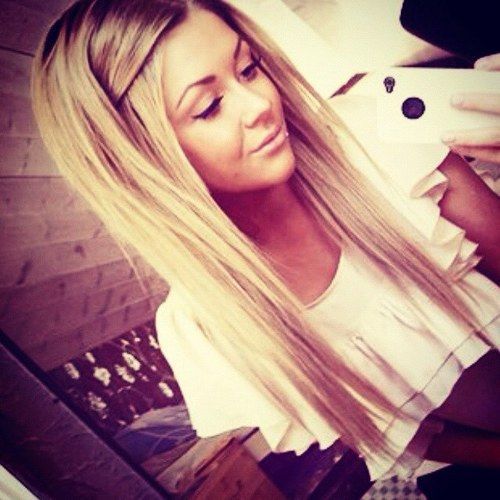 Get glamorous with a deep side part/via pinterest.com/pin/266486502926945956
A deep side part will help bring greater sophistication to your look.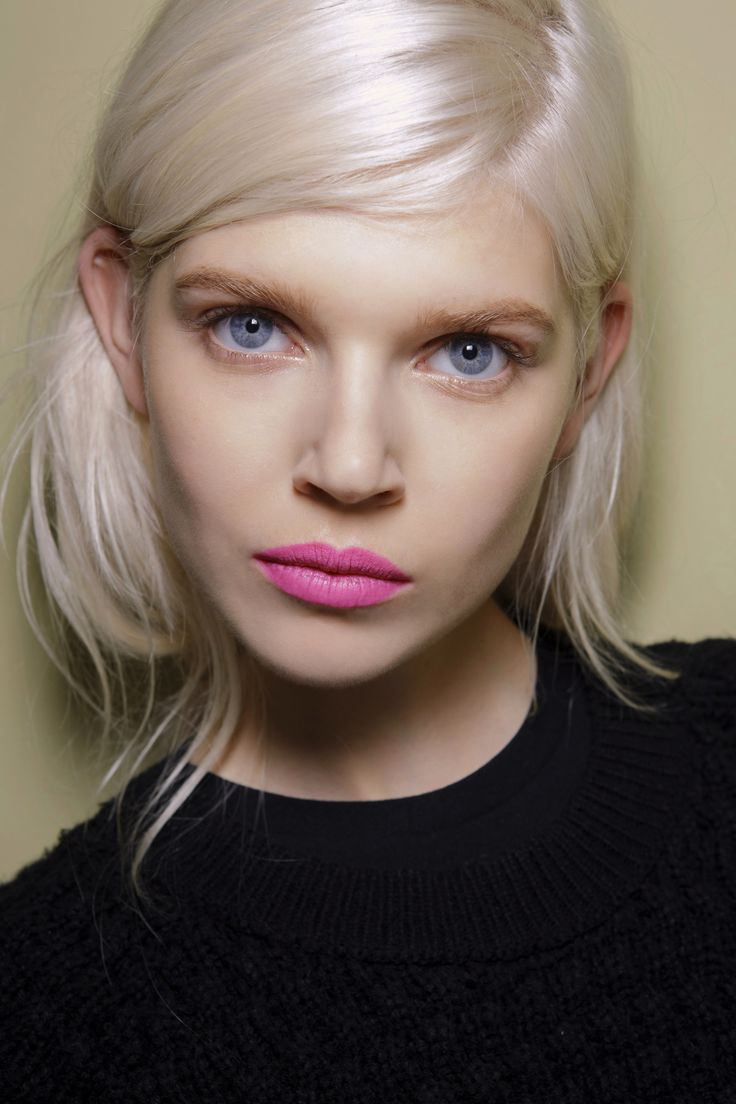 Middle part/via pinterest.com/pin/309481805613132624
A middle part is a classic look, and is beautiful in its simplicity.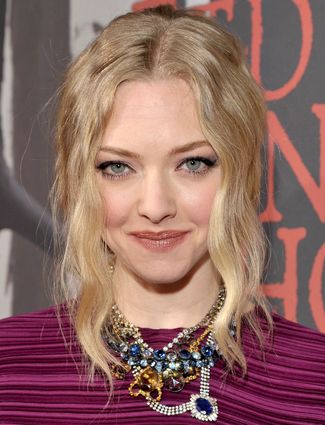 Go retro/via pinterest.com/pin/358317714075402033
Go retro with a deep part and smooth waves!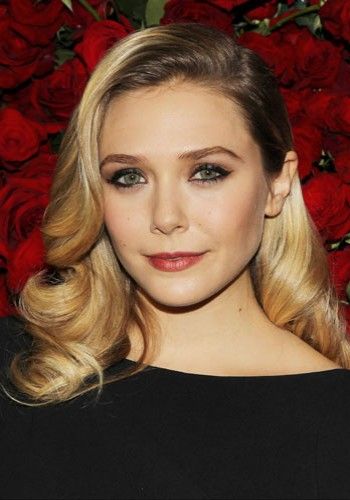 Top twist/via pinterest.com/pin/405112928950629315
 Look adorable with this easy hairstyle!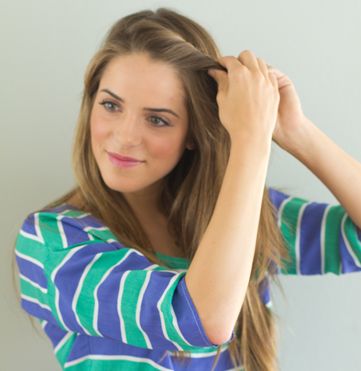 Sleekly pulled back into large barrette/via pinterest.com/pin/66920744436585799
This is a style so easy to do it is pretty much impossible to get wrong!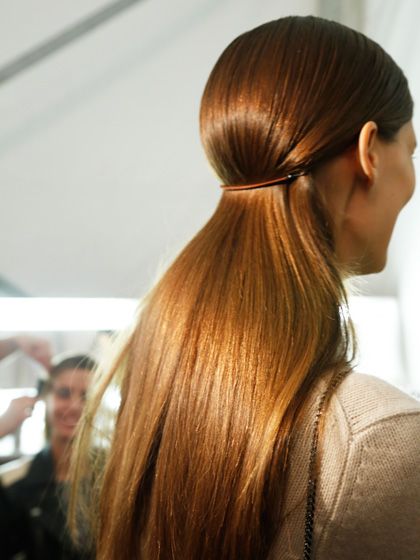 1920s inspired side barrettes/via pinterest.com/pin/140385713354467907
This elegant and dainty 1920s hairstyle will make you feel pretty!
A new approach to waves/via pinterest.com/pin/396176098444800267
Try this great idea for creating soft, natural waves.