A Great Collection of 35 Heatless Hairstyle Tutorials
Fashionistas hate changeless hairstyles and they know it's important to take care of their pretty hair so that it can keep healthy. If you want to change your hairstyles, just try the No Heat Hairstyles. You can get gorgeous and natural curls without damaging your hair and you can get your sleek straight hair back whenever you like.
In the gallery below, you will be shown 35 stunning heatless curly hairstyle tutorials. Just keep this collection at hand when you want to get healthy and pretty curls.
Fashionable No-Heat Waves Tutorial

Straight hair looks pretty and curly hair looks sexy. Whenever you want to go for a fashionable look, take your long tresses into this wonderful waves. Check out the tutorial and have a try.
Simple Waves Tutorial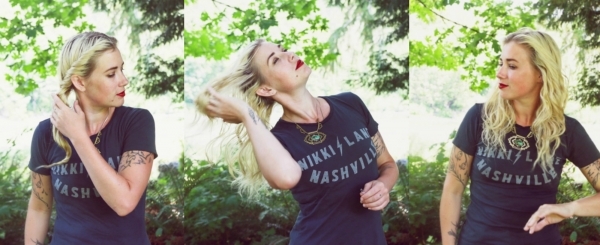 Nothing could be better than owning a head of pretty curls when you wake up in the morning. Check out the tutorial and see how to make it.
Pretty Beach Waves Tutorial

This helpful tutorial teaches you how to get pretty beach waves when you are having a beauty sleep.
No Heat Curls Tutorial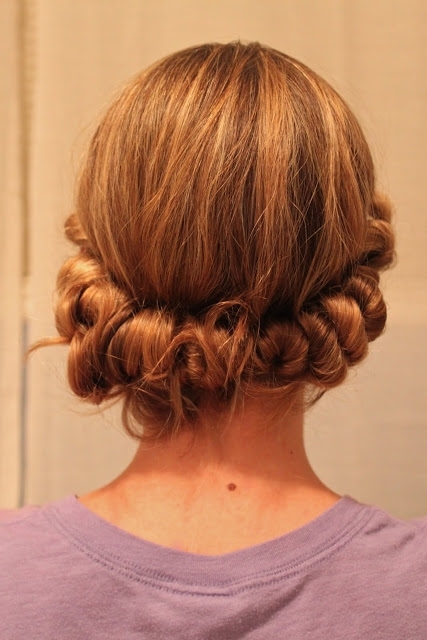 Twist your hair and you can get wonderful curls.
Pretty Mermaid Hair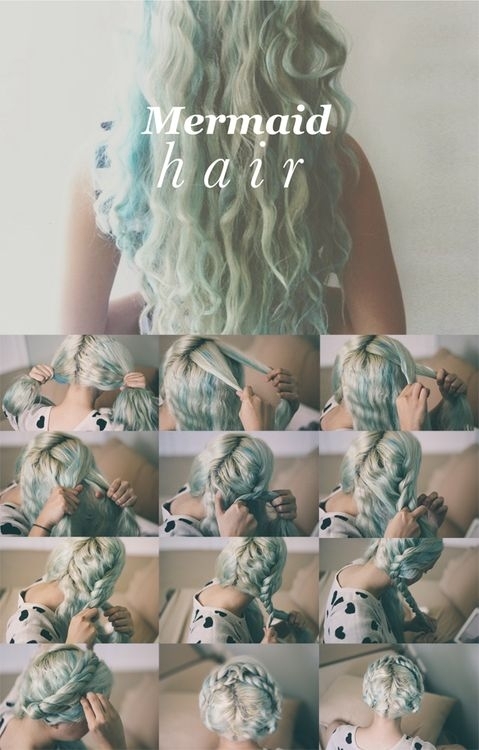 This mermaid hair is so beautiful, especially with this blonde hair color. Follow the tutorial and get this heatless hairstyle.
How to Get Natural Curls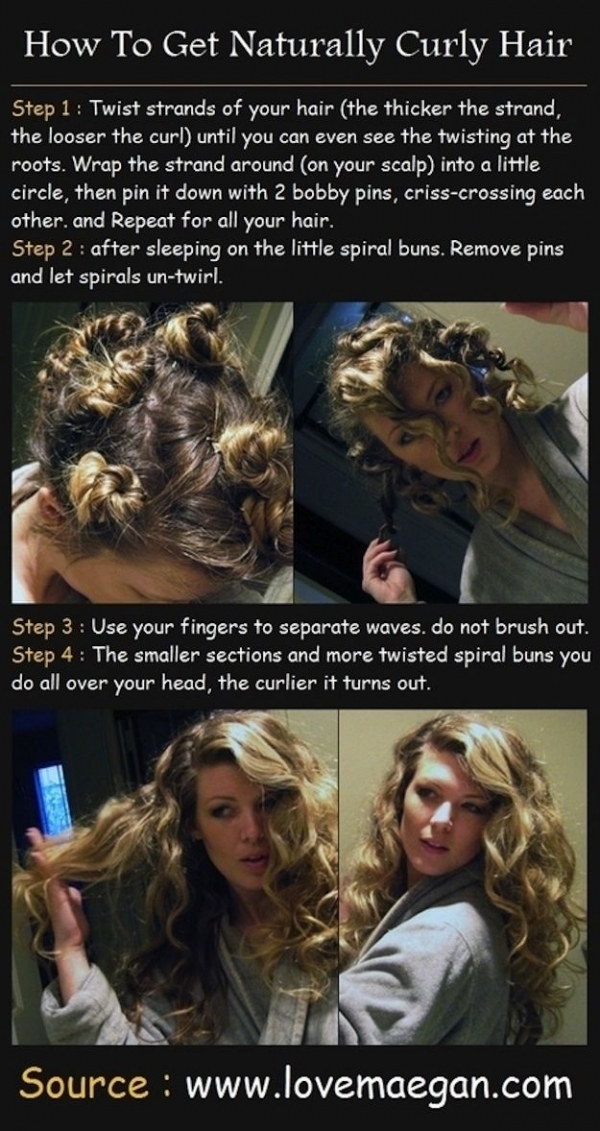 Let's learn how to make rich curls without using an curling iron.
Natural Curly Hair Tutorial

Follow the tutorial and try the effortless natural waves.
Heatless  Clip Curls Tutorial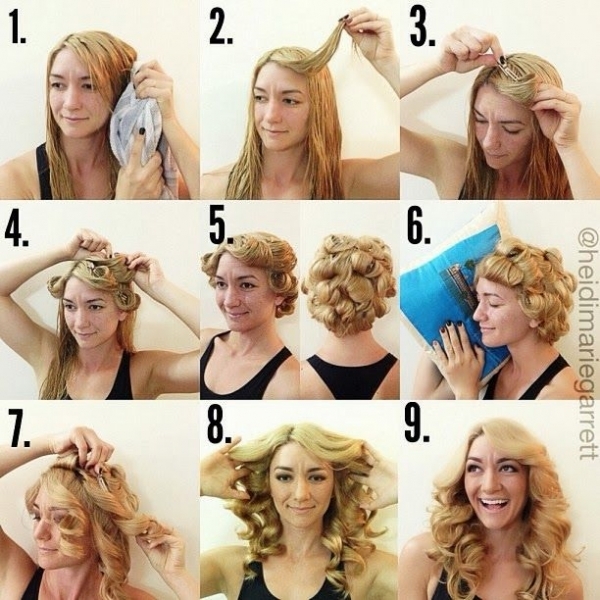 Do you admire Victoria's Secret Angel curls? Follow this tutorial and you can fulfill your dream.
Sexy Heatless Curls
This curly haristyle is really gorgeous for dates and evening parties. Click the link and follow the video tutorial!
Curls Tutorial with Sponge Rollers

The sponge rollers are the most common tools to create curls. Here is a great tutorial for you to get fashionable loose curls with the sponge rollers.
Effortlees Overnight Curls Tutorial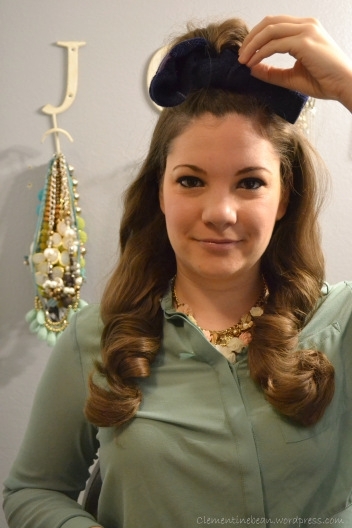 The tube sock is all you need to make such soft, big curls. What an amazing trick!
No Heat Curls Tutorial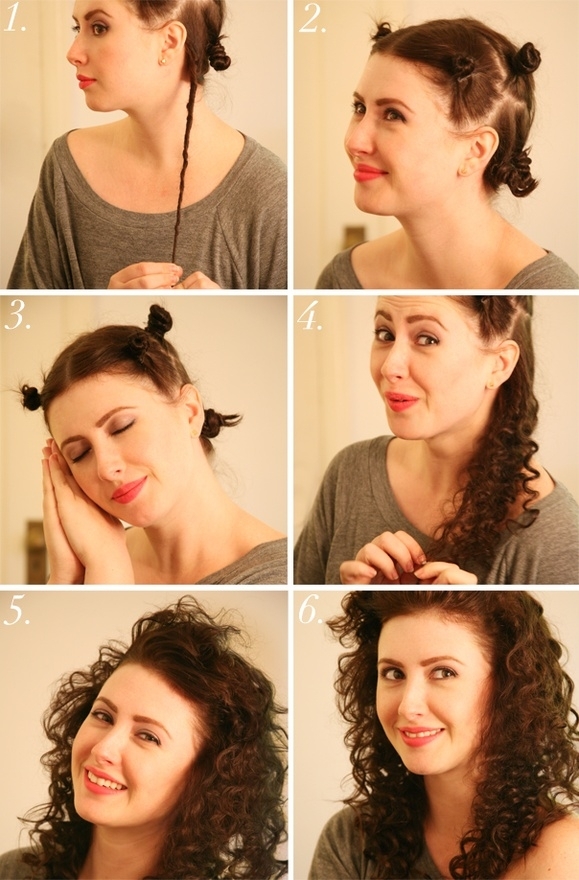 If you are dying to have tight curls, just follow this tutorial and rock the stylish ringlets.
No Heat Beach Waves

This is another way to get natural beach waves without heat. Follow the tutorial and see what you can get.
Soft Curls Tutorials
If your hair is not thick , it's great for you to follow these steps and then you can get  these stunning soft curls.
Overnight Curls

Use curling rods to get those rich tight curls. They are really beautiful. See? They can add more volume and movement to the hair. I can't wait to try this great tutorial.
Stretching Hair without Heat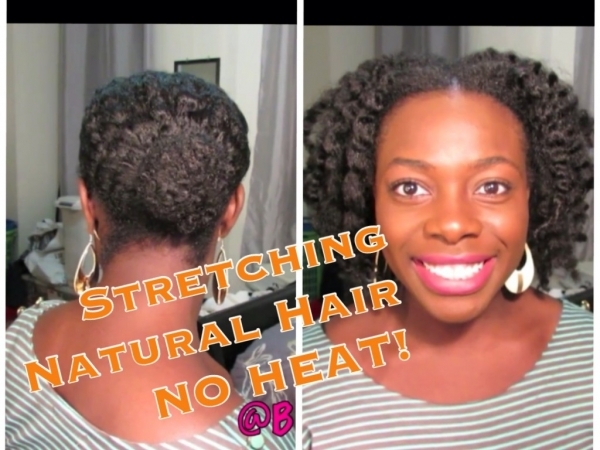 Do you want to strech your hair? Here are some useful heat-free tutorials to strech the hair. Click the link and check them out.
 Overnight Heatless Loose Curls

You can get those beautiful curls just over one night! Just have a try.
Scarf Hairstyle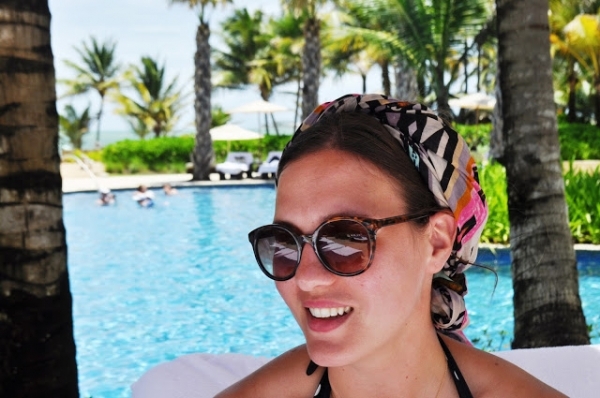 Here is another item you can use to create stylish curls: the scarf. Click the link and see how to make it.
Lovely Pin Curls Tutorial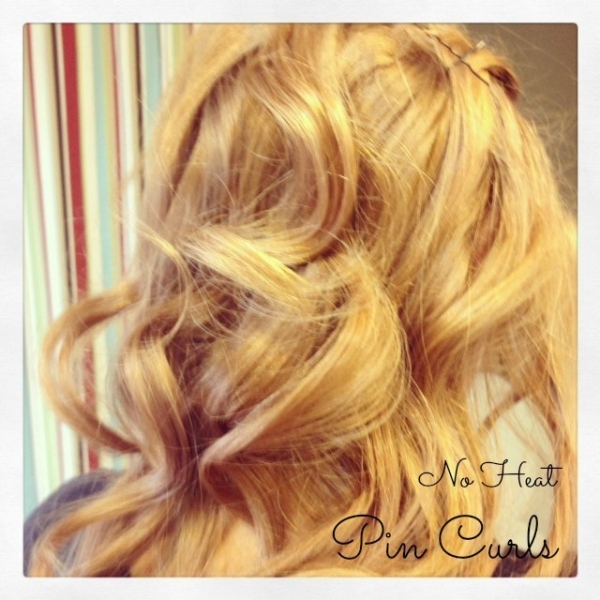 To get a retro-chic look, you can experiment with the pin curls. It's really gorgeous.
Heatless Curls Tutorial for Short Hair
Here are three tutorials for short hair women to get heatless hairstyles. Click the link and check them out.
Natural Curls Refreshment

This is a great tutorial for you to refresh your curly hair.
Curls Made by Straws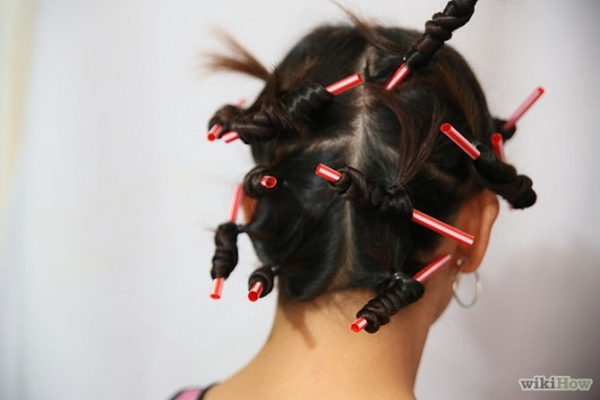 If you want to have temporary curls, you can find some straws and copy this tutorial.
Sock Bun Waves Tutorail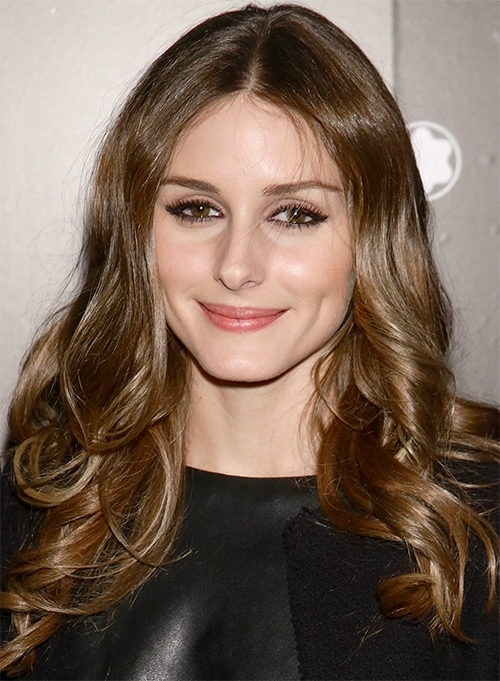 Just do a sock bun with your long hair and then you can get the bouncy curls like Oliva's.
Bantu Knot Curls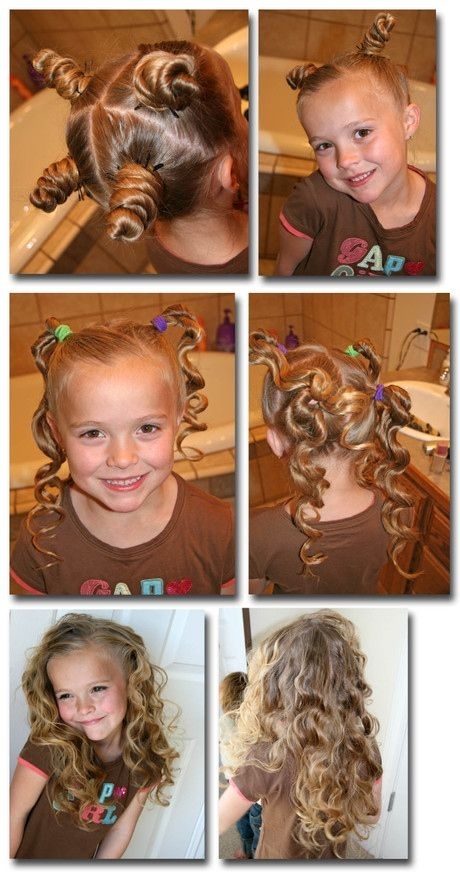 The Bantu knot curls are wonderful for little girls and of course they can be suitable for you as well.
Headband Curls

The genius blogger teaches you how to make fashionabl curls just with a headband. Just copy this idea!
Heat-Free Curls with A Twist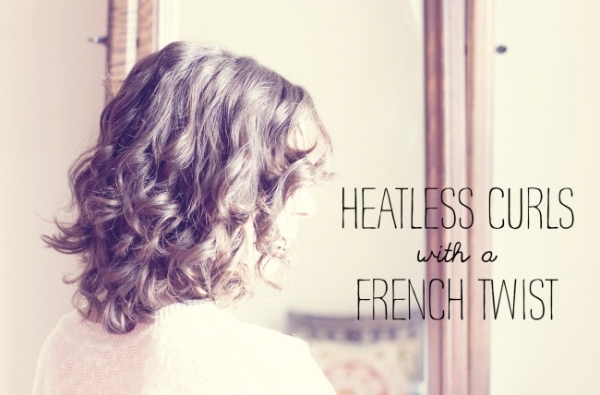 Women with mid-length hair should try this smart tutorial. It's so gorgeous!
Bed Time Beach Waves Tutorial

Just imagine that you wake up with a head of romantic beach waves. This tutorial is indeed worth trying.
Curls by Knotted Socks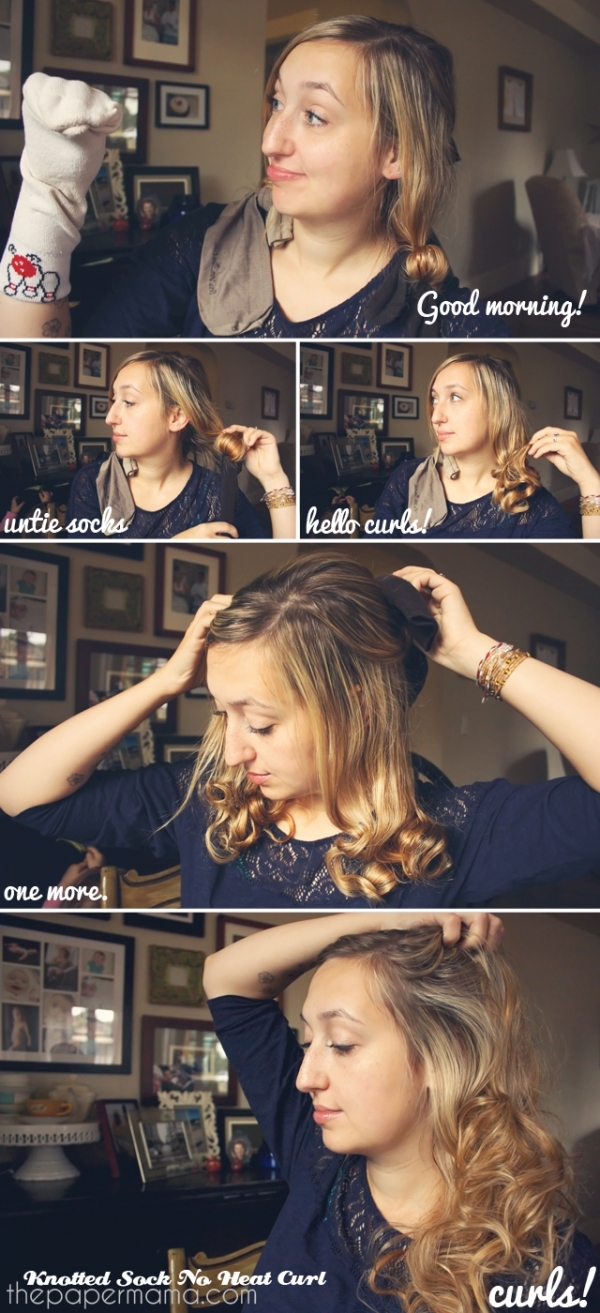 This is another seriously easy curls tuorial with knotted socks. Have a try!
Three Heatless Hairstyles Tutorial

Here are 3 heatless hairstyle tutorials. You must love them.
Intact Curls Tutorail

Worry about your curls out of style? Here is a fabulous tutorial to keep your curls intact.