Pretty Hairstyle Tutorials for Every Occasion
Even if you are already quite beautiful, you still want to be even prettier. You don't want to wear the same outfits and wear the same hairstyles every day. But sometimes, you may run out of our ideas and don't know what hairstyles you should try. Don't be upset! Your personal stylist is always here to help you be chic.
In the gallery, we have found some pretty hairstyle tutorials for you to follow. You don't need to go to the hair salon just for a nice hairstyle and it will save you a large sum of money every month. All these hairstyles in the gallery below are effortless chic. They are suitable for all occasions in our daily life from work to date, from holiday to shopping day. In addition, the steps are clear and simple so that every woman can follow them. Just stay here and check them out. Enjoy!
Double Fishtail Braids Hairstyle Tutorial

Braided Hairstyle Tutorial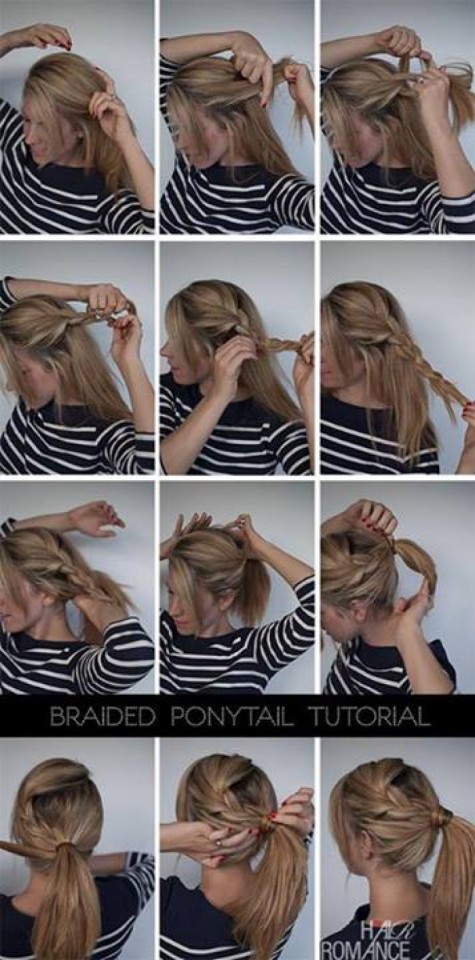 Twisted Low Bun Tutorial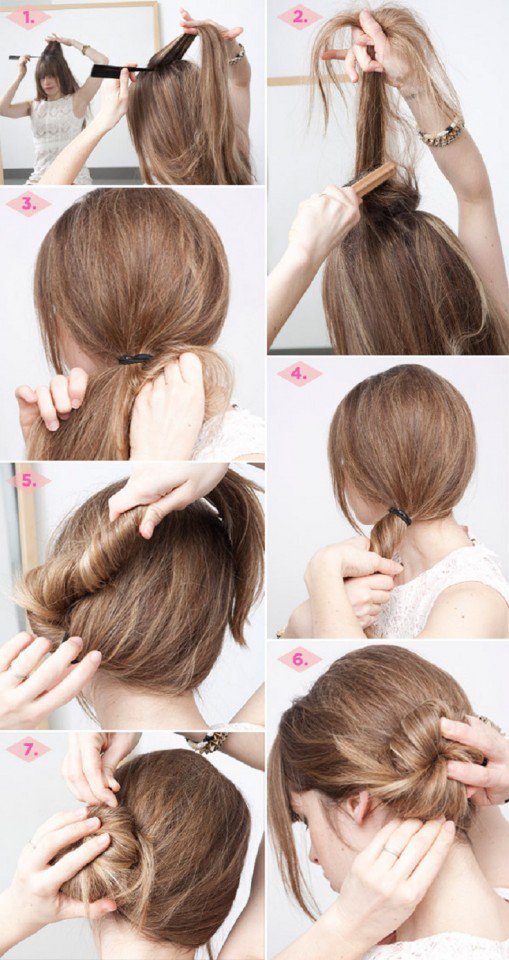 Twisted Low Bun Hairstyle Tutorial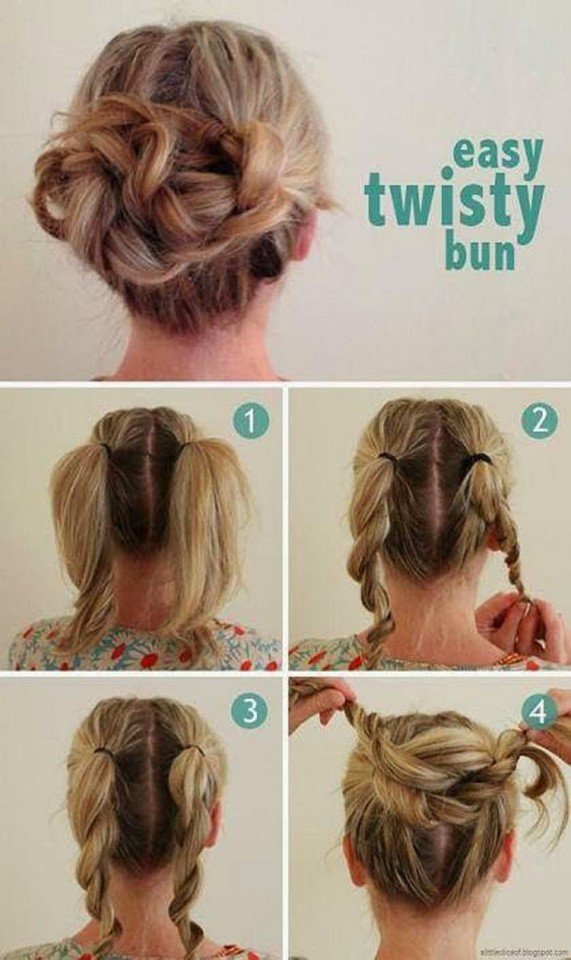 Braided Updo Hairstyle with A Bow Tutorial

Pretty Updo Hairstyle Tutorial

Perfect Messy Bun Hairstyle Tutorial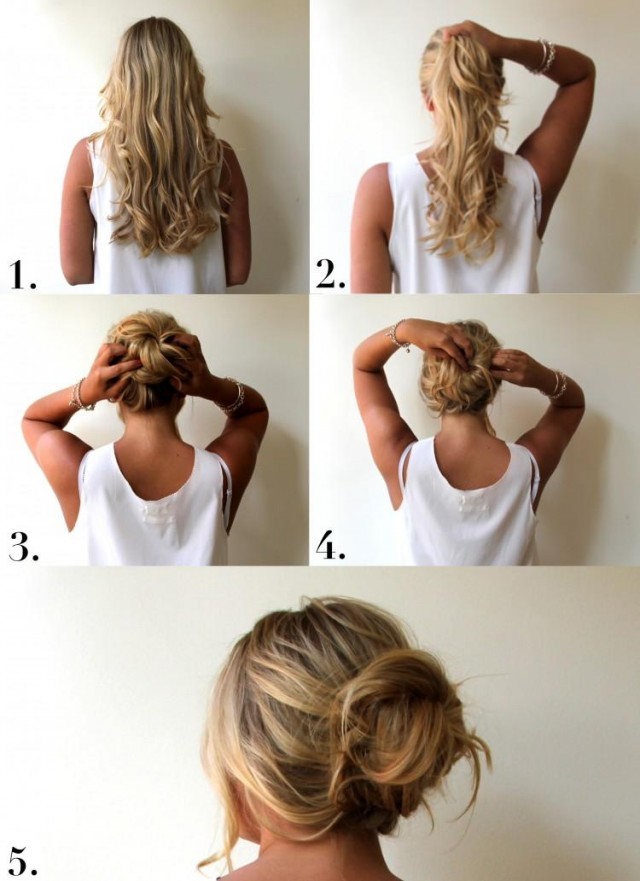 Boho Braids Hairstyle Tutorial

Elegant Low Bun with Braided Hairstyle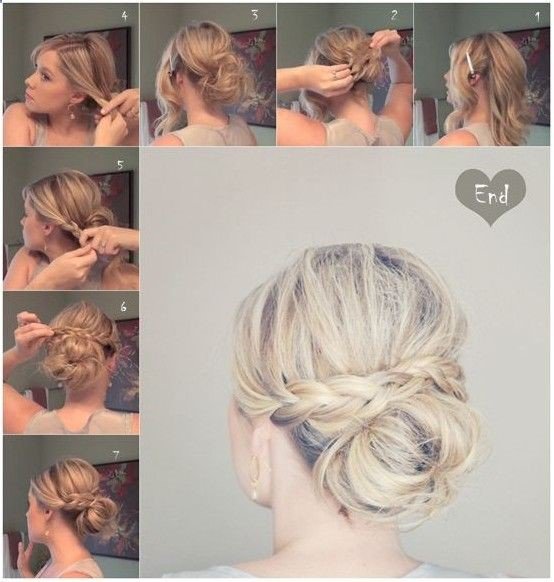 Stylish Side Fishtail Hairstyle Tutorial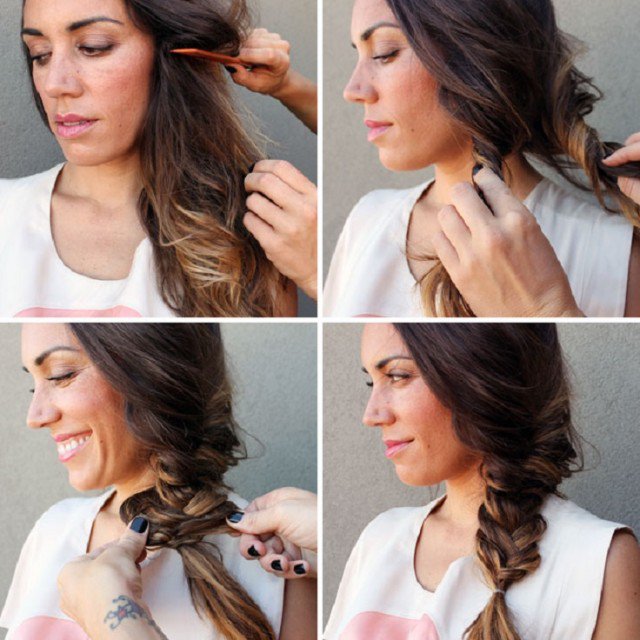 Boho Twisted Updo Hairstyle Tutorial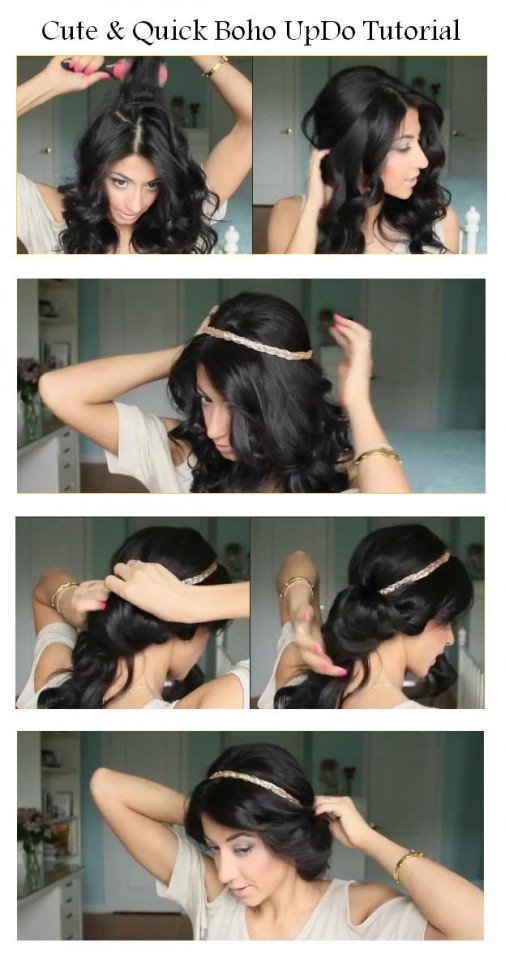 French Twisted Hairstyle Tutorial