7 Hottest Shoes Trends You Can't Miss out in Summer
A classic black pump, an elegant pair of sandals and the comfy, weekend loafers are must-haves in any woman's wardrobe. But having all the needed shoes doesn't mean you stop paying attention to the latest shoes trends. Summer is going to be dominated by cut-outs, pops of electric neons and chunky heels.
Before delving in the latest trends as seen on Parisian and Londoner catwalks, think about combining what's hot with what's comfortable and suitable for your feet. Learn everything about choosing the perfect heels to make sure you look like a diva without following in Jennifer Lawrence's footsteps and taking a tumble at all major events in your life.
1.      Pump Meets Cutouts
The reinvented chic pump took the catwalk by storm at the beginning of 2016, with fashionistas all over the world embracing the cutout pump on the spot. It's not difficult to see why, since it strikes the ideal balance between sexiness and elegance.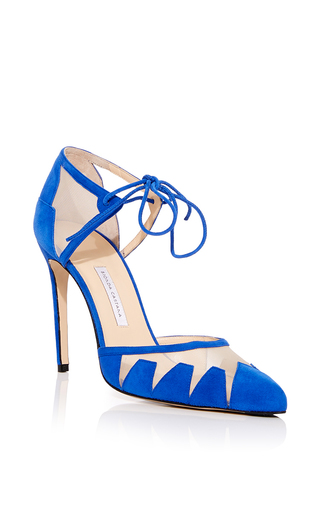 Designers have displayed an inclination towards bright, velvety blues and canary yellows. These are anything but subtle, so if you're looking to make a statement with a daring pair of shoes, you might want to tone down the rest of the outfit.
2.      Architectural Design
Come summer, you're bound to see fashionistas living in this type of sandals. Fun and quirky, they're more comfortable than they seem thanks to the platform and they're bound to become petite gals' BFF before long. The beauty of these heels is the playfulness, the added height and the beautiful various fabrics it comprises.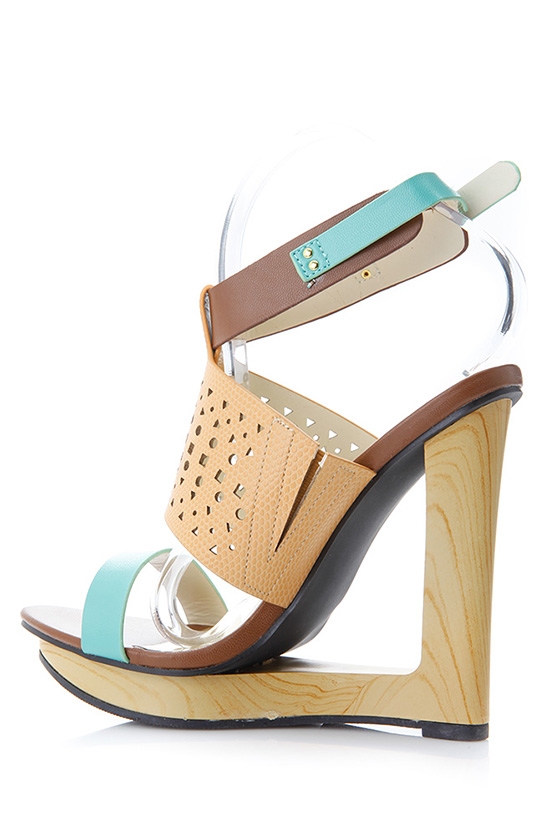 Long are the days when your shoes comprised only leather. Designers have made a splash by combining turquoises with browns and wood patterns in an effort to cater to the modern woman's needs and help her stand out of the crowd.
3.      Parisian Touch
If you're not visiting Paris any time soon, let Paris come to you… in the form of beautifully stylized ballet shoes with extra-long, adorable laces. Perfect for running errands, going to classes or meeting your girlfriends for brunch, these flats will become your go-to pair of shoes in Summer.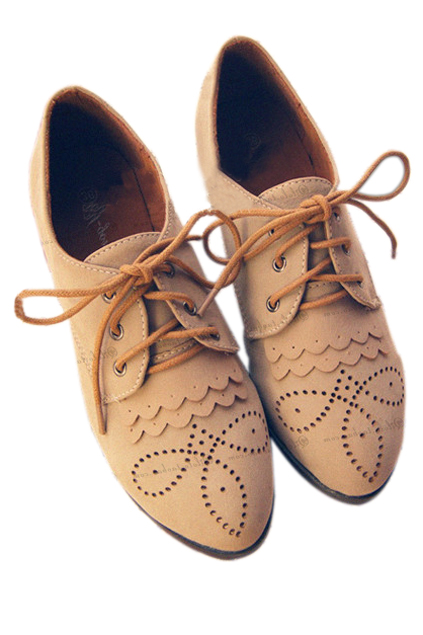 To get the most wear out of this type of shoes, invest in a high quality, nude pair that hits you right under the ankle without giving you blisters. This way, you'll be able to rock them with demi skirts, skater dresses, denim shorts and rolled up jeans.
4.      Pop of Yellow
The special occasion pair of shoes in 2016 should be yellow, pointy and comfy, according to fashion behemoths. Elevate your classic little black dress by pairing it with these show stopping pumps featuring a cut out wedge heel and a slip-on design.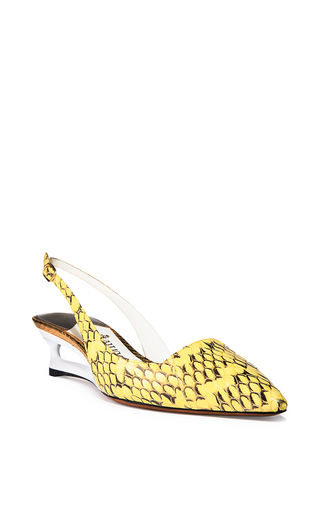 The snake pattern is undergoing a huge comeback in Spring Summer 2016, present both in footwear and clothes. Channel your wild side by combining a watersnake design with extravagant colors only if you're not afraid to turn heads.
5.      Reimagined Flats
If you're not a big heels aficionado, or if you want to give your feet a break from heels from time to time, there are other alternatives out there besides wearing Converses around the clock. These silver flat shoes were definitely made for walking and as a bonus, they're going to keep your feet cool in the hot summer months.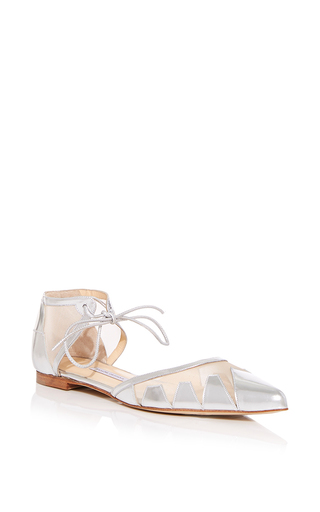 Fashionistas who generally steer away from bright colors will welcome the silver and transparent shoe trends this Summer. You don't have to go out of your way to pair them with your outfits, since they go with almost anything, but you can rest assured they are going to steal the show whether you're out partying or just stepping out to hit the grocery shop.
6.      Smug Brogues
Take a cue from Taylor Swift and give brogues some loving. The ultimate pair of shoes for skinny jeans, nude brogues are excellent for a tomboy look but will look equally stunning with flirty dresses. Ready to step it up a notch? Allow bright colored, crazy patterned socks to peek out of your brogues or opt for knee high socks for the cute factor.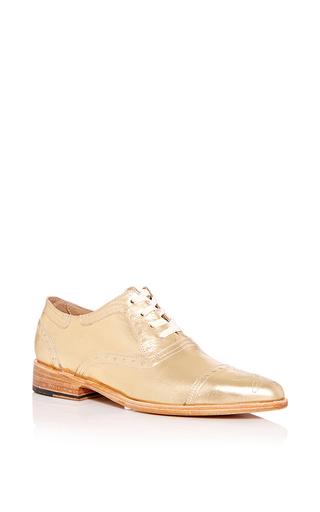 Brogues come in a myriad of colors and designs, but the ultimate criterion is the comfort level, which should never be compromised. Metallic fabrics are also in the limelight this season. Add some glitz to your life with a pair of sun-kissed brogues.
7.      Slip on Slip off
Not one to get all dolled up over the weekends? Then you'll fall head over heels in love with these easy slip on slip off shoes that will make you feel you're walking on the softest feathers.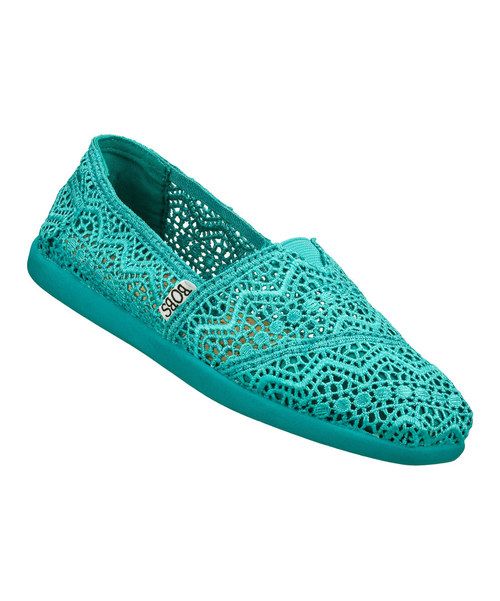 Since the style is pretty low-key, choose a pair made out of lace or crochet. The brighter the color, the better. Don't underestimate their fashion value. They'll instantly spice up a jeans and tee outfit and get you ready for a lazy weekend.
The hottest shoes trends in Summer are rather eclectic. With a clear emphasis on comfort, there's something for everyone out there from cut out wedges to adorable ballet flats to keep you running on your feet all day long.
Image sources: 1, 2, 3, 4, 5, 6, 7