If you're like a lot of women, there's a pretty good chance that you have an undeniable love affair with shoes. And no matter how many pair you already have in your closet, chances are, deep down, you're always aching for just one more.
Well, if when it comes to the boots side of your closet, you don't have many (or any) booties, you should definitely consider getting a pair. They're so cute to look at, plus they go really well with dresses, skirts and shorts. (And even pants if they're skinny jeans so that you can show the top of them off!)
If you're not sure which ones would actually go best with the clothes that you have, here are some ideas to get your fashion imagination going.
1. Round toe booties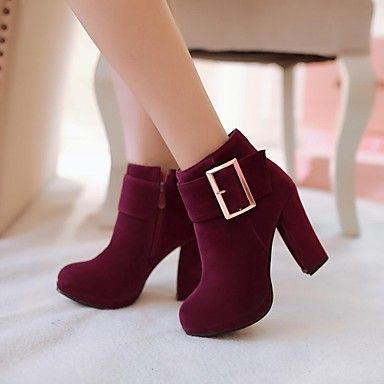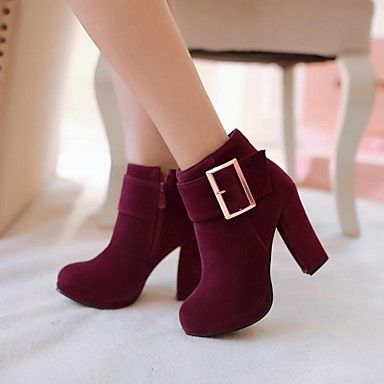 There's something about this particular kin of booties that make us think of Christmas elves. Maybe it's the round toe. Maybe it's the color. More than likely, it's the big buckle. That's OK. We think elves are pretty darn cut and so these round toe platform booties suit us just fine.
2. Vintage buckle booties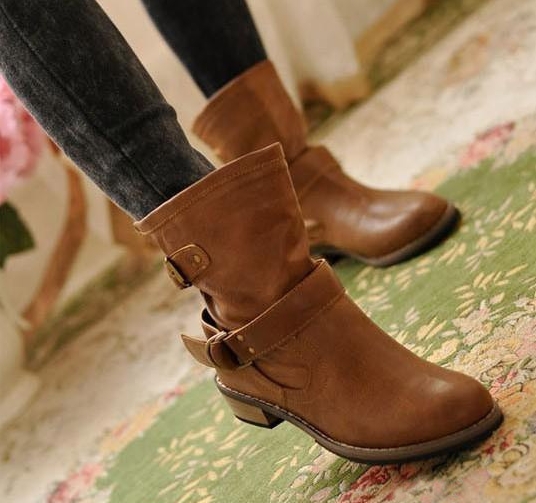 Speaking of buckles, if you prefer to wear booties that are flat, maybe look for a pair that have a couple of vintage buckles on the sides.
3. Elevator booties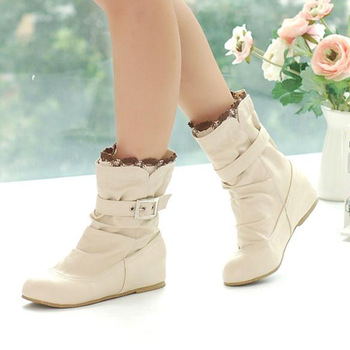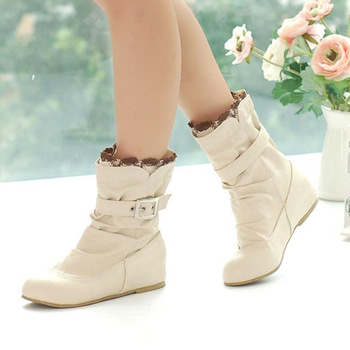 These are actually called "elevator booties". Our recommendation is to hold on to them until it gets cold outside. They'll look so good with your jeans or leggings.
4. Flat and slouchy booties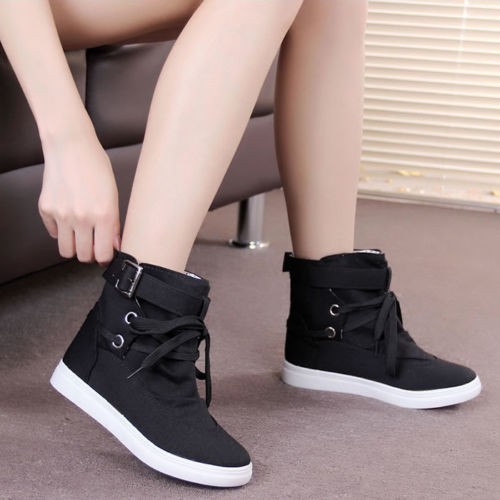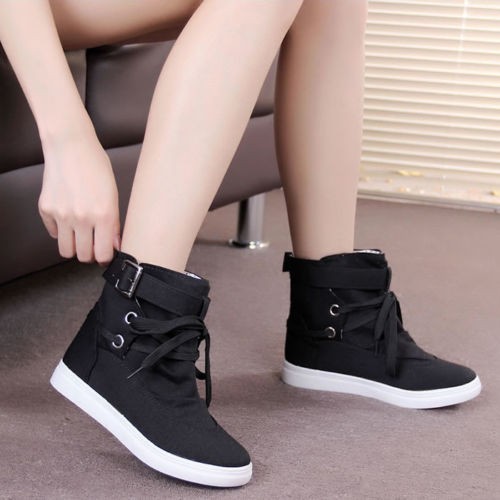 If you really like to rock the casual kind of look, slouchy booties are the perfect way to complete any casual outfit.
5. Fur-trimmed booties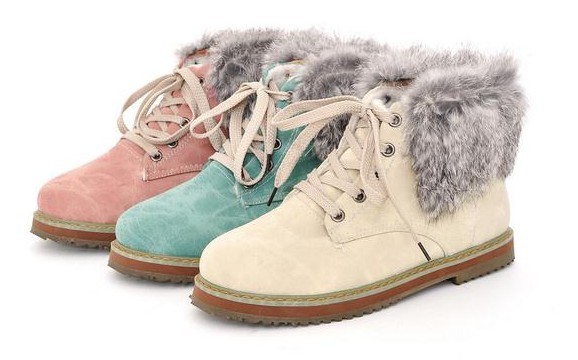 If you live in an area where the winters are pretty brutal, there's two great things about fur-trimmed booties. For one thing, they'll keep your feet extremely warm. Not only that but fur-trimmed everything is really fashionable this year.
6. Tassel booties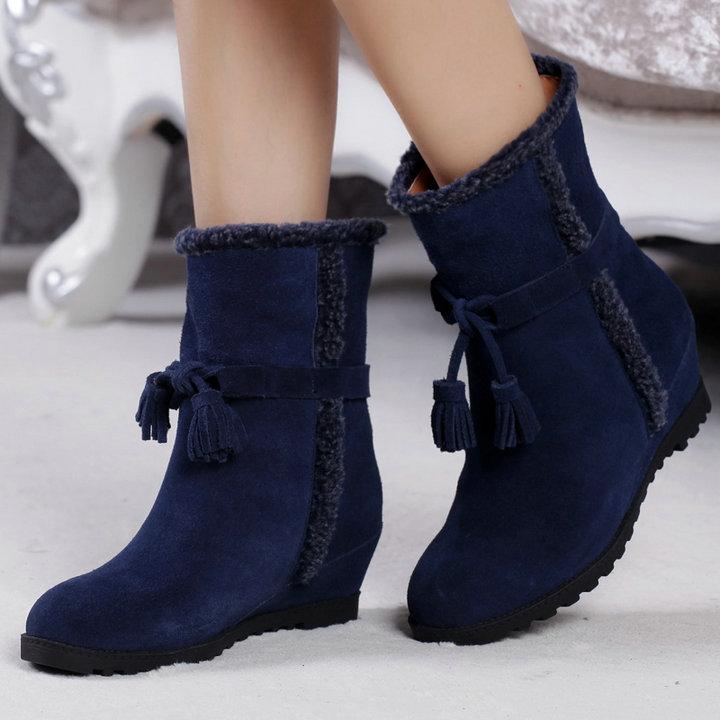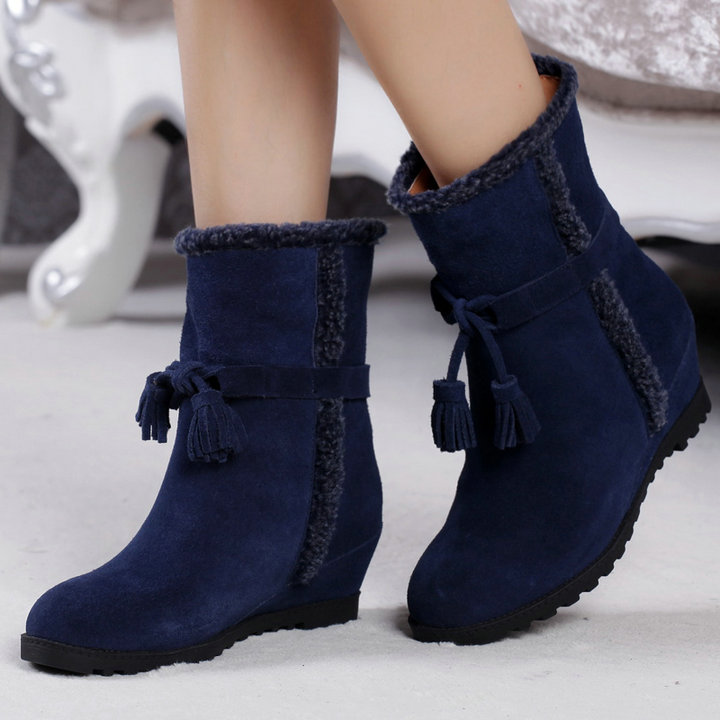 So are tassels. So why not get a pair of tassel earrings and a tassel clutch to round out these booties. You'll be a fashion plate for sure!
7. Fold over booties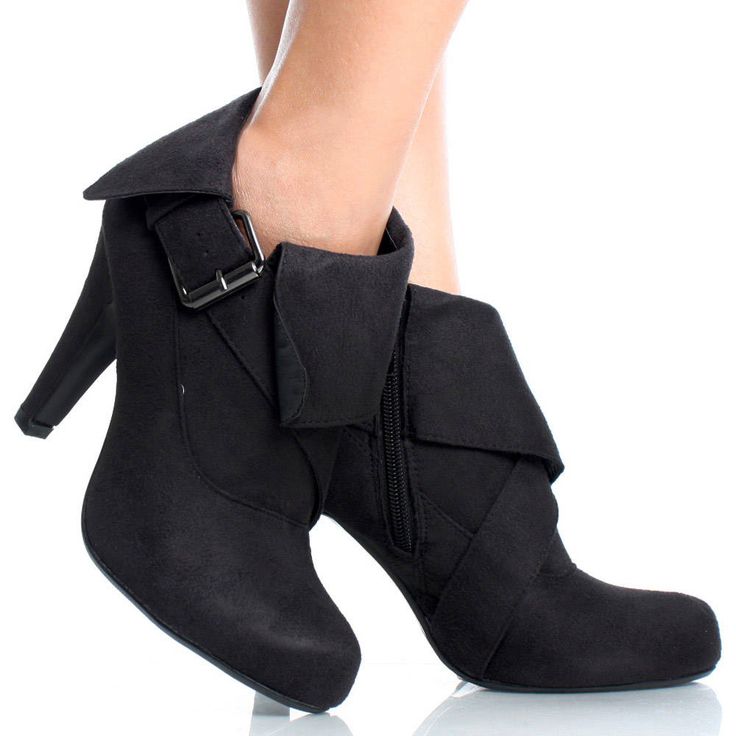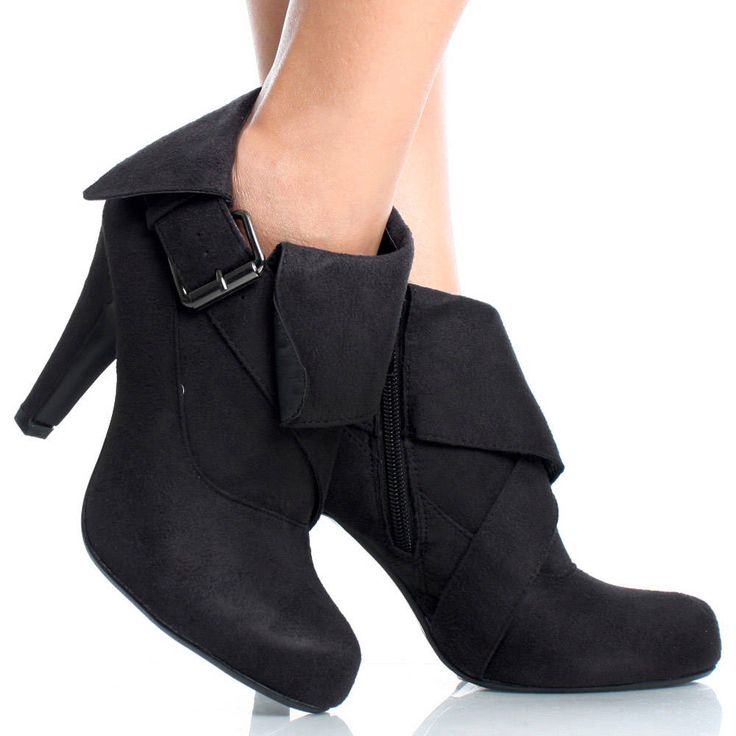 Although these kinds of booties can be somewhat frustrating to wear with long pants like jeans (because the bottom of them will always come out of the top if you try to tuck them in), they're perfect for mini skirt and dresses. And in the fall or winter, all you need are some pattern tights and you're ready to stop out on the town.
8. Platform heel cut-out booties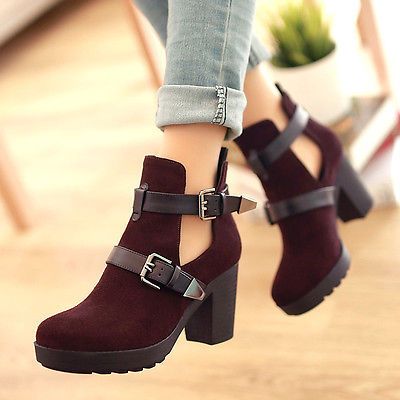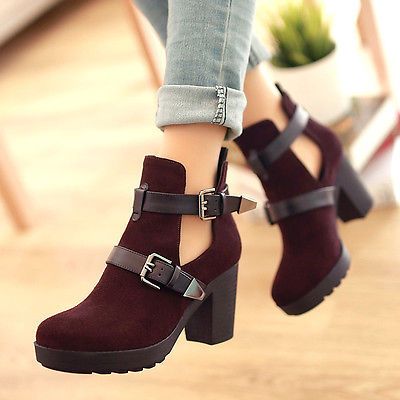 This are pretty unique-looking. That's what we like about them. And being that platform shoes are getting a lot of fashion style buzz, it's another way to be your very own fashion plate.
9. Neutral high heel booties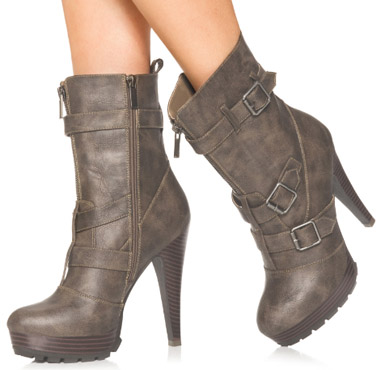 Love them. LOVE. THEM. Every woman needs some neutral-colored booties in your closet. This is an awesome alternative to black, grey or white. Just be careful wearing a heel that high if you're going to be walking around ice or snow.
10. Lace booties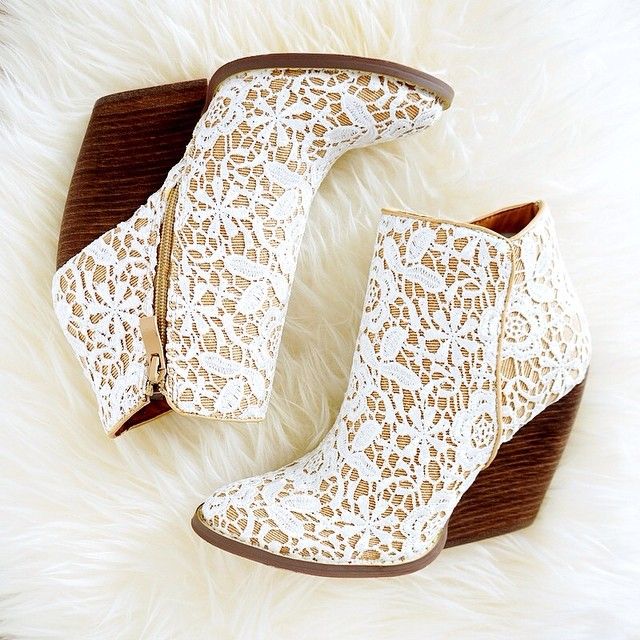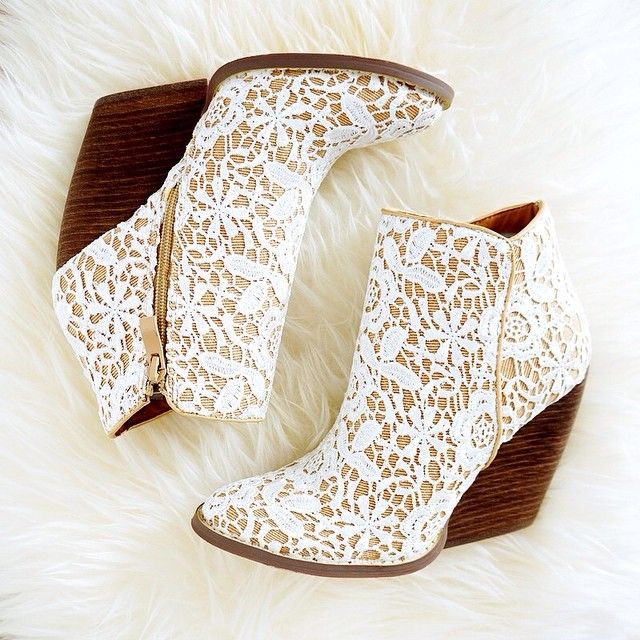 The lace is so Boho chic and the wedge heel is so stylish. Not only that but wedge heels tend to be a lot more comfortable (and easier on the knees) than high heels.
11. Studded wrap booties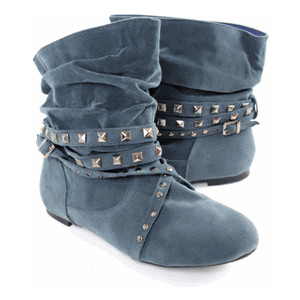 Do you have a bit of rocker style in you? You can send out that message without saying a single word if you wear some studded wrap booties.
12. Strap mule booties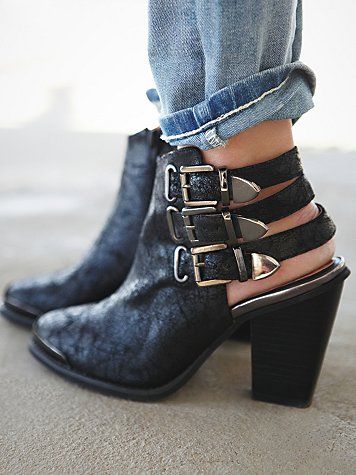 This is a nice take on the mule shoe. The straps and the heel keeps the shoe from looking too plain. Or boring.
13. Suede and leather flat booties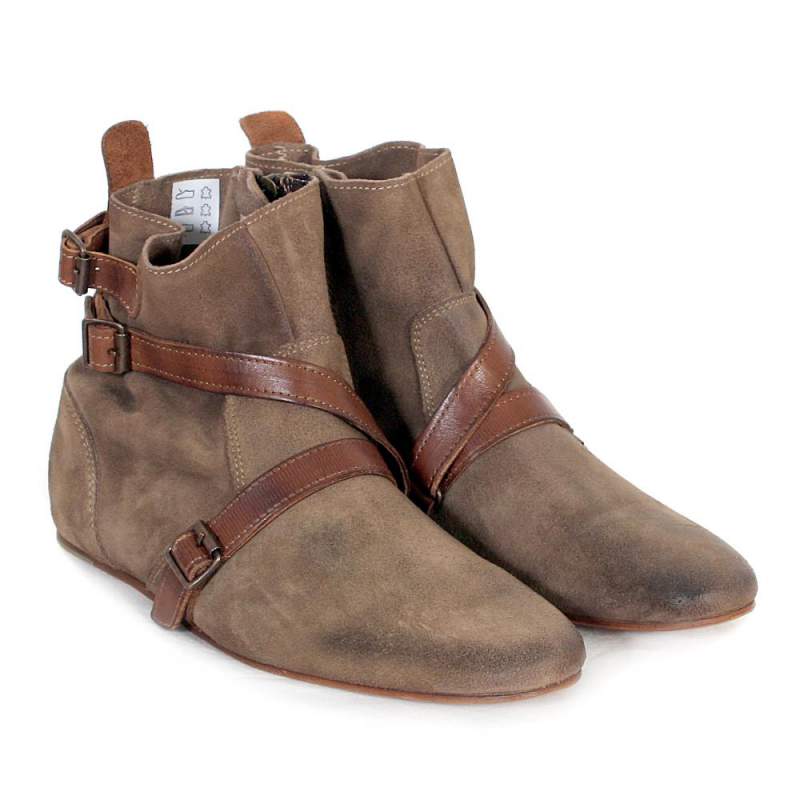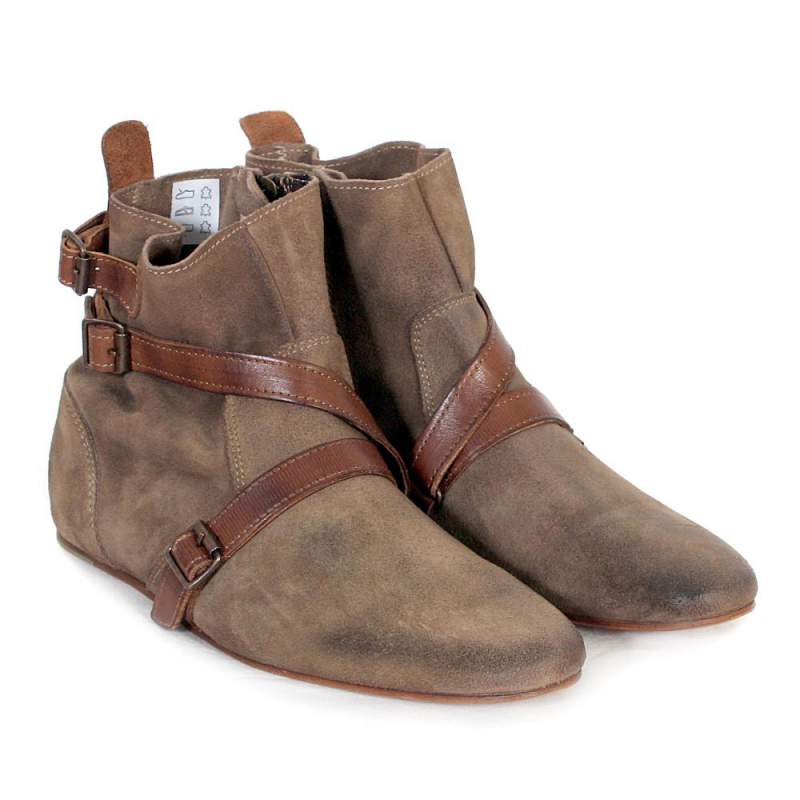 Suede and leather: two of the absolute best things to ever happen to shoes. So why not wear them together in one pair of booties?
14. Fringe slouch booties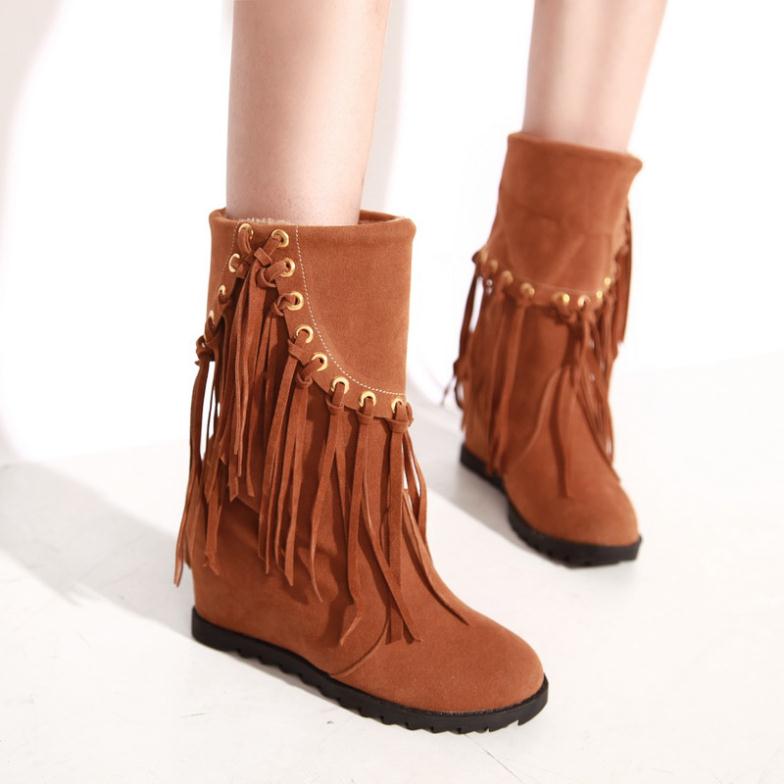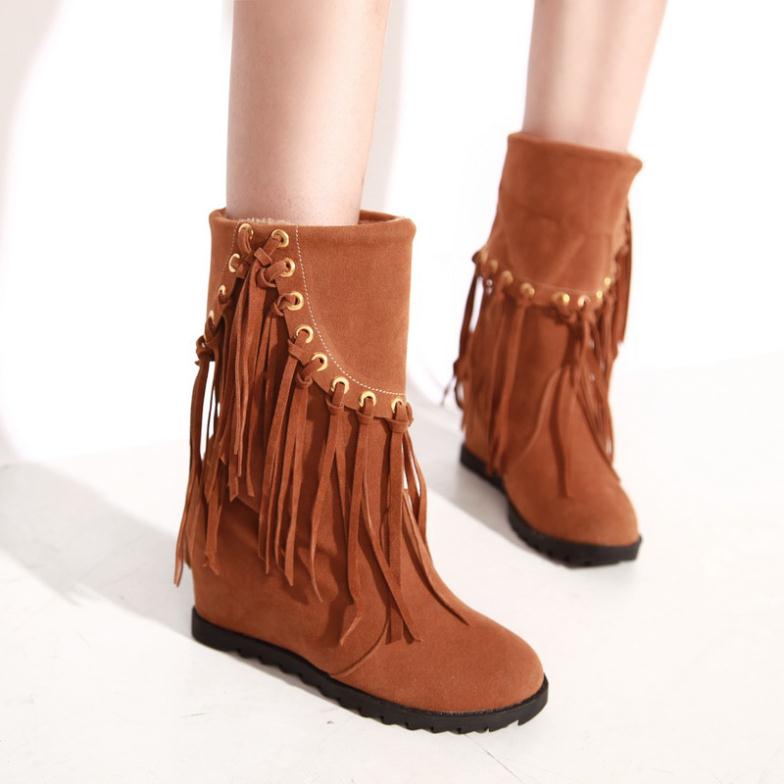 Here's another way to wear tassels this year. If you'd prefer to have on a bit more fringe than the other examples you saw earlier.
15. Studded platform heel booties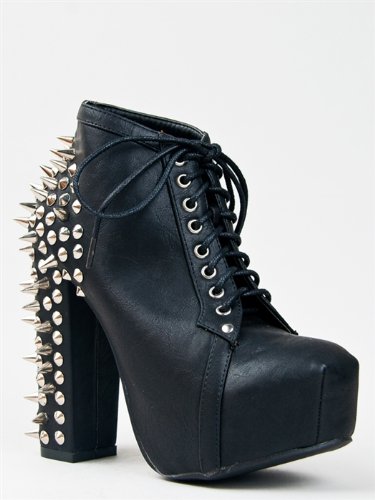 Yeah, we know that not everyone is going to fall in love with these studded platform heel booties. They are pretty different, after all. But if you're someone whose eyes just lit up, we included this just for you! We know you'll make them work in ways unimaginable!
16. Patent leather booties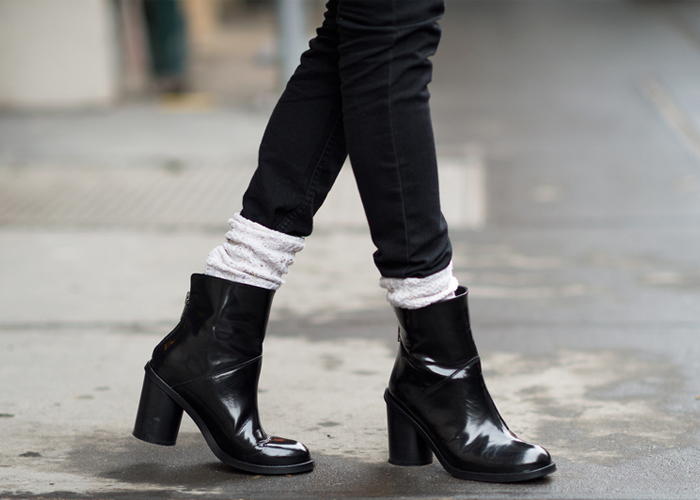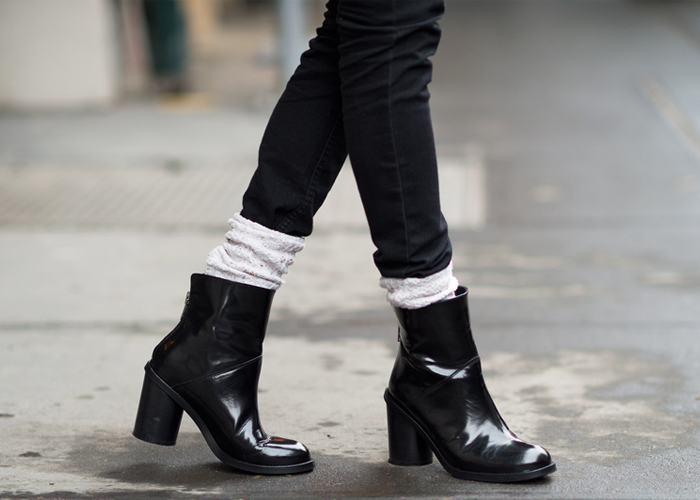 Patent leather is a fun material to wear. And when they're in the form of shoes, they're perfect for those rainy days.
17. Stiletto heel booties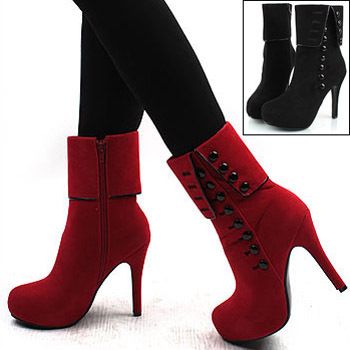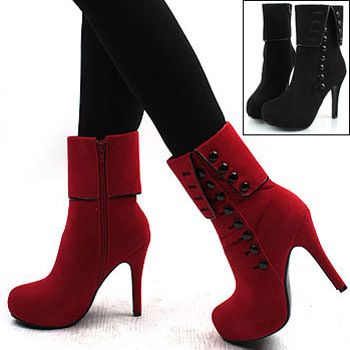 If you're a woman who likes to wear stiletto heels all year 'round, then you've got to incorporate a pair like these into your wardrobe. Quick. Fast. And in a hurry.
18. Suede side-tie booties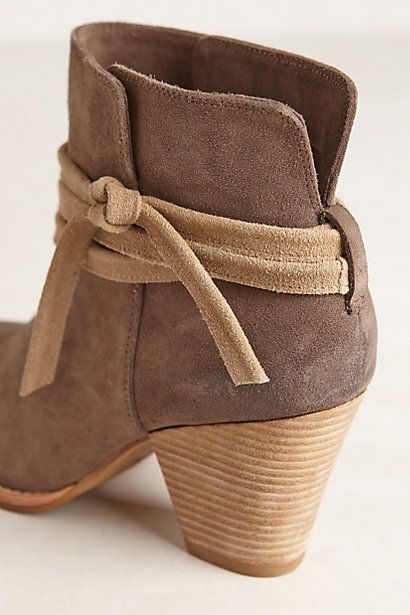 A great shoe is about the right details. Like these suede booties that have the different colored tie on the sides.
19. Suede and sequin booties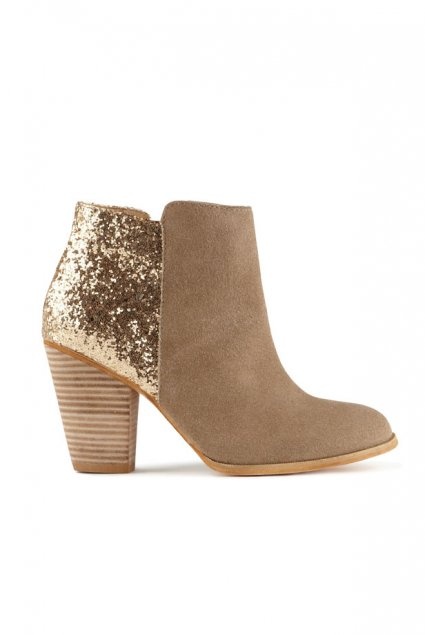 Have you ever wondered what suede and sequin would look like in a bootie? Now you don't have to ever wonder again. (No need to thank us. It was our pleasure.)
20. Peep toe booties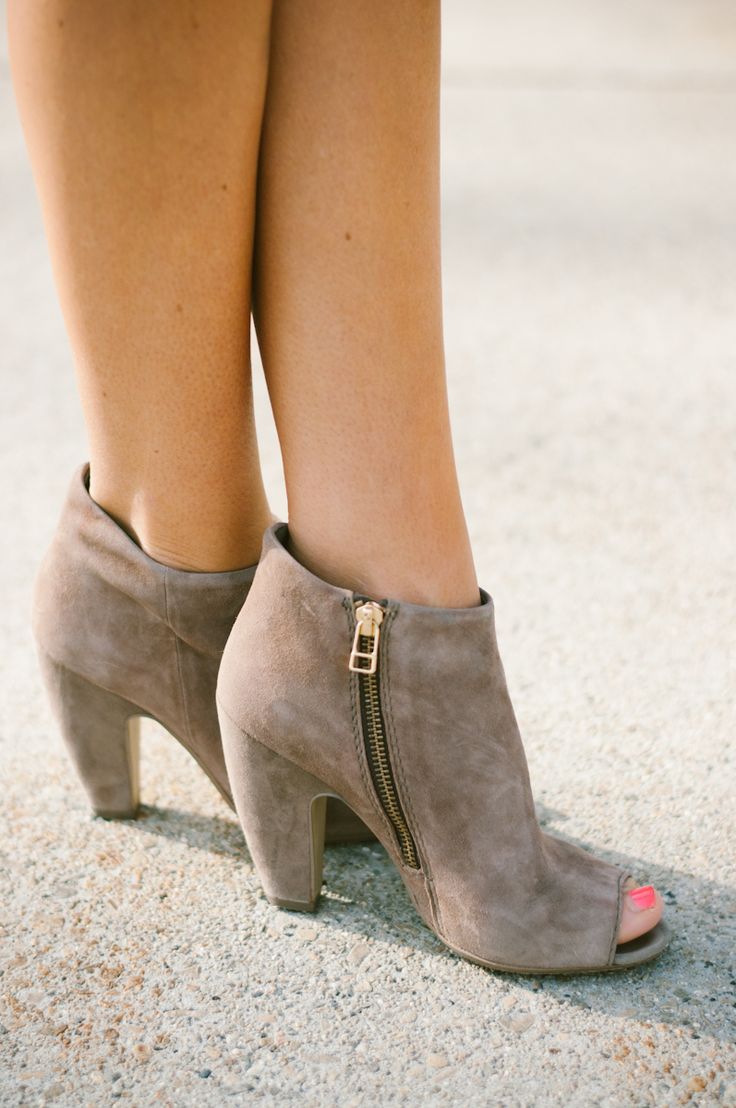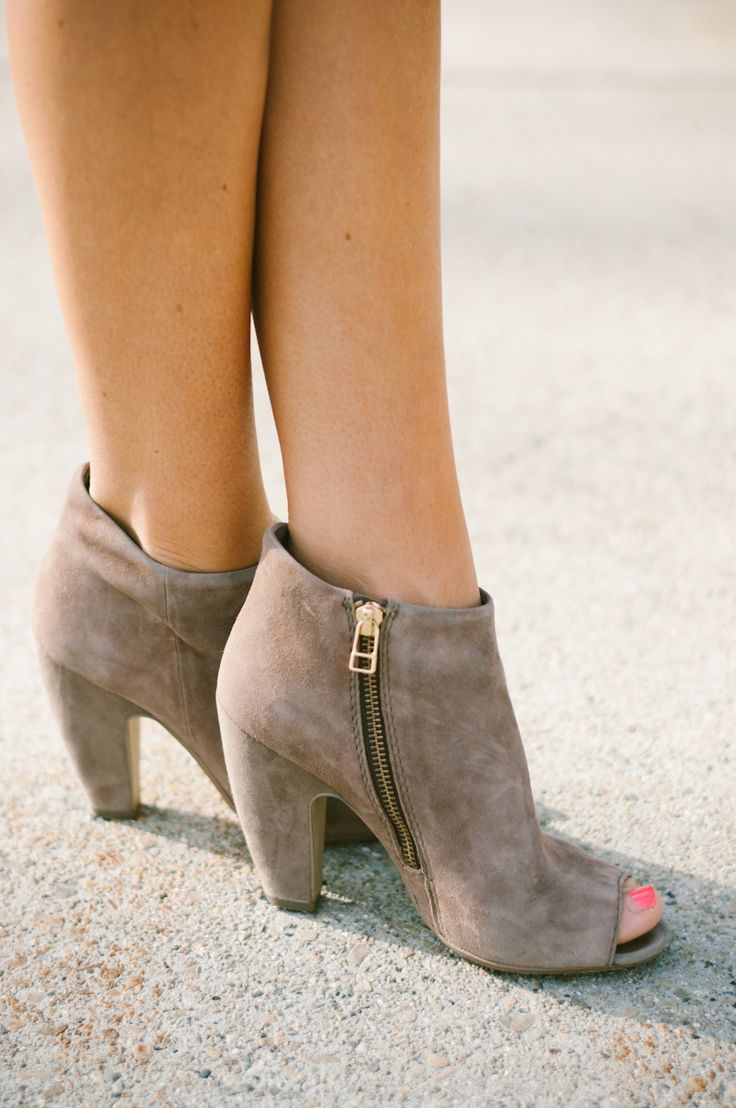 Cute and sexy—all in one. If you happen to come across some peep toe booties while you're out shoe shopping, don't pass them by! They'll be one of the best things that you could ever do for you feet and your overall look!