21 Really Popular Beauty Trends
You're already beautiful, just the way that you are. But if you're the kind of gal who likes to keep up with some of the latest trends even when it comes to beauty tips, then you may be wondering how you should style your hair or what color of make-up you should apply.
The good news is that this is the time to go low-maintenance with your tresses and have fun with your cosmetics. In a few minutes, you'll see just how easy it is to upgrade your look—just a bit.
Slick back hair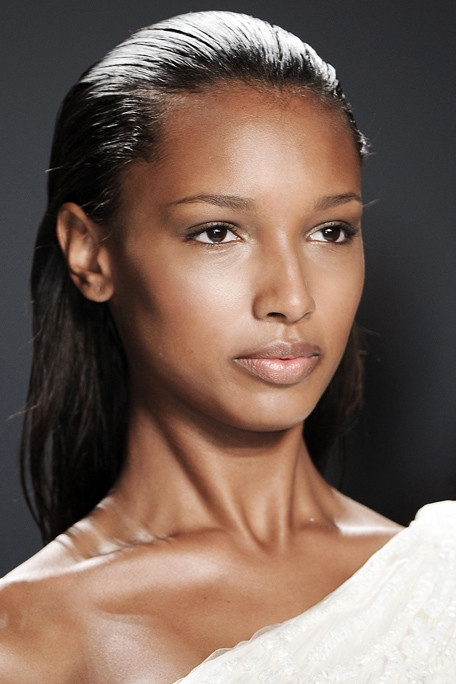 Although there probably was a time when you would've never dreamed of stepping outside of your house with your hair slicked back, now it will have you looking just like a runway model. Just add a bit of gel, run a brush through your hair and you're ready to head out the door.
Full eyebrows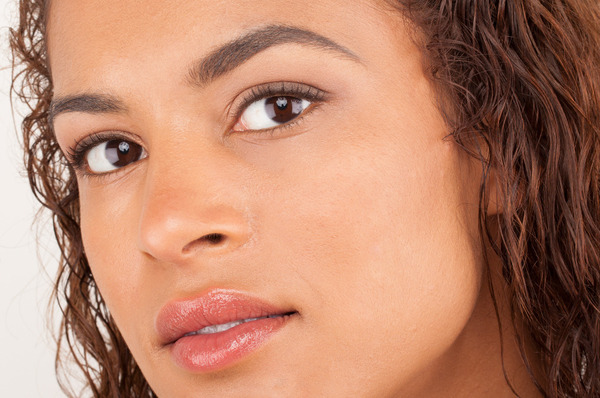 If you have naturally thick eyebrows, that's a good thing. Now you don't have to spend a ton of time tweezing or getting them waxed. All you need to do is keep them shaped up a bit because full brows are back and in full effect!
Tousled hair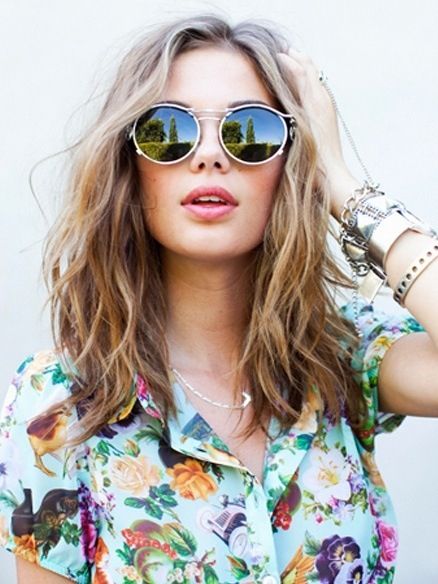 Does your hair naturally have a wave pattern to it? If so, all you need to do allow your hair to air dry for this naturally tousled look. If you don't, if you wash your hair and braid it and then allow it to dry, you'll still end up with the same effect.
Blue eyeliner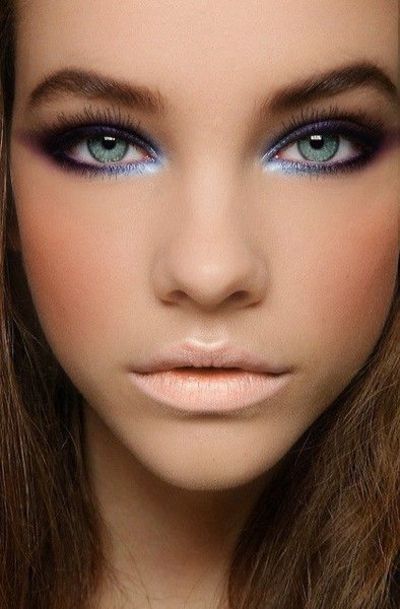 Blue eyeliner used to be seen as tacky. Now? It's fabulous. Simply fabulous.
Temporary tattoos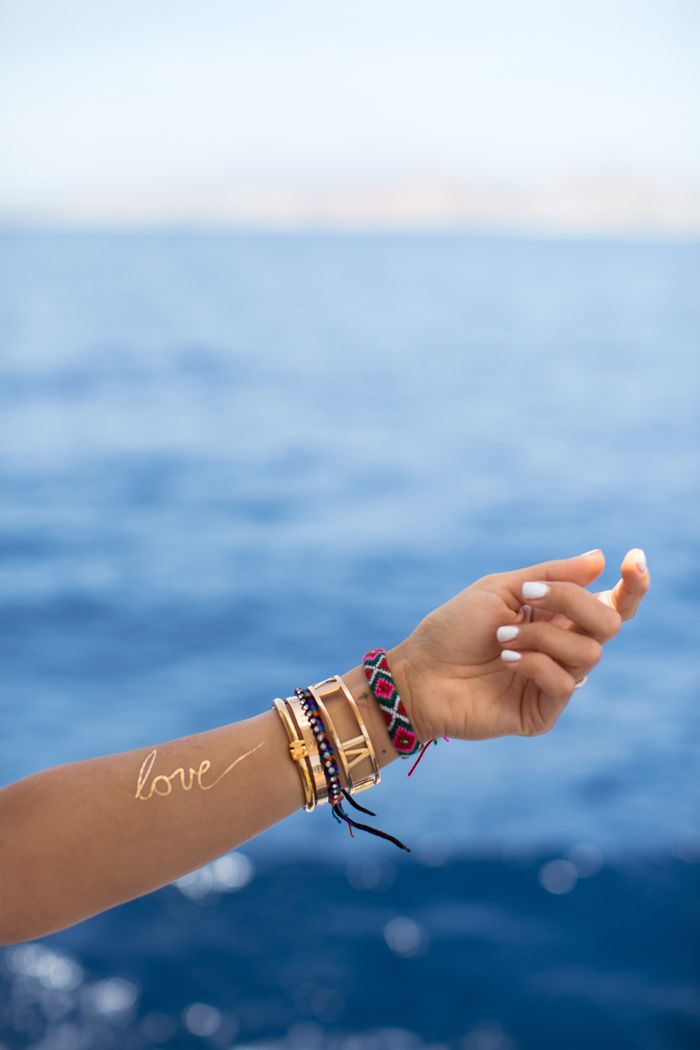 If there's a part of you who's always wanted to wear a tattoo but you're not sure if you want to permanently apply ink to your skin, there's an alternative. You can get a temporary tat instead. Ones that are metallic are especially eye-catching.
Glitter eyeshadow
Something that will make your eyes pop, no matter what color they may be is glitter eyeshadow. (Tip: Make sure to apply a bit of cream foundation on your lids so that the glitter will stick.)
Low ponytail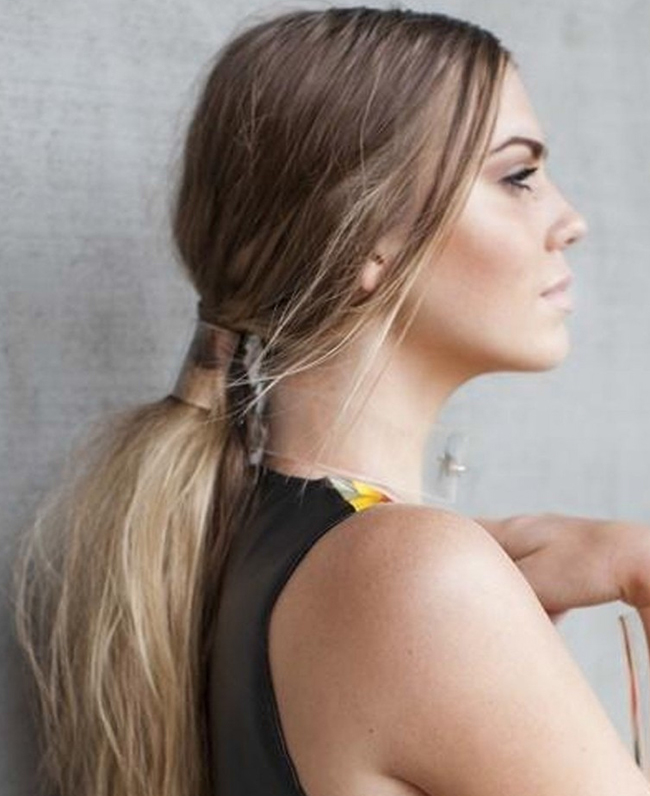 Ponytails will always be a popular hair trend. Just make sure that, for now, you position yours to where it sits at the nape of your neck.
Detailed art eyeshadow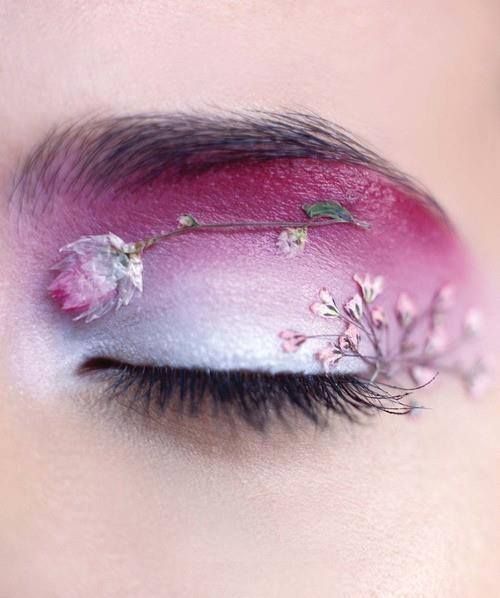 You might now want to do something this elaborate for work, but if you have a wedding or photo shoot coming up, detailed art eyeshadow is a surefire way to stand out.
Multi-plait hair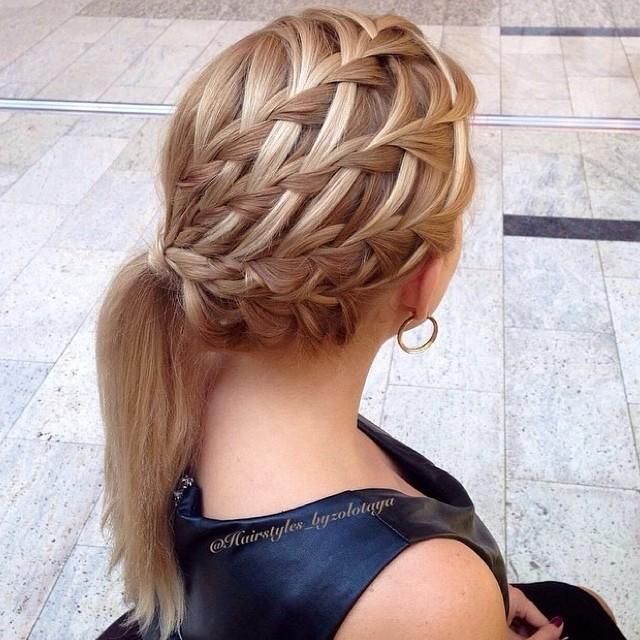 Braids, braids and more braids. The more plaits that you decide to put into your hair, the better! (Especially if they are the fishtail kind.)
Nude face
And what if you'd prefer to not wear a lot of make-up on your face? That's OK. The nude look is just as popular right now. The key is to find the kind of foundation that will make your skin appear flawless.
Metallic make-up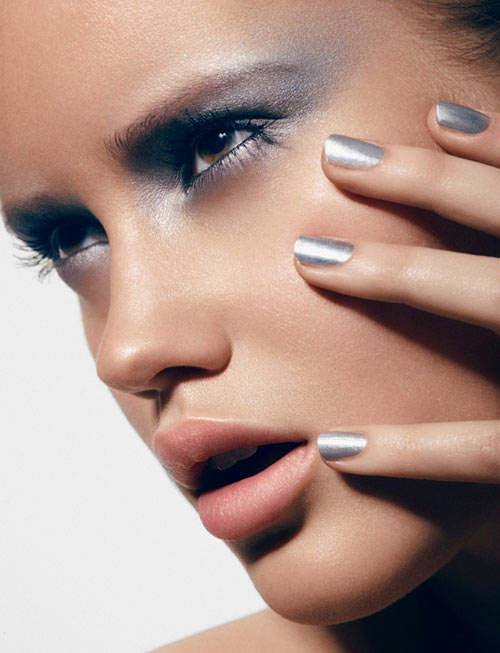 Metallic make-up is so dramatic. So, if you have a date or formal event coming up, keep this particular look in mind.
Wet-looking hair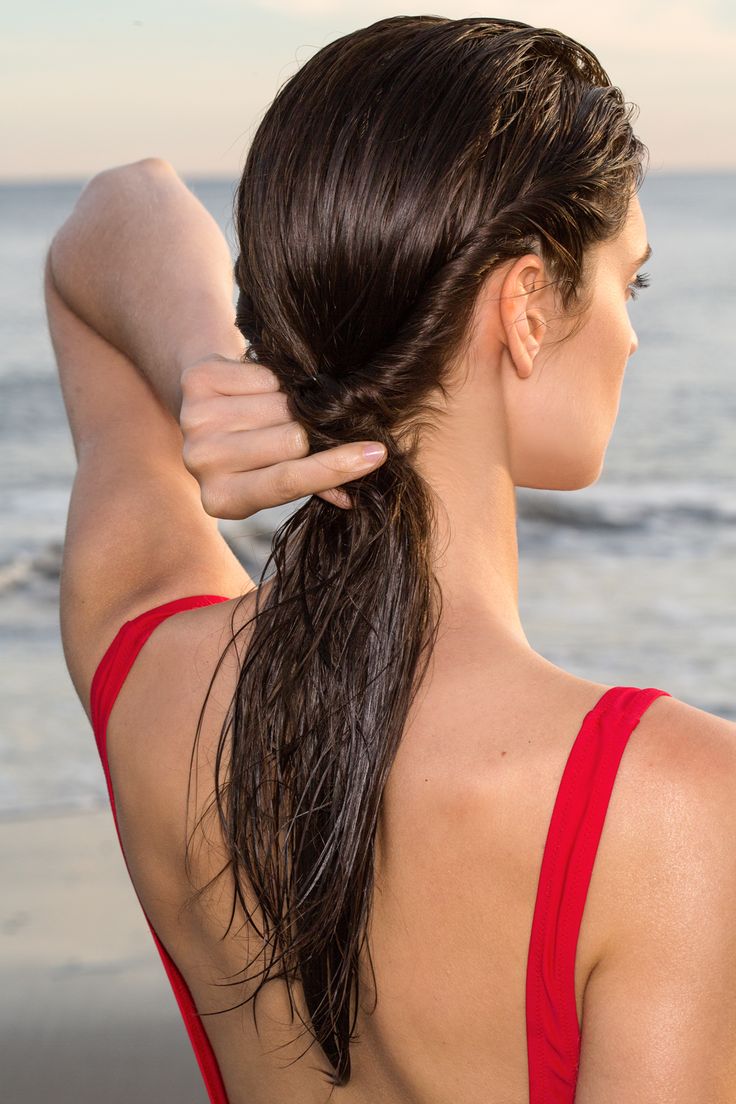 Are you notorious for waking up late or washing your hair in the morning and not having enough time to dry it before going to work? Pull it back in a ponytail or headband and you'll look just fine.
Pastel eyeshadow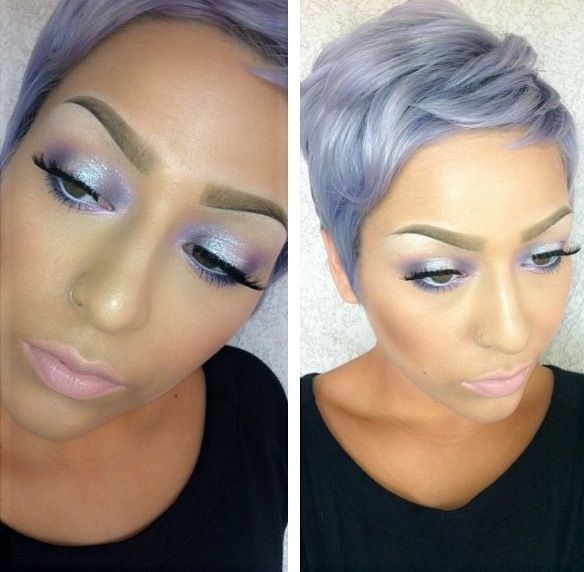 Pastel eyeshadow is so pretty on any woman. Especially if you're someone whose recently colored your hair one of the hottest colors like rose gold or even lavender.
Amethyst lips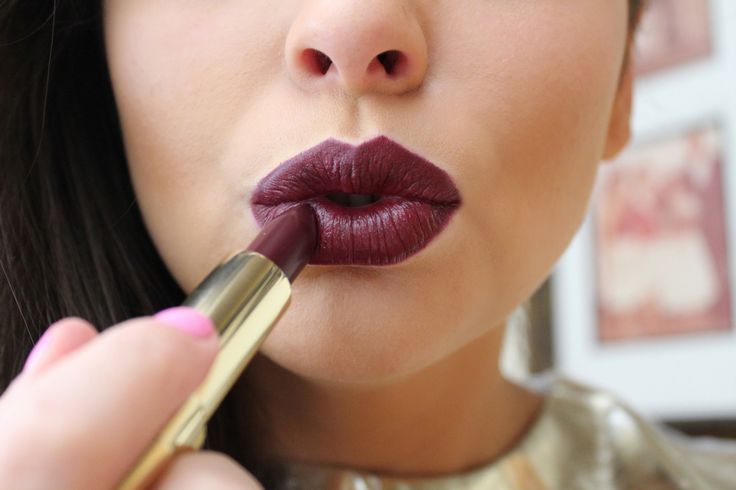 If you've always been a fan of a prominent lip, rather than red, go with amethyst. Your mouth will be as beautiful as a sparkling gem.
Glamorous smoky eye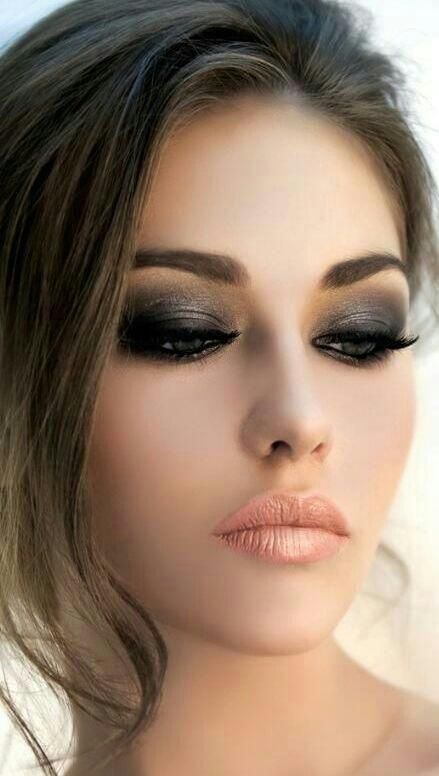 Ah. The smoky eye. Yep, it's back. Just make sure to glam it up with some mascara and not to overwhelm the look with a dark lipstick. Opt for a lighter shade instead.
Eyeliner on the lower lid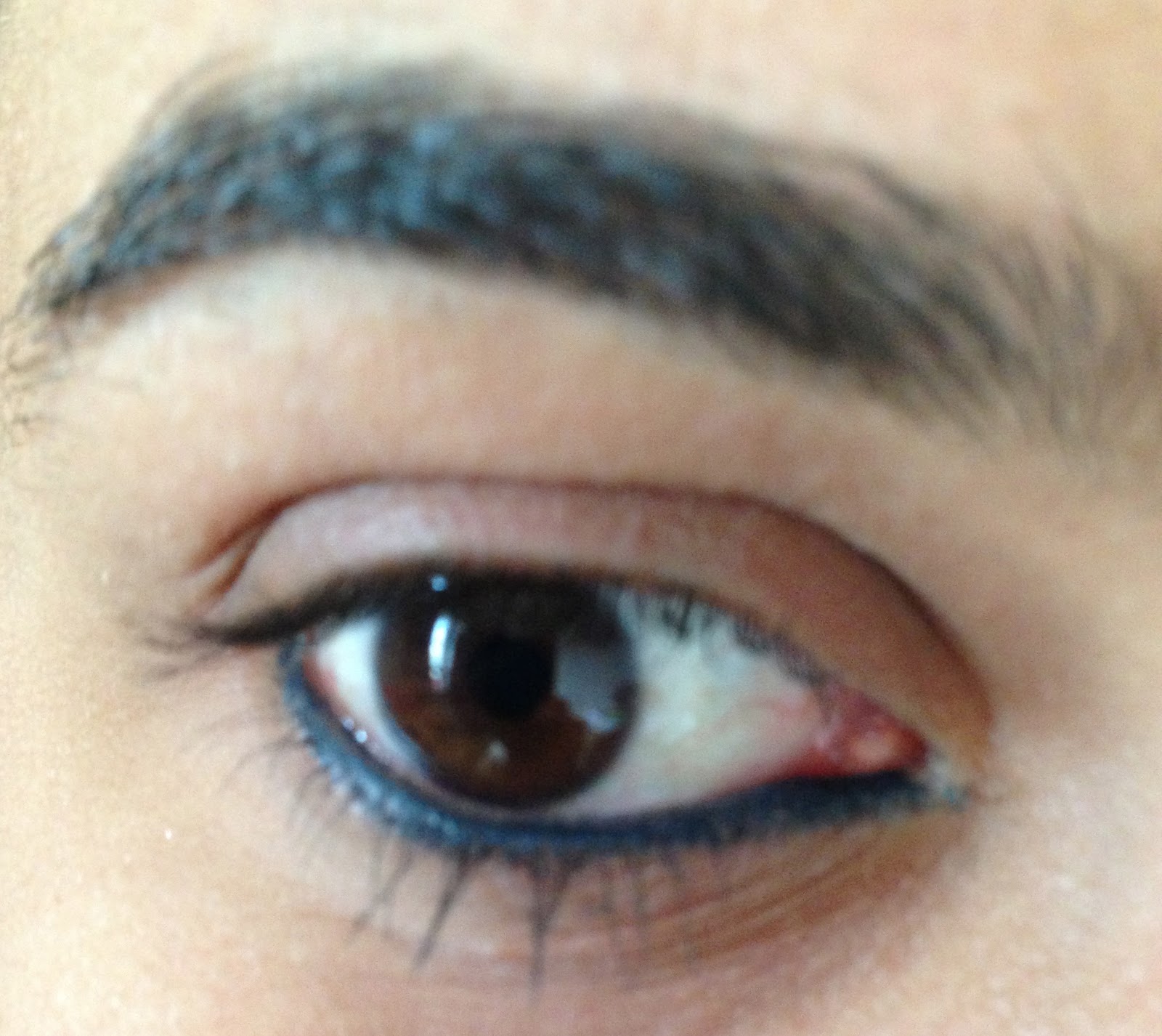 Eyeliner adds a bit of pop to the eye. Right now, go with applying it to your lower lid only. A lighter color is best for day and black is best at night.
Popsicle-stained lips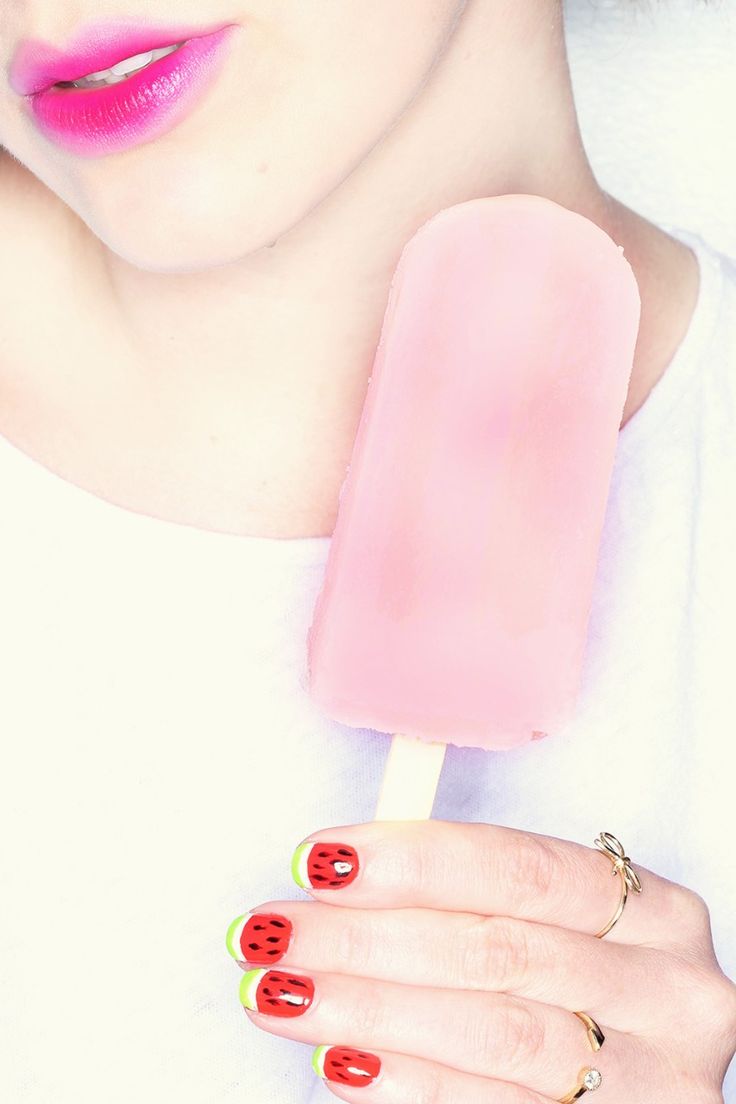 This is one of the most fun ways to color your lips! Basically, it's the ombre style of applying a lip color, only in reverse.
Rose blush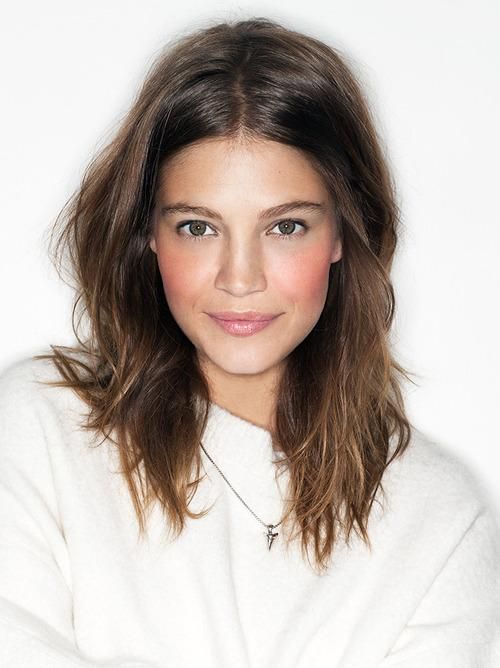 Blush is what adds a natural glow to your face. This season, a shade of rose is best. It makes you look sweet and youthful.
Metallic ombre lips
Speaking of ombre, although any color combination will make you stand out, a nice coral (which is a really hot lip color right now) and a little gold eyeshadow or metallic glitter will give you this kind of amazing result.
Crimped hair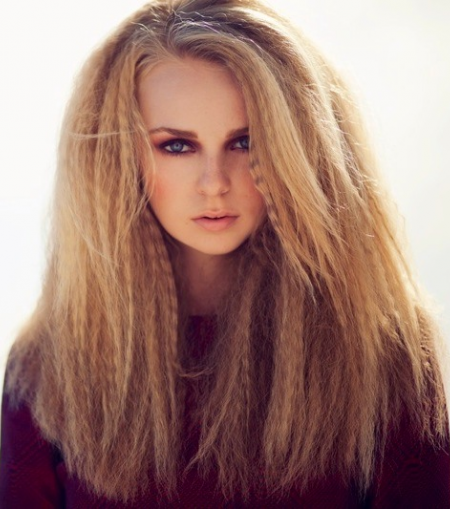 80s jewelry is back. So, it only makes sense that crimped hair will reemerge too! A crimp iron is really all that you need.
Iridescent eyes and lips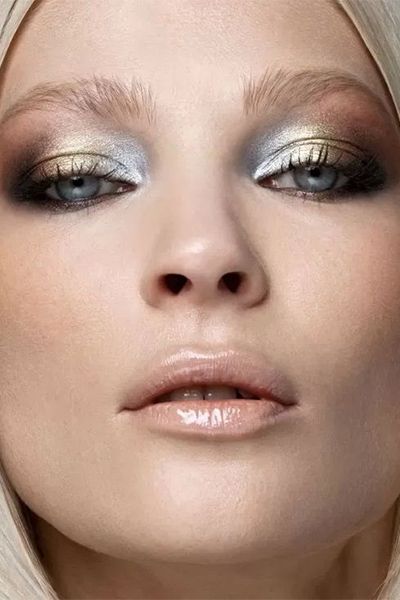 The iridescent look. On the eyes and lips, it's a look that can take you from the office to dinner. Beautifully so.