12 Beautiful & Fashionable Step by Step Hairstyle Tutorials
The long hair is always a beautiful symbol of women. Yet, in the modern society, most women are busy doing their work and less of them care for their hairstyles as before. Most of the time, they make a simple updo or just wear their hair down. To be a fashionable icon, you shouldn't allow this kind of thing happen to yourself. In this post, we are going to share with you 15 fashionable hairstyle tutorials for the long hair.
All of these hairstyles are quite stunning for all occasions and the specific steps are quite easy for women to follow. Even if you are quite skillful at making fantastic hairstyles for yourselves, you may ran out of ideas now and then. You may keep this gallery long hairstyle tutorials and when you have time, just try them out for yourself and your best friends. Well, check them out and enjoy!
Retro Ponytail Hairstyle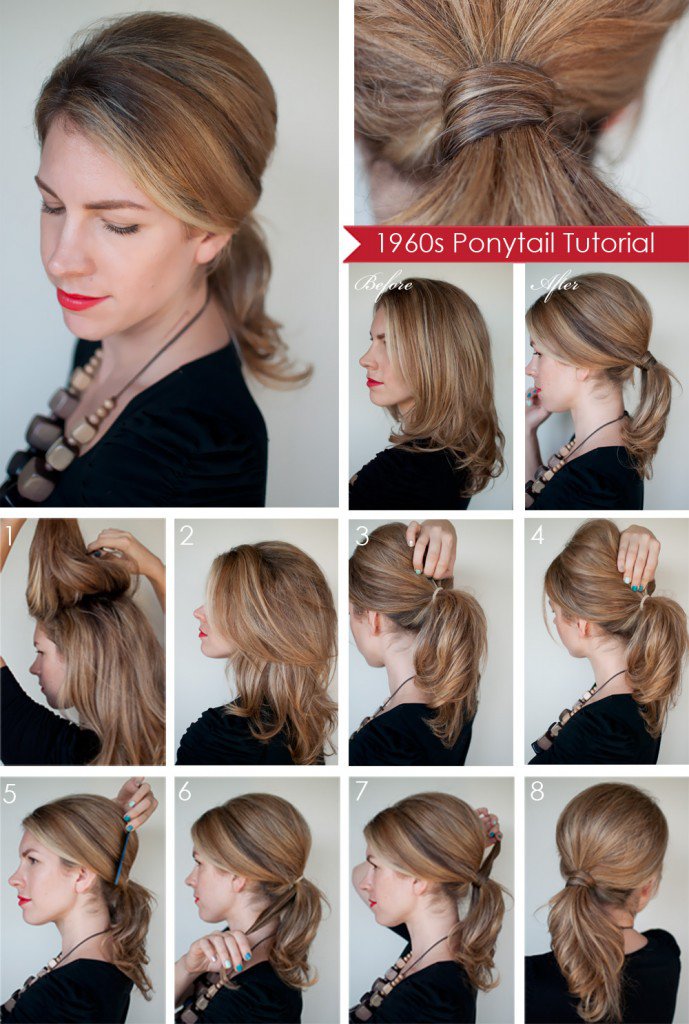 Pretty Updo Hairstyle with French Braids

Graceful Braided Chignon Hairstyle

Romantic Side Low Bun with Curly Fringe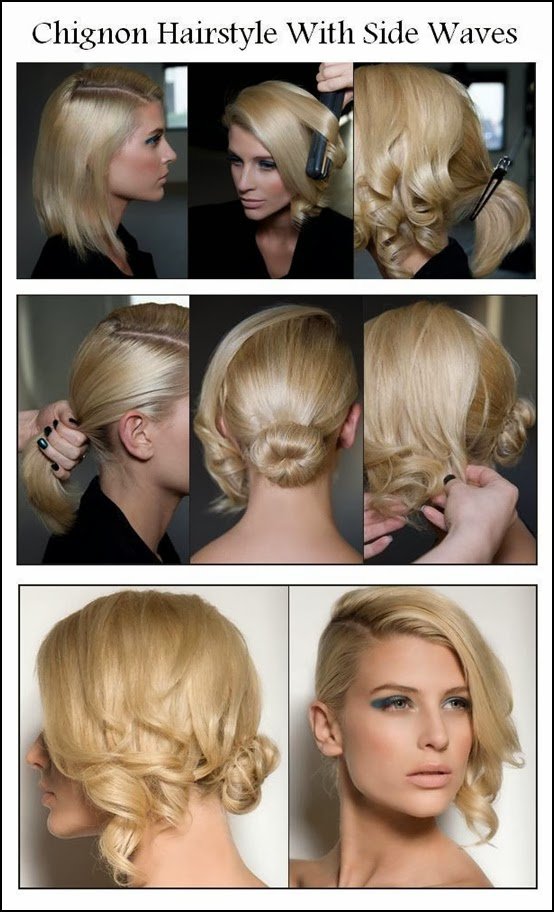 Beautiful Hairstyle with Chains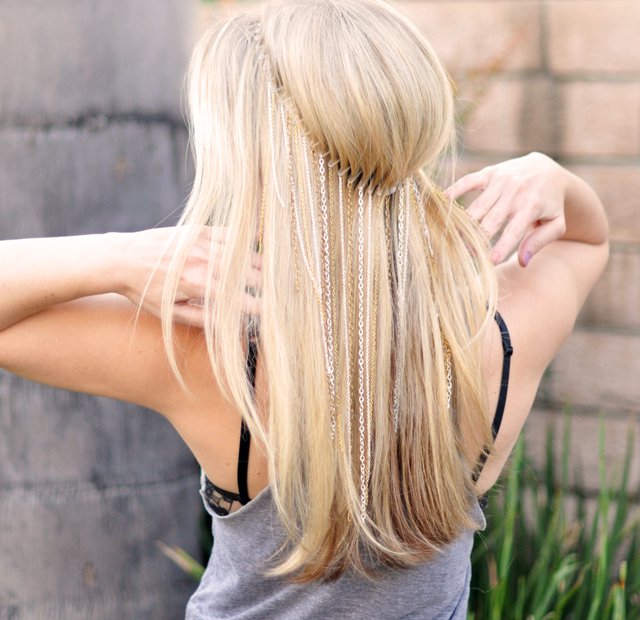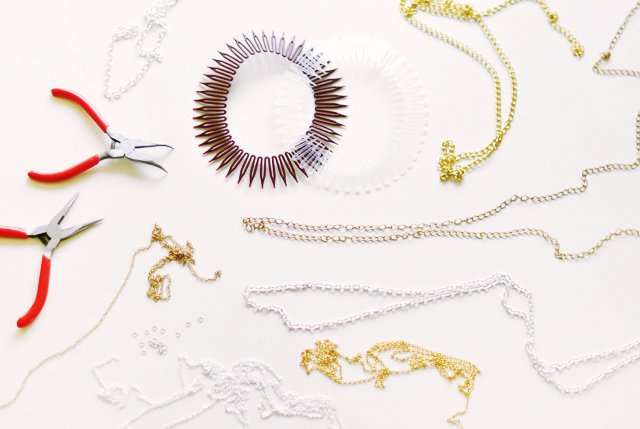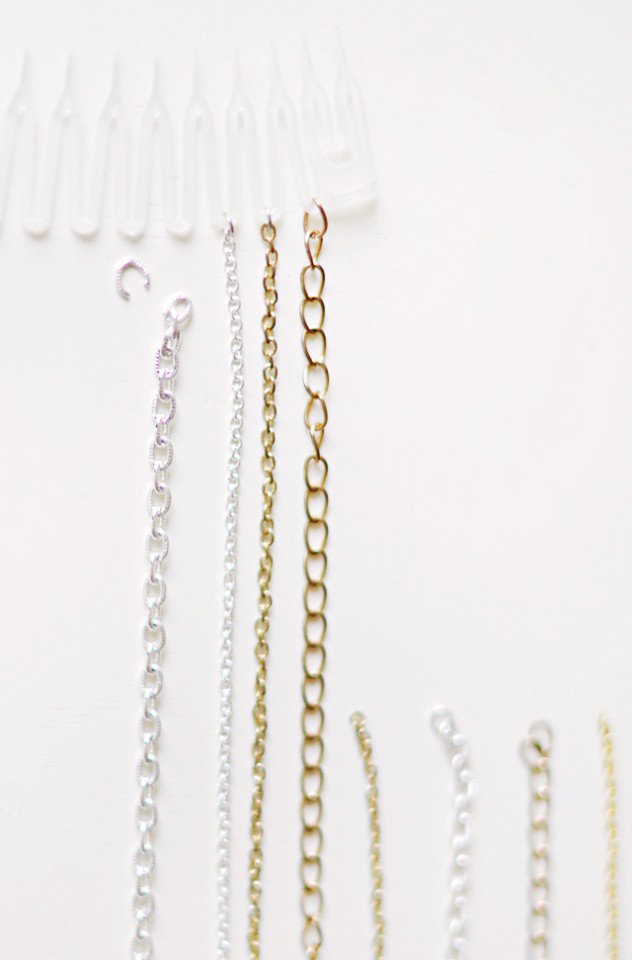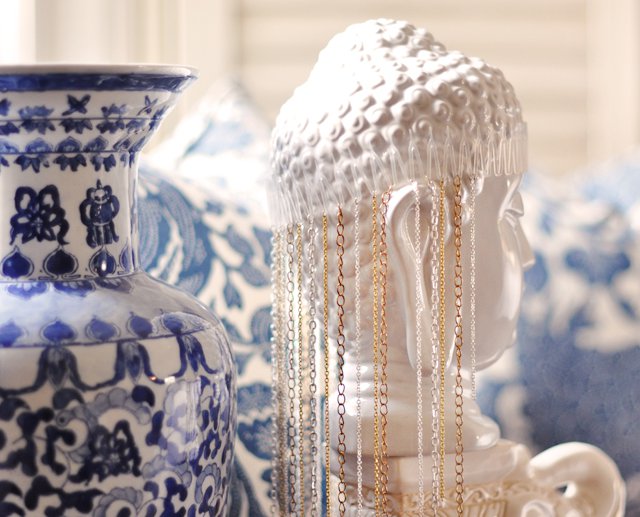 Braided Side Ponytail Hairstyle

Pretty Curly Hairstyle with Headband

Indian Style Bridal Braids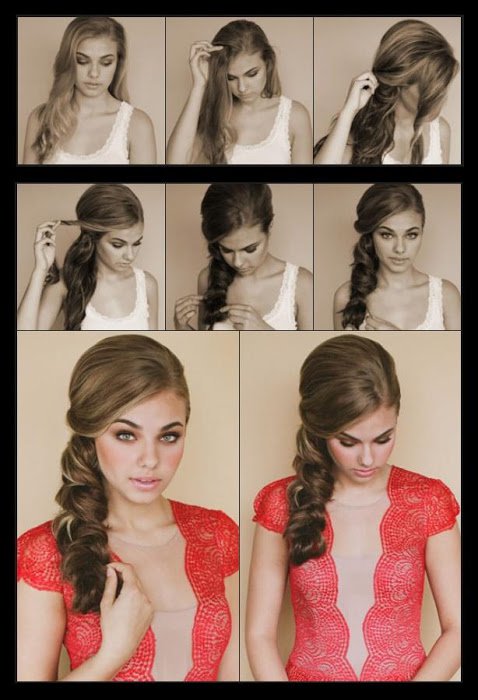 Gorgeous Braided Updo Hairstyle

Sleek Vixen Hairstyle Tutorial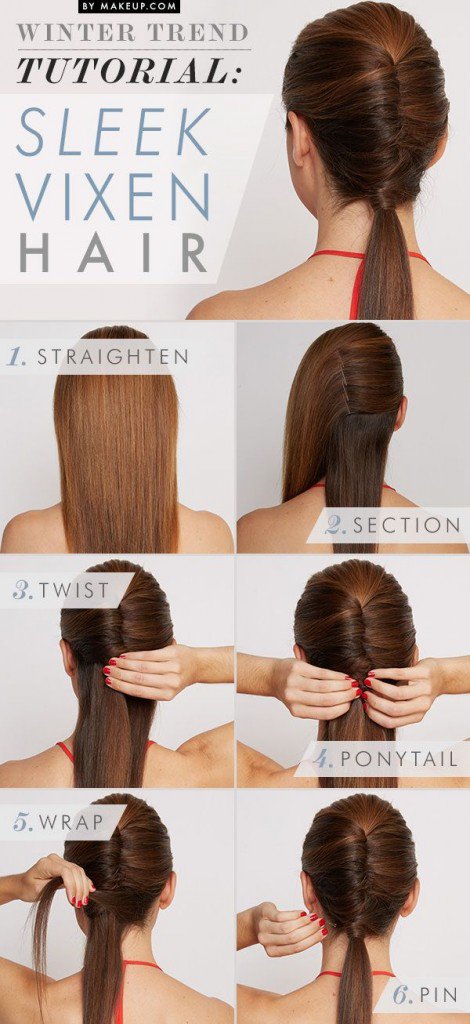 Boho-chic Updo Hairstyle